Selena Pollard's personal motto is you're either part of the problem or you're part of the solution. With 26 years of experience and a ranking in the top 2 per cent of realtors on the Toronto Real Estate Board, Pollard is definitely part of the solution for Toronto home buyers.
A broker for Right At Home Realty Inc. — part of the New Street Realty Team — says she always represents the best interests of her clients. And, to her, that means advocating for a home inspection to her buying clients.
It's part of what she calls her "white glove service guarantee." Pollard leads with integrity and promises to give her clients all the "nuts and bolts, including the good and the not so good" around their home.
This no-nonsense approach makes Pollard the perfect Toronto realtor to weigh-in on home inspections prior to buying.
If you are buying a home, should you do your own home inspection, even if the seller has already done one?
A buyer is going to do whatever they decide is best for them, but as a realtor, I'm always acting in the best interest of my client. If the seller has already done a home inspection I will show it to my client then recommend they do their own. I've worked with a number of home inspectors before and I recommend ones I know will do a good job. In any case, my clients are free to pick whomever they want.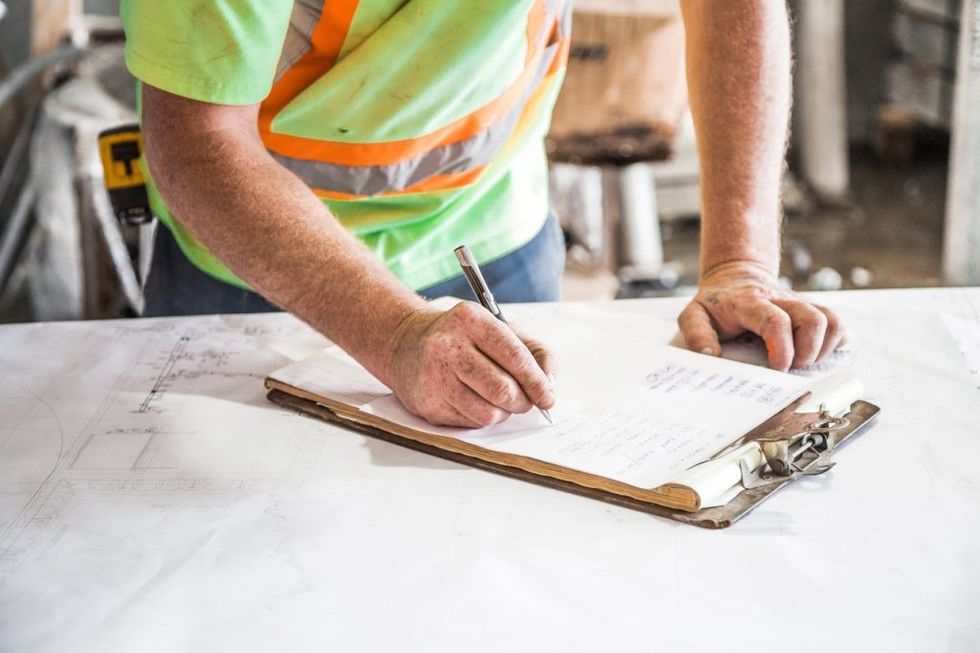 Doing your own home inspection as a buyer will give you peace of mind since the home inspector will walk you through all potential issues and will give you a thorough report. I recently helped arrange a home inspection for a home that had asbestos in it. The seller had done a home inspection five years ago and they didn't find the asbestos, but our inspector did and it resulted in a reduction on the price of the home upon purchase.
A home inspector provides perspective and insight on the big-ticket items in your home. From the roof to the basement, they will be able to tell you if that crack in the wall is nothing to worry about or cause for concern. Whether it's more of a priority to get a home inspection often depends on the neighbourhood you live in. If you live in The Beaches or near any body of water, it's pertinent to get an inspection that can detect moisture and possible sinking foundations.
To be honest,  a home inspection is always worth it no matter where you live. A home inspector will walk you through everything in thorough detail which is exactly what you want when you're making such a huge purchase.
As a buyer, you shouldn't feel pressured during a bidding war because you have at least a week between when the home is put on the market and when offers start being accepted. During that week, you can get your home inspection. Remember, you are likely spending at least $500.00 for an inspection, so it's only worth investing in one when you know your offer is good.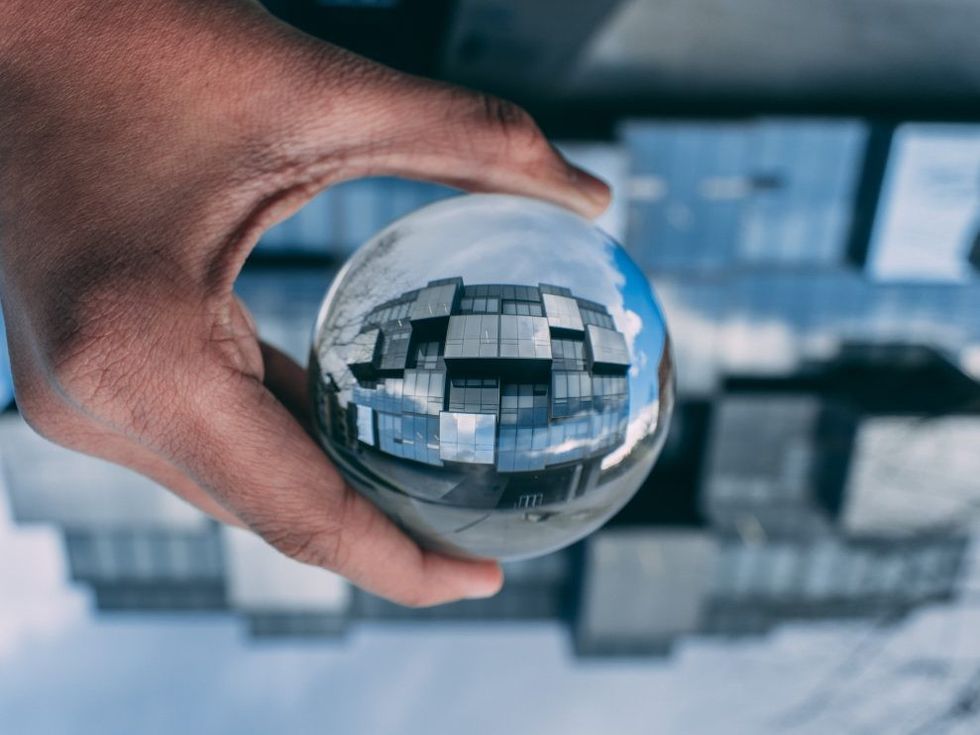 Photo by Aditya Chinchure on Unsplash.
When it comes to condos, inspections were way less common in the past, but have been on the rise because of issues like kitec plumbing. Typically, the condo board is responsible for big-ticket items like windows, heating and the common elements of the building. While I'm not as insistent on recommending my condo buying clients get a home inspection, I do insist that condo buyers obtain the status certificate. The status certificate will tell you a lot of what you need to know about the building. It gives you a financial snapshot of the health of the building and can highlight any potential red flags. You can always make your purchase conditional on the review of the status certificate with your real estate lawyer.
Overall, an inspection is always recommended when you're a buyer, as it's always advisable to trust your own information over what the seller provides. But remember, when we're taking about houses versus condos, those are too different scenarios when it comes to inspections. Generally, get the home inspection when buying a home and a status certificate when buying a condo.
---

Do you have a real estate question? Let us know on Twitter, Facebook or via email at info@storeys.com
Ask An Agent