Lovers of modern architecture and Toronto's Trinity Bellwoods neighbourhood have a new design-forward home on the market – should they be looking, and have a cool $5,595,000 to drop, that is.
Located at 44 Foxley Street, the semi-detached home embodies cutting-edge architecture that marks a stark contrast to the neighbourhood's small- to medium-sized Victorian houses. In short, it takes us into the future of urban living in a rapidly densifying city.
---
The five-bedroom, eight-bathroom property was designed by the award-winning JA Architecture Studio and Houyan Homes and is a feast for design-loving eyes. Impressive architectural elements include curves and arches that flow seamlessly throughout the space, natural stone, large and dramatic windows, and a stunning zinc roof.
The bright, three-storey residence includes an incredible top-level primary suite, a custom-made Scavolini kitchen with top-tier appliances, an abundance of sleek cabinetry, and a standalone garage. The home has the ability to house three separate stylish units, and is complete with a well-appointed laneway suite in the back. The impressive design features carry through to the impeccable two-storey, two-bathroom laneway property.
"First and foremost, the most notable talking point of this residence is undoubtedly its cutting-edge architecture," says the home's realtor Cailey Heaps. "The exterior facade of the house serves as an immediate conversation starter, with nearly every passerby pausing to admire its graceful curves, arches, expansive front windows, and captivating presence — making it a true standout in the neighborhood."
Specs
Of course, some may say that the home's steep price tag is no match for its size – laneway house or not. Yet, there's definitely an undeniable appeal for a certain type of buyer. Think: the upscale creative set.
"I imagine the occupants of the primary residence as forward-thinking, affluent professionals with a keen appreciation for design, architecture, and art," says Heaps. "They could be executives, potentially lawyers or individuals from the tech industry. Perhaps with children, either young or teens/young adults. They possess discerning tastes, valuing luxury and uncompromising quality. These individuals embrace the vibrant Trinity Bellwoods neighbourhood, seeking to immerse themselves in its diverse shopping, dining, and cultural offerings."
Heaps says that a second – "perhaps less well-known" – aspect of this home is its remarkable versatility.
"Designed to effortlessly accommodate three separate and entirely self-contained units, this property adapts to the unique needs of its prospective owners," says Heaps. "This forward-thinking approach to housing aligns with the evolving landscape of Toronto, allowing for urban densification without compromising the neighbourhood's character and style." That's something we can definitely get behind.

"JA Architecture has masterfully extended the curves and arches of the primary dwelling seamlessly into the laneway structure," continues Heaps. "Just as adaptable as the main residence, the laneway house boasts a main floor office and powder room that can serve the occupants of the primary house. Additionally, it includes a one-car garage for added convenience. The upper level of the laneway house functions as a self-contained studio suite, offering versatility to meet the diverse needs of potential buyers."

Heaps says the choice of who might reside in this laneway space hinges entirely on the preferences of the purchaser. "It could be an ideal space for a nanny, reserved for visiting guests, or it could be rented out to a young professional," she says.


________________________________________________________________________________________________________________________________
Our Favourite Thing
Our favourite part about this property are the arches and curves found throughout the space. Not only are the sexily designed features a conversation starter for fellow design-loving guests, they add to the home's fluidity, which lends itself to a sense of free and less restricted living. This fluidity sits in contrast to more structured smaller spaces, where one can easily feel "boxed in."
________________________________________________________________________________________________________________________________

The question remains, however, whether its steep price tag relative to other homes in the area and its square footage will be a deterrent. After all, that kind of cash can get you a nice, detached home in some of the city's most affluent and infrastructure-rich neighbourhoods. But, as Heaps highlights, the term "nicer neighbourhood" is entirely subjective.

"There's no denying that, in various parts of Toronto, you can easily find homes with more square footage, larger lots, additional parking, etc., within the same budget," says Heaps. "However, what we're discovering more and more today is that individuals with discerning tastes, a keen eye for design, architecture, and a love for the arts are unwilling to compromise on their preferred neighborhoods to attain these features. Trinity Bellwoods stands as a prime example of such a vibrant community, one that elicits deep, passionate sentiments from both its visitors and residents alike."
Admittedly, Trinity Bellwoods residents are passionate about their neighbourhood. "If you were to ask the residents of Trinity Bellwoods about the nicest or best neighborhood in the city, I believe that 95% of them would resoundingly proclaim Trinity Bellwoods itself," says Heaps. "The eventual buyer of this property will be someone who grasps the significance of these factors, recognizes the superior quality of the construction, and genuinely values the home and its architecture as a true work of art."
As for activity on the futuristic property, Heaps says there's no shortage of interest. "We hosted our agent open house this week, and the response was exceptionally strong," says Heaps. "Approximately ten agents attended to preview the home, either on behalf of their clients, or out of sheer curiosity about this remarkable property. We've already scheduled a handful of showings, and the feedback received thus far has been unanimously positive."
Welcome to 44 Foxley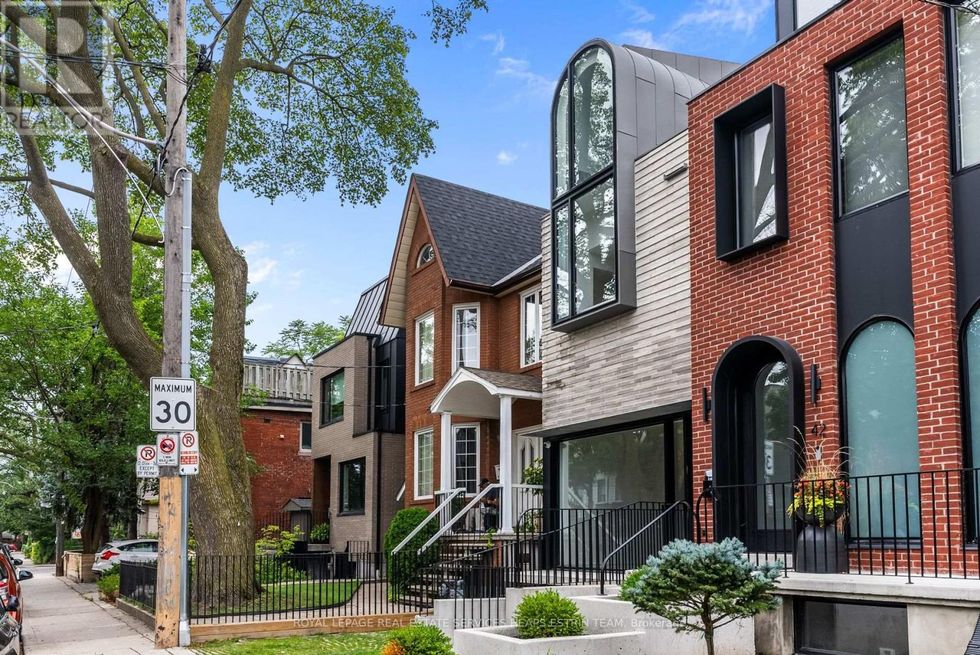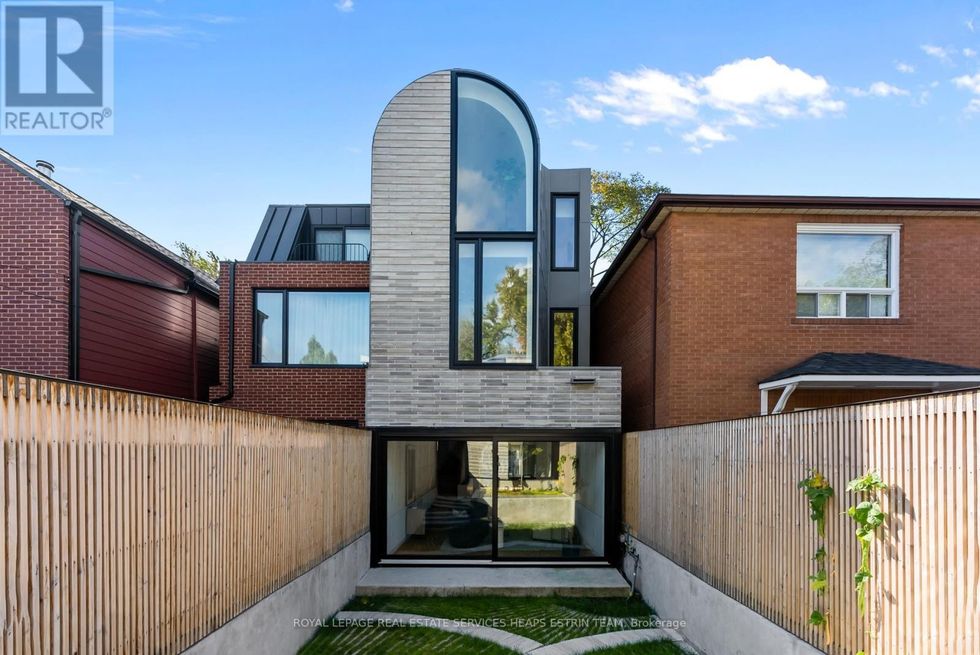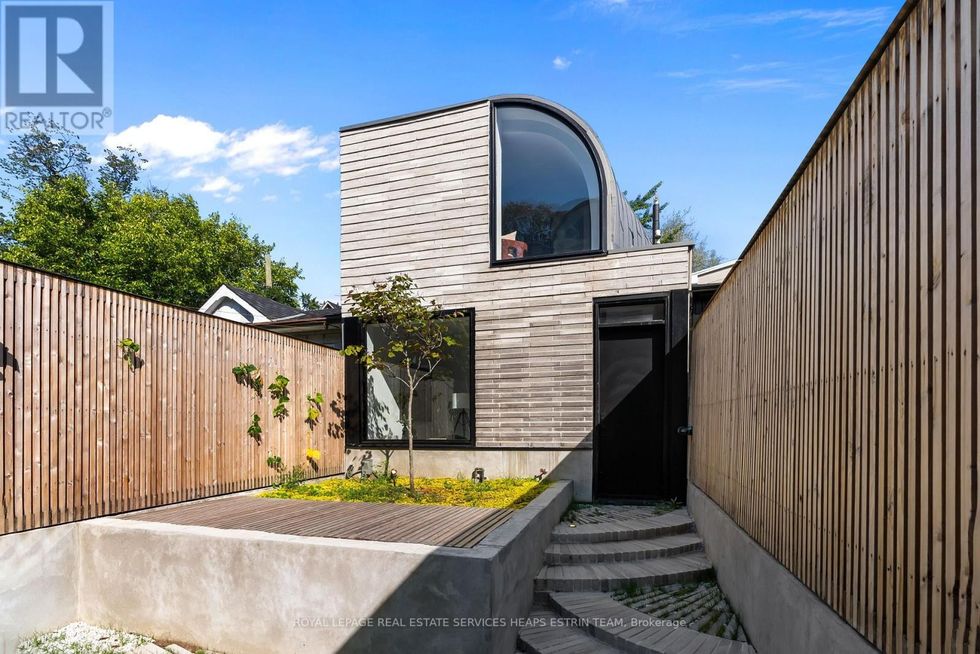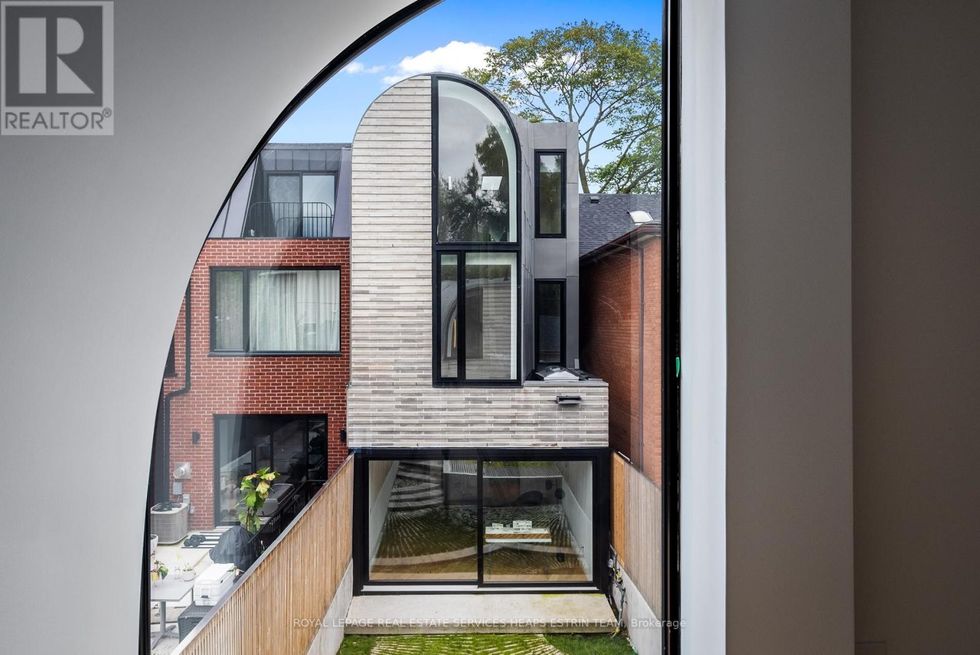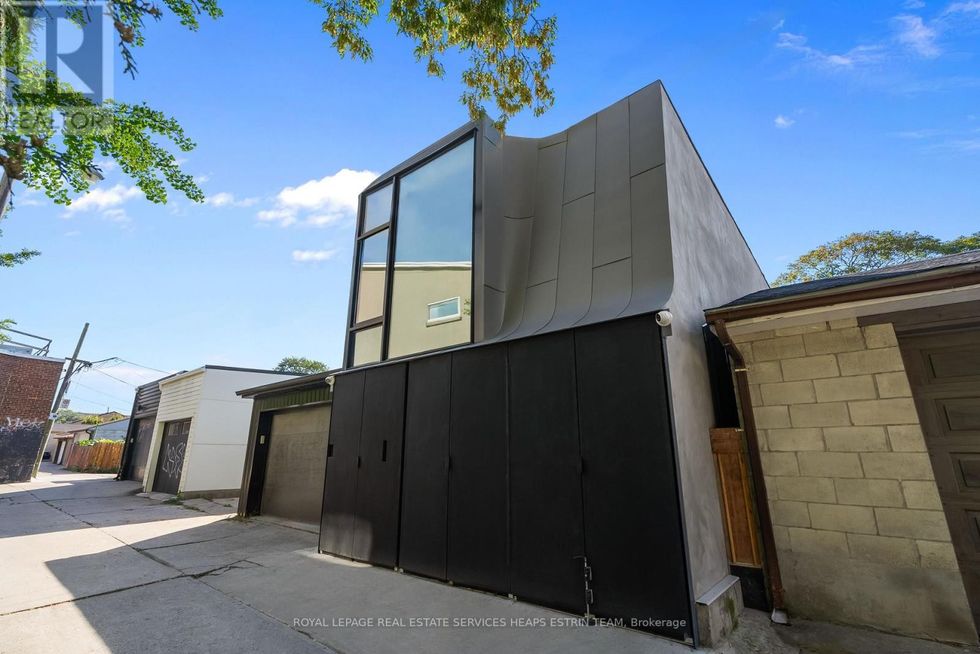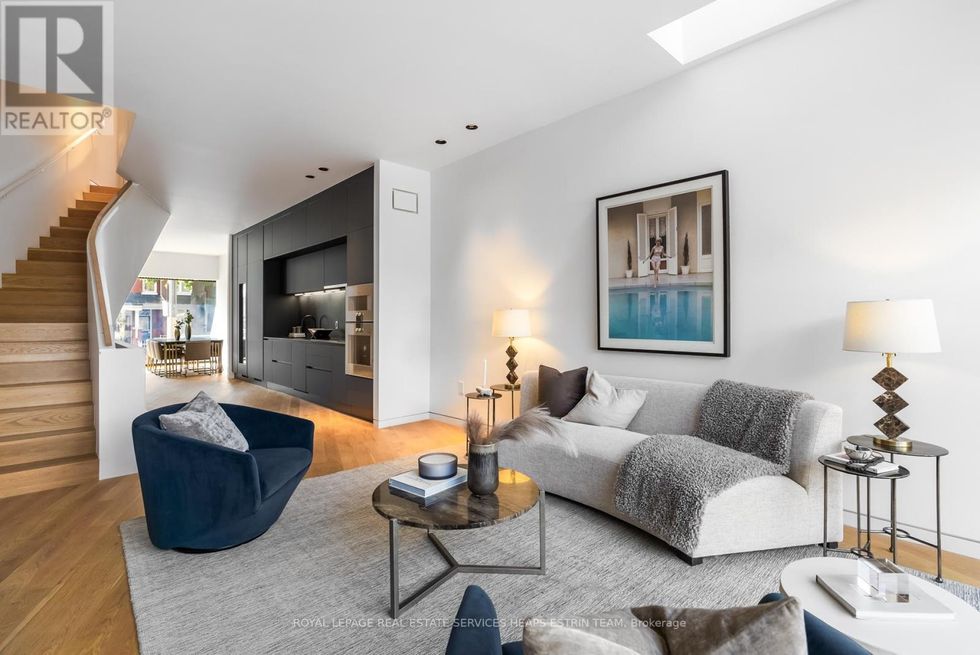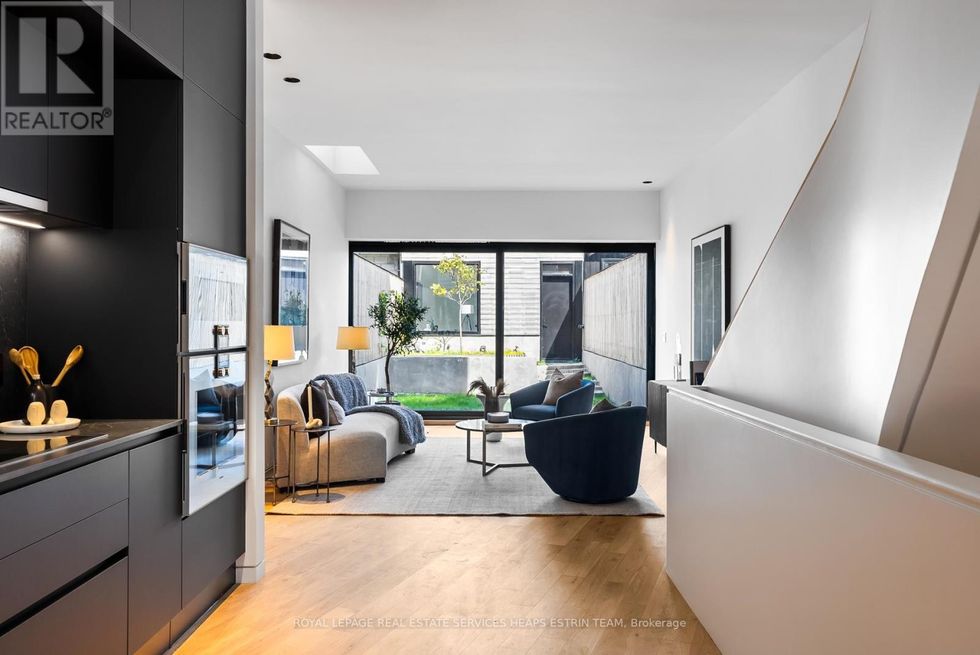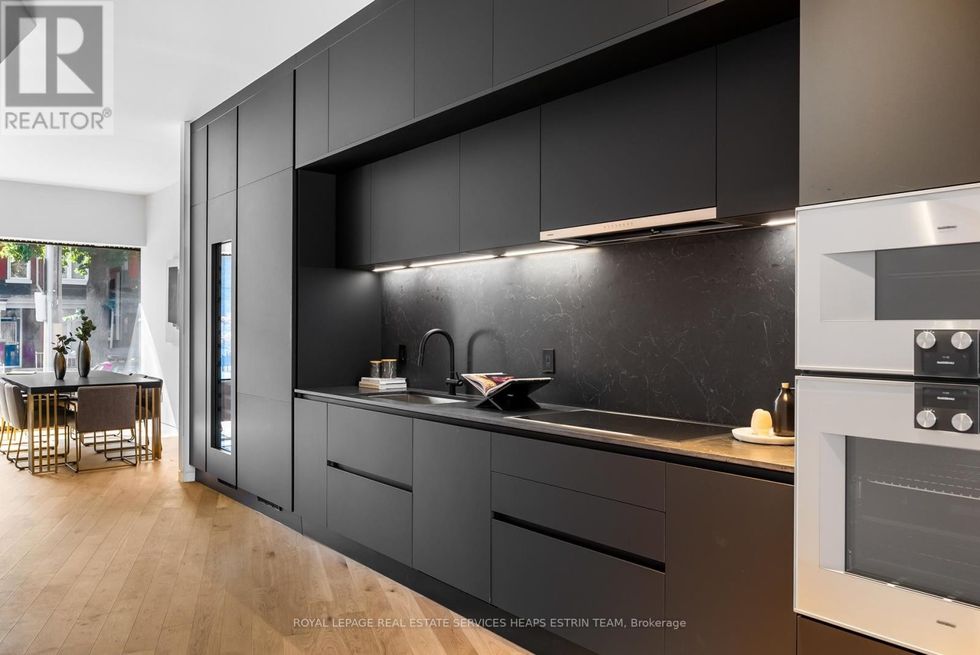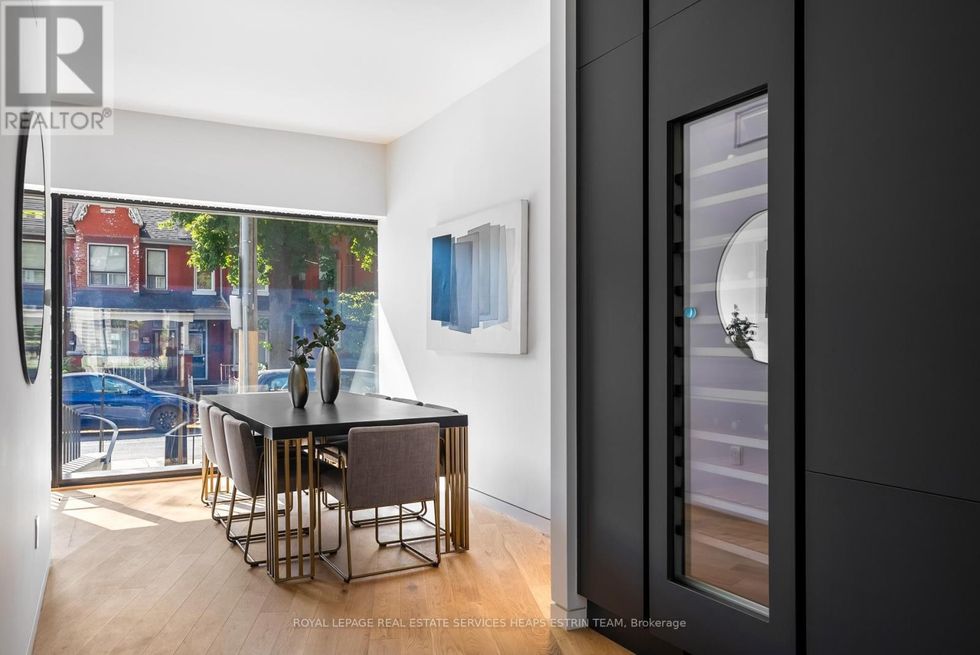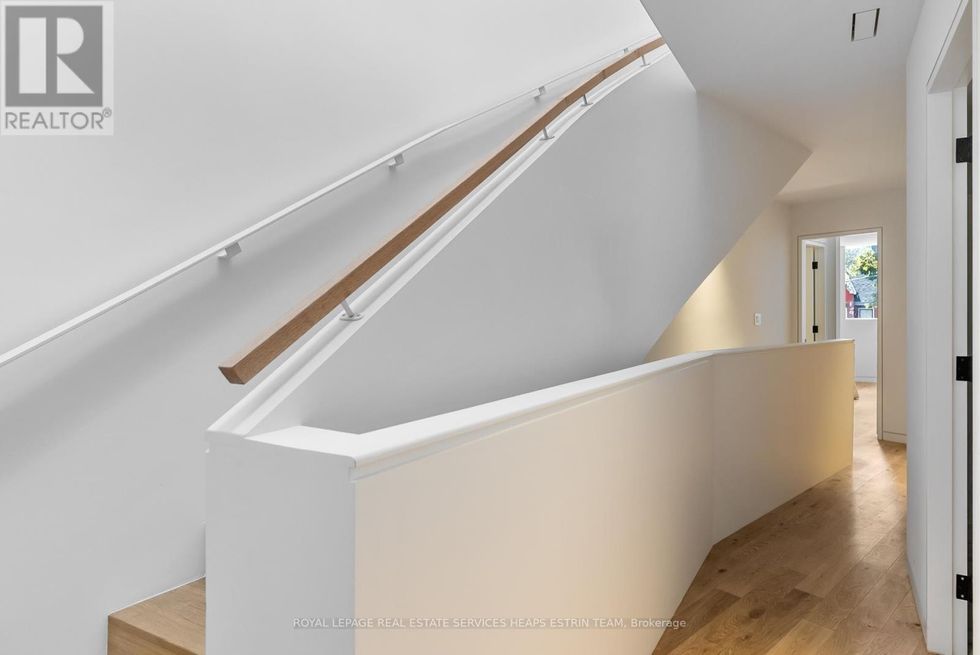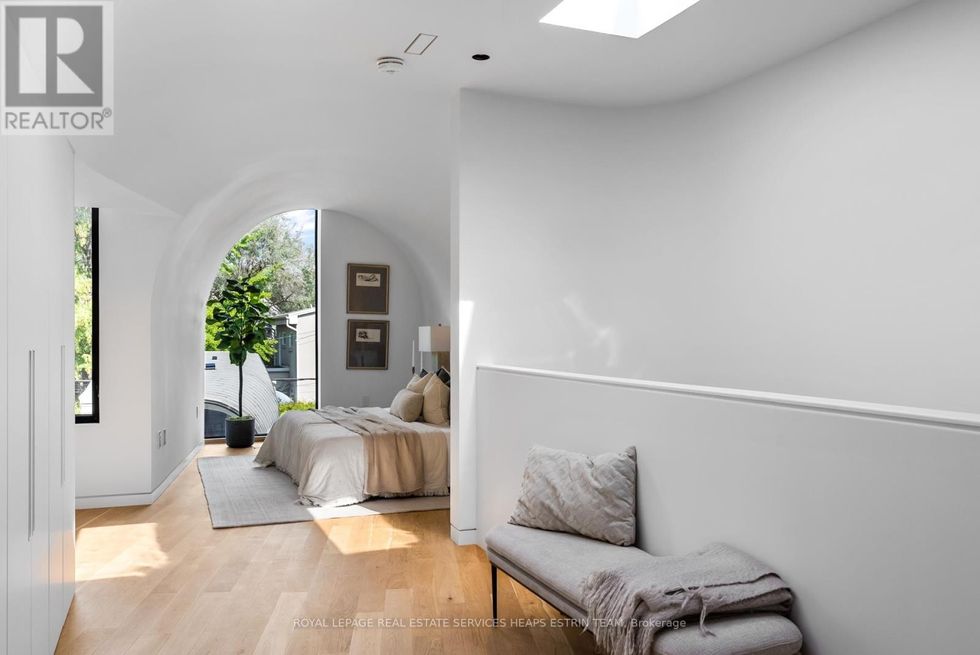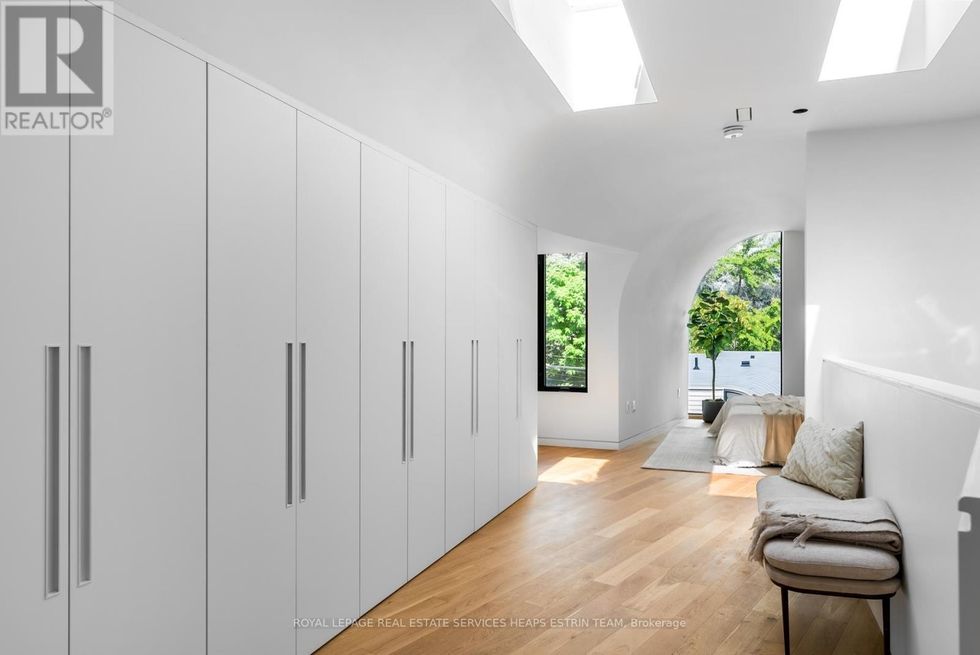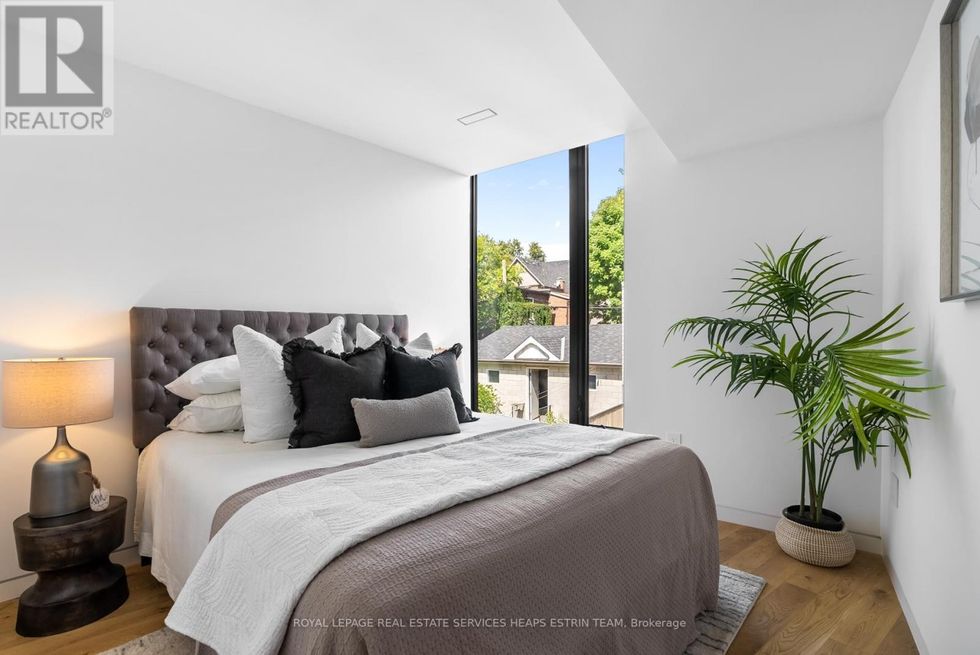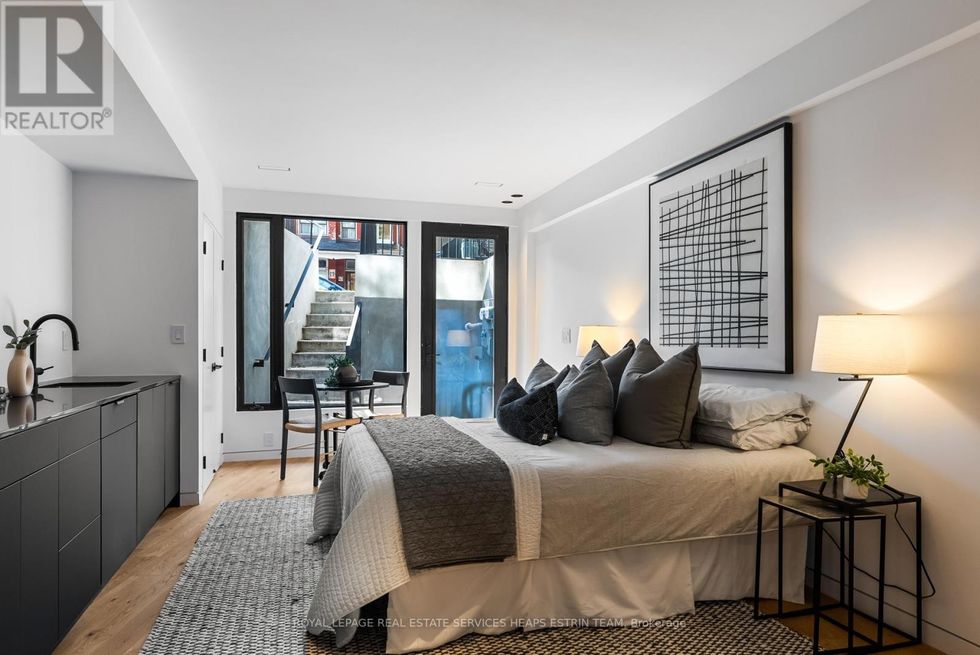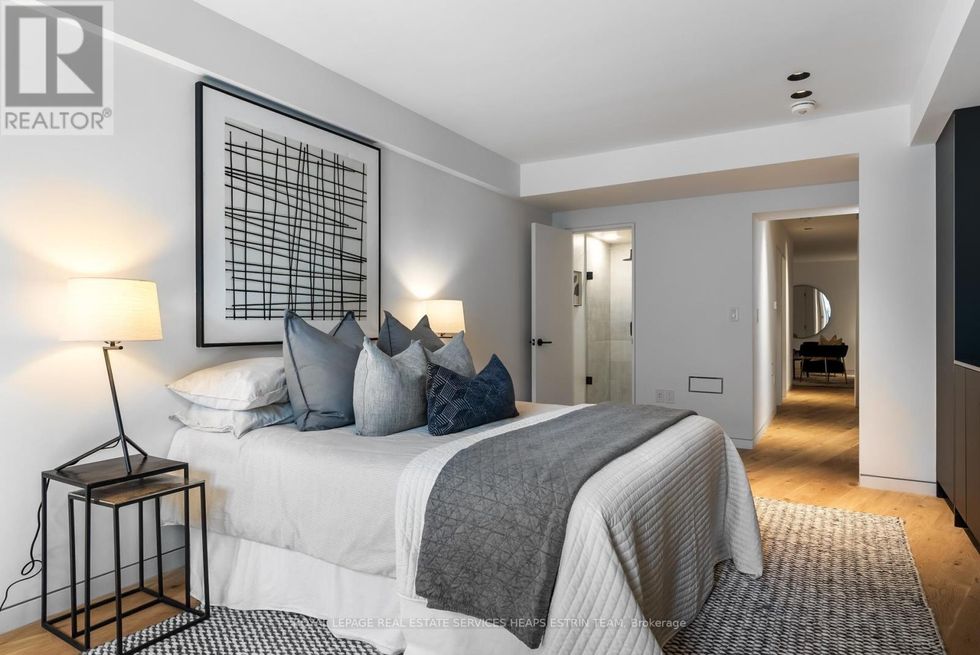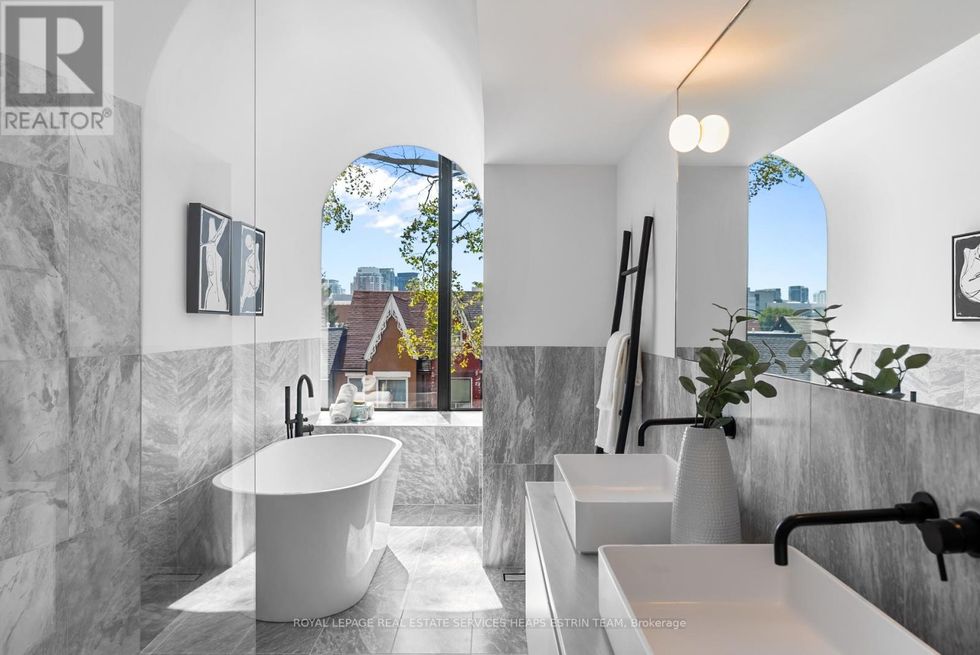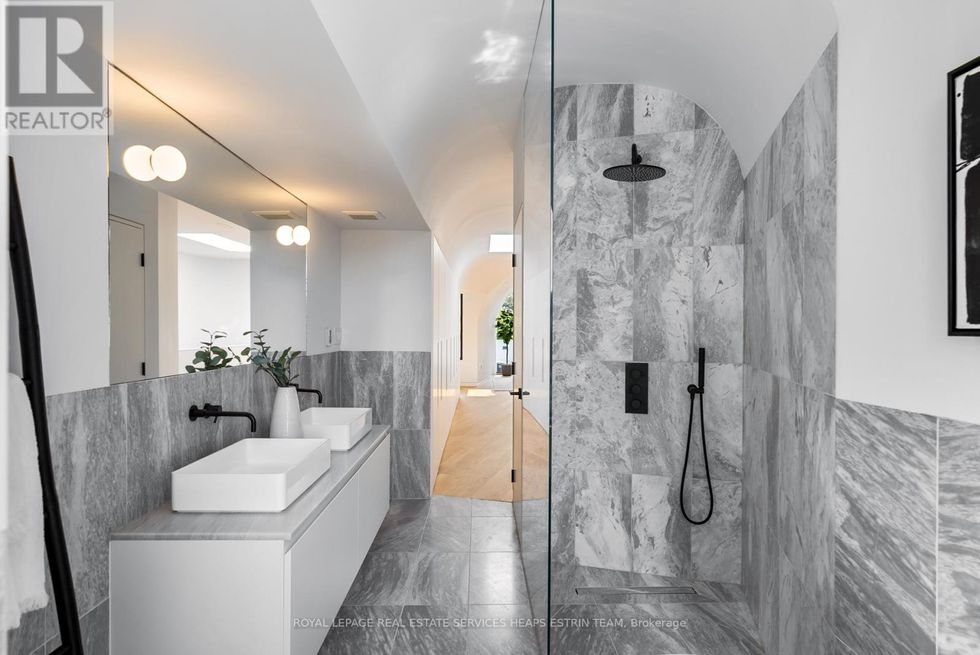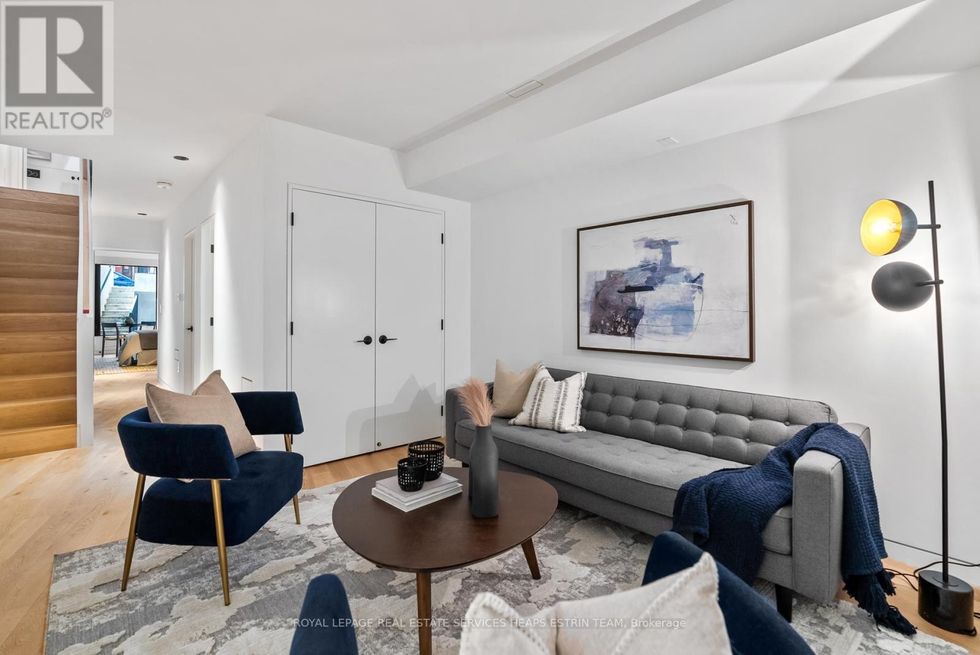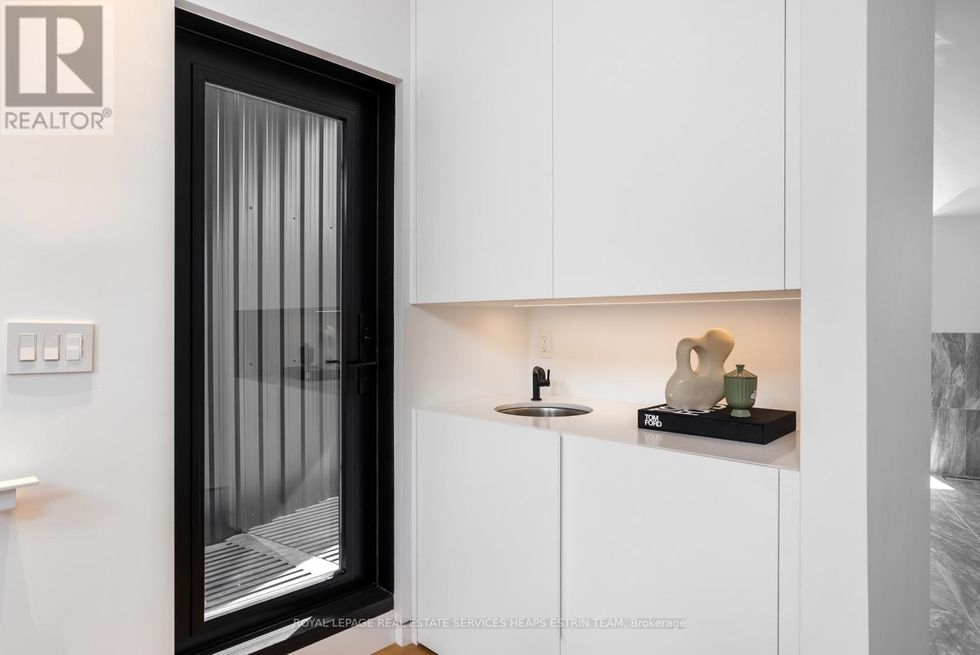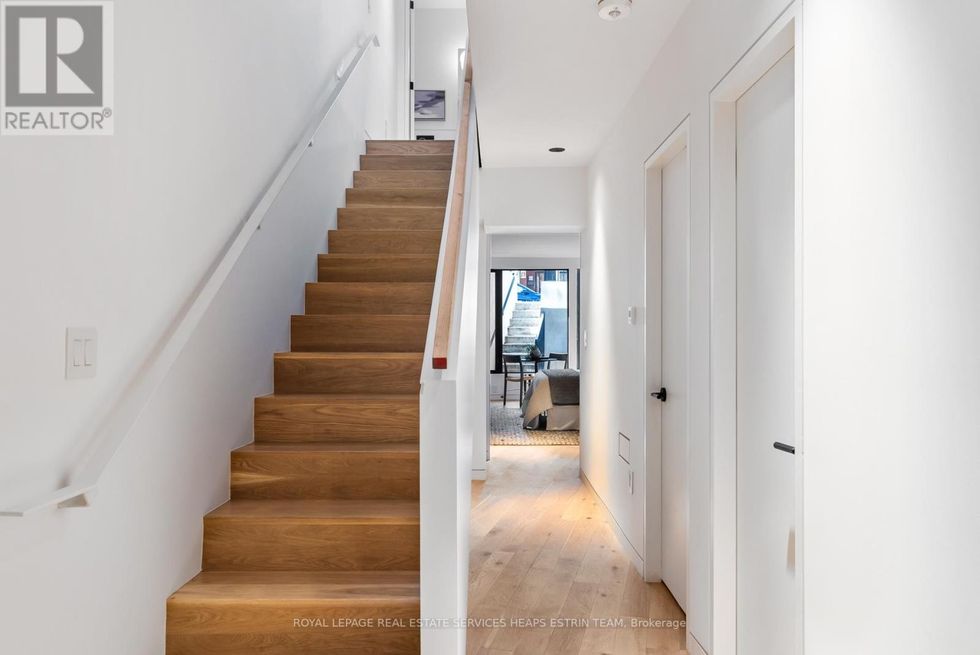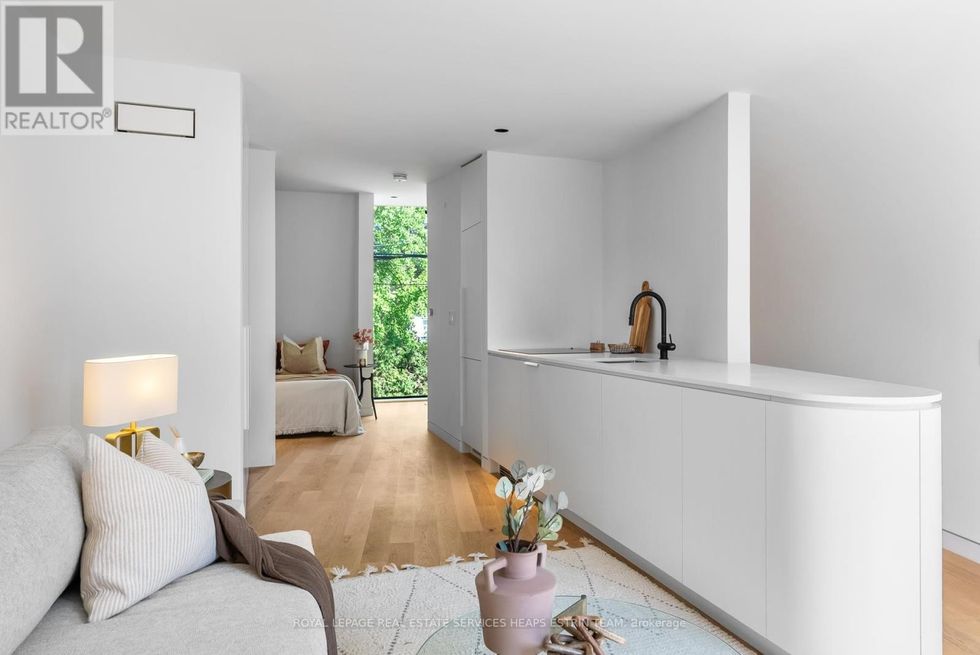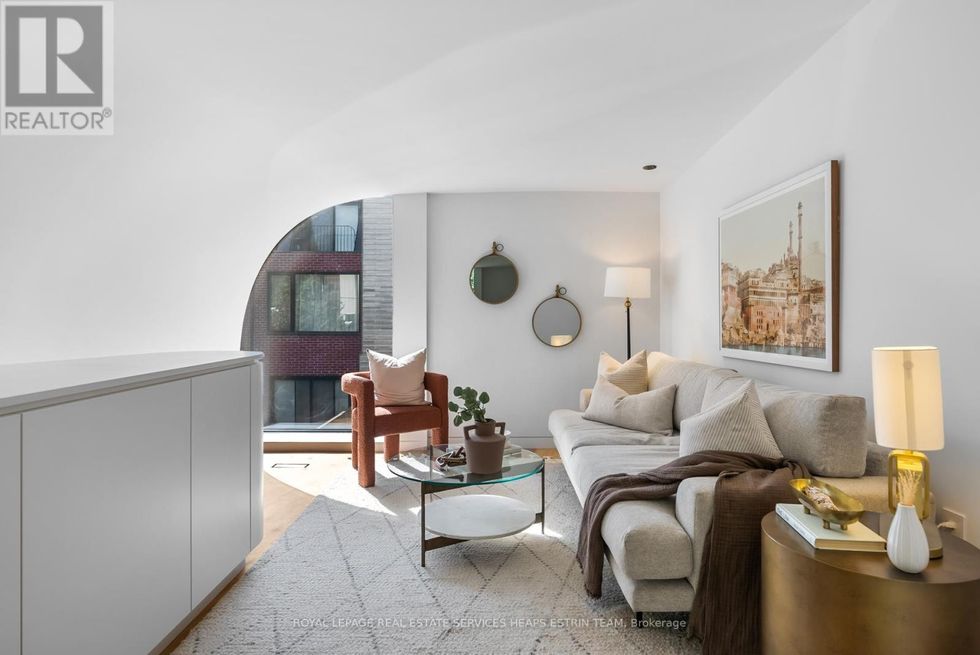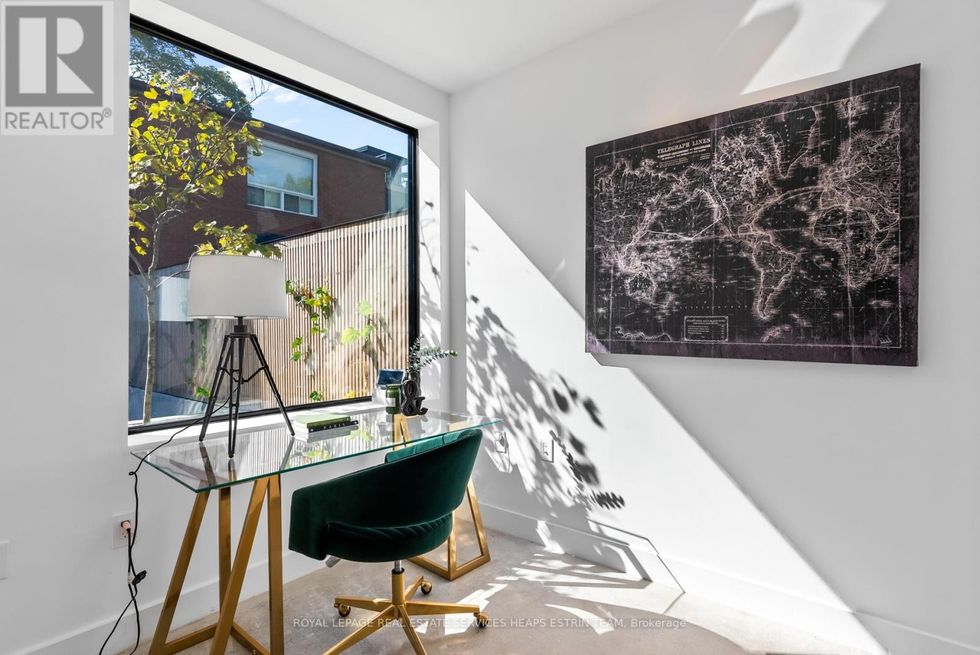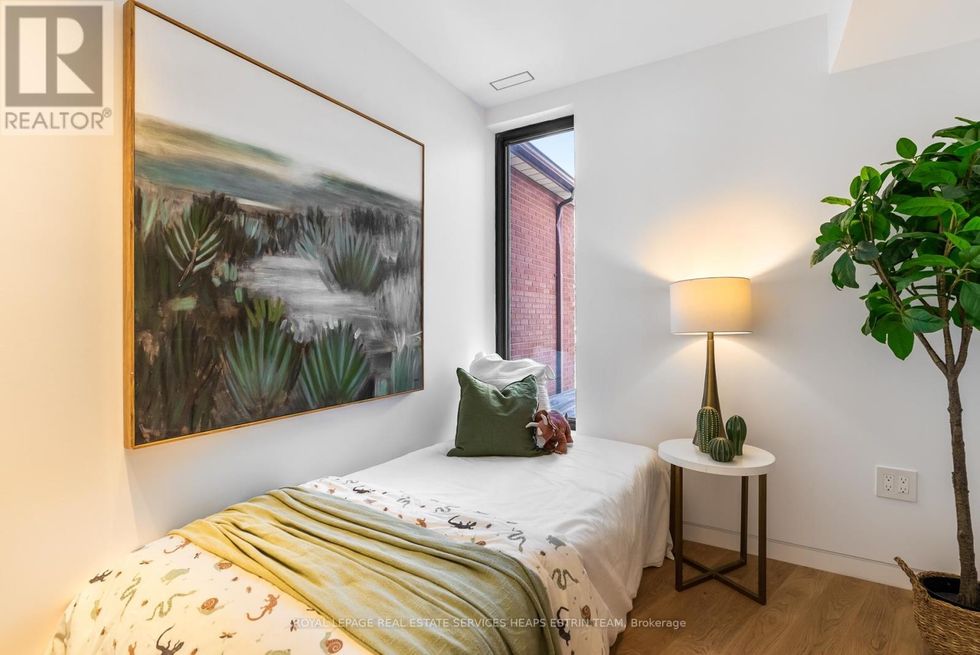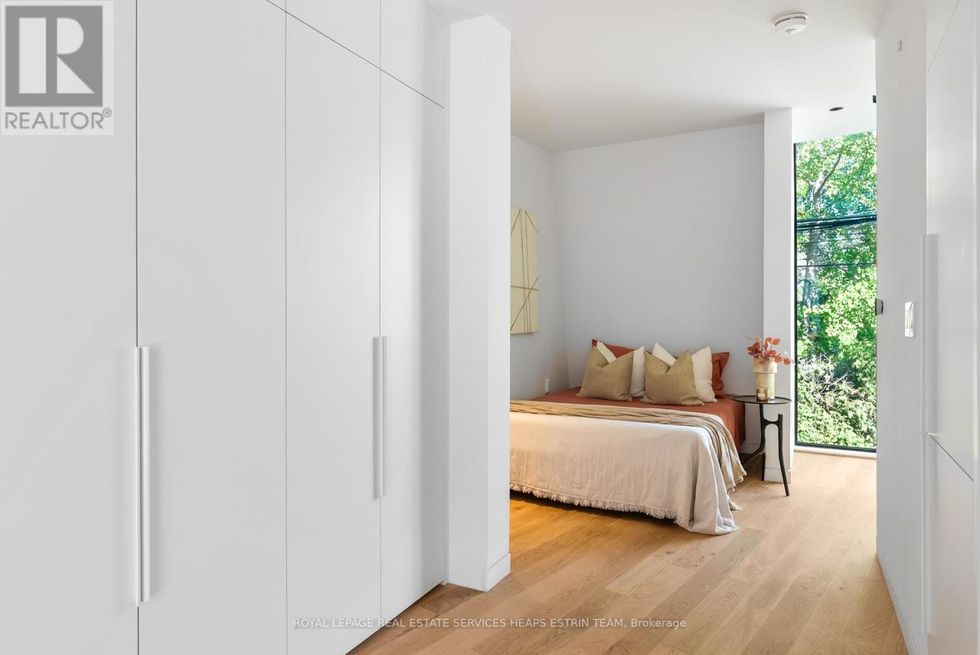 Listed Luxe