Toronto
Sold
This Just-Sold Deer Park Suite Serves A Classic-Yet-Contemporary Look
Tucked away behind the bustling streets of Yonge and St. Clair West is Toronto's Deer Park neighborhood. Here, a 1,800 sq. ft suite, boasting a stunning skyline view, has just been snatched up off the market – for $580,000 over ask, no less.
A rare find, 702-61 St. Clair Avenue faces south and has 2 bedrooms and 2 bathrooms, serving unobstructed views of the city in the highly-coveted Granite Place.
The property, renovated and all, sold for $2,975,000 and now stands as the second-highest sale in terms of price-per-square-foot over the last year, cashing in at $1,656.45 per sq. ft (as of March 29, 2022).
This bright and spacious suite is airy and open, complete with floor-to-ceiling windows, plus two separate walkouts, both leading onto a beautiful and large terrace.
READ: The Inside of This Lavish Midtown Condo Suite Looks Like a Palace
Entering the foyer feels almost majestic, you have hardwood floors, double closet spaces, and mirrored walls adding a fairytale-like effect (though we needn't ask which suite is the fairest of them all…).
Throughout the living space, a classic aesthetic is captured, as the spacious open-concept room is paired with rich paint tones and dark wood.
Meanwhile, the upgraded kitchen – combined with those gorgeous city views – creates a perfect balance of modernity paired with tradition. Gorgeous double white doors separate the living room area from the kitchen, for added privacy when it's preferred.
Specs:
Bedrooms: 2
Bathrooms: 2
Sold price: $2,975,000
The suite's primary bedroom features a five-piece ensuite; here, these lucky buyers will enjoy both Jack and Jill sinks, plus his and hers closets. The second bedroom comes equipped with a separate full bathroom, plus direct access to the outdoor terrace.
---
Our Favourite Thing
The attention to detail throughout this marvelous home adds authenticity to the space. We adore the floor-to-ceiling windows that envelop the entire suite, inviting natural light to constantly seep through. Every crevasse of this luxurious home is highlighted by the brightness these windows provide, bringing in a continuous feeling of warmth.
---
Located in one of Toronto's most affluent neighborhoods, Deer Park is also in the heart of Toronto's lively entertainment, shopping, and business districts. In contrast, the lush trees and parkland greenery nearby offer a healthy balance between nature and commercial space, while the endless activities of downtown's core are just a subway ride away.
The Granite Place building also features exceptional amenities including, but not limited to, 24-hour concierge, a large indoor saltwater pool, a fitness room, and a party room with a catering kitchen. No doubt, here, this new buyer is sure to feel right at home.
WELCOME TO 702-61 ST. CLAIR AVENUE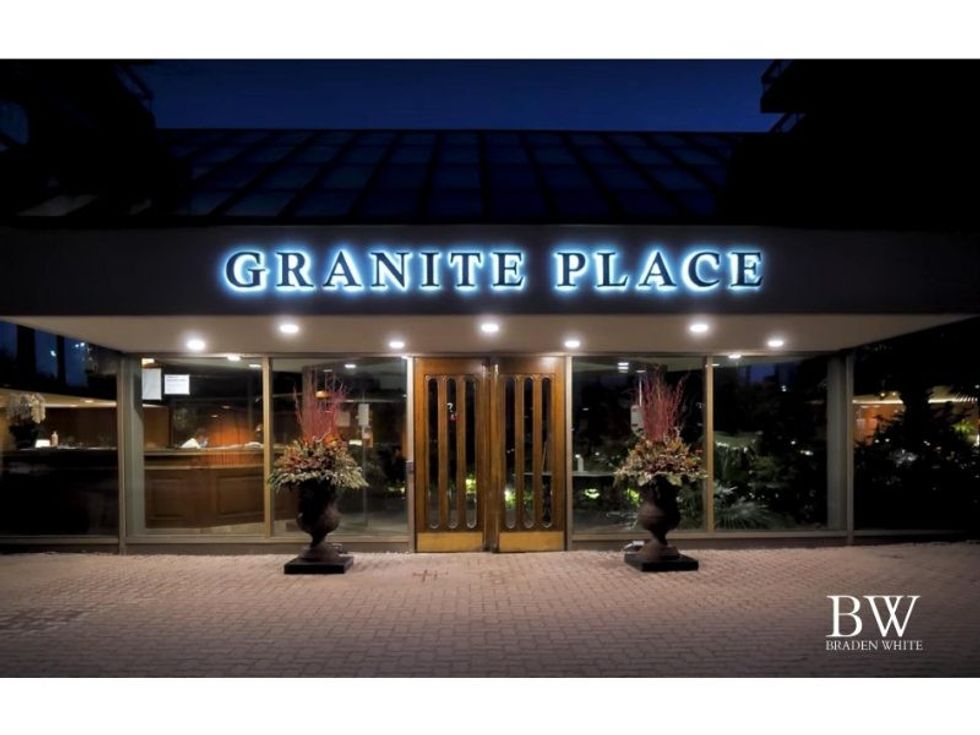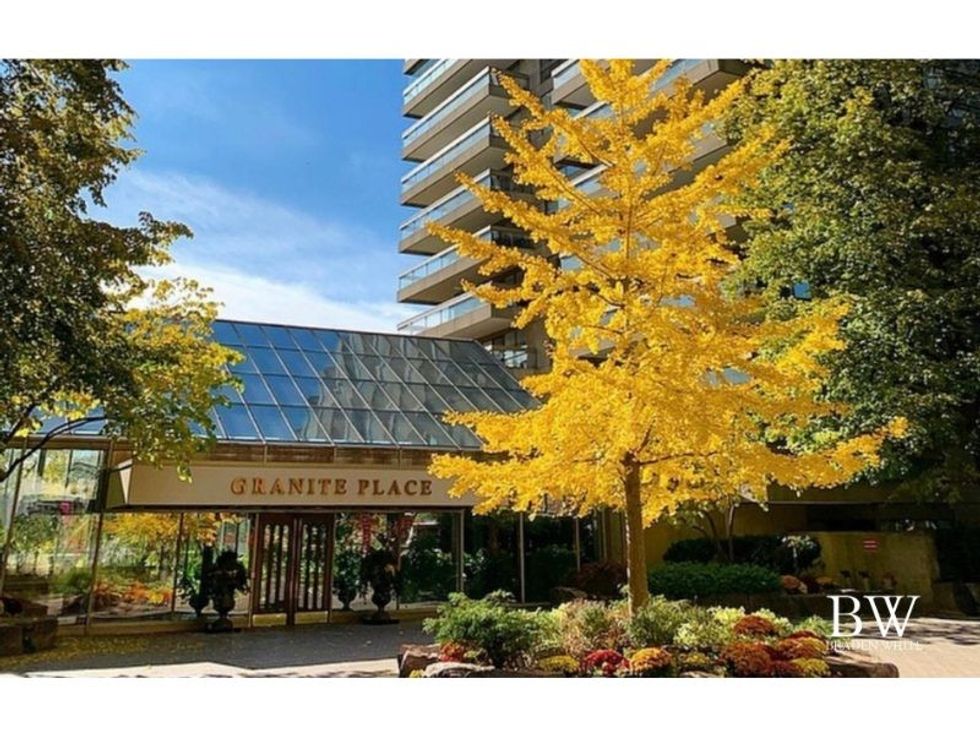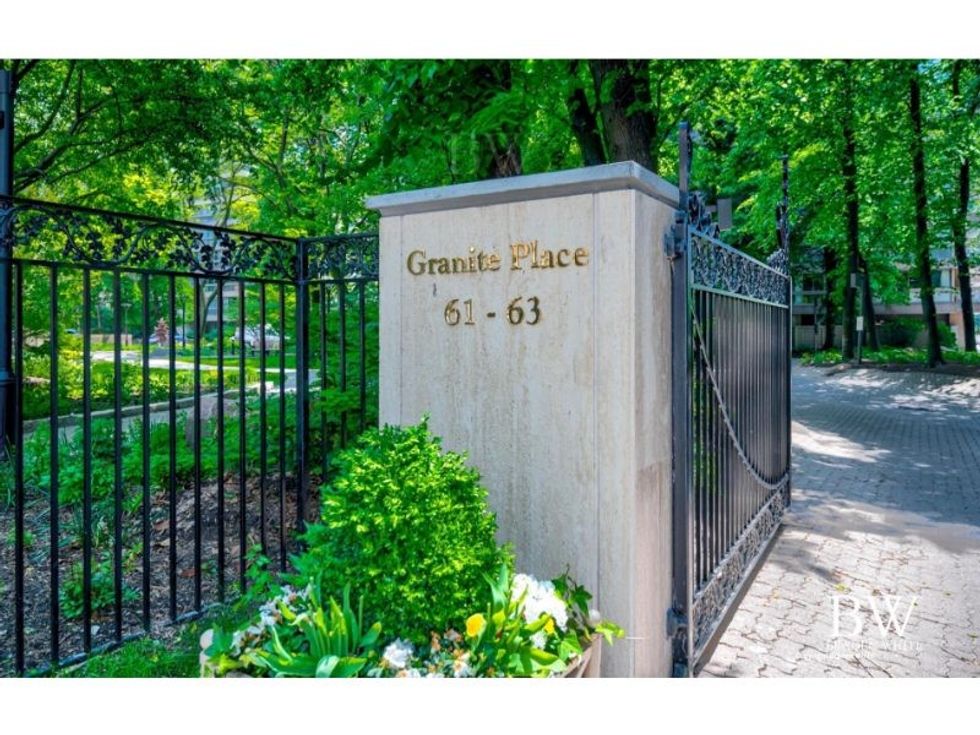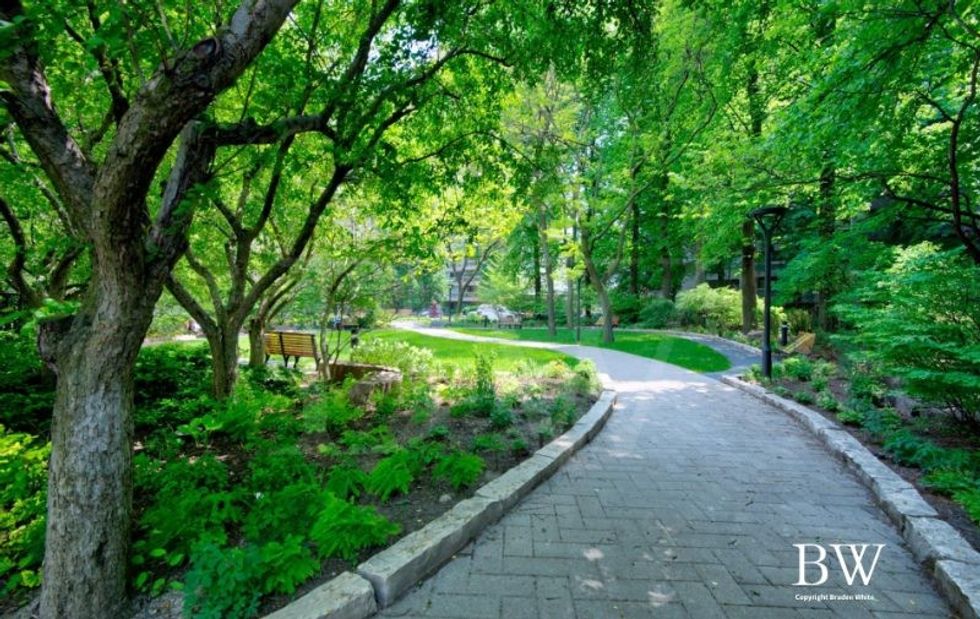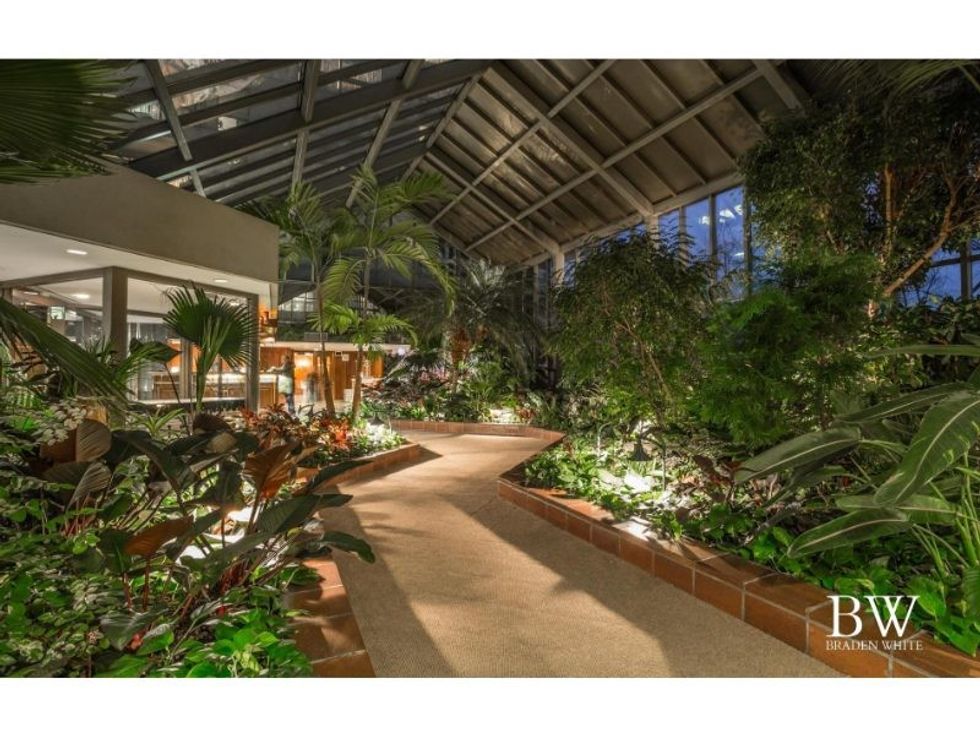 FOYER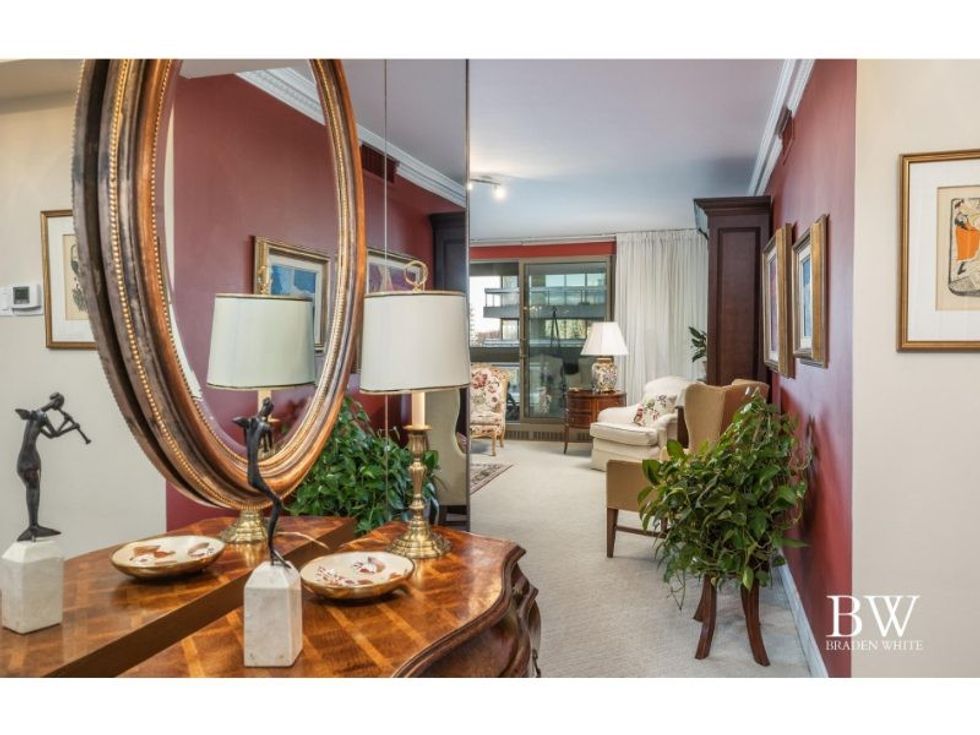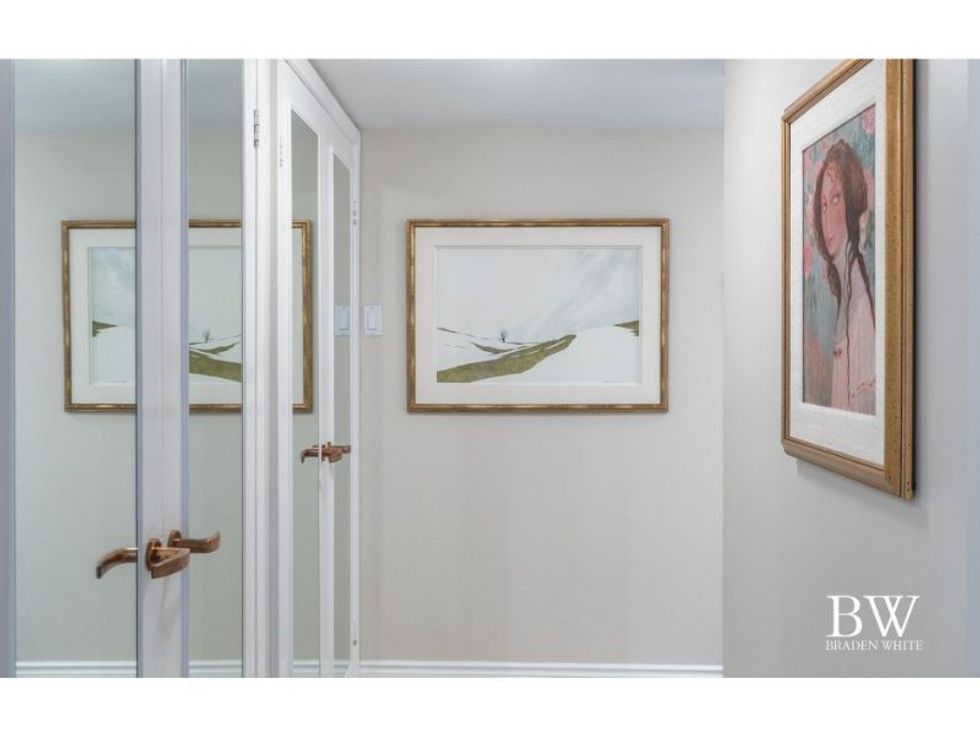 LIVING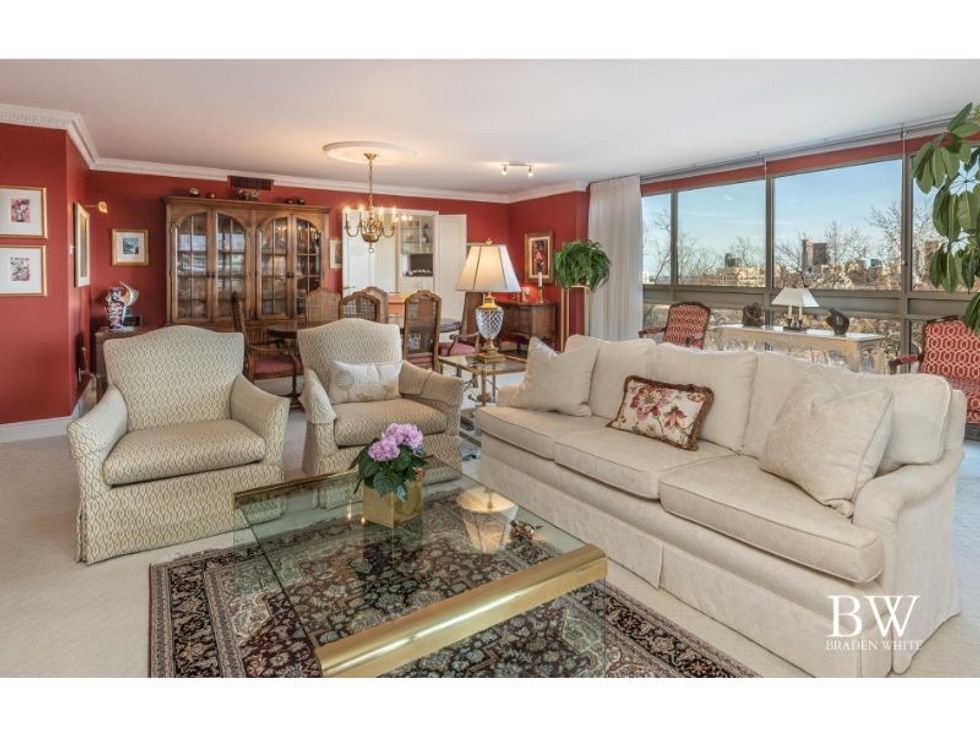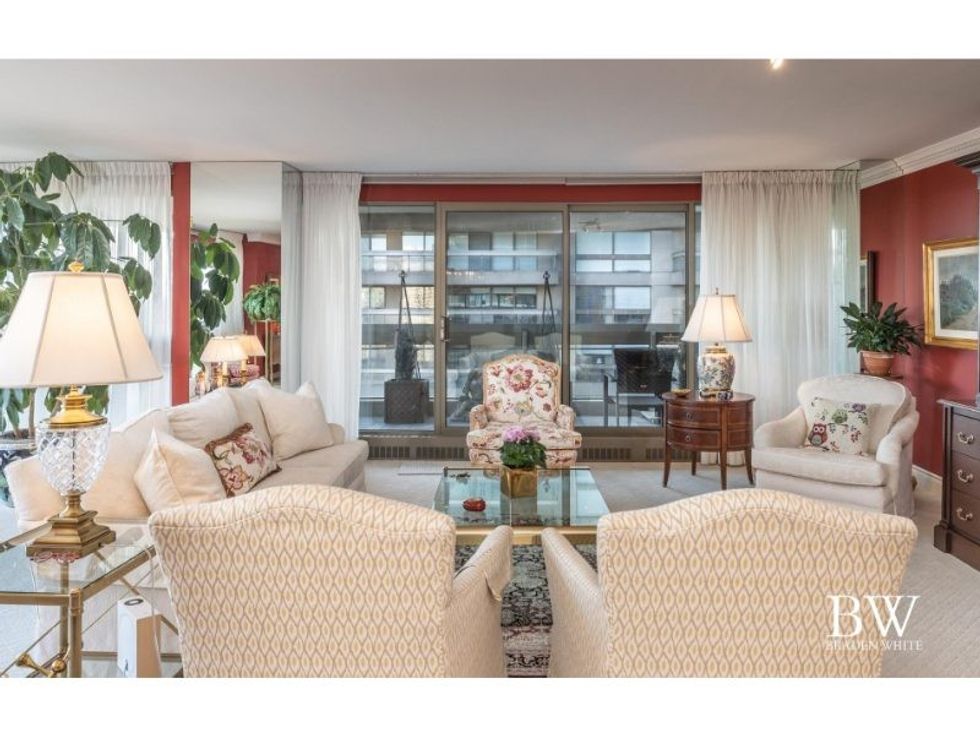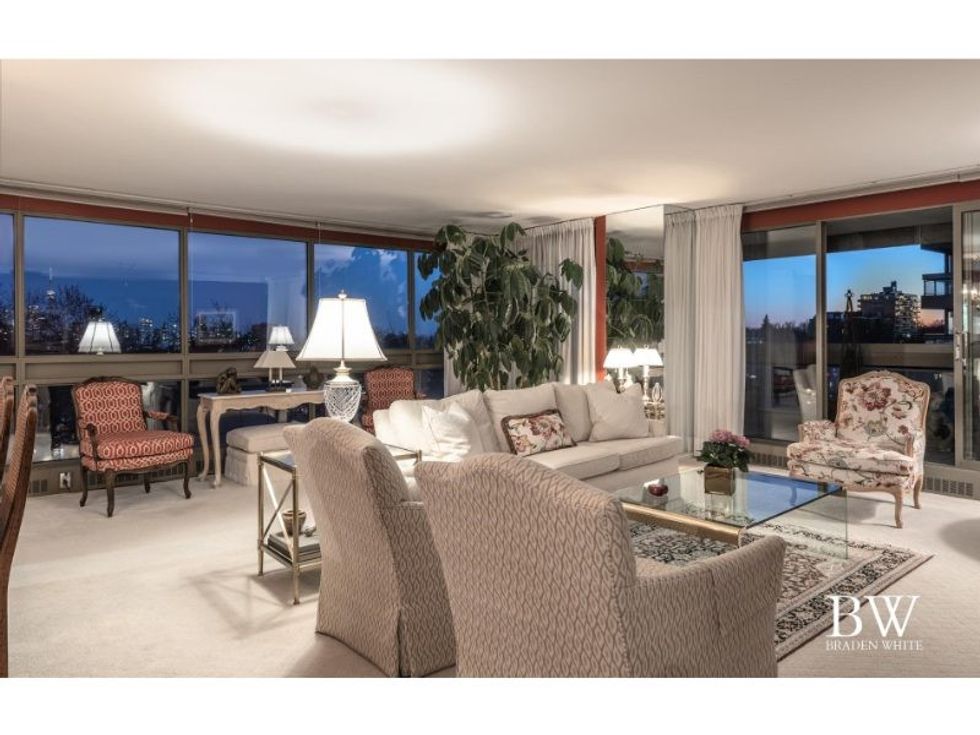 DINING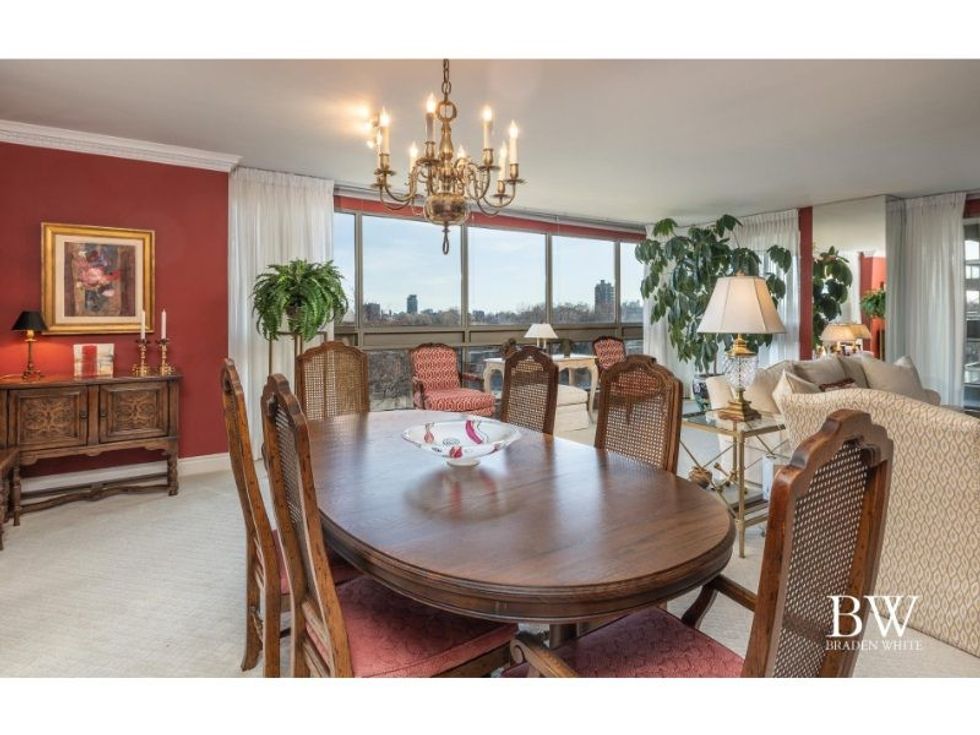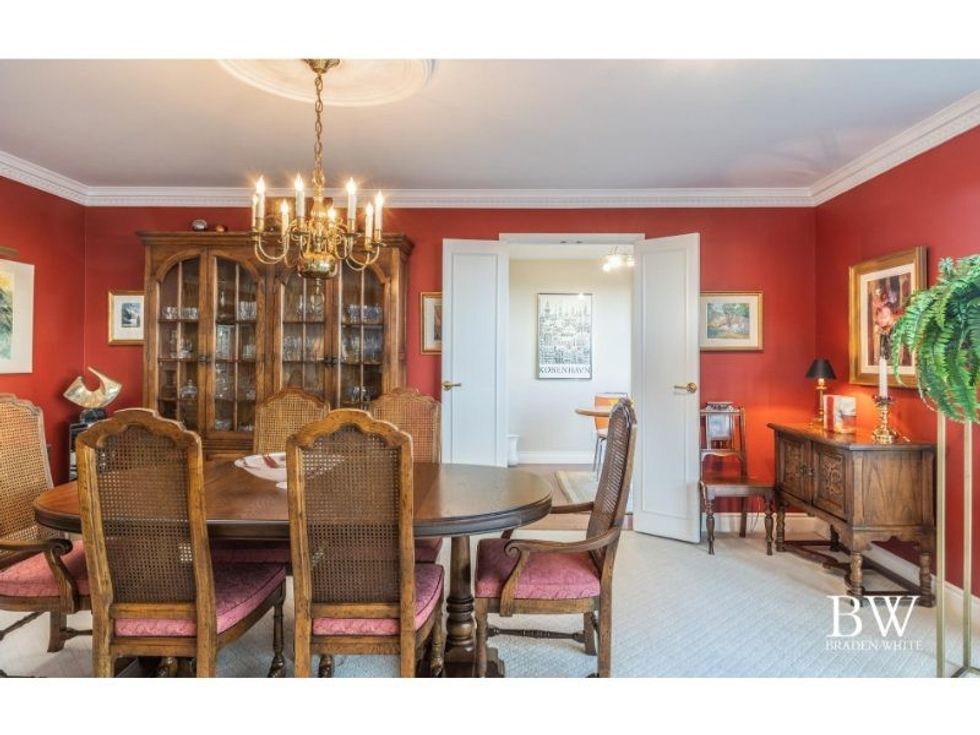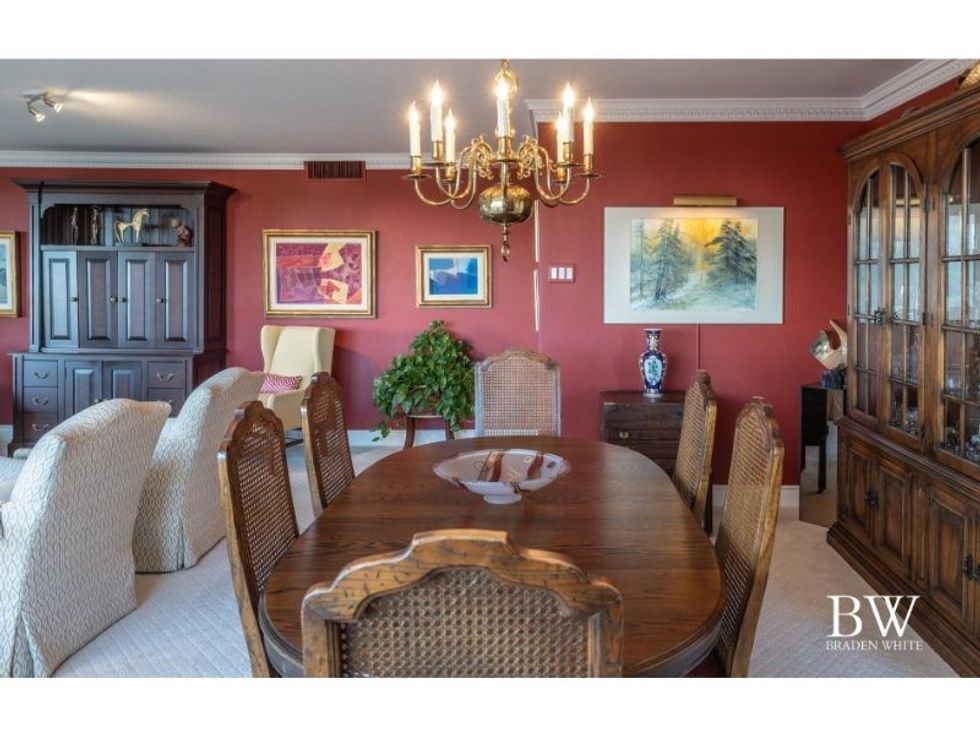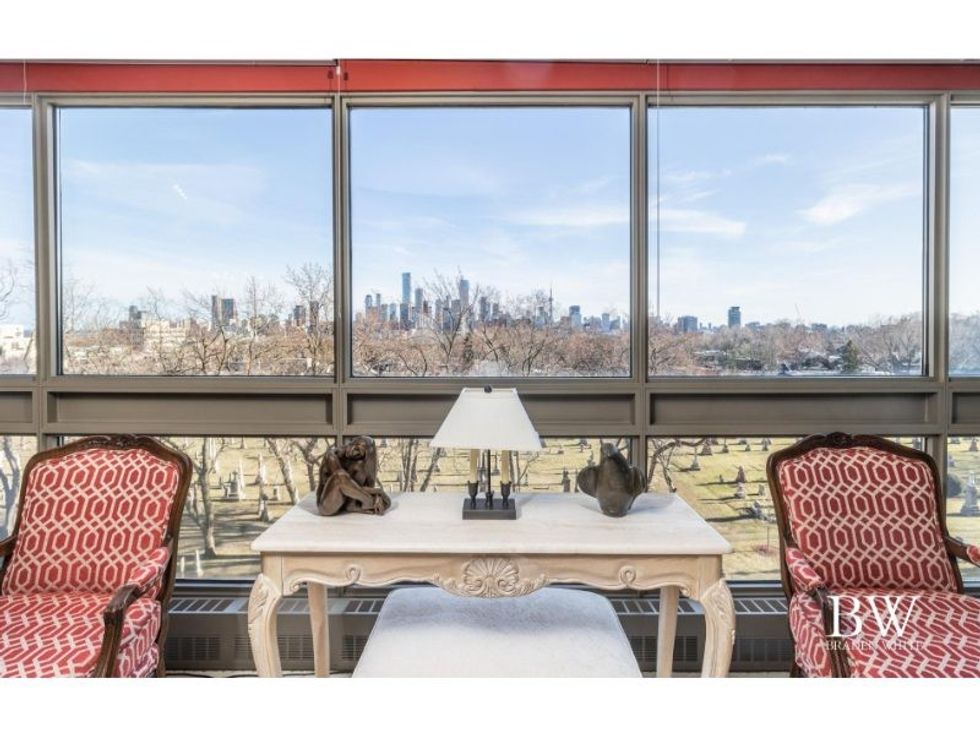 KITCHEN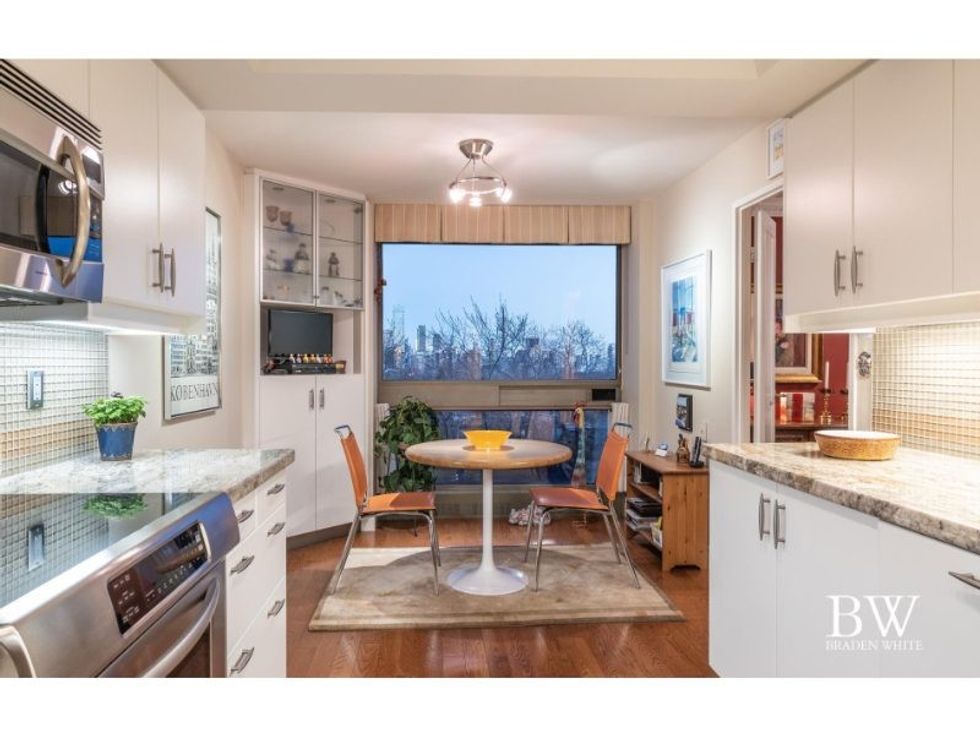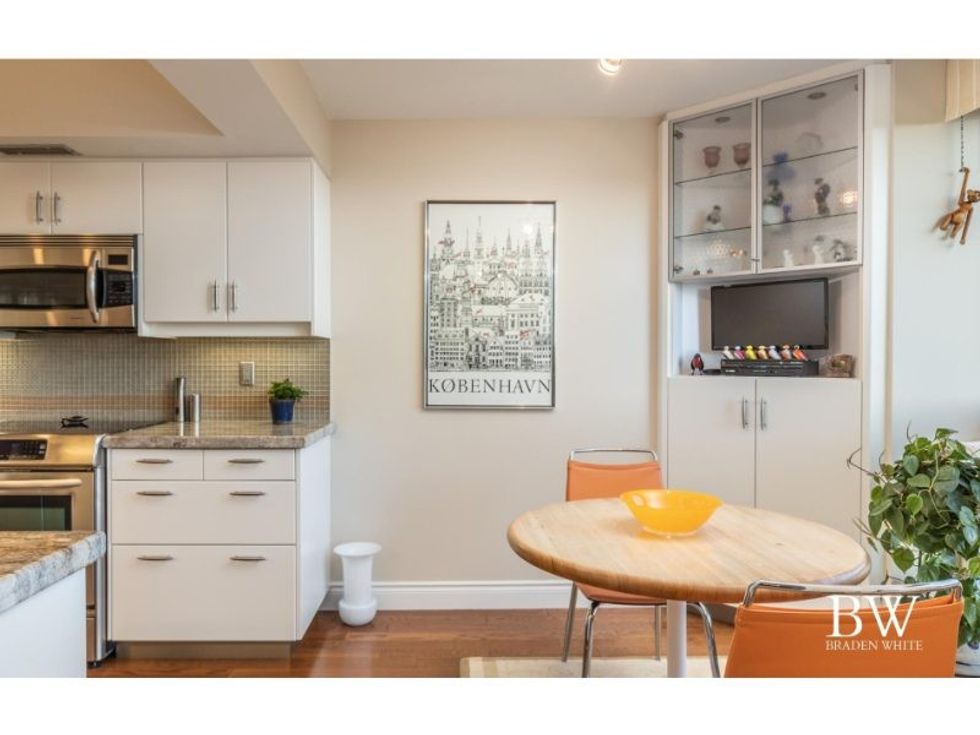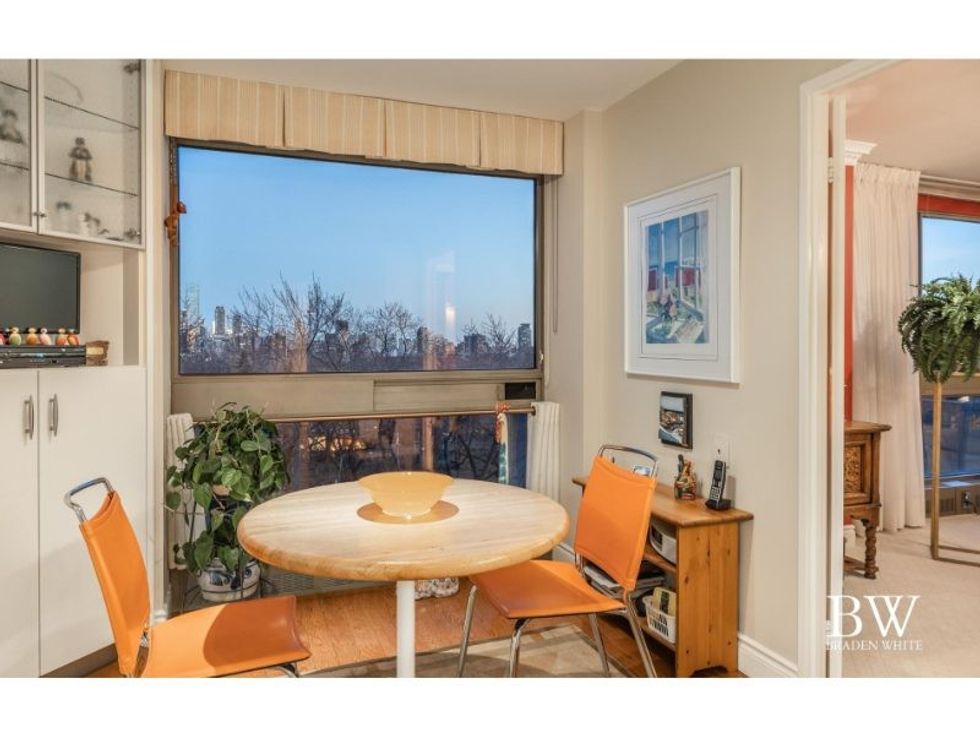 BEDROOMS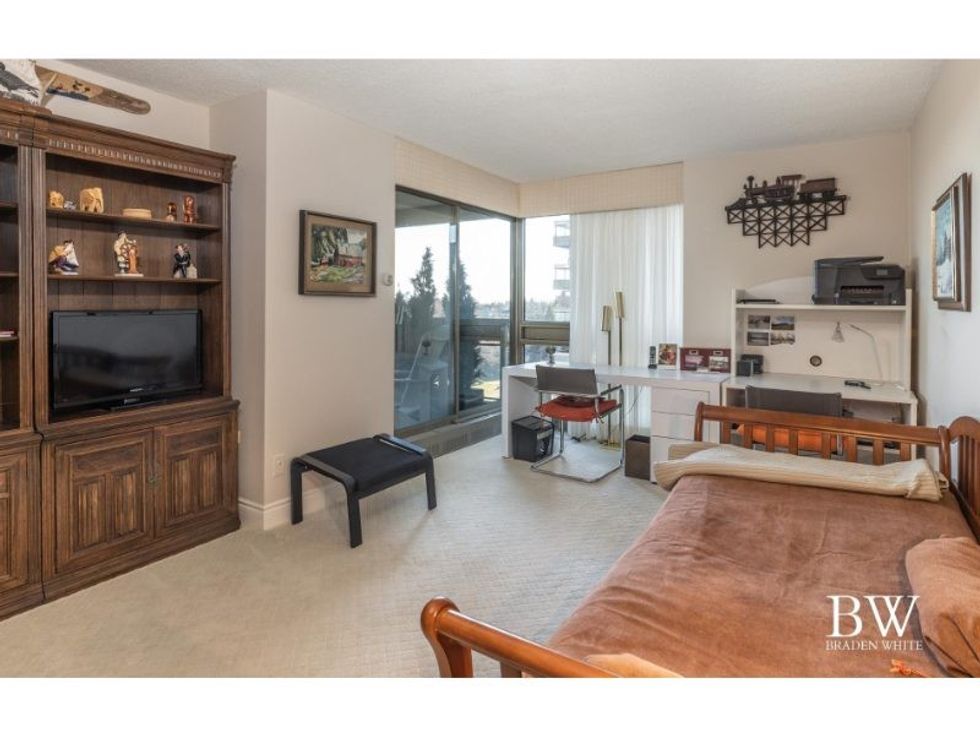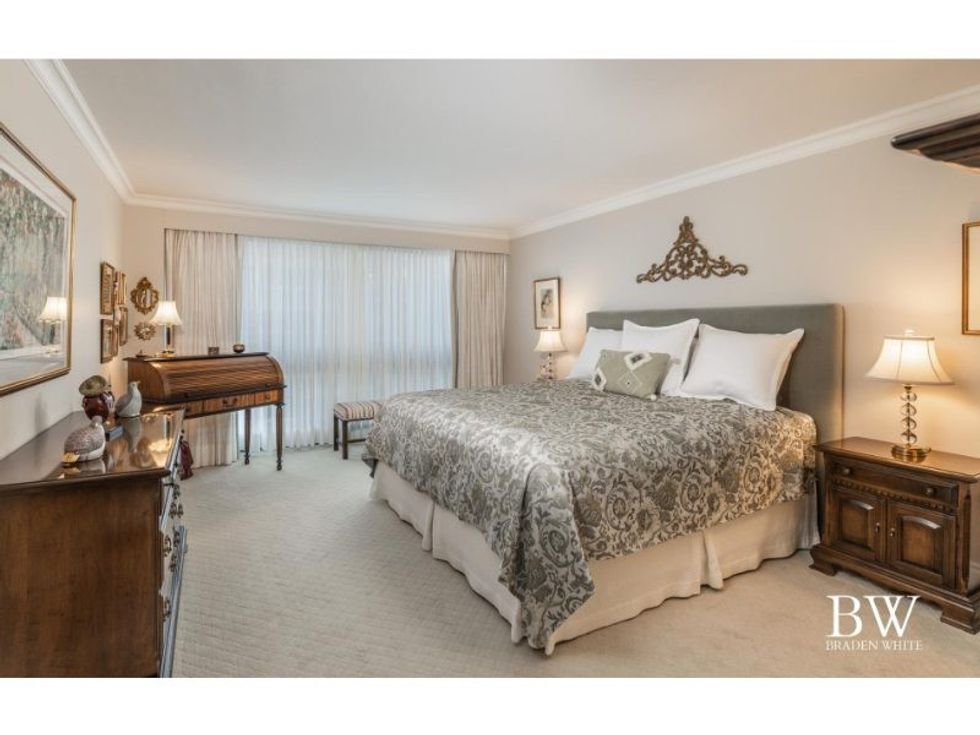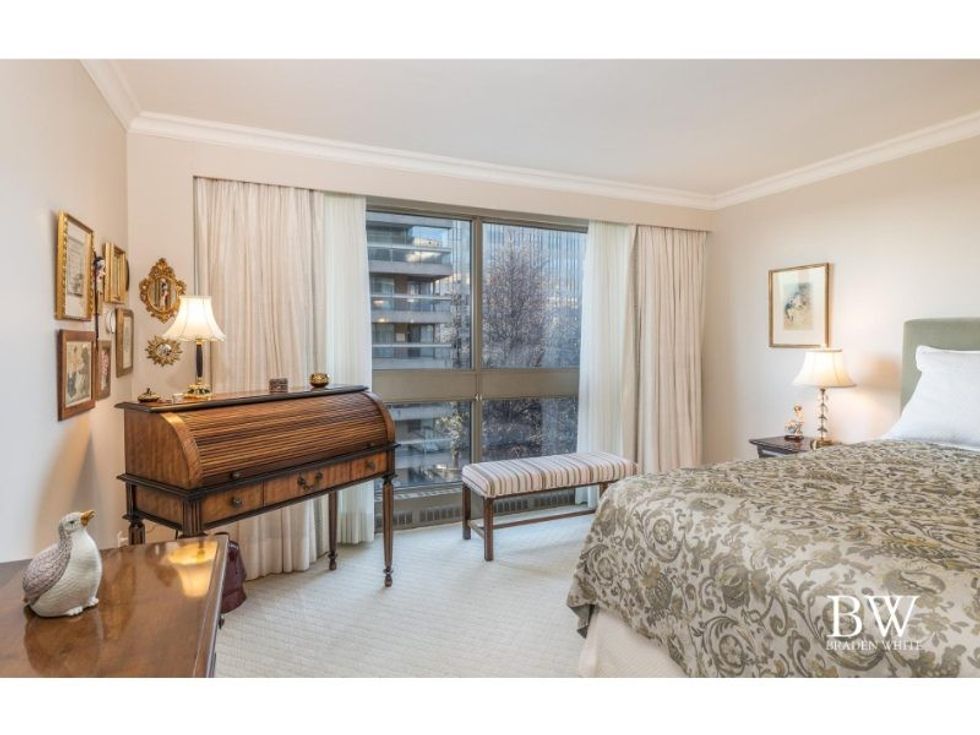 BATHROOMS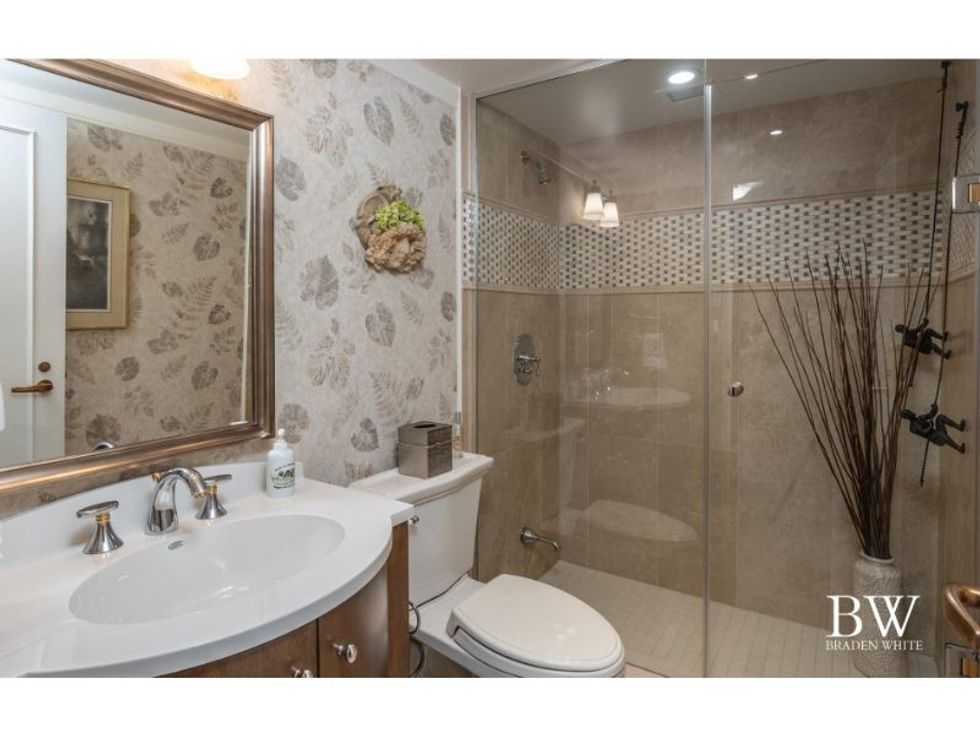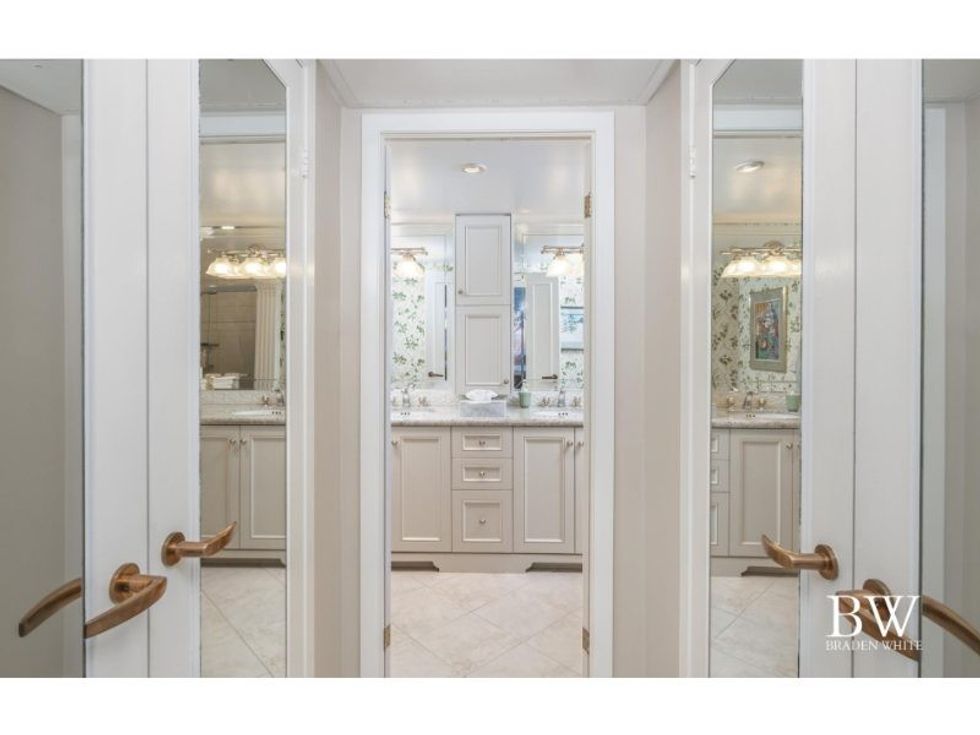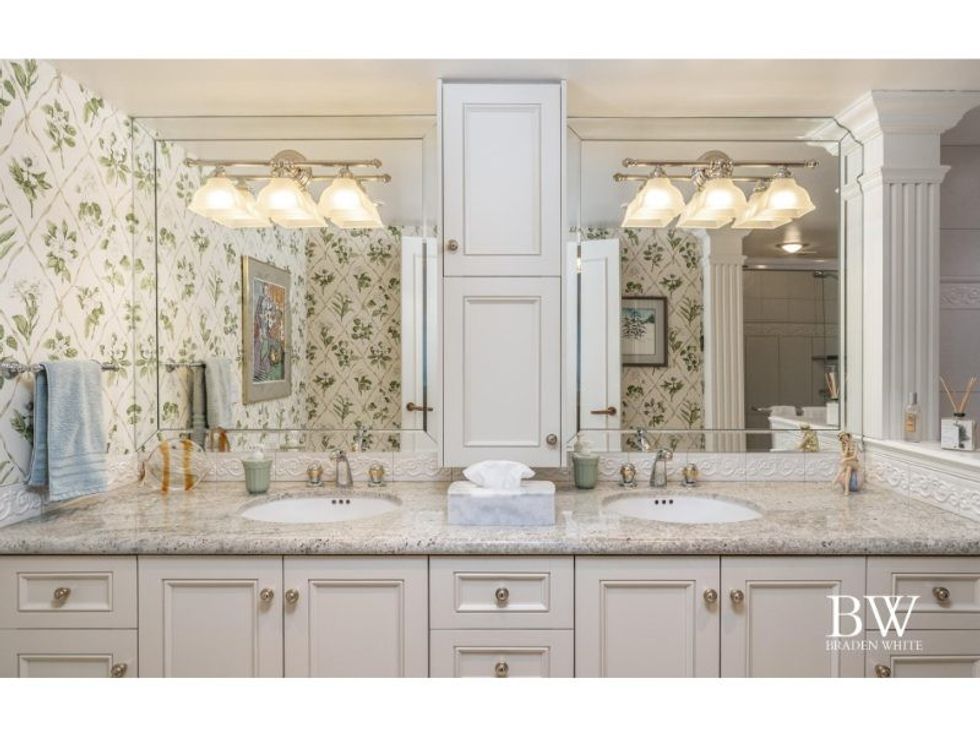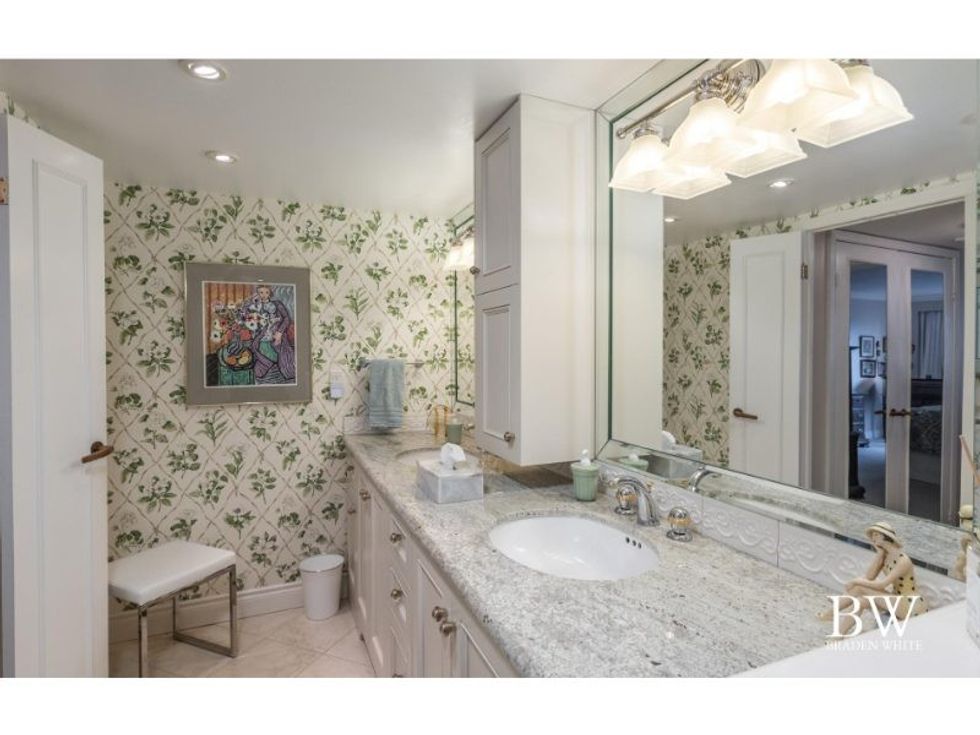 TERRACE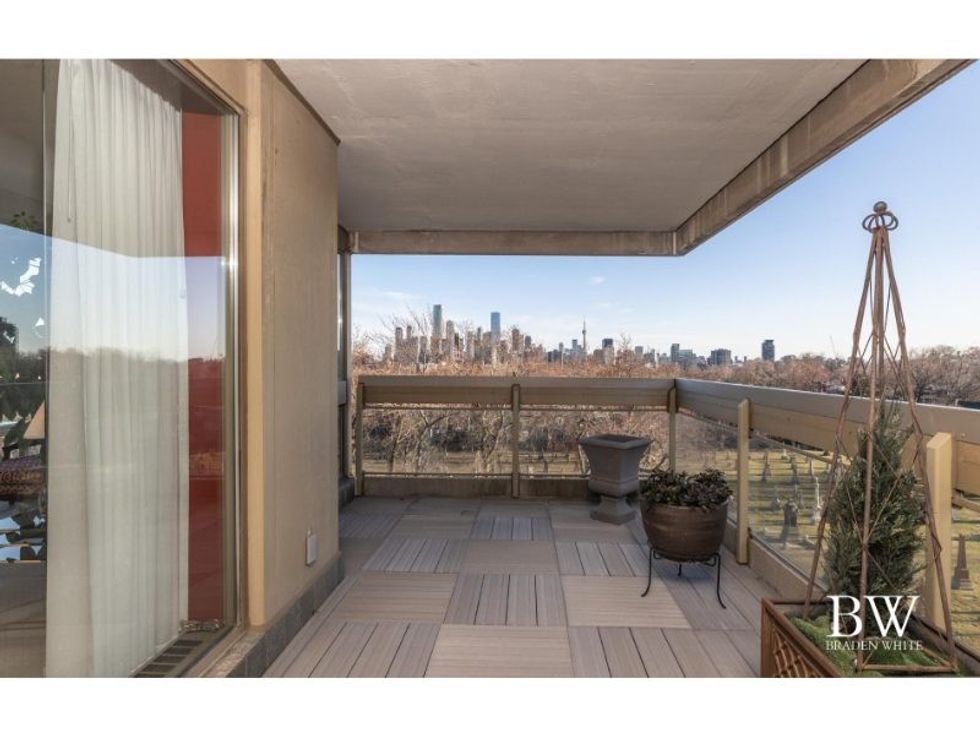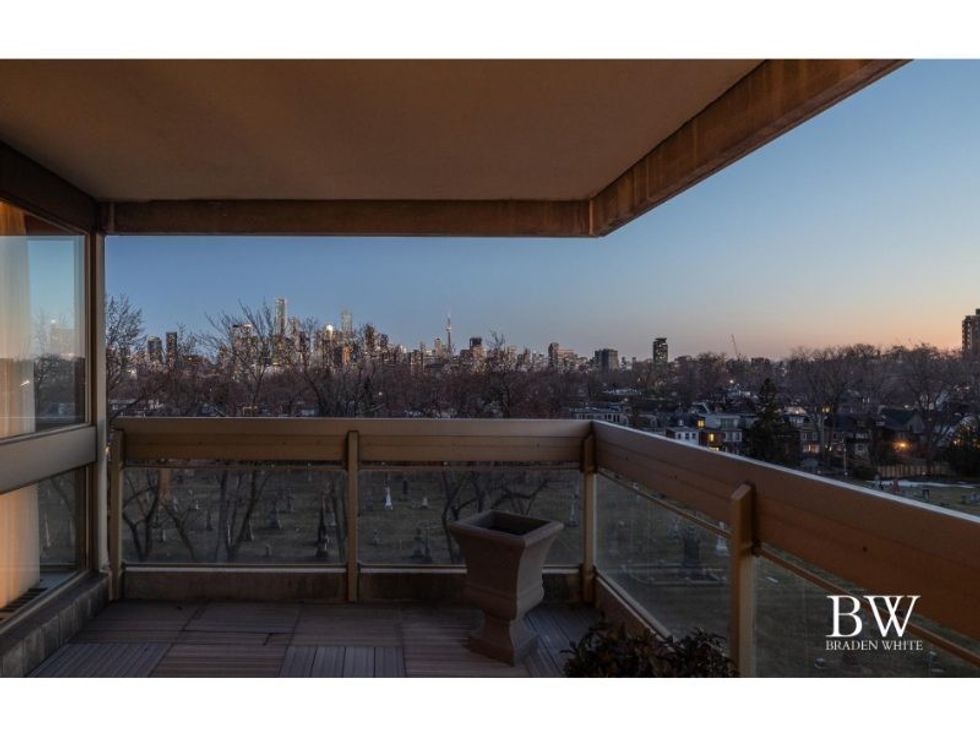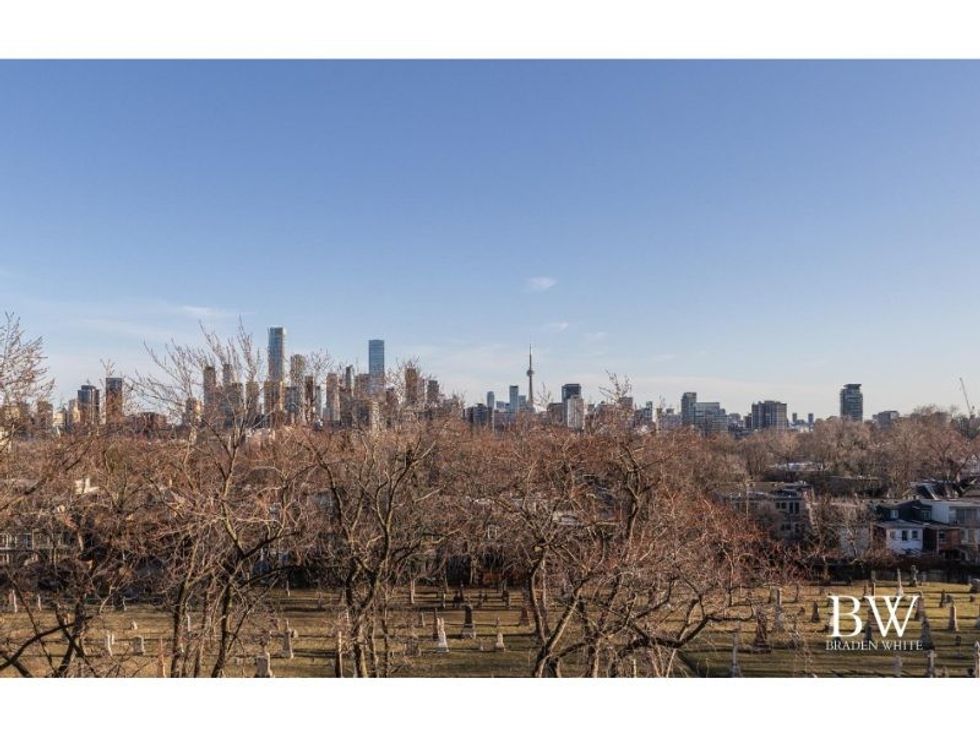 ---
This article was produced in partnership with STOREYS Custom Studio.