Winter can be tough, and we firmly believe in doing all the little things possible to make this season's cold, dark days that little bit more gentle.
Especially this winter.
---
You know the stuff: keeping the tea flowing on weekday afternoons, getting hygge on the weekends, and, in some cases, completely moving house... because newly-listed 46 Harriet Street has three balconies, a backyard, and an indoor/outdoor fireplace.
Indeed, the bright, open-concept home, asking $1,750,000, provides more options for soaking up Vitamin D than many a property across Toronto can. With 3+1 beds, 5 bathrooms (with heated floors), high ceilings, and white oak hardwood, it's hard to conjure up a more ideal image of a haven to hunker down in for winter.
Or, for that matter, the three other seasons as well.
The designer kitchen, complete with quality appliances, oversees the dining room in one direction and the living room to the other. This means that during these days of at-home time with family, conversation can freely flow between parents and kids while dinner's on the stove. And, looking ahead, the space will serve as an entertainers' dream, as snacks and drinks can be whipped up without the laughter ever ceasing.
READ: December Caps Off 2020 as Third Best Year on Record for GTA Home Sales
Location-wise, Harriet Street is a winner. The quiet, child-friendly street runs off of Jones Avenue, just steps from all the incredible eats along Gerrard East and the Danforth. Schools, shopping, grocery stores, and parks are also plentiful in the lively area.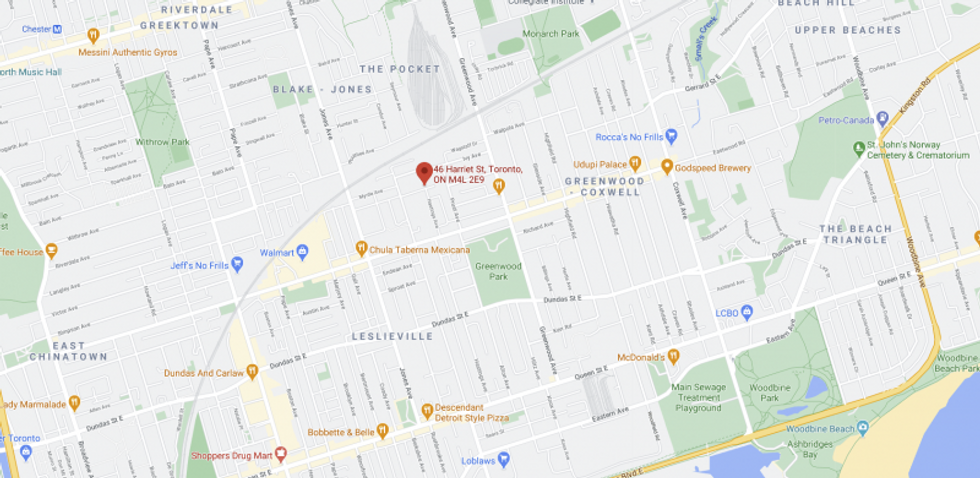 Google Maps
And while anyone who takes up residence at this property will surely be keen on exploring the neighbourhood, the benefits of enjoying fresh air at home can't be downplayed. In addition to the welcoming front garden and spacious porch, the home is complete with three balconies -- one on the front of the house, and two on the back -- the upper-most of which features an indoor-outdoor gas fireplace.
These outdoor hangouts are all in addition to the backyard which, finished with a deck, lawn, and two-car parking, is spacious enough in and of itself.
Specs:
Address: 46 Harriet Street
Type: Detached
Style: 3-storey
Bedrooms: 3+1
Bathrooms: 5
Size:2500-3000 sq. ft.
Lot Size: 20.00 x 110 Feet
Price: $1,750,000
Taxes: $7,160 /yr
If you'd much rather spend the rest of winter's nights cozy on a balcony with blankets and a cozy fireplace -- as opposed to lounging on the couch with Netflix, yet again -- now's your chance to strike gold with 46 Harriet Street.
EXTERIOR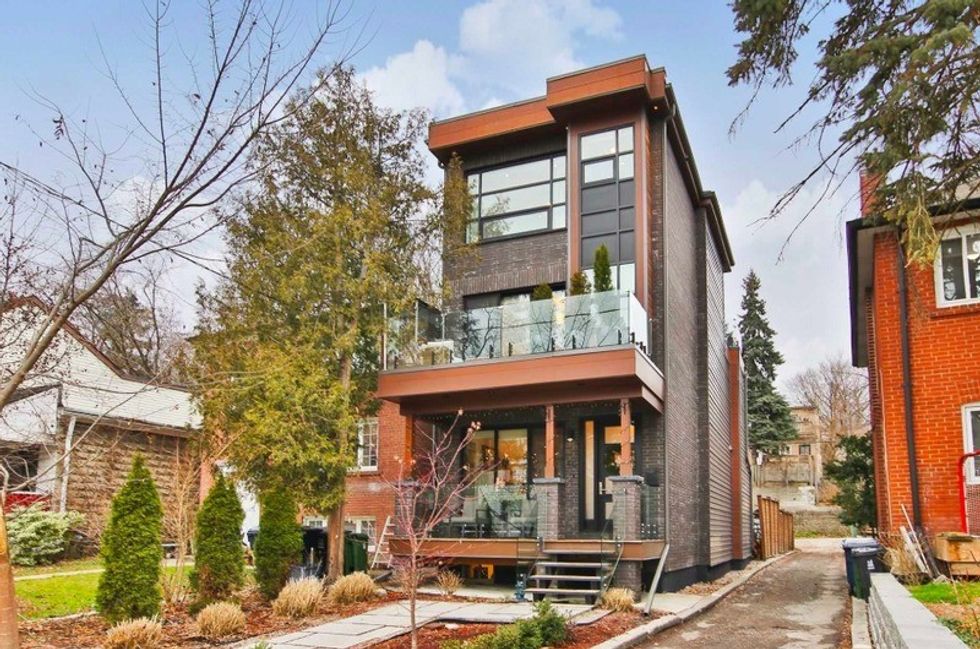 ENTRY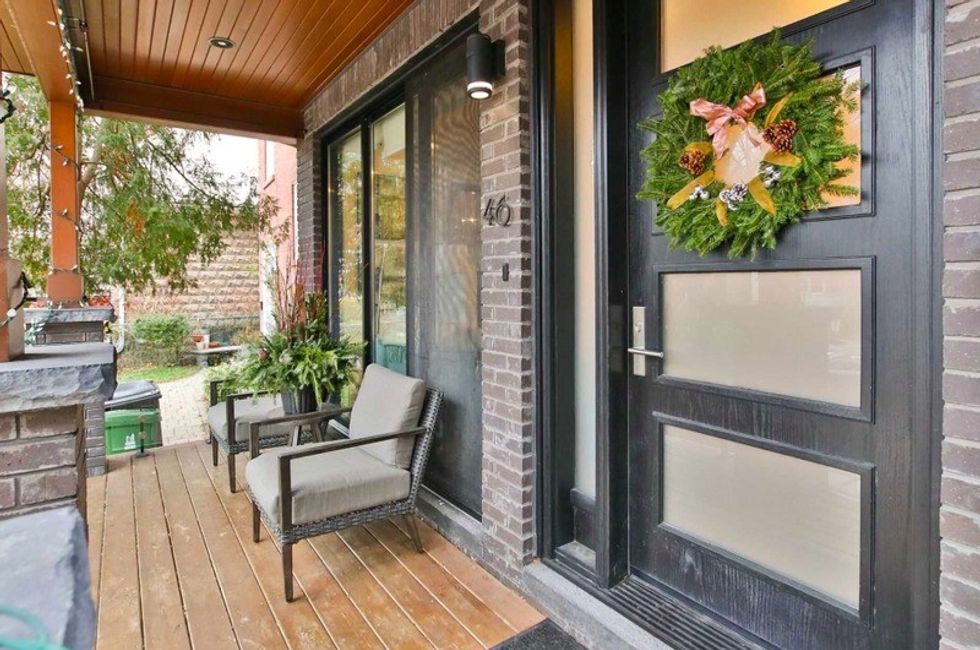 LIVING AND LOUNGE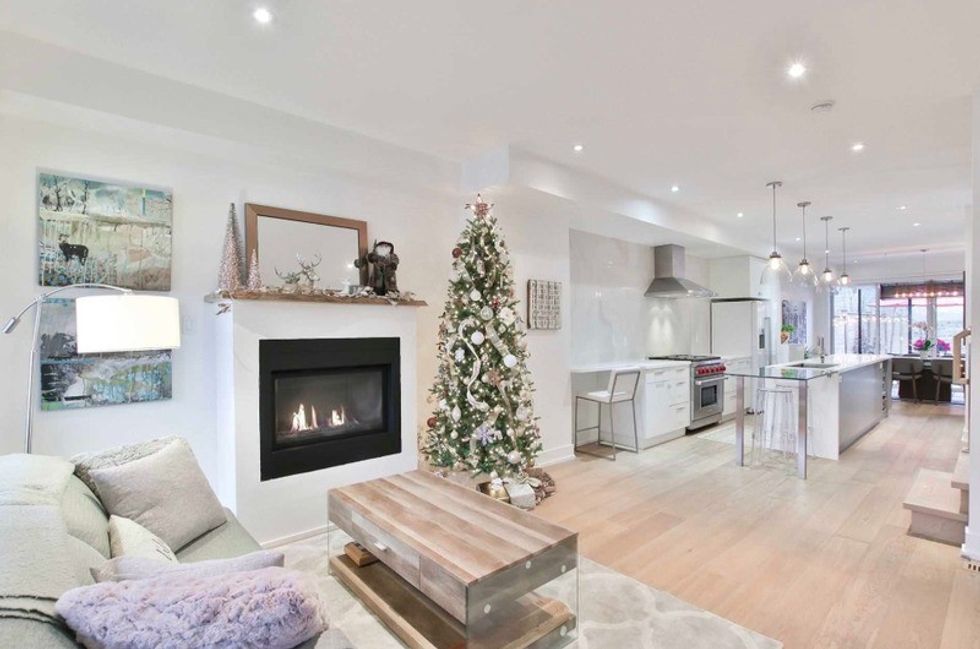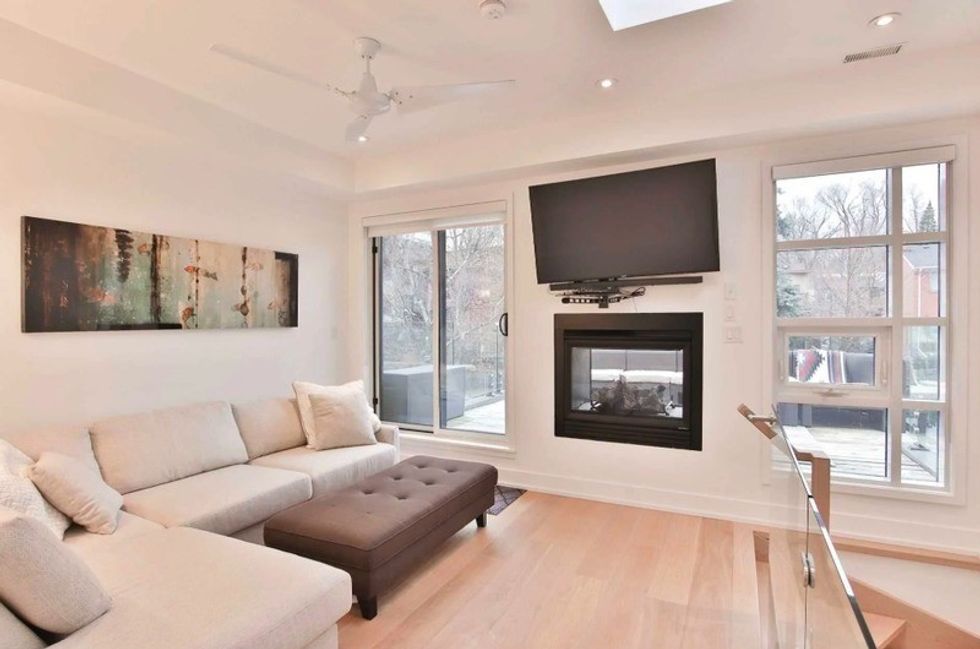 KITCHEN AND DINING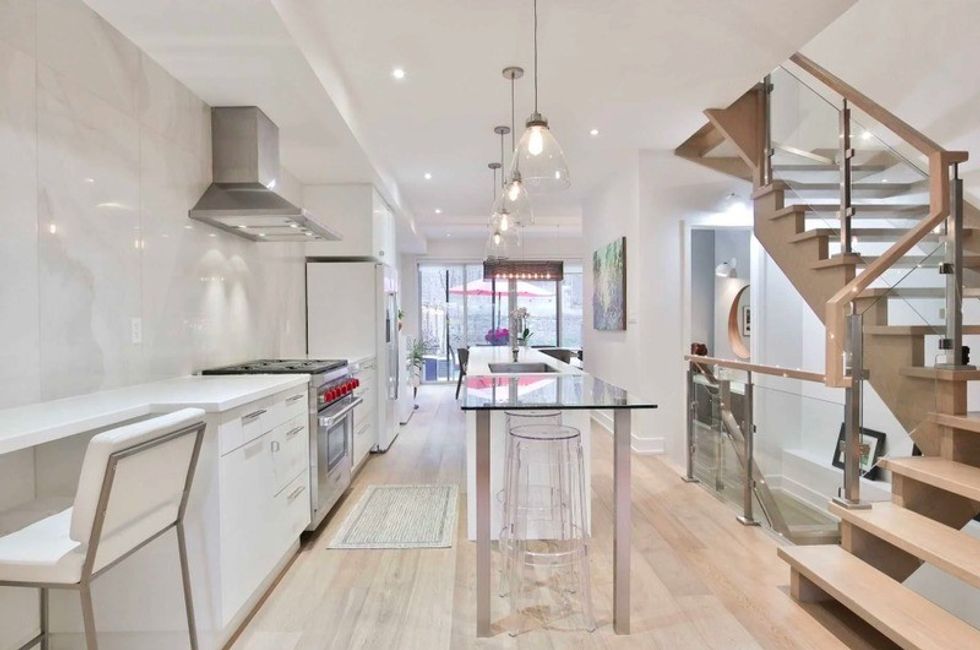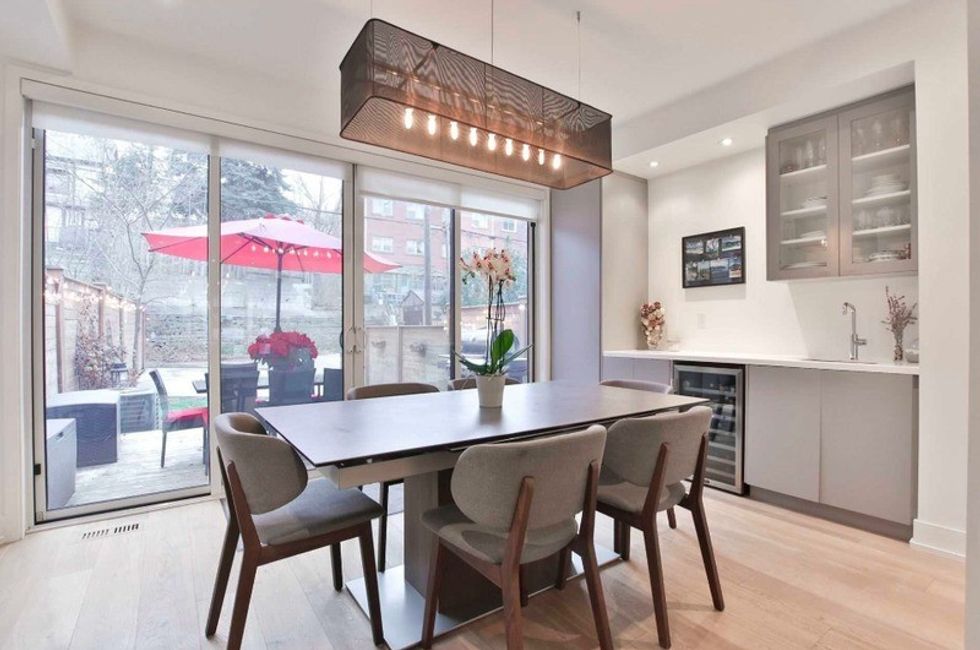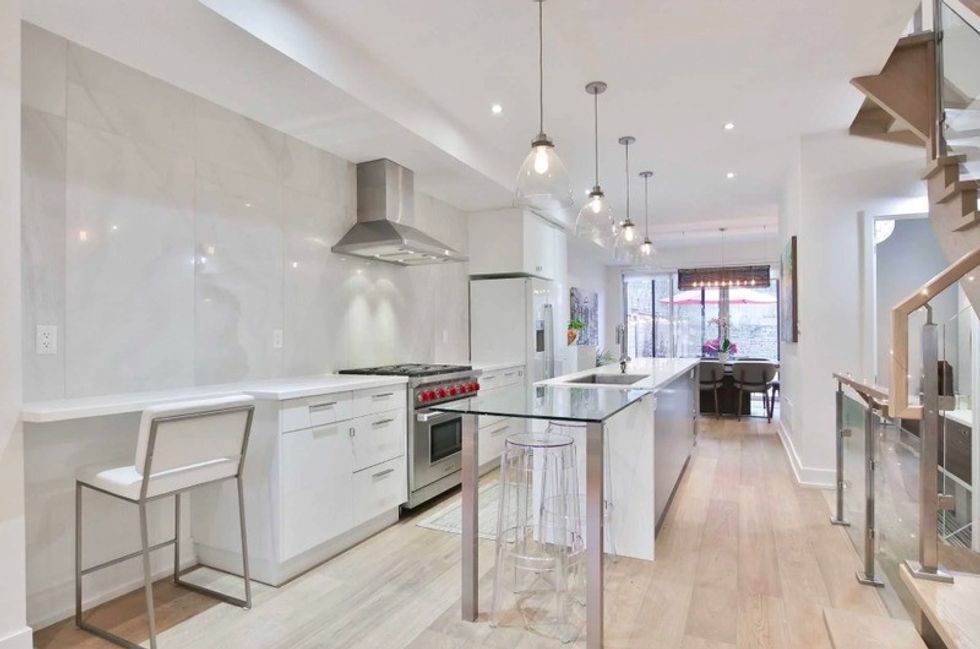 BEDROOMS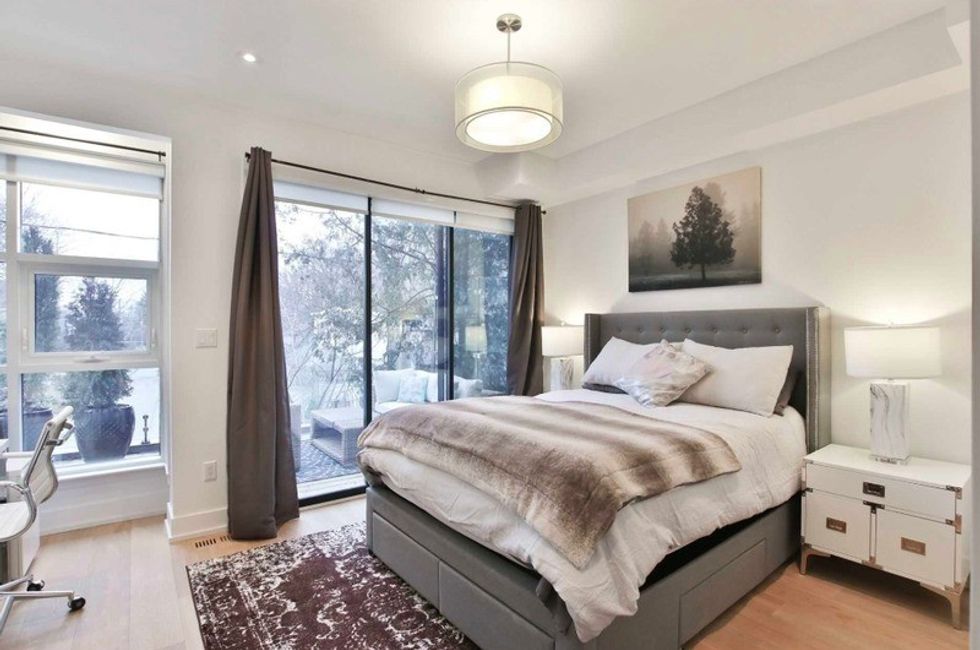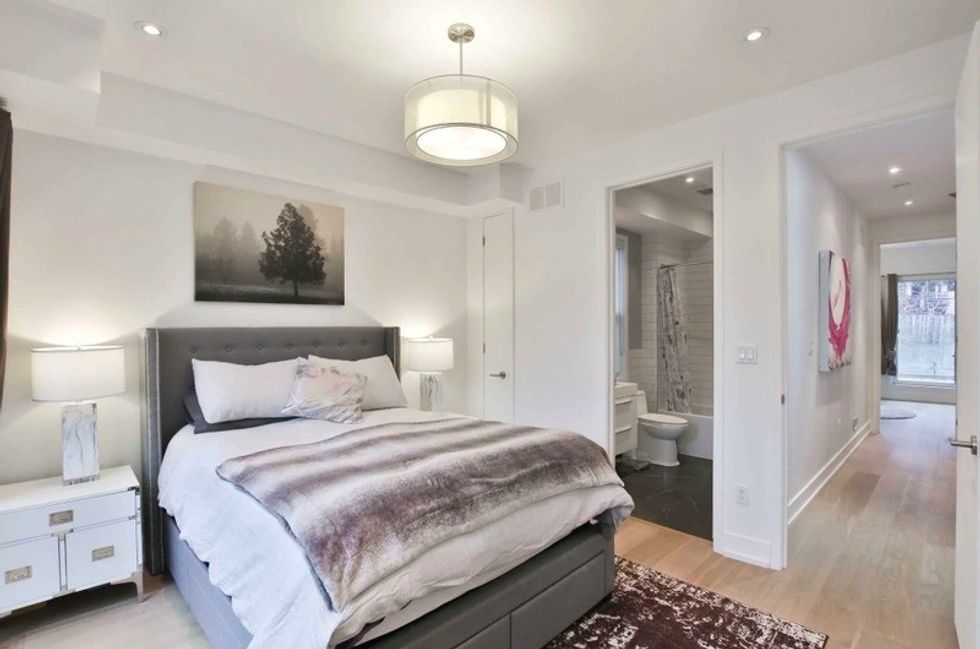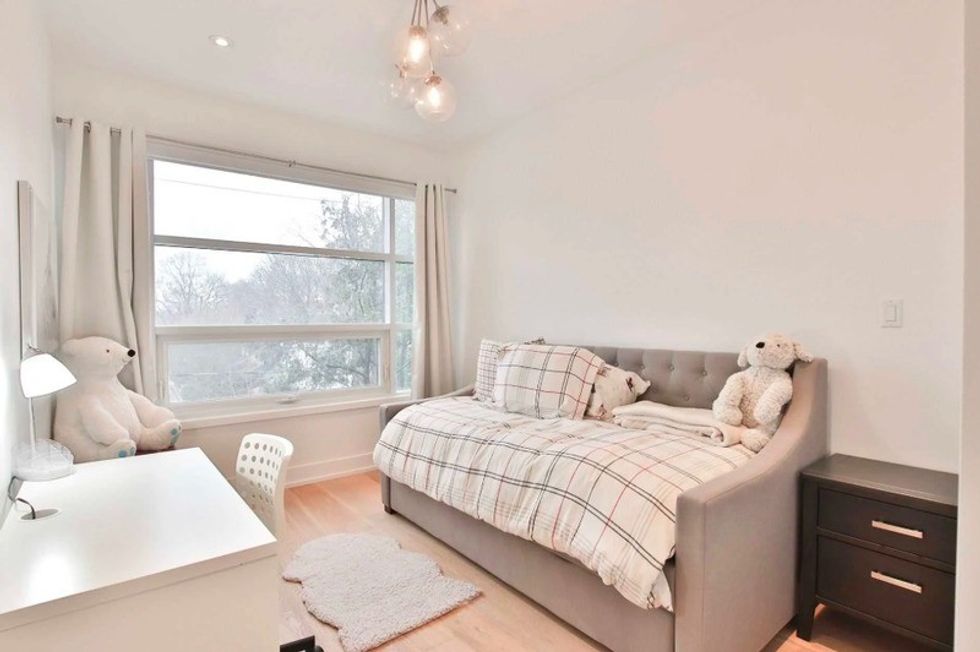 OFFICE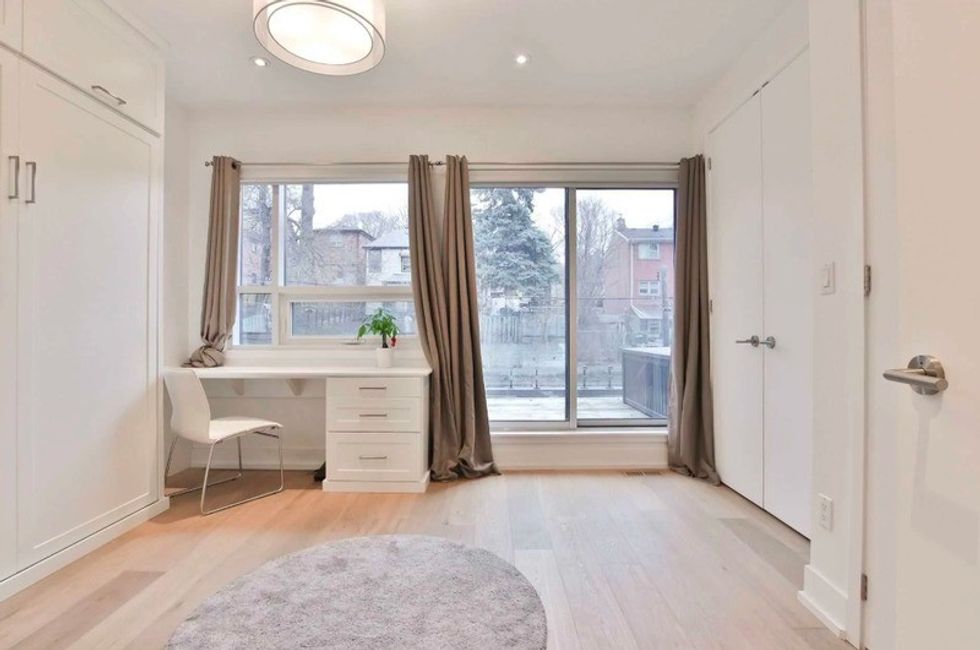 BATHROOMS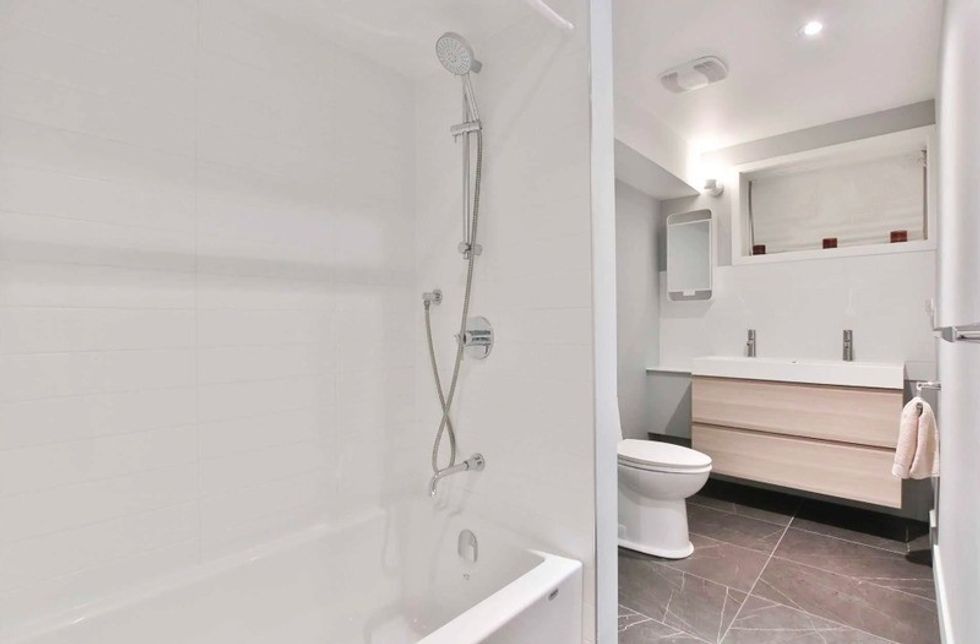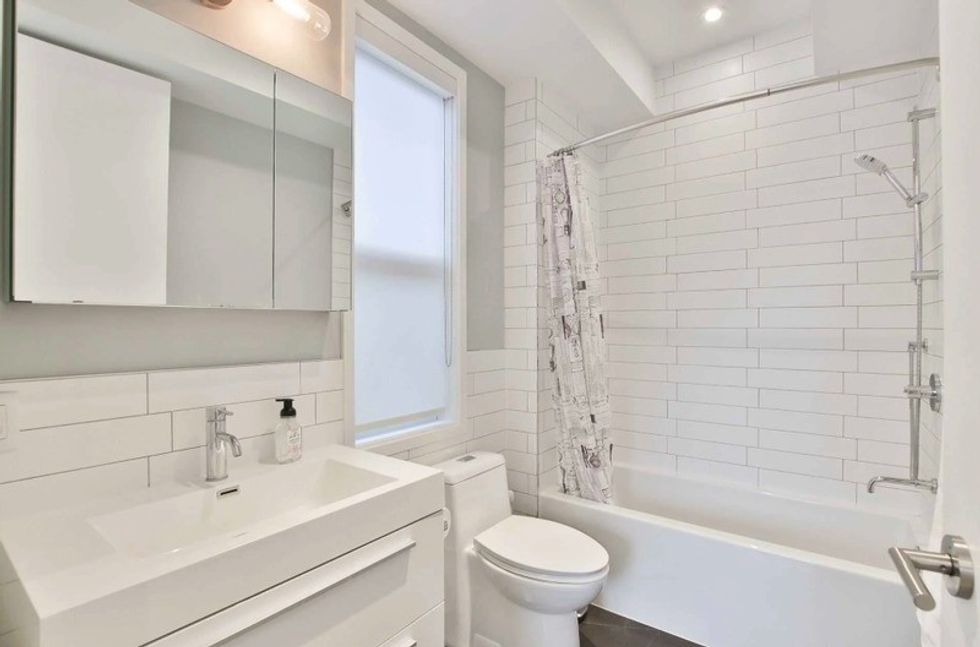 BASEMENT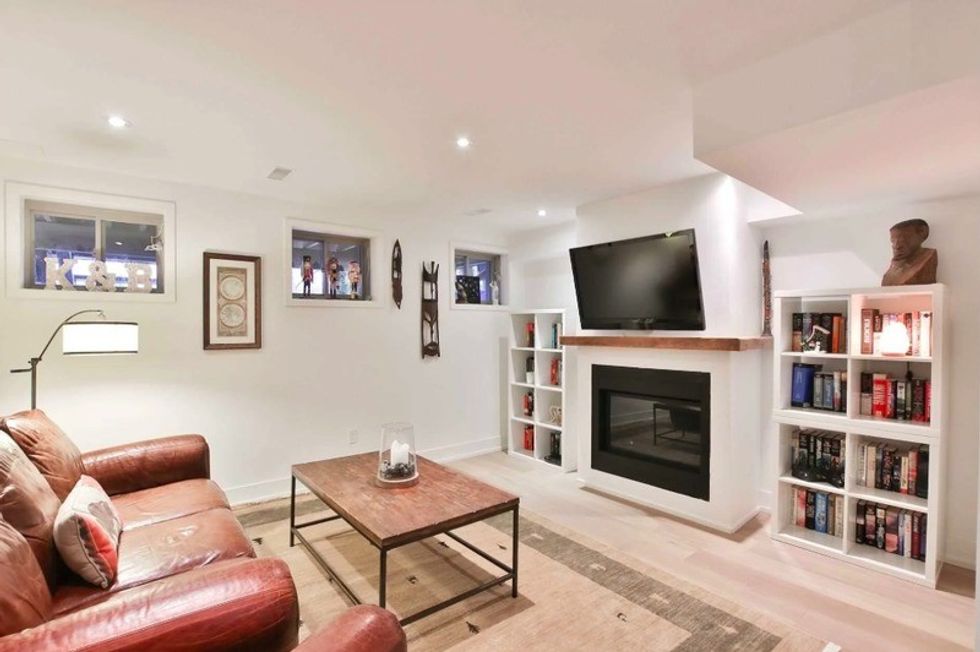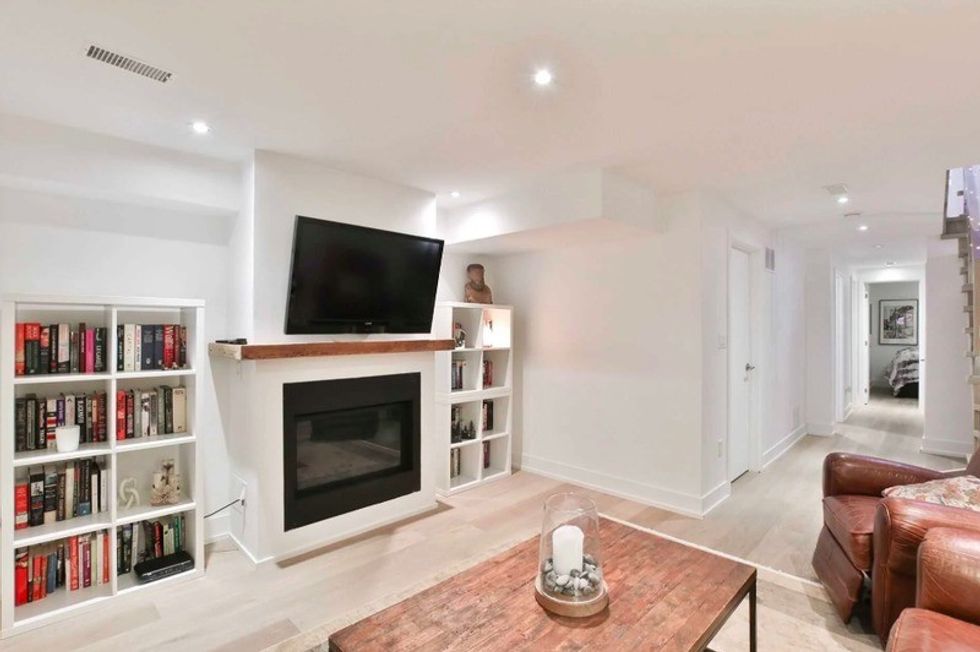 BALCONIES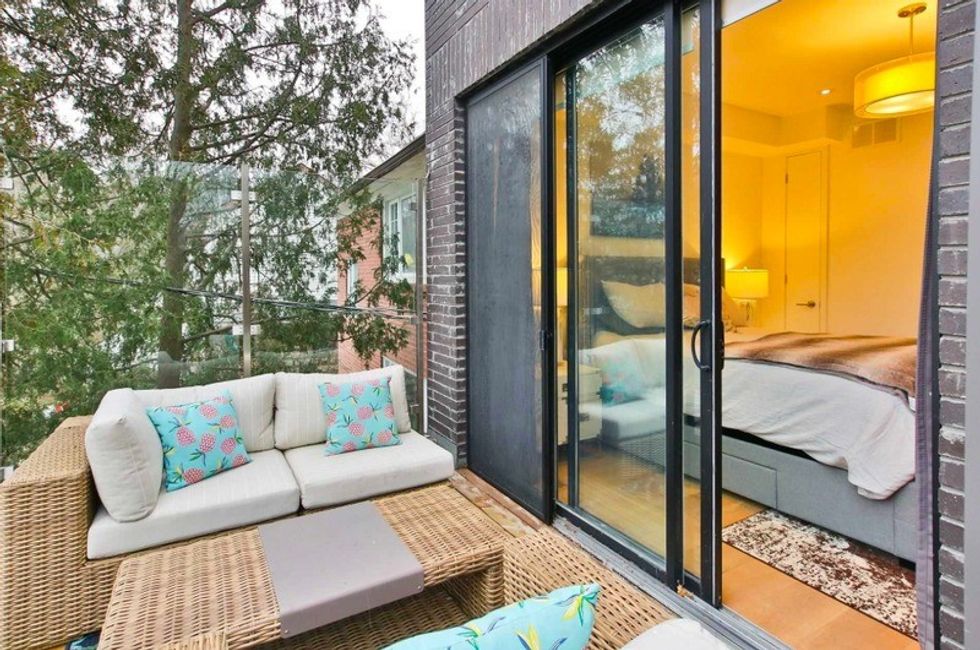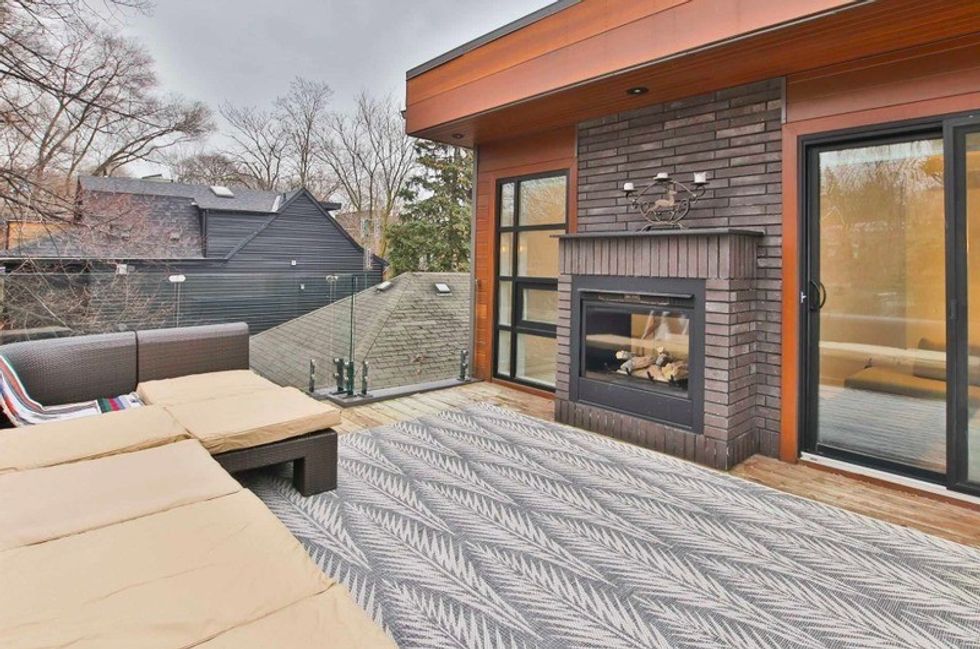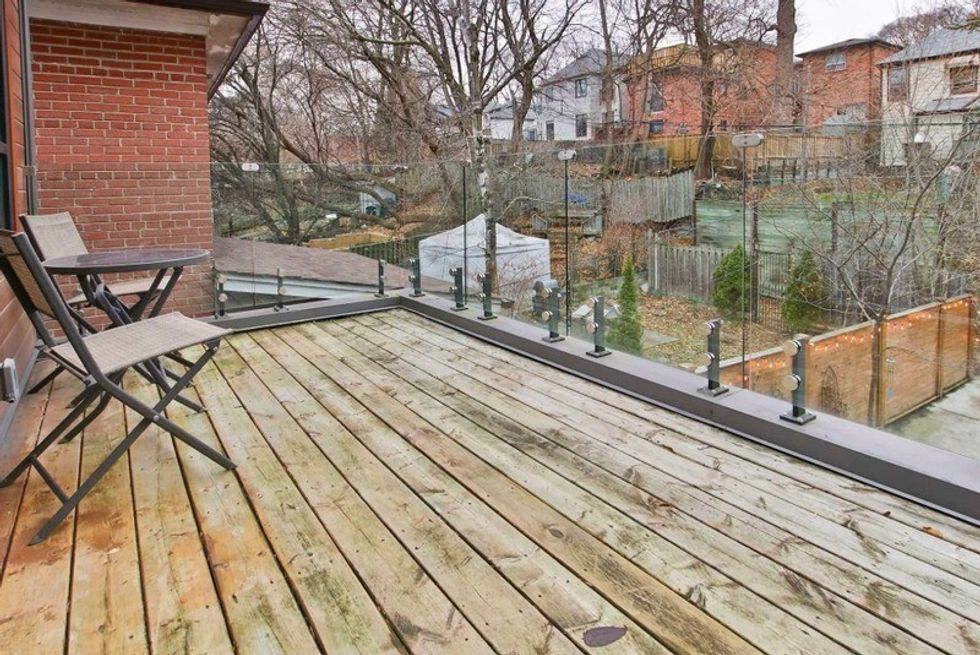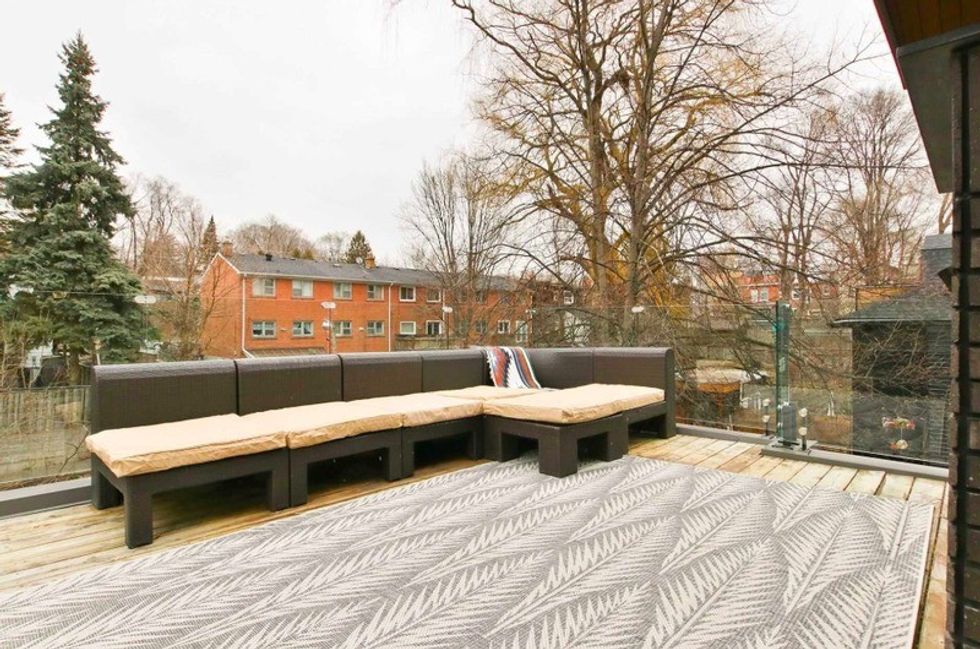 BACKYARD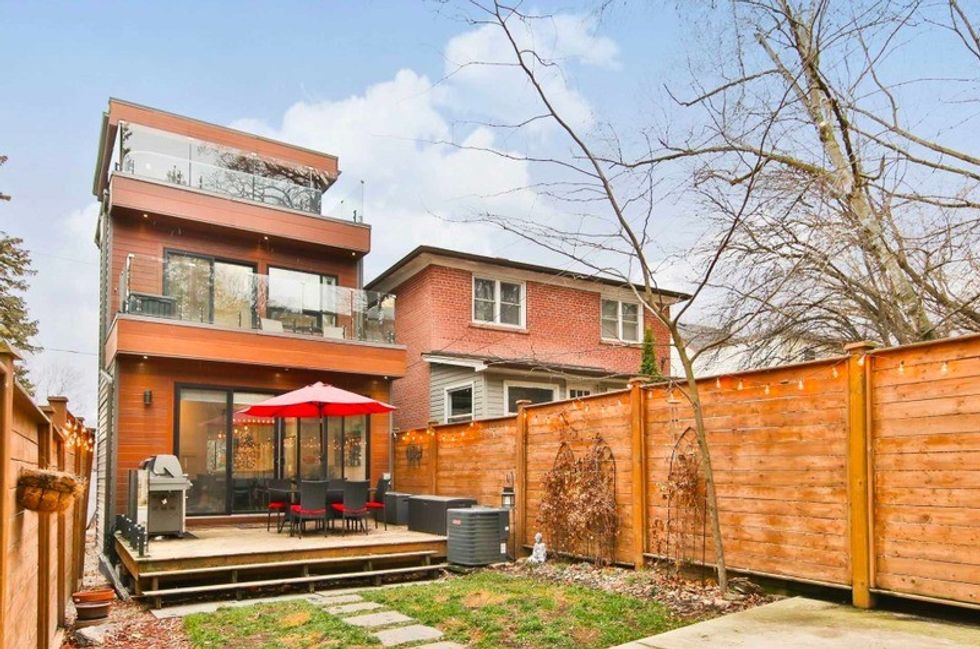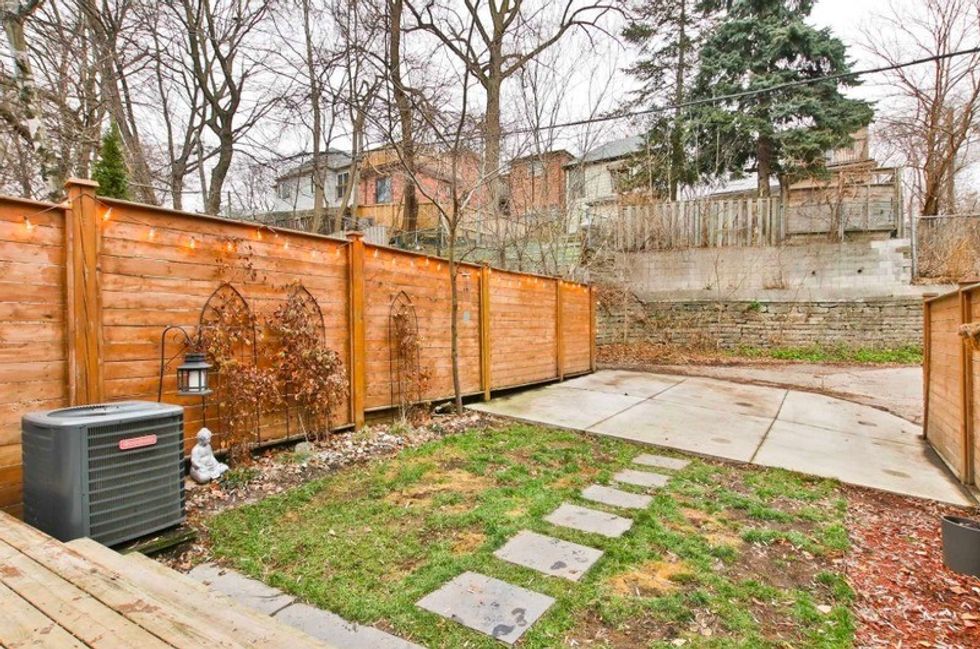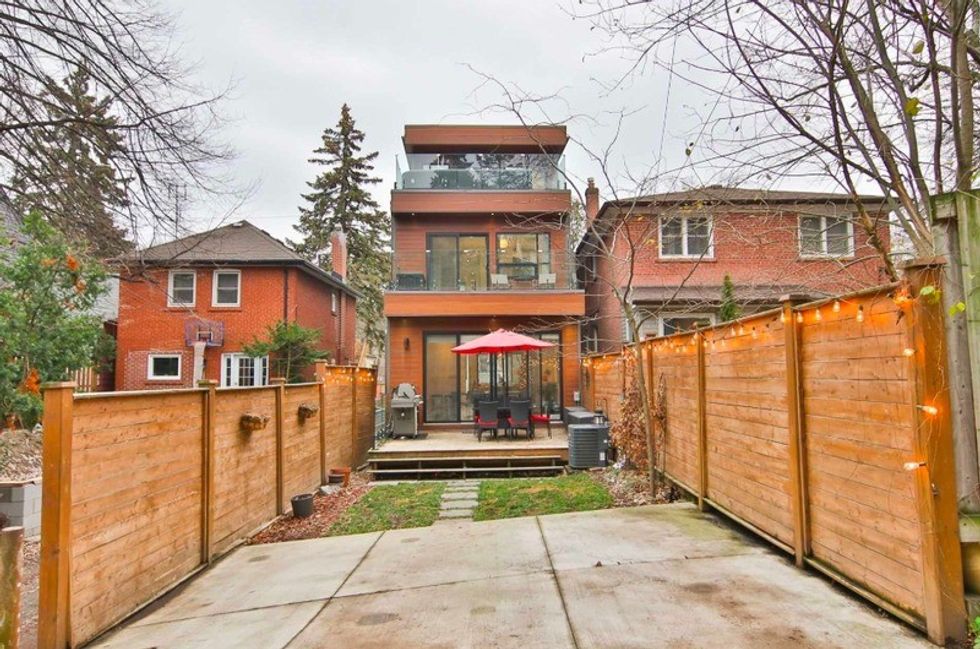 Listed