Listed
Take Us To Church: Historical East End Property Asking Under $2M
Toronto is home to countless stunning properties, but every once in a while, an ultra-unique opportunity comes along.
If you've ever hoped that one of your home's most distinguishing characteristics would be a pew or two, you're going to want to jump on 562 Jones Avenue.
Fresh to the market in Greektown, the 2-storey detached, asking $1,995,000, is unlike most others… in that it's currently operating as a church.
An all-brick, three-bedroom house stems off the rear of the well-maintained building, and is complete with a detached garage suitable for two-car parking. On top of the space's functionality, it's also down-right funky. Who wouldn't be intrigued by the opportunity to reside in a historical and hauntingly beautiful space such as this?
READ: Listed: One of Toronto's Slimmest Homes Asking Less Than $2 Million
"This property has attracted various types of interested buyers so far," says Andreas Batakis of Re/Max Hallmark Realty. Batakis is one of the brokers behind the home, alongside Nectaria Kladitis — also of Re/Max Hallmark Realty — and Chestnut Park Real Estate Limited's Tom Grekos.
Indeed, it seems that when it comes to what's in store for this property, the future could go either way. According to Grekos, the church is zoned Residential – Place of worship with Clergy Residence, and has already attracted interest from various church groups, investors, and developers.
The options — whether the buyer decides to make significant changes or simply infuse the current design with their own style and vibe — truly feel endless. With ample space and prime surroundings, it'll be hard to go wrong.
"I suspect if a developer were to go through the process, the city would most likely allow a build," Grekos says. "There isn't a special designation as far as I can tell."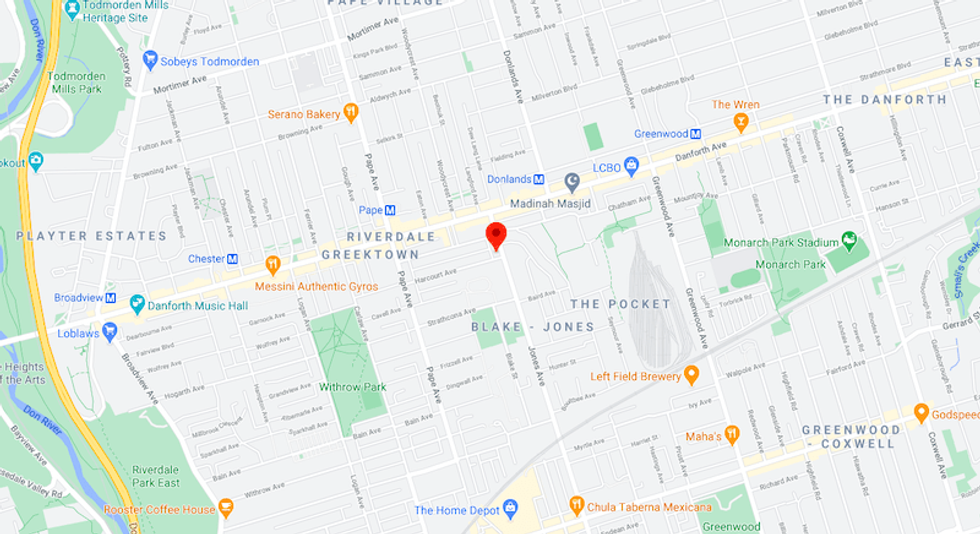 An exact age isn't specified for the property, but its listing describes it as being between 51 and 99 years old.
Tucked off the Danforth wedged between Greektown, Riverdale, Blake – Jones and The Pocket, the church-meets-residence's proximity to shops, restaurants, bars, and music venues is prime. And that's not to mention, several subway stations are within a few minute's walking distance, ensuring the rest of the city is easily accessible, too.
Specs:
Bedrooms: 3+1
Bathrooms: 3
Size: 3,500 – 5,000 sq. ft.
Lot size: 30.00 x 100 ft.
Type: Detached
Taxes: $433.59 / yr
Price: $1,995,000
Listed by: Andreas Batakis and Nectaria Kladitis, Re/Max Hallmark Realty; Tom Grekos, Chestnut Park Real Estate Limited
Currently complete with three bedrooms and three bathrooms, the +3,500 square-foot space is already poised to house several people, comfortably. Whether changes are made to the space or not, its vastness and character are sure to hold strong.
Perhaps you envision this space as your future home, or a place where you can imagine gathering with your congregation. Or, you might have up your sleeve a development concept that you just know would do this stunning spot justice.
Whatever your reason, if you're feeling called, don't wait to inquire about 562 Jones Avenue.
EXTERIOR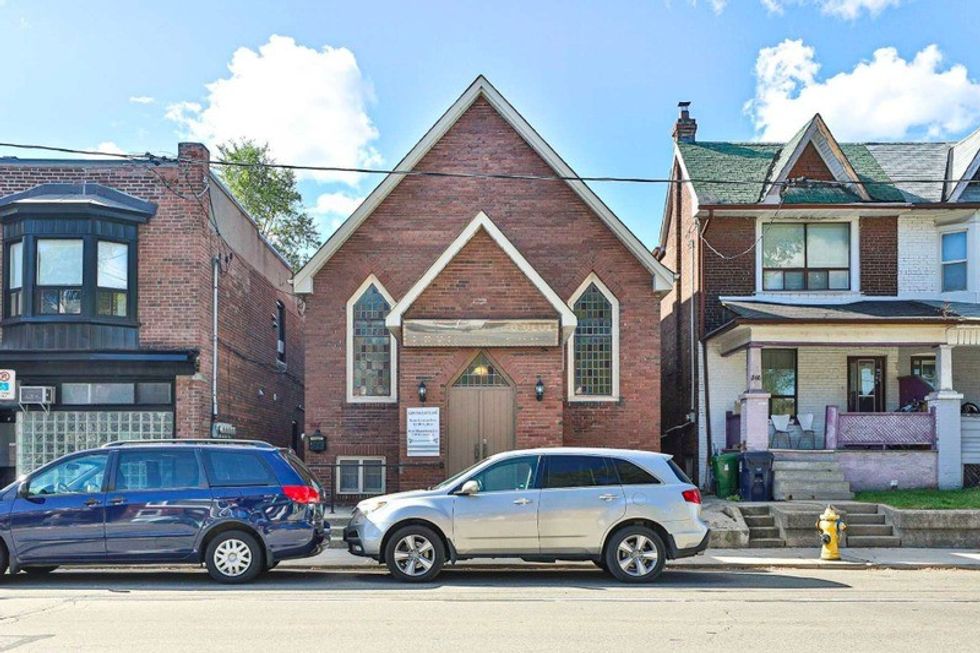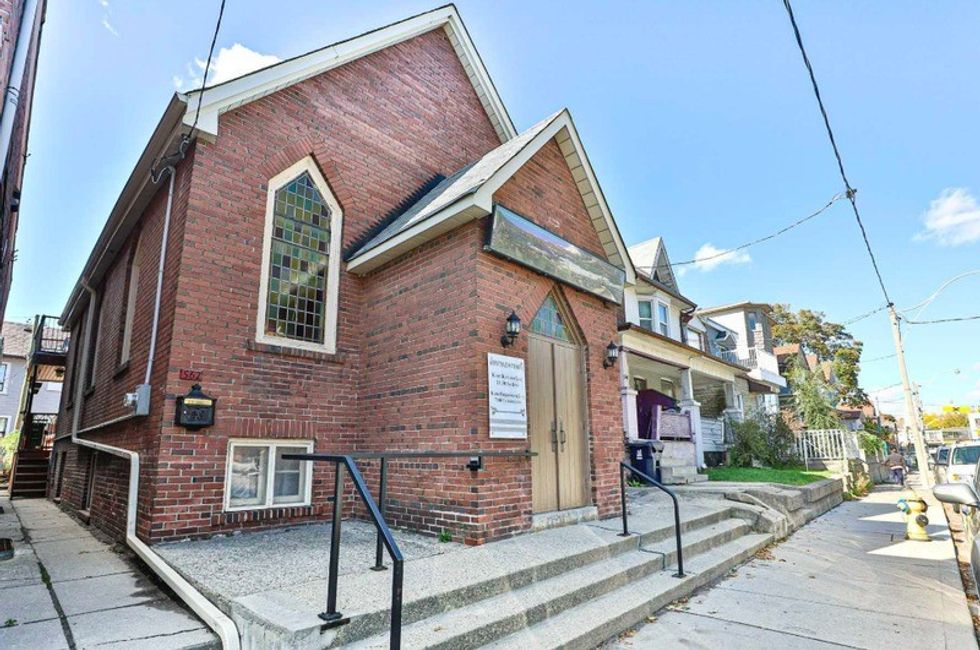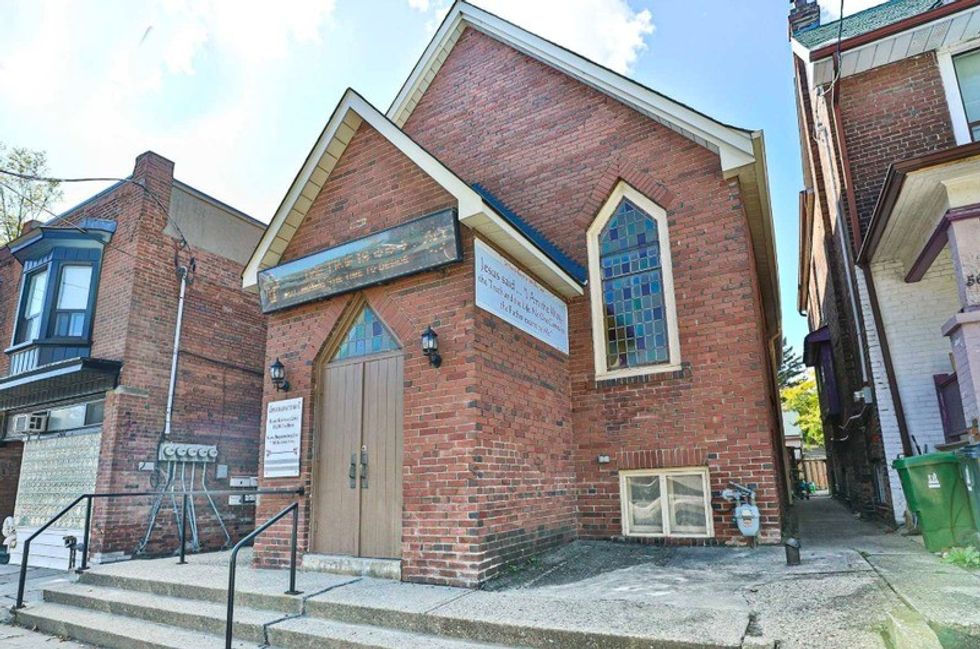 KITCHEN AND DINING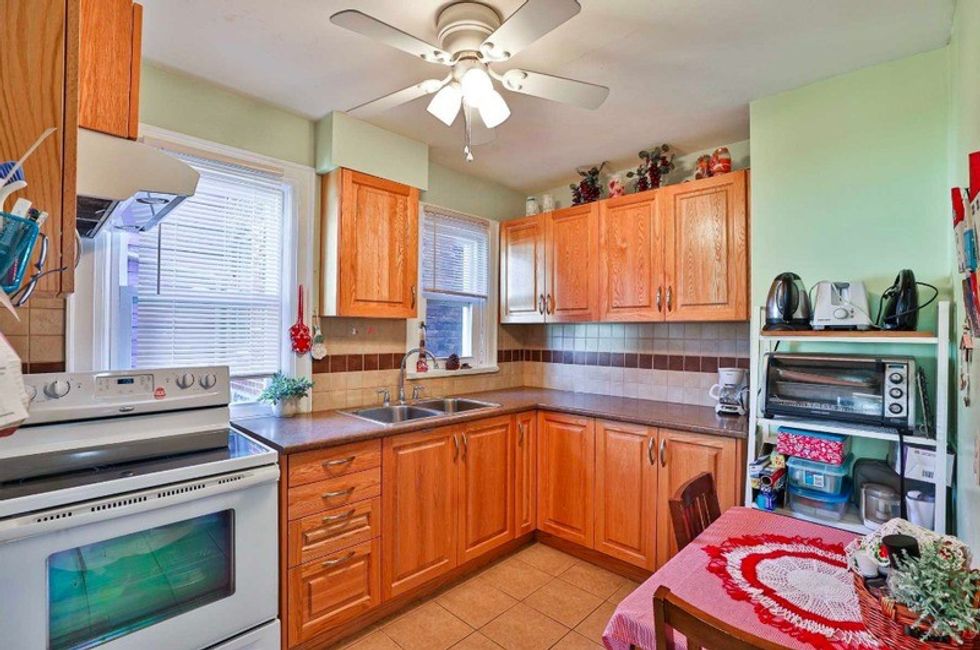 LIVING AND LOUNGE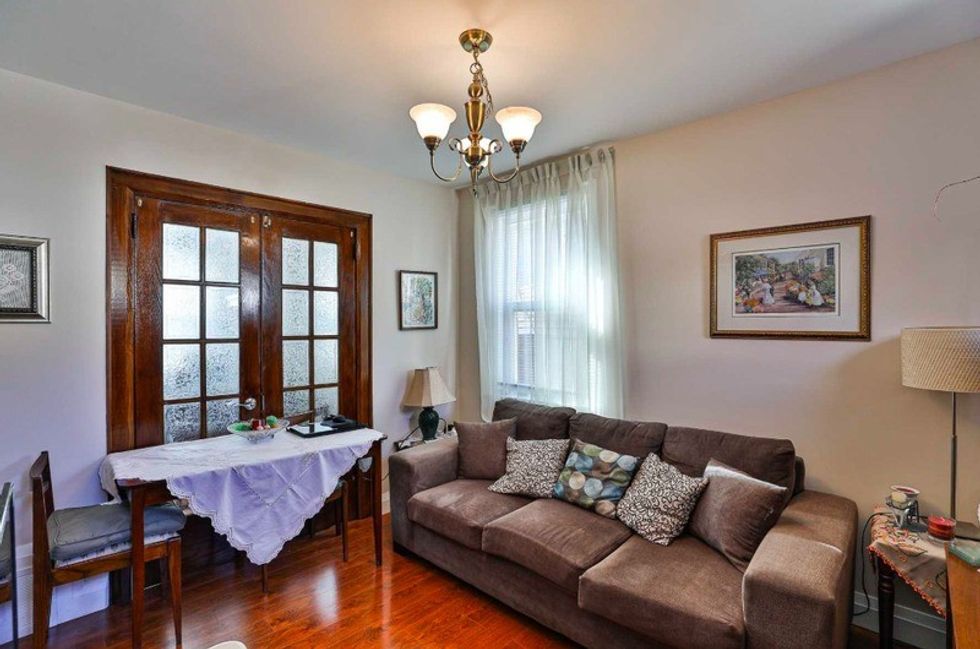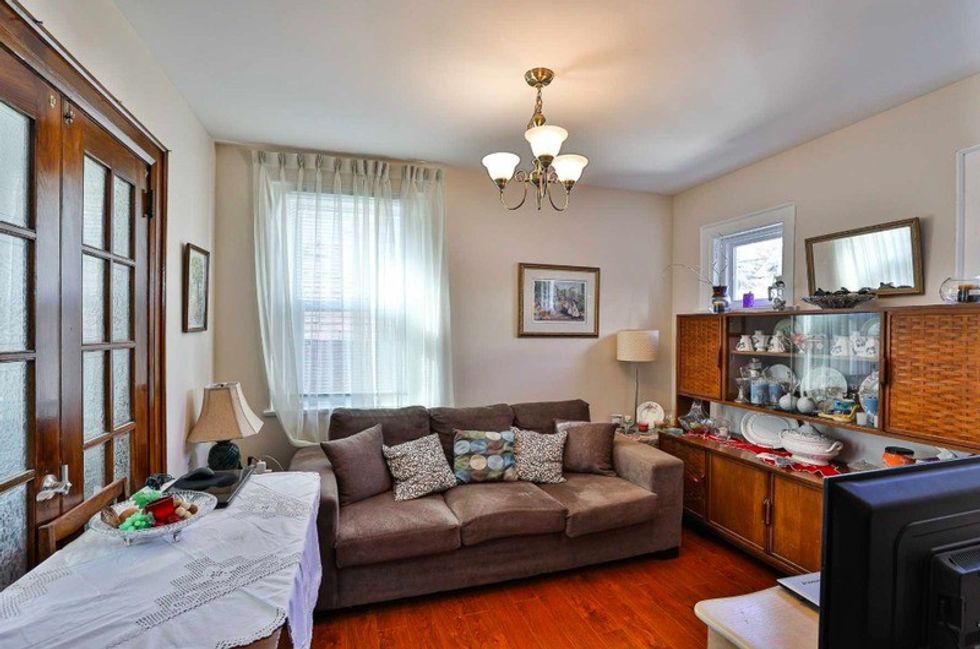 BEDROOM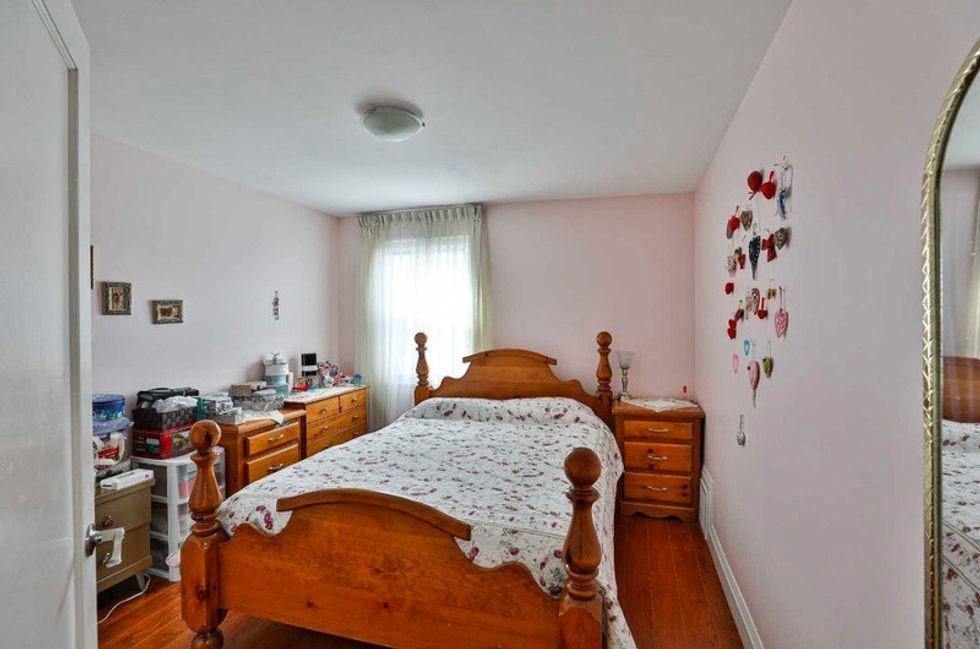 BATHROOM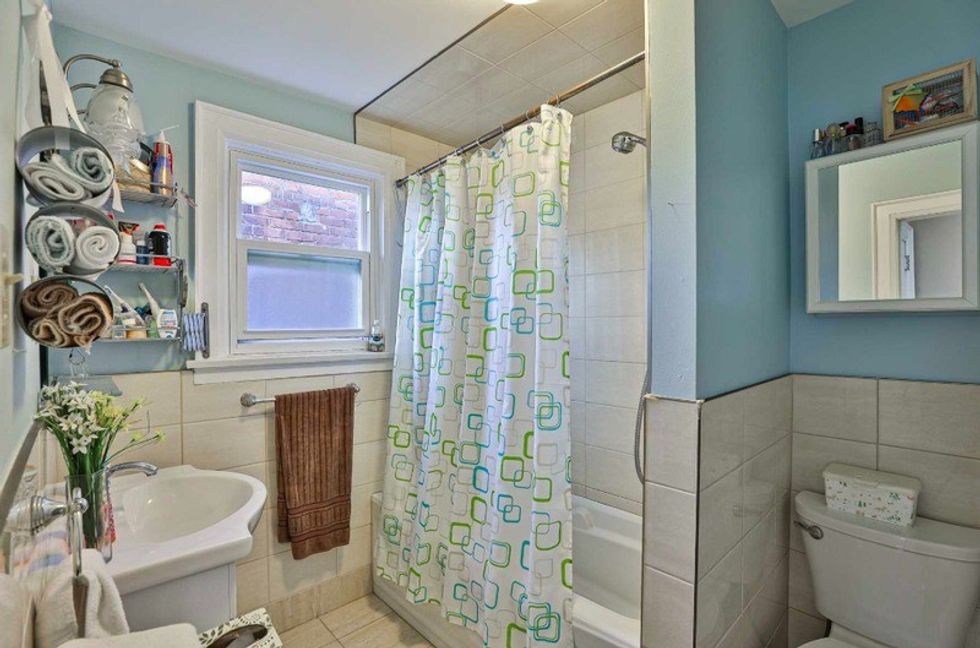 OFFICE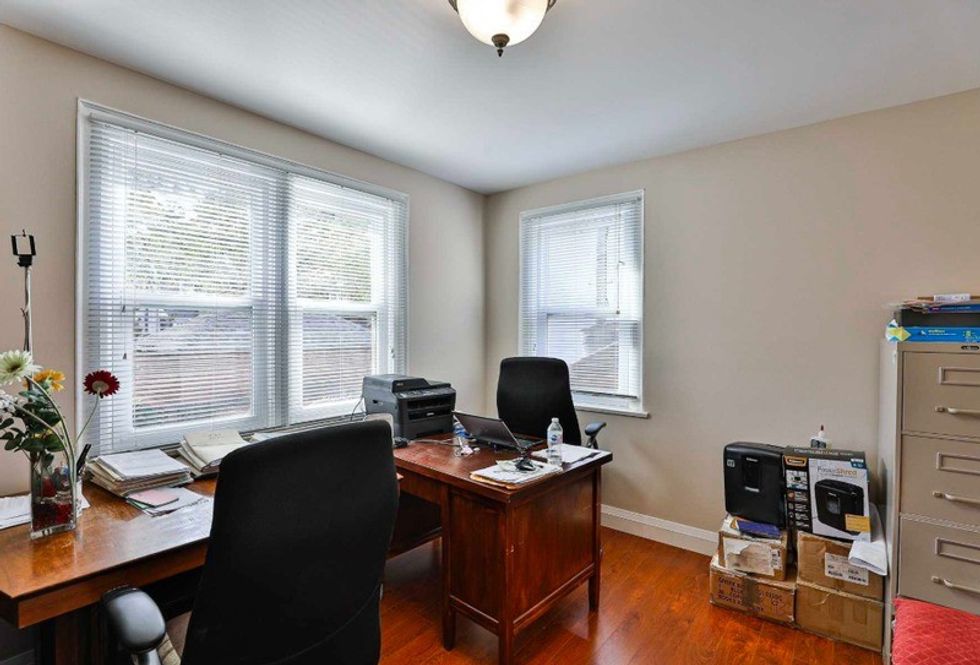 CHURCH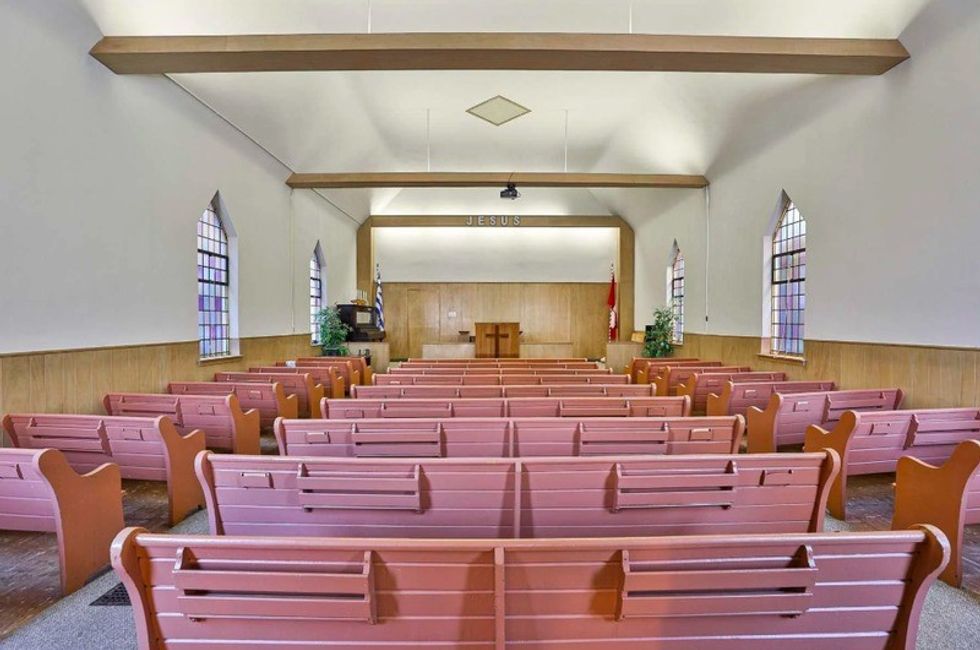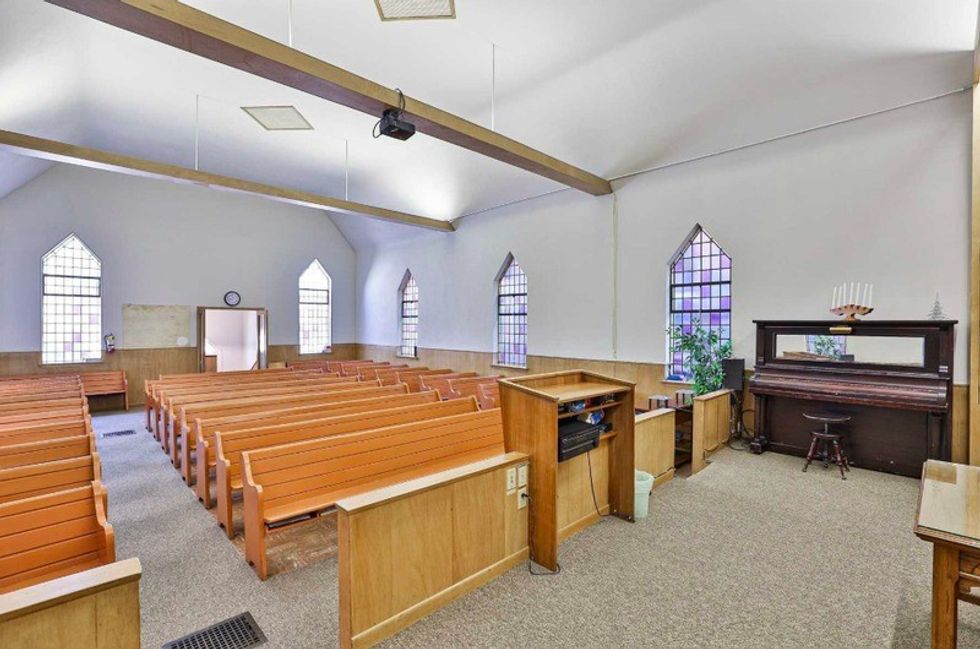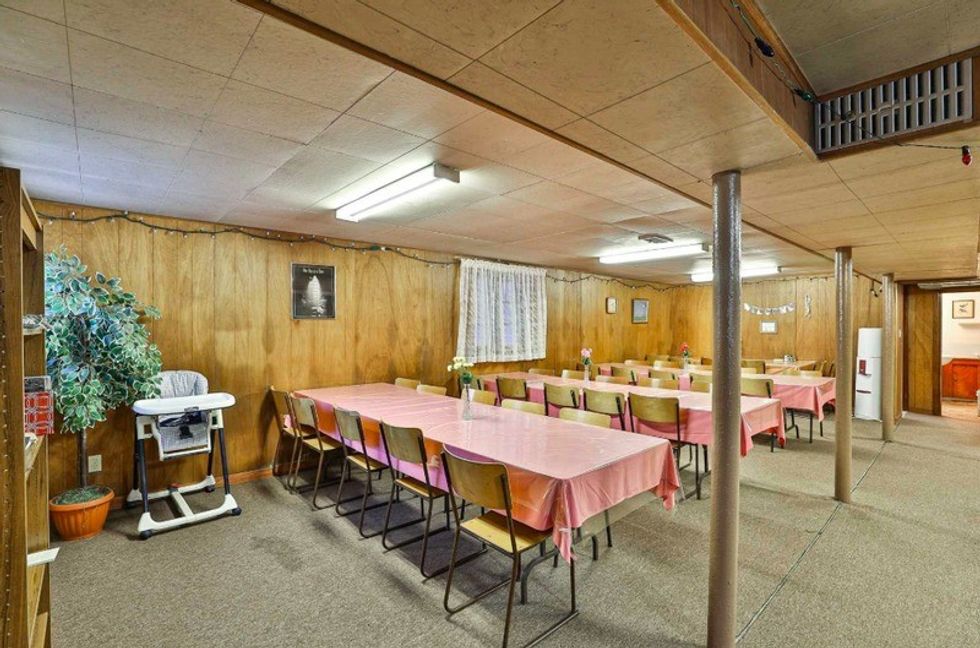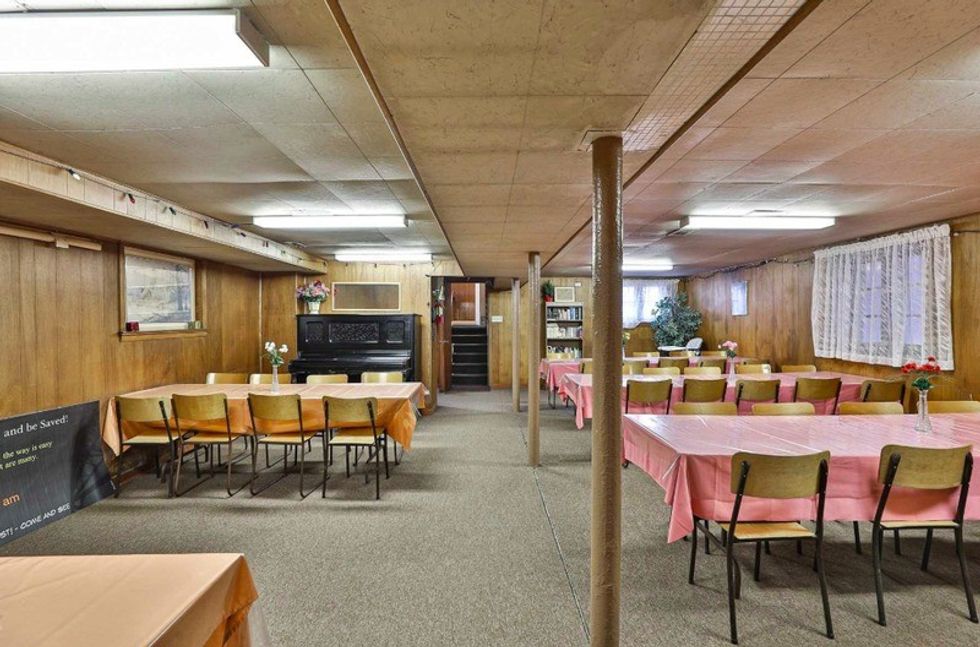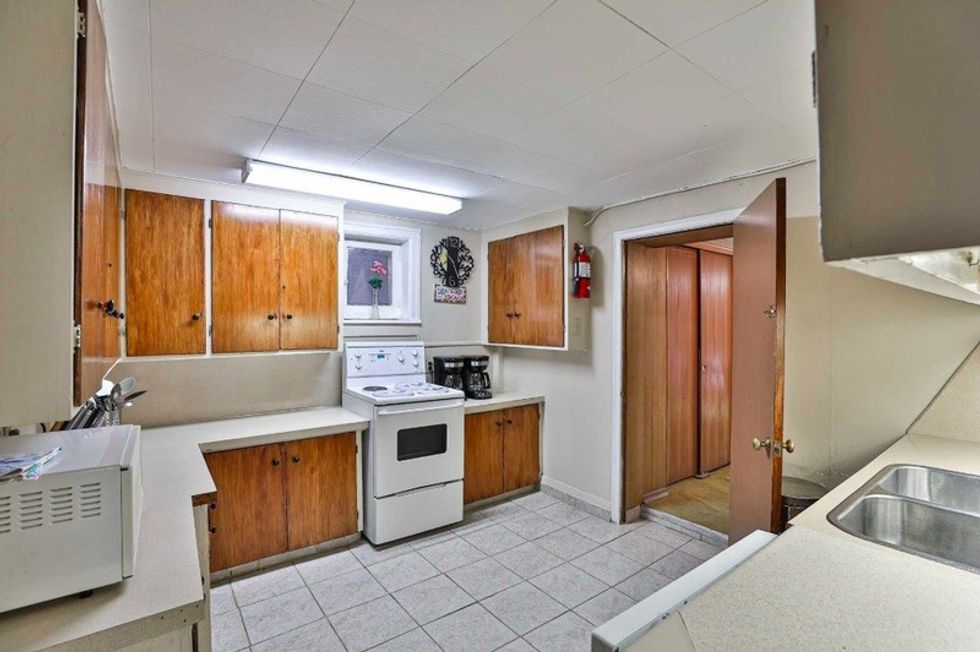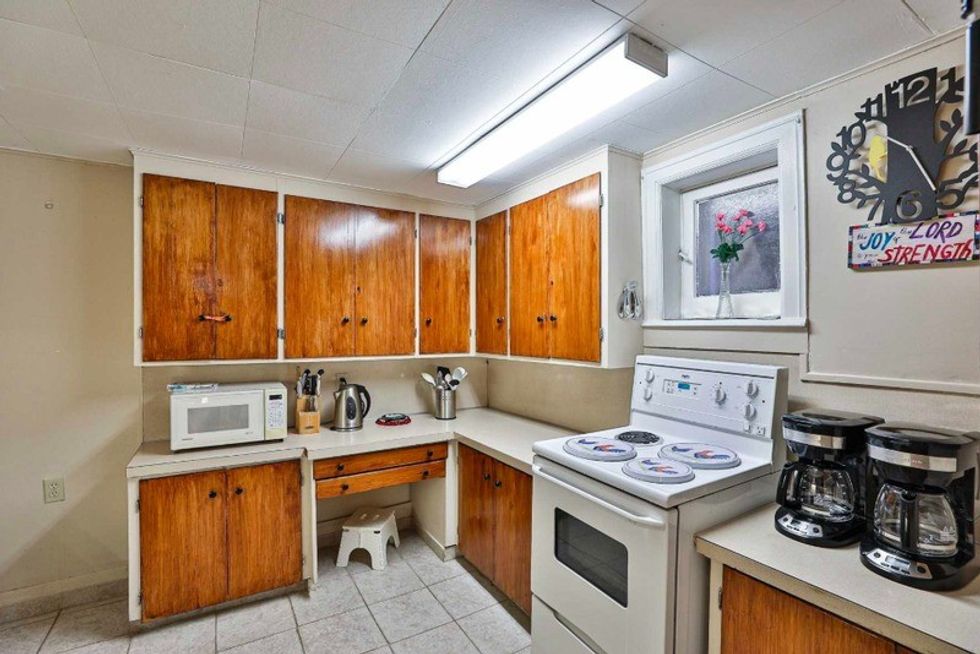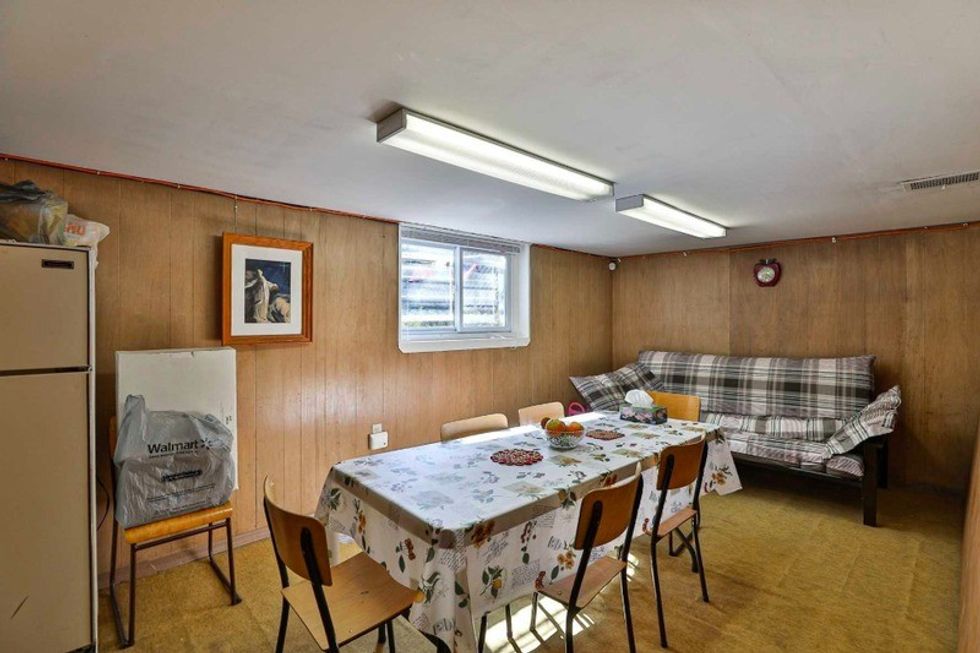 PARKING