It's not often the chance arises to snag a Yorkville condo at Toronto's most distinguished address.
And it's even less often such an opportunity includes a terrace that would put most rural backyards to shame.
---
For anyone seeking a covetable new suite, however, the time has come: The Regency has just welcomed one of its most impressive units to the real estate market, and for $8,495,000,404 - 68 Yorkville Avenue could be yours.
Offering the epitome ofluxury living, the magnificent suite spans 3,750 square-feet, with every inch having been crafted with care, class, and intention. Each room -- from the living room and lounge to the formal dining room and kitchen -- is spacious, soaked in sunlight, and features finishing touches suited to royalty. Such details include 10-foot cornice moulded ceilings, Miele kitchen appliances, built-in speakers, his-and-hers closets, three valet side-by-side parking spaces, a locker, and more.
Location-wise, the condo couldn't be better situated.
The Yorkville and Bay intersection houses The Regency complex, which means gourmet grocers, fine dining, luxury shopping and -- for when the time comes -- spas, museums, and galleries are all within just a few minutes' walking distance. Access to transit couldn't be closer, and the property's central location means wait-times for Uber or Lyft service will never be particularly long.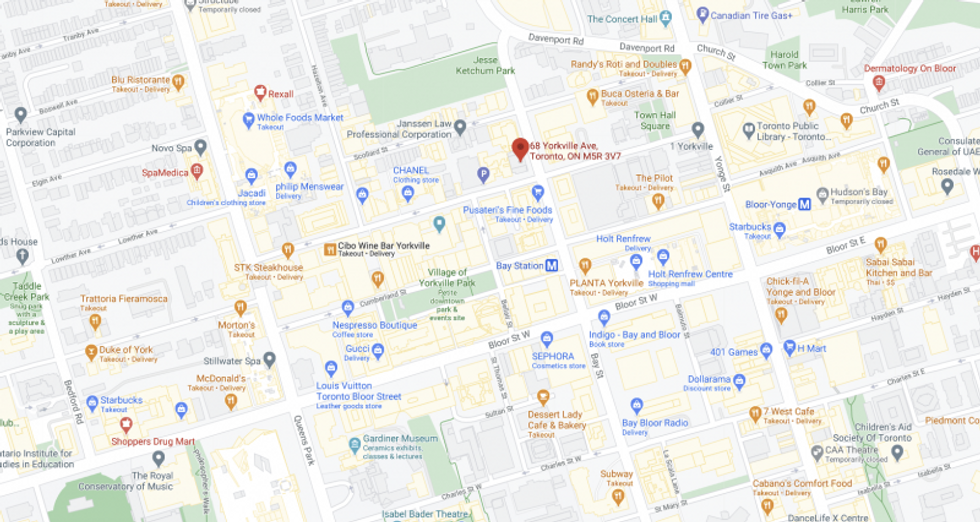 Google Maps
The unit itself is nestled discreetly over the rooftops of fine shops and brownstones; such a foundation provides stunning views for the times spent out on the condo's marvellous terrace. The outdoor space is, truly, breathtakingly vast, with its measurements spanning 3,800 square-feet (to be counted separate from the 3,750 sq. ft. that make up the suite's interior).
The terrace hugs the unit's exterior while overlooking serene and sophisticated Scollard Street, and features more than enough room for an outdoor dining set or two, all-weather furniture pieces, and an outdoor kitchen, barbecue, and fire pit -- the latter three of which are included with this suite's sale.
Speaking of cozy times near a flame, the condo's interior features elements of heat, too: a double-sided glass fireplace serves as a focal point for both the lounge and dining areas, while rich dark-wood flooring carries a sense of warm welcome throughout the abode.
Three bedrooms mean space for a family to move in or, during times such as these, the idea of transforming one room into a spacious at-home office is ever-more inviting. When the time comes to gather, be it with the family or with friends, the Chef's kitchen will serve as the ideal place to savour aperitifs while the formal dining room begs to be filled with laughter and mouth watering meals.
Specs:
Address: 404 - 68 Yorkville Avenue
Type: Condo
Style: Apartment
Bedrooms: 3
Bathrooms: 4
Size: 3,750 - 3,999 sq. ft.
Price:$8,495,000
Taxes: $13,877 / yr
Maintenance fees: $4,054 / mo
Listing agent: Richard Himelfarb

& Catherine Himelfarb-Borden,

Forest Hill Real Estate Yorkville
Fresh to the market via Forest Hill Real Estate's luxury agentsRichard & Catherine Himelfarb, 404 - 68 Yorkville Avenue built 13 years ago holds the presence and esteem as if brand new. With its multiple enclosed glass balconies, classic design with modern touches, massive terrace, and ideal location in the heart of Yorkville, the suite really can be called "a dream come true."
Beyond the gallery of snapshots below,404 - 68 Yorkville Avenue is available for viewing through a virtual tour -- which also features drone footage and property specs --online here.
If you find -- tempted by the listing's online tour -- this is a revery you don't wish to wake up from, don't hesitate to stake your claim.
EXTERIOR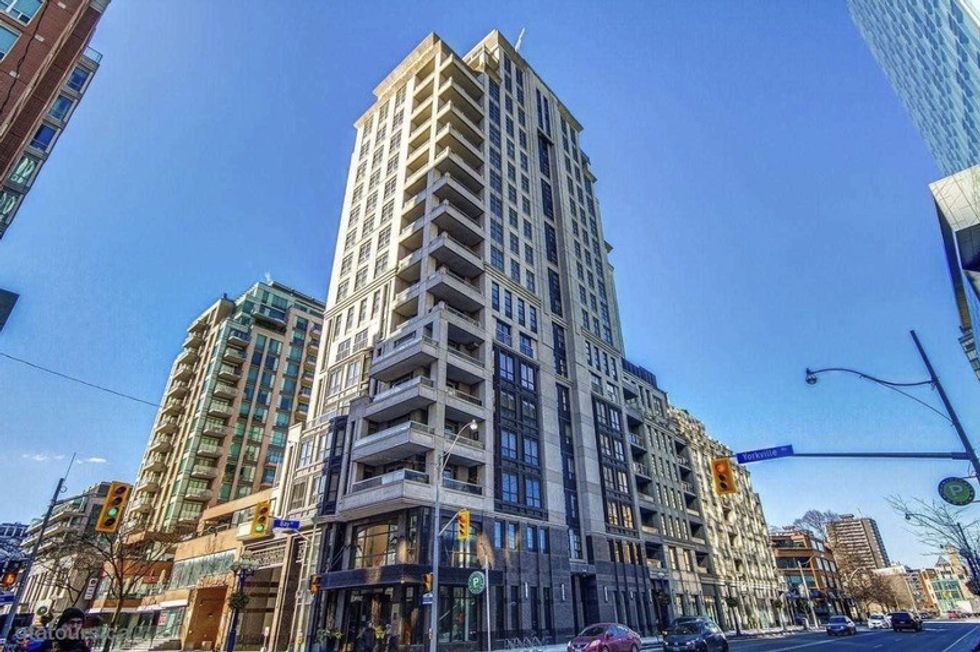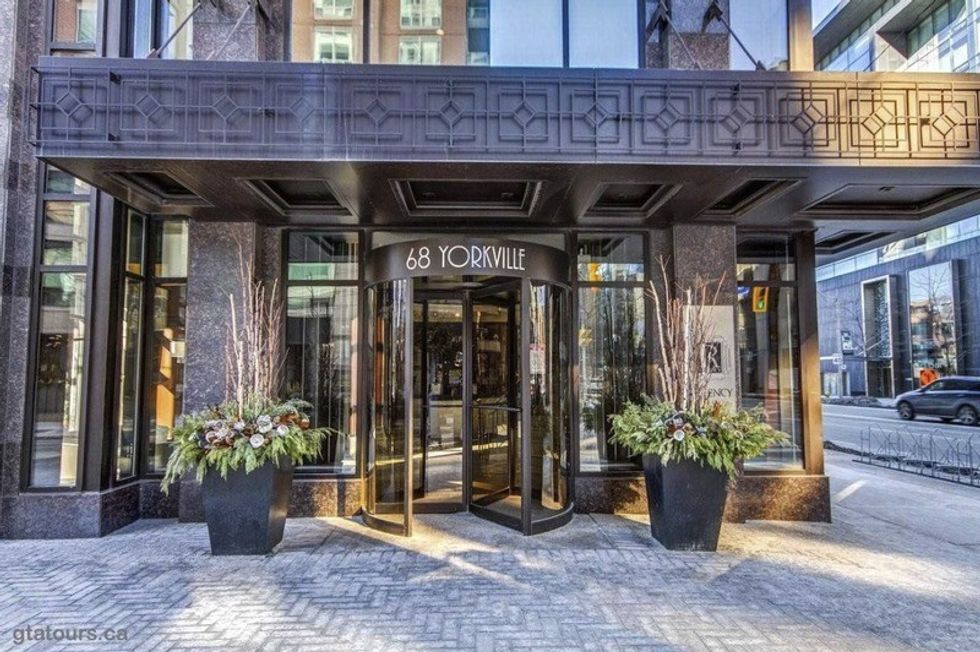 ENTRY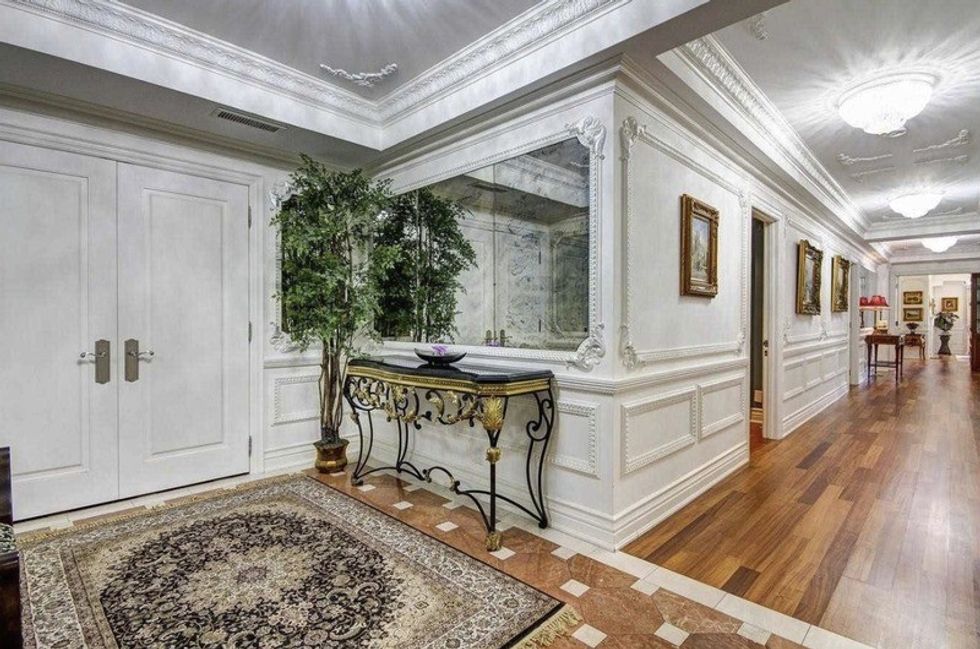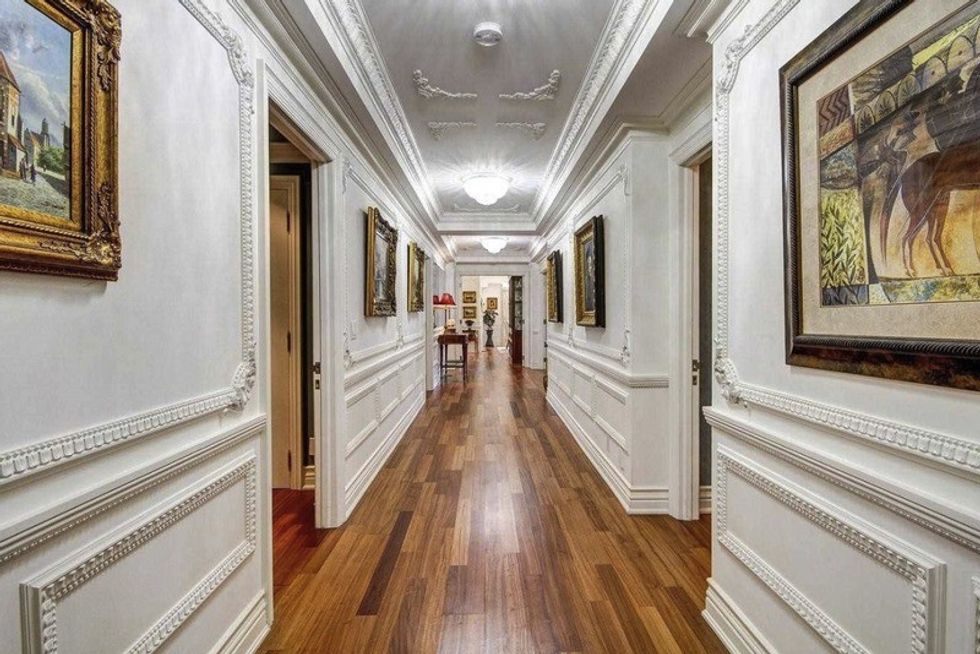 LIVING AND LOUNGE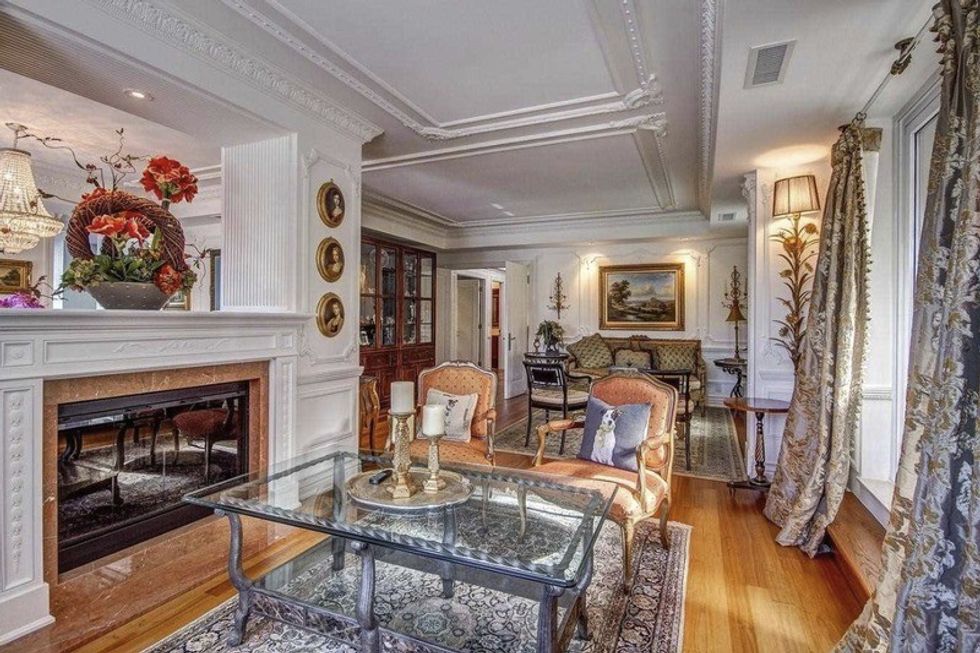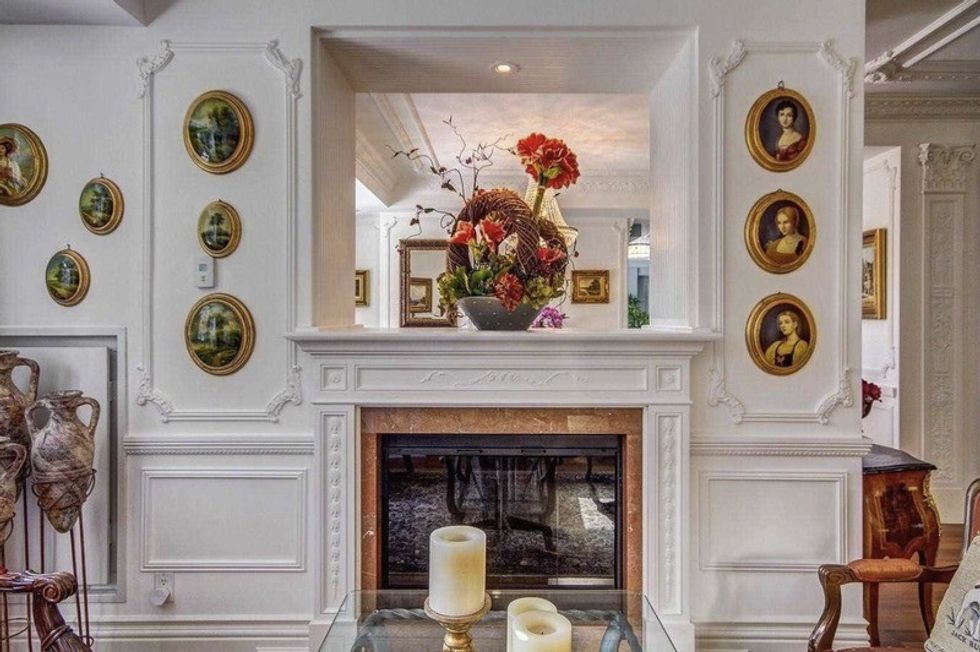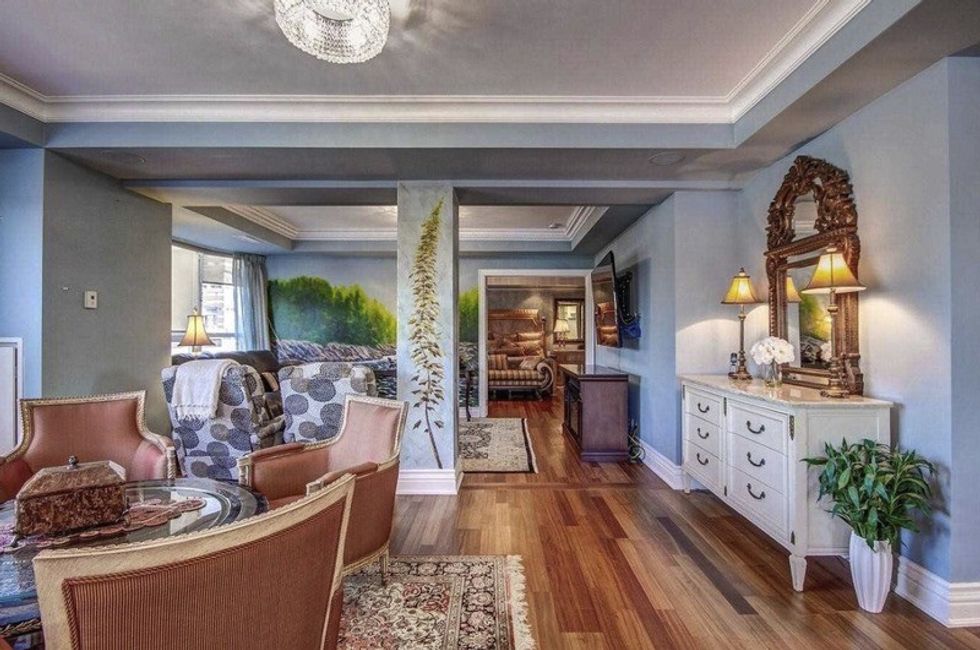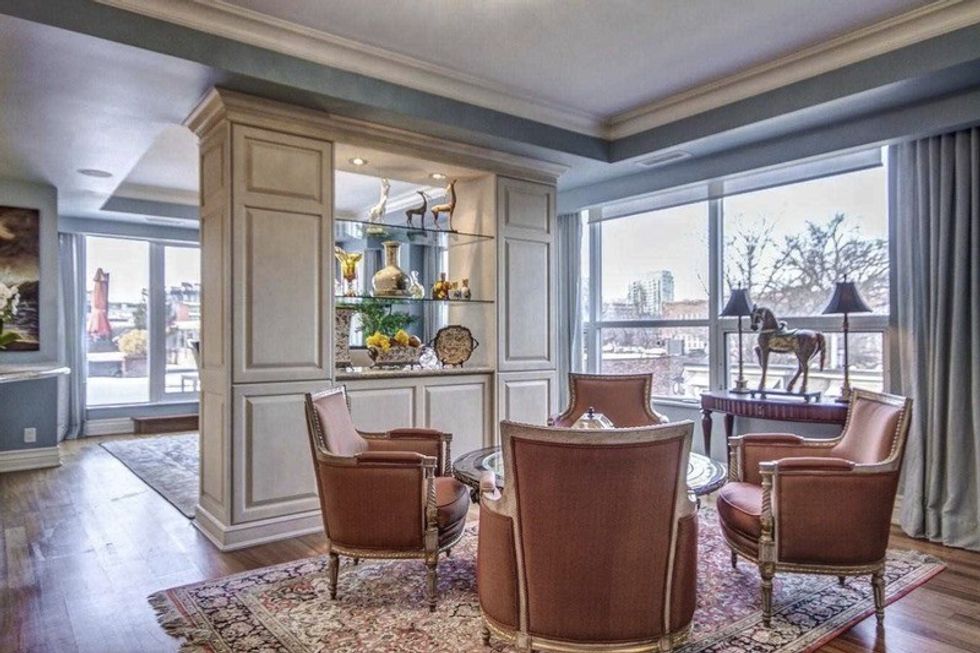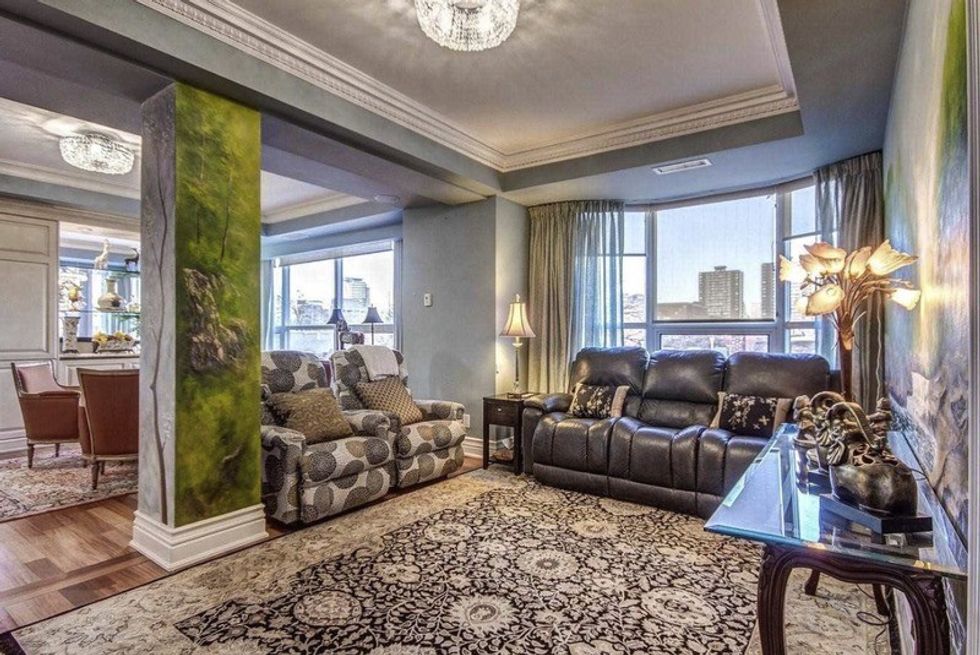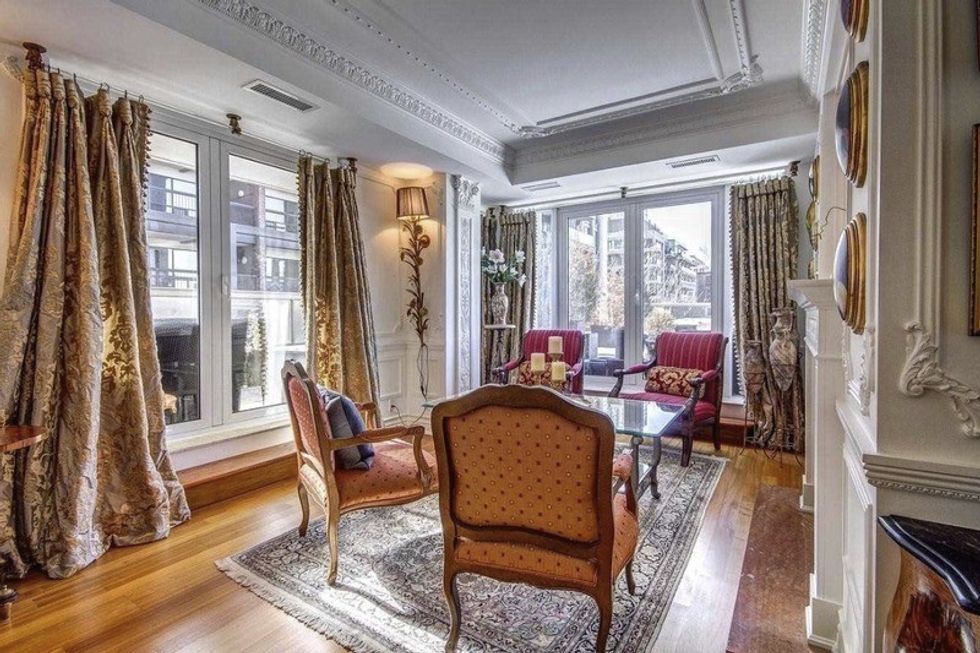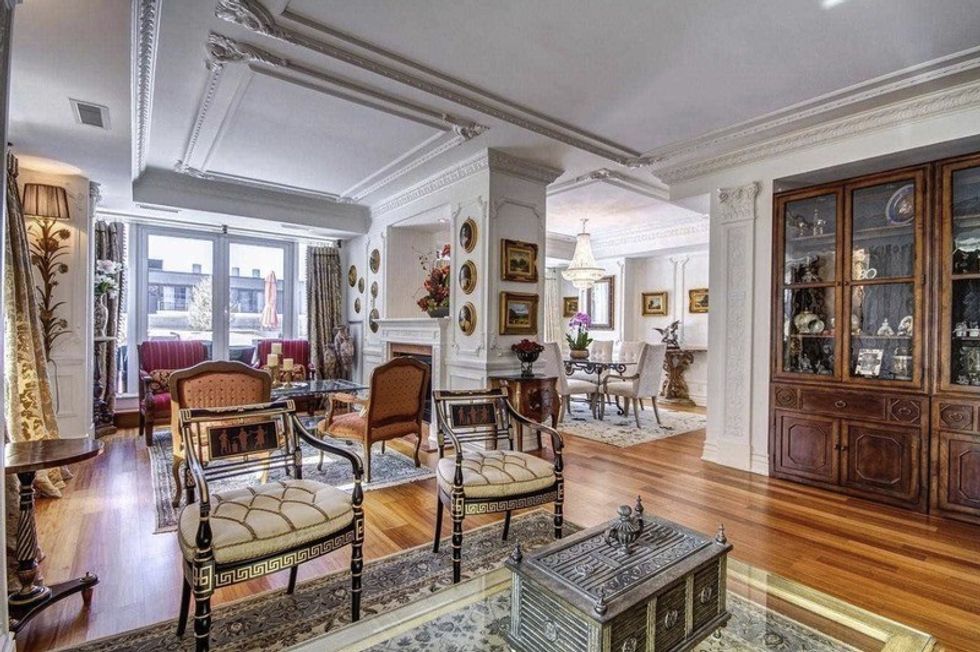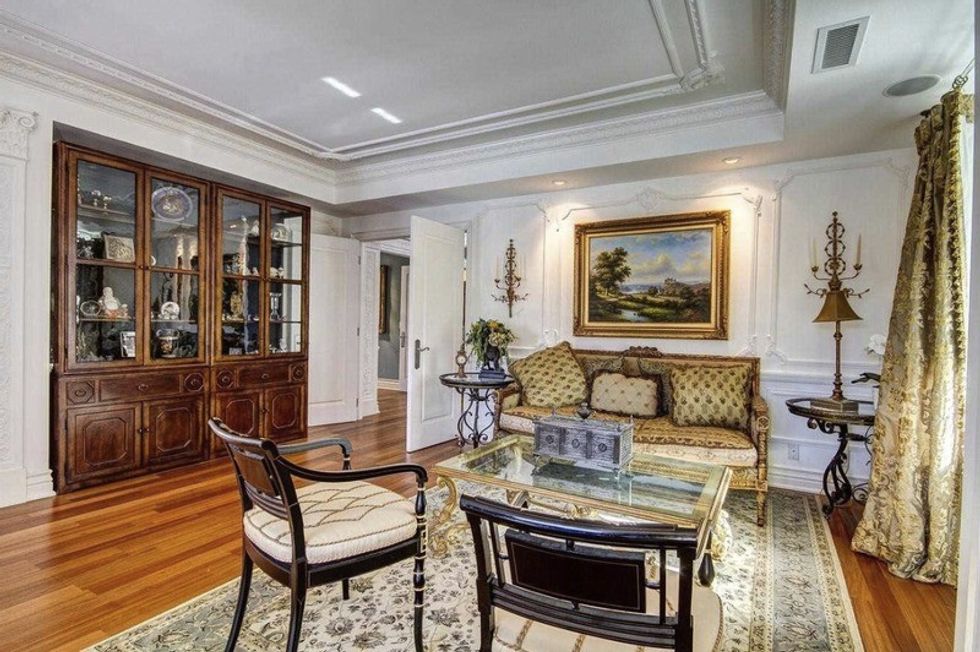 KITCHEN AND DINING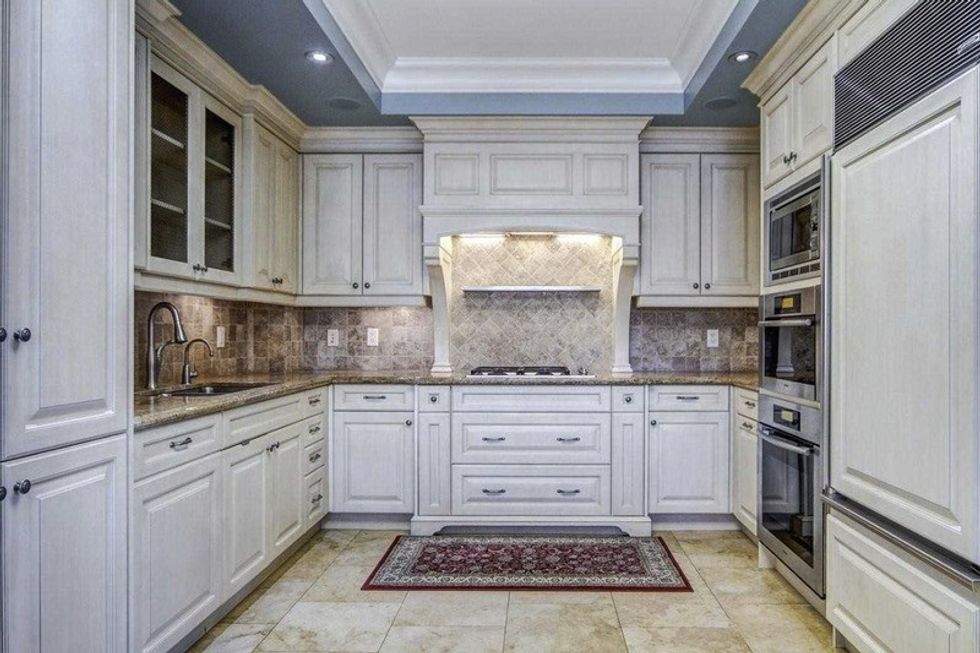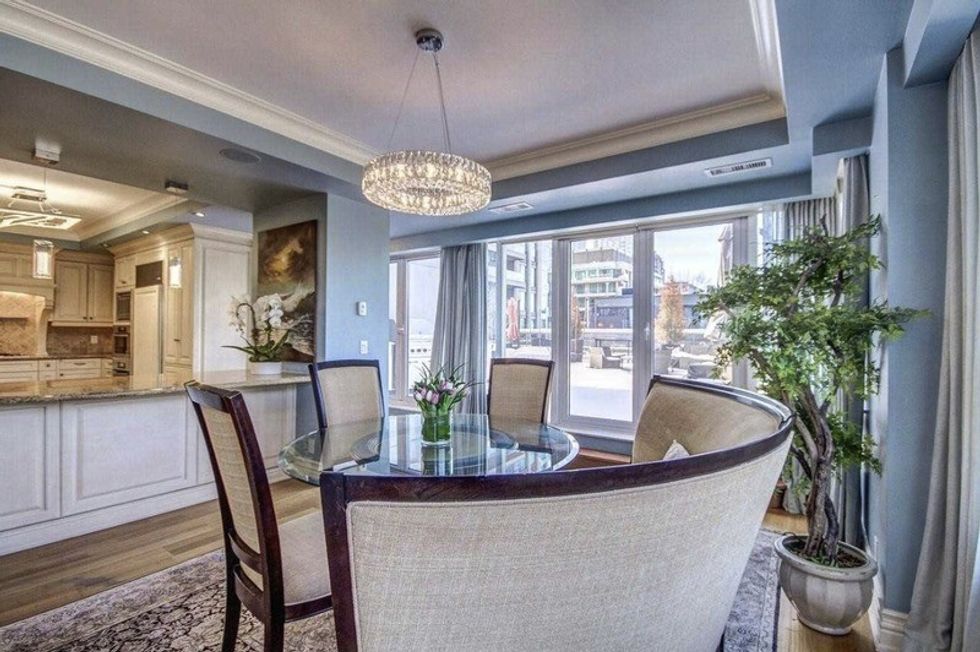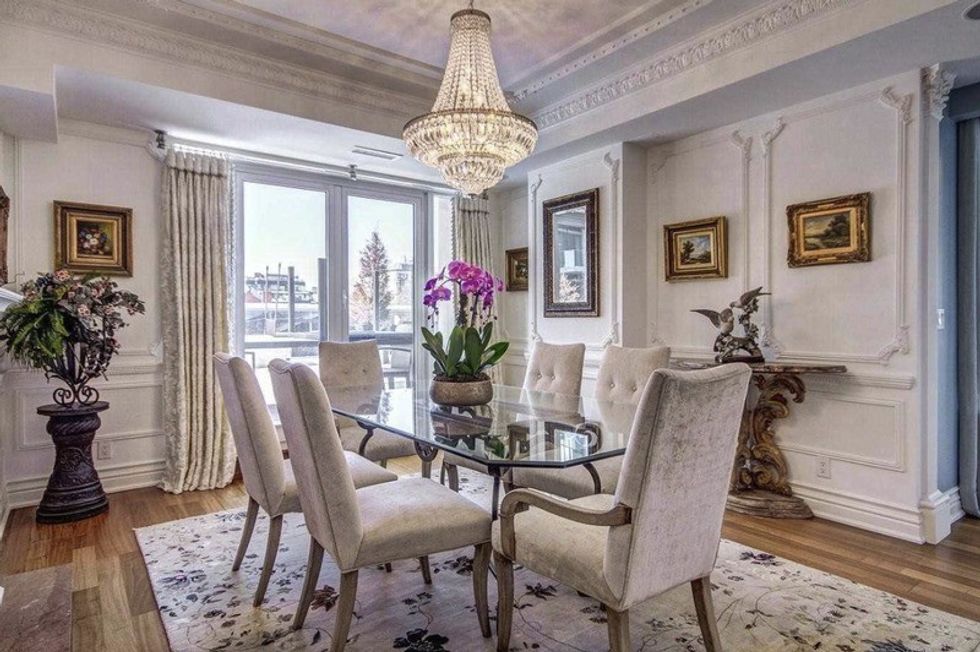 BEDROOMS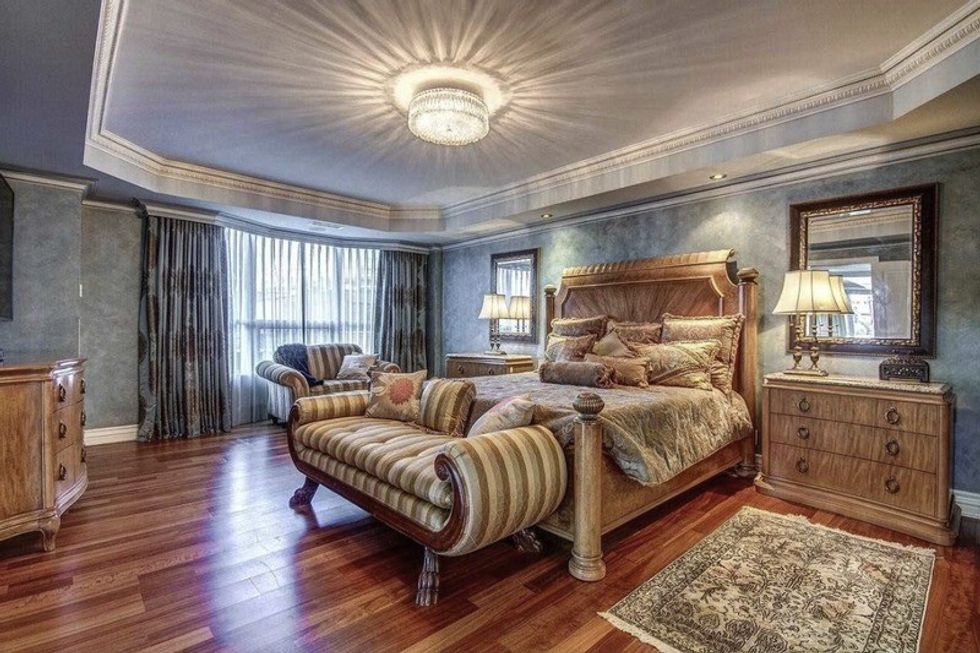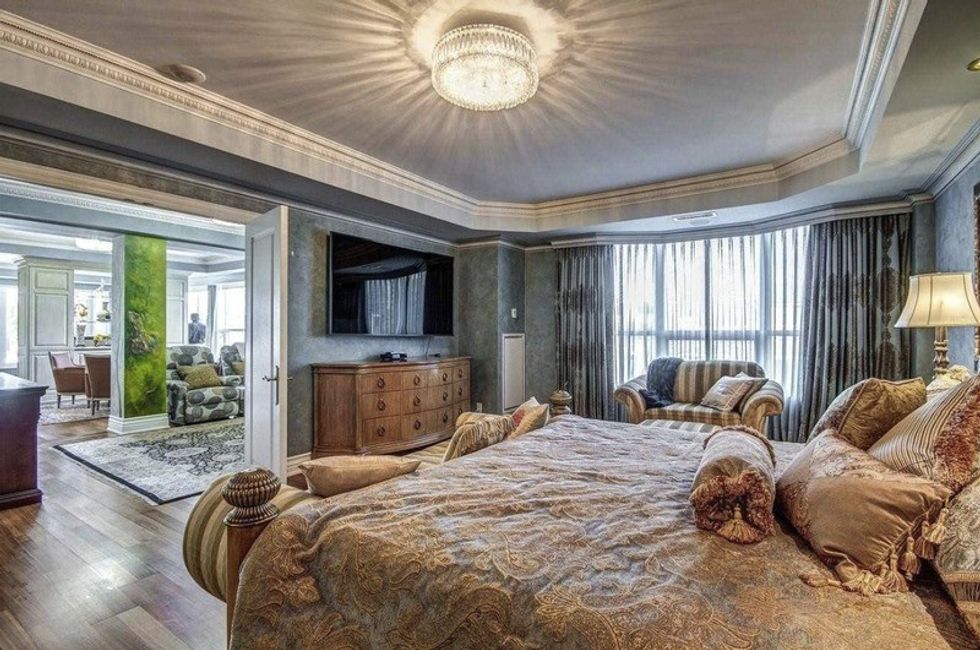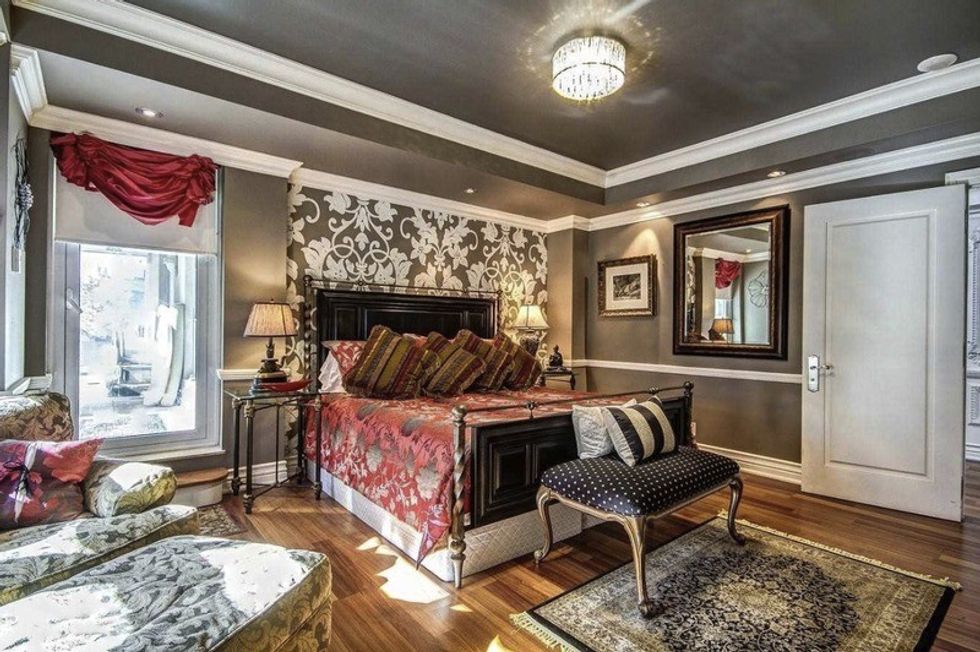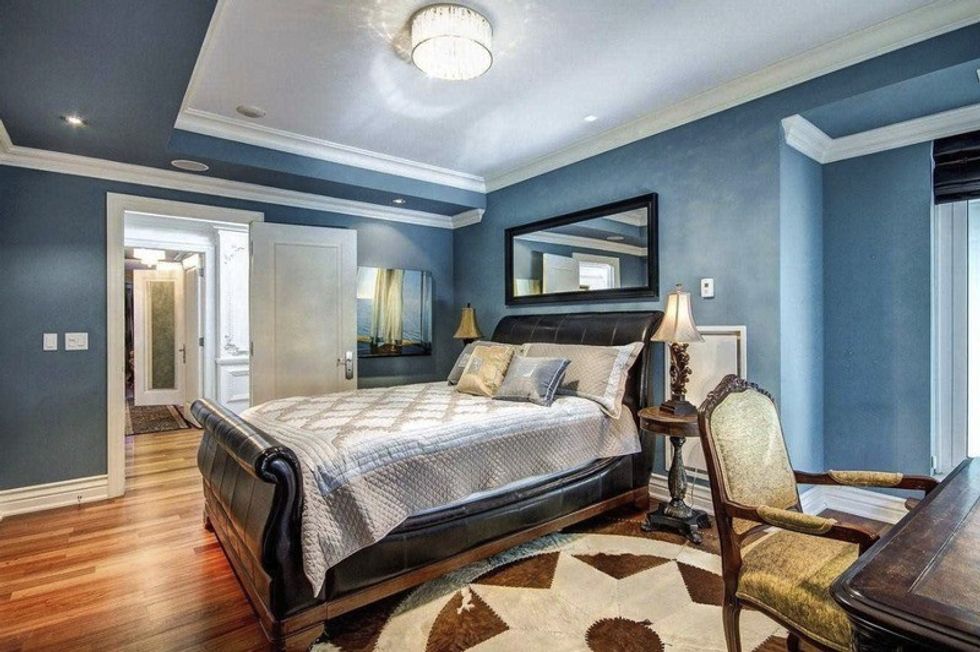 BATHROOMS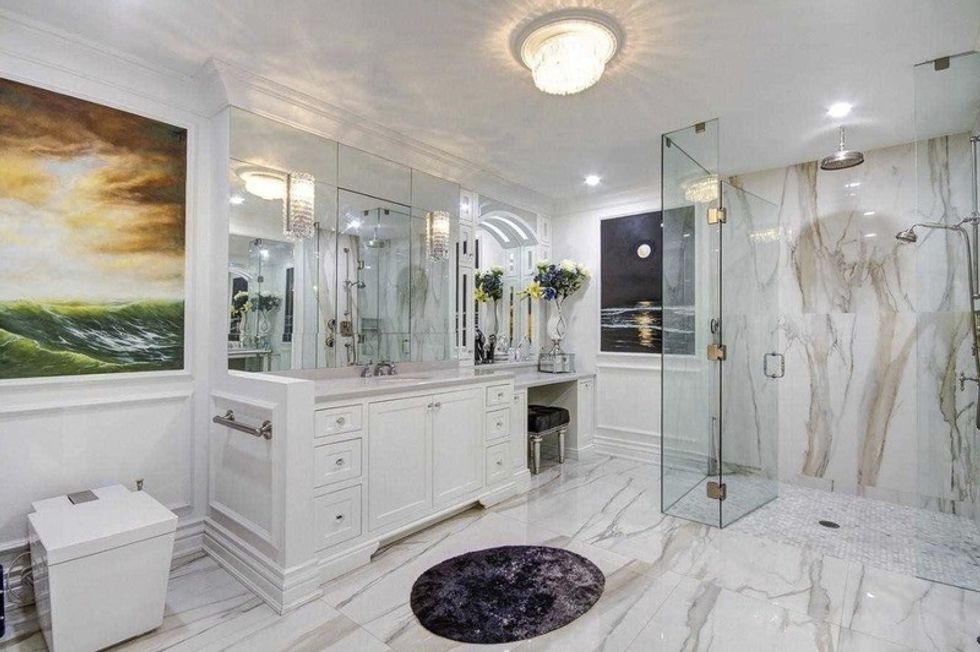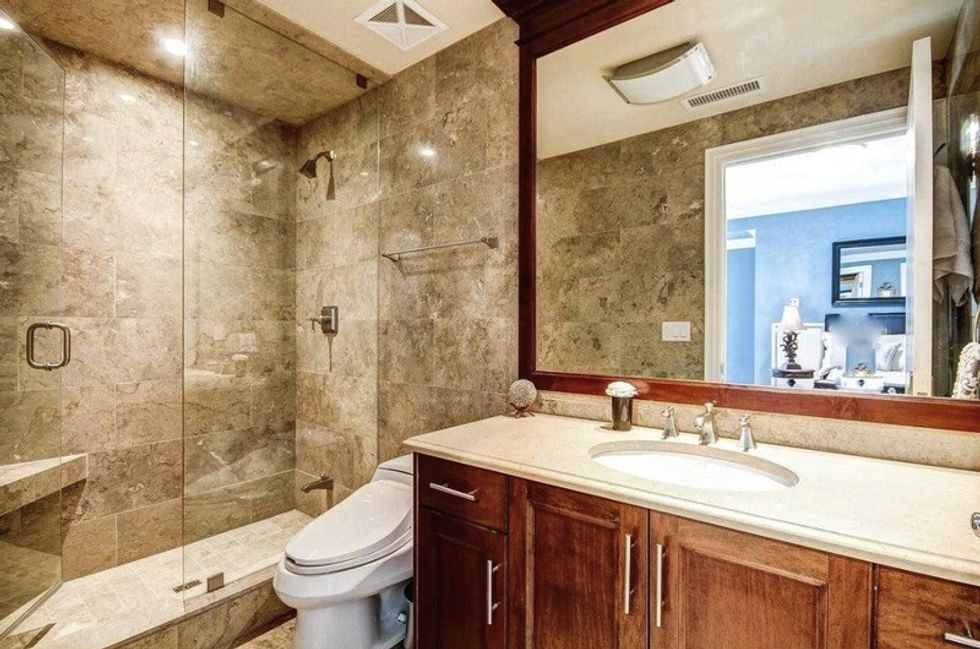 TERRACE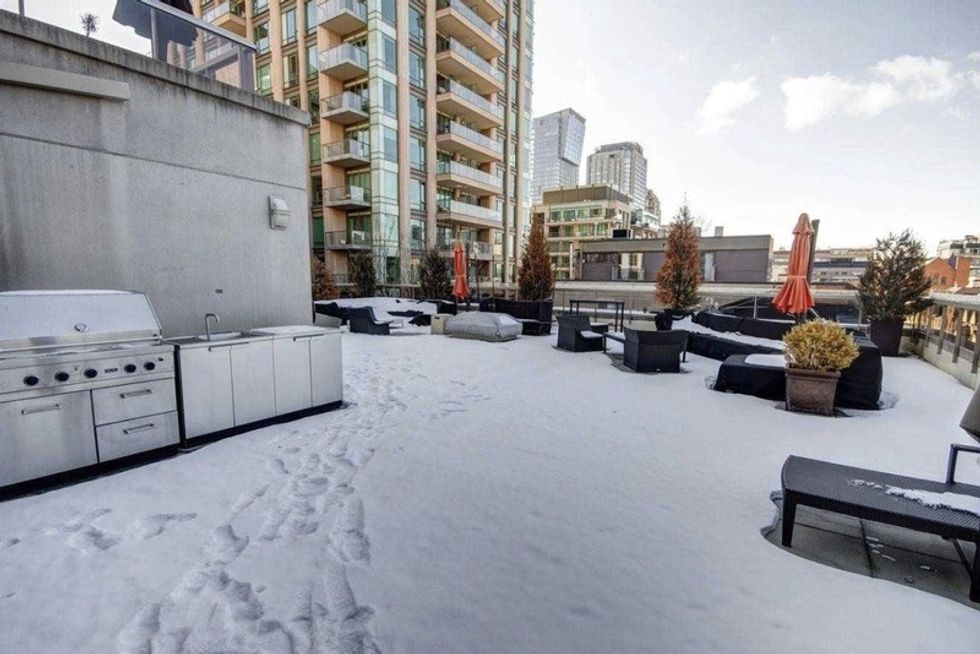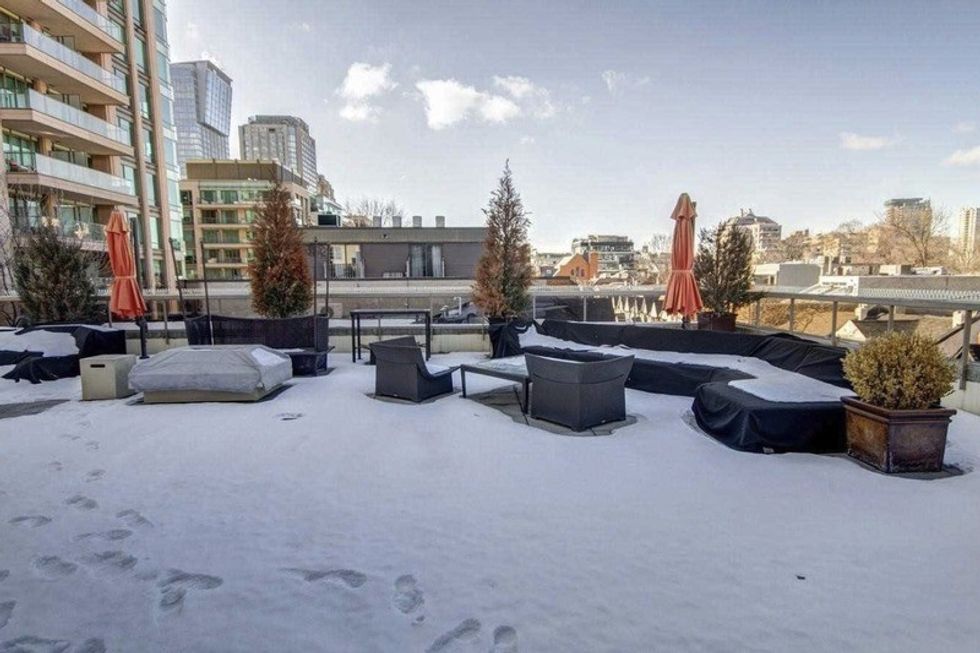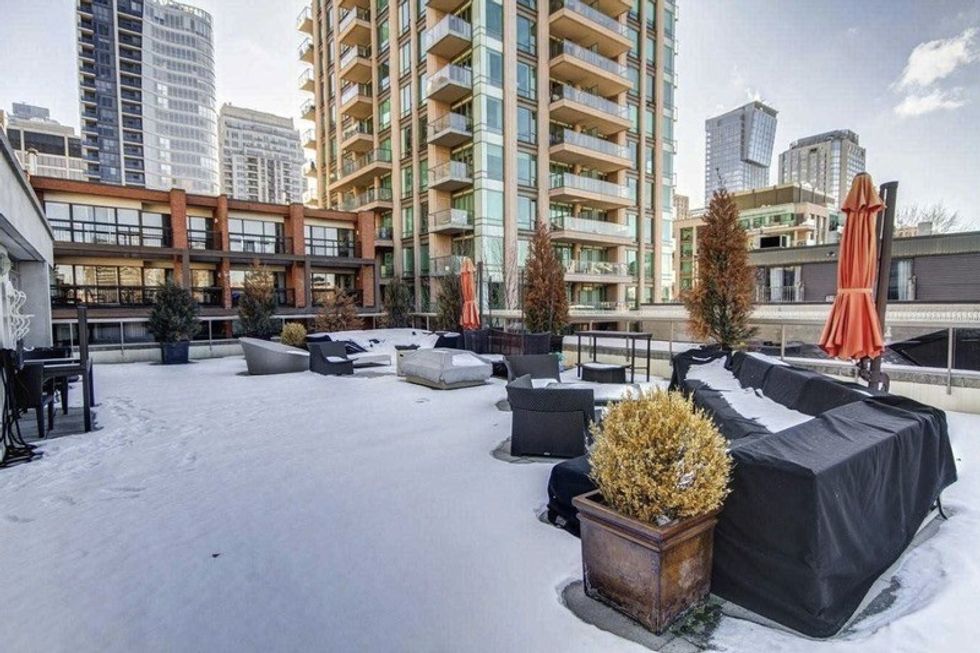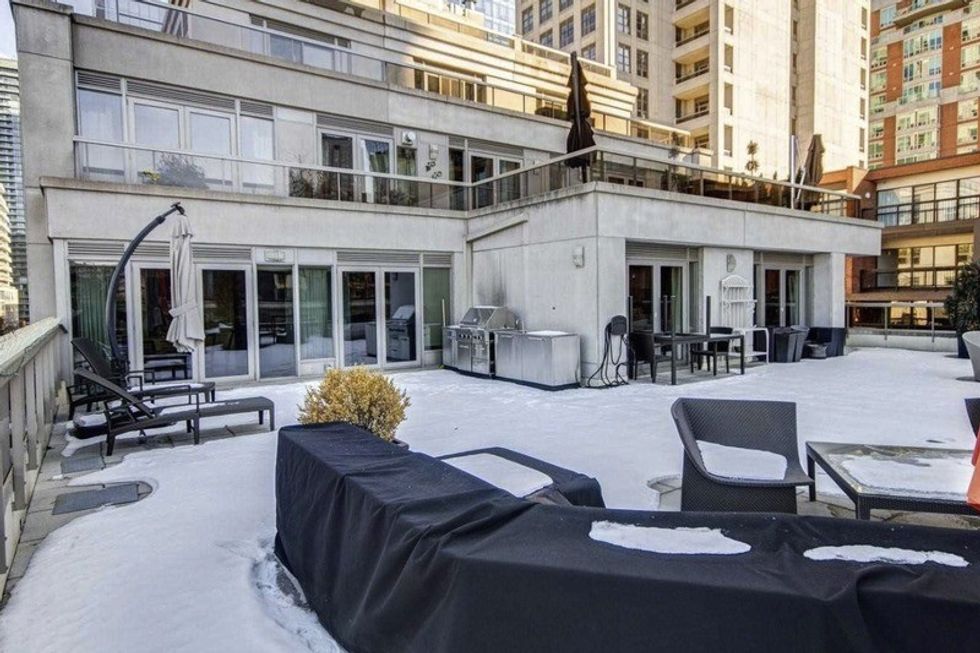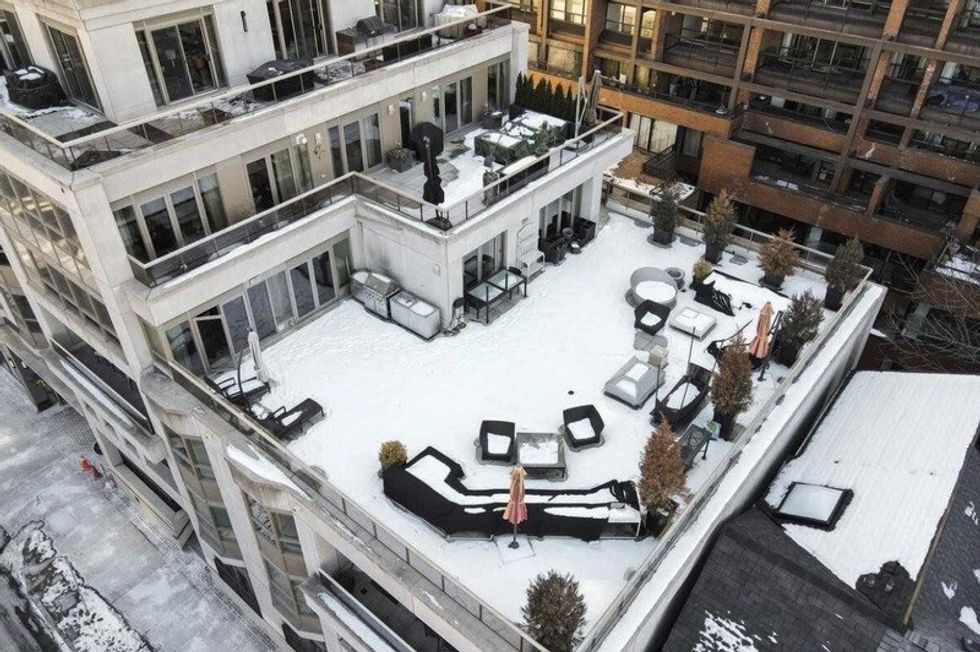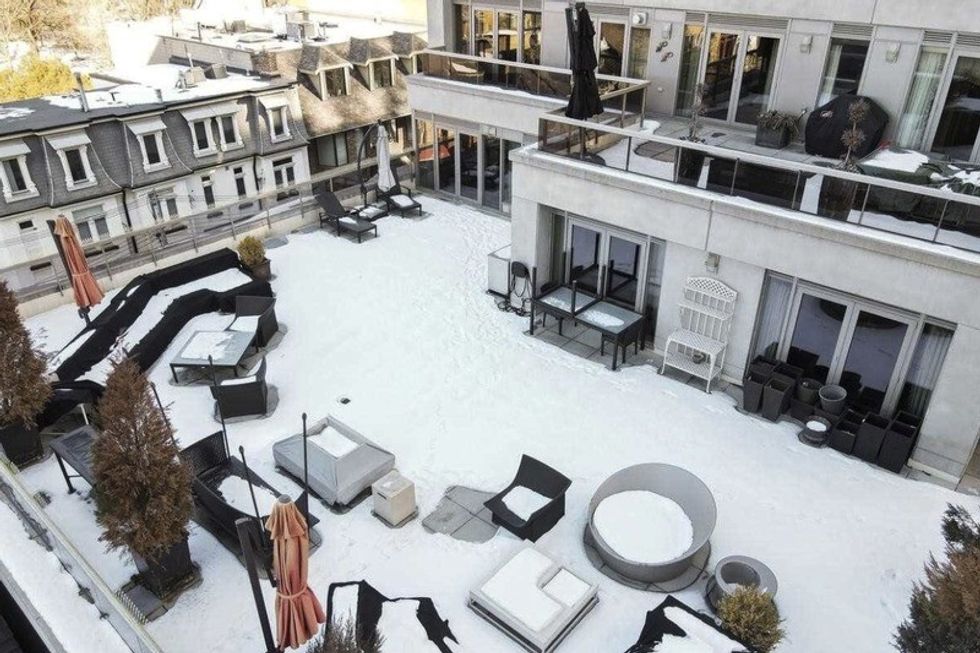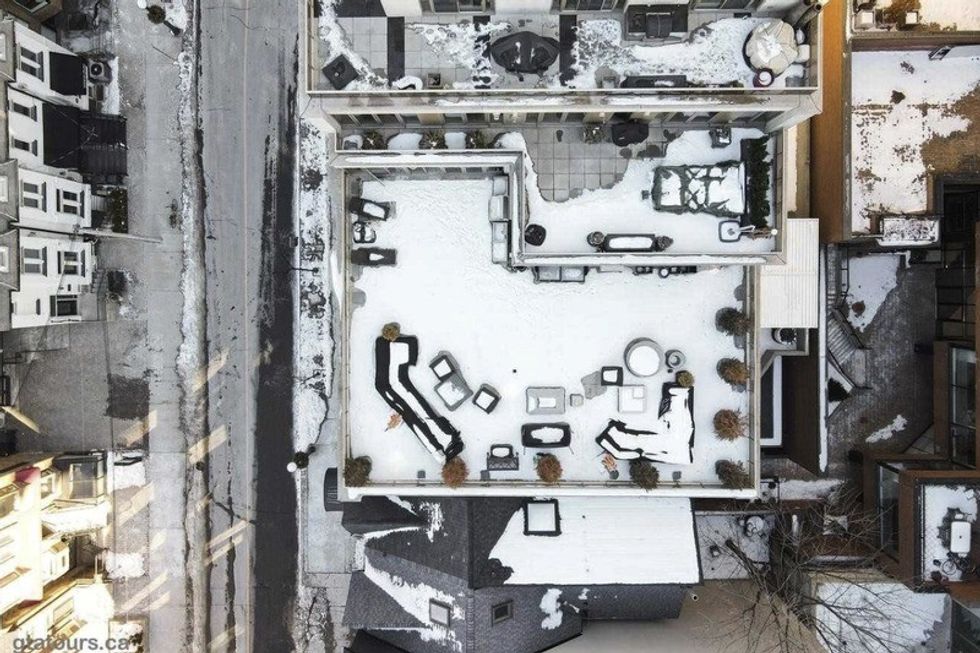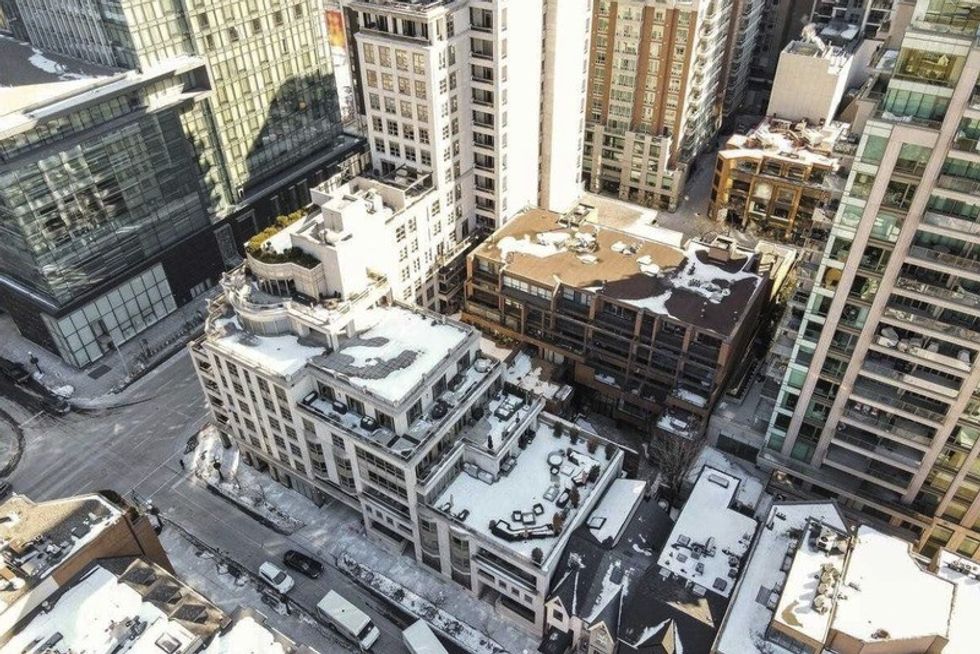 Listed Luxe