Toronto
Listed Luxe
This Gorgeous Georgian Estate in Rosedale Was Born to Be Luxe
Described as "one of the finest houses to come to the market in some time," you could imagine 39 Whitney Avenue being presented to you on an ornate silver platter.
The stunning Georgian Estate stands in the heart of Rosedale, just off esteemed Roxborough Drive.
Recently renovated by its current sellers (who clearly boast sophisticated taste), the home was built new by Fairmont Properties in 2004.
Now, the estate's vibe is one part tradition, one part modern, in the centre of Toronto's poshest pocket.
Indeed, Whitney Avenue's neighbourhood is something to be desired.
Literal steps from Evergreen Brick Works (and its Saturday farmers' market), nature walks will surely become a part of this homebuyer's daily routine. Markets, florists, grocers, and restaurants are all within a short stroll's distance from the address, while the estate itself feels hidden from the urban hustle-and-bustle thanks to its being hugged by parks and reservation lands.
And beyond the incredible location, the home itself is an absolute treat to experience. The interior provides the perfect opportunity to exude balance: Heated white marble floors and 10′ high ceilings make for a crisp, vast canvas upon which playful art and decor can be added.
Large windows throughout the home further the walls' requests for creative works, as each one is promised a slice of nature's spotlight.
On the main floor, a triple reception welcomes you into an open-concept family room and eat-in kitchen, wherein family meals and dinner parties are sure to be enjoyed. From here, you can overlook the verandah, or head right out to it for a barbecue before taking a swim in the south-facing pool.
When the evening is said and done, the primary suite is ideal for winding down within, as it's complete with two dressing rooms and a spa bathroom. If you're not quite ready to sleep, but still seek a relaxing way to end the day, the lower-level sauna beckons.
But before this down-time, perhaps that aforementioned gathering will migrate down to the lower level, too… The games room, media space, gym, and wine cellar make for a guest-pleasing combination, after all. Friends or family can easily stay the night thanks to 4+1 beds, 7 baths, and the heated driveway's ample parking.
Specs:
Address: 39 Whitney Avenue
Bedrooms: 4+1
Bathrooms: 7
Parking: 6
Size: +5,000 sq. ft.
Price: $9,995,000
Taxes: $29,386
The last year (and then some) has been difficult, and it's the simple things we tend to miss the most: Gathering with friends, enjoying a social barbecue in the sun, playing pool on the lower-level after the sun goes down.
Whitney Avenue is poised to gift you all those experiences and more, all wrapped up in a pretty package of elegance, opulence, and luxury.
Whitney Avenue is poised to gift you all those experiences and more, all wrapped up in a pretty package of elegance, opulence, and luxury.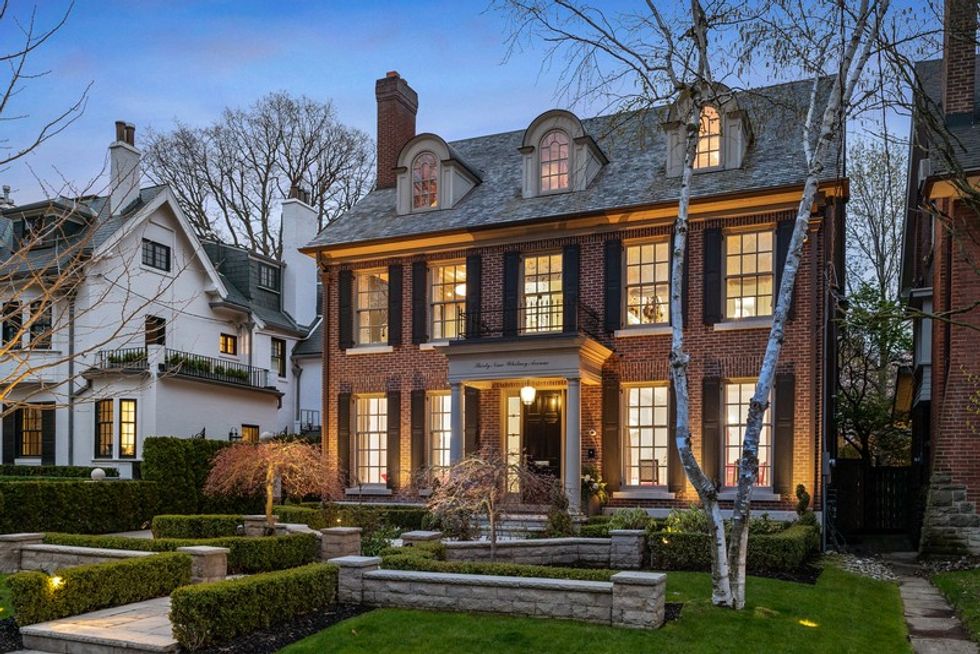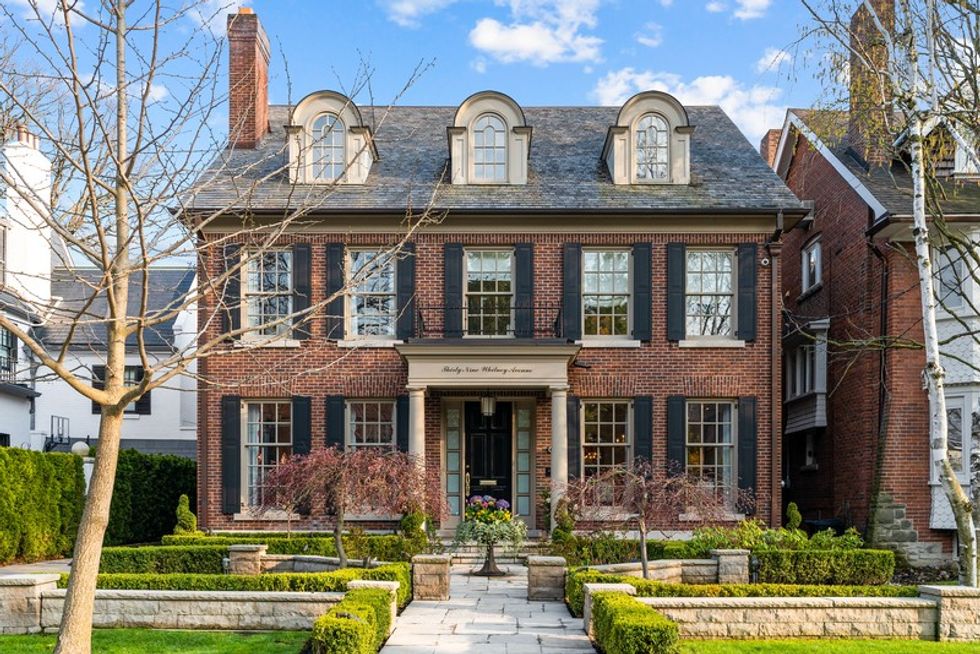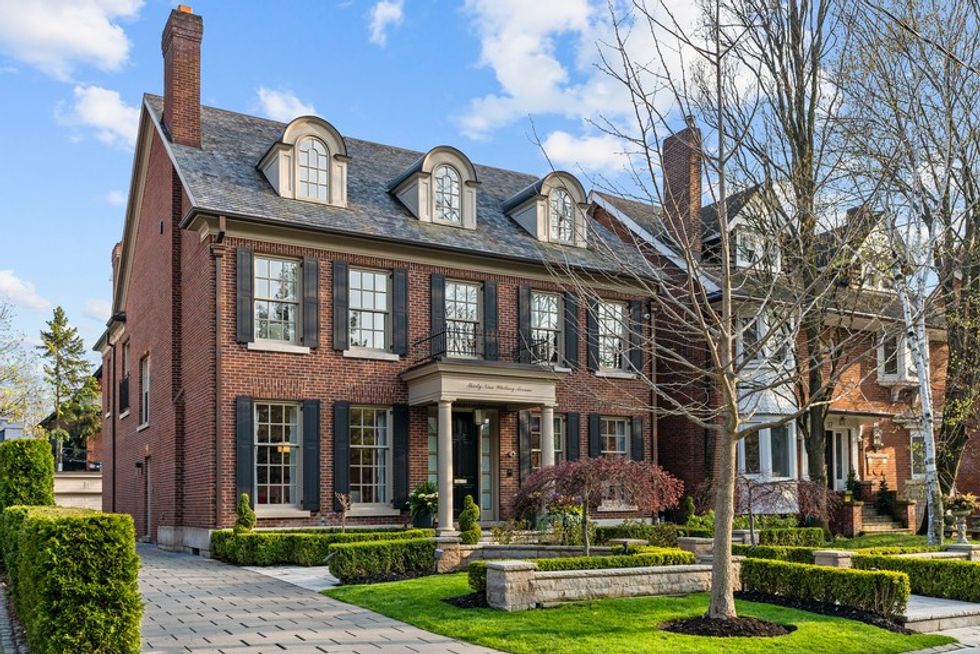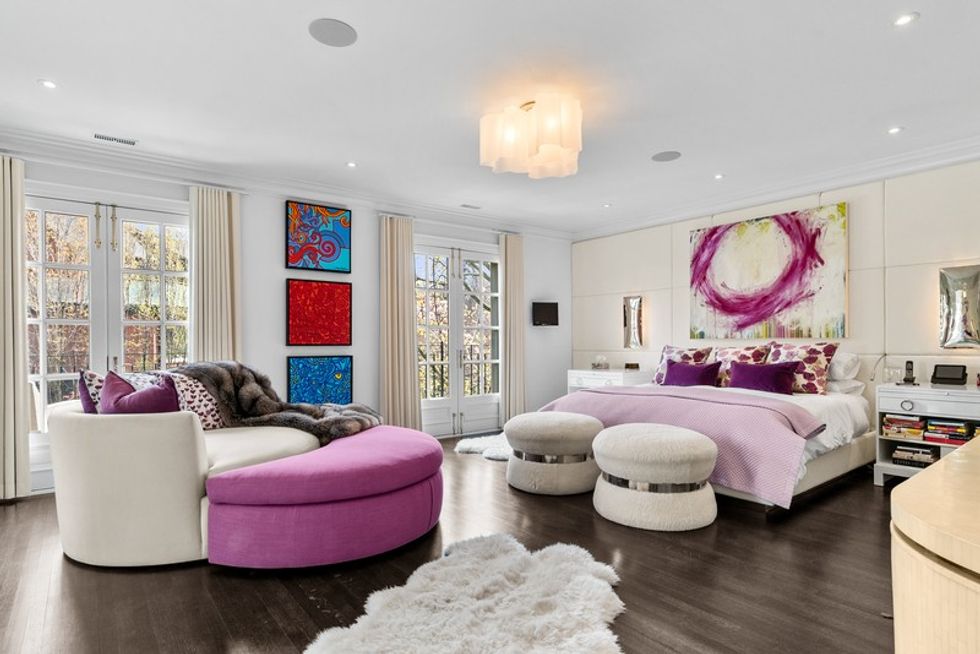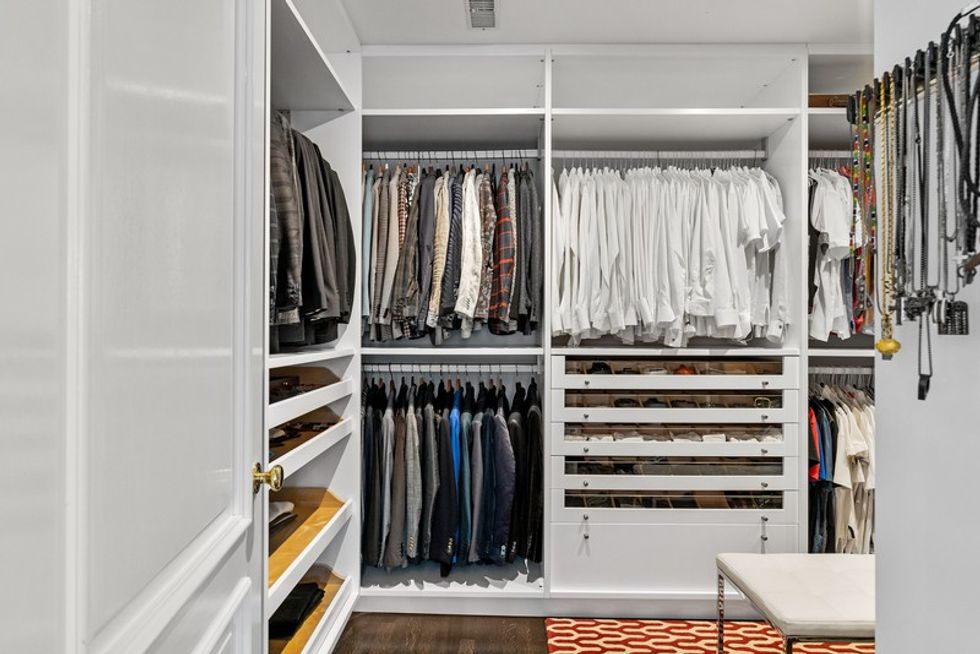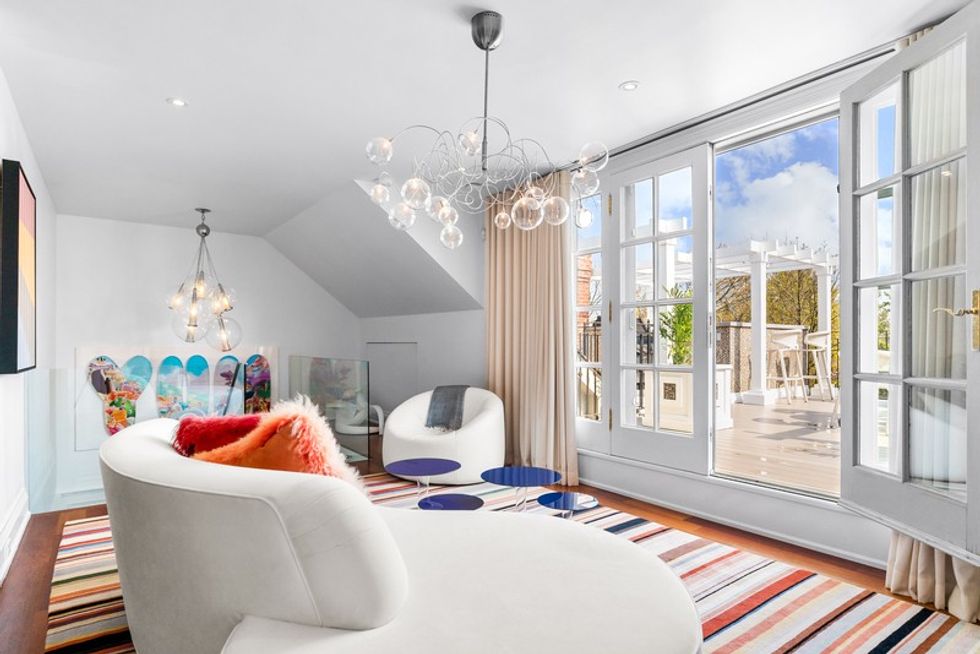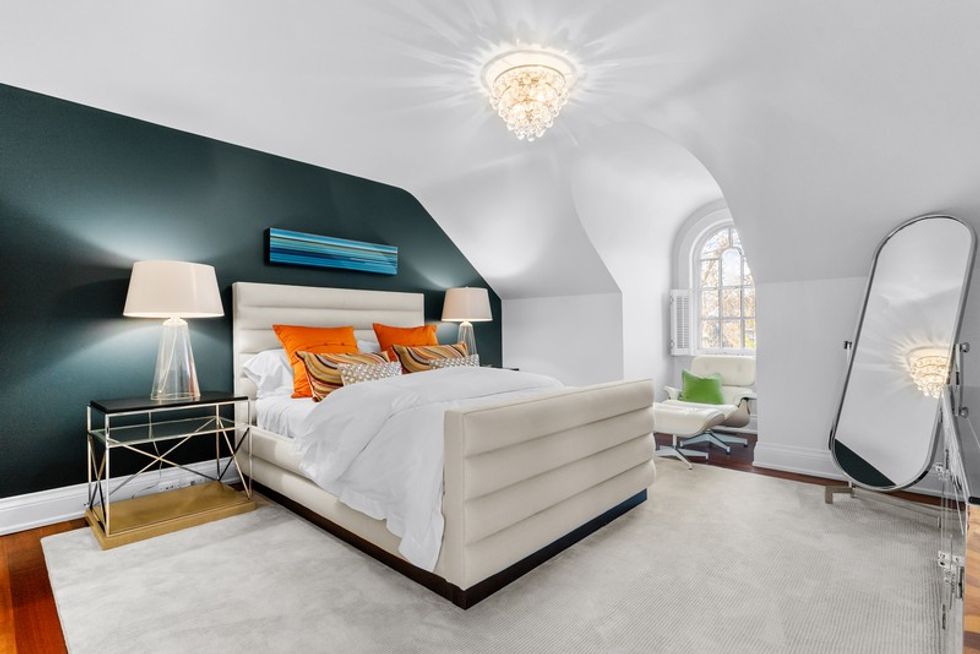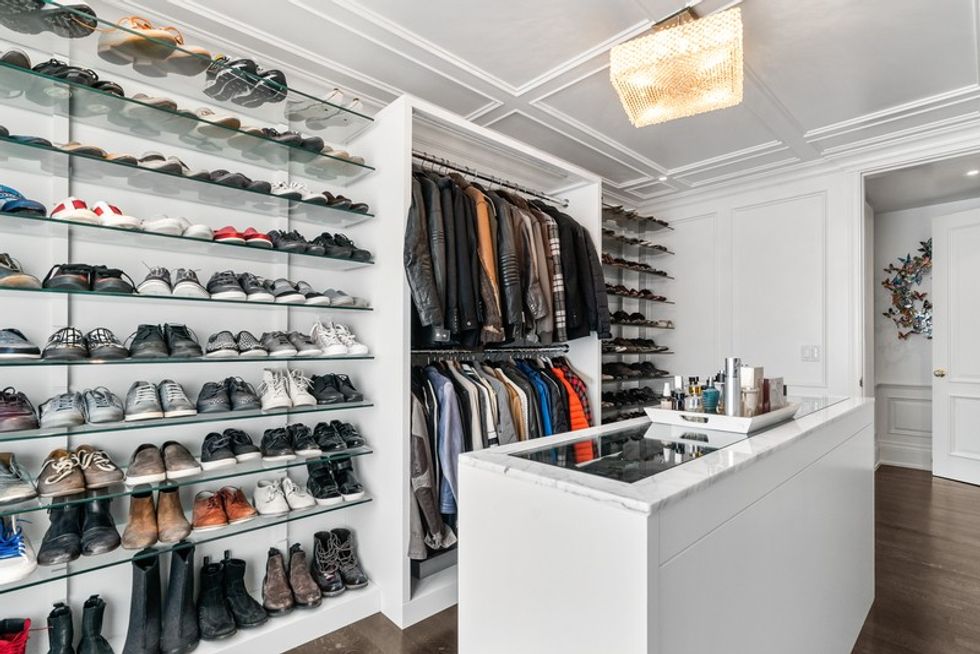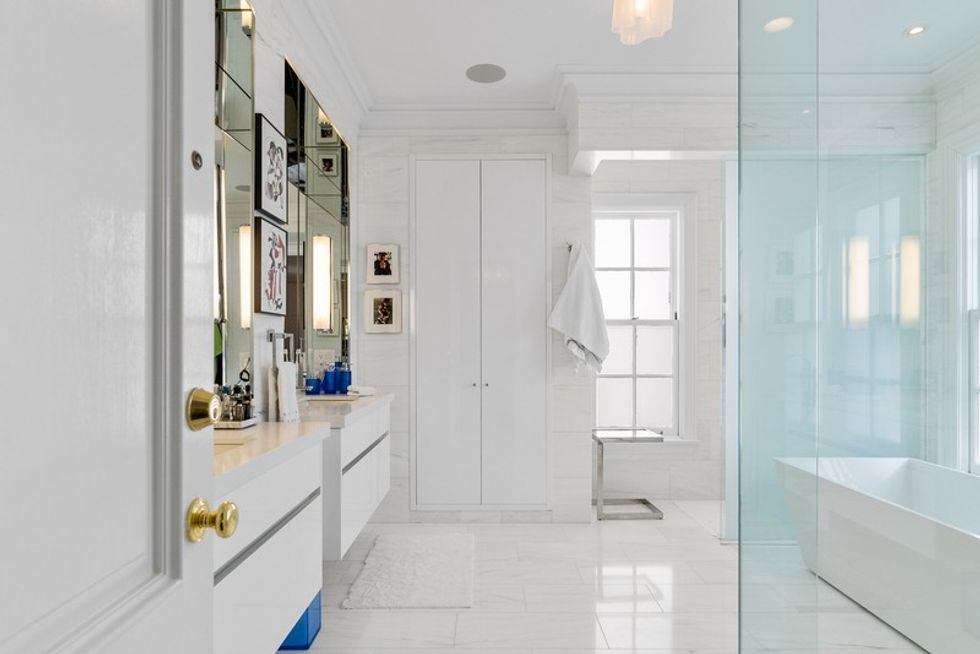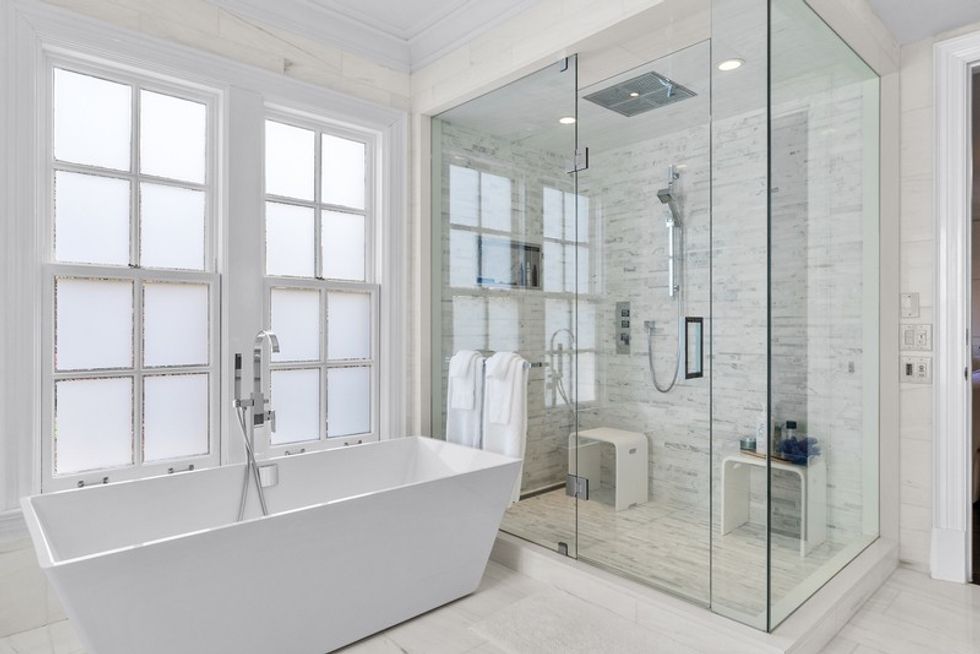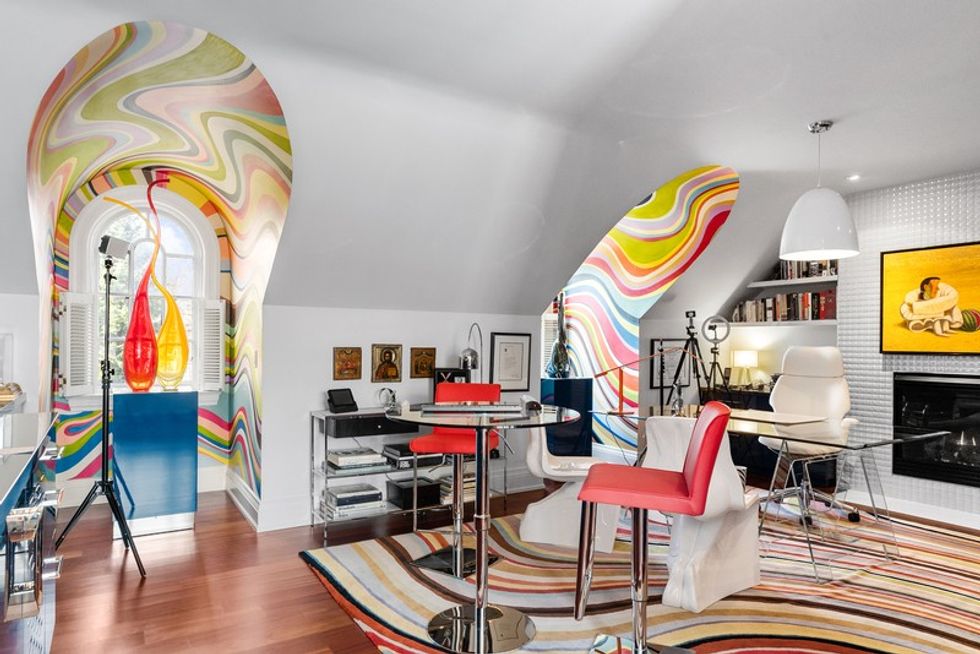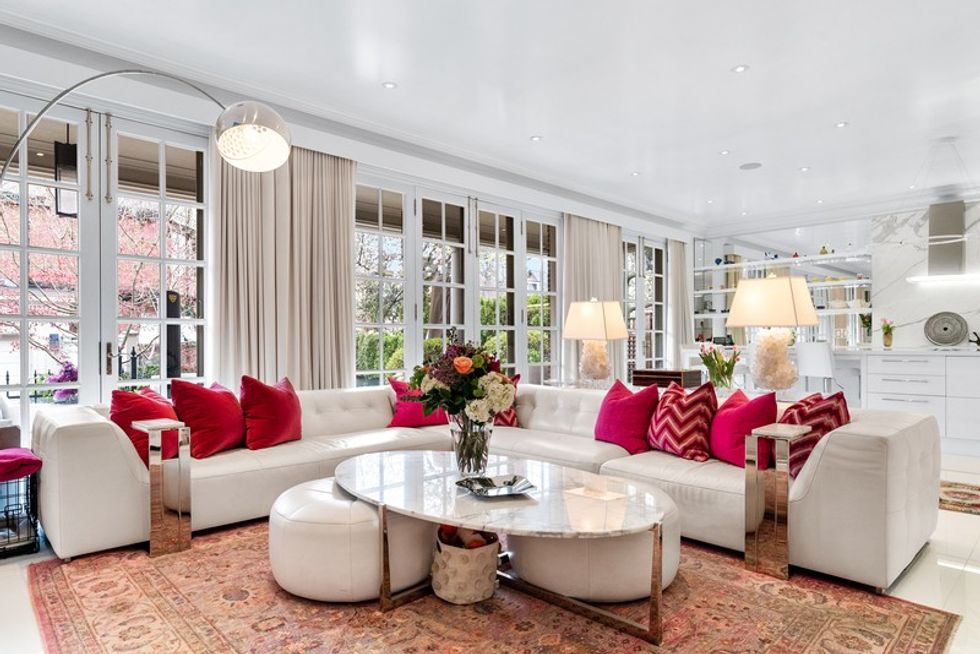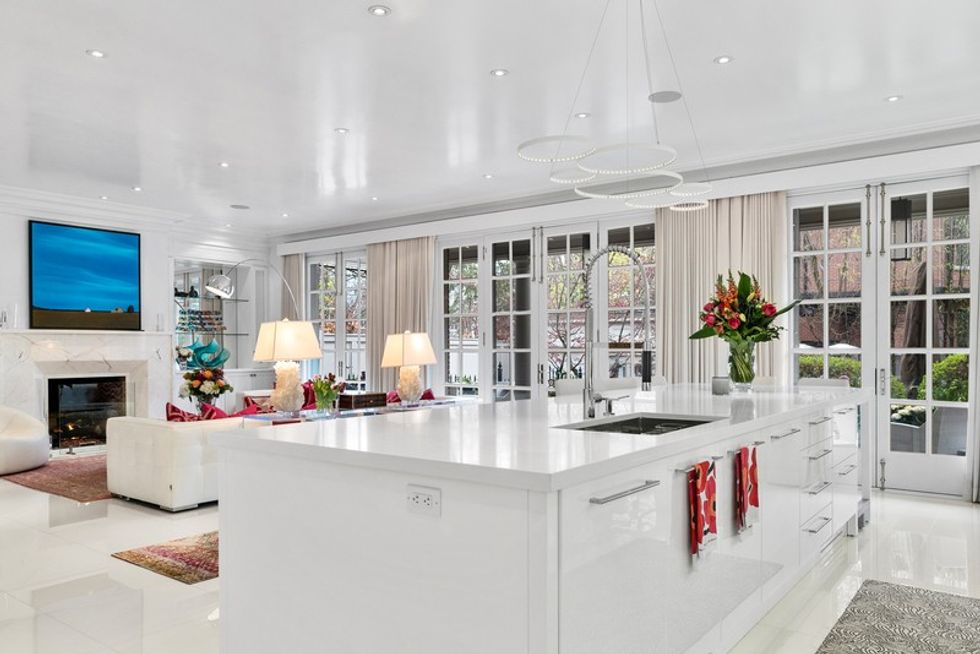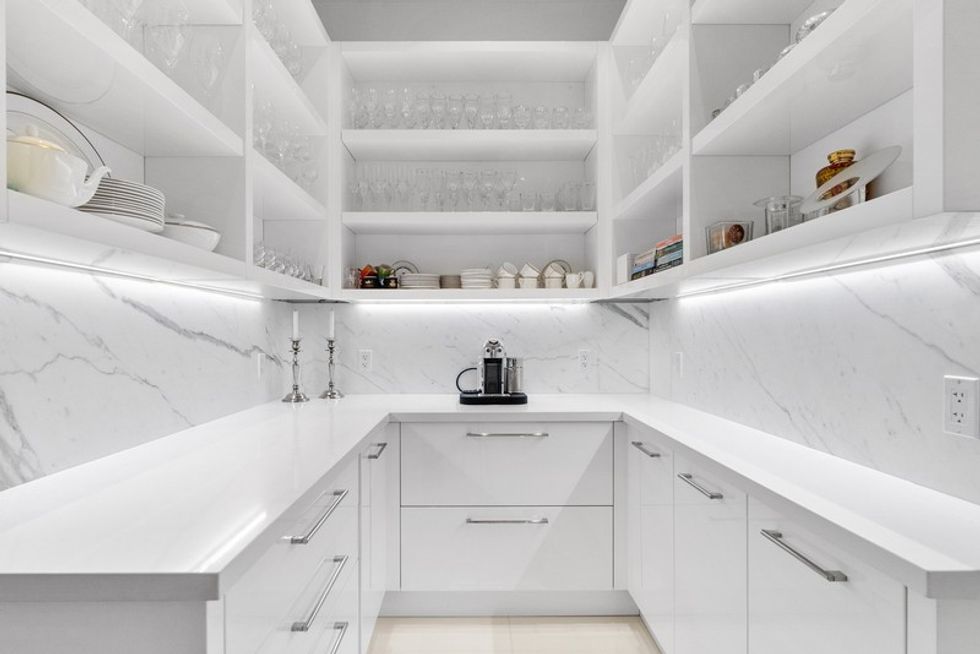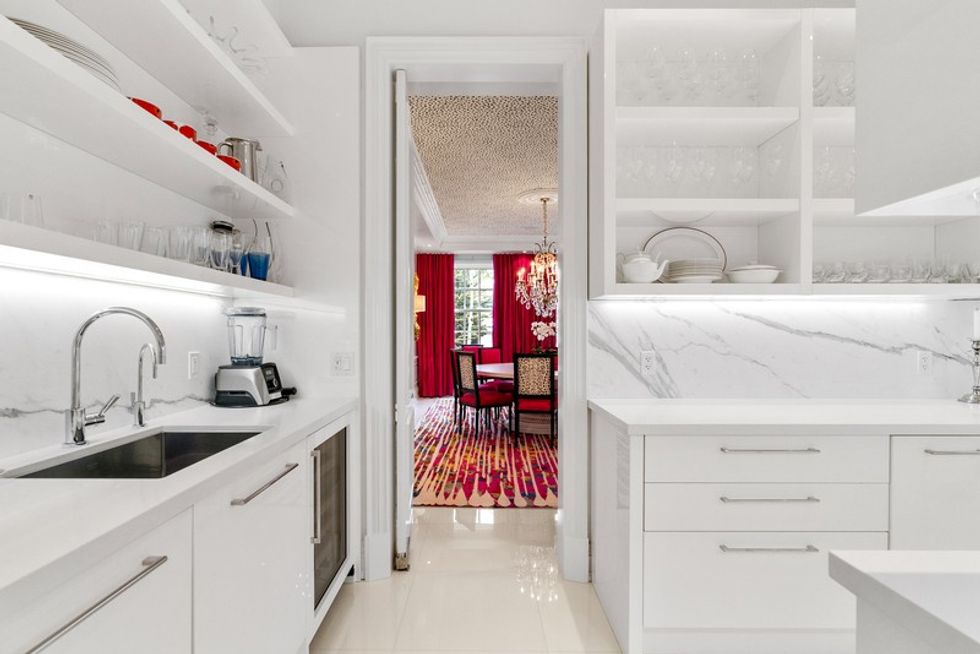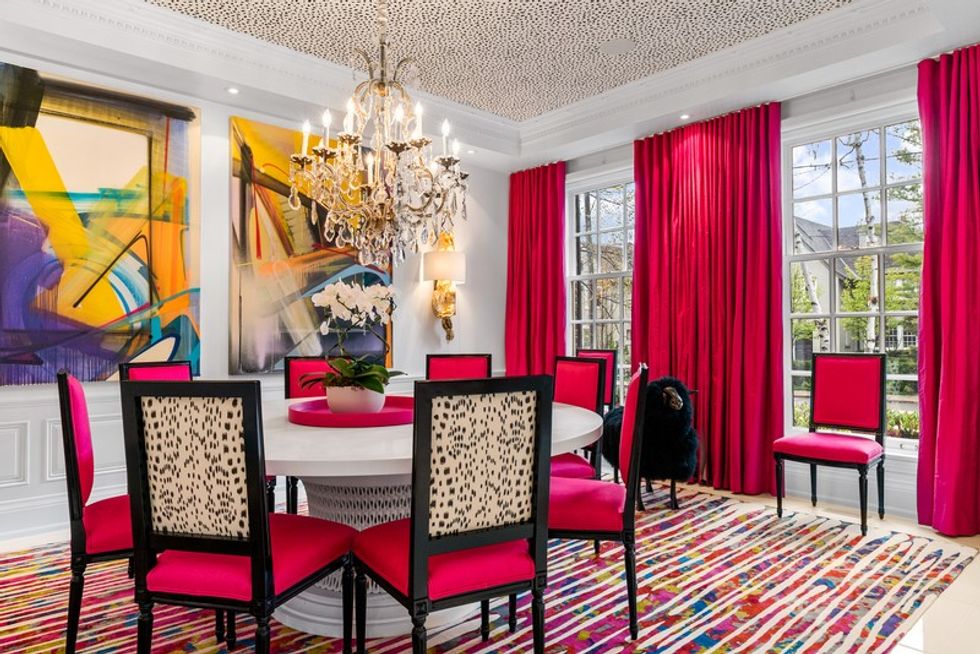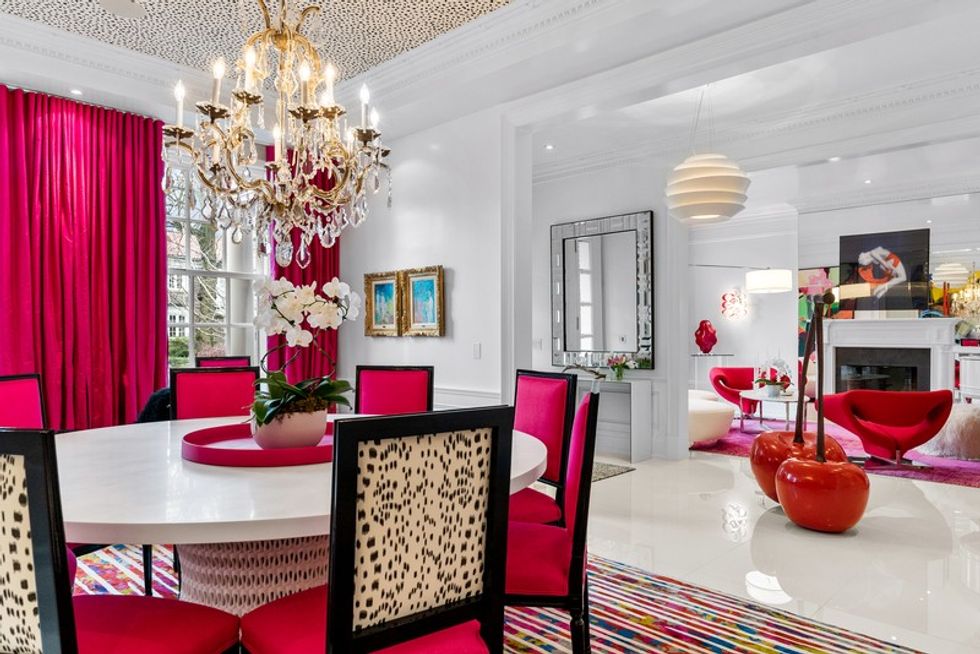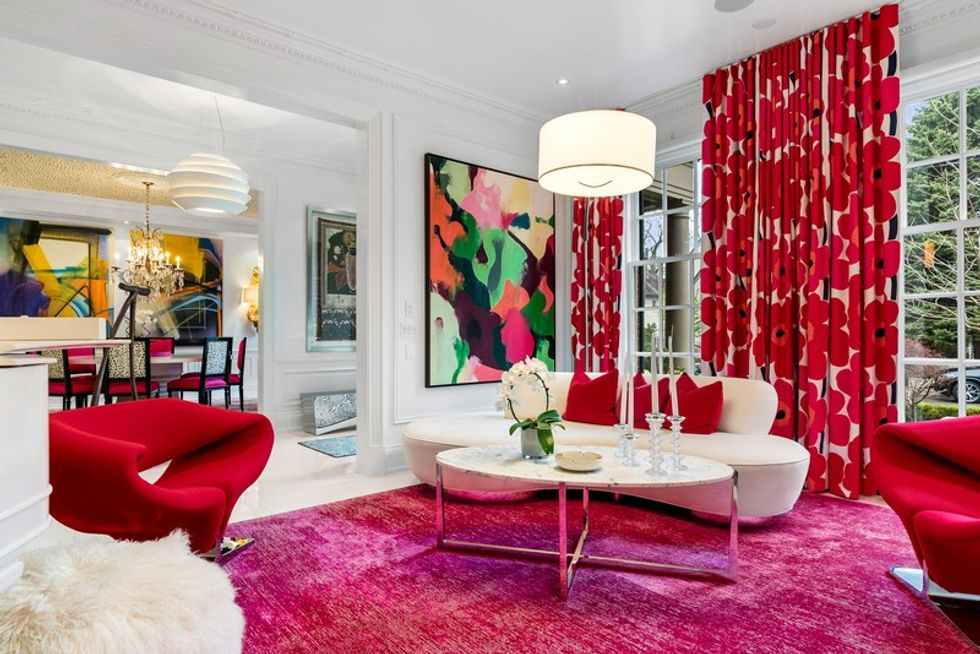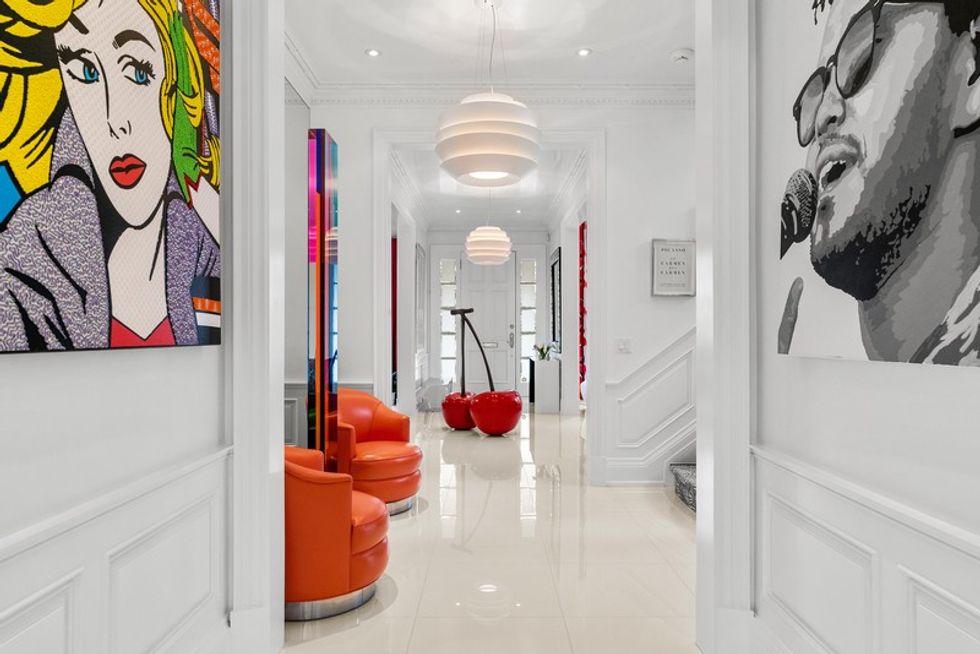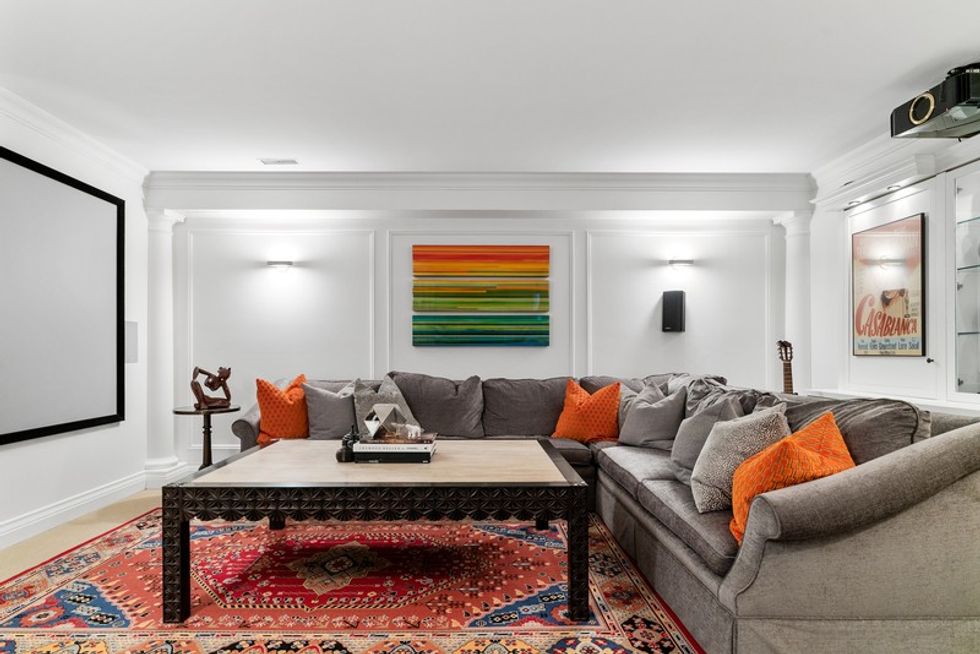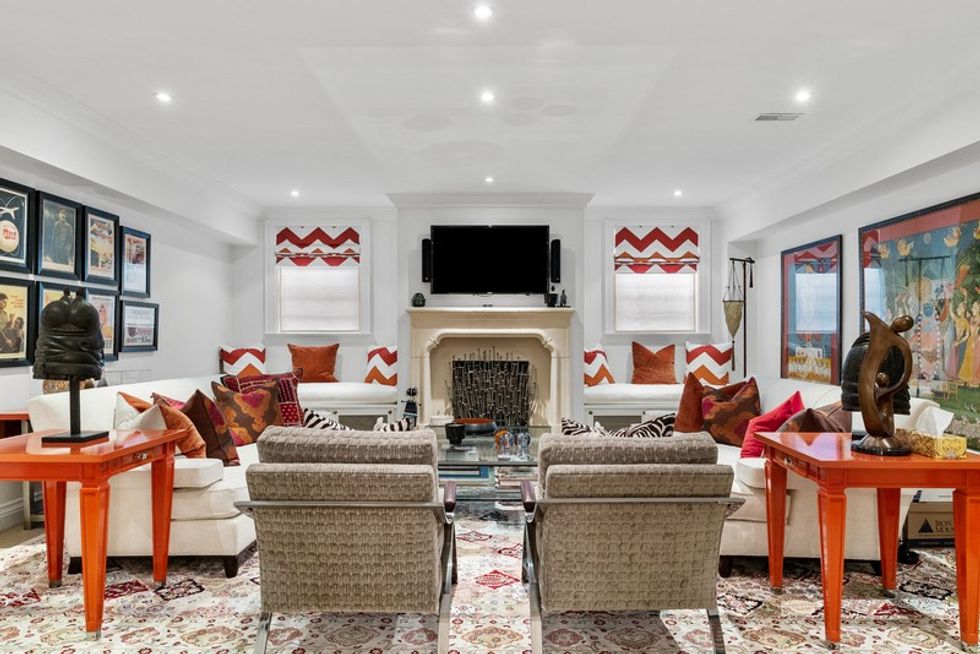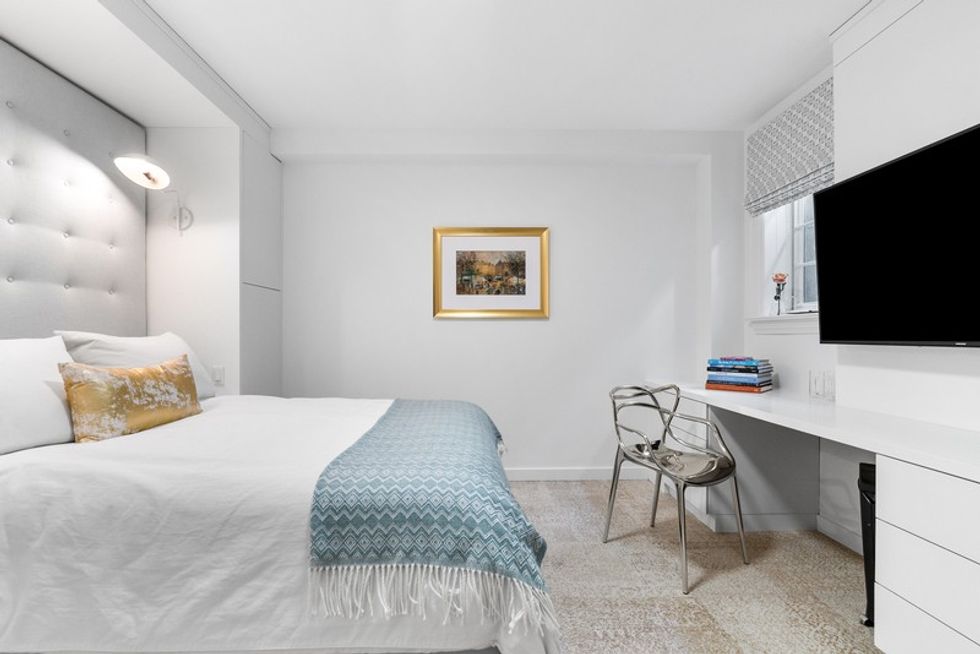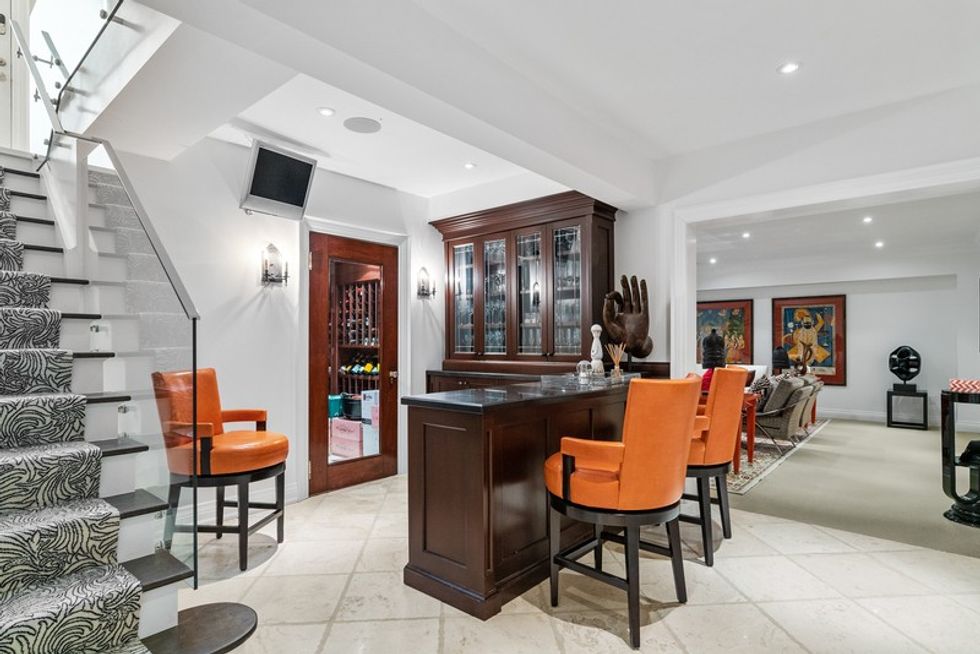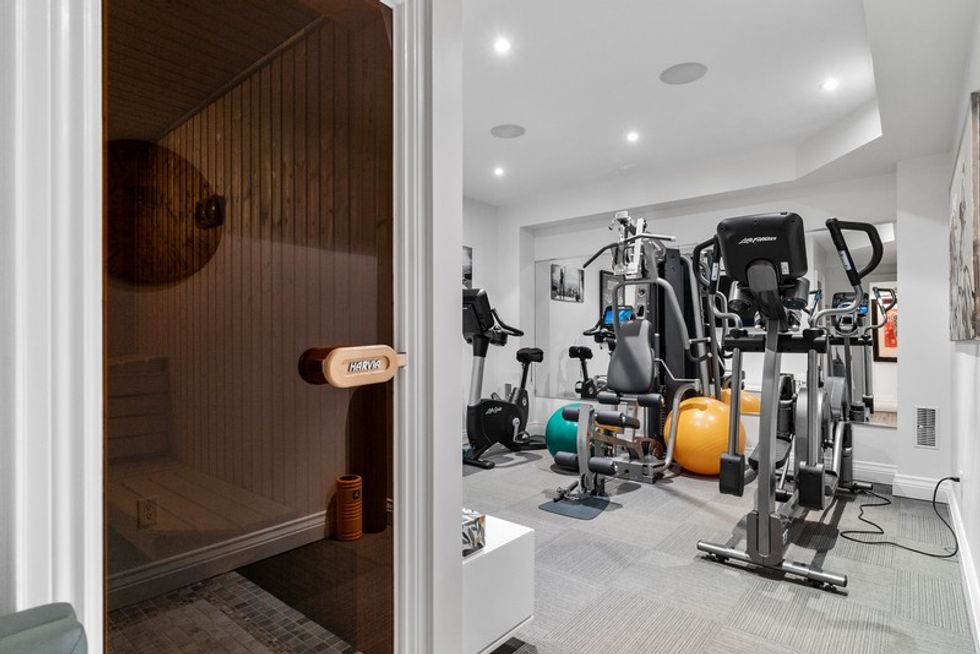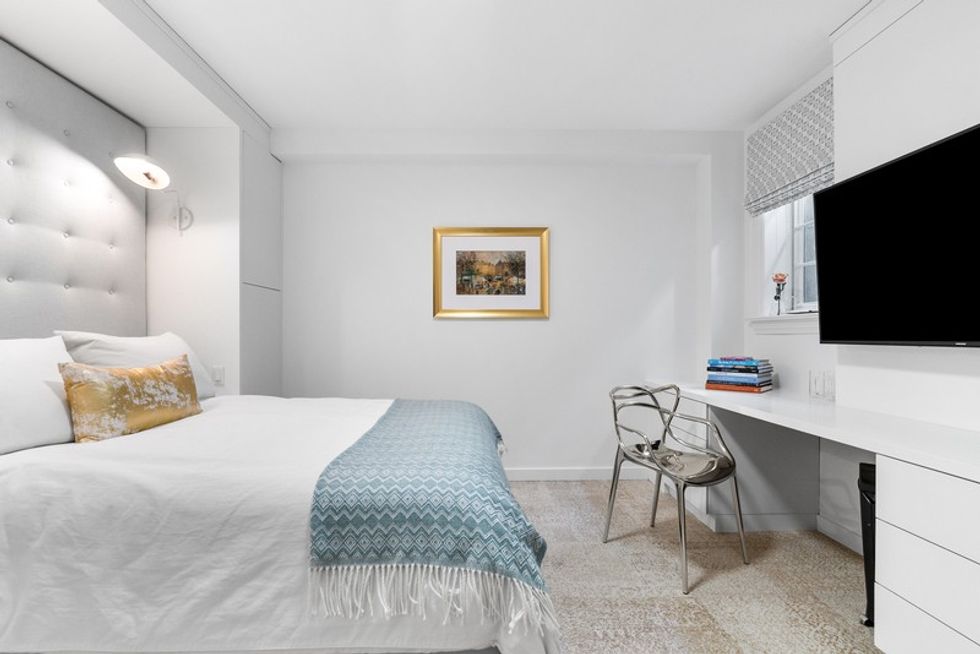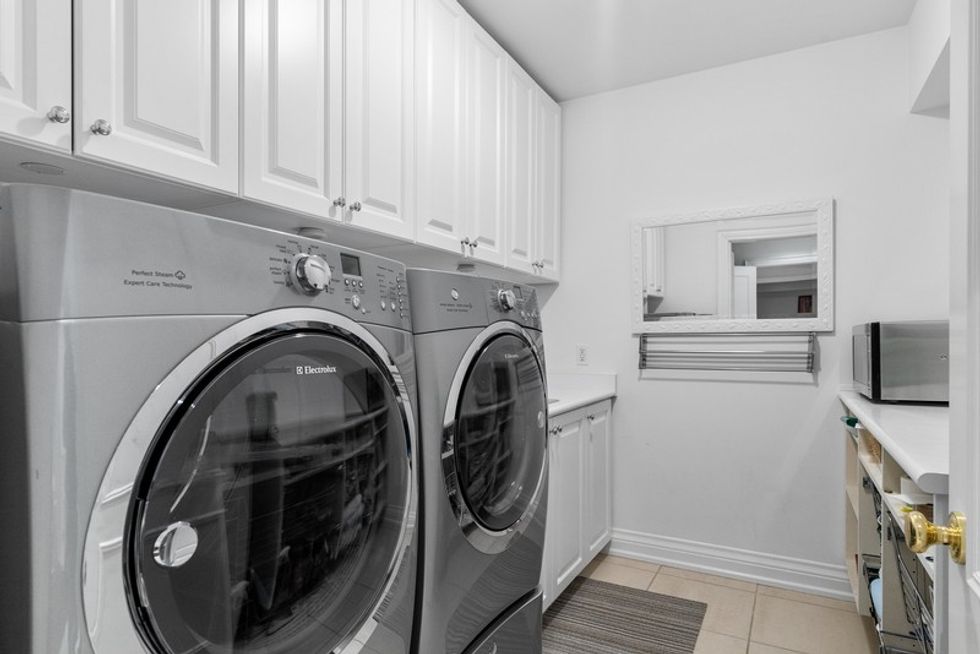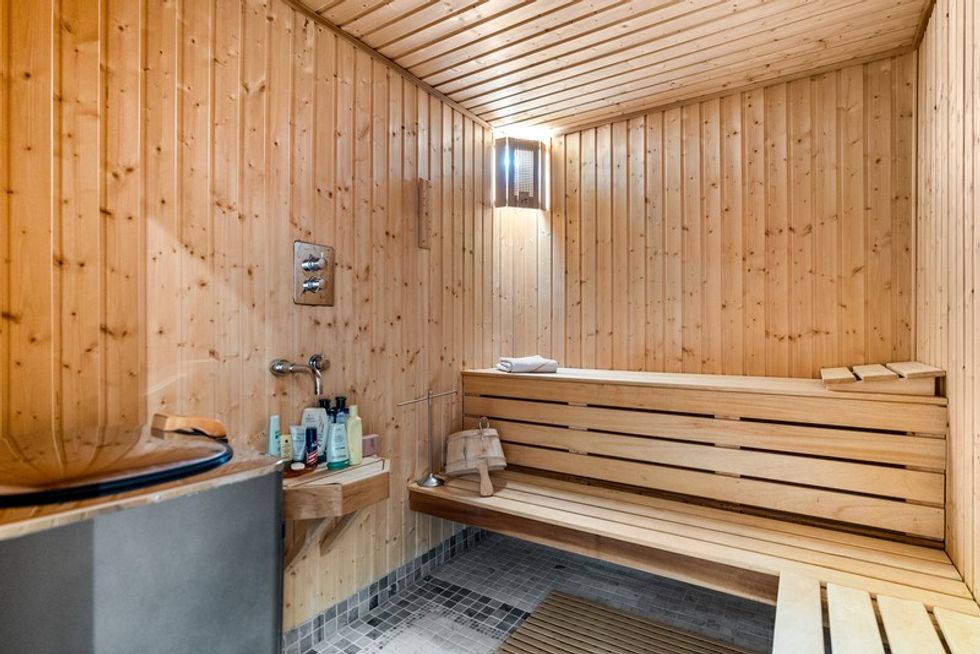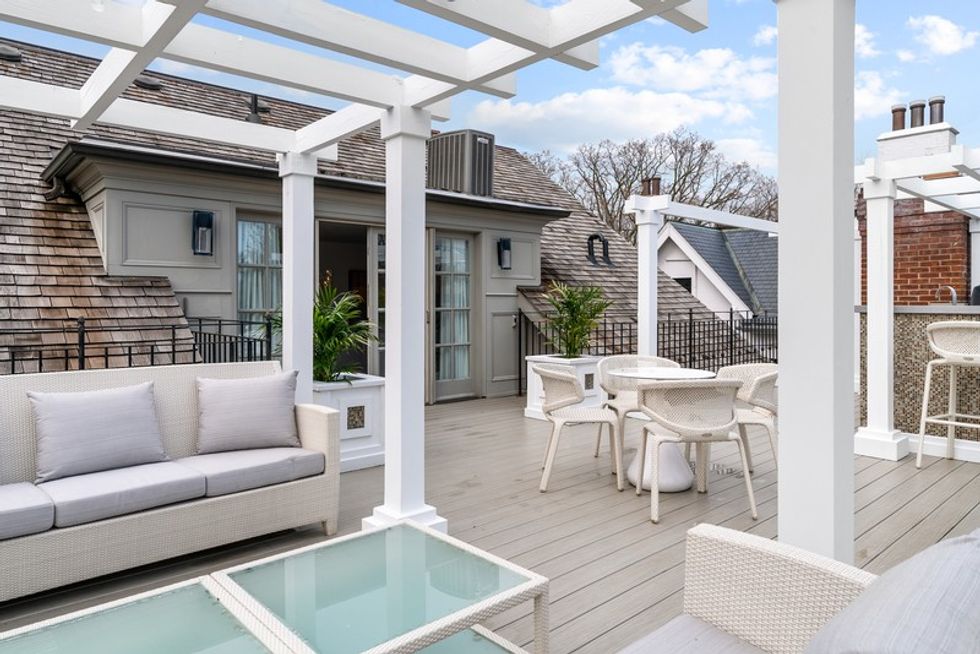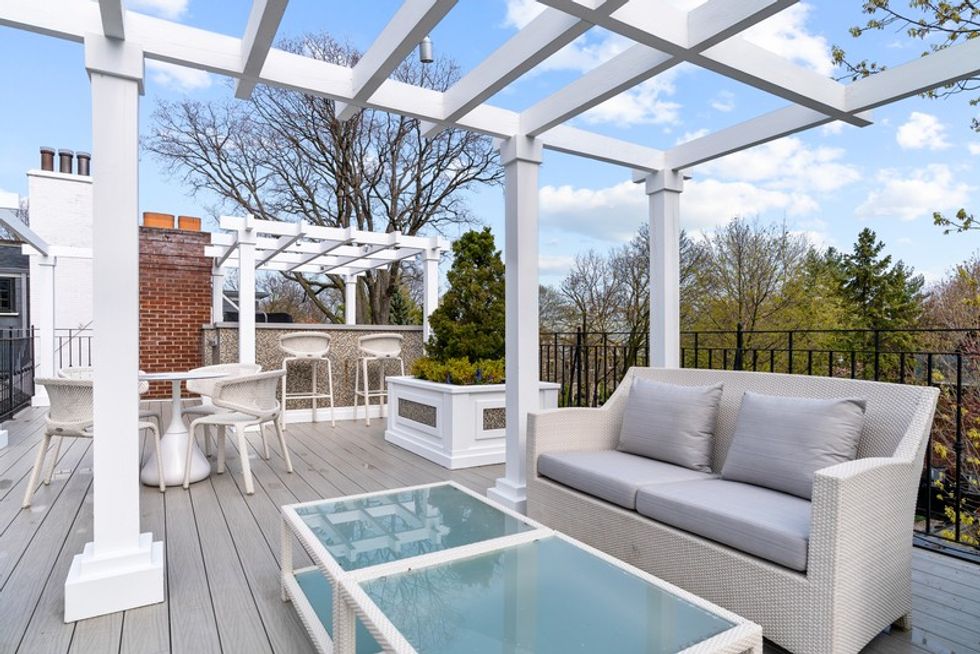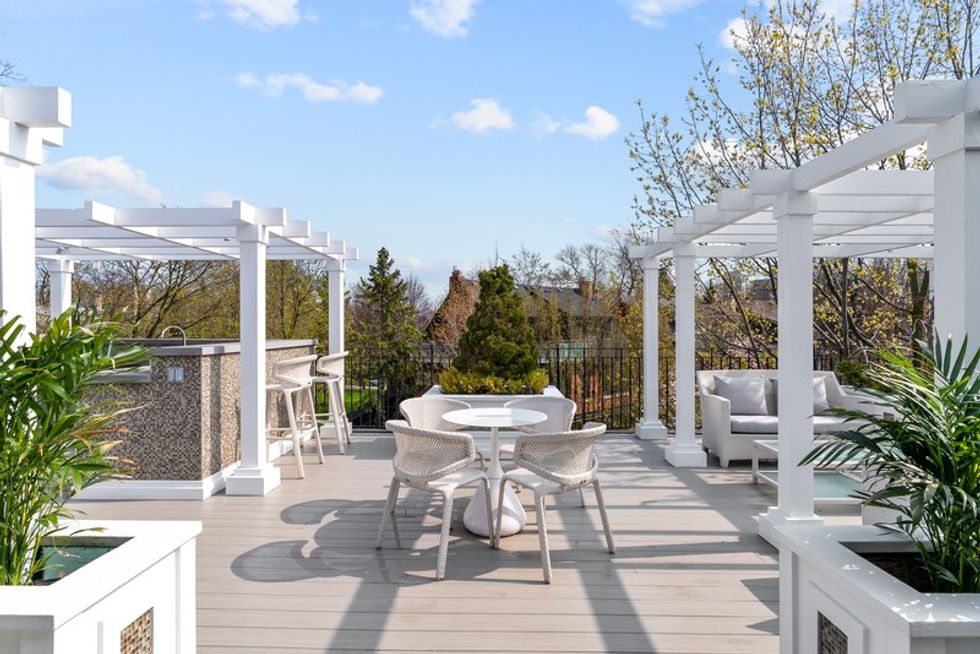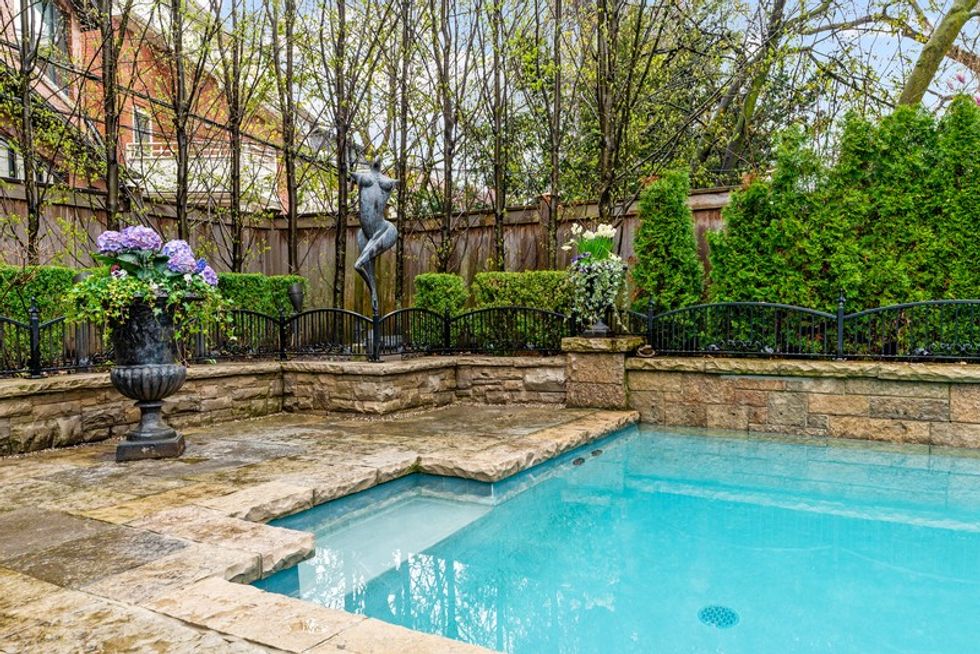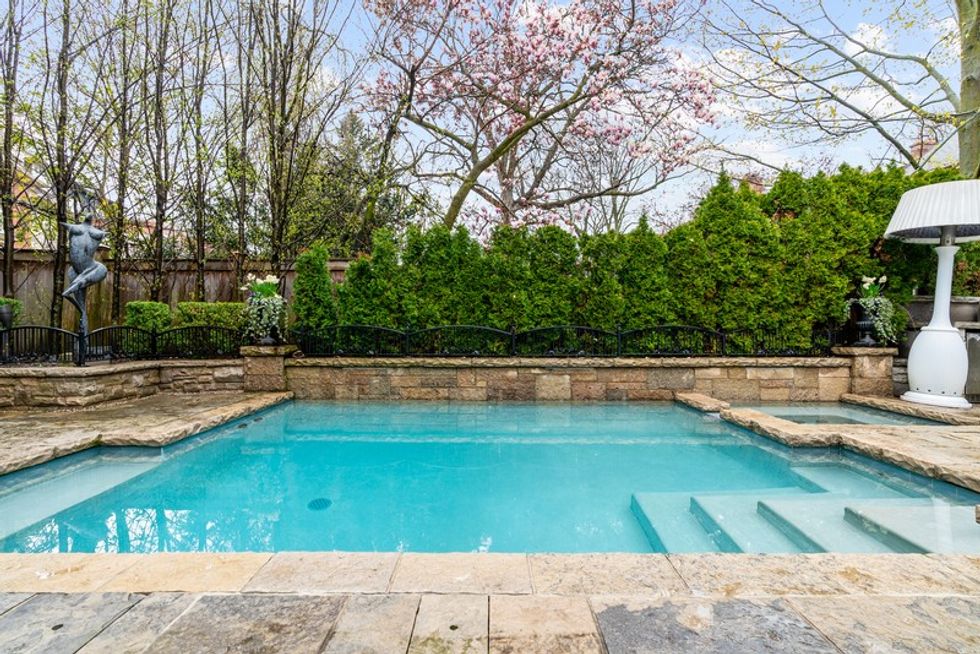 ---
This article was produced in partnership with STOREYS Custom Studio.