You've heard of Athens, Greece, sure. But would you have guessed you could embrace an equally luxe, vacation-like lifestyle, right here in your home province?
---
Perched on the edge of Charleston Lake in Athens, Ontario, 270 Spence Lane proves it's possible. The freshly-listed estate -- which is actually made up of multiple builds and spans about 5.6 acres -- gives new meaning to the term "opulence."
Comprising 10 structures, six of which are villas, the address boasts synergy between its many buildings and Charleston Lake itself... And rightfully so, considering the resort-like property took five years to develop.
Asking $12,000,000 to purchase this property would -- arguably -- alleviate the need to ever leave town for a vacation again. To access a change of scene, merely slip into a different villa for a few nights, and you'll emerge refreshed (without the multi-hour flight).
READ: Red-Hot Modern with Indoor Pool Hits The Blue Mountains Market
Dubbed 'The Destination,' this property overlooks one of the country's most stunning waterscapes. Indeed, Charleston Lake is beloved for its 160+ km of shoreline, and 100 islands.
If you're keen on boating, jet skiing, or sea-dooing, you'll appreciate both the cool clear waters, and the property's massive detached garage, ideal for housing all your water toys. More laid-back pass-times that can be savoured on (and around) the site include fishing, hiking, or even shopping -- which can be accessed by boat or land.
And speaking of access, Athens boasts particularly playful permissions with regards to getting around its parts. While many destinations across Ontario don't permit dirt bikes or snowmobiles on their roads, Athens does, which means trips to grab groceries just got way more fun. (Just be careful not to crack too many eggs!)
Back at the estate, two separate boathouses, a Games House (yes, you read that right), and a waterside 'Fire Pit on the Rock' all ensure that when anyone's seeking something to do, they'll promptly find it. Bars both indoors and outdoors, a high-end sound system, and a stage for musicians to gather means that when the days of parties make their return, everyone will want to attend a bash at The Destination.
Without question, when those guests do arrange their stay, they'll be pleased that opportunities to gather are presented as seamlessly as those to escape and relax in solitude. Thanks to the property's conscious design, which facilitates privacy via its separate villas, connection feels just as natural -- and accessible -- as solo time.
And of course, no matter where on the property you find yourself (or with whom), you'll continue to take in sublime lake views.
Specs:
Address: 270 Spence Lane
Lot Size: 32 acres (approx.)
Price: $12,000,000
Taxes: N/A
To access The Destination, the place's new owners and guests alike will travel down a "discreet private cottage road," which leads to a lot that's designed to accommodate "dozens of vehicles." Here, vegetable gardens and a greenhouse are waiting to provide eats alongside stunning lush visuals.
Heading further down the rustic road, you'll be met by the heated driveway -- grand and gated -- which will finally welcome you to the compound's six villas and two boathouses.
With a property like this one on your hands, you can bid adieu to the need to take a vacation... Because your home just became The [ultimate] Destination.
WELCOME TO 270 SPENCE LANE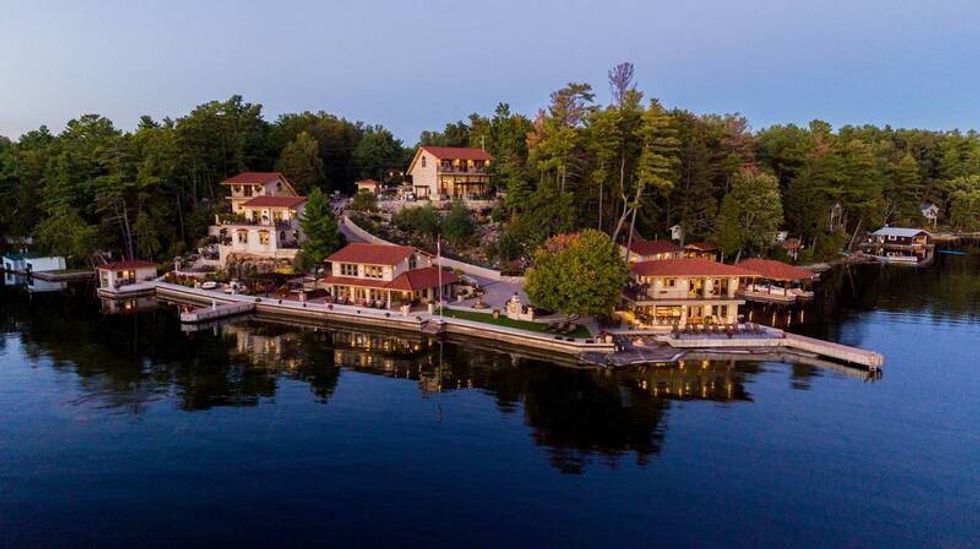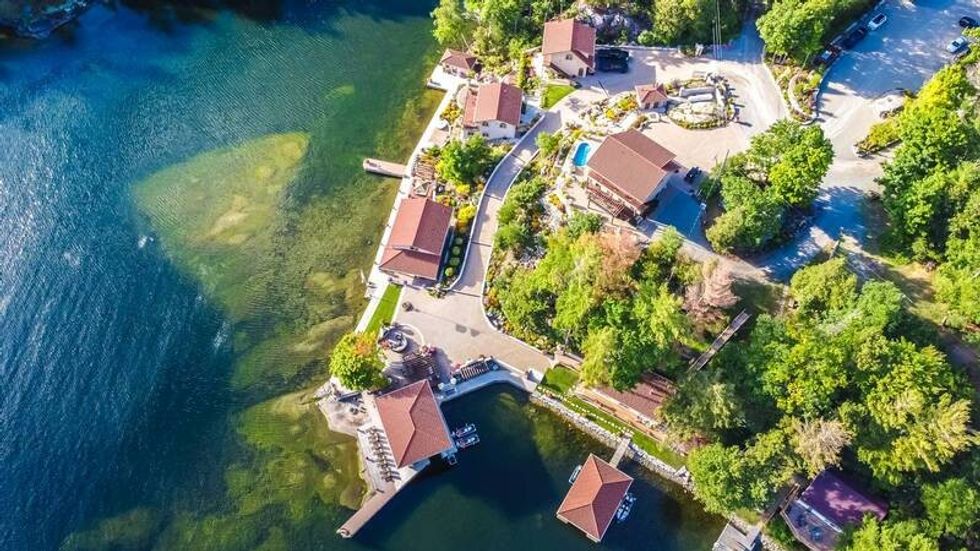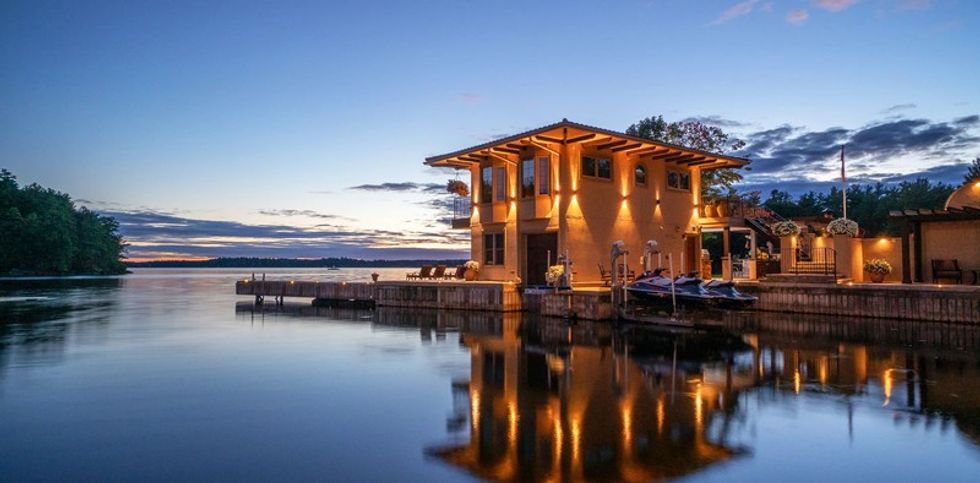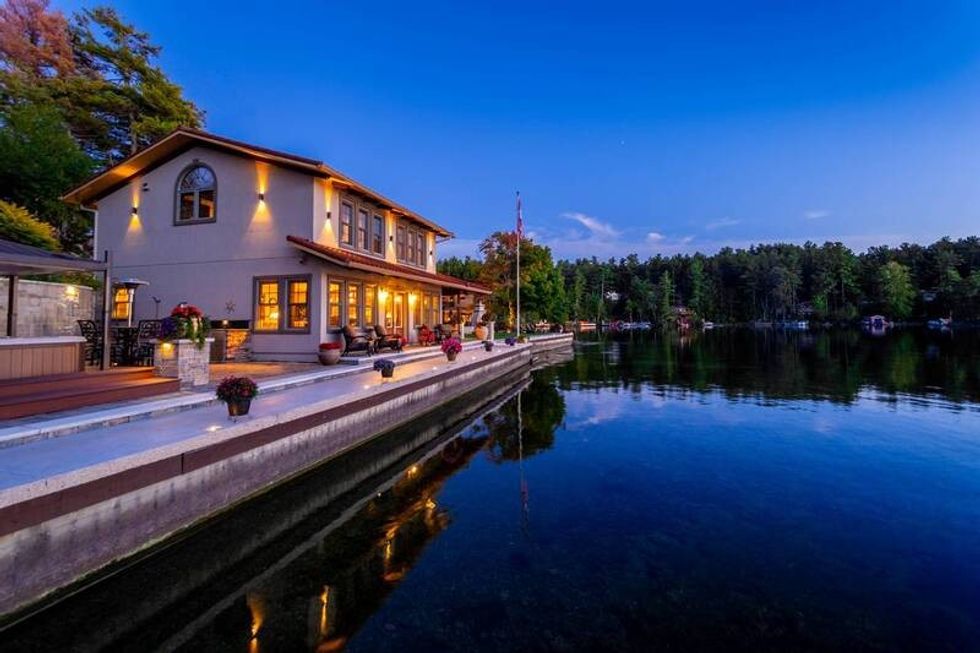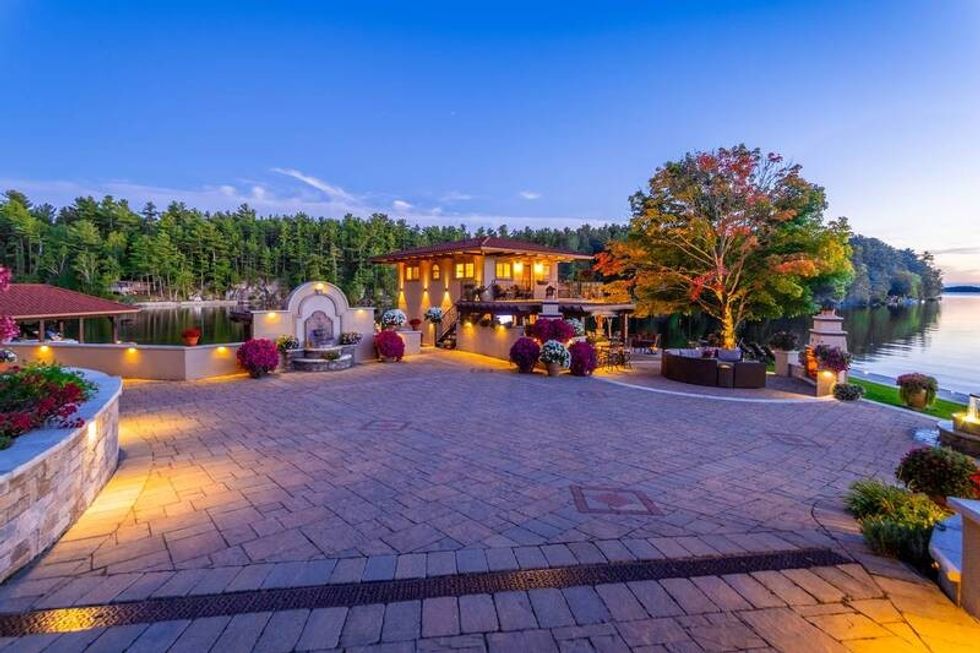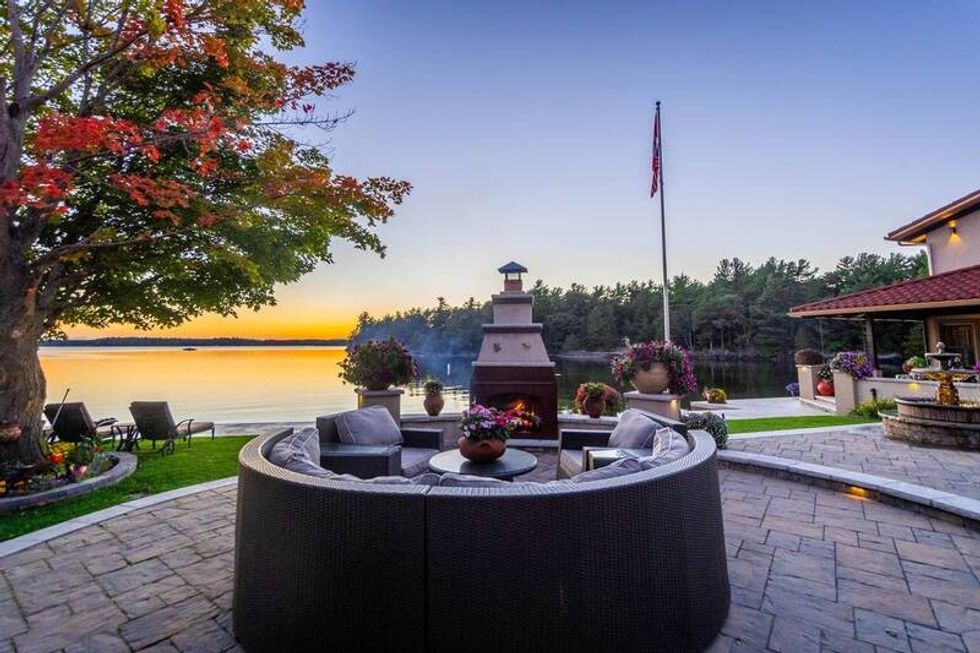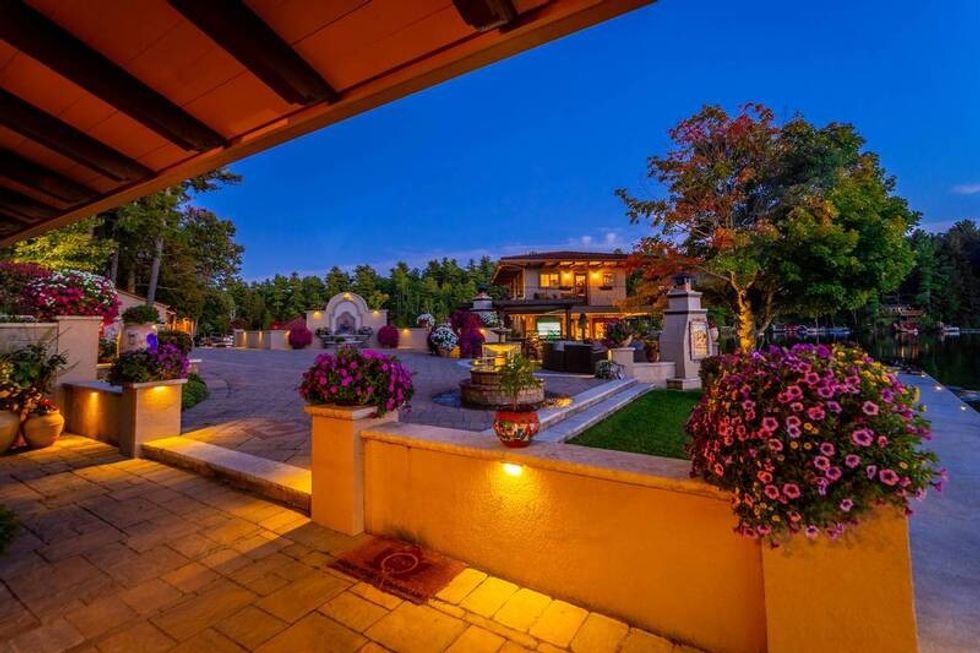 GARAGE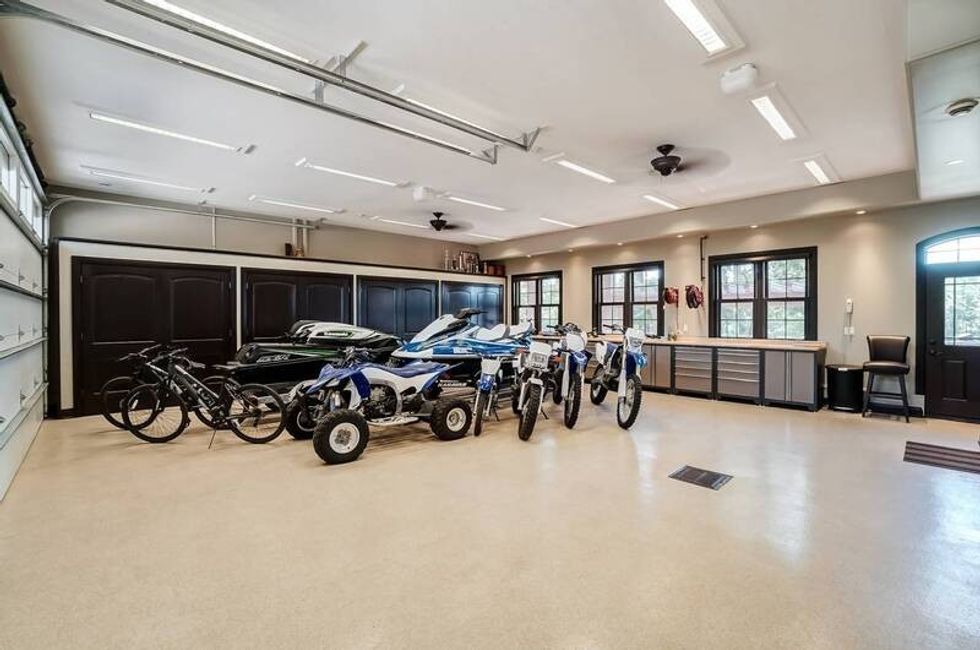 BAR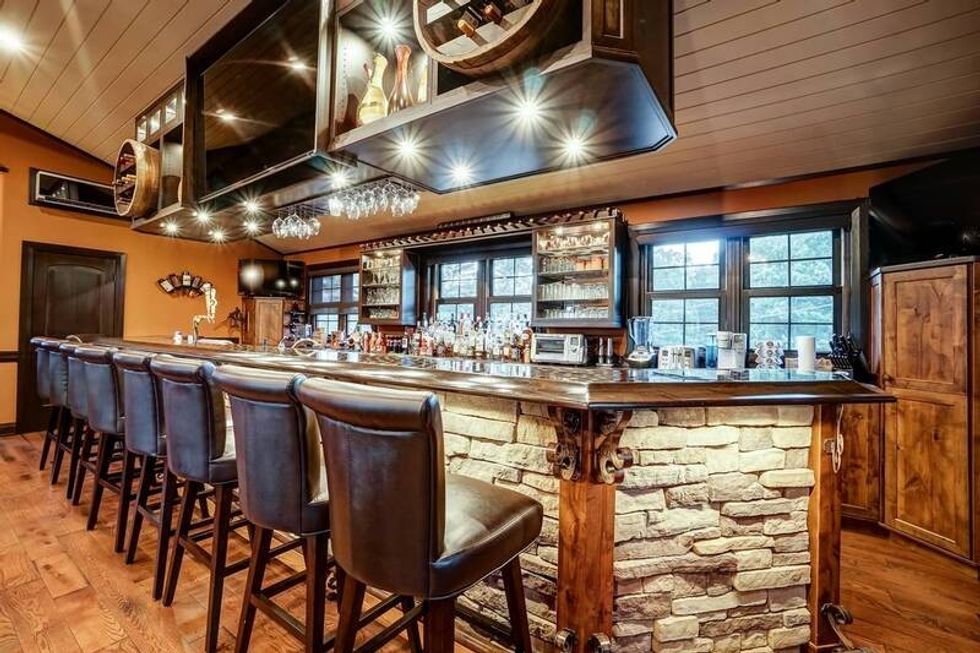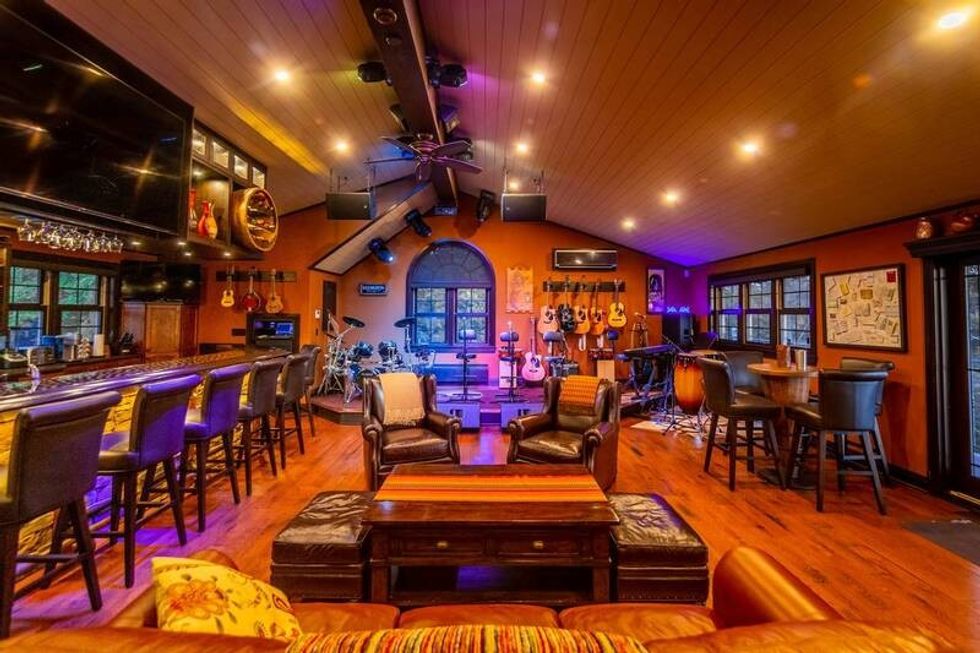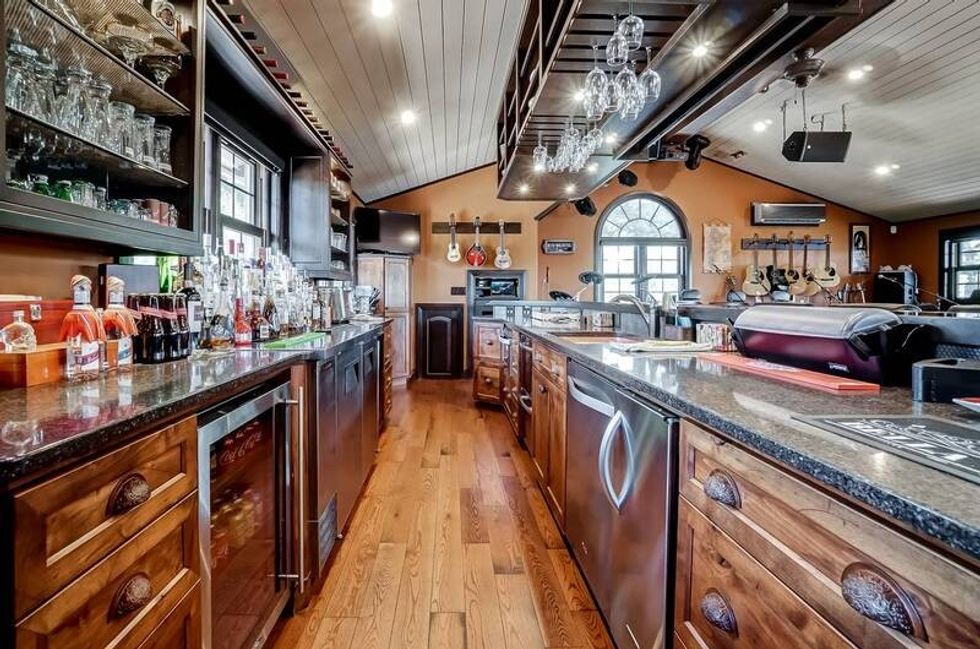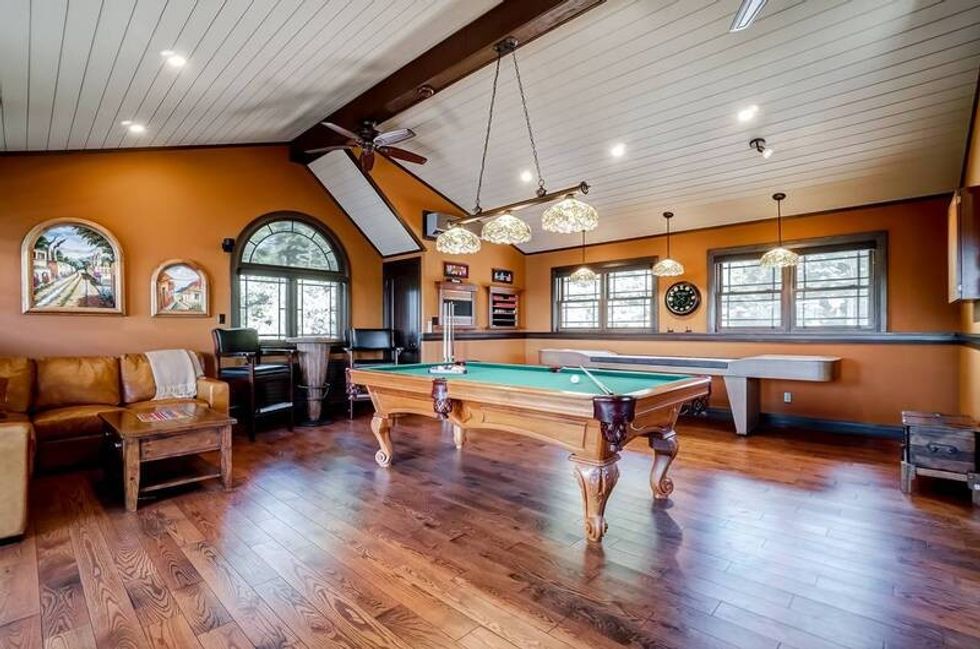 KITCHEN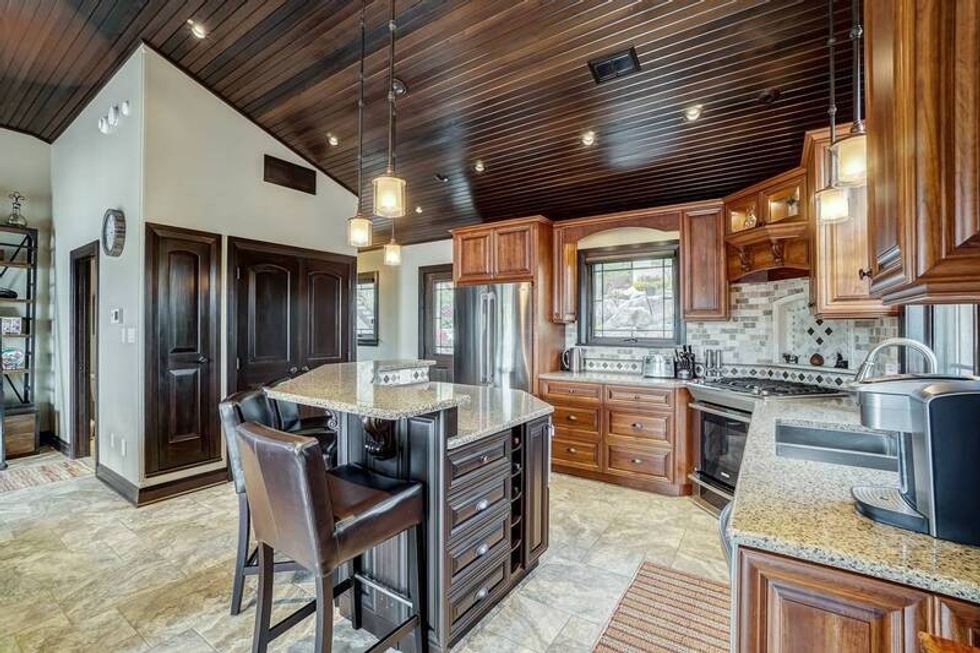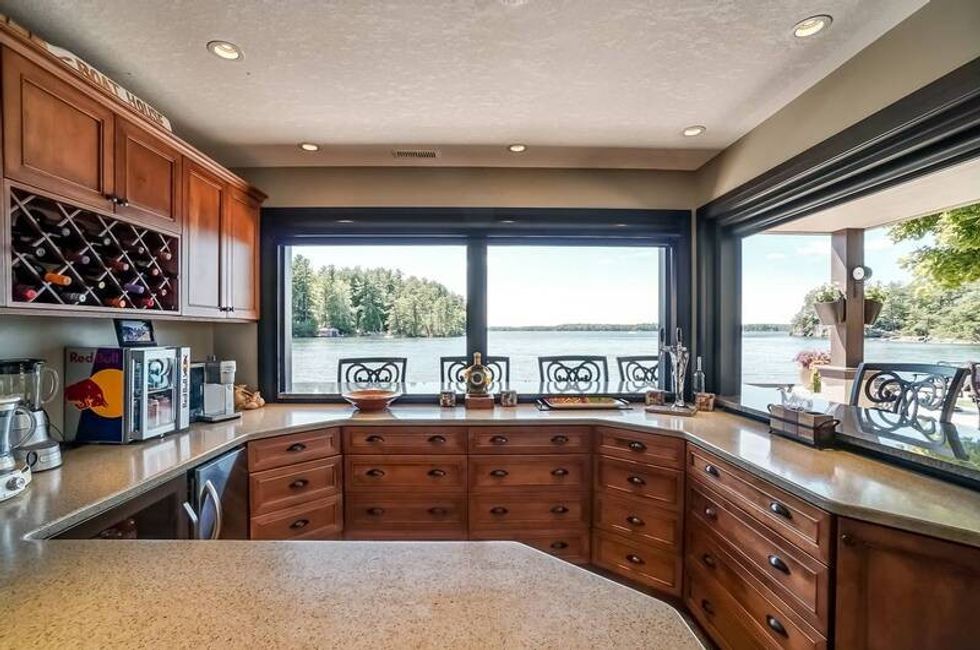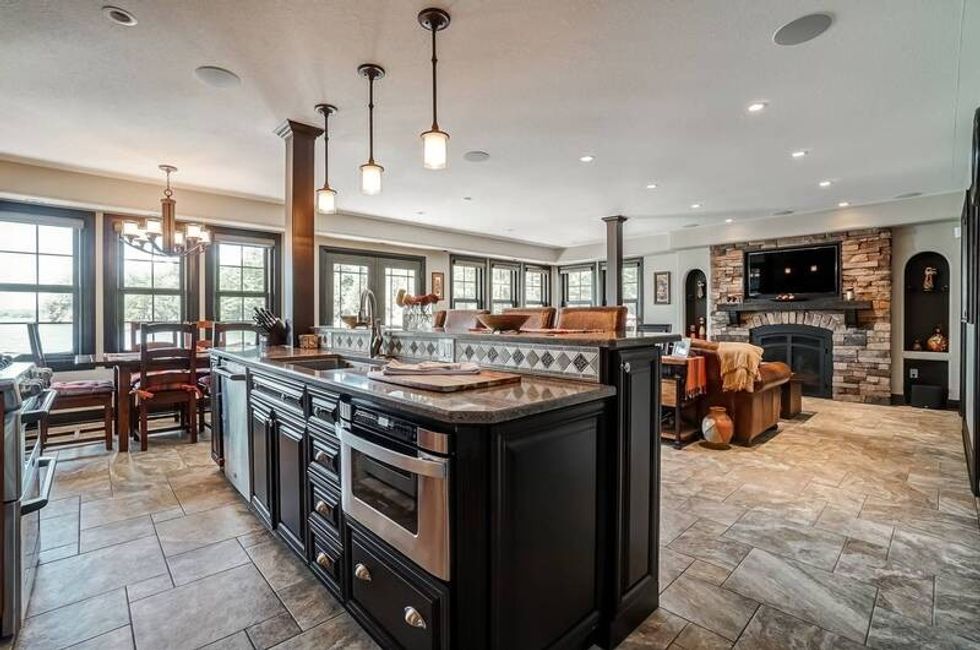 LIVING ROOMS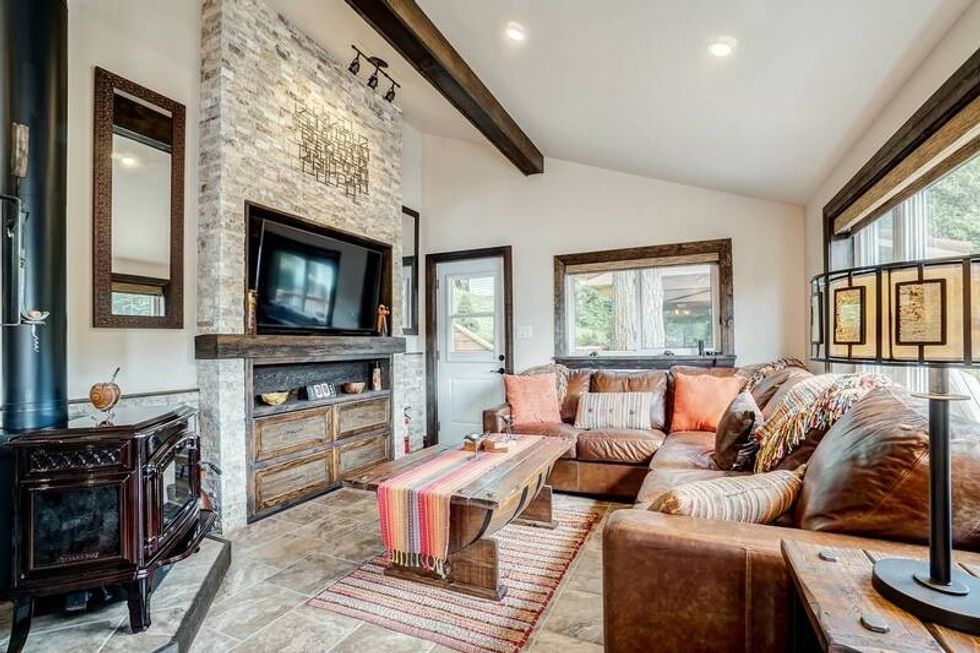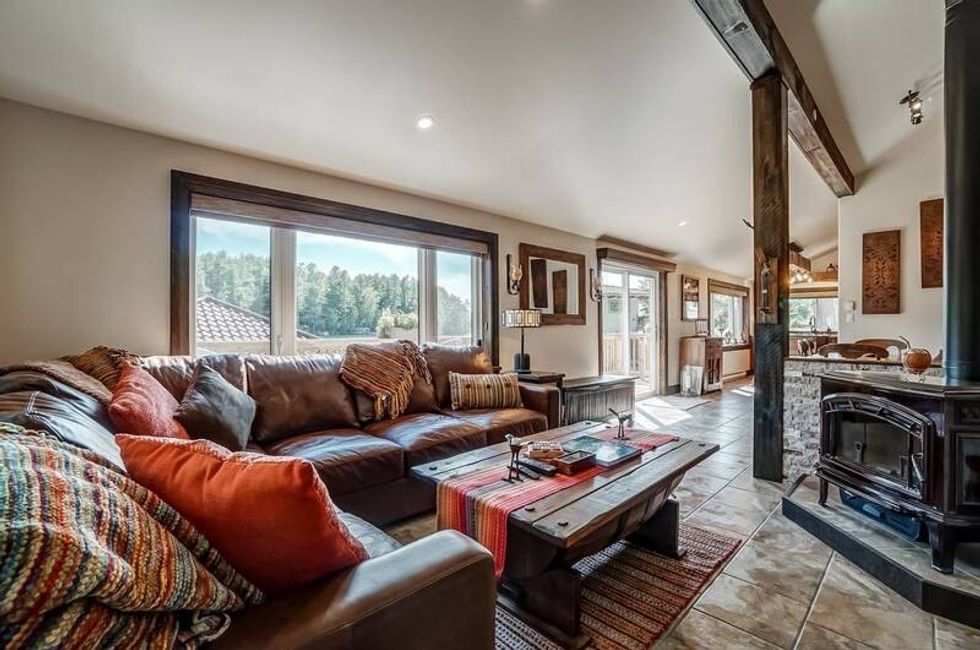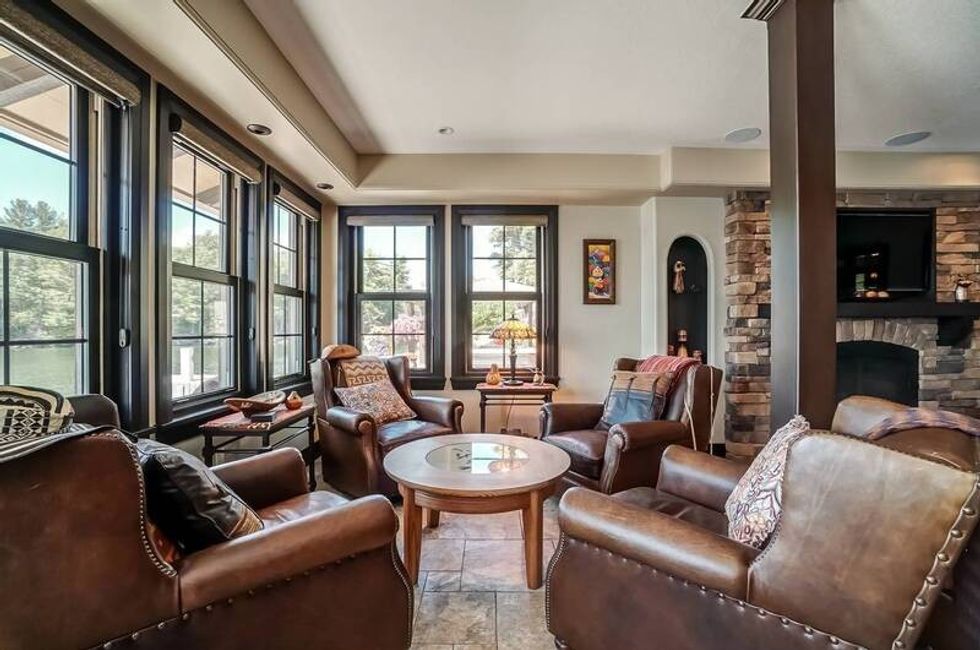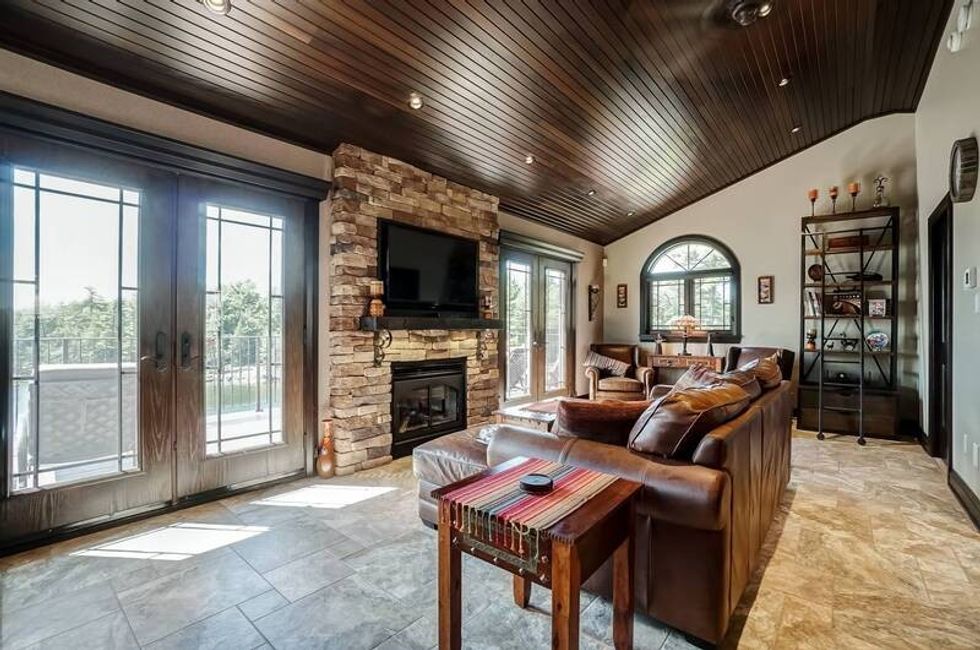 BEDROOMS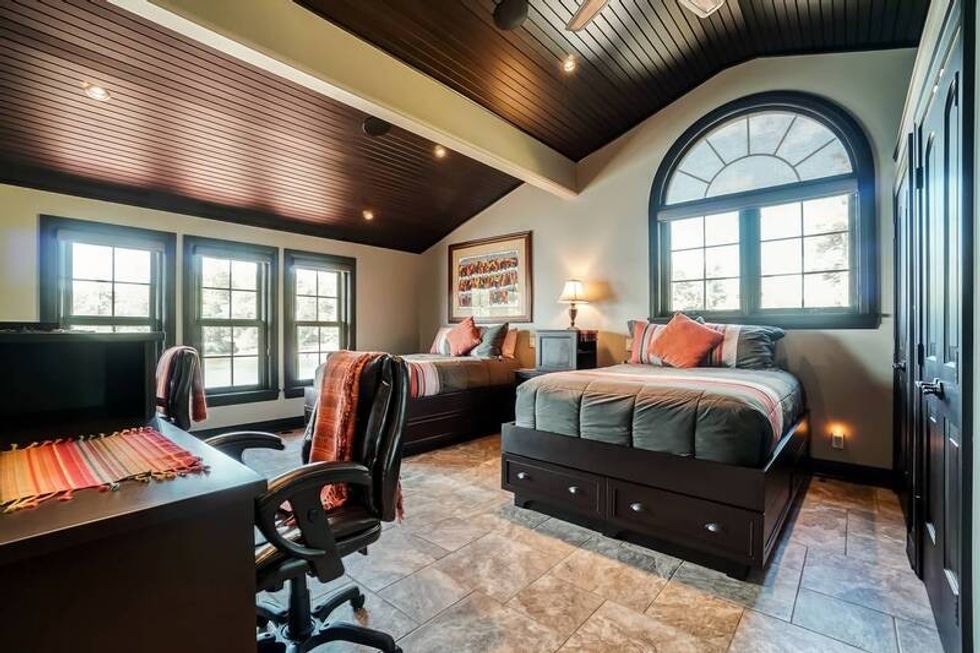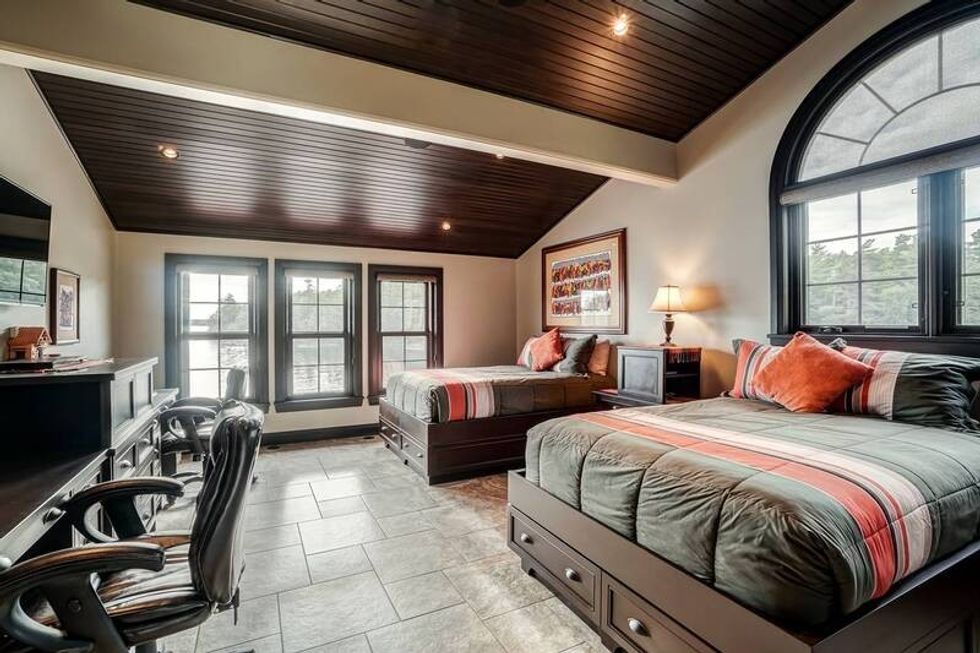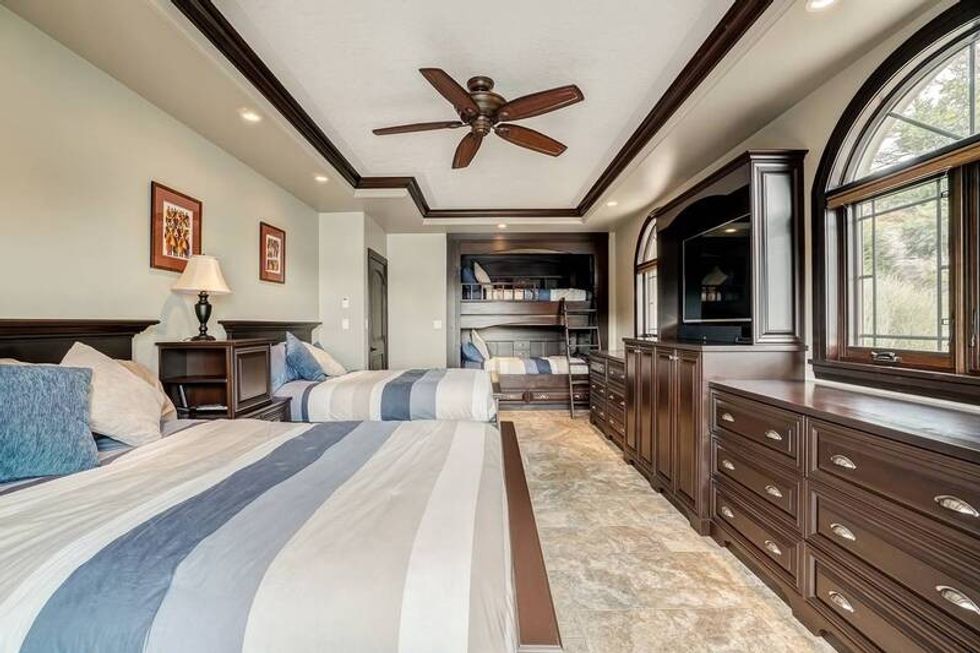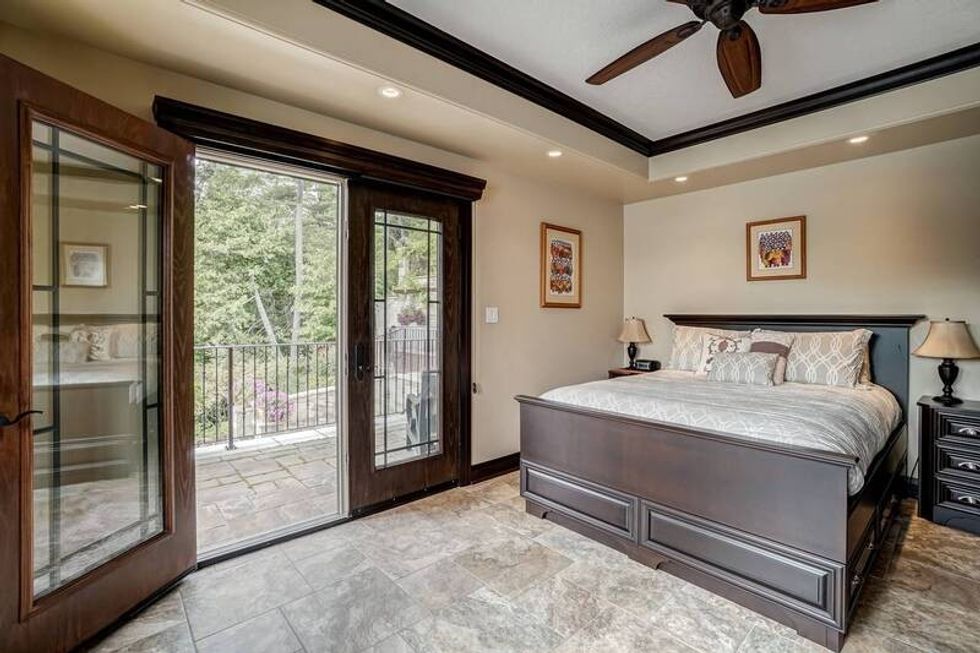 THROUGH-WAY TO WATER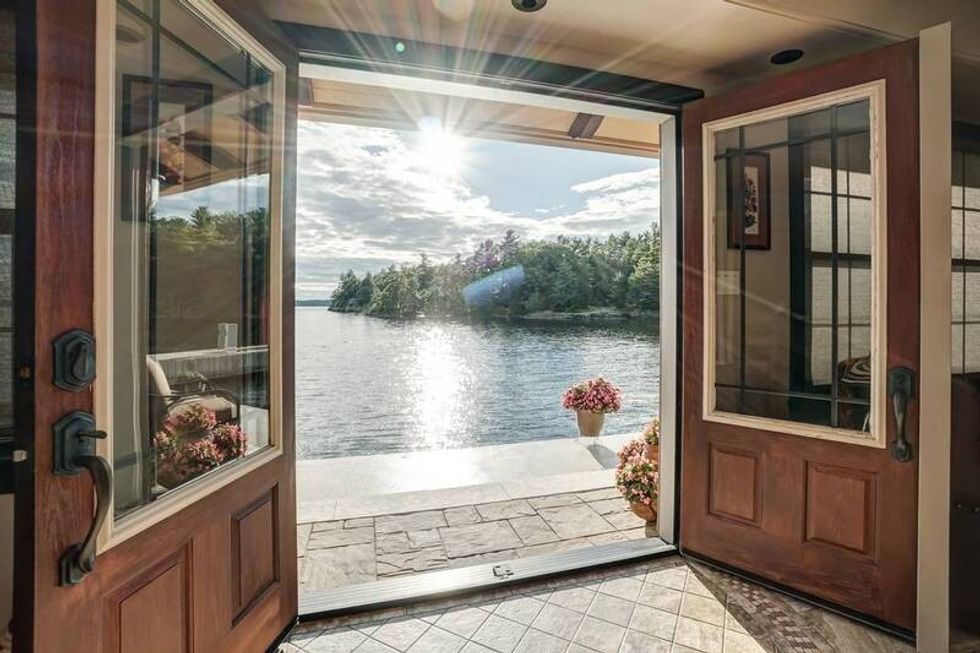 OUTDOOR KITCHEN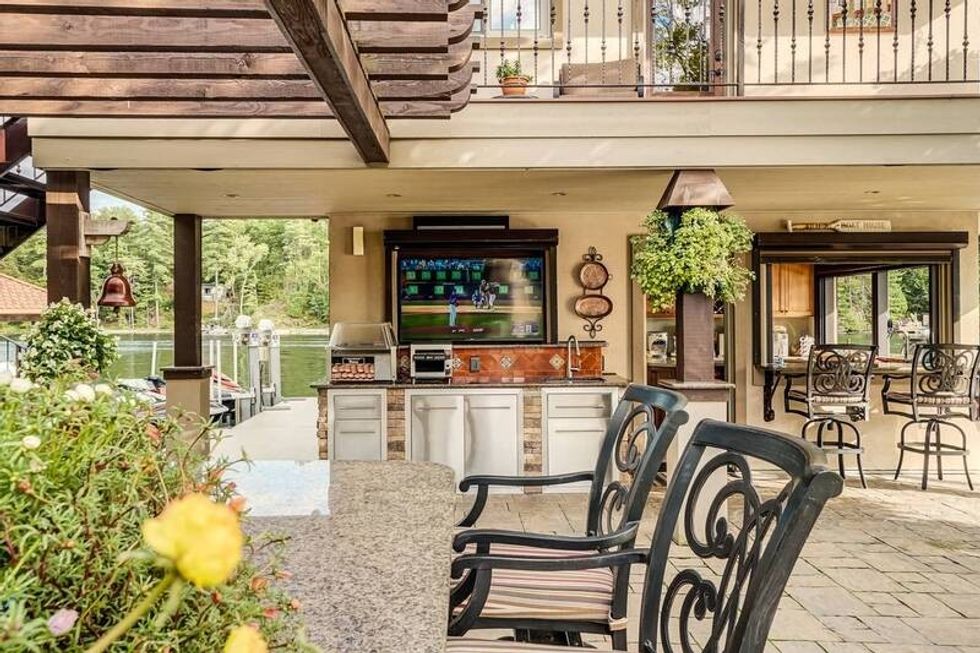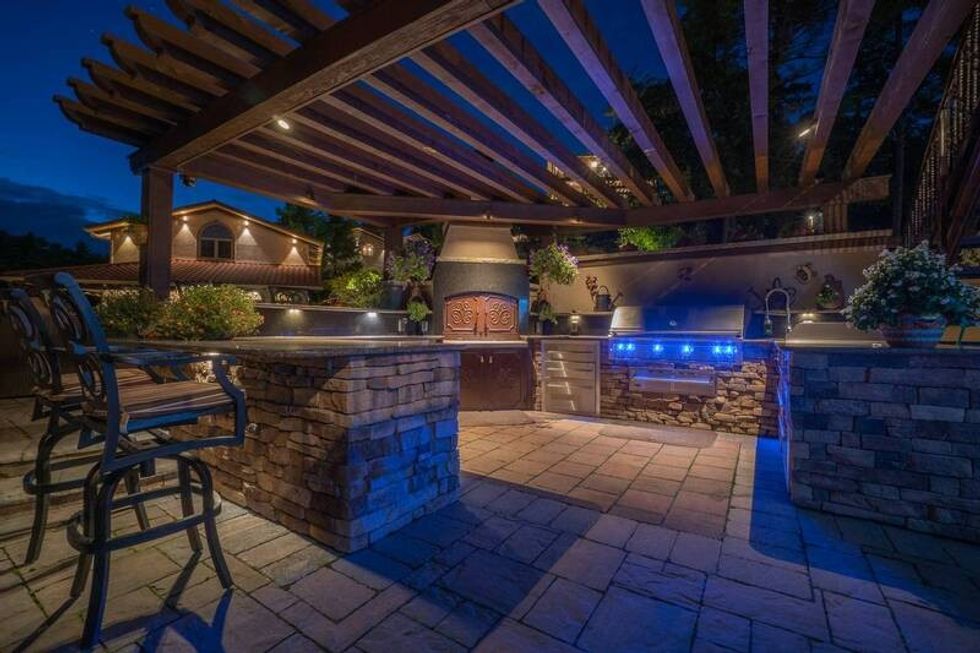 EXTERIOR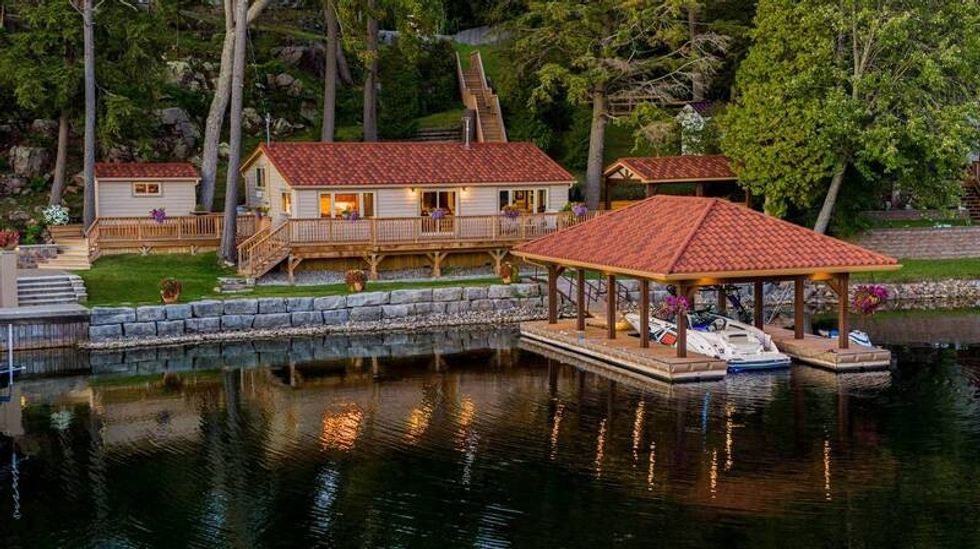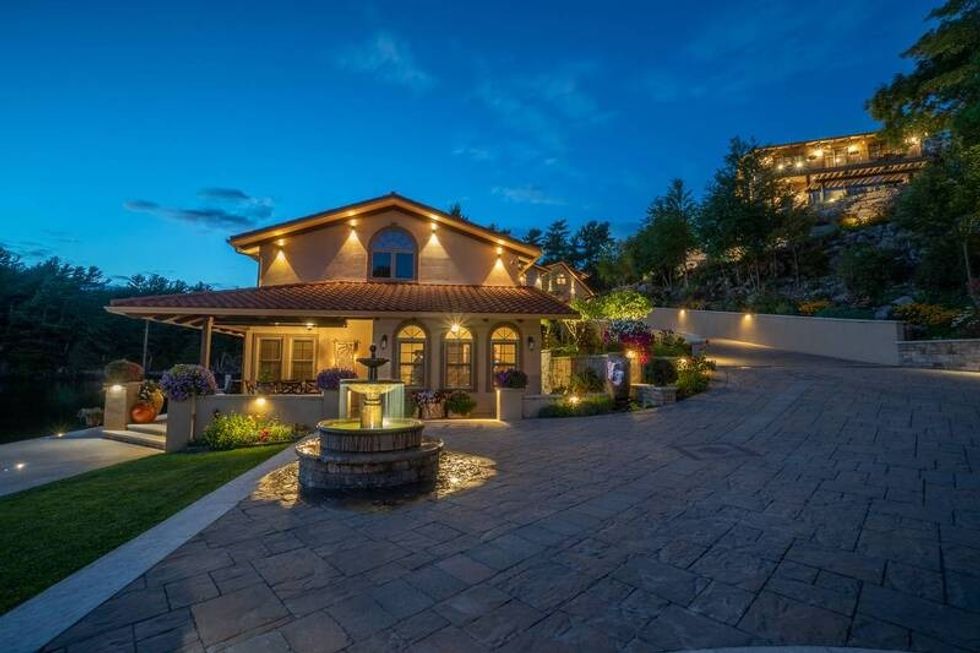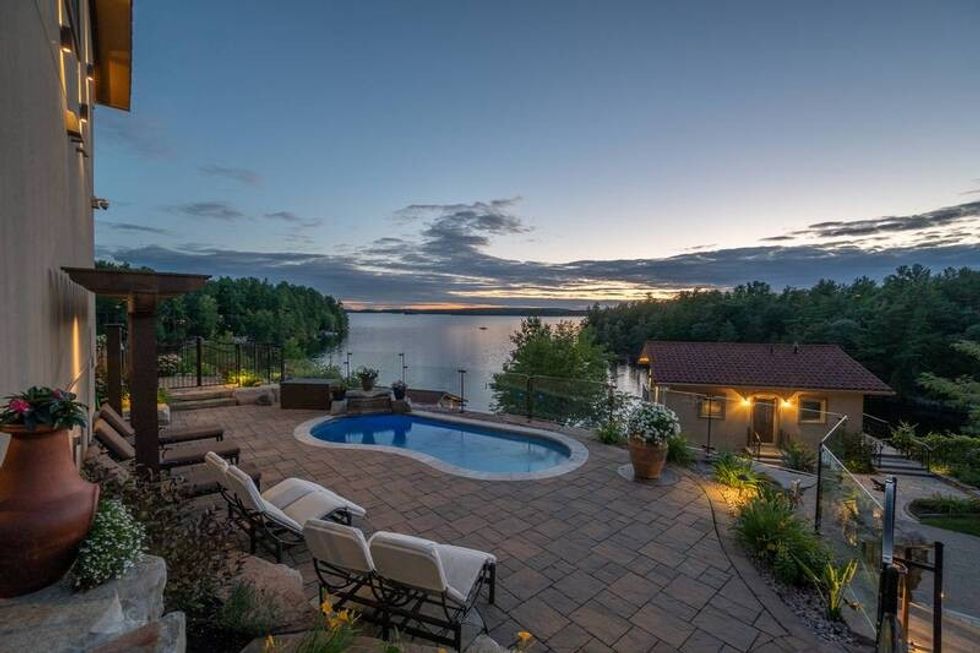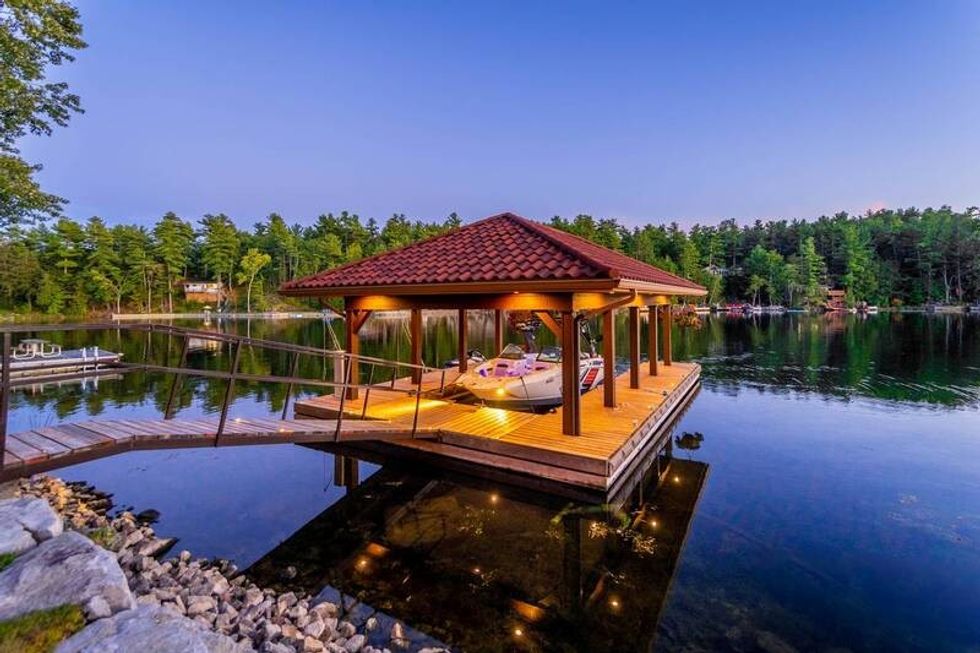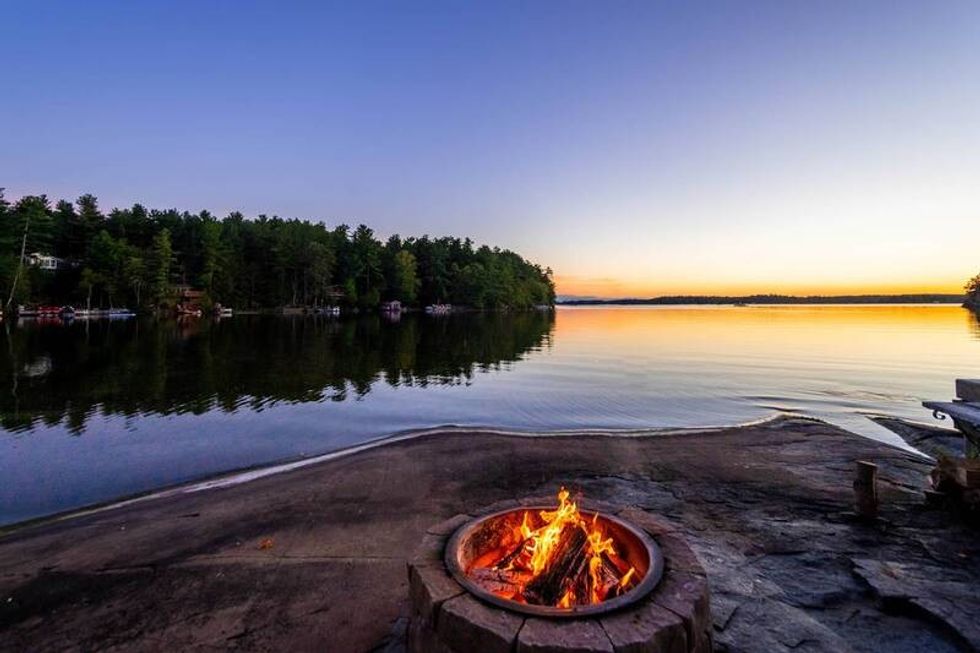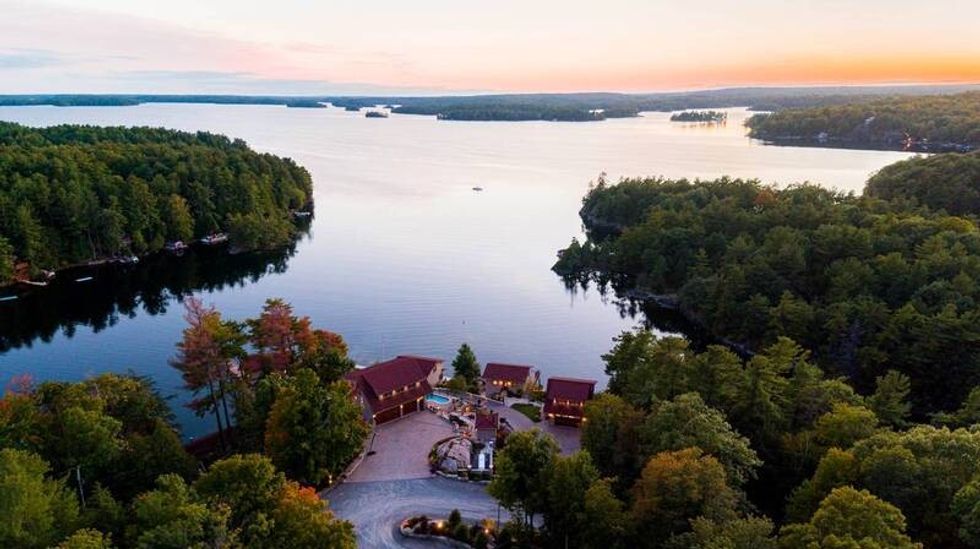 ---
This article was produced in partnership with STOREYS Custom Studio.
Listed Luxe