If you're seeking a cottage that embodies the true essence of authentic rustic charm, whisking you back to a time of steamships and elegantly attired Muskoka cottagers, your search can end with this character-rich gem on Peninsula Lake, located in Lake of Bays township, east of Huntsville. This property is brimming with character and invites you to relive an era of timeless allure.
Welcome to 2 Hills Island : a remarkable cottage steeped in history and surrounded by natural wonders, while offering a captivating blend of nostalgia and modern comfort. Sure to capture your heart from the moment you lay eyes on it, the 1902-built cottage has had only three owners in more than 100 years.
---
The address is nestled in the heart of Huntsville on Peninsula Lake, which boasts an expansive 27 kilometres of awe-inspiring natural shorelines, and is embraced by picturesque vistas and complemented by an array of conveniences.
Coveted by both seasoned cottagers seeking summer bliss and locals longing to permanently call the lake home, Peninsula Lake -- or 'Pen Lake' (as locals refer to it) -- sits within the municipalities of Huntsville and Lake of Bays, and is one of the larger, major lakes that make up the region's 4-lake chain.
READ: Benefits Abound: Water Access-Only Cottages Serve Space, Privacy, and Value
As you step onto the island's shores, you'll be transported back to a bygone era. Imagine starting your day with a steaming cup of coffee on the dock, basking in the golden hues of a sunrise that paints the sky. From there, let your senses lead you to the inviting beach area, where the peaceful bay invites you for a refreshing swim or a leisurely paddle, offering a serene retreat from the bustle of everyday life.
For the avid boater, the two-slip wet boathouse, accompanied by an exterior slip, grants space for up to three boats, making it an ideal spot to embark on explorations of the lake's captivating shores.
Specs:
As you make your way across the property you'll be greeted by the main cottage -- dubbed "Dunelg" -- which boasts a wraparound veranda that captures breathtaking westerly views. Inside you'll be met by the warm embrace of a stone fireplace; its flickering flames cast a cozy glow on cool evenings, inviting you to unwind.
The dining room, strategically positioned to provide views of the lake on both sides, creates a perfect setting for gatherings, where meals become occasions and conversations flow freely. An adjacent kitchen adds practicality, combining form and function seamlessly.
Our Favourite Thing
Among the countless reasons to fall in love with this property, there's one feature that truly sets it apart — the myriad of possibilities it extends to the buyer. With an open canvas of potential, your cottage aspirations can take flight while you bask on not one, but three distinct exposures (east, south, and westerly sunset views), where you can simply enjoy the charm of the existing century-old cottage, and potentially unleash your creativity through more personalized future updates and renovations. Alternatively, embark on a fresh journey, crafting your family's dream retreat from the ground up. This property isn't just a historic island property; it's an invitation to shape your ideal cottage living experience.
Inside, on the main level, two well-appointed bedrooms beckon, offering comfort and reprieve. A guest room, alongside the primary suite, provides convenient accommodations, while a charming 3-piece bath rounds out the offerings, ensuring comfort and convenience for all.
If you ascend the stairs, you'll also discover two additional beds, adorned with a delightful sun porch that overlooks the west side of the peninsula. And, for those who can't entirely escape the demands of the modern world, a well-appointed office space ensures productivity while maintaining a connection to the tranquil surroundings.
What's more, the allure of 2 Hills Island extends beyond the main cottage. A charming guest cabin, complete with its own porch and a cozy bunk bed, is nestled close to the southern shore and the natural sandy beach, offering a private haven for visiting children (or those young at heart).
For those with grand aspirations, the possibilities are endless. Whether you're dreaming of crafting your own private retreat or preserving the rich heritage of the existing structures, 2 Hills Island offers a canvas upon which to paint your ideal Muskoka experience. And with mooring and parking facilities just a stone's throw away, convenience is never compromised.
WELCOME TO 2 HILLS ISLAND
​MAIN COTTAGE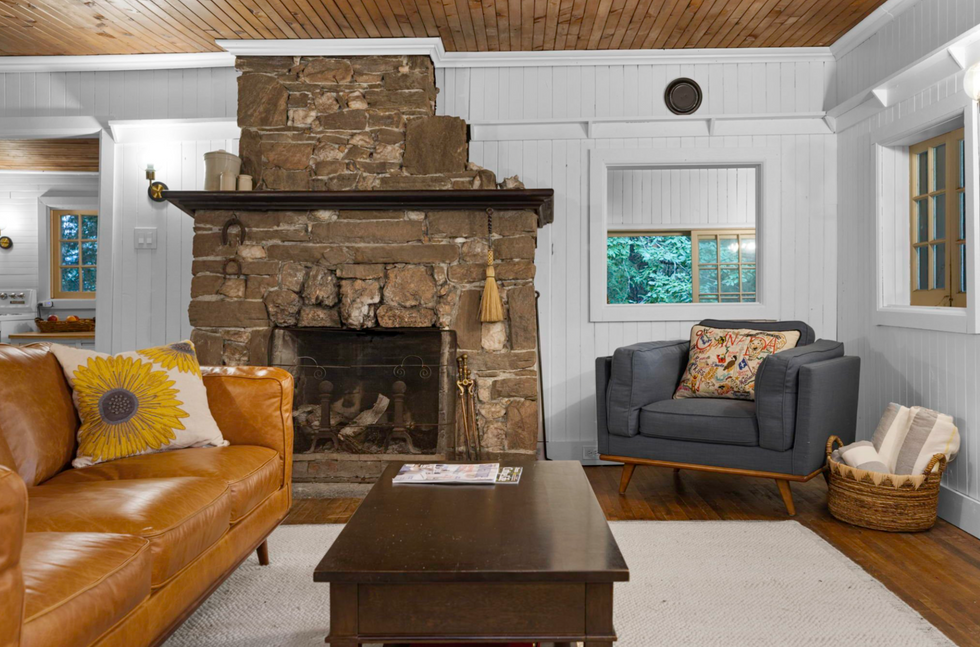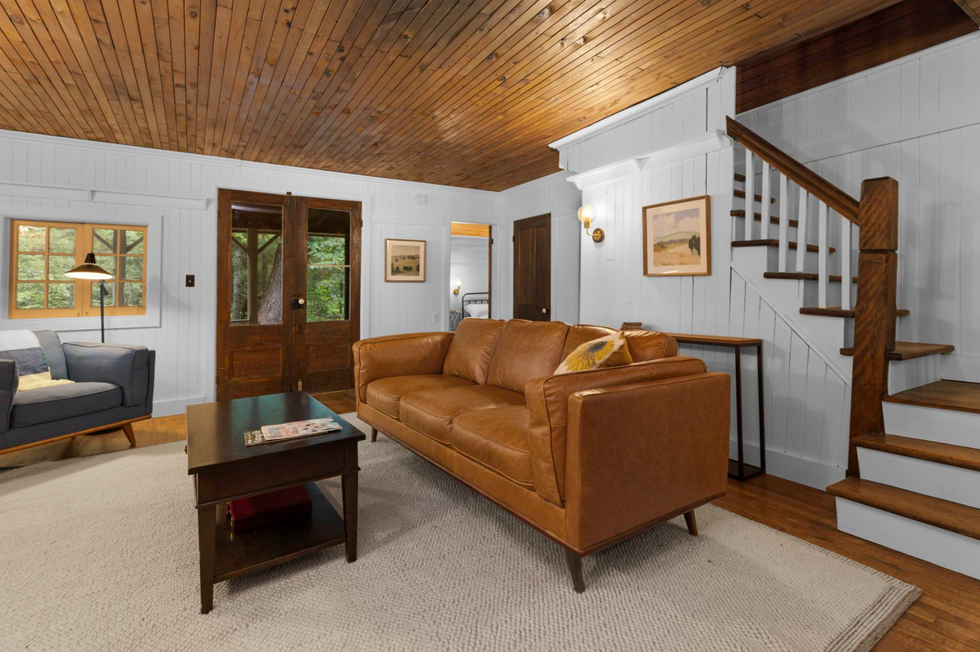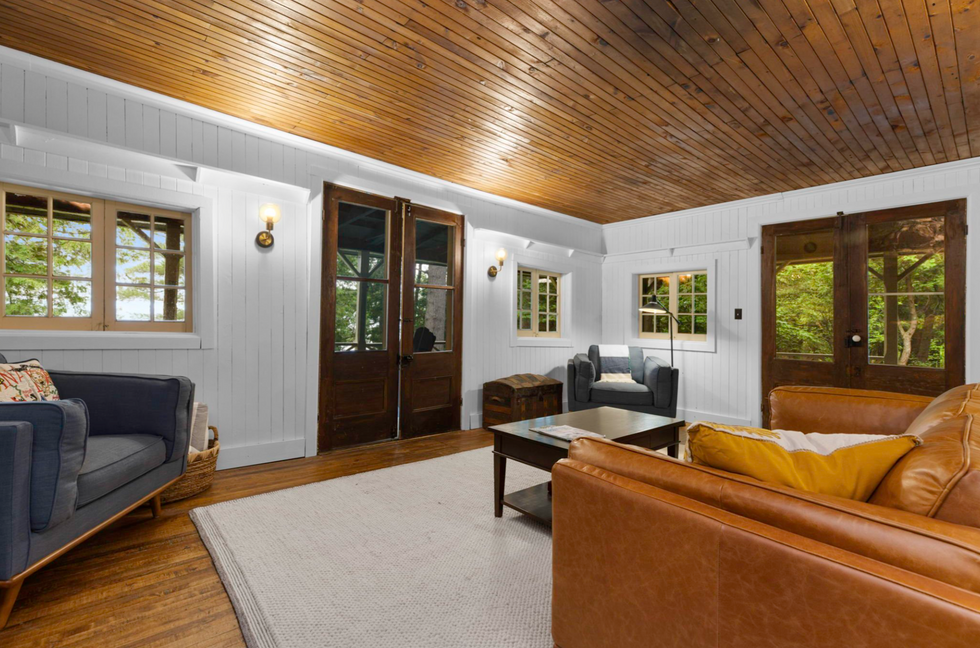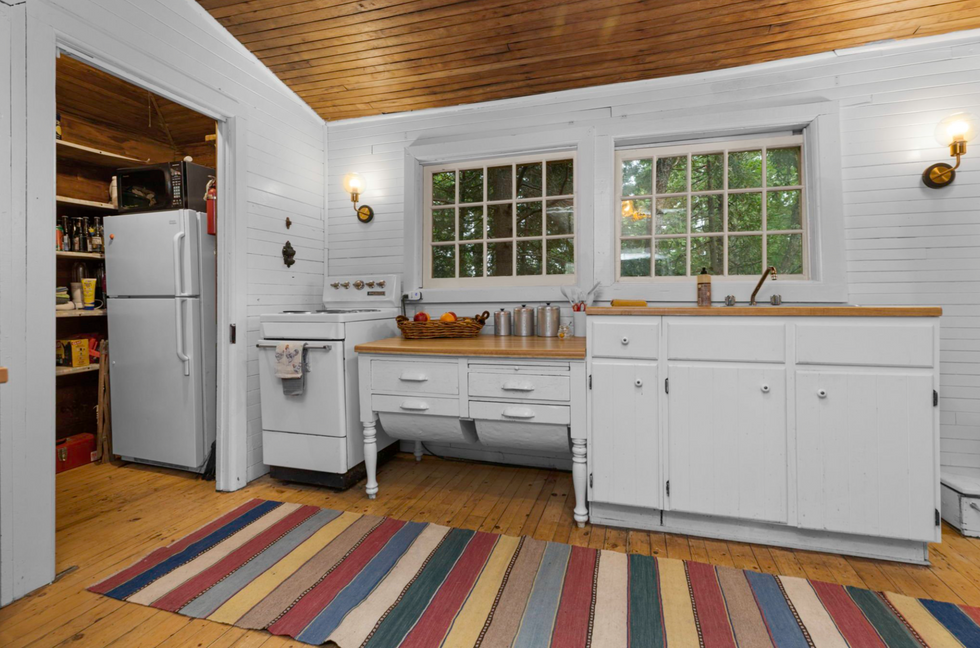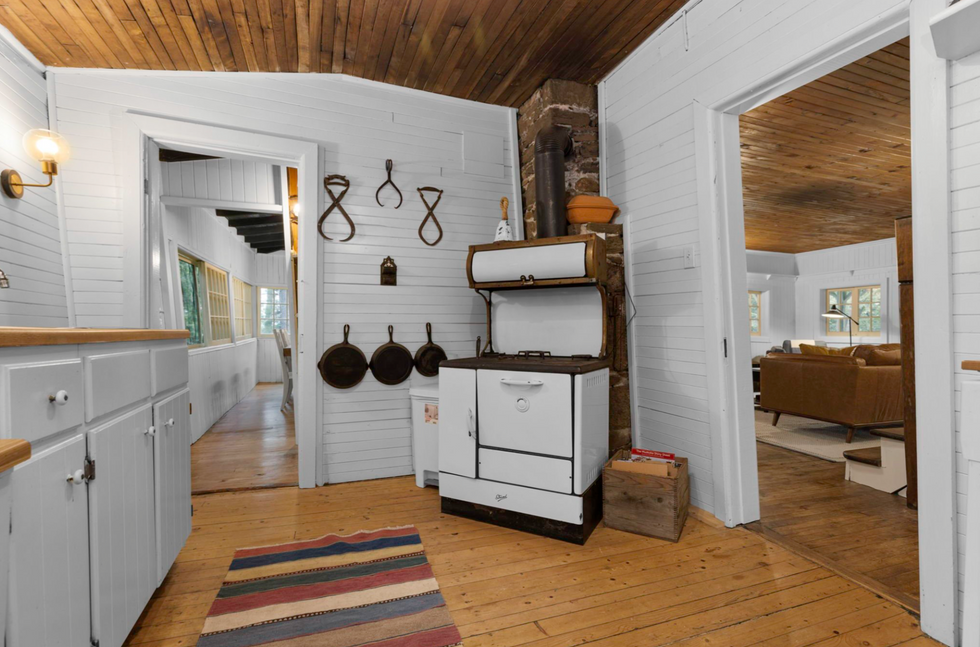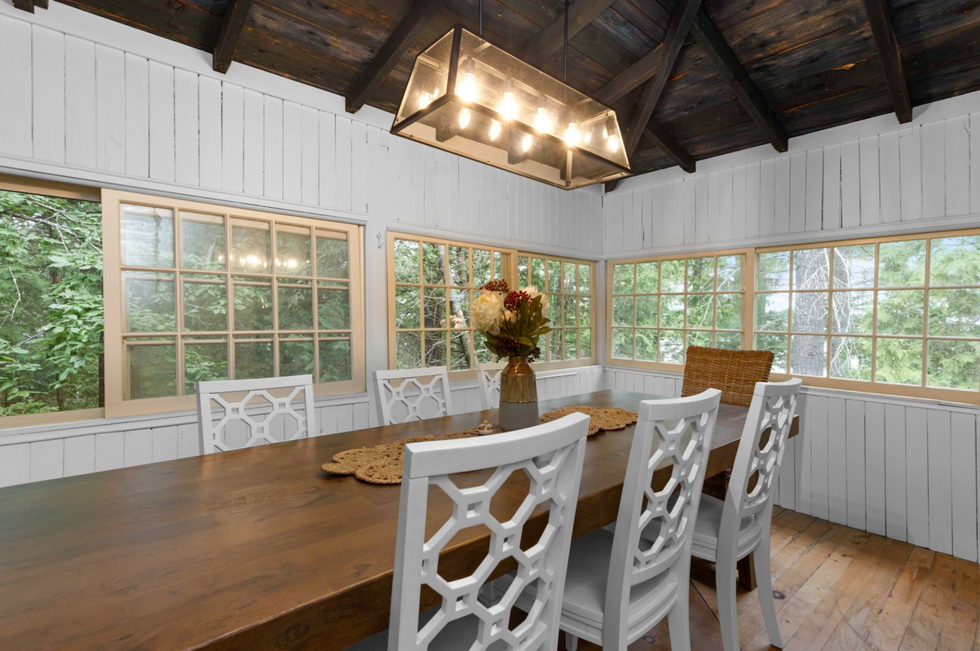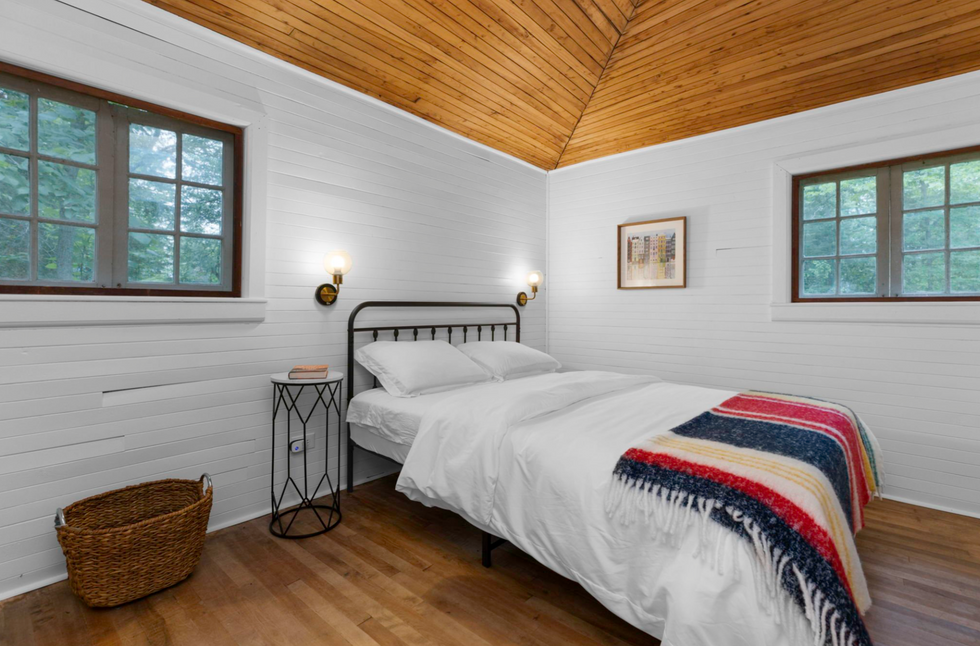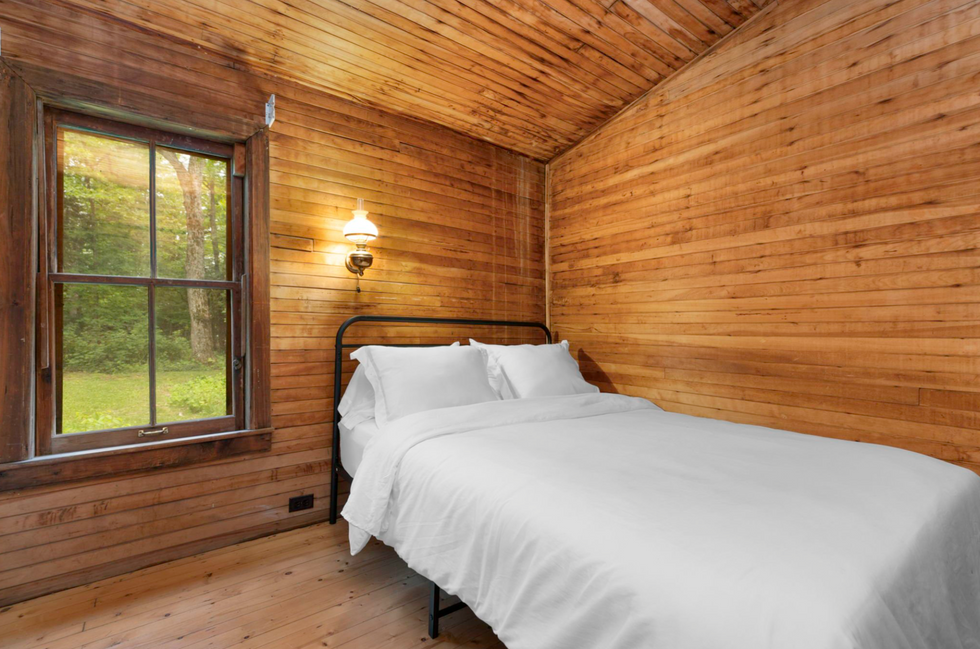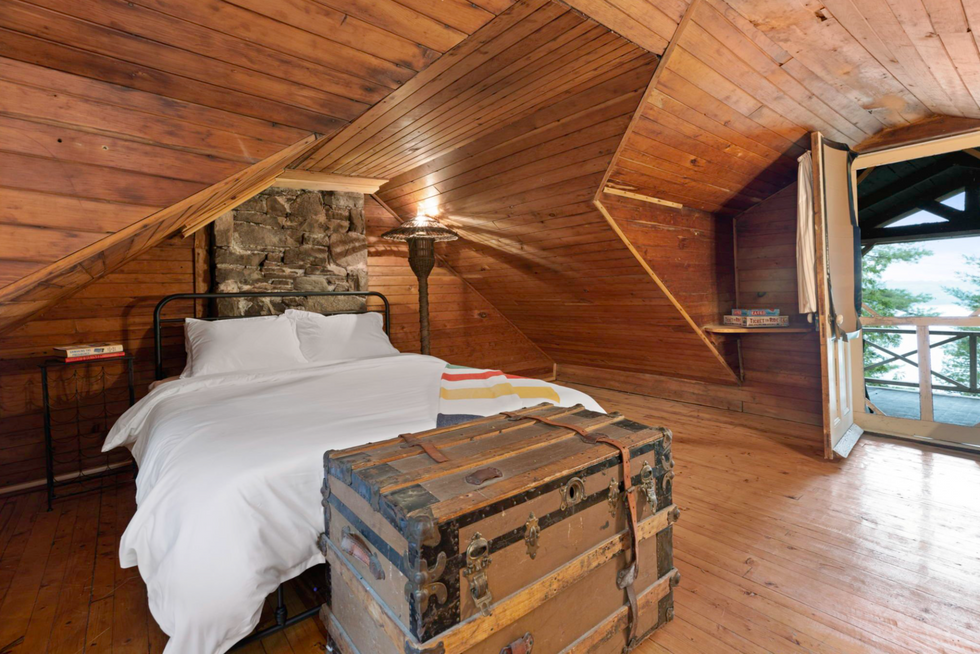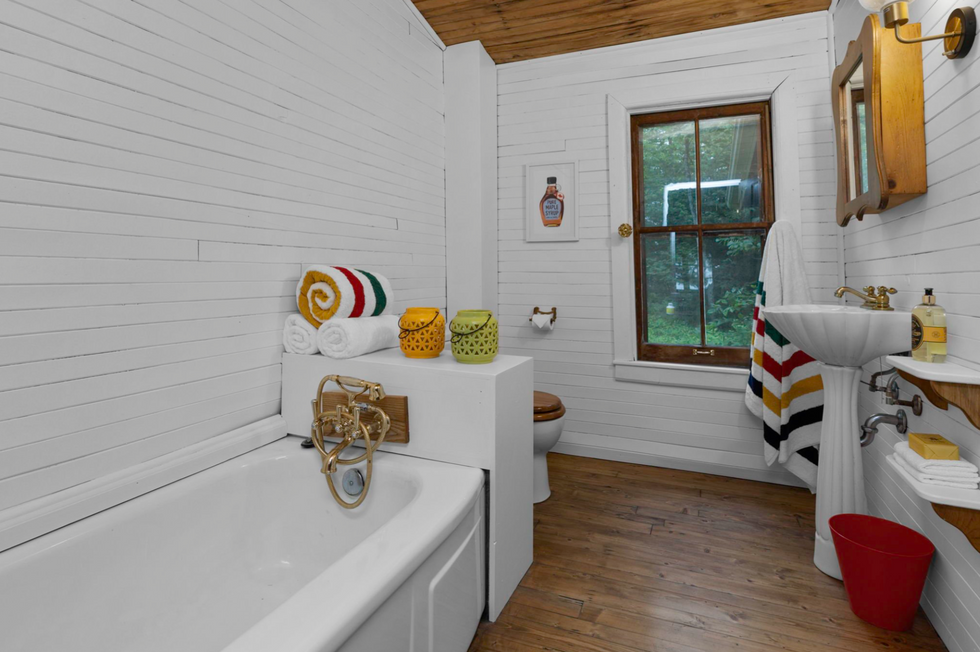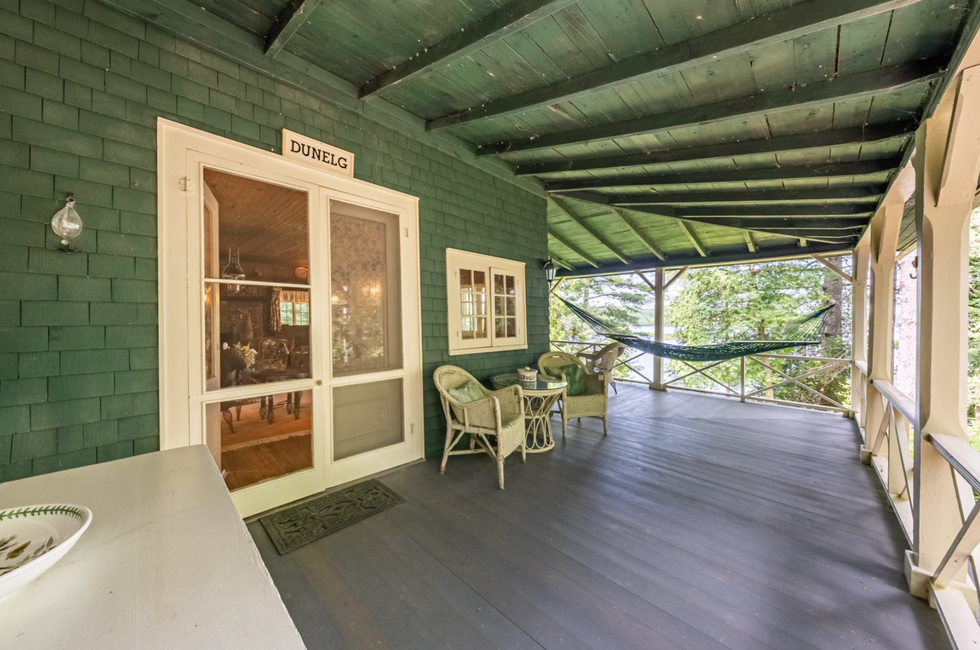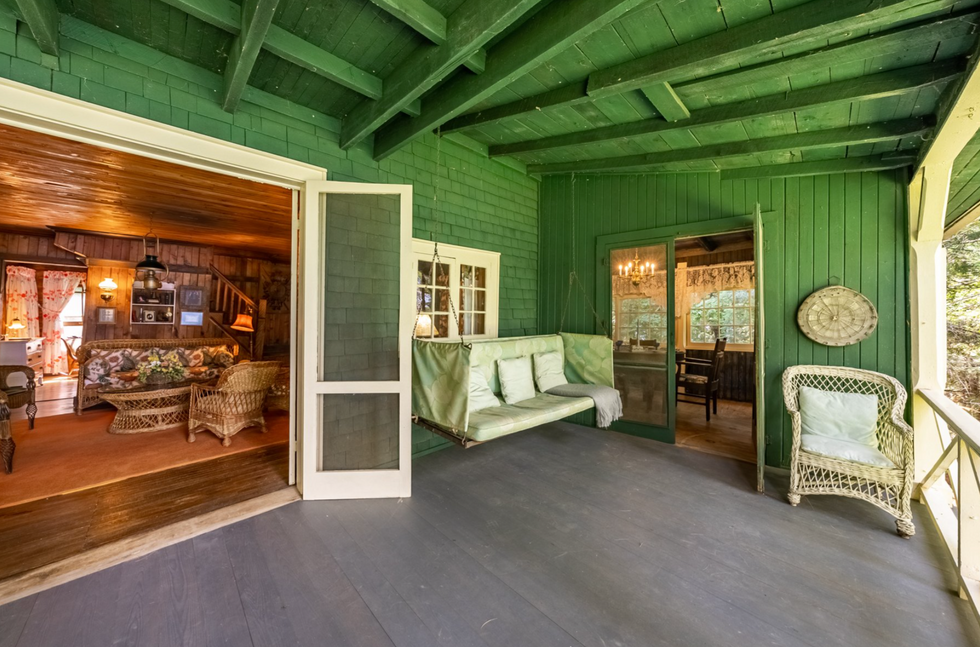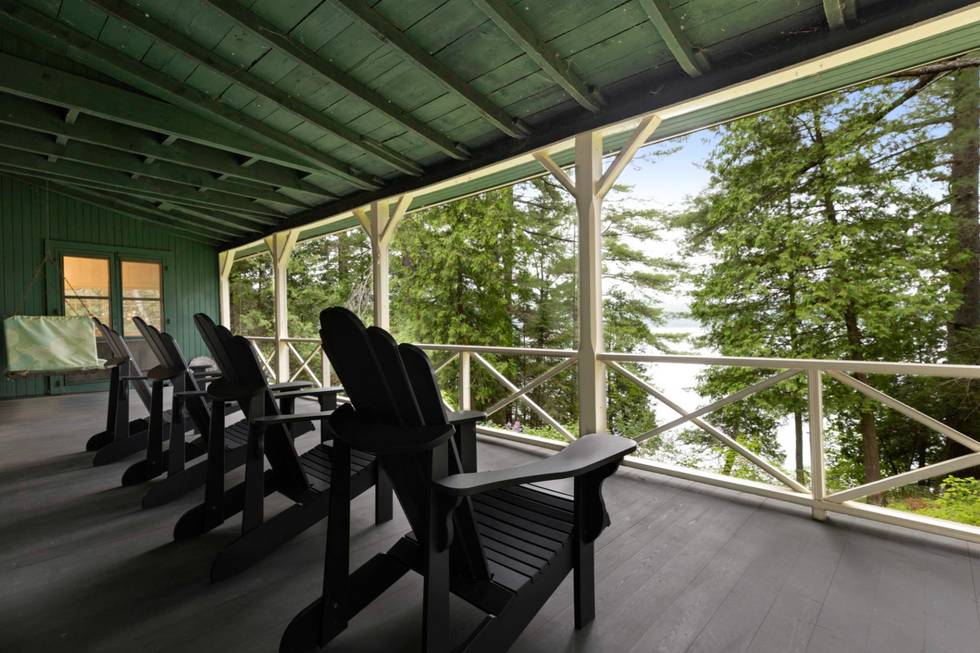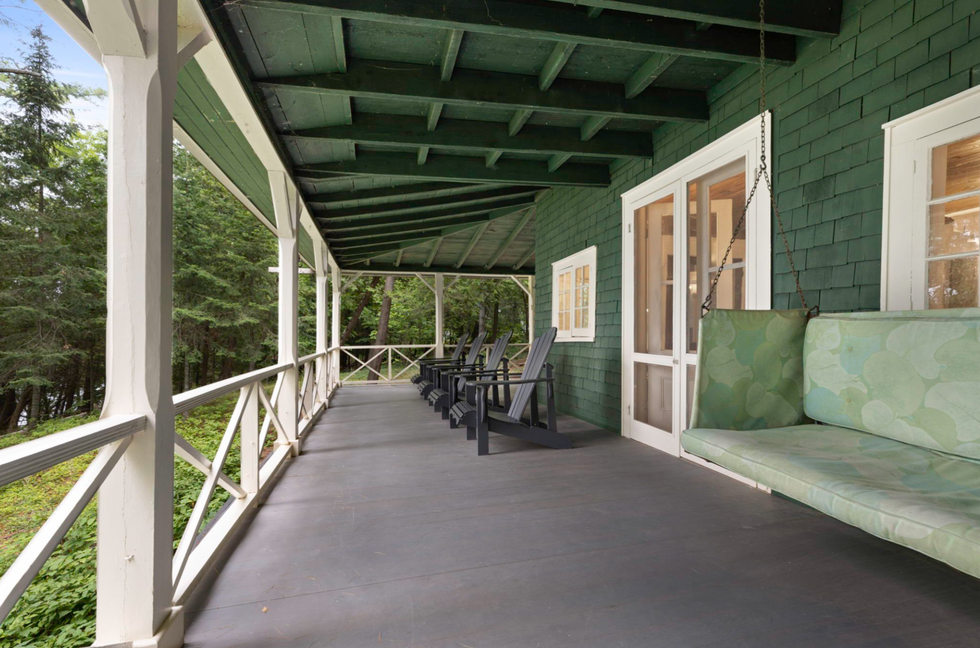 BUNKIE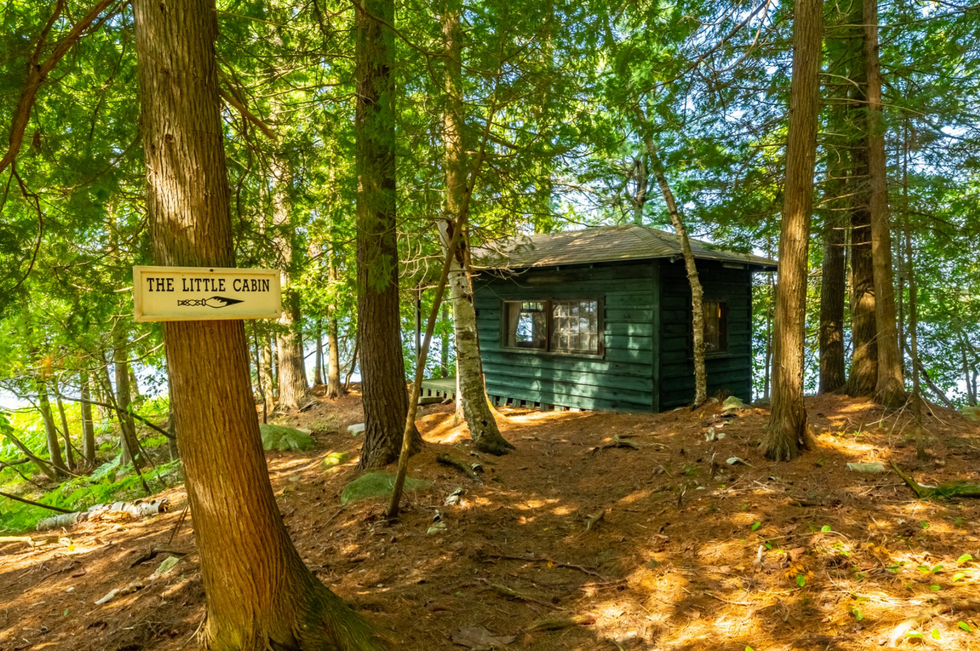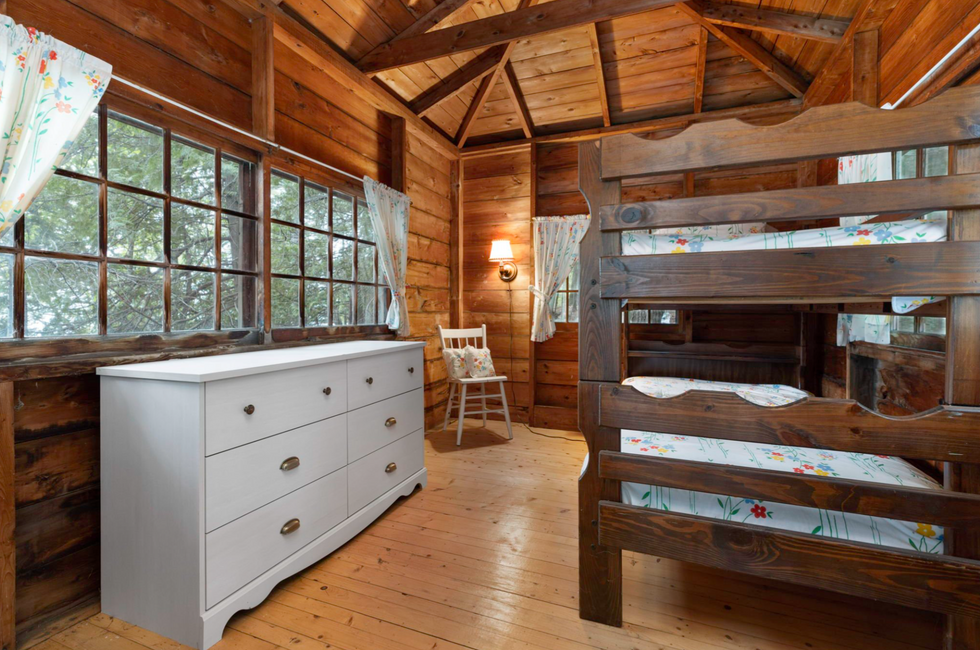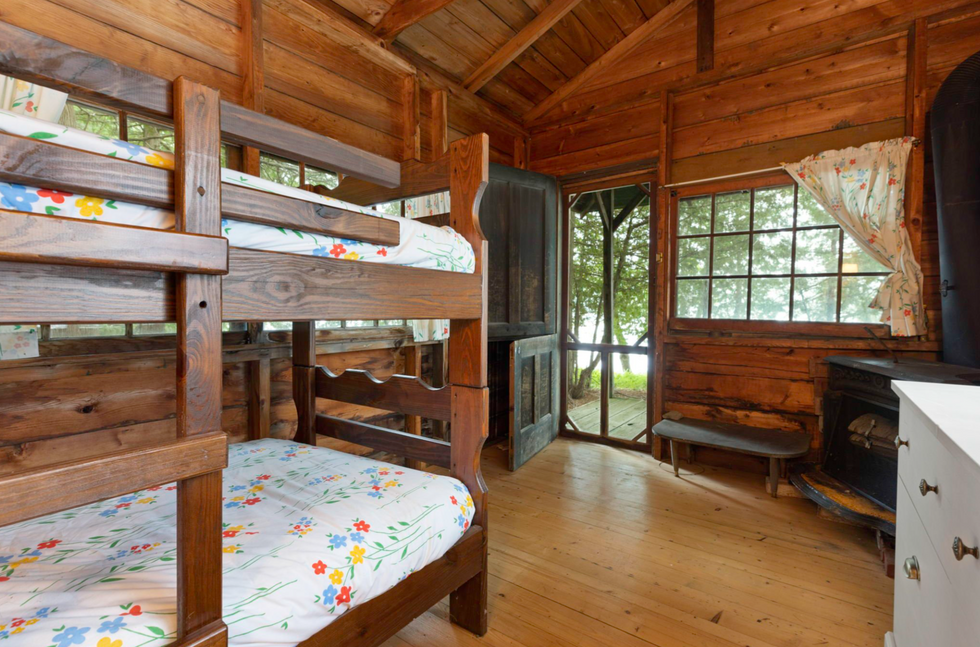 BOAT HOUSE AND DOCK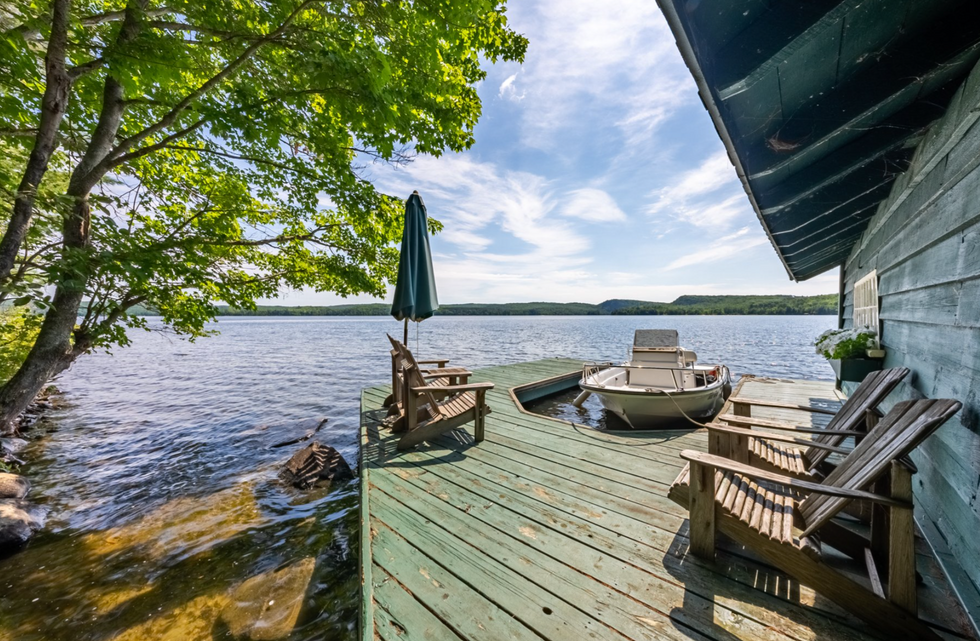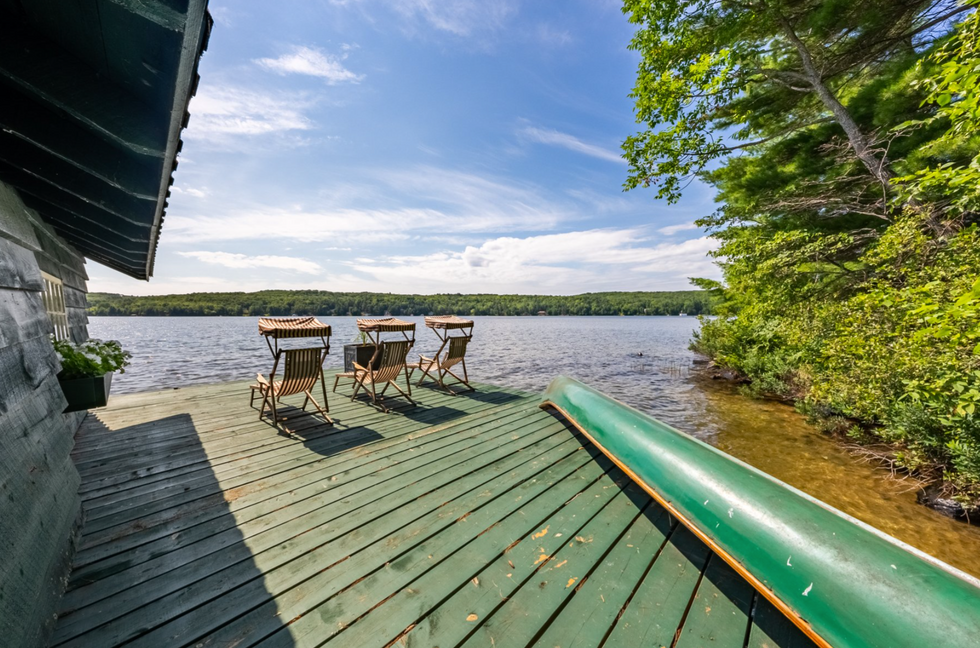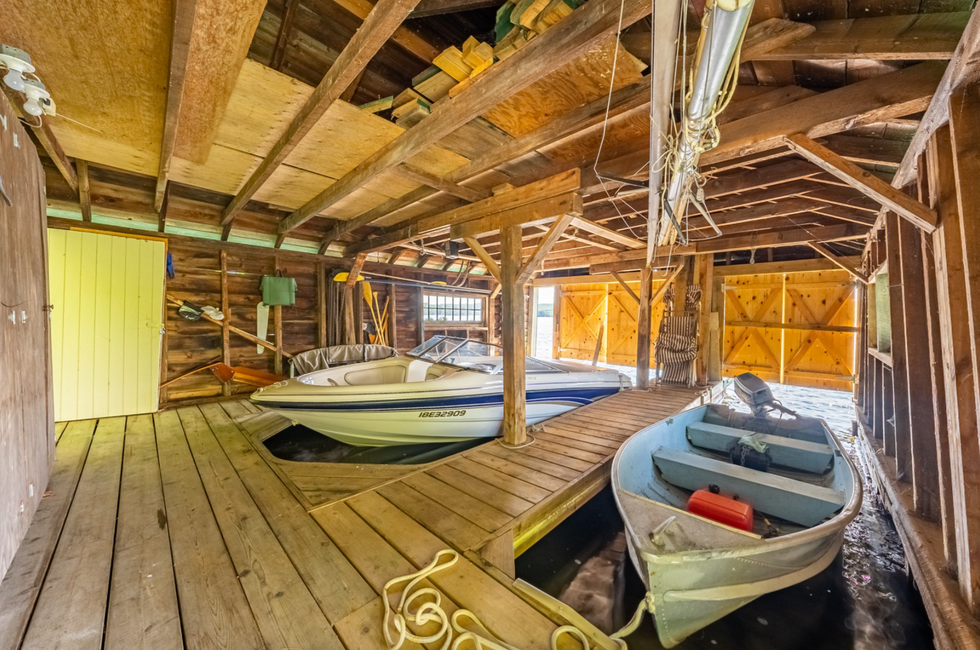 PROPERTY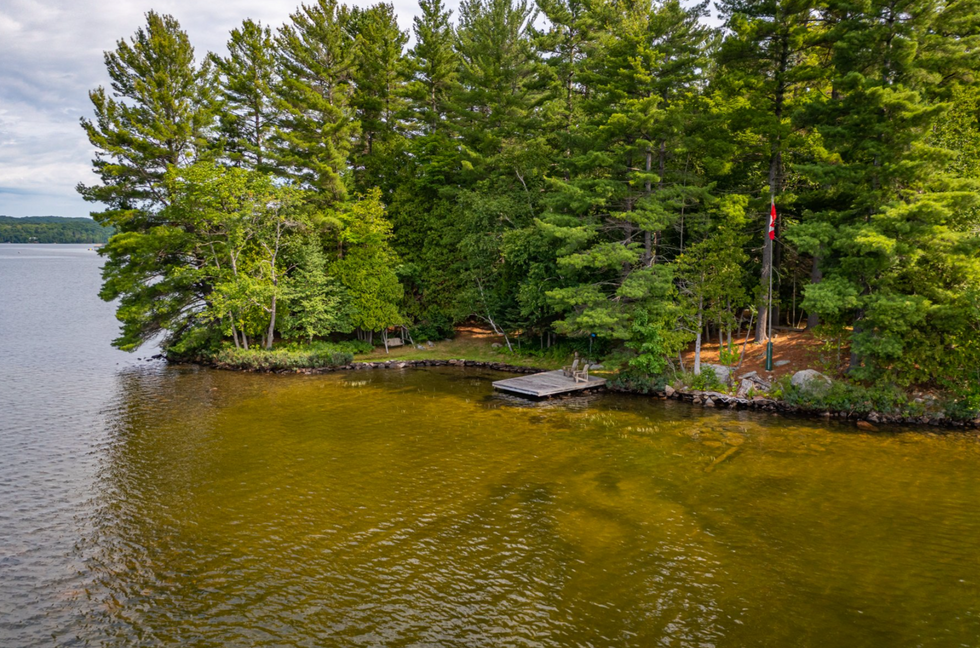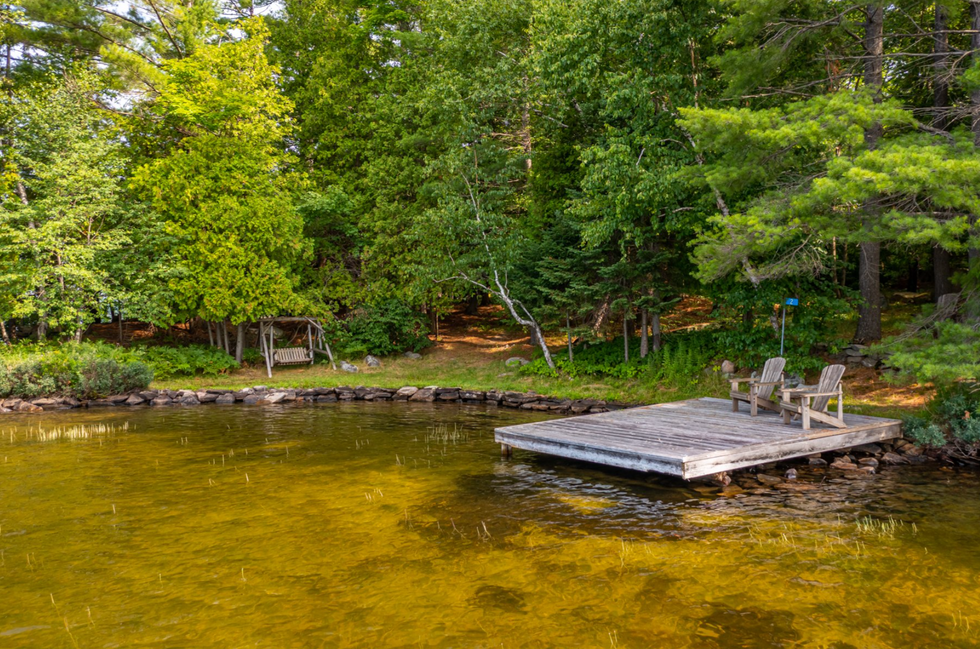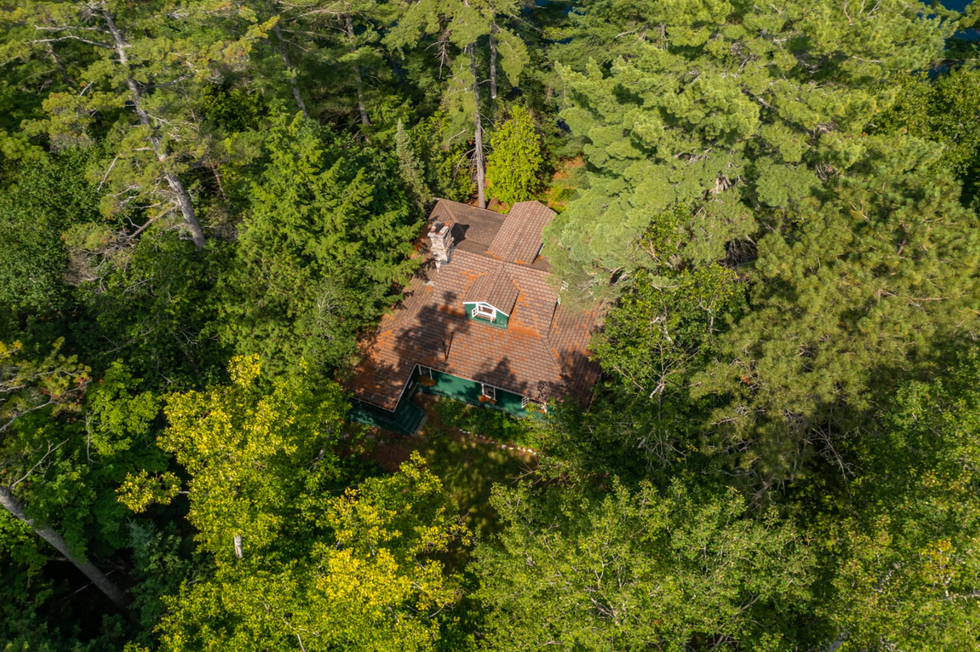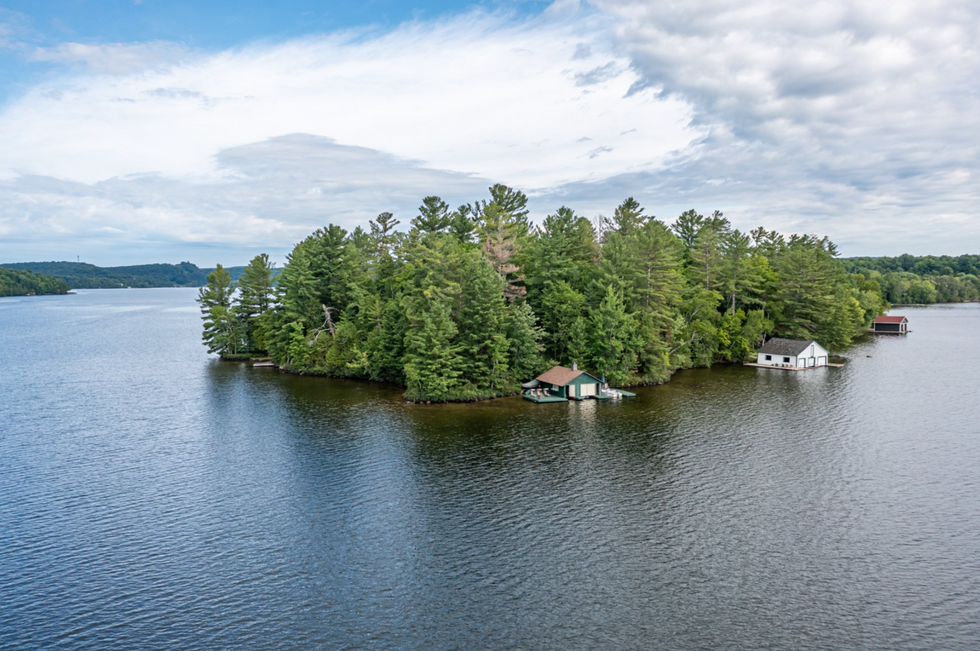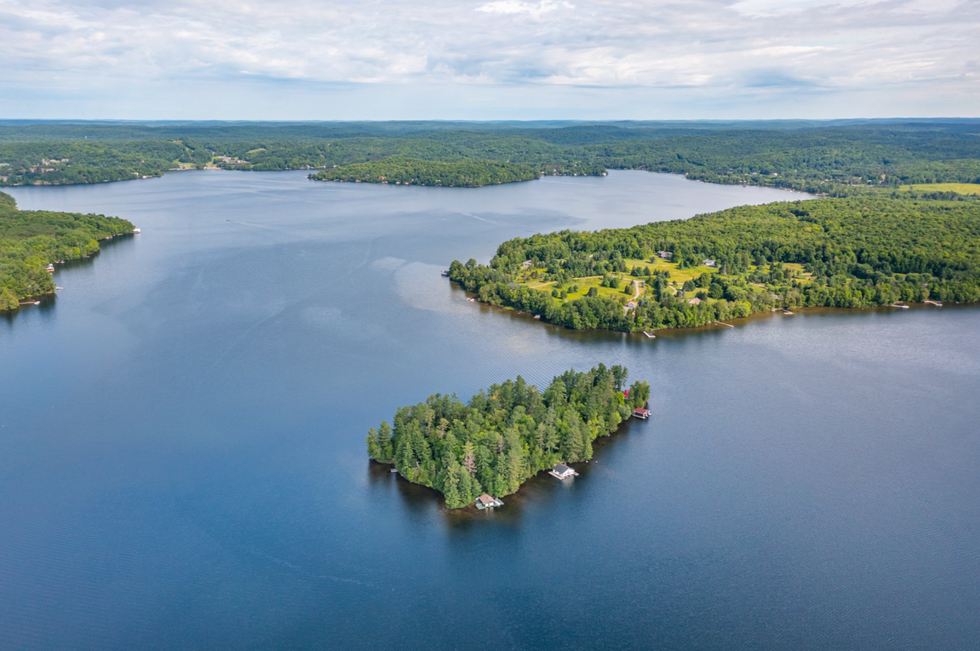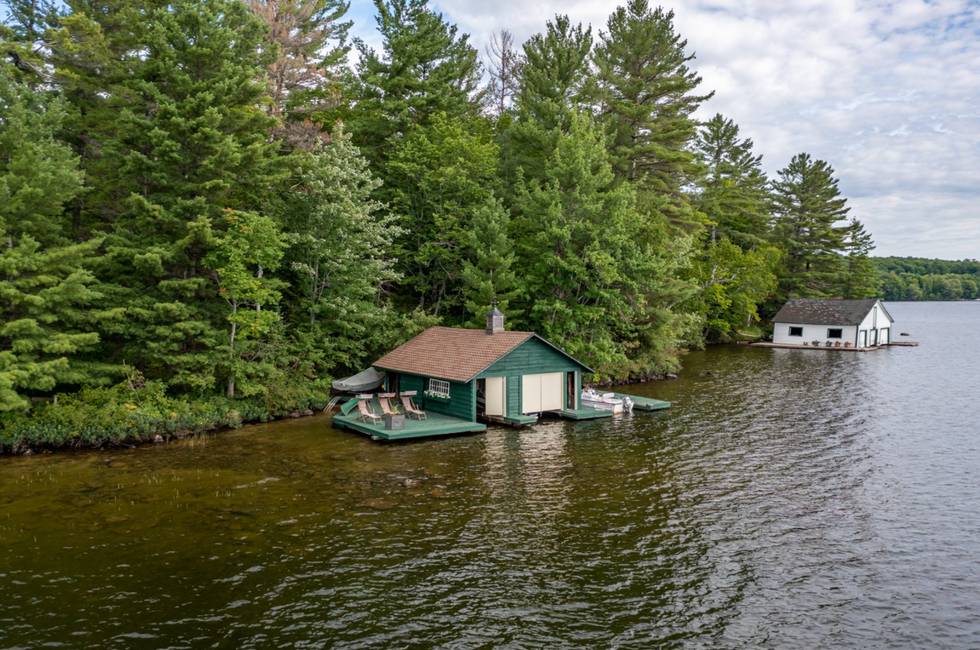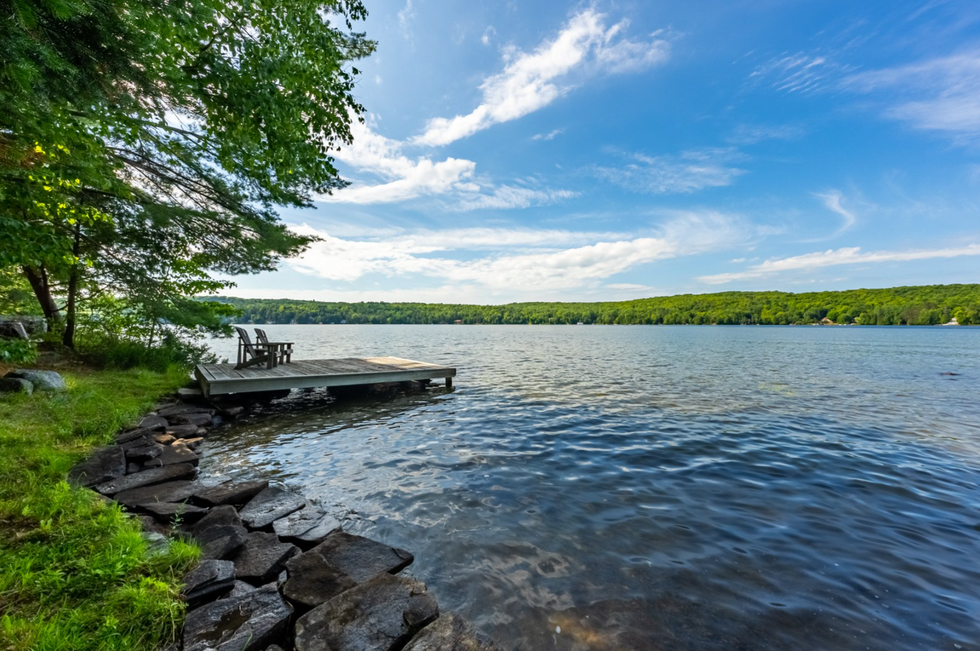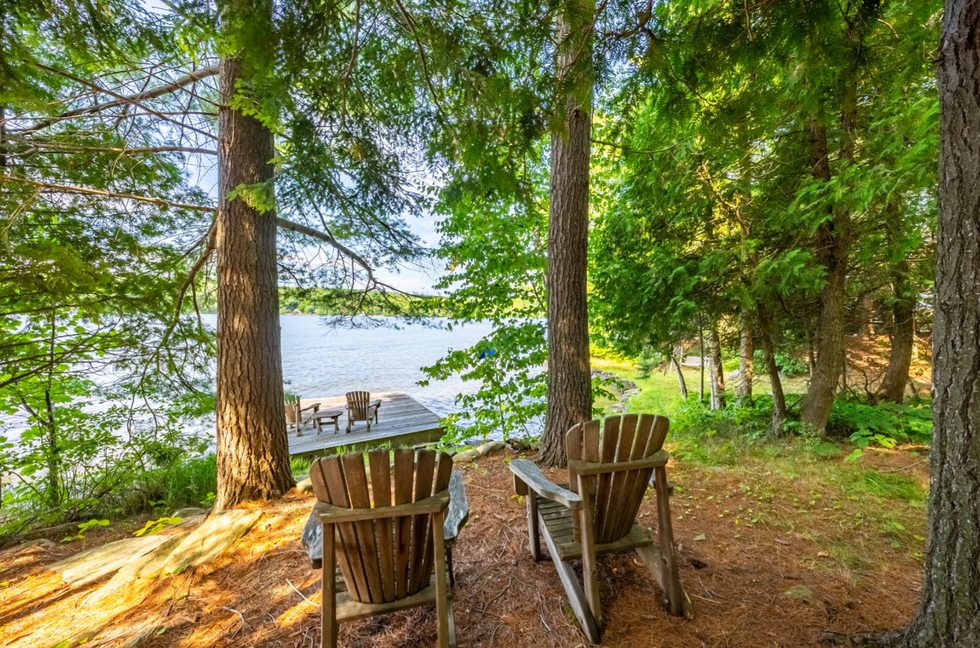 This article was produced in partnership with
STOREYS Custom Studio
.
Listed Country