Muskoka
Listed Country
Stunning and Level Lakeside Lot Hits Muskoka Market for Under $1M
Some say that you create your own reality. And while we can't speak to the laws of the universe, we can confirm that at this newly-available Muskoka property, the opportunities are essentially endless.
Stunning, level, and west-facing, 1651 Brackenrig Road spans an entire acre at the eastern point of Long Bay.
The property provides the perfect space for your dream cottage build, plus a single-storey 30×20 boathouse and a garage with upper-level accommodation.
With an under-the-million-mark pricetag of $950,000, this lot comes complete with 180-feet of straight, western-exposure shoreline, which means the cottage destined to live on this land will be privy to daily sunsets served with a side of Lake Rosseau breeze.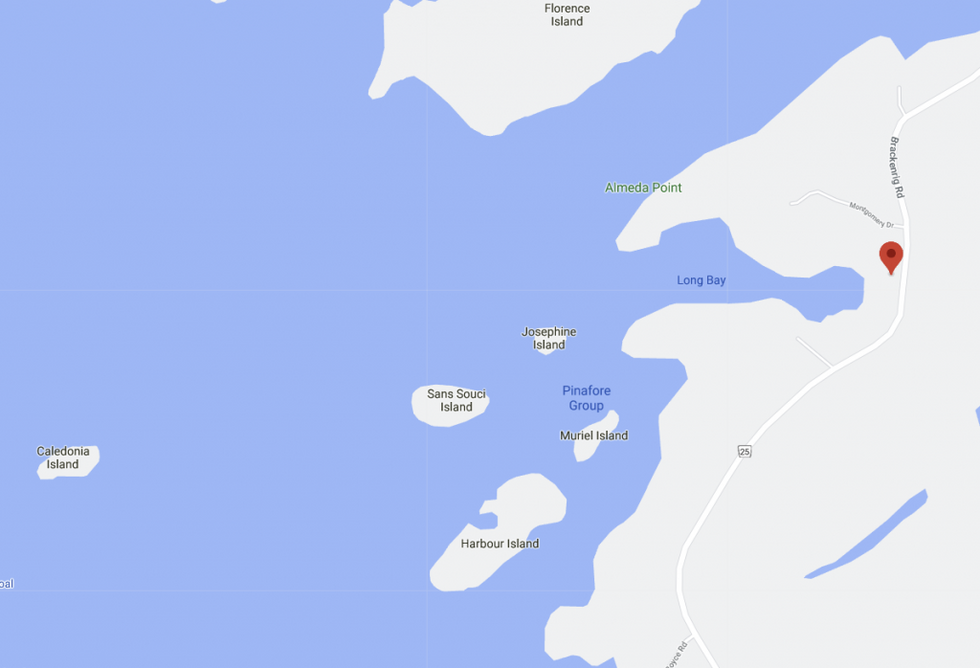 Conveniently, Brackenrig Road runs alongside the back of the lot, meaning a stop into Port Carling for groceries or wine is just 10 minutes away by car.
Meanwhile, accessing the property from the GTA is nearly as convenient, as the trip will consist of just a little more than two hours along the northbound 400.
Specs:
In terms of what this lot's lucky buyer chooses to do with their new property, the possibilities are as vast as the lake the place overlooks. From lakeside moderns to classic cottages that are taken to the luxurious max, home designs in the region are ever-evolving to suit tastes that range from contemporary to traditional.
Perhaps the most intriguing of the area's builds are those that blend both vibes, connecting cottage-core to modern musings.
Indeed, if one-year-plus of COVID measures have you struggling with cabin fever, this steal of a space may just be your ticket out of Toronto. You have been wondering how to exert your pent-up creative energy, after all… And a custom-home build sounds like the ideal project to do just that.