Oakville
Listed Luxe
Home or Work of Art? Newly-Listed Guido Costantino Abode in Oakville is Both
If you've been on the hunt for a home that blurs the lines between dwellings and a work of art, this newly-listed Guido Costantino is telling you to look no further.
Standing at 1216 Willowbrook Drive in Oakville, the enchanting modern blends the design principles of architecture, interior design, furniture, and lighting, resulting in an in-home experience you won't find anywhere else.
Made for entertaining with its floor-to-ceiling windows, white oak hardwood floors, and 192-ft. deep backyard, the place is one that'll have your friends and family ogling… And waking up here will feel like a dream for you, too.
Being just a short trek from Lake Ontario's shore is an add-on that takes the already-incredible estate to new heights.
READ: Brilliant Suite at the Bisha Hotel Hits the Downtown Market
Indeed, the address' location is superb, being tucked into a quiet residential abode with the benefits of shops, schools, and restaurants all within walking distance. The aforementioned waterfront is a quick jaunt to the south, and there are several parks in the area where one can get their fill of lush greenery.
That said, this home comes complete with its own impressive backyard; the sea of green sprawls nearly 200 feet back, and is capped at its furthest end by a private half pipe.
Views of the lush yard can be taken in by several points across the house, the Scavolini kitchen and the dining room with its 19-foot ceilings, included. Also from these vantage points, you can enjoy the aesthetic glory of the family room's poured concrete feature wall. Utilitarian and chic, the wall brings hard-loft vibes into residential Oakville.
The family room features an Eco Smart Bio Gel Fireplace, which will up the coziness levels inside while the snow falls in the heart of winter. State-of-the-art kitchen appliances, including an induction stove top, oven, and coffee maker by Miele, will add to the warm energy sure to emanate through this space during the colder seasons.
Speaking of winter, this abode's front door features a snow-melt concrete slab, while the heated front foyer offers a warm embrace, immediately upon entry. A Control4 smart-home system runs the show for security, lighting, temperature, blinds, and even audio-visual, offering even more creature comforts.
Retreating to any of the bedrooms in this home will be a joy, as spacious square-footage and incredible views are aplenty. Downstairs, meanwhile, is finished with a wine cellar, a full fridge freezer, and a wine fridge. The lower level is also complete with an additional bed and bath, a lounge space, laundry, and a home gym, all of which boast heated floors.
Specs:
Address: 1216 Willowbrook Drive, Oakville
Bedrooms: 4
Bathrooms: 4
Size: 14,200.54 sq. ft.
Price: $3,700,000
Taxes: $12,915
If this estate sounds like one you'll need to see to believe, allow the gallery below to get you acquainted. And if you're hooked, don't hesitate, because there is no way this work of art is going to last long.
WELCOME TO 1216 WILLOWBROOK DRIVE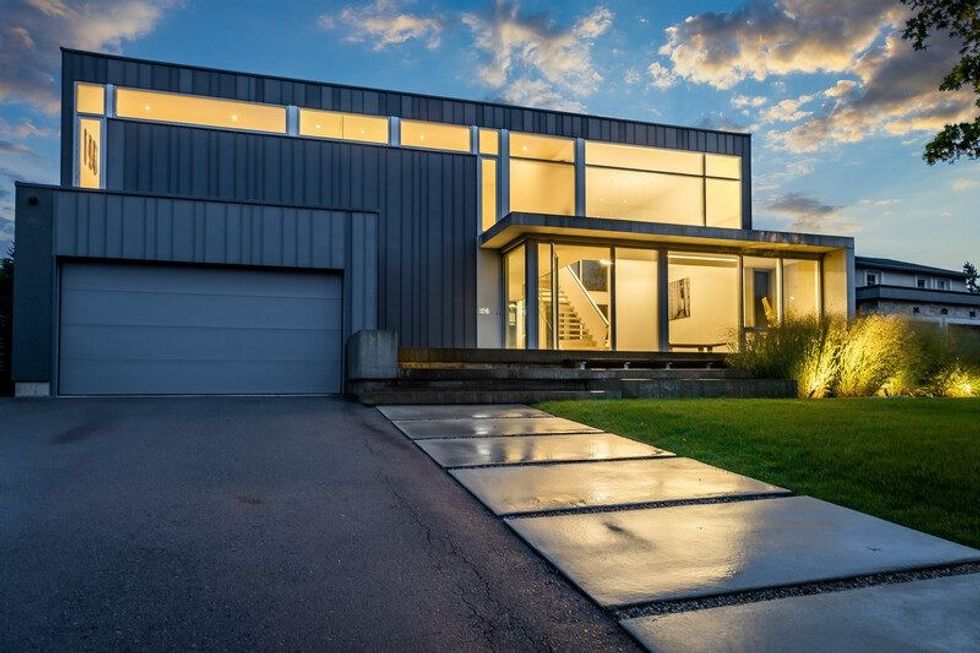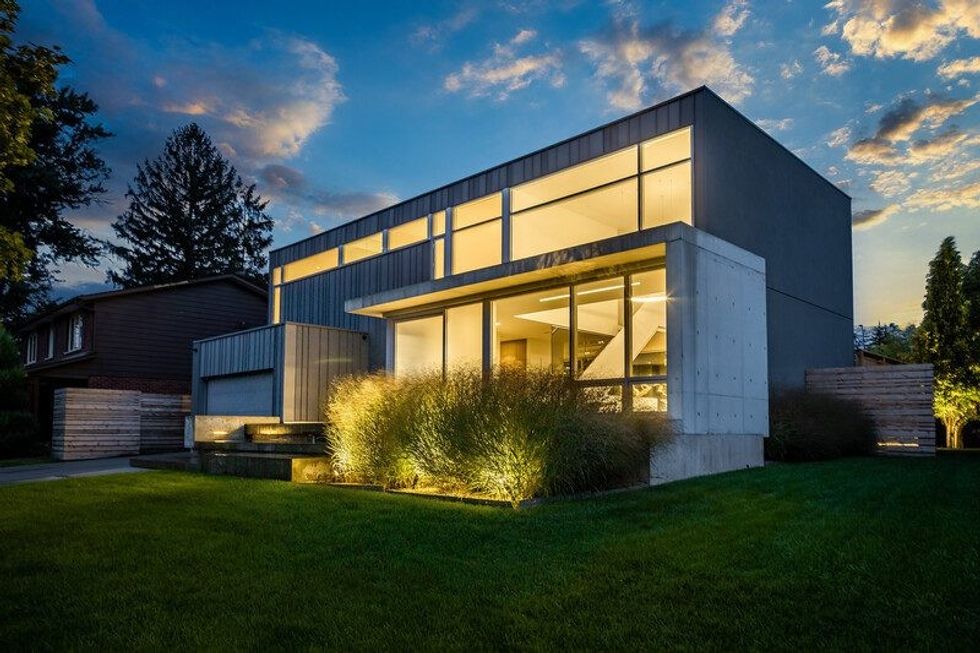 ENTRY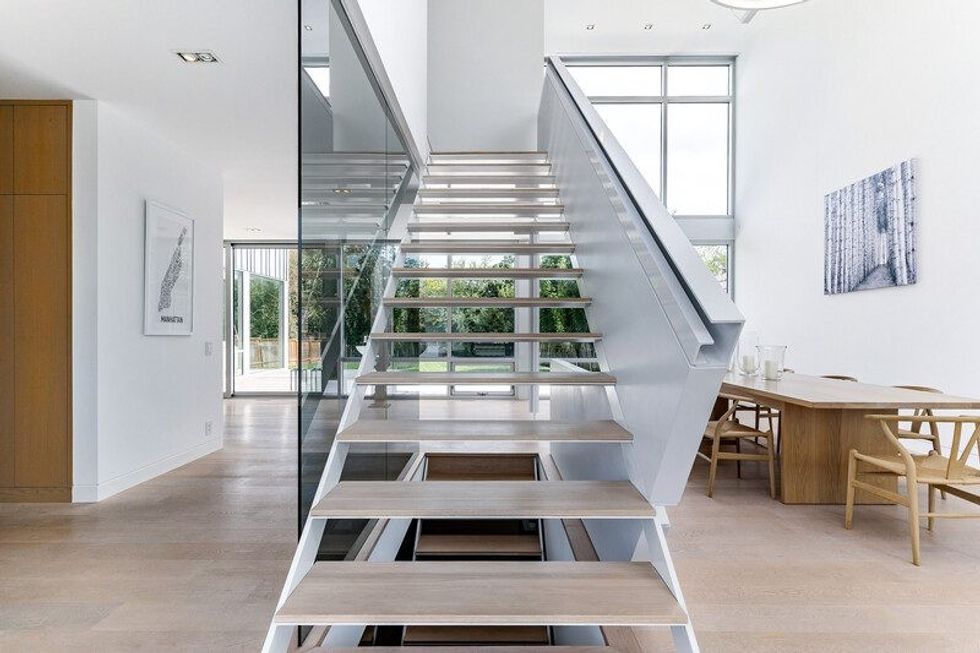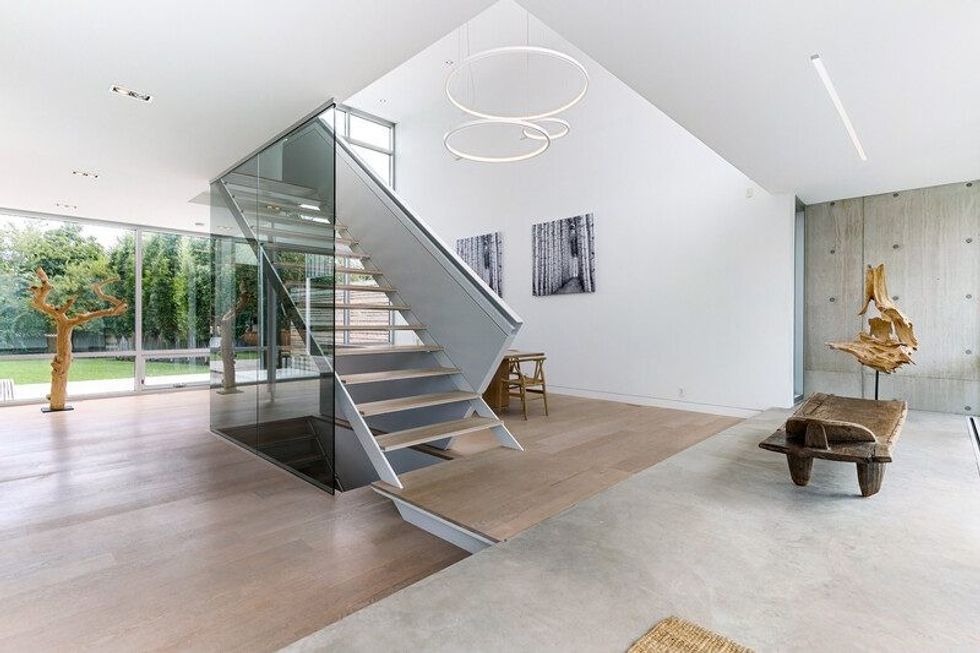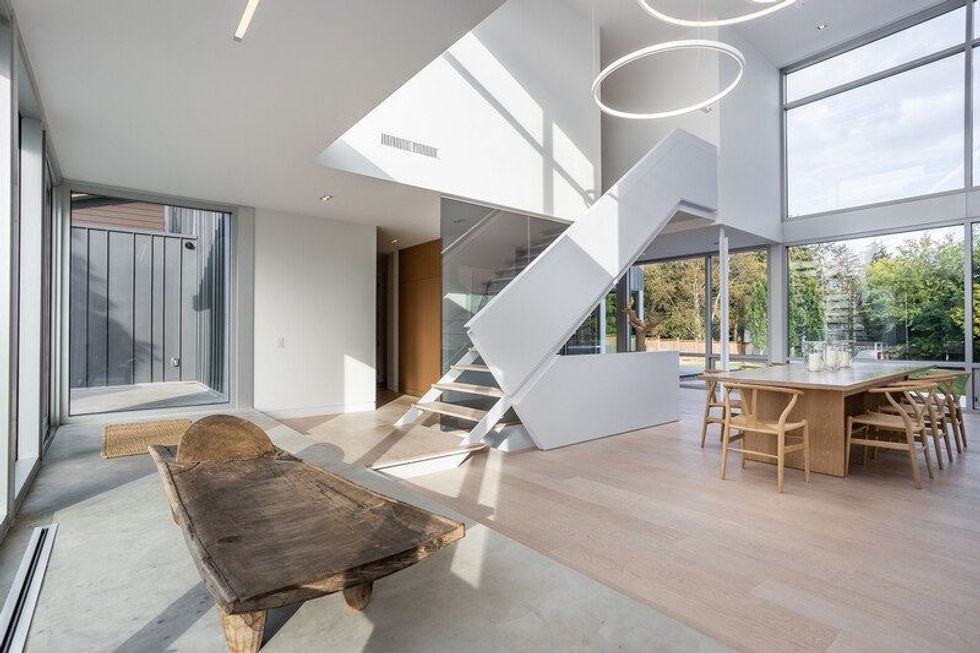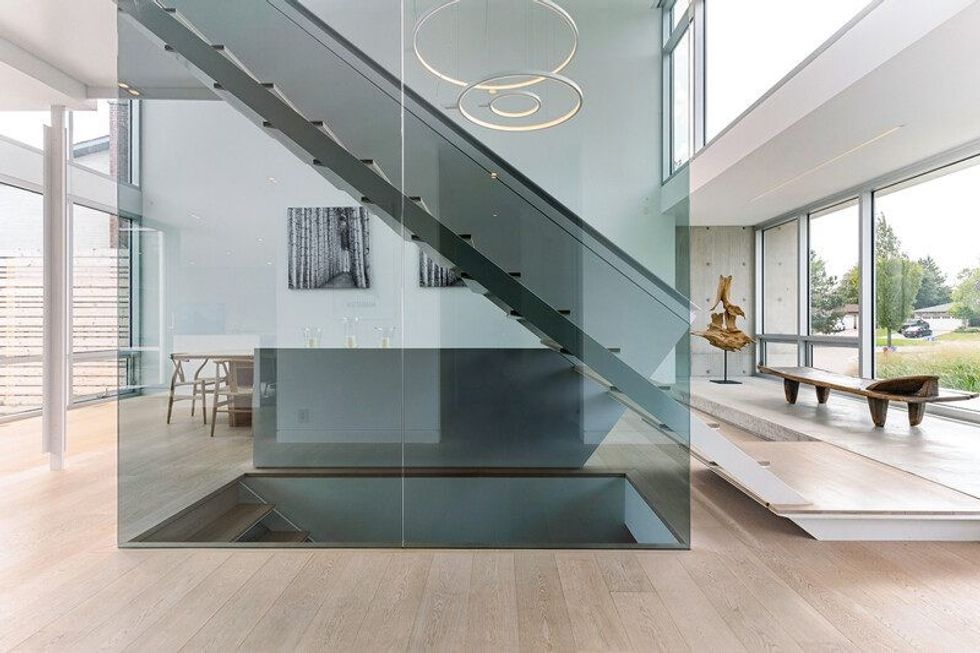 KITCHEN AND DINING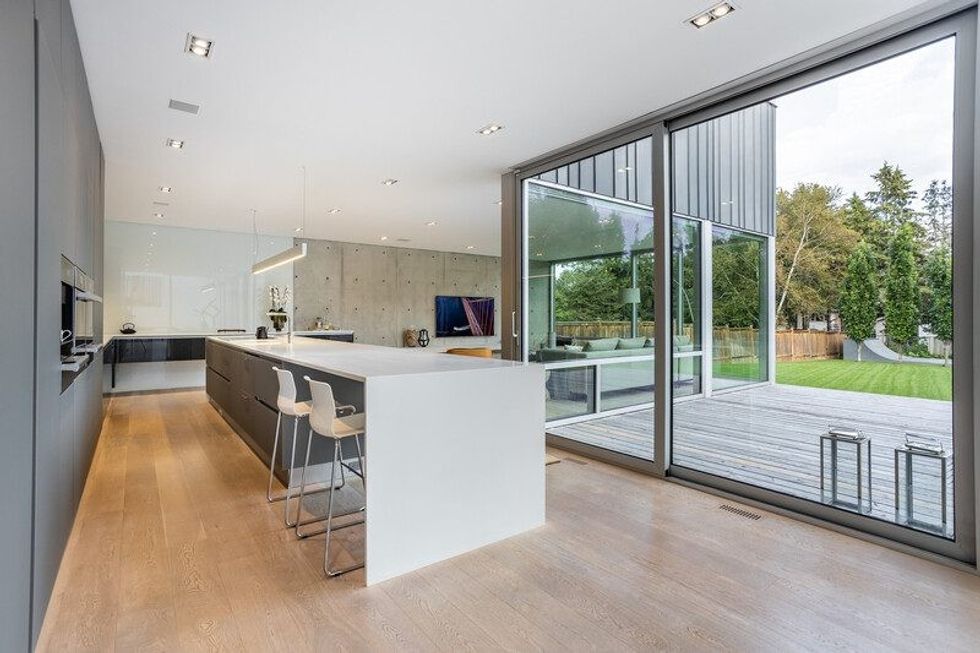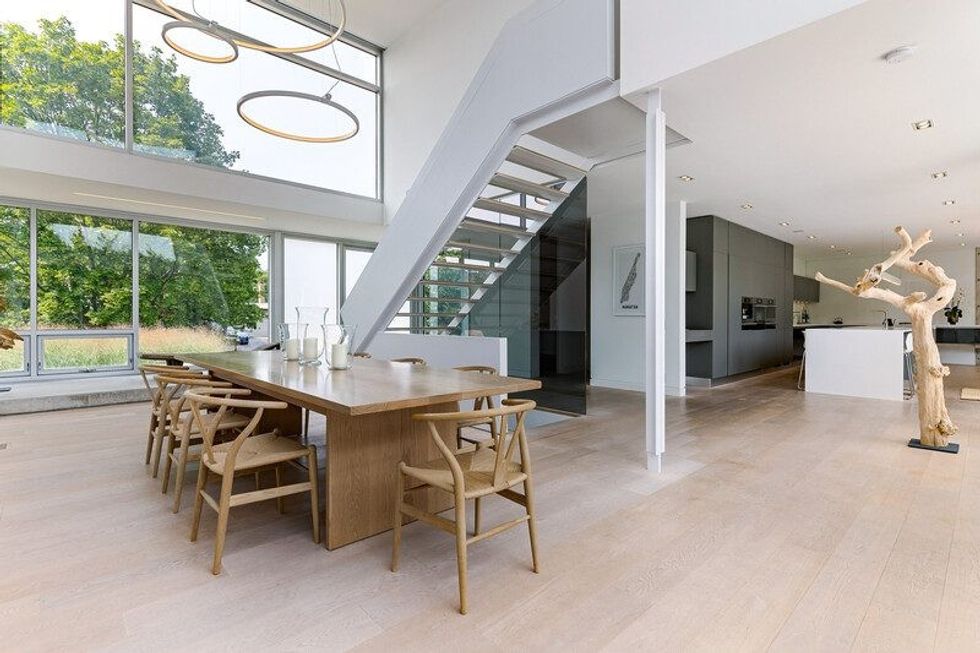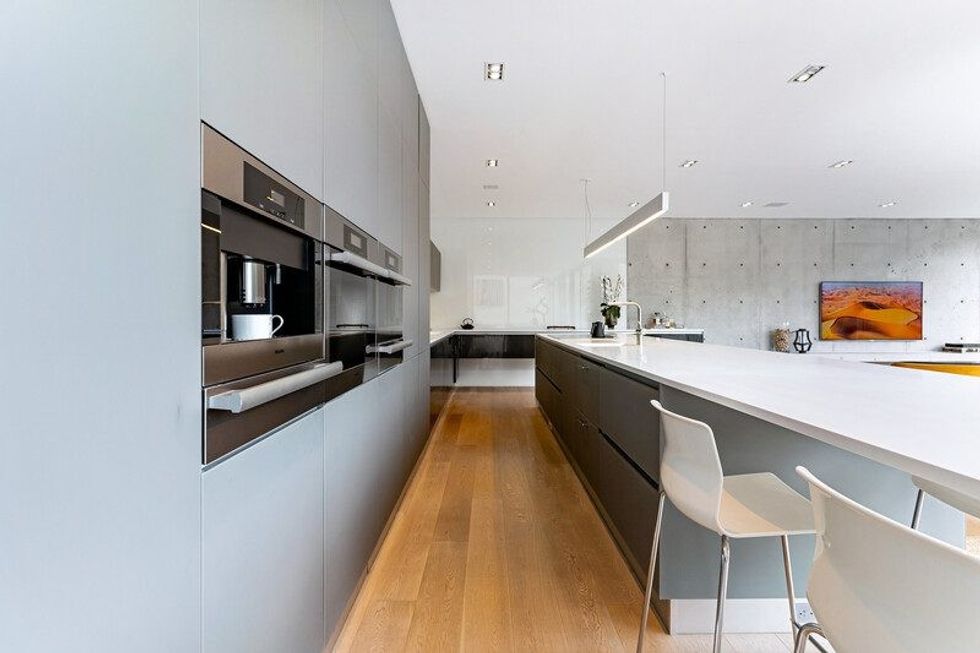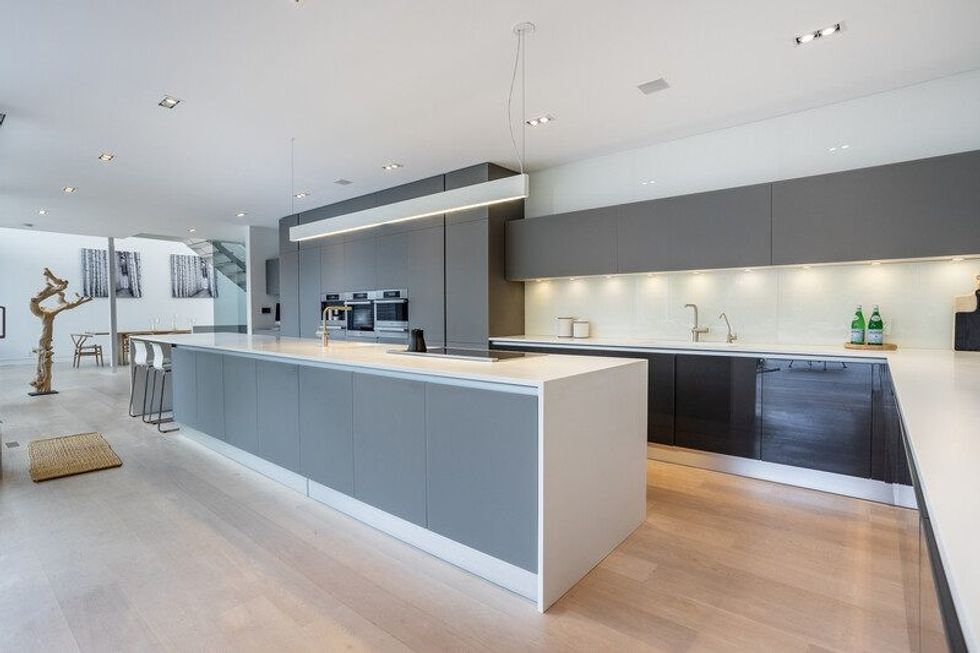 LOUNGE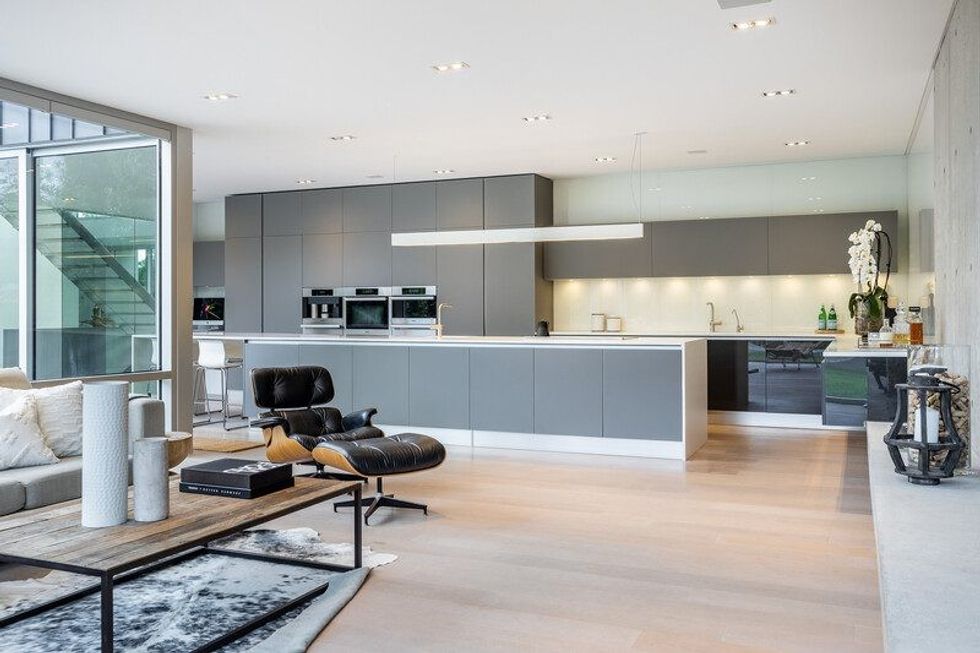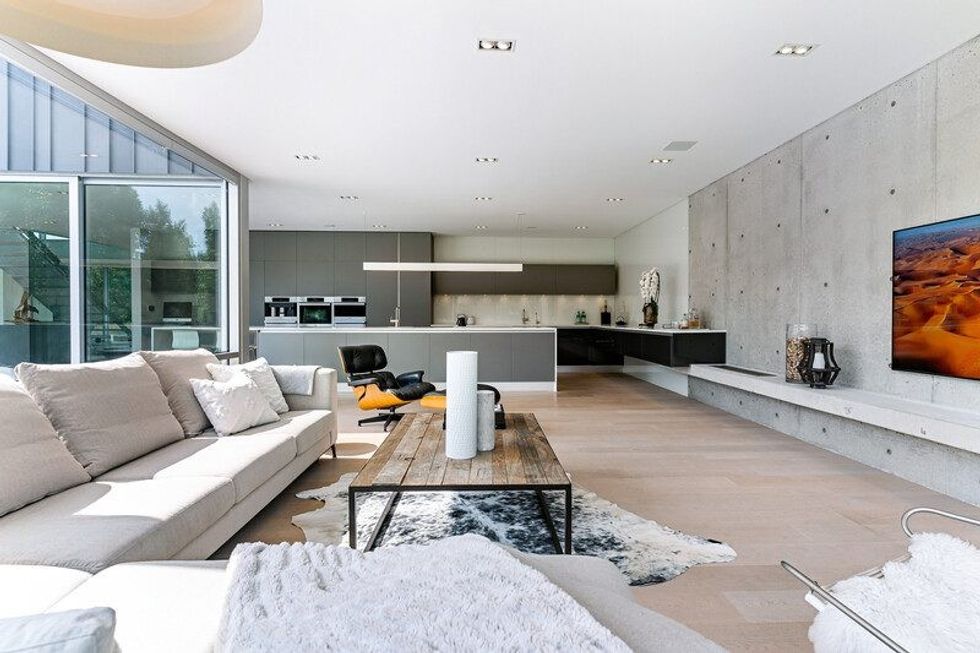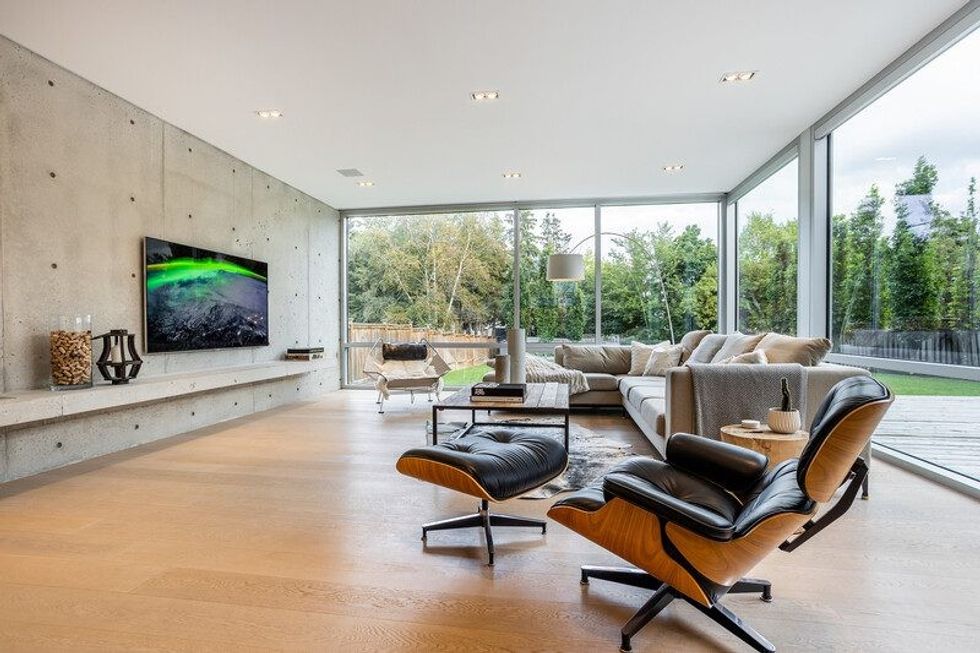 BEDS AND BATHS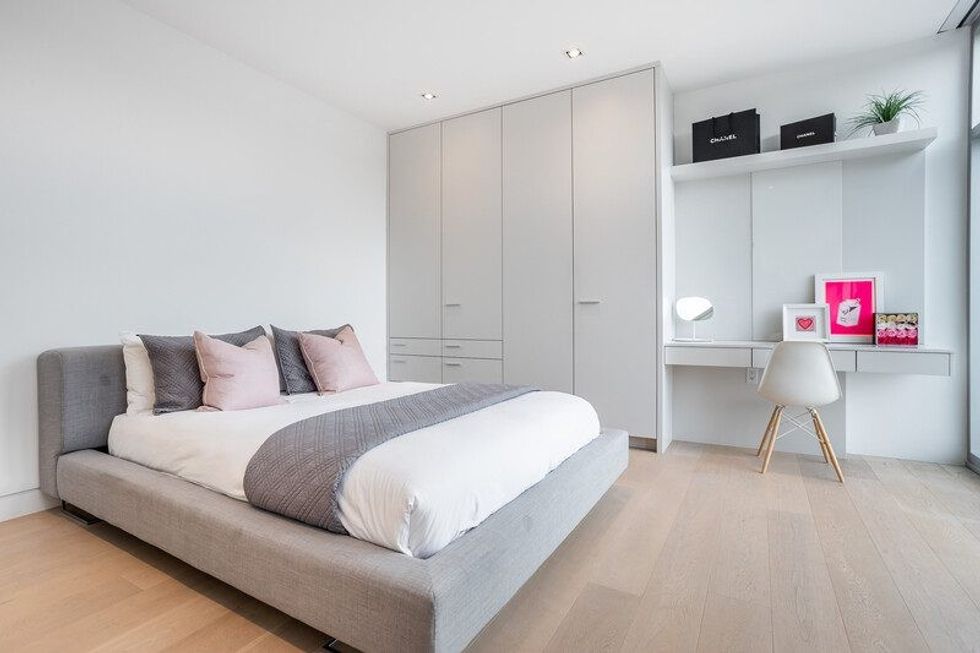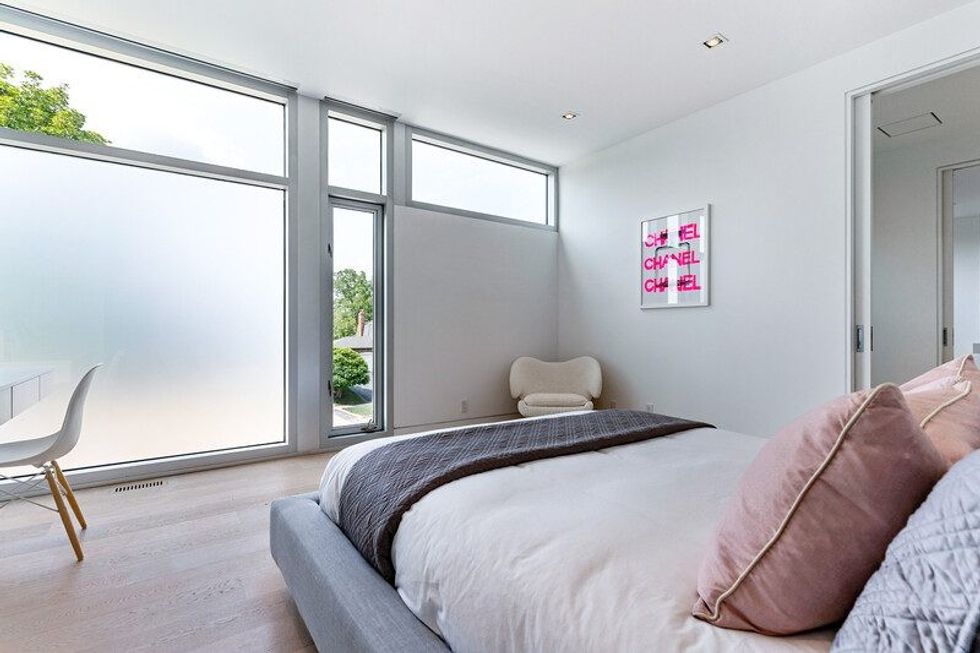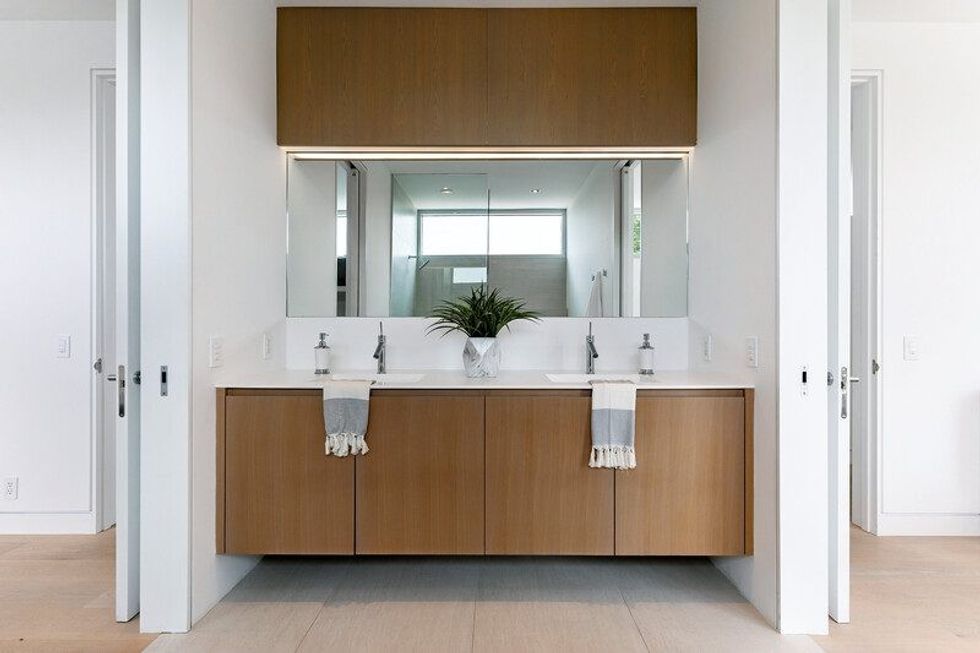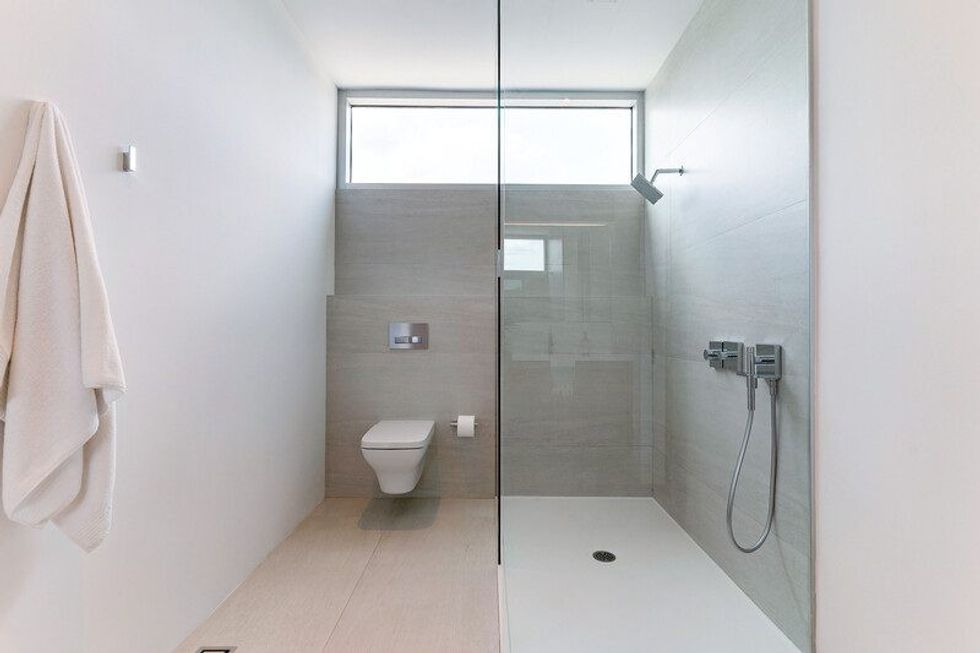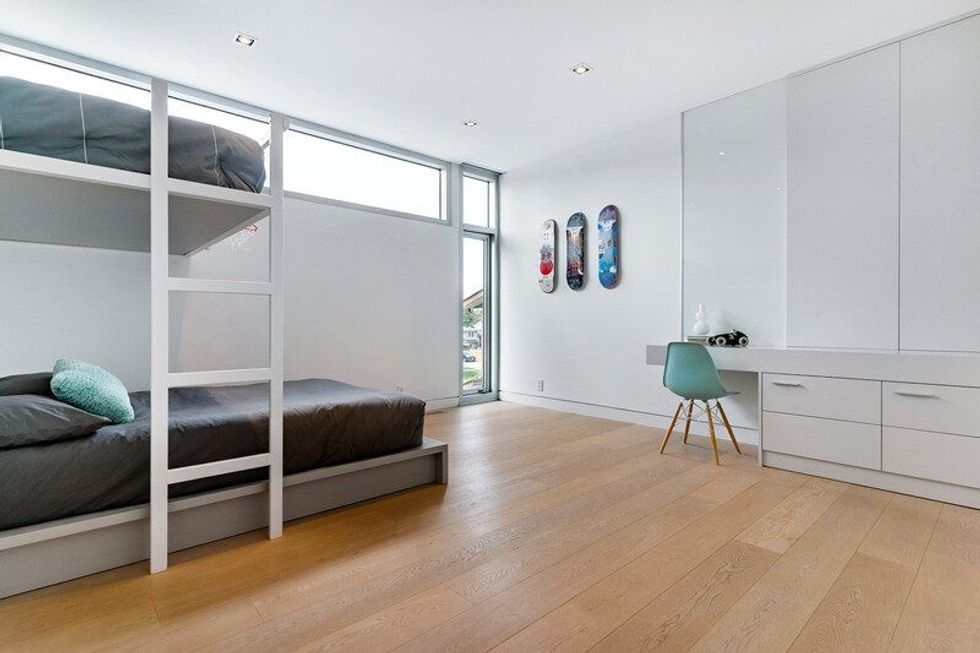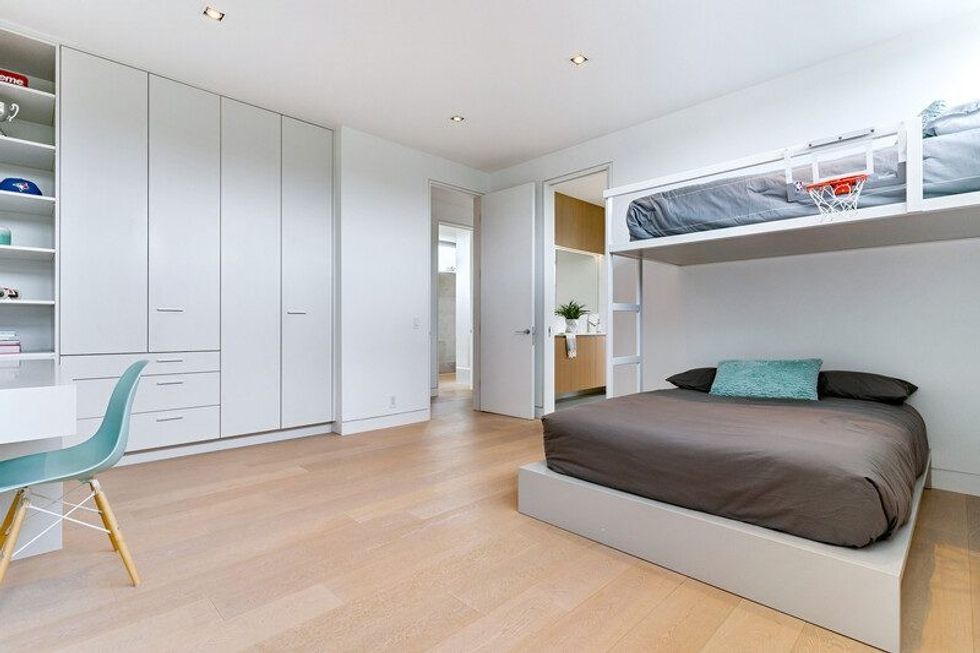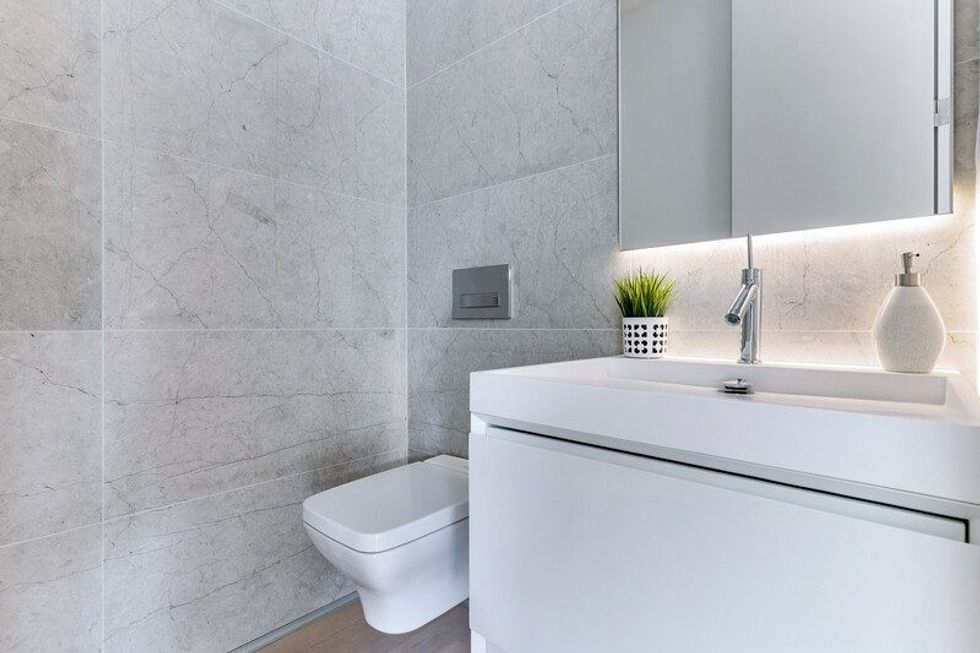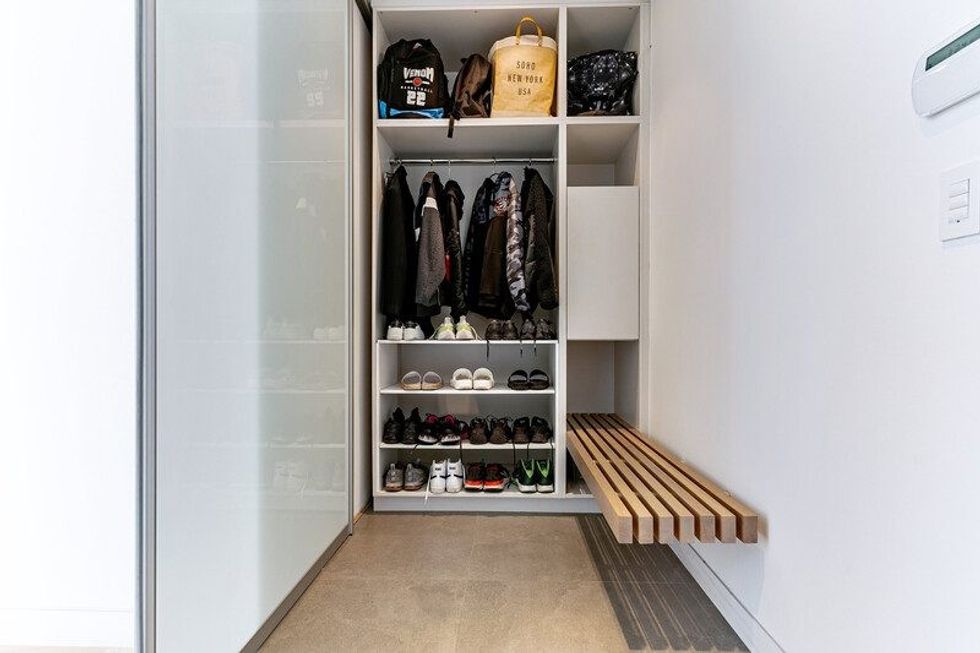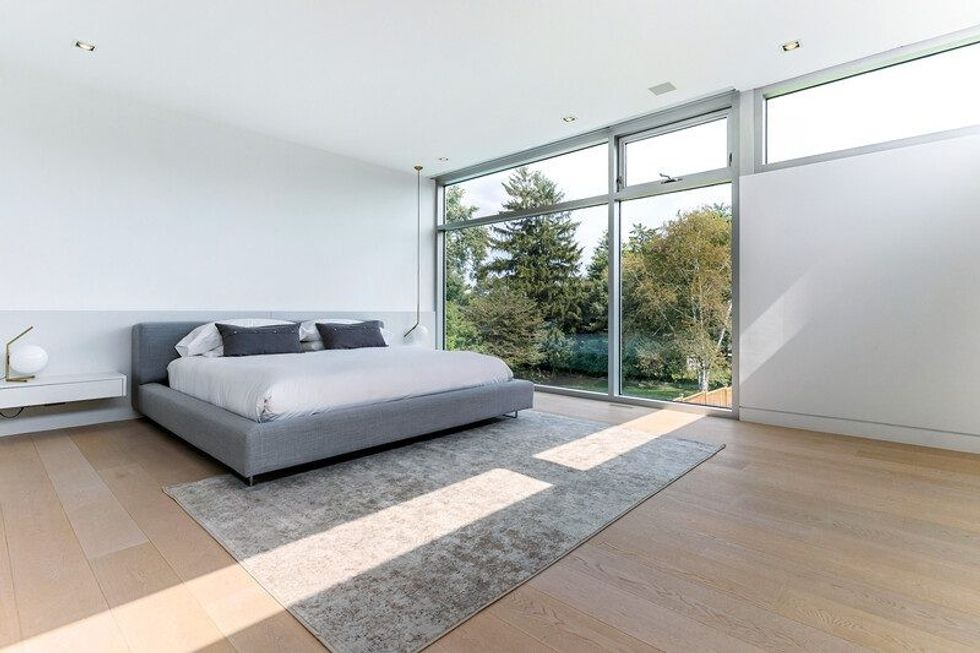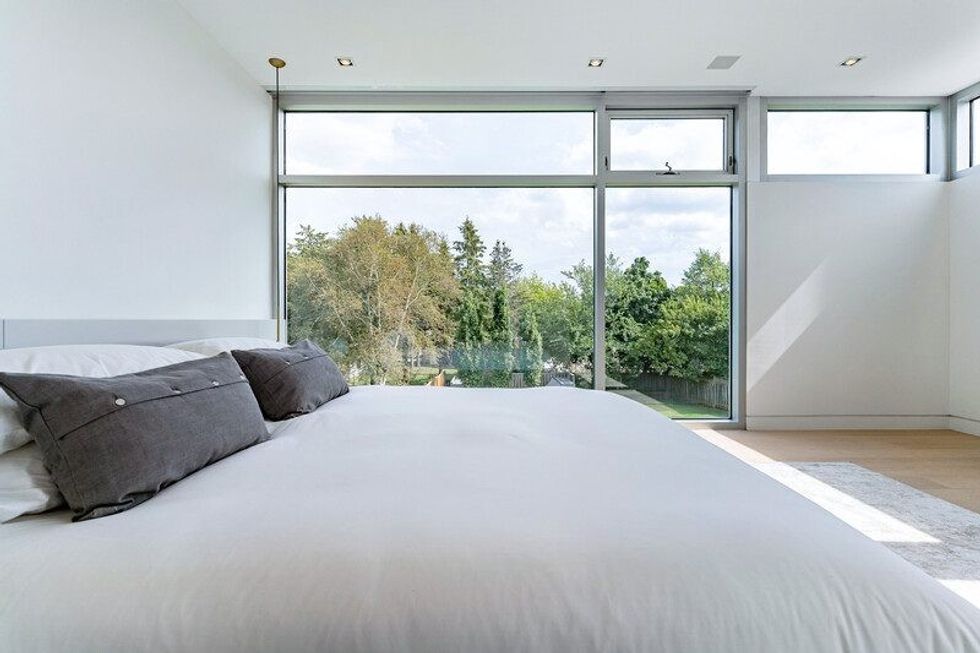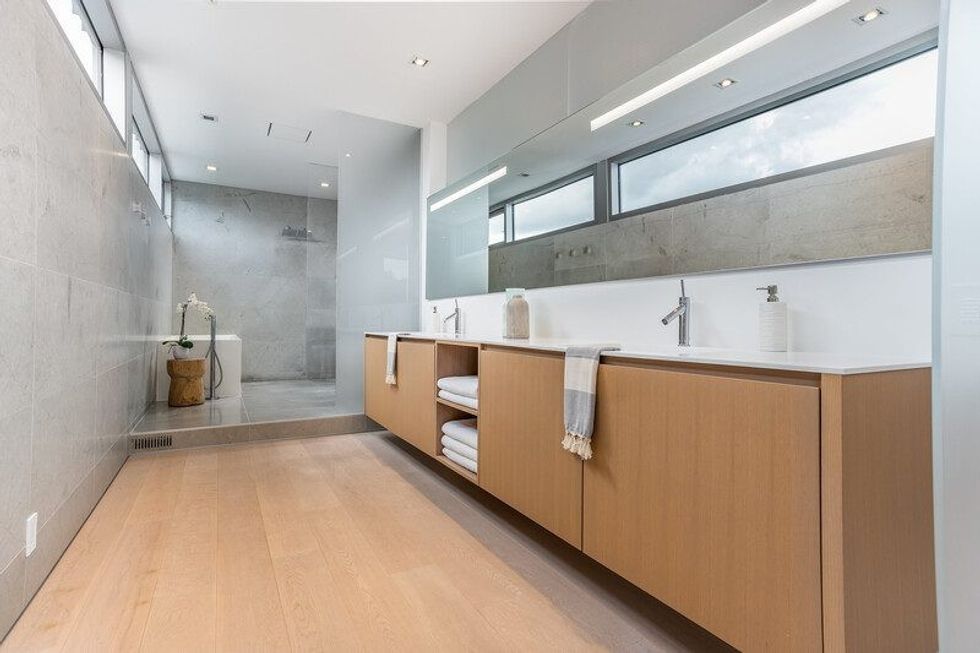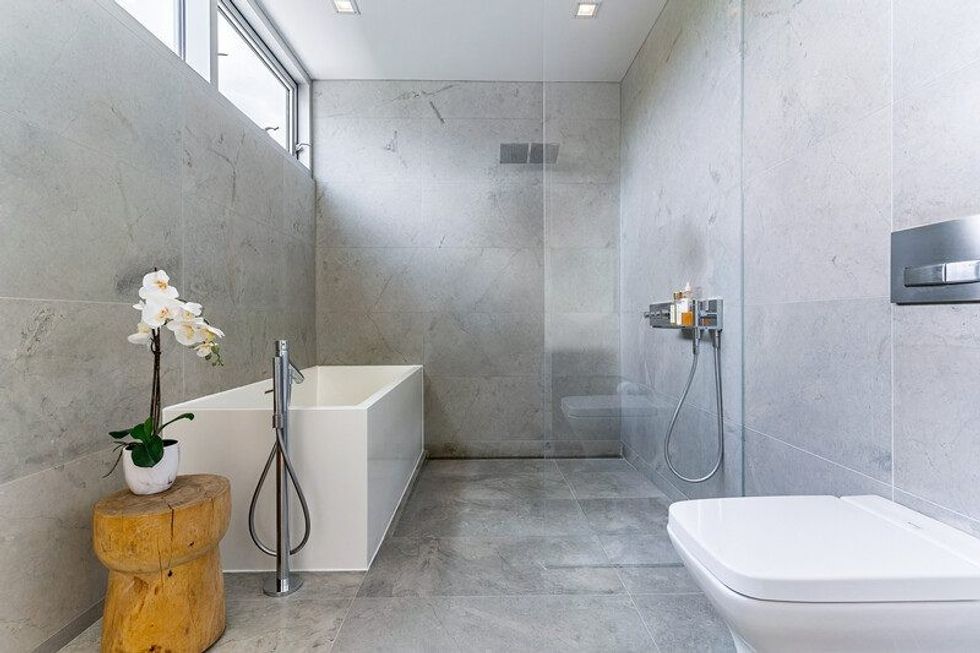 LOWER LEVEL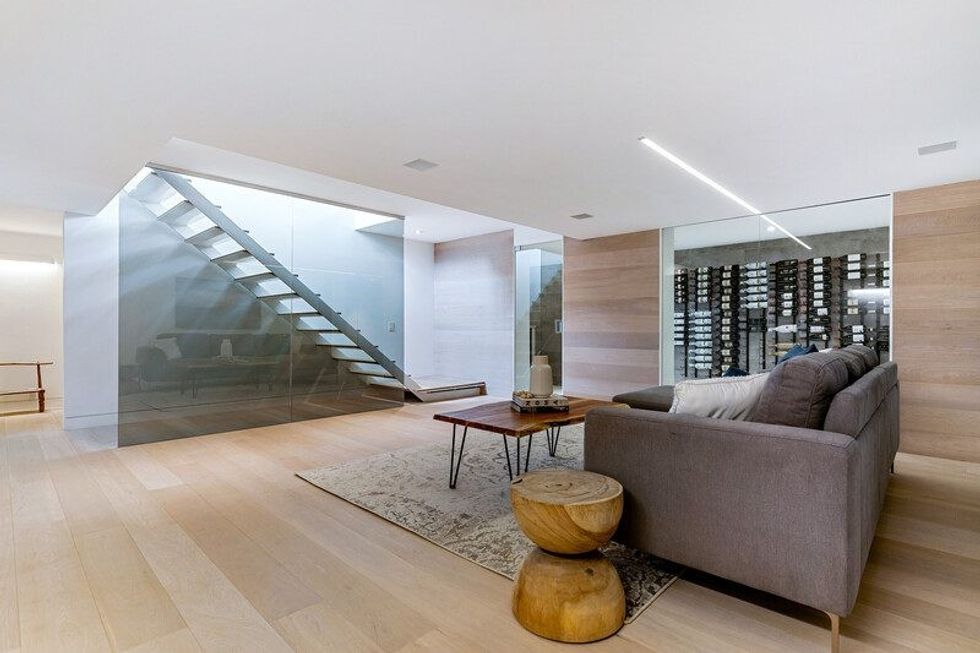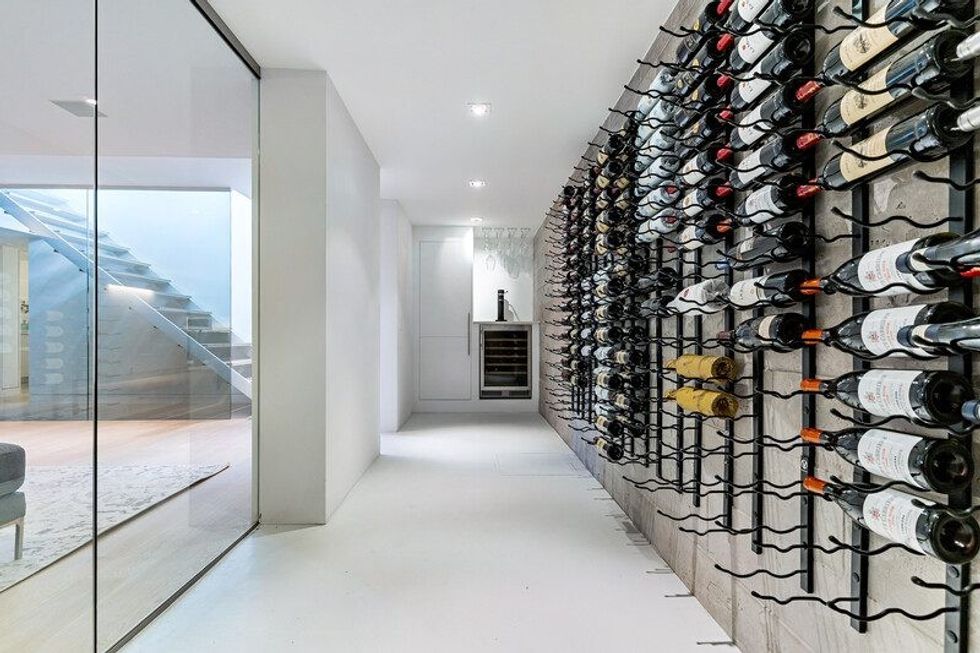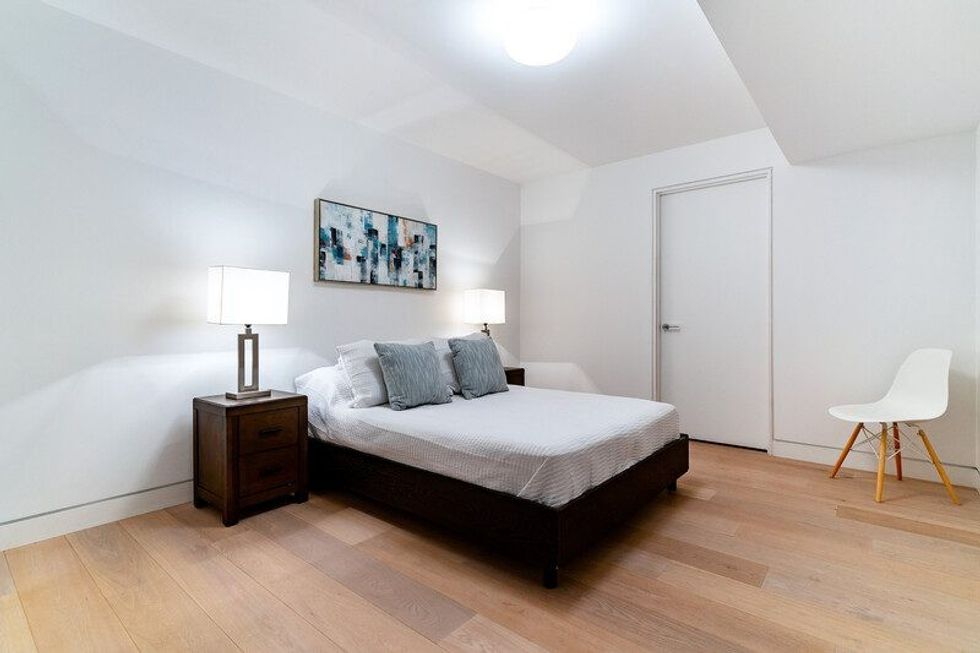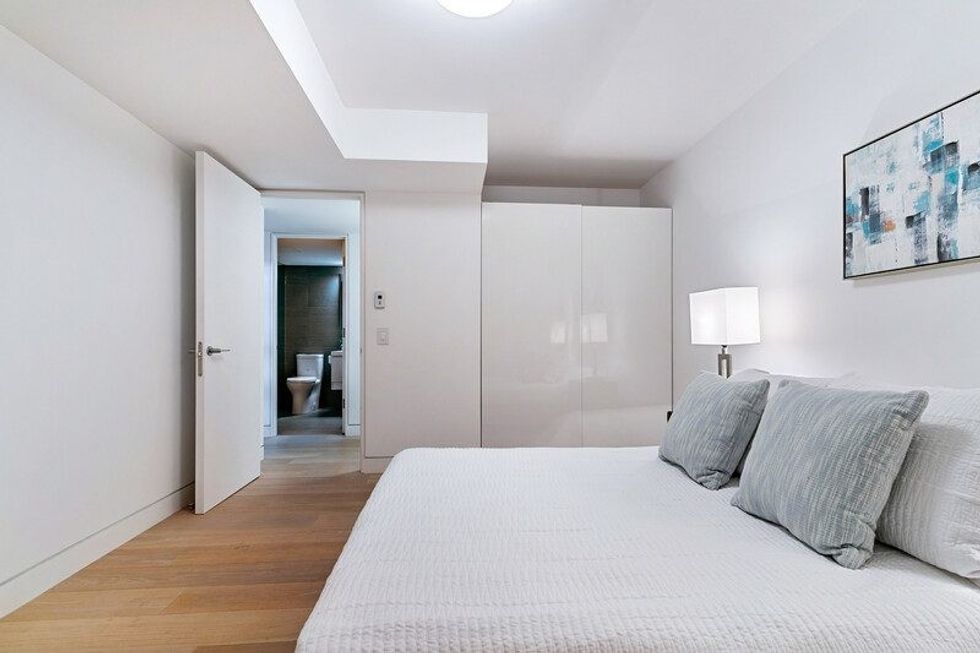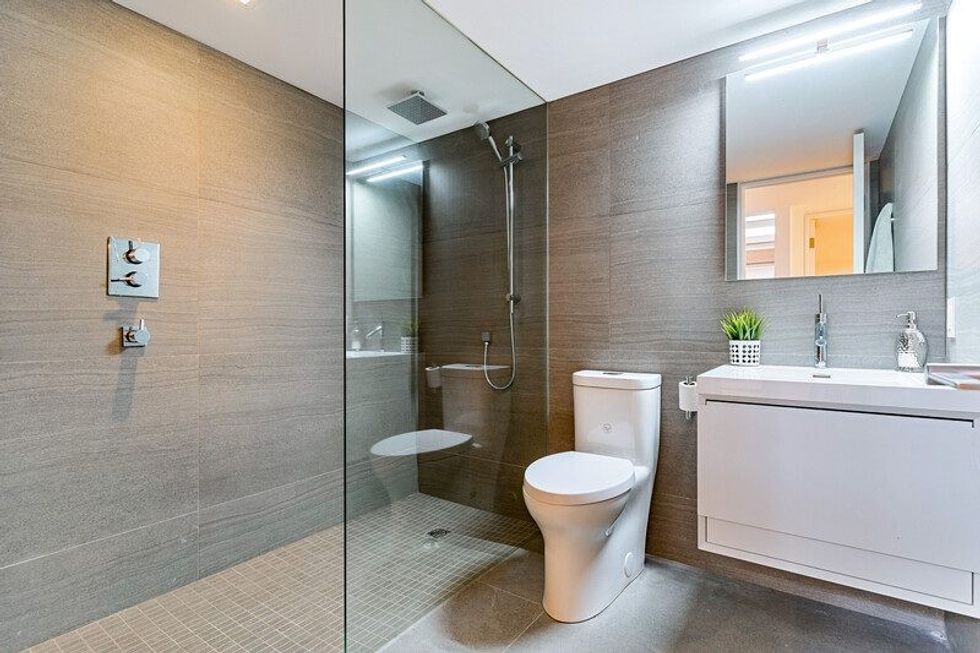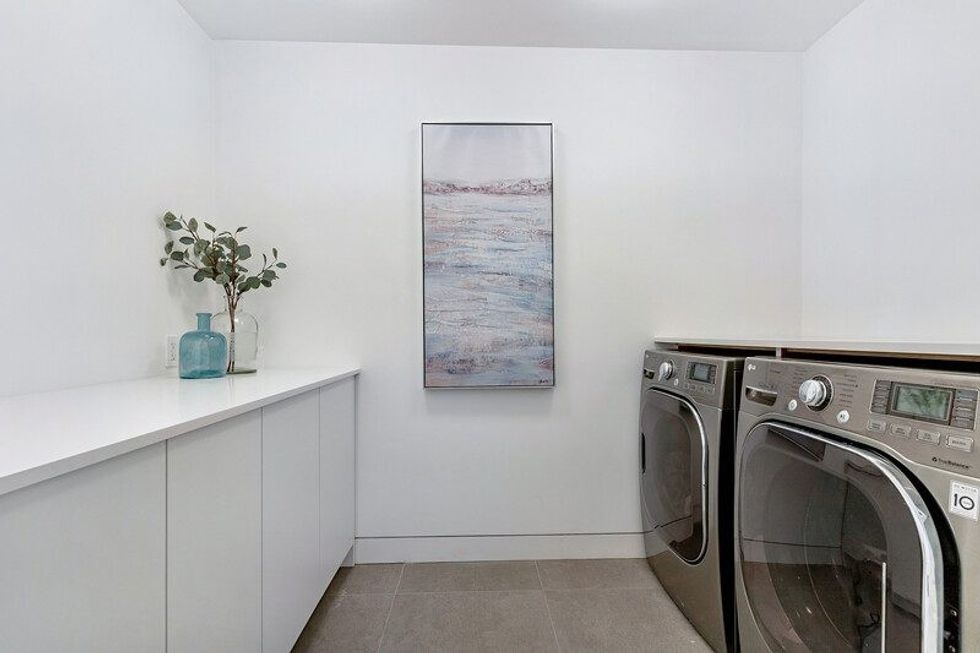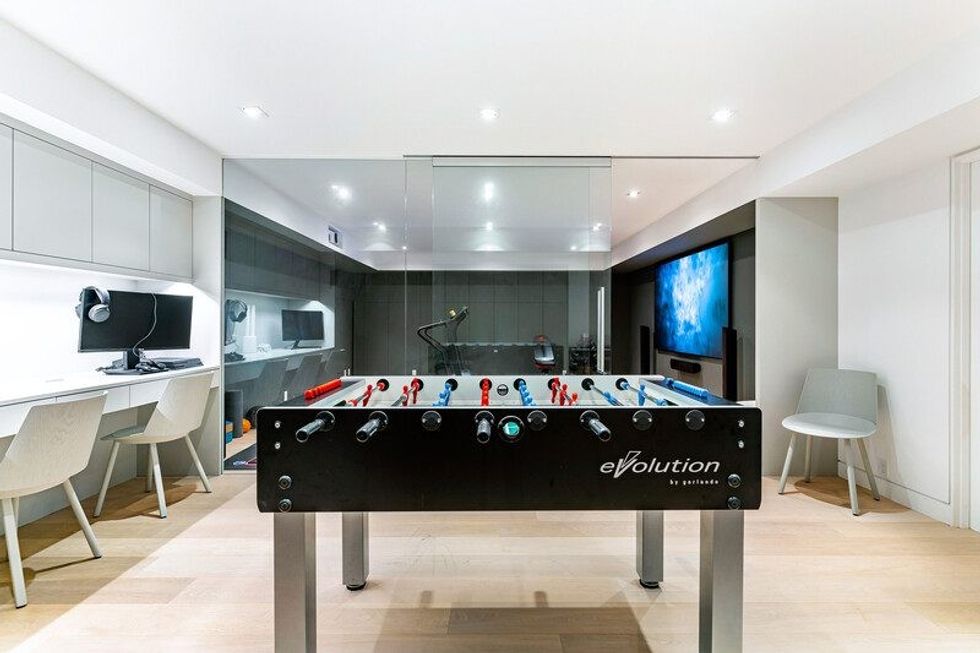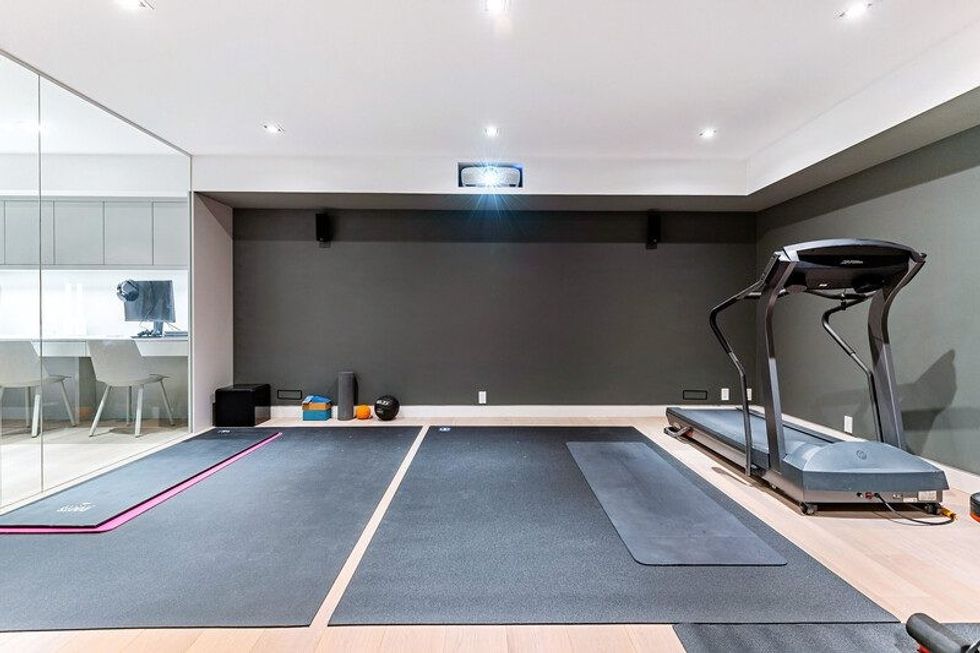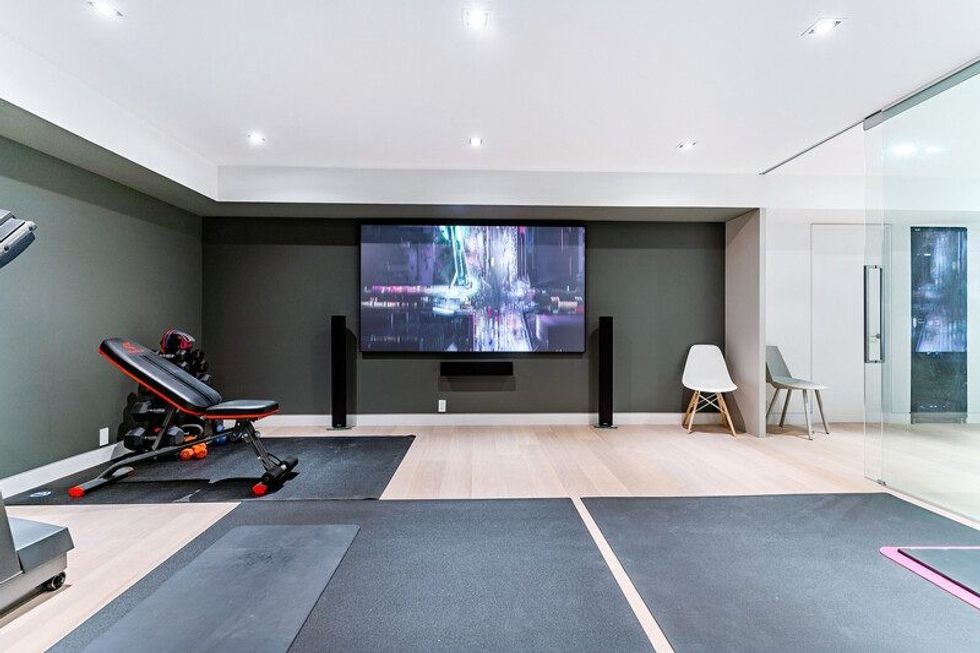 OUTDOOR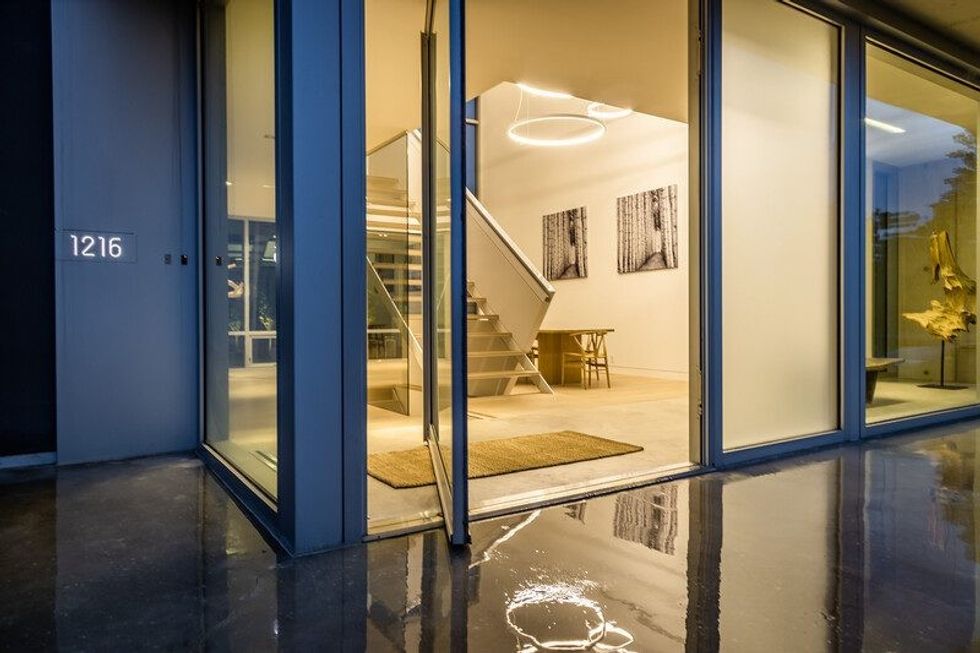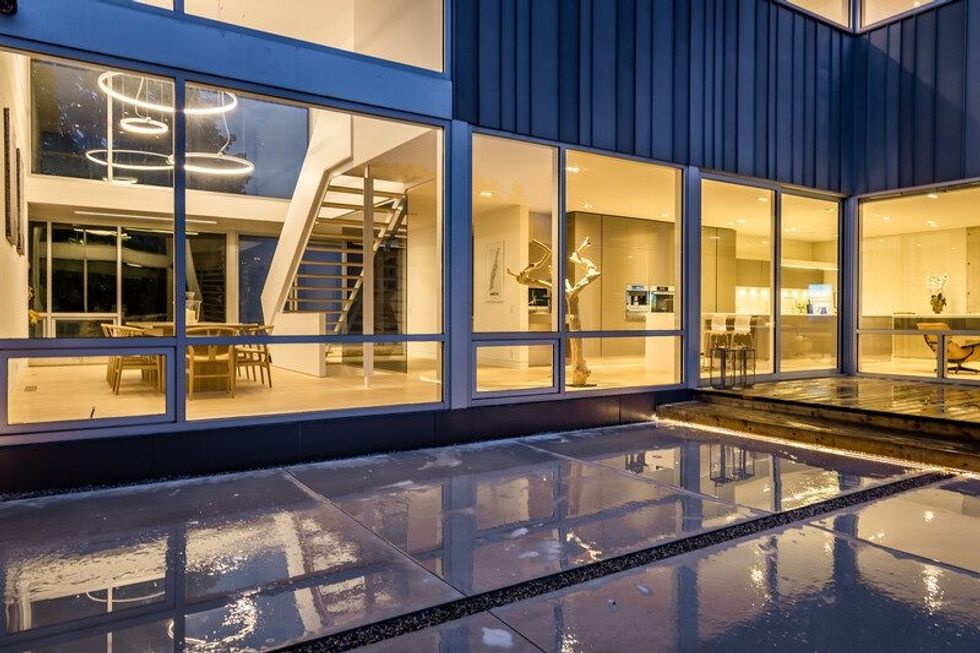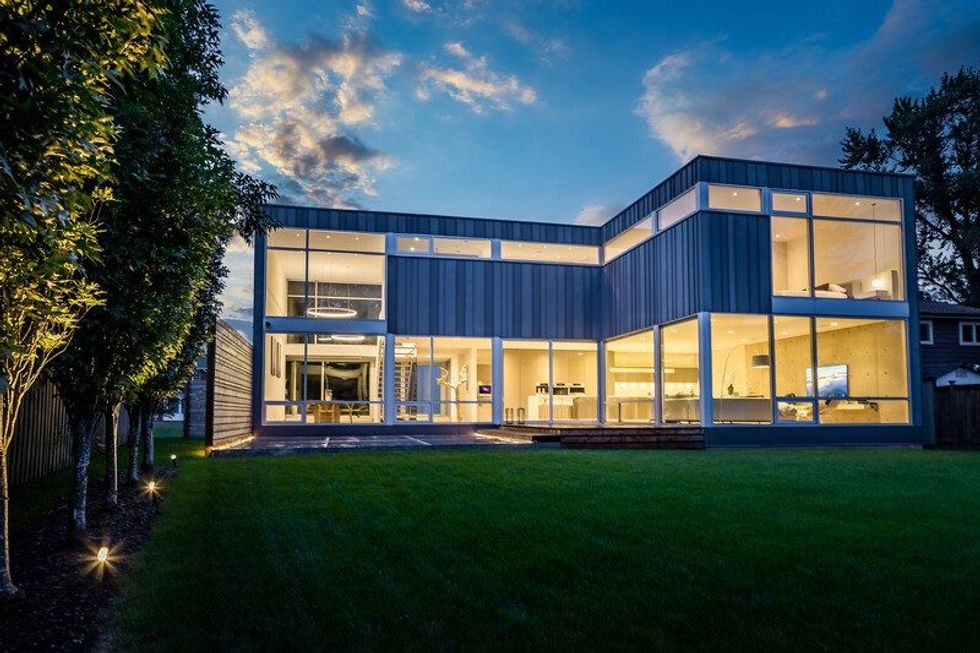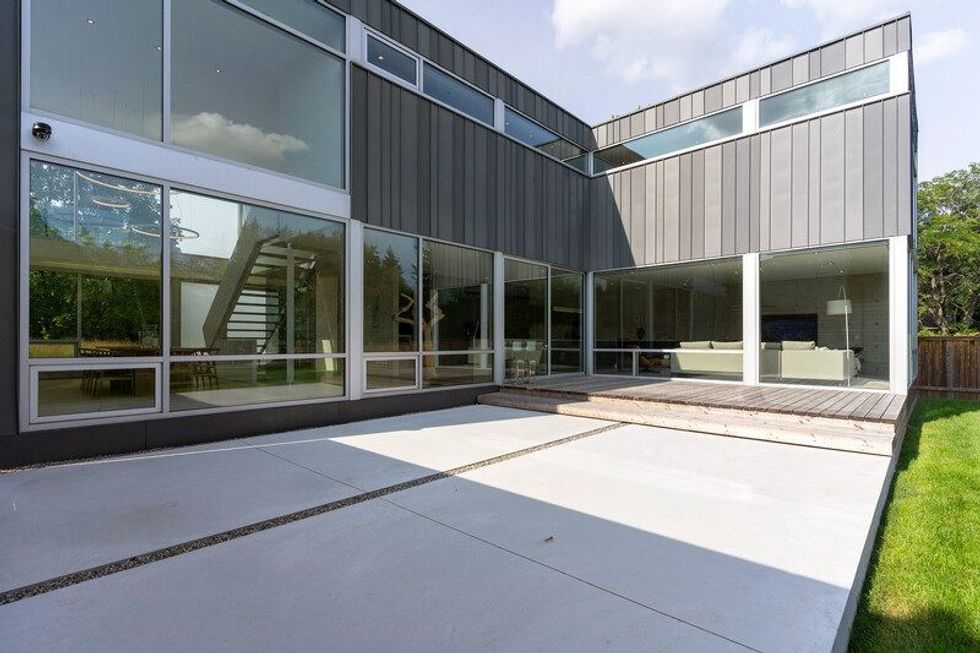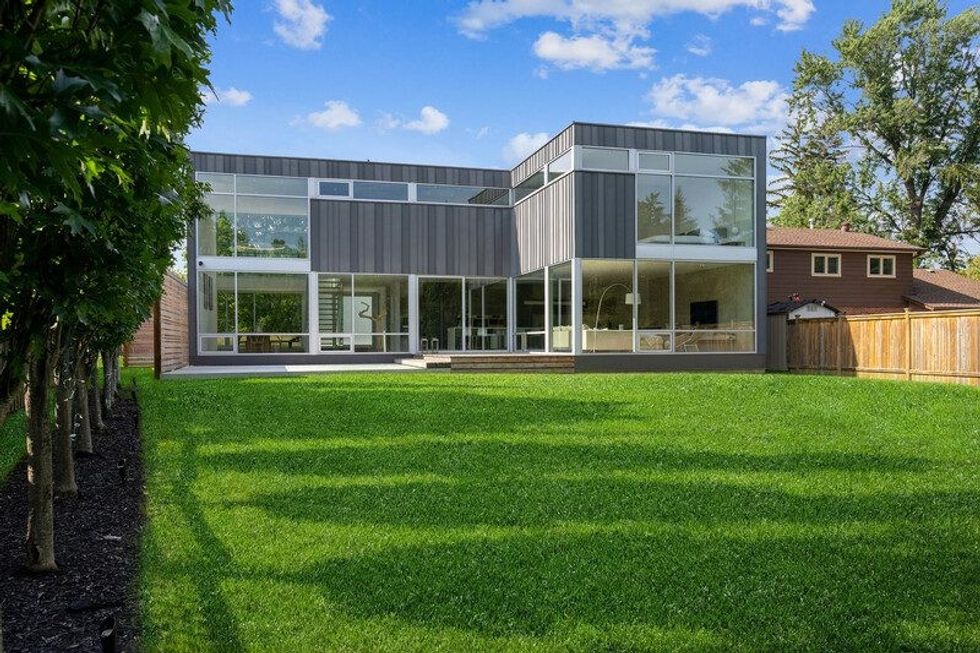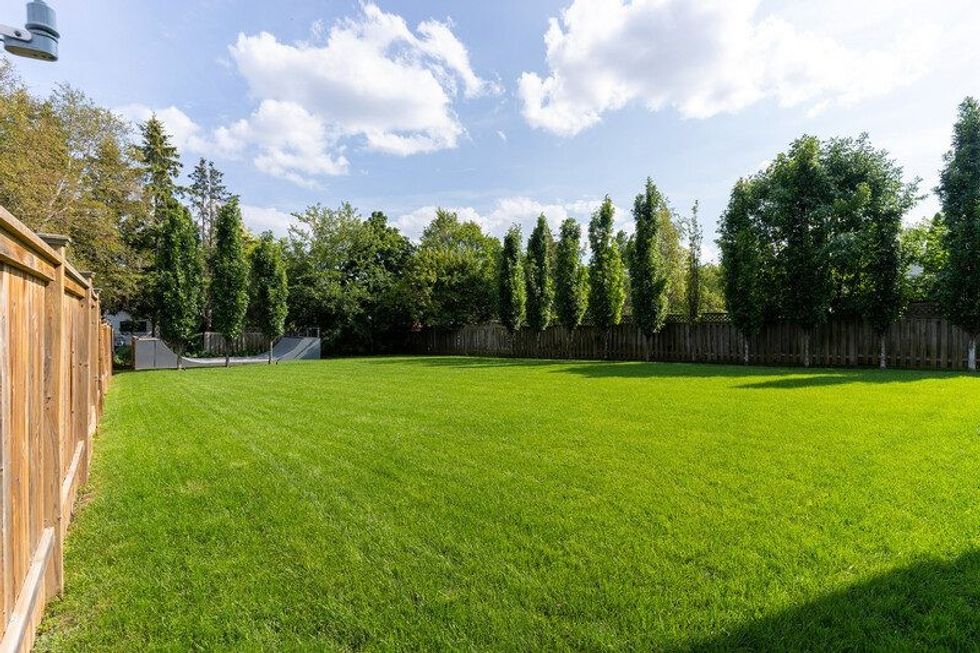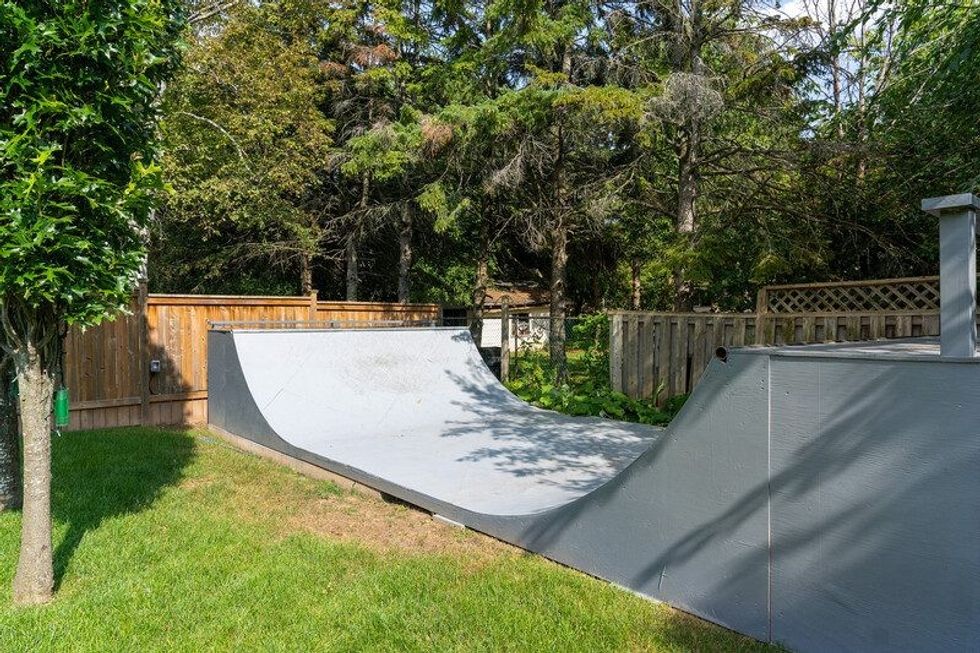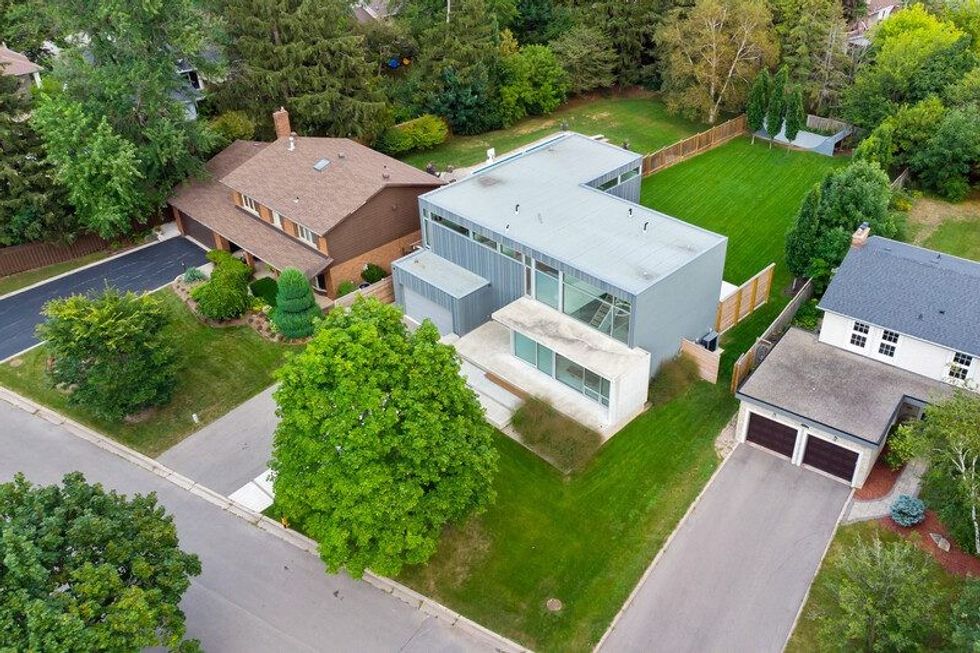 ---
This article was produced in partnership with STOREYS Custom Studio.