Vaughan
Listed
Vaughan Family Home Hits the Market for First Time, Asking $2.1M
Nestled in one of Maple's quaint neighbourhoods is a family-friendly home that's just been listed for the first time — a rarity in today's market.
Whoever snatches up 11 Clarkson Mews will enjoy an added sense of privacy, as the home is nestled into a serene court with noise from the surrounding streets kept at bay.
Plenty of trails and parks are accessible just steps from the home; spending the day out in nature or exploring prominent neighbourhood landmarks are both within reach, which means entertainment for the whole family.
Notable nearby activities include: Canada's Wonderland, Eagles Nest Golf Club, and Maple Downs Golf and Country Club, just to name a few.
READ: Beauty Meets Function At This Serene Mid-Century Modern Home
Typically, when homebuyers consider a convenient location, they think of a city's core. But, breaking the status quo, the phrase "location, location, location" best describes this Vaughan neighbourhood; the area maintains a sense of serenity, too, even with all the conveniences considered. Aside from entertainment, Mackenzie Vaughan Hospital and Maple GO Station are also within close proximity to this property; from here, commuting to further pastures is a breeze.
Like location, comfort is essential; this Vaughan home features new interlocking brick, great curb appeal, and 7-car parking, the latter being perfect for hosting guests. More importantly, with 4+2 bedrooms, 5 bathrooms, and abundantly refined living space, this home is truly made to fit your life-sized daily routine.
Specs:
Thanks to the open-concept nature of the foyer, textiles from the surrounding rooms bring a sense of warmth to the entryway. Still, the airy and open aesthetic — plus plenty of closet space — brings a contemporary crispness forward.
Various materials help build character in each room while ensuring every space feels uniquely its own; the living room's cathedral ceilings bring an airy sense, for example, while the family room's vaulted ceilings are ultra-cozy and luxe.
---
Our Favourite Thing
Our favourite thing about this home has to be the basement. Sure, it's on the lower level, but this area of the home is top-tier. Who can resist a recreation room, theatre room, exercise room, and sauna? This level of the home is a perfect oasis for homeowners to wind down, whether that be all together or totally solo.
---
The home's main level is bathed in sunlight, as large windows are found in each room on this floor. The kitchen also boasts natural light as an essential component. Further, the cooking hub boasts plenty of counter space, plus granite countertops and an open-concept layout ideal for entertaining.
At the end of the day, you'll look forward to retreating to the primary bedroom — this respite boasts direct access to the balcony, a walk-in closet, plenty of storage space, and lastly, Jack and Jill sinks.
This home's versatility makes hosting parties seamless, be they indoor or outdoor. Like a family home should, the backyard boasts a beautiful wood cabana, deck, and lots of room for gardening (after all, the season is fast approaching).
If you're seeking a new address that will make the entire family feel right at home, and you're feeling called to all that marvelous Maple has to offer, you shouldn't let this listing pass you by.
WELCOME TO 11 CLARKSON MEWS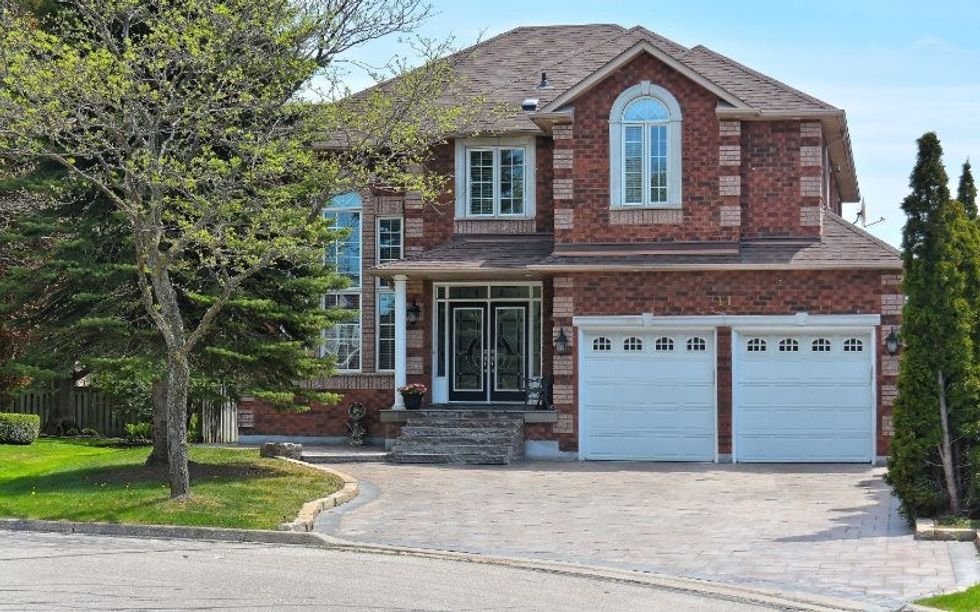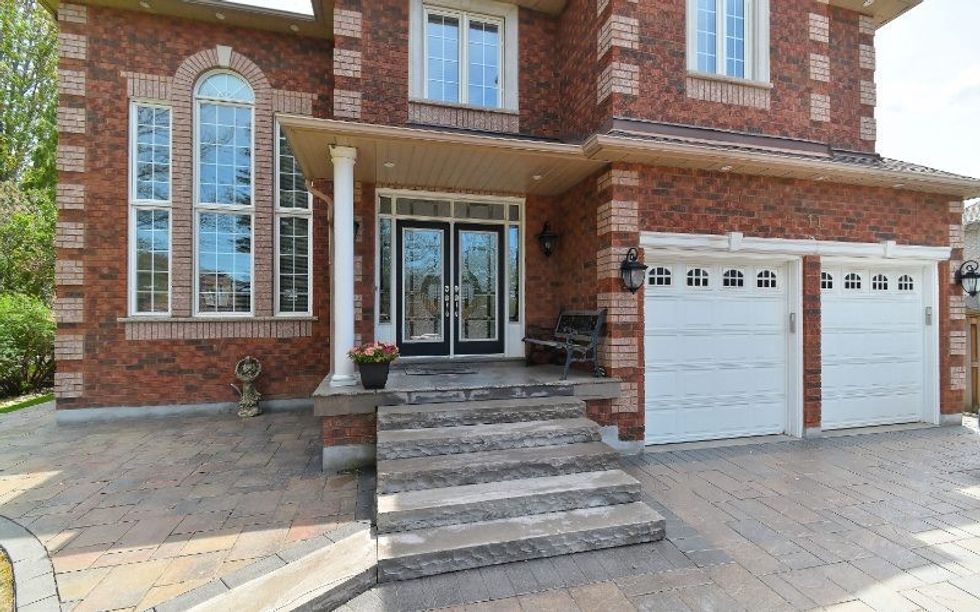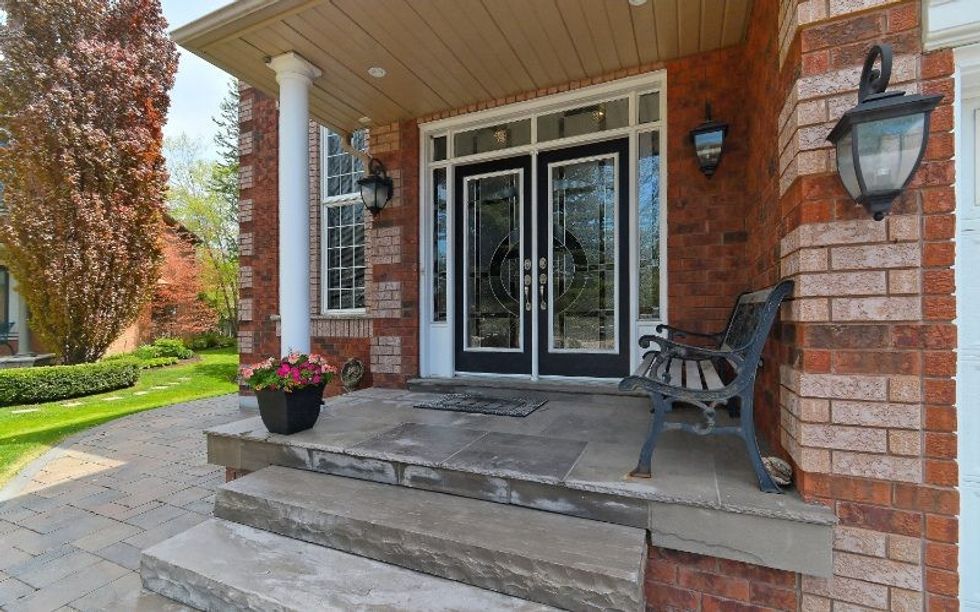 FOYER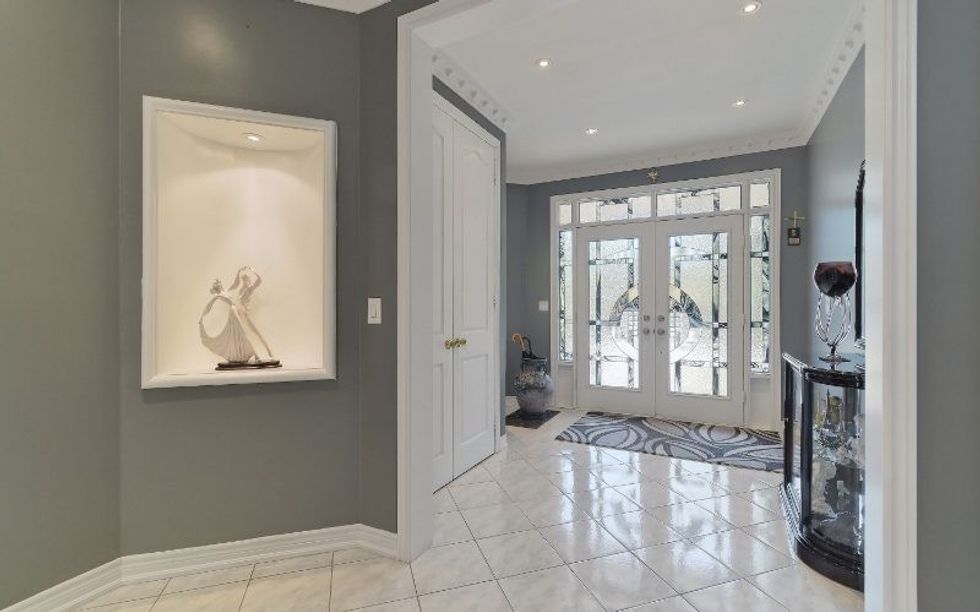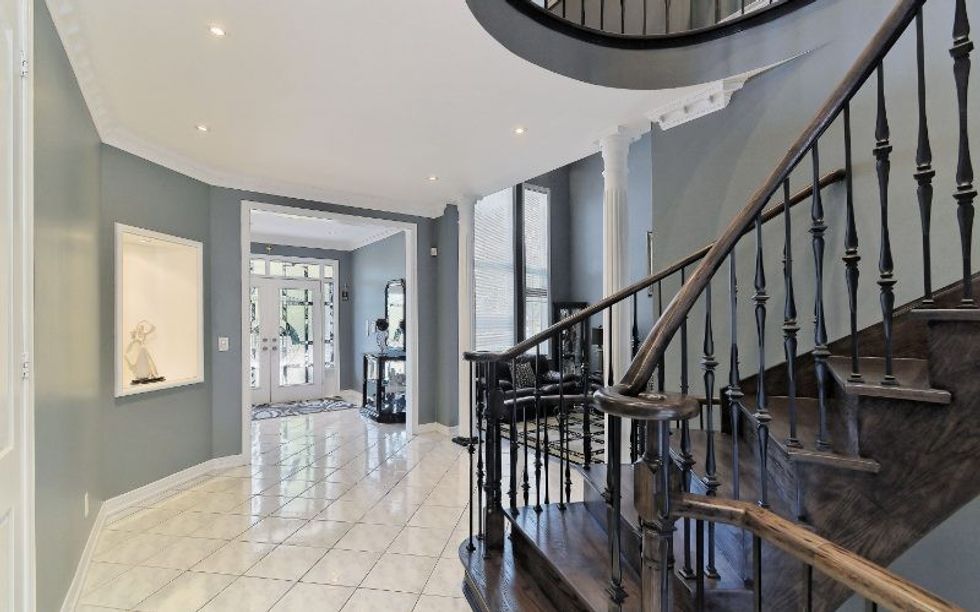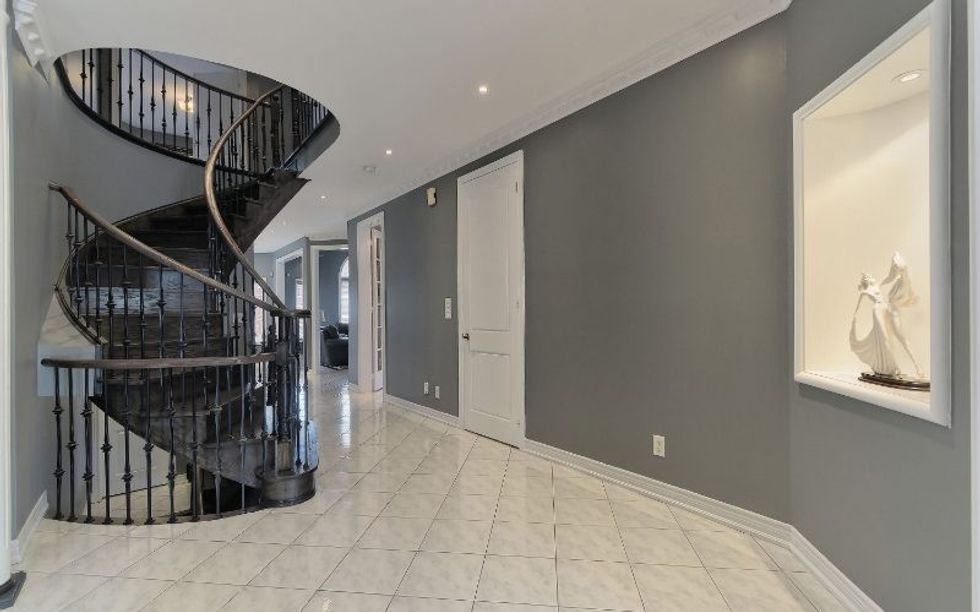 LIVING ROOM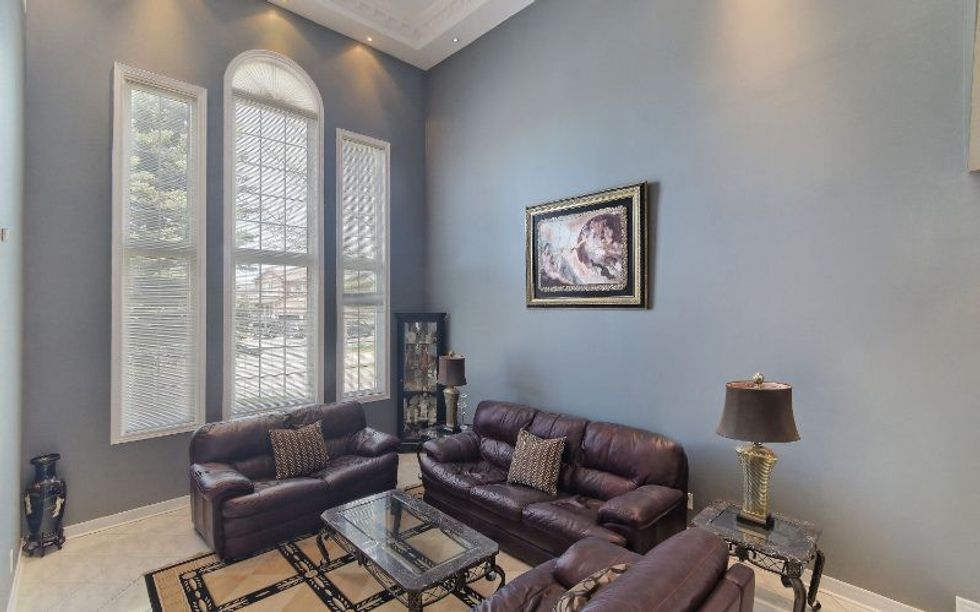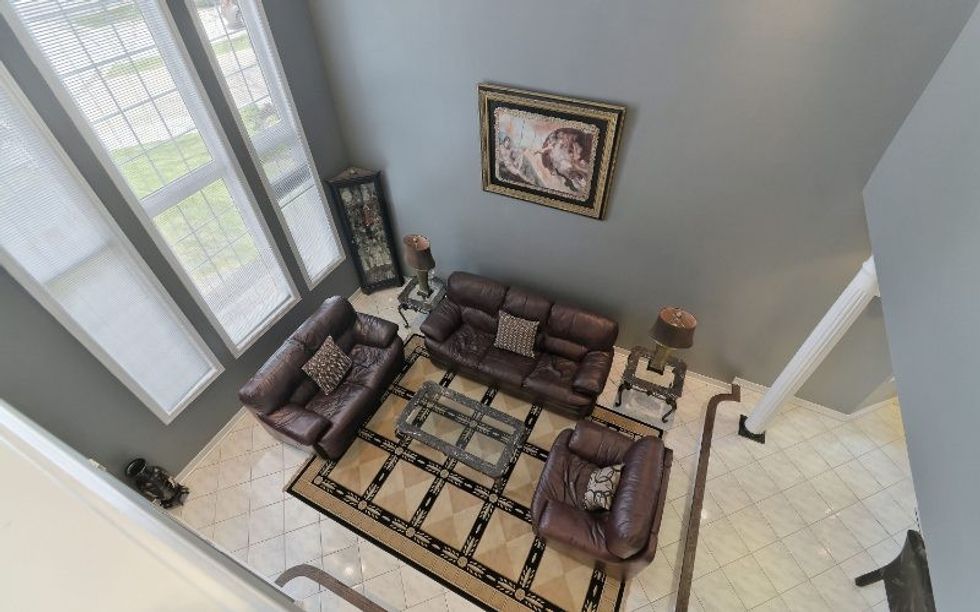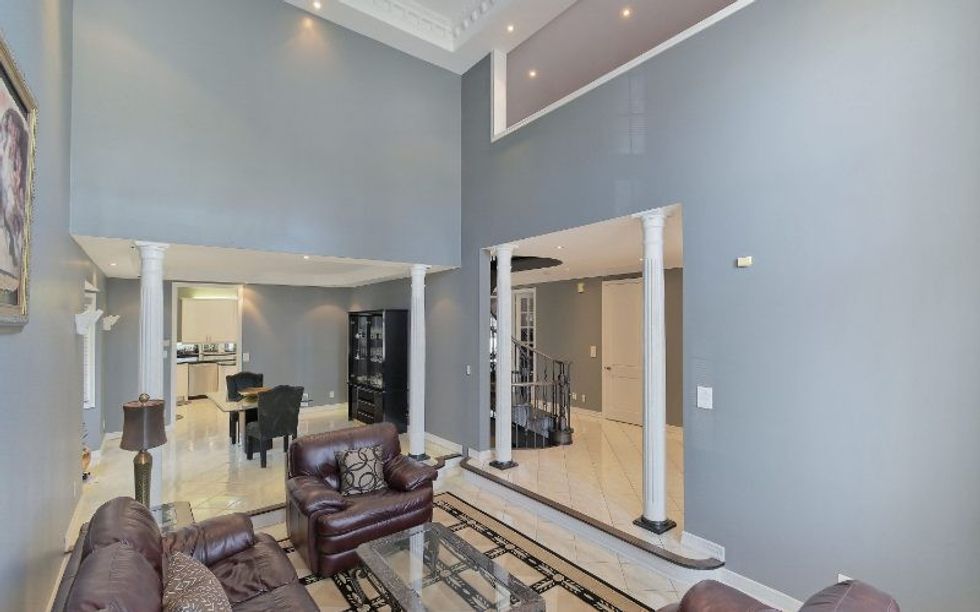 DINING ROOM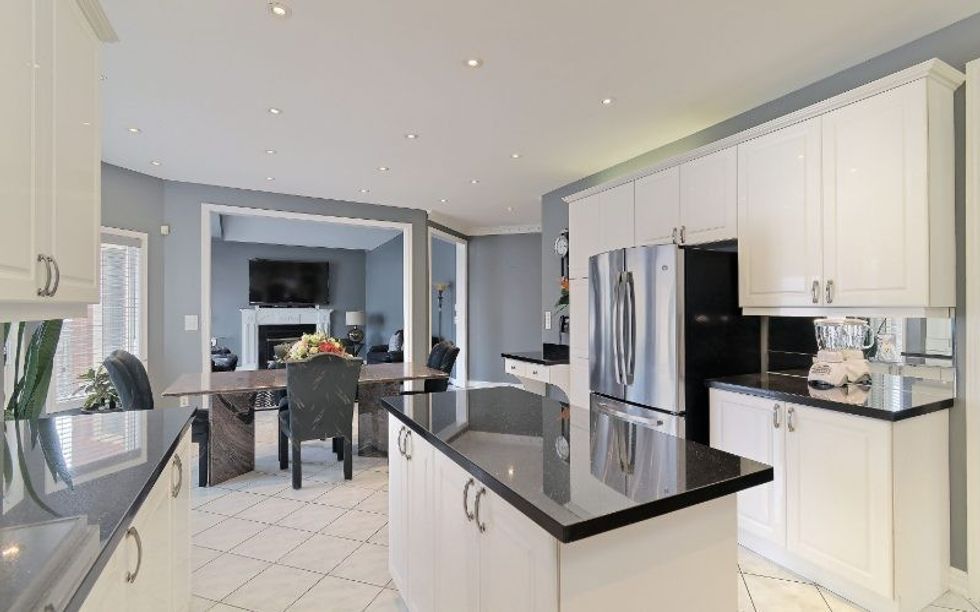 KITCHEN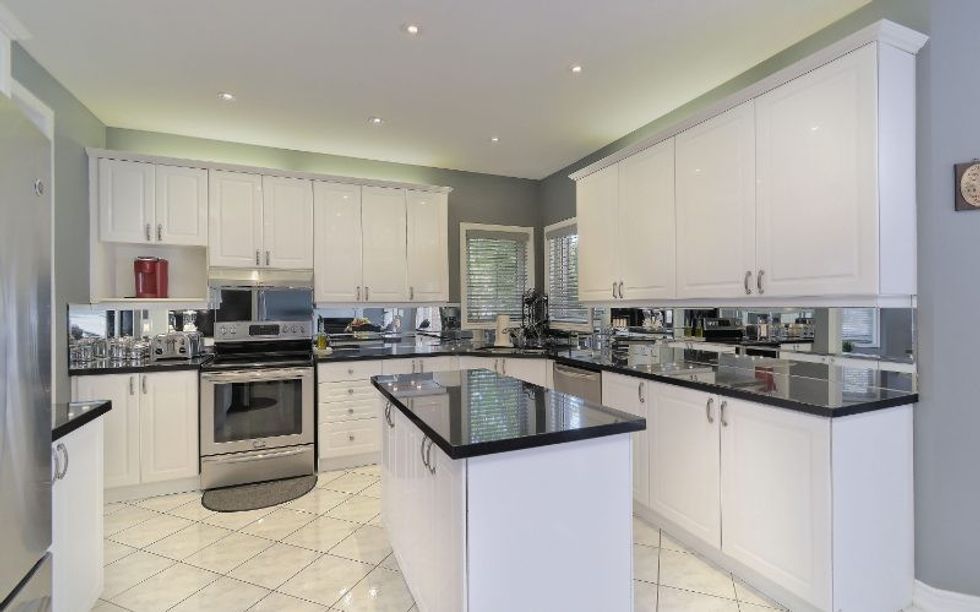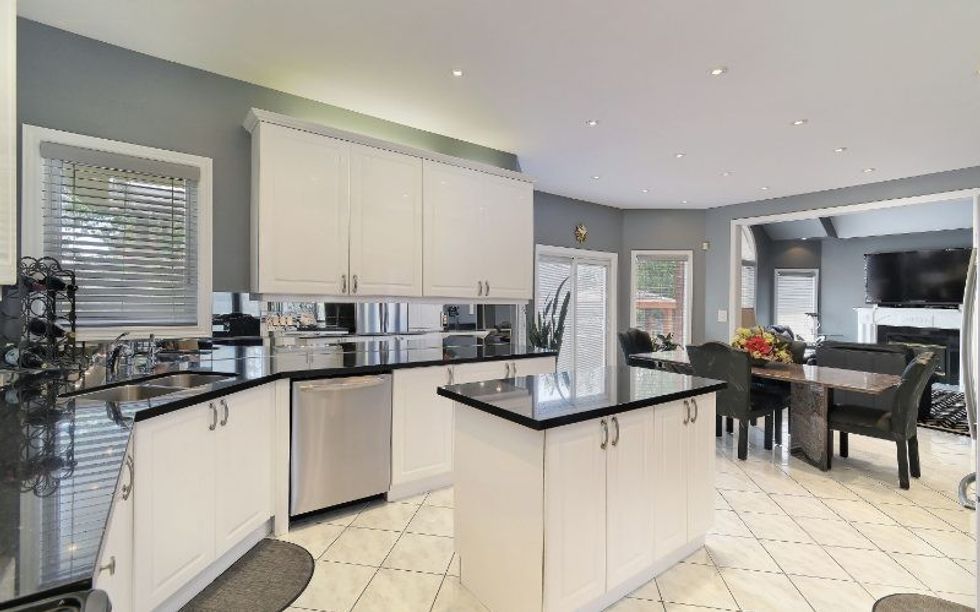 DEN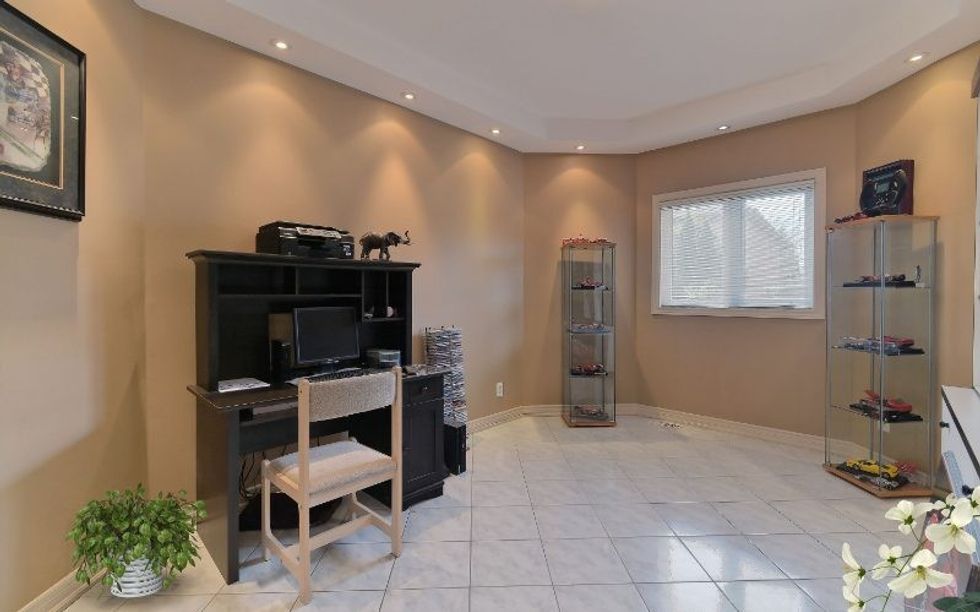 FAMILY ROOM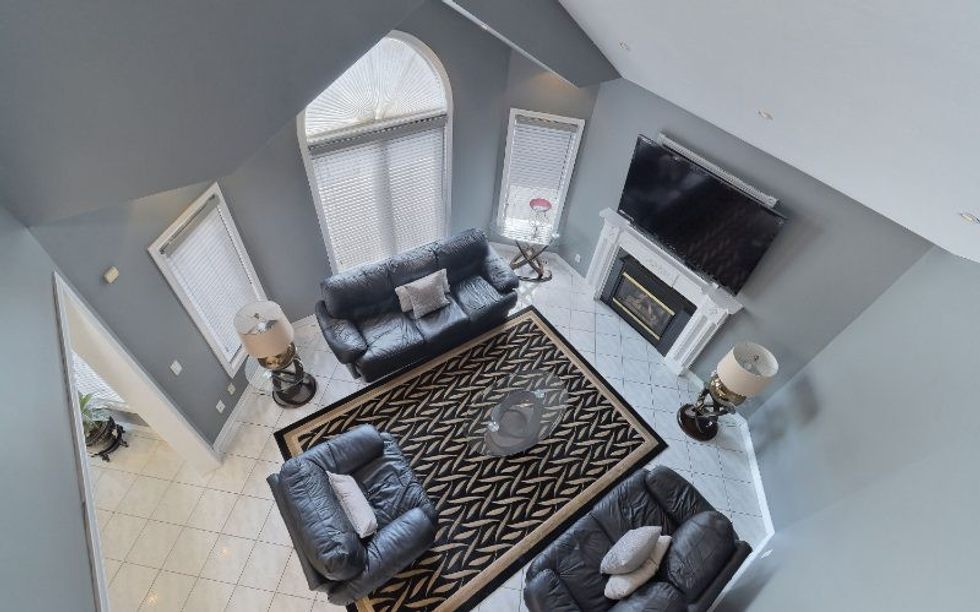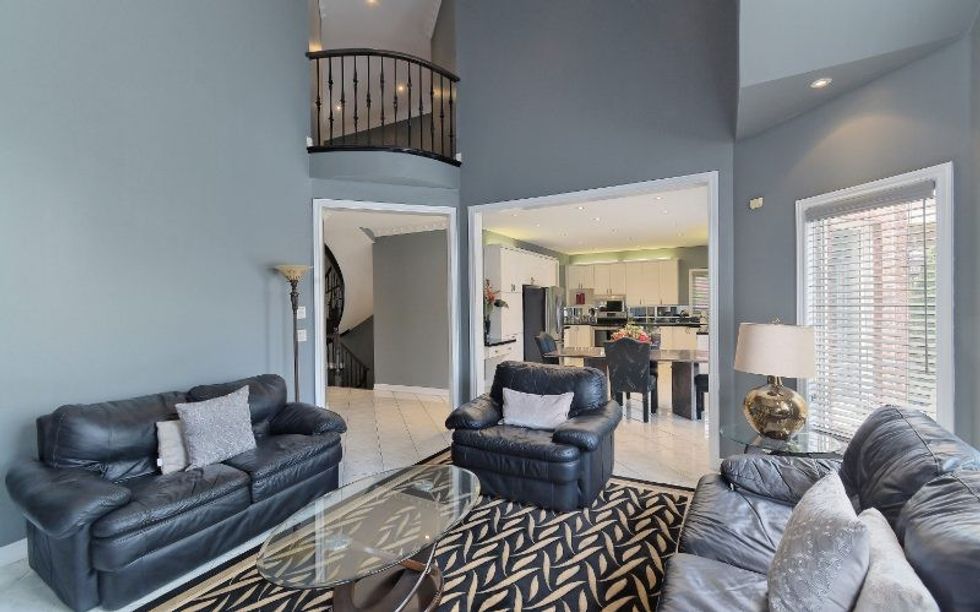 BEDROOMS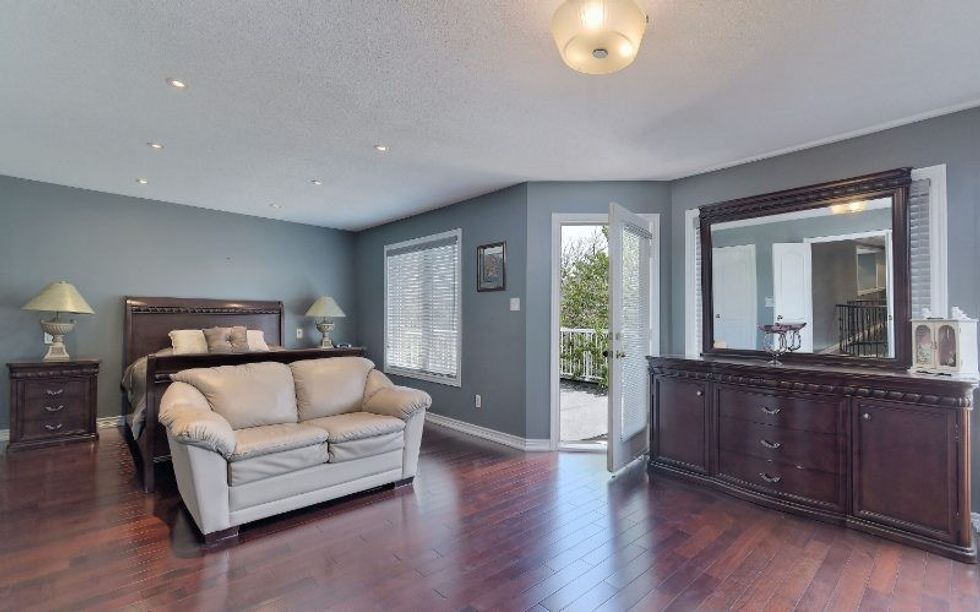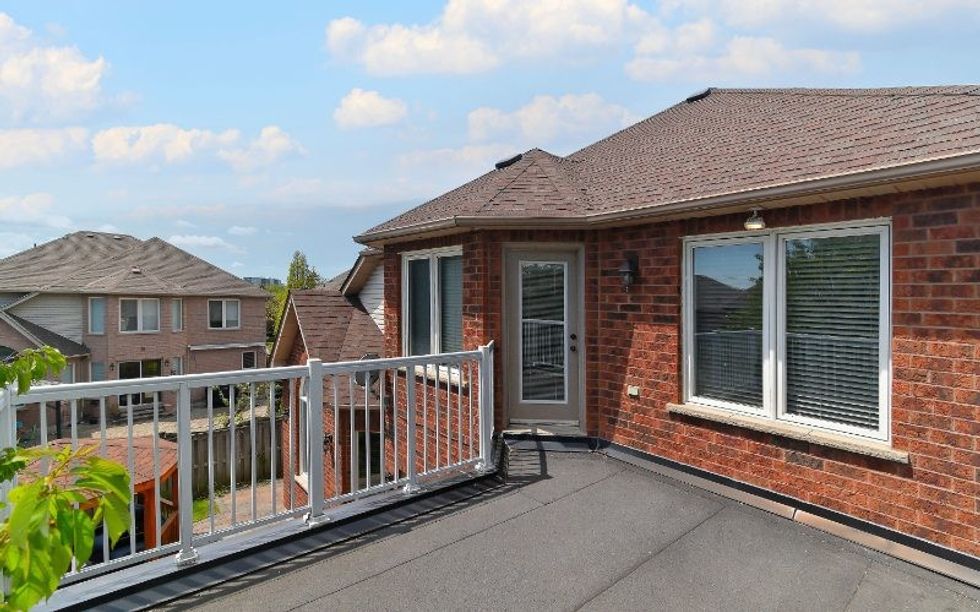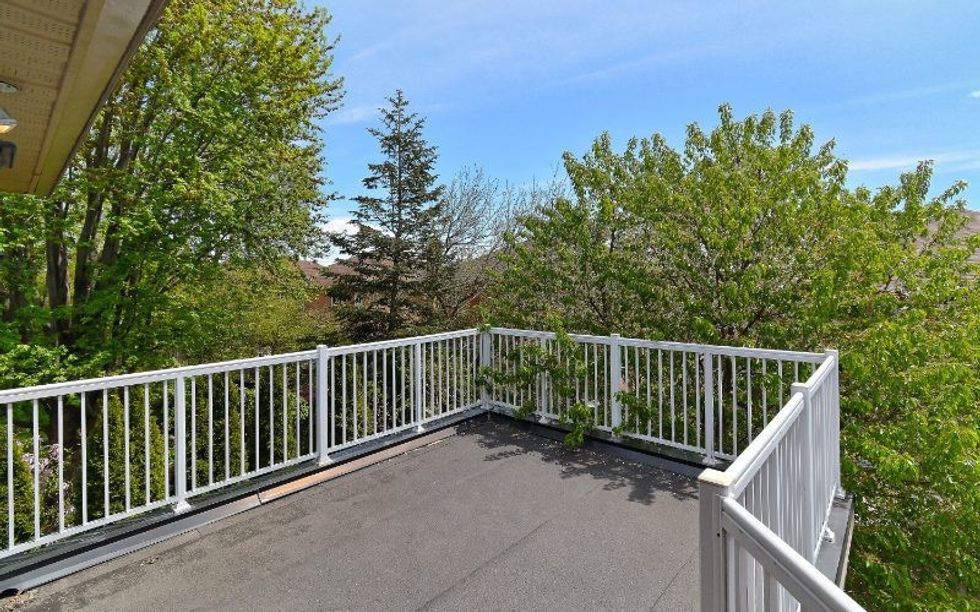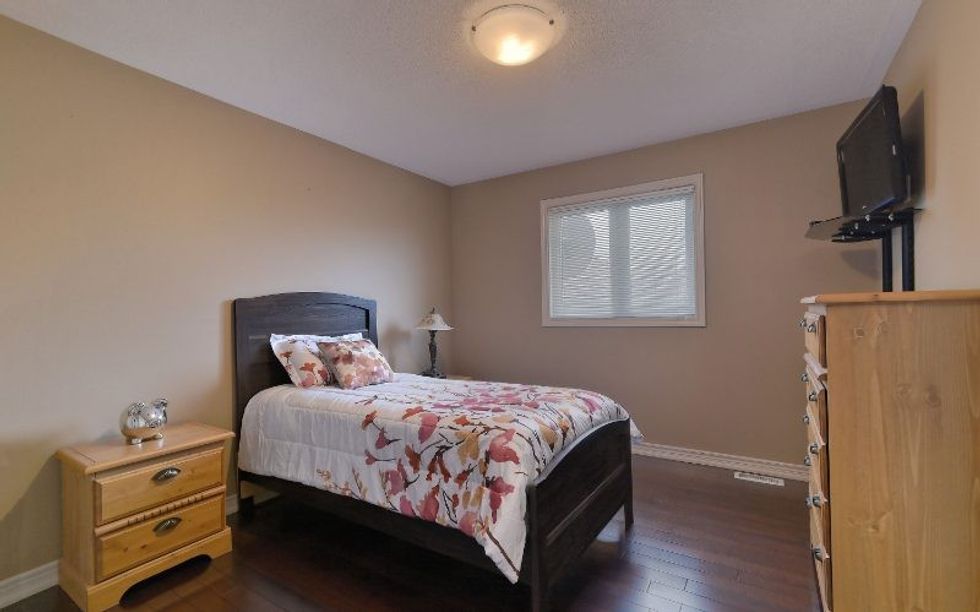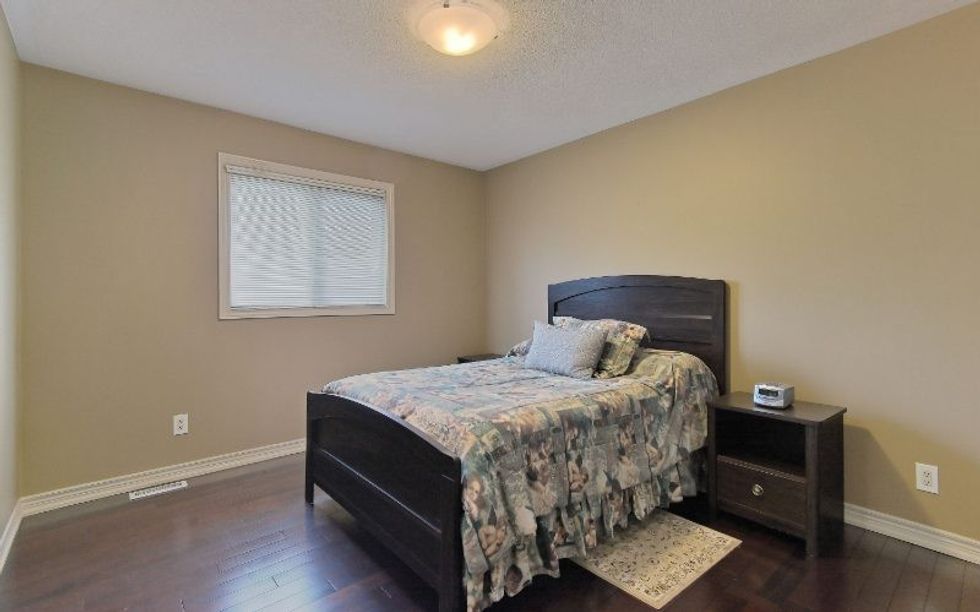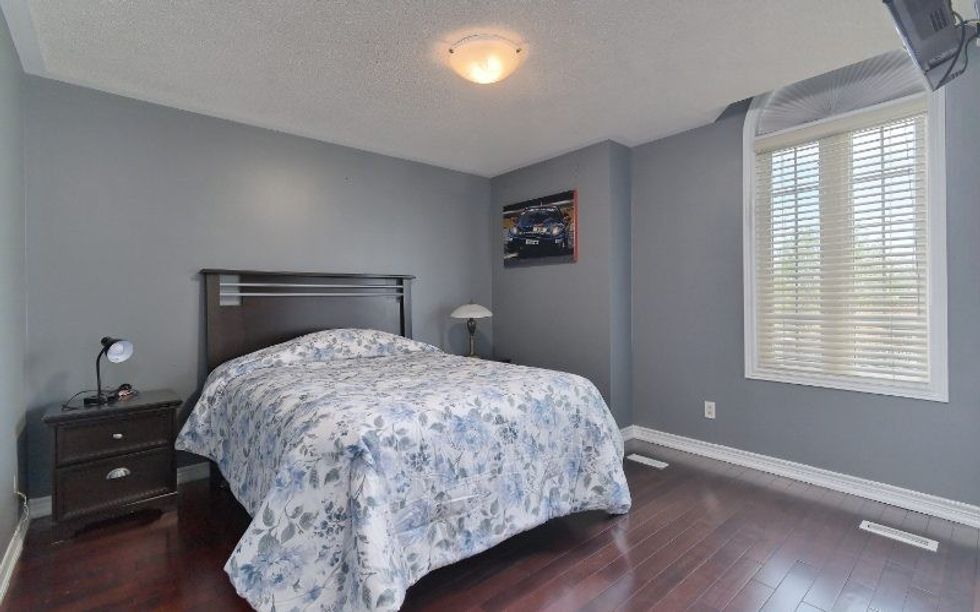 BATHROOMS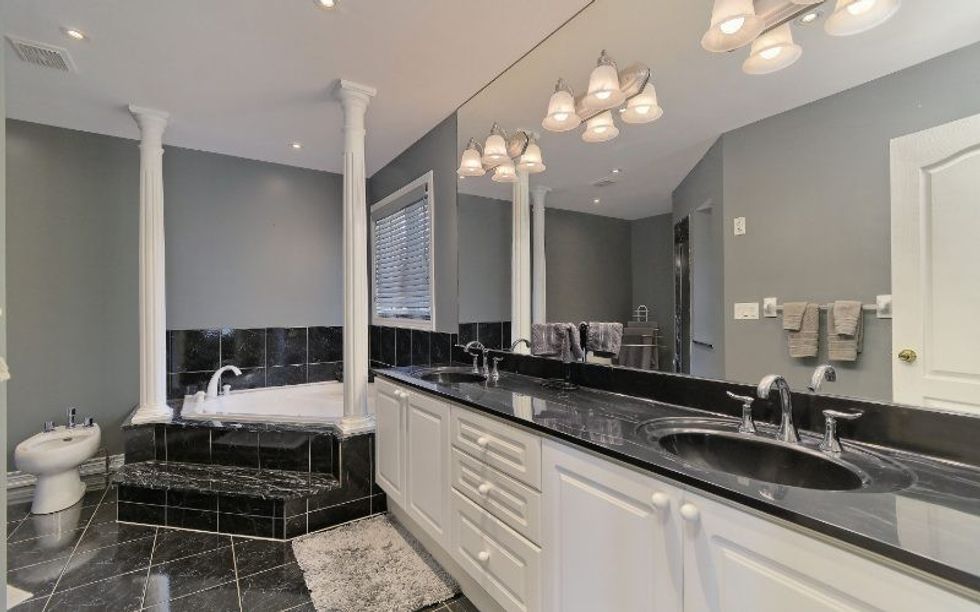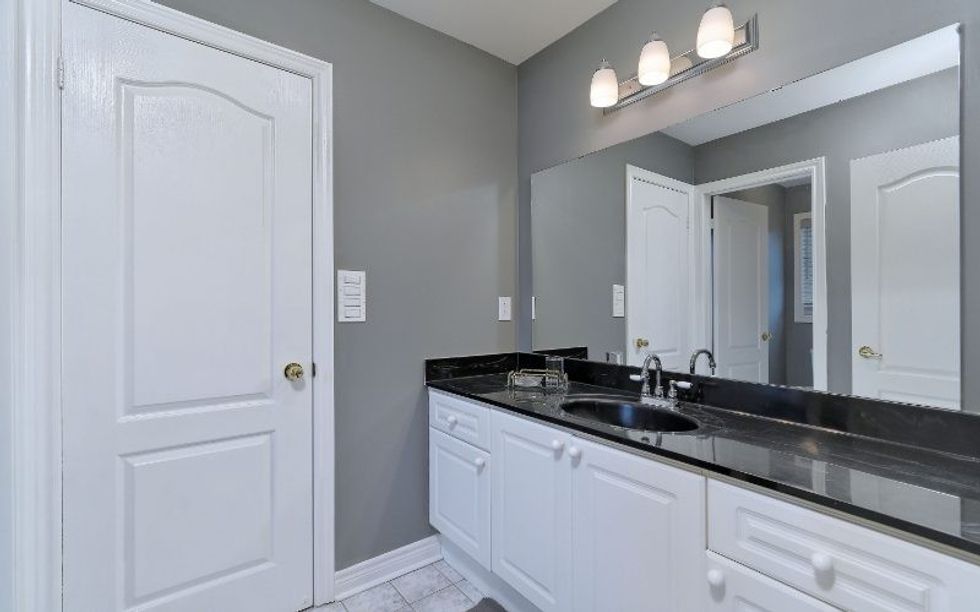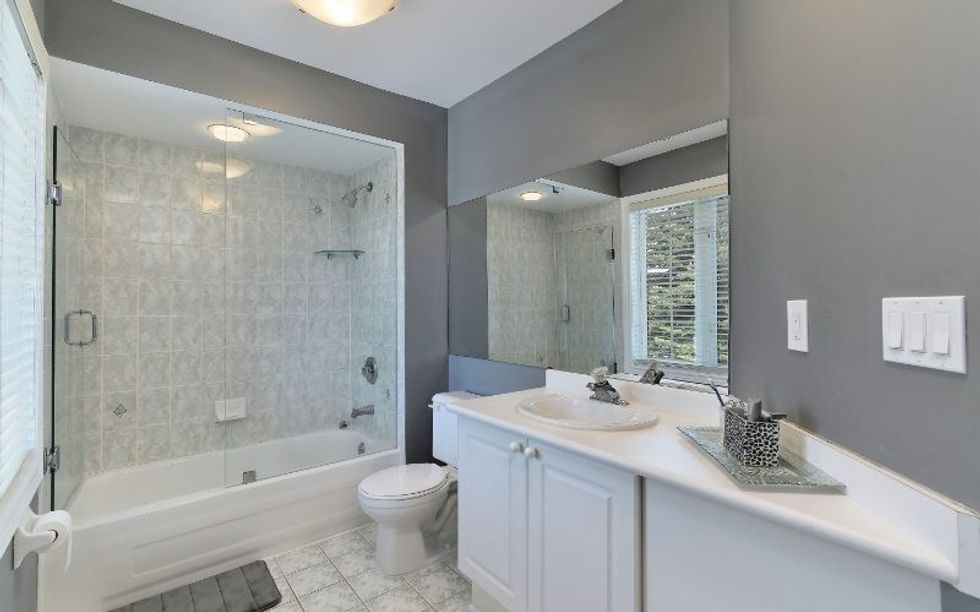 BASEMENT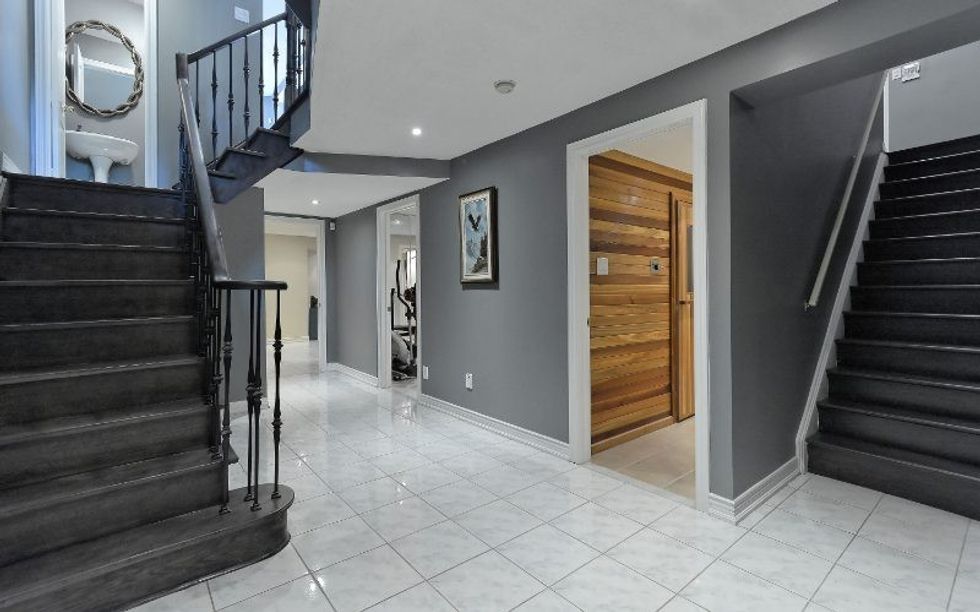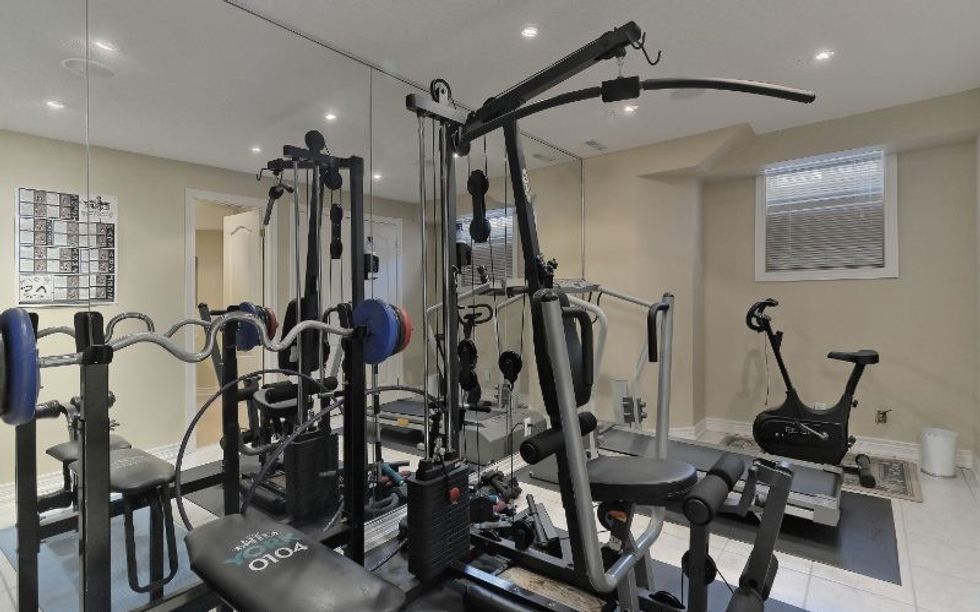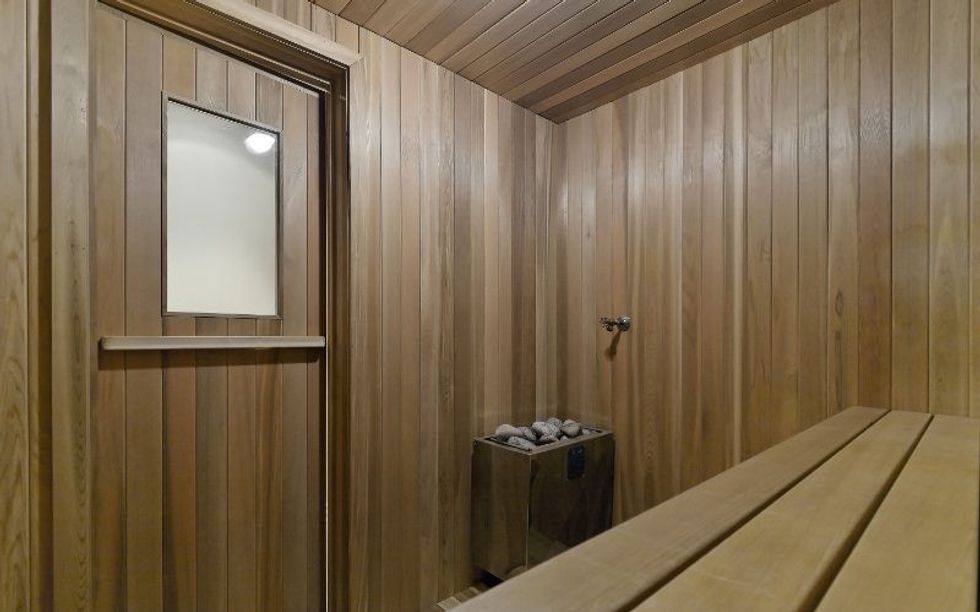 BACKYARD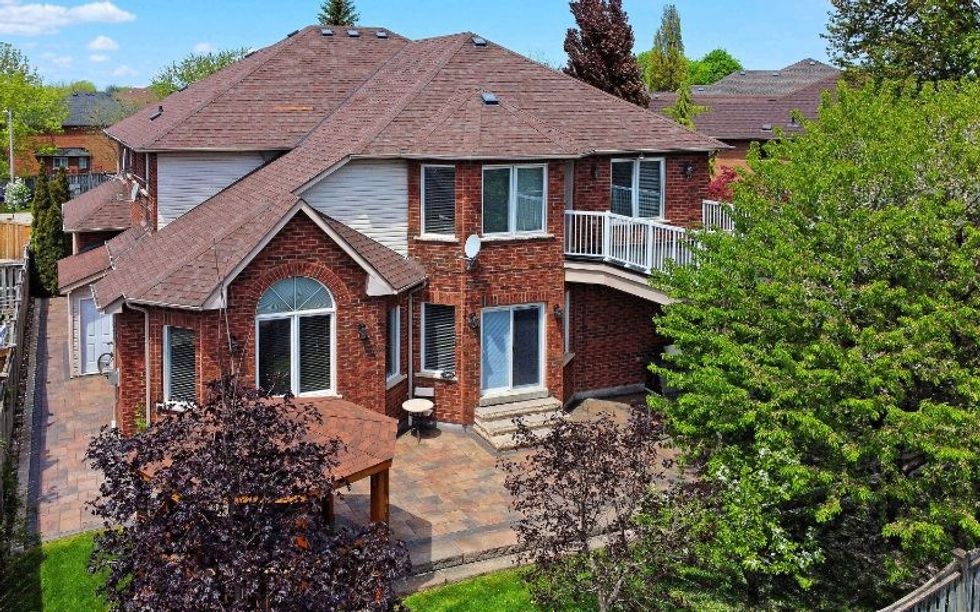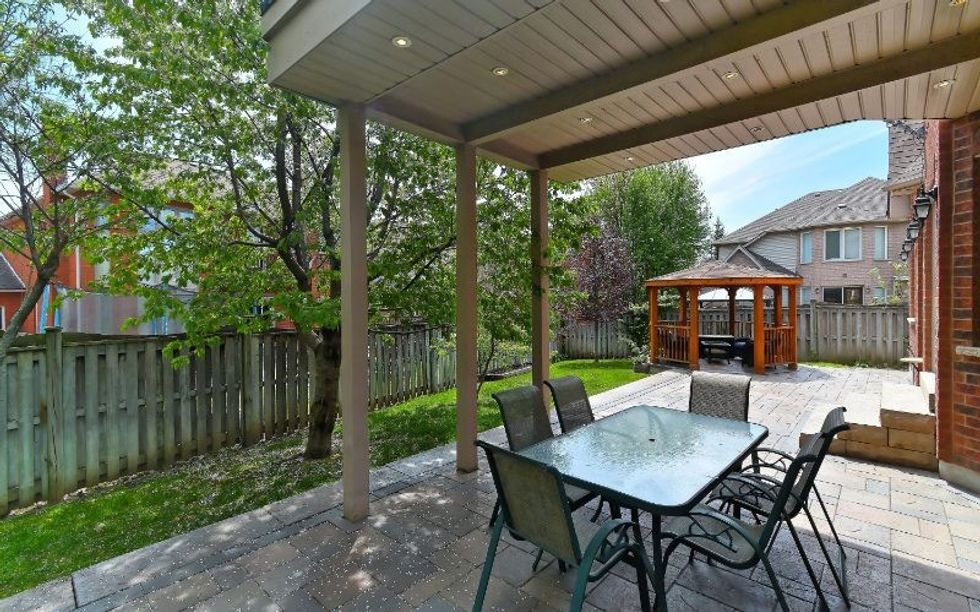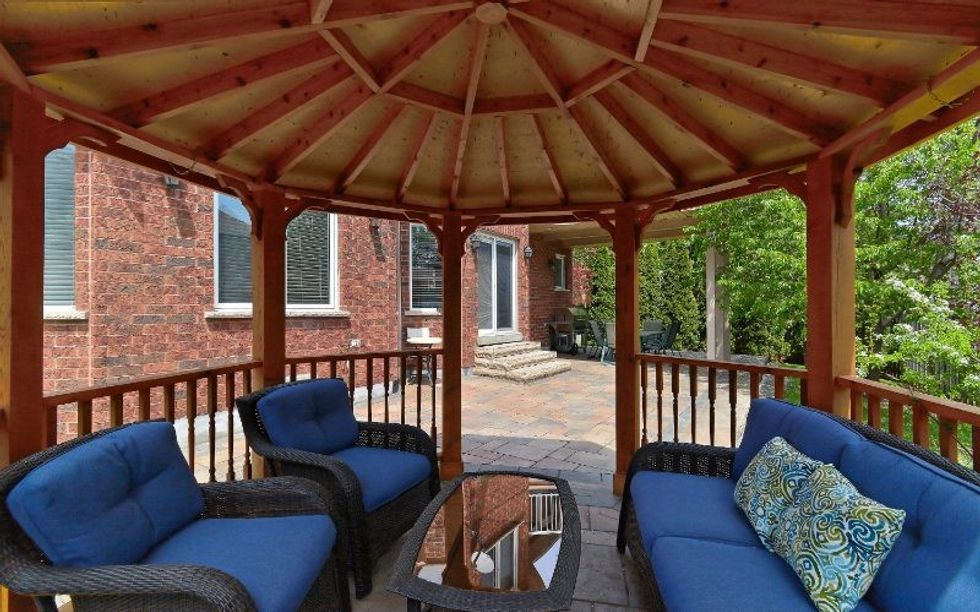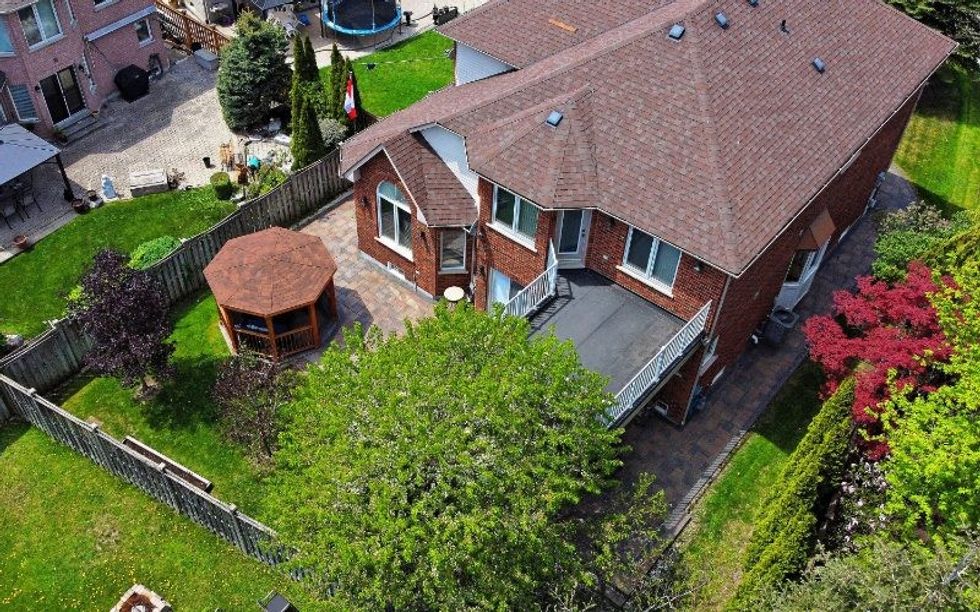 ---
This article was produced in partnership with STOREYS Custom Studio.