We all know you've been pining for a relocation from the urban centre, just like the rest of us -- there's no use denying it.
As 2020 comes to a close, there's arguably never been a better time to treat yourself... by taking this Port Carling property up on its offer of an escape route.
---
Remote, stunning, and complete with long lake views, 1086 Pennwood Road has hit the cottage country housing market. Asking $3,495,000, the 2,815 square-foot property is, undoubtedly, the perfect place to retreat to for a more laid-back life experience.
And that's a luxury that, now more than ever, is well worth tapping into.
Complete with five-plus-one bedrooms and four bathrooms, the whole family can get comfortable here, with ample space for remote work, remote classes, quality time together and -- when the day is done -- outdoor experiences aplenty.
READ: Rent: "Chill House on the Lake" Offers Lavish Respite Near Toronto
Standing over one of Muskoka's finest sand beaches, the deep waters of Lake Muskoka serve as a reminder that warm, sunny days will return, and here, you'll have every opportunity to fully embrace and enjoy them. For now, during winter, the warm wooded interior of the massive main cottage, plus the natural forested surroundings and thick blankets of snow, all beg to be savoured as the seasonal treasures they are.
The main building's kitchen is spacious and modern, while the dining room and lounge area boast an open-concept design that invites joyful conversation to linger at the end of a meal. Flooded with light, the interior combines airiness with a hygge vibe that's as perfectly suited to a wintry afternoon as it is to a summer's evening.
In addition to the main estate, the property also houses a boathouse which, in addition to holding space for two vessels, is topped with a complete suite ideal for guests, extended family, or a young adult eager to get the feel of independence.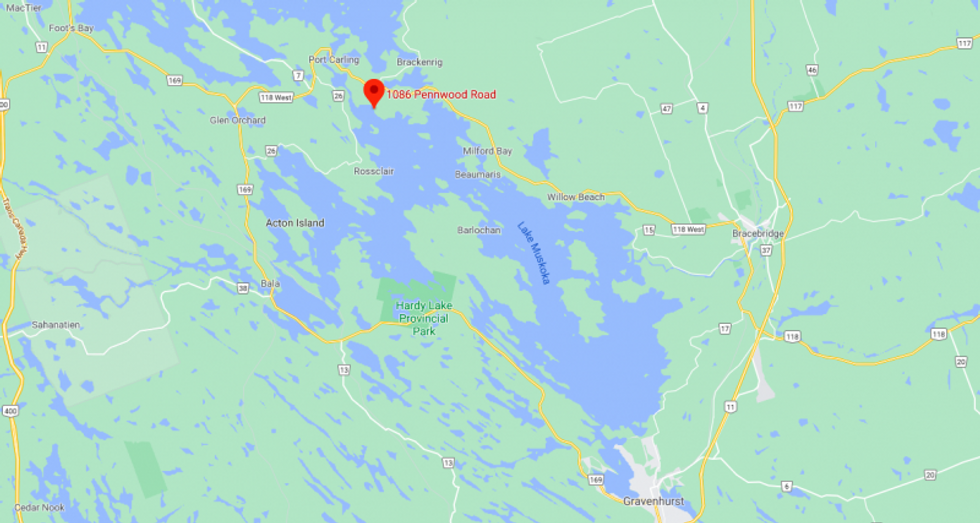 Conveniently, the property is only a five-minute drive from Port Carling, which is filled with quaint shops and restaurants. Whenever you have a hankering to explore, a short zip into town means a chance to leisurely-stroll the day away, and grabbing an ice cream at Sweet Jesus, or Mooskoka's.
When it's all said and done, you know your cozy luxury villa awaits you.
Specs:
Address: 1086 Pennwood Rd, Port Carling, ON
Type: Residential
Bedrooms: 5+1
Bathrooms: 4
Size: 2,815 sq. ft.
Taxes: $11,647
Price: $3,495,000
Listed by: Ross Halloran; Maryrose Coleman; Roger Kolbuc; Sotheby's Realty
As the year comes to a close, it is completely understandable that you might have some complaints to file with 2020's manager. That's fair. But you still have some power here.
Don't let missing out on the perfect Port Carling property be one of your grievances.
EXTERIOR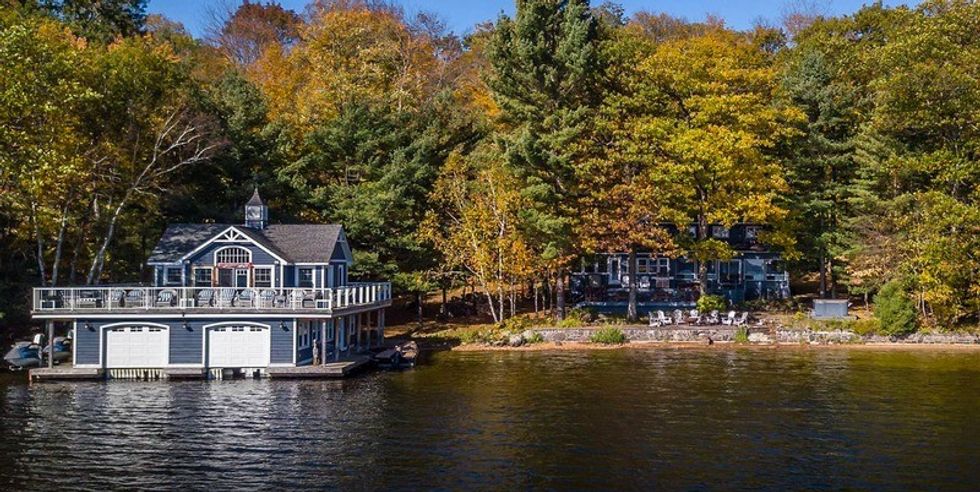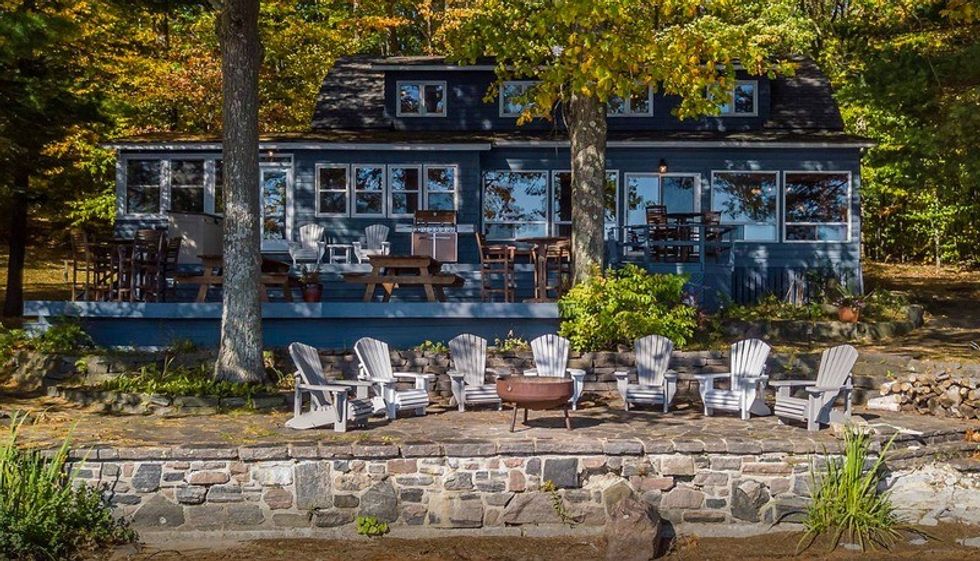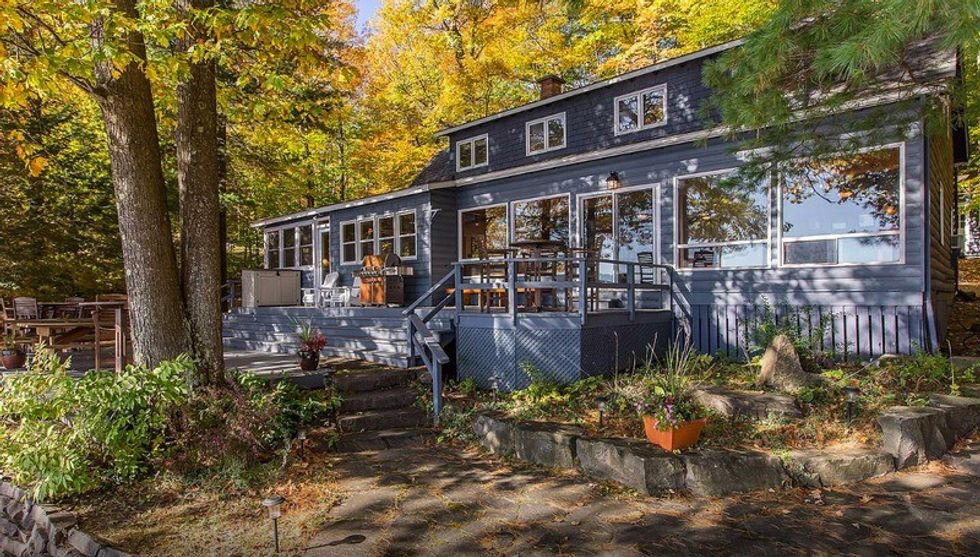 LIVING AND LOUNGE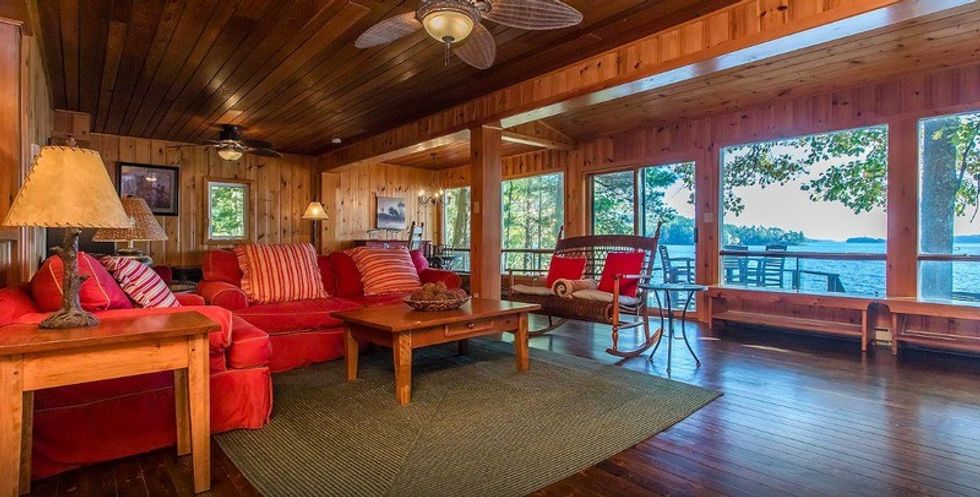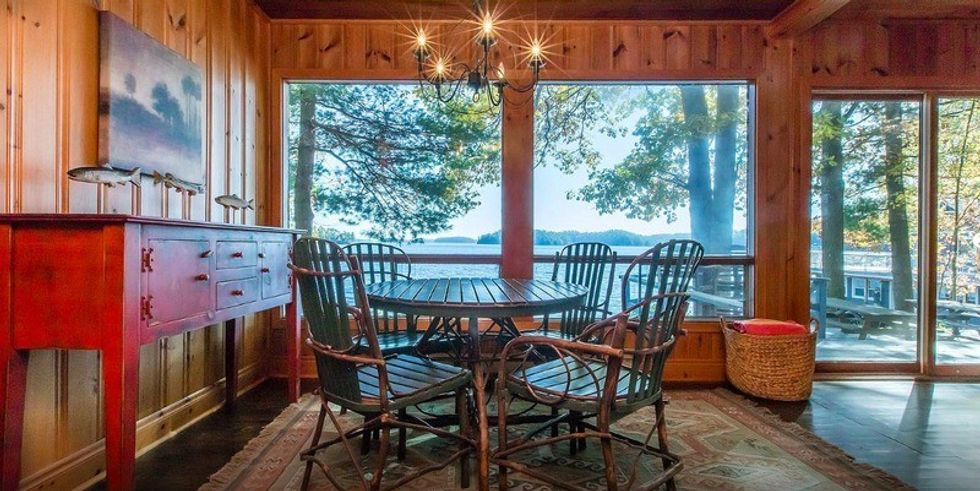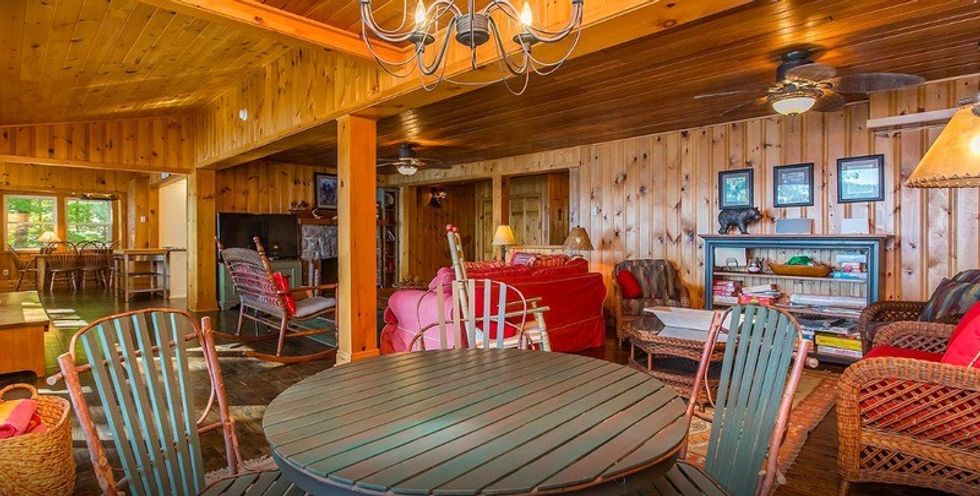 KITCHEN AND DINING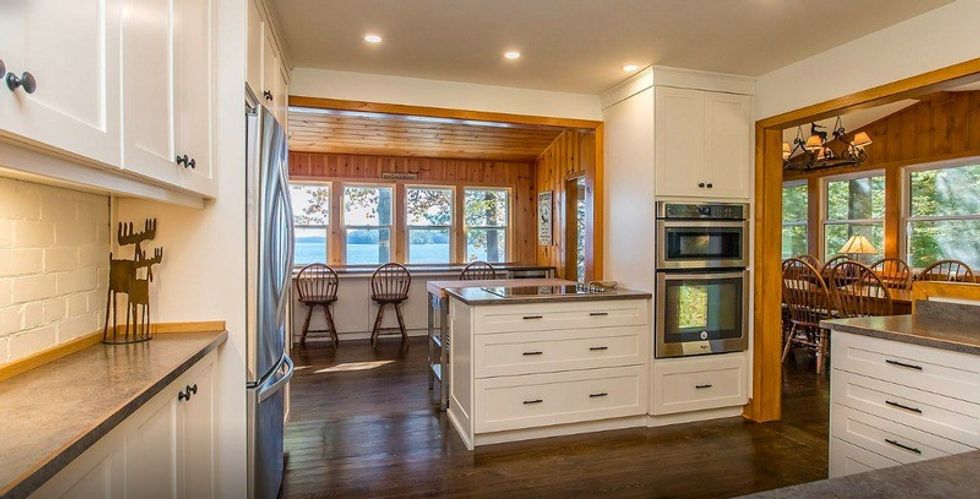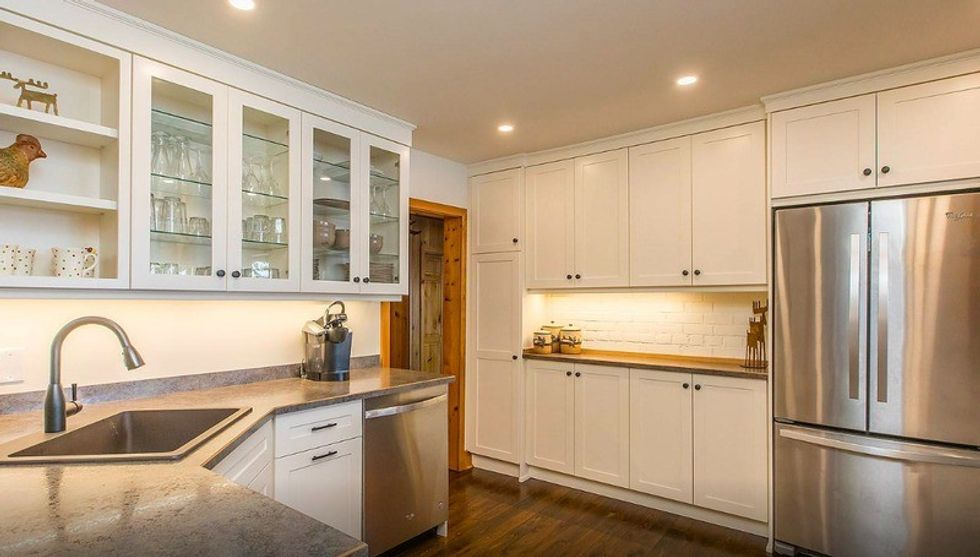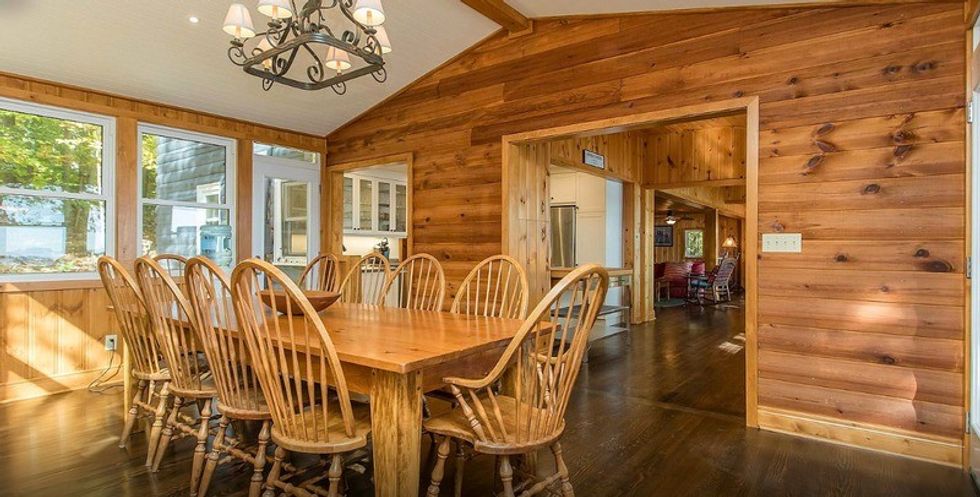 BEDROOMS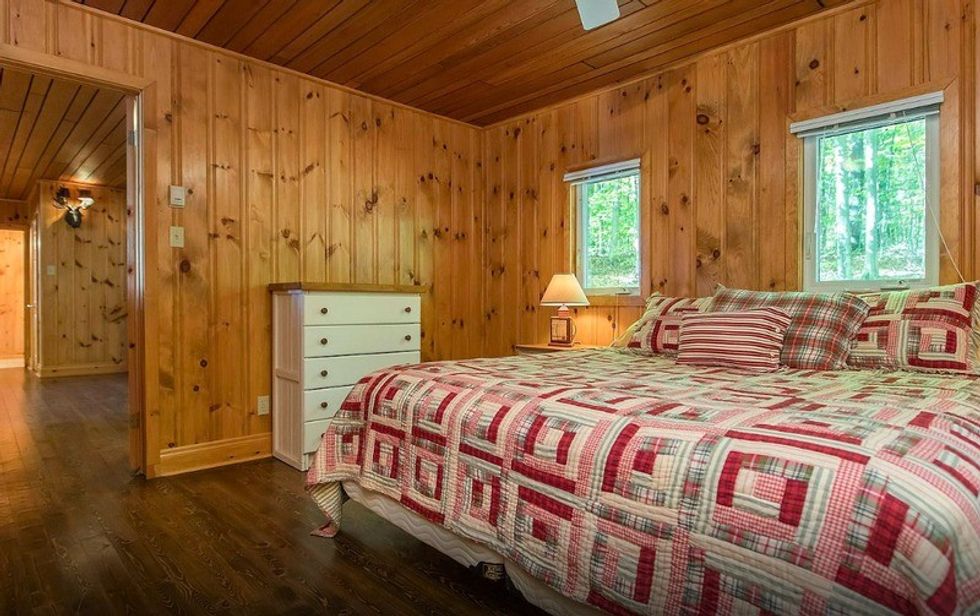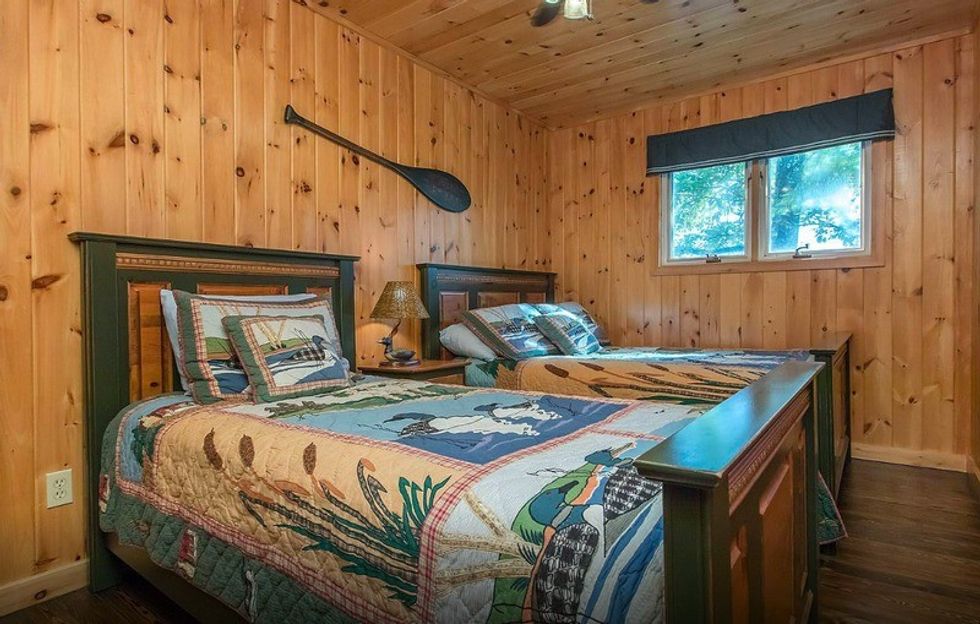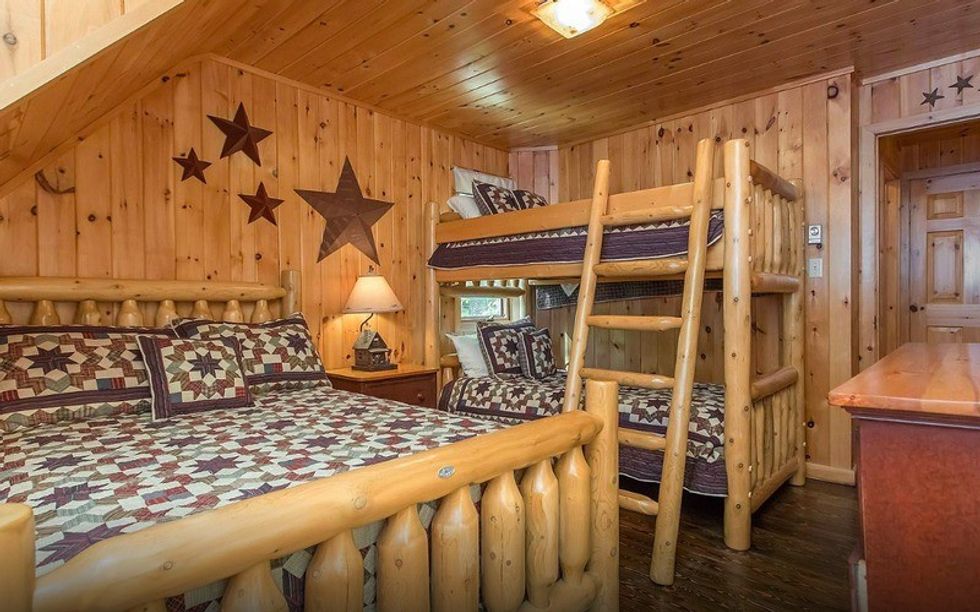 BATHROOMS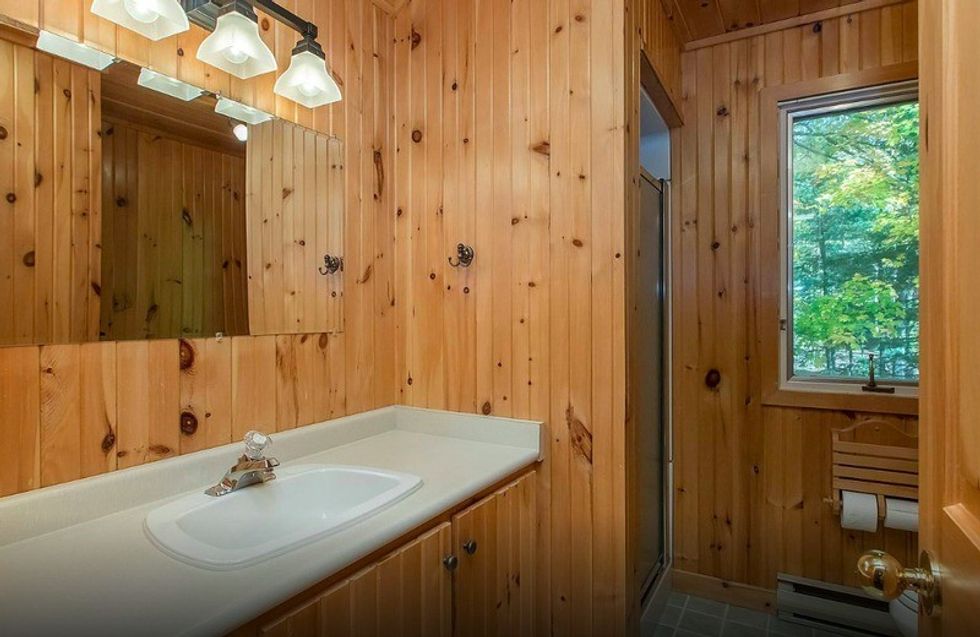 BOATHOUSE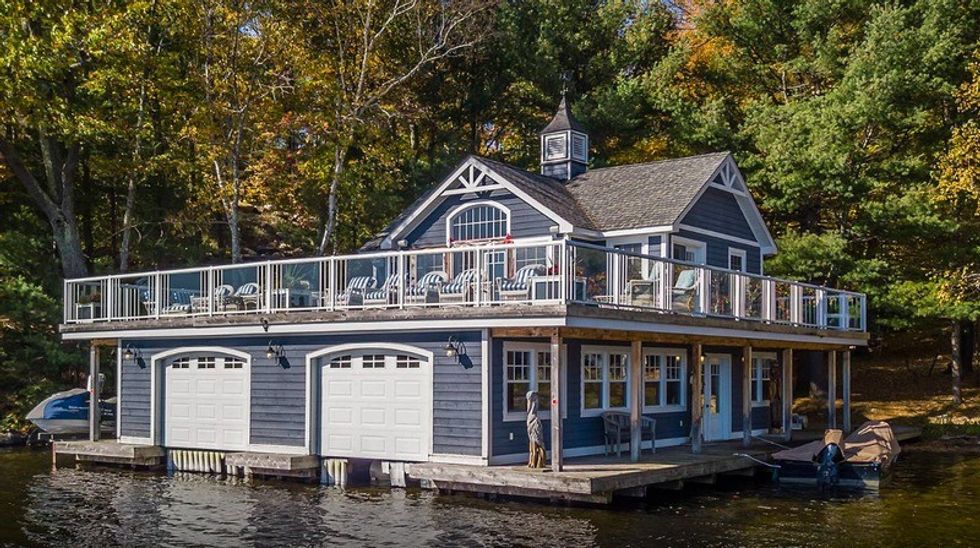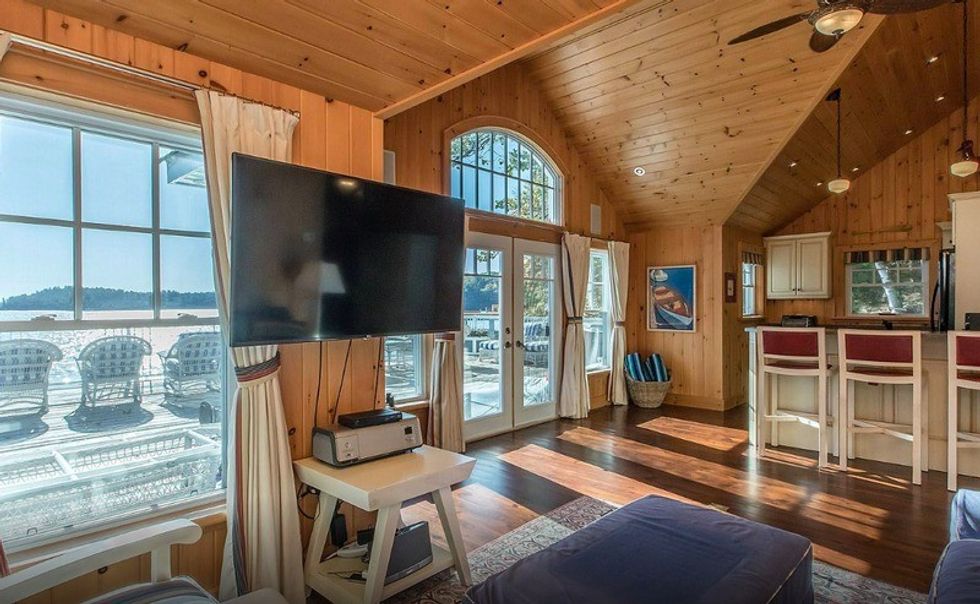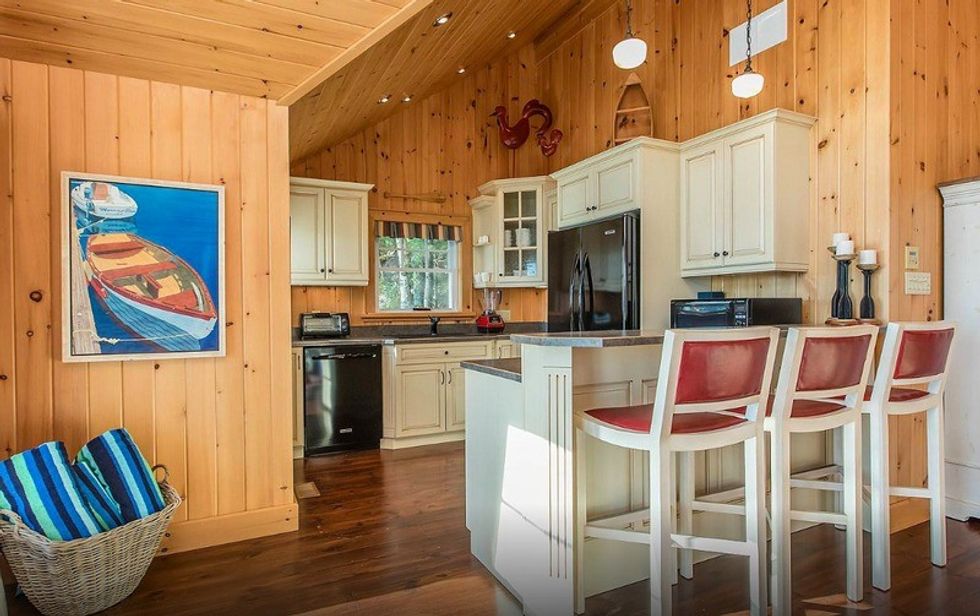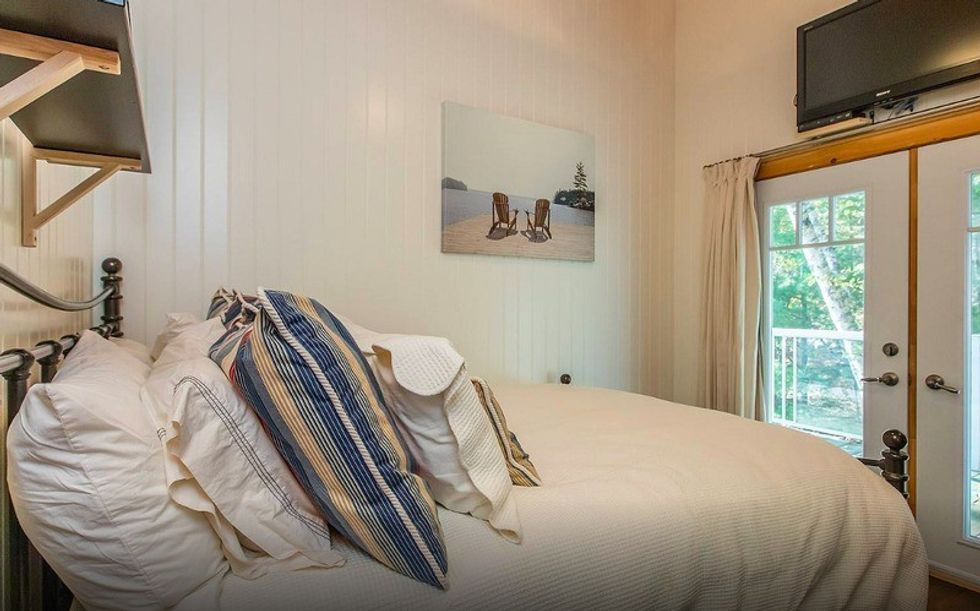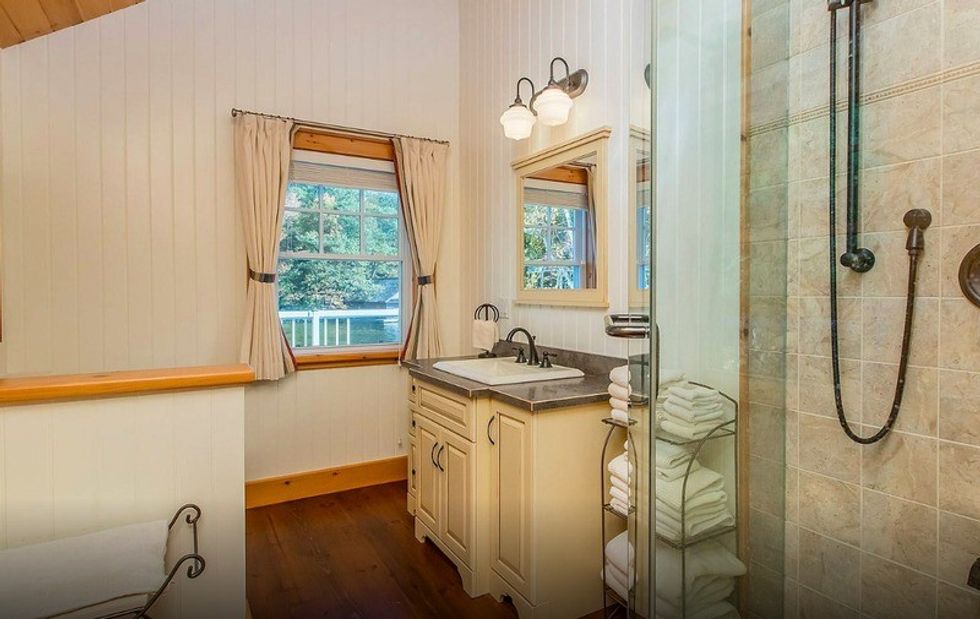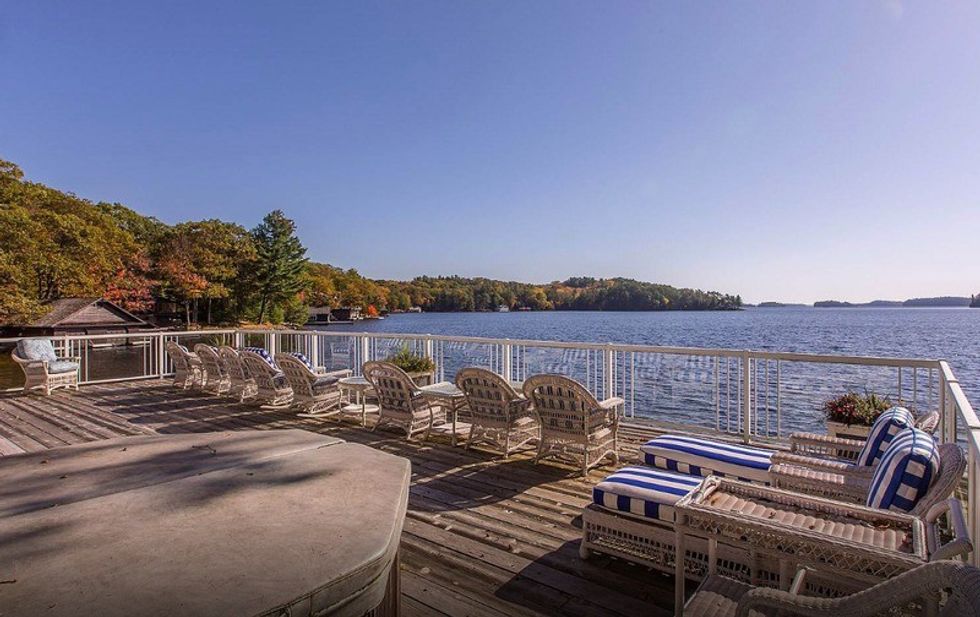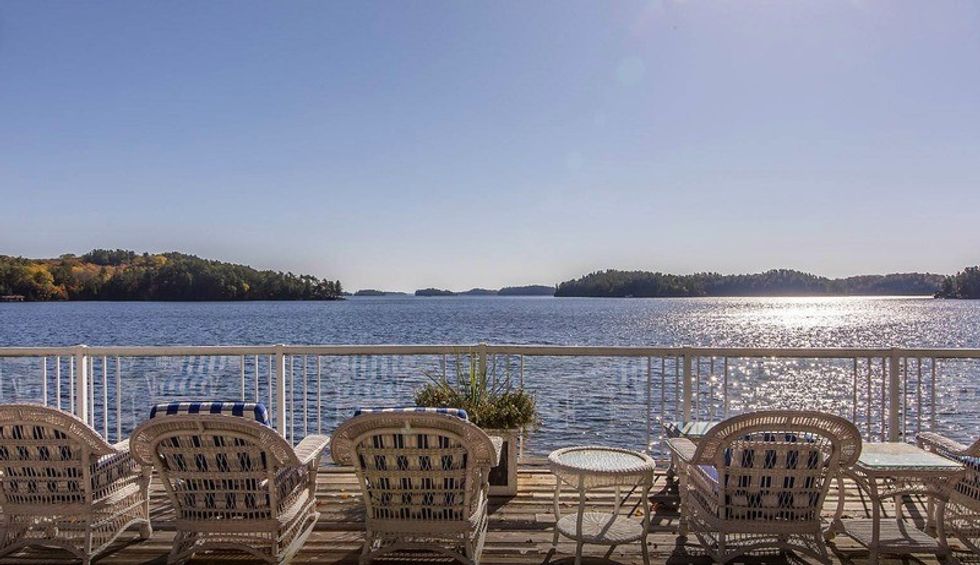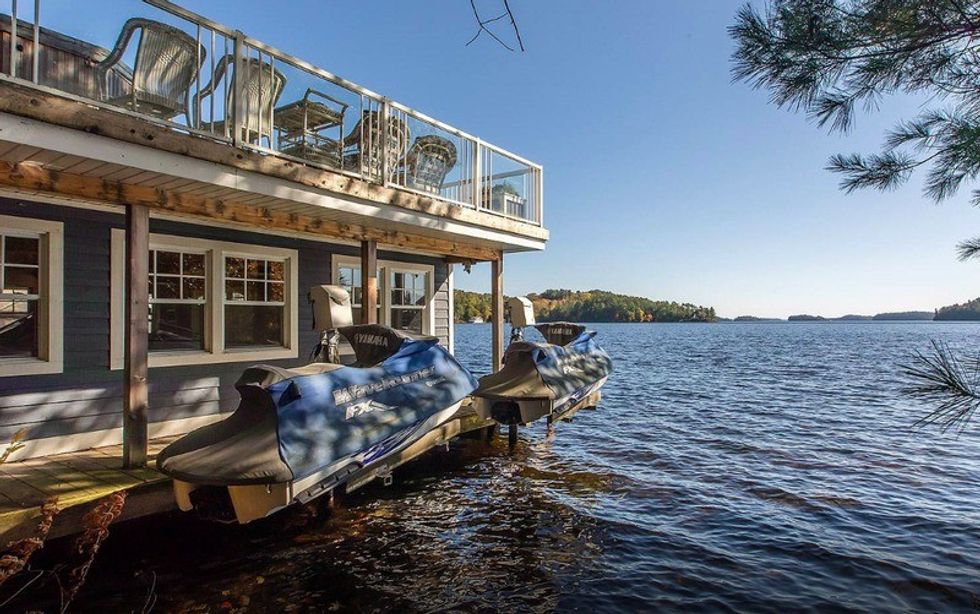 OUTDOOR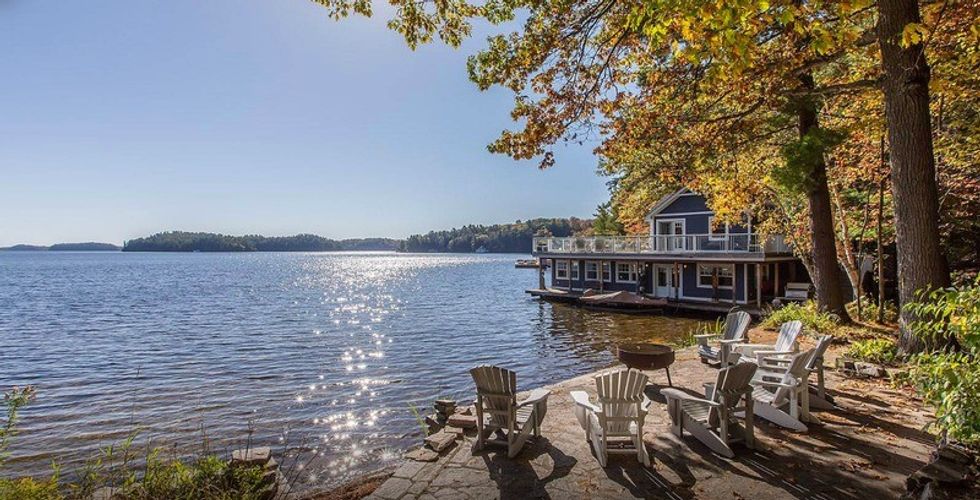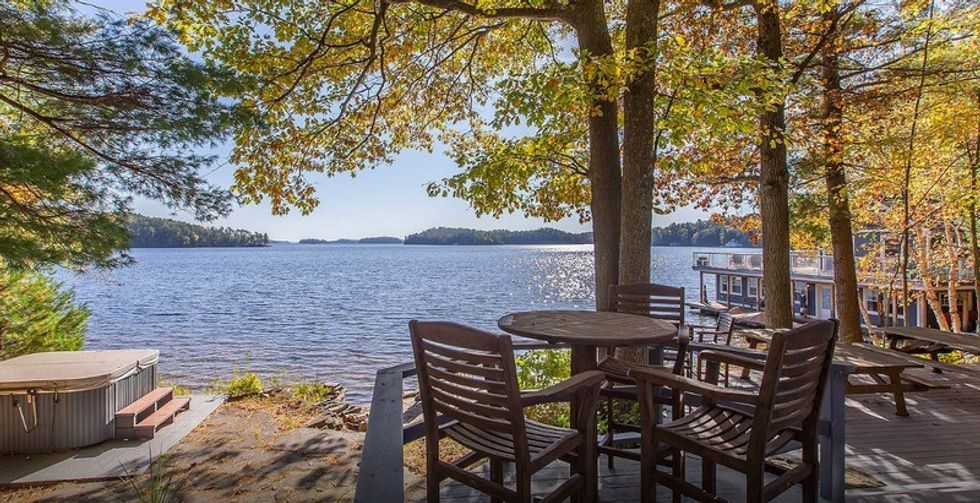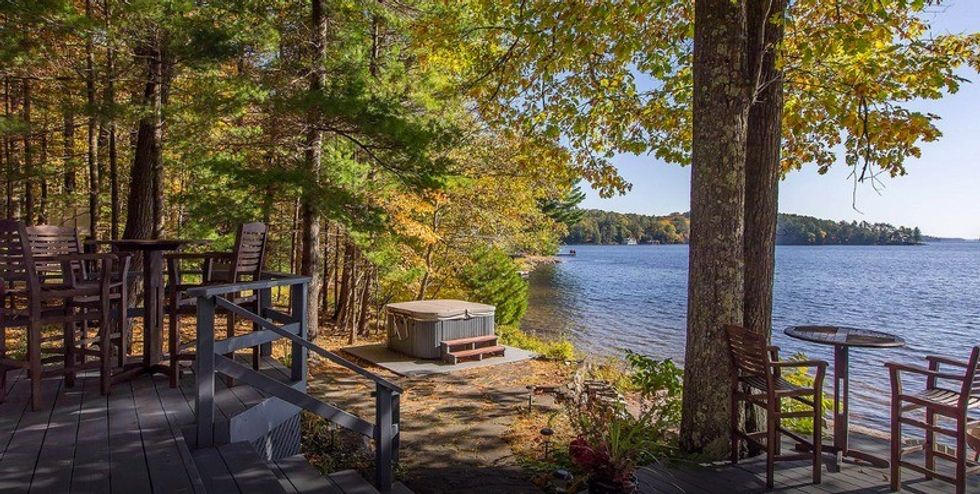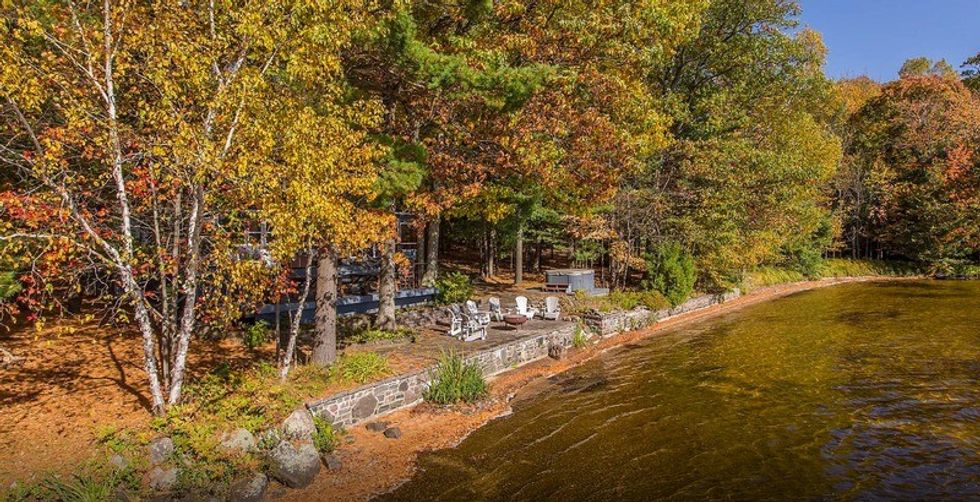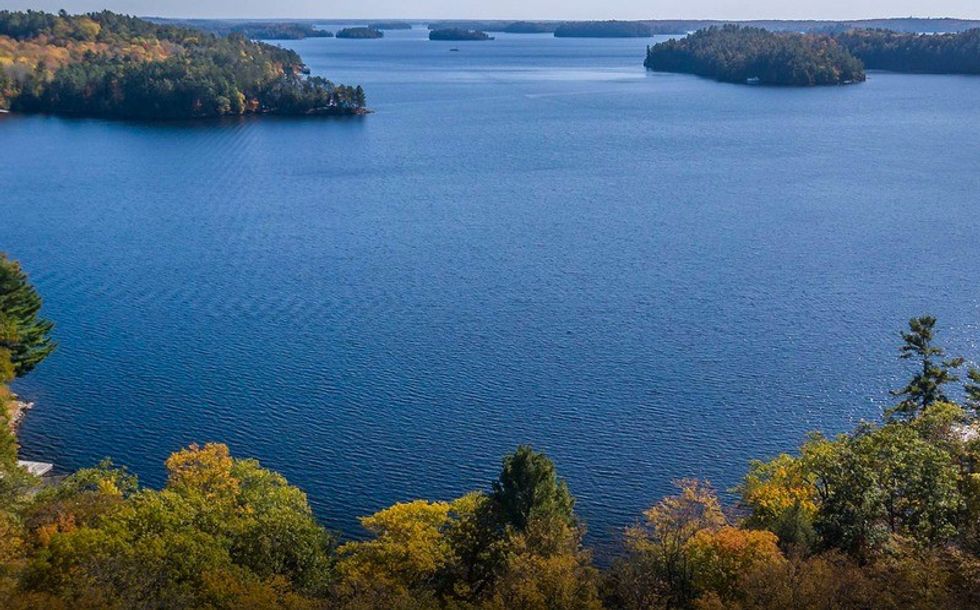 Muskoka