Being single on V-Day is only a state of mind. If you're looking for a list of amazing and fun things to do this week that don't involve a significant other, check out this list of things to do when you're single in Toronto on Valentines Day.
When: Thursday from 7:00 p.m. to 11:00 p.m.Where: Pravda Vodka BarCost: $40
Find your Valentine this year as you join in Lyons Elite's first big dating event of 2019! Taking place upstairs at the Pravda Vodka Bar, a venue known for its love for great drinks, great food, and great company. Meet your matches on a series of 5-6 fast-paced mini-dates to break the ice, before you spend the rest of the night partying it up with everyone else from the night.
---
When: Wednesday from 6:00 p.m. to 7:30 p.m.Where: Bloor Street United ChurchCost: Free!
Feeling happy? Feeling nervous? Or pressured? What do you feel when love is (said to be) in the air? Come share your feelings towards Valentine's Day, or give advice for people seeking last-minute plans.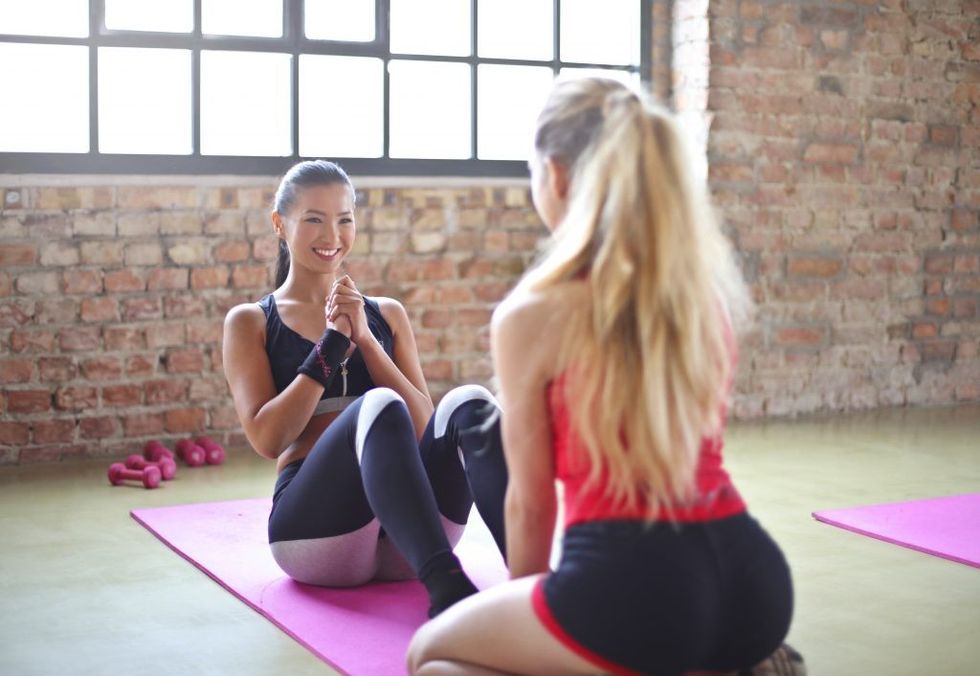 Photo by bruce mars on Unsplash.
When: Thursday from 6:30 p.m. to 7:30 p.m.Where: Best Body BootcampCost: Free!
Don't get bummed that you don't have a Valentines this year... come out and sweat it out instead. Singles only, so you won't feel like a 3rd wheel.
When: Thursday from 7:00 p.m. to 9:00 p.m.Where: Antikka - Cafe And RecordsCost: Free to $15
An ecstatic dance gathering for creative singles & friends. Shed distractions and quiet inner chatter through music, movement & play. No training, skills or rhythm required. Anybody can ecstatic dance.
When: Thursday 7:00 p.m. to 9:00 p.m.Where: Old SchoolCost: $10
Join single men and ladies at Old School on Feb. 14 for the city's largest group blind date over drinks, discussion and board games. Ages 30 to 40 years old.
Photo by Plush Design Studio on Unsplash.
When: Thursday from 7:00 p.m. to 9:00 p.m.Where: Big Rock BreweryCost: $15
Featuring horror movies, your favourite angst-ridden teen rock and more, each ticket also includes a free beer, pizza, and a brewery tour. There might even be a piñata...
When: Tuesday from 6:00 p.m. to 7:30 p.m.Where: Women on the MoveCost: Free!
Join us Tuesday evening as a naturopath discusses the common ( it's common alright!) causes of decreased libido in women, and how to naturally support sex drives and empower your inner feminine!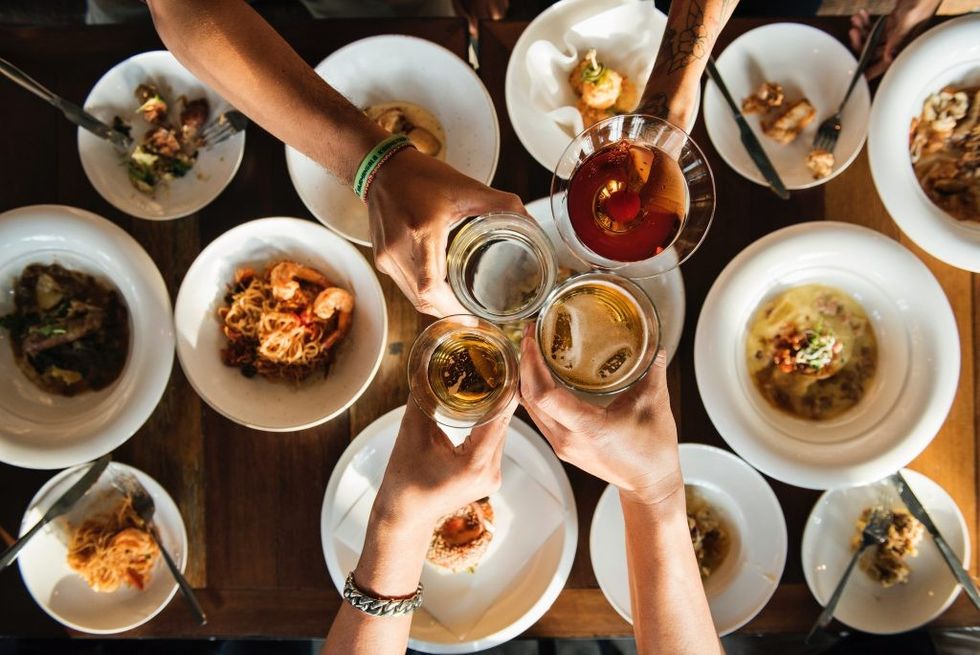 Photo by rawpixel on Unsplash.
When: Thursday from 6:00 p.m. to 9:00 p.m.Where: Autism Ontario - Peel ChapterCost: $5
Independent adults on the autism spectrum are invited for Valentine's Day dinner at Polka Bistro Caffe, a dinner facilitated for social inclusion.
When: Monday from 7:00 p.m. to 9:00 p.m.Where: Henderson BrewingCost: $30
In this workshop, DIY Expert Victoria Stacey from Handmade Jungle will show you how to create a concrete planter using materials you can get at your local hardware store and your favourite dollar store! You'll have the opportunity to paint your creation, as well as pot your new plant baby.
When: Thursday from 7:00 p.m. to 9:00 p.m.Where: #Hashtag GalleryCost: $30
Roses are red, and also convex. This Valentine's Day, let's talk about sex! And consent! This is a very special BYO food and beverage edition of Sexy Sexual Health Trivia. This event is about celebrating Valentine's Day for being about love. And what better way to celebrate love, than to compete in a game of sexy questions through an intersectional and anti-oppression lens?
Toronto