Toronto is no stranger to expensive properties. 
---
As Canada's largest economic centre, the city is home to many millionaires and their multi-million-dollar mansions -- and some may cost as much as a dozen modest homes. From the Bridle Path to Forest Hill and Rosedale, a handful of pricey properties have hit the Toronto real estate market as of late.
Whether you're in the market to drop millions for a new home -- or are just in the mood to daydream -- here are the 10 most expensive properties on the Toronto market right now, listed (or relisted) within the past 30 days.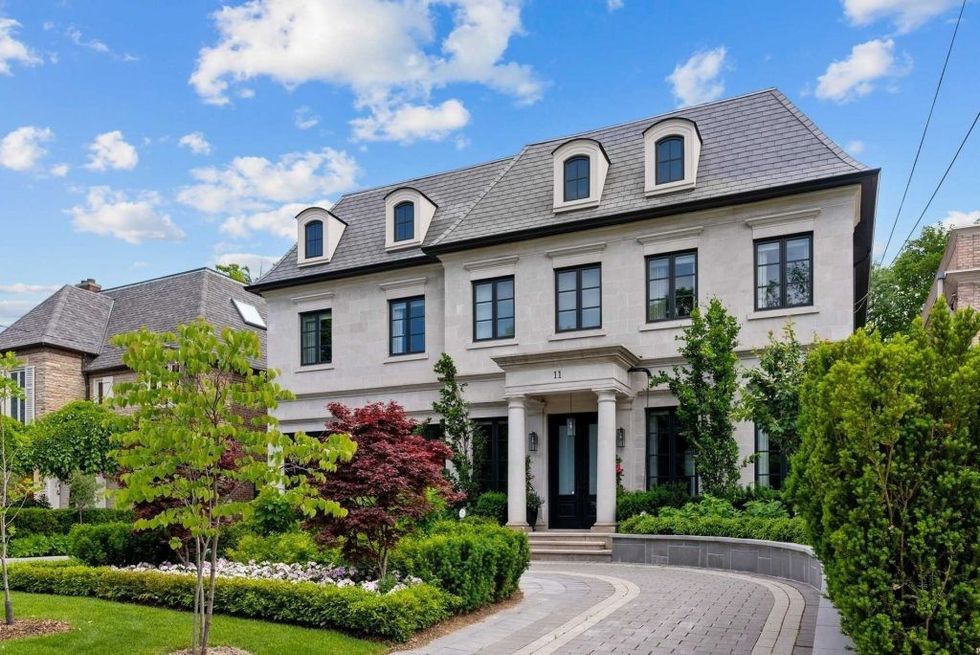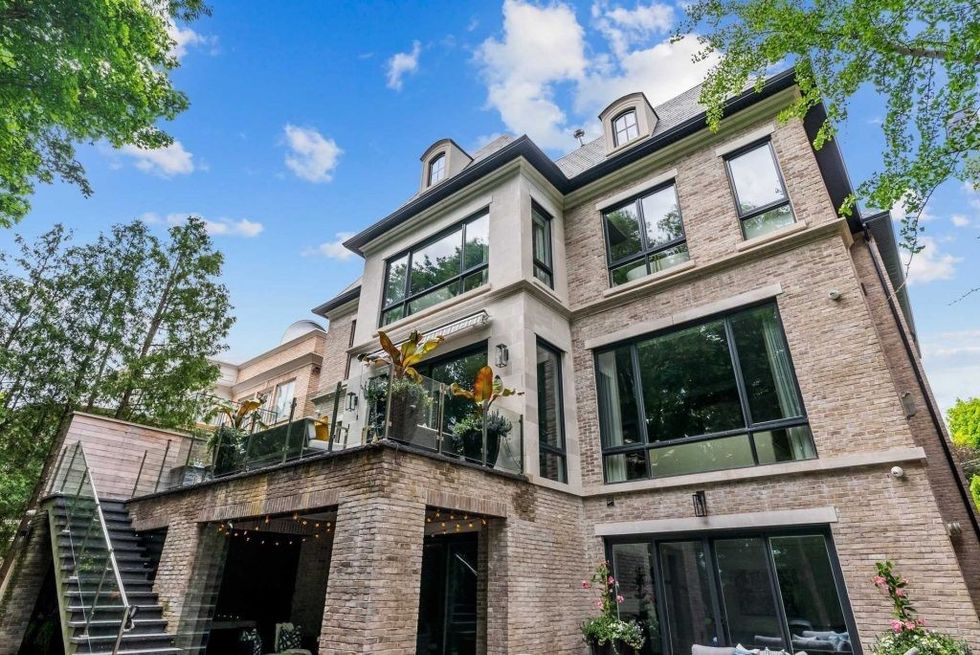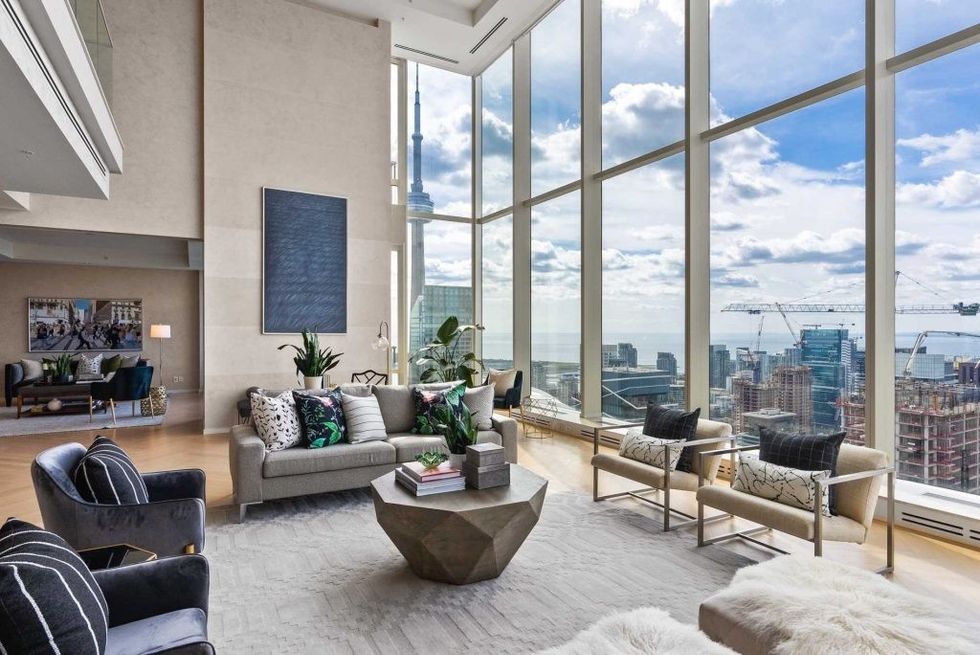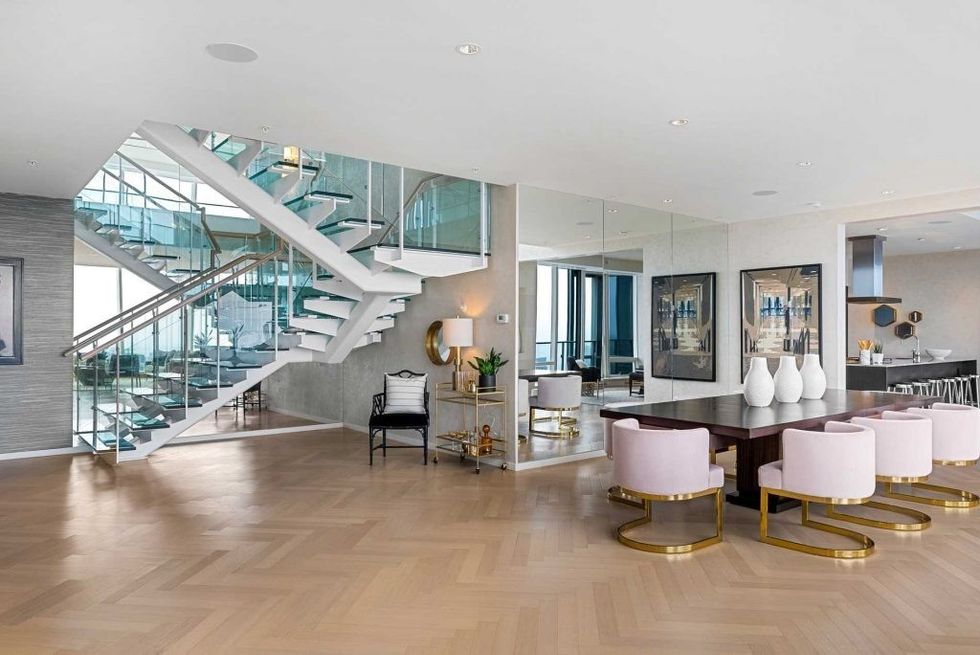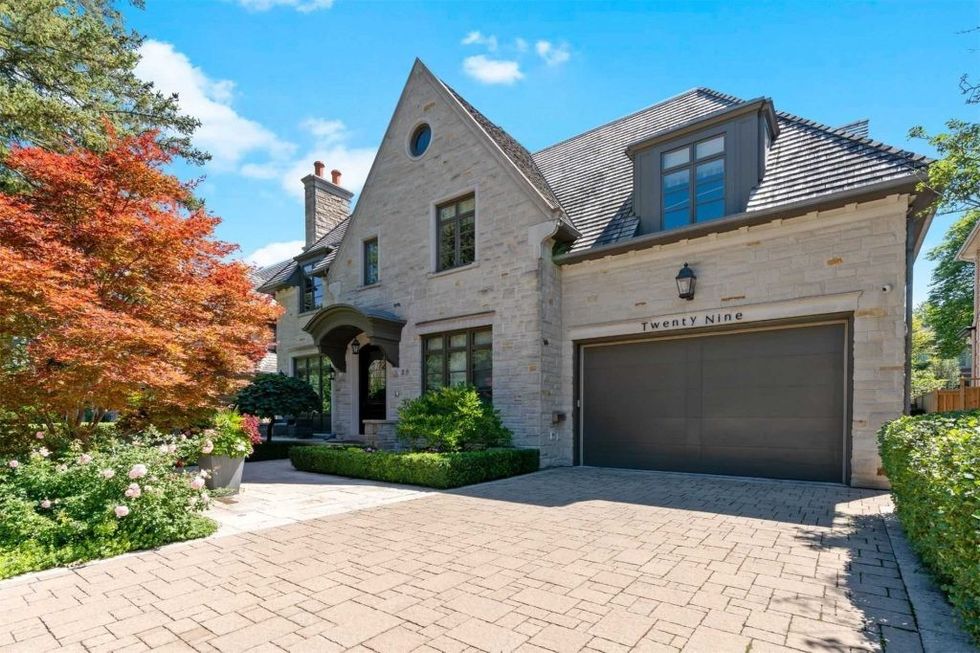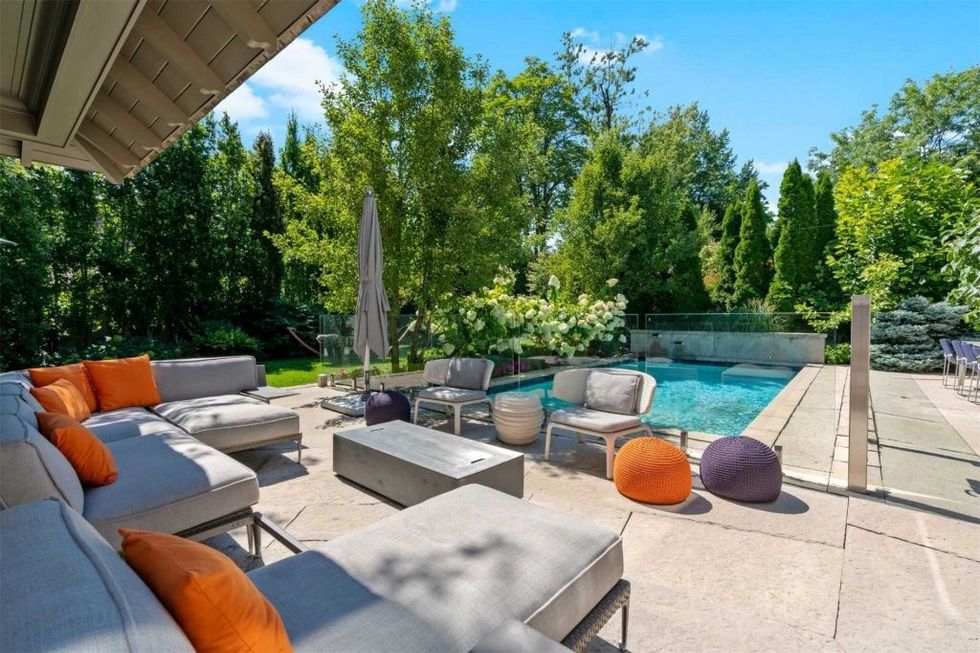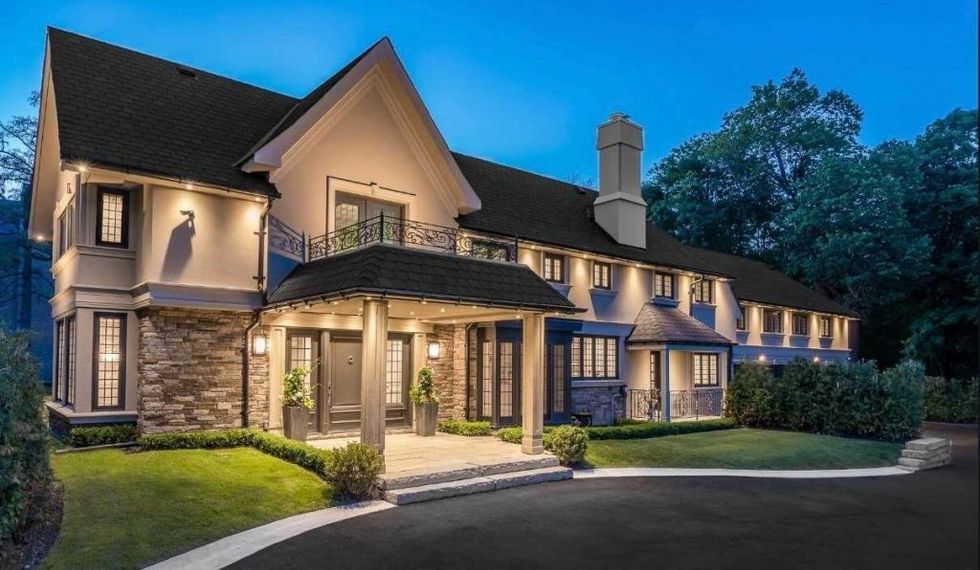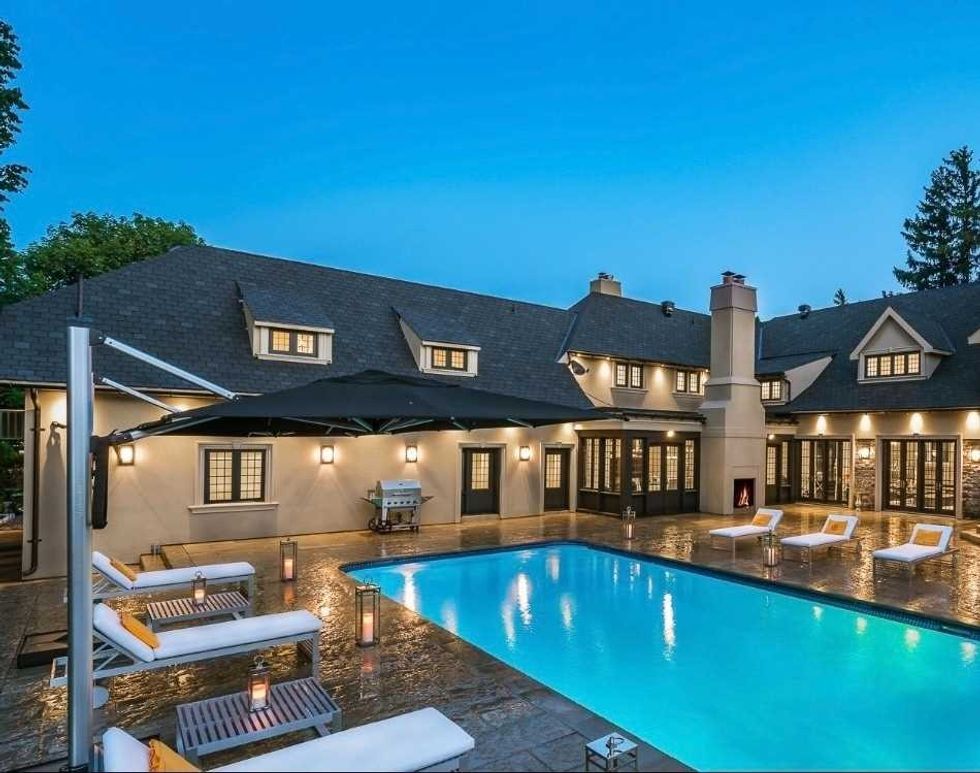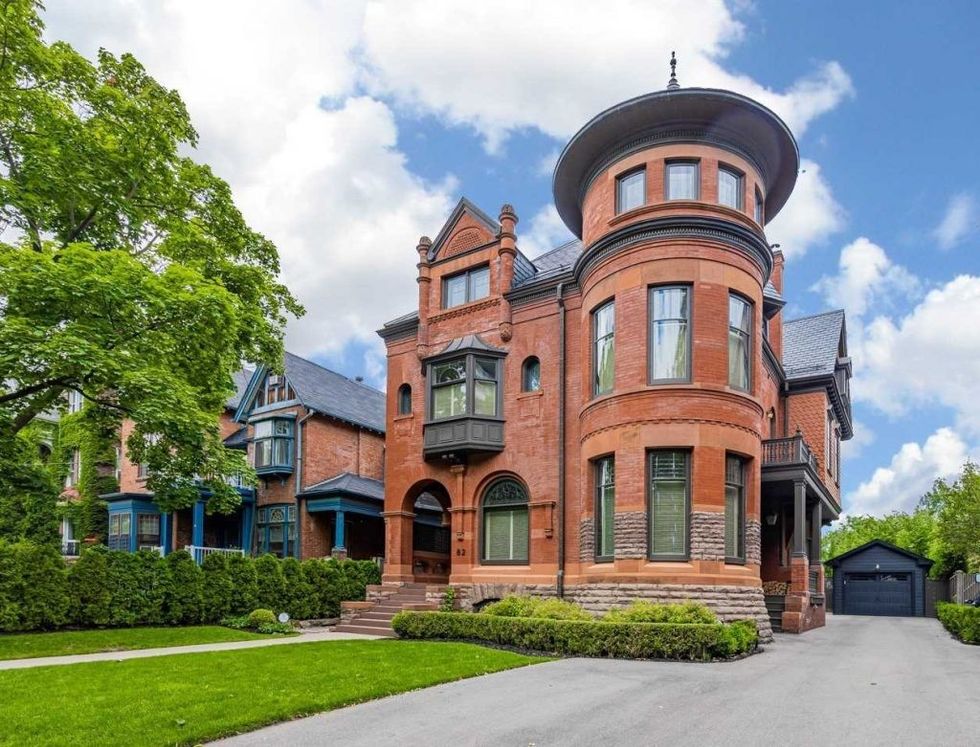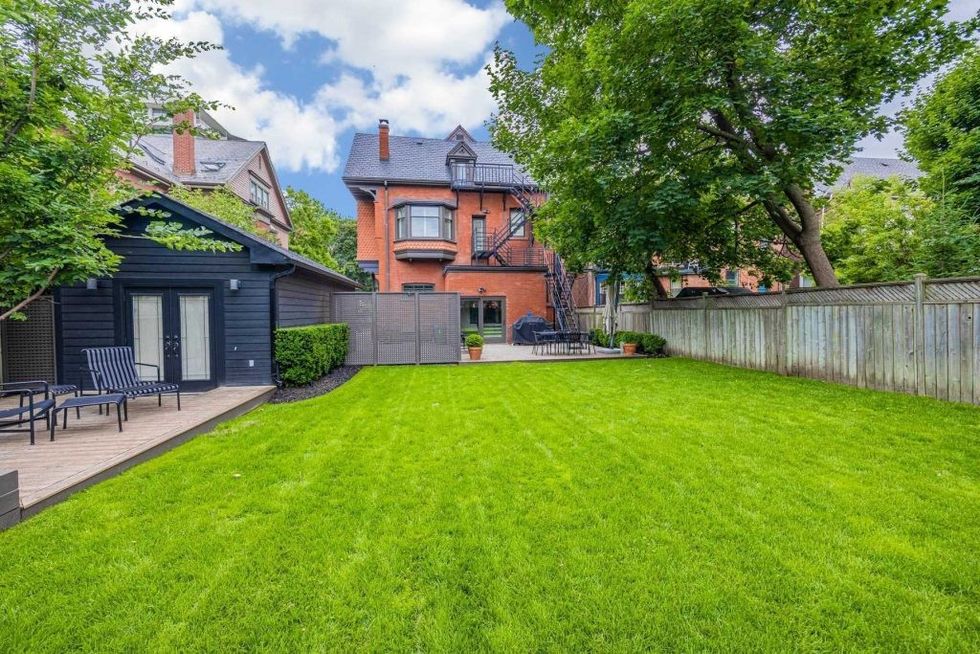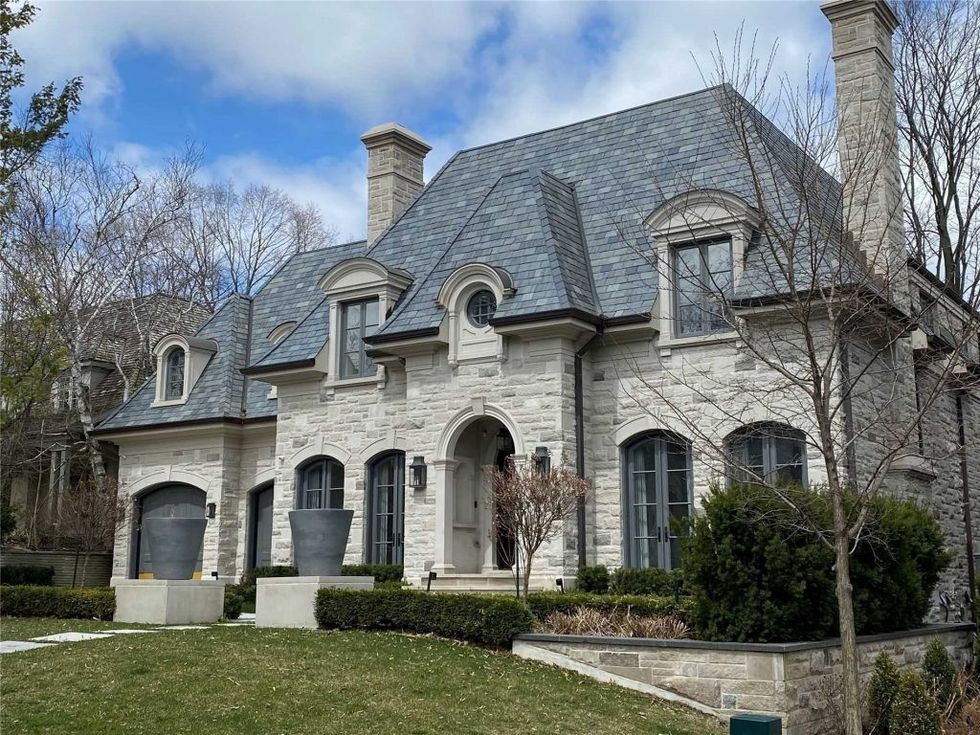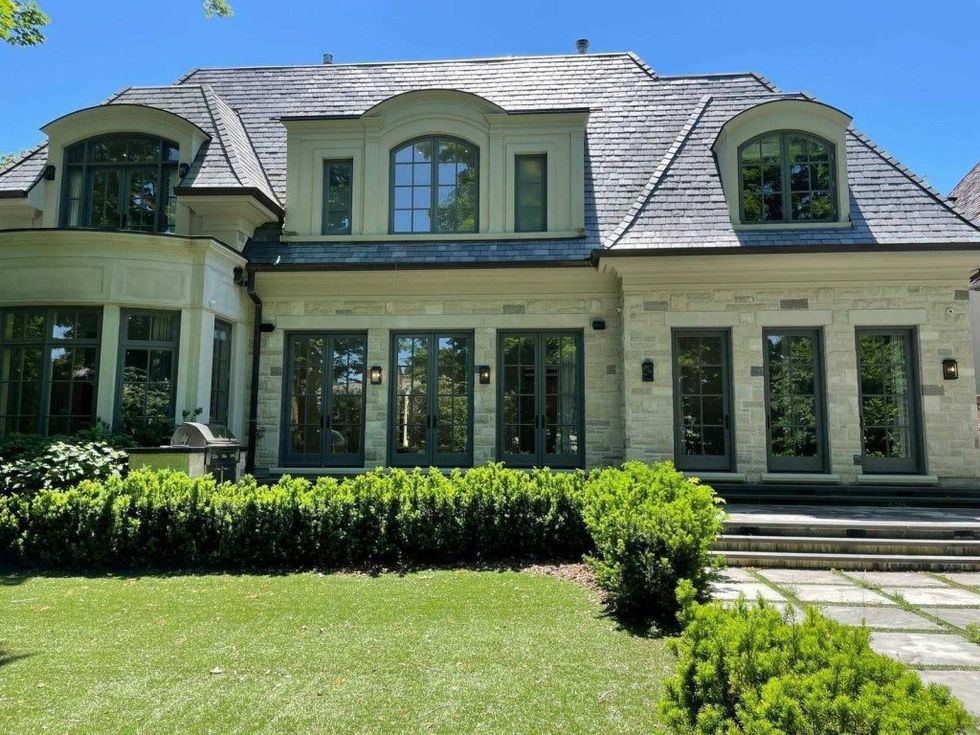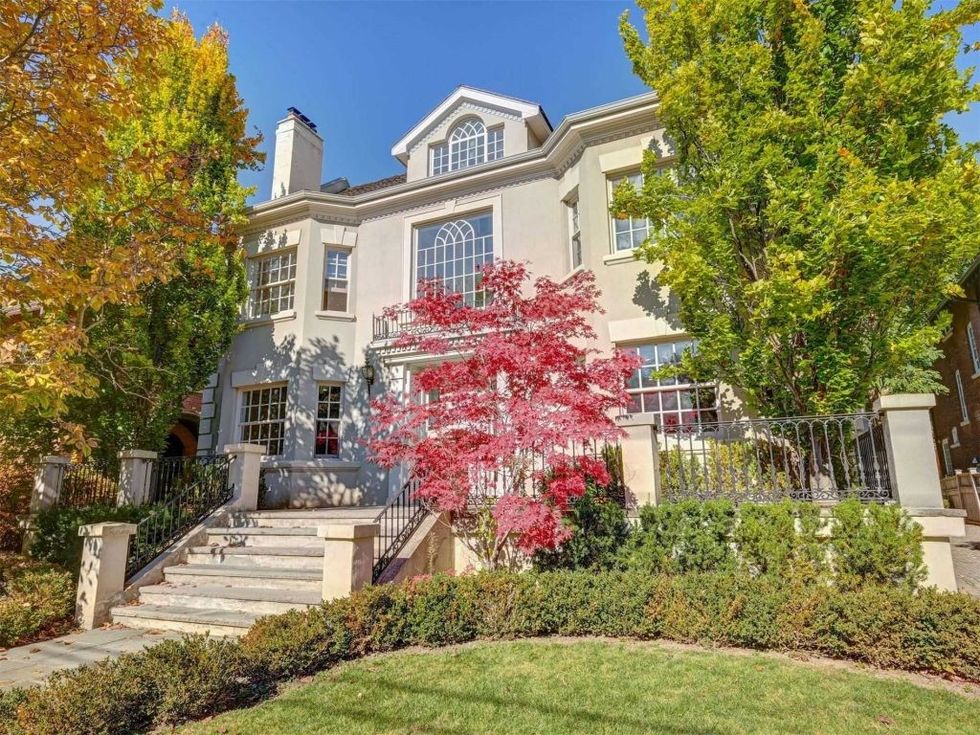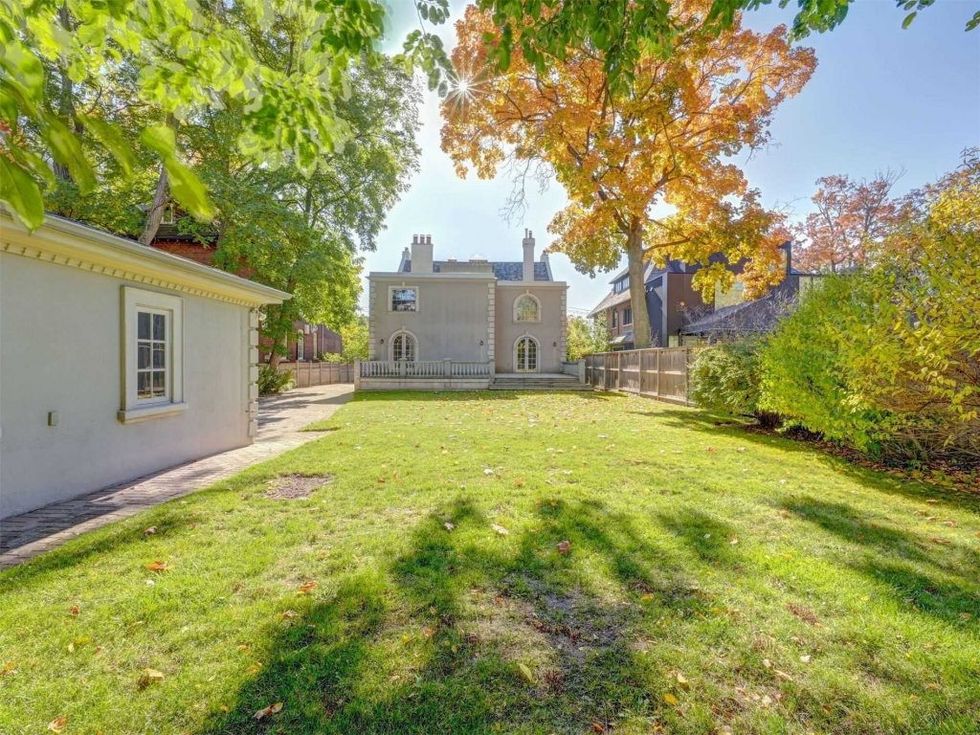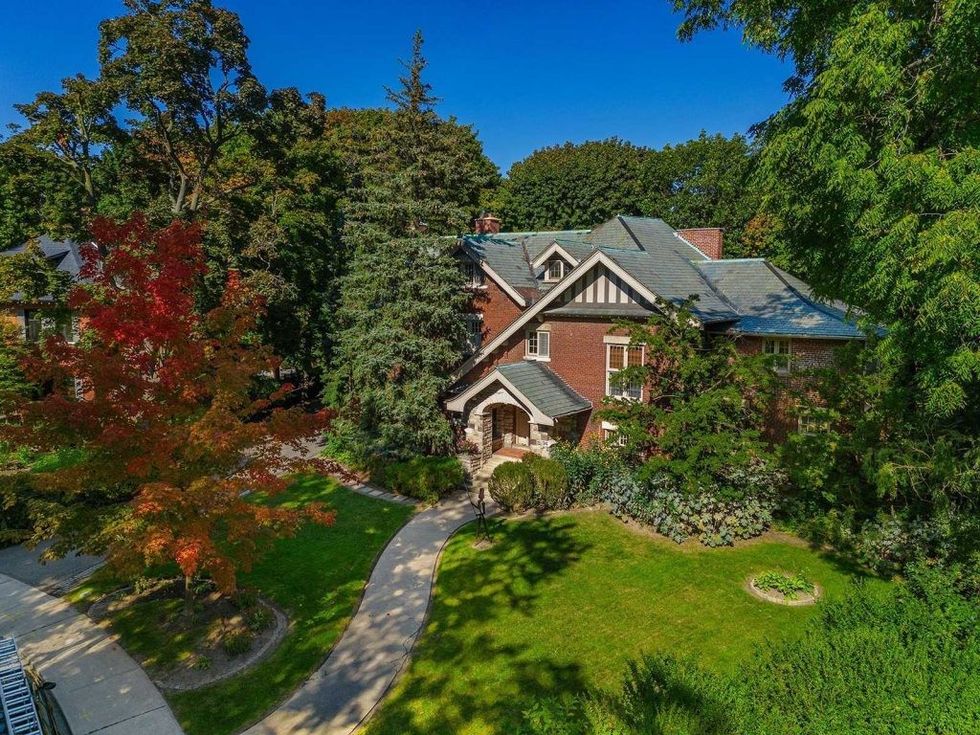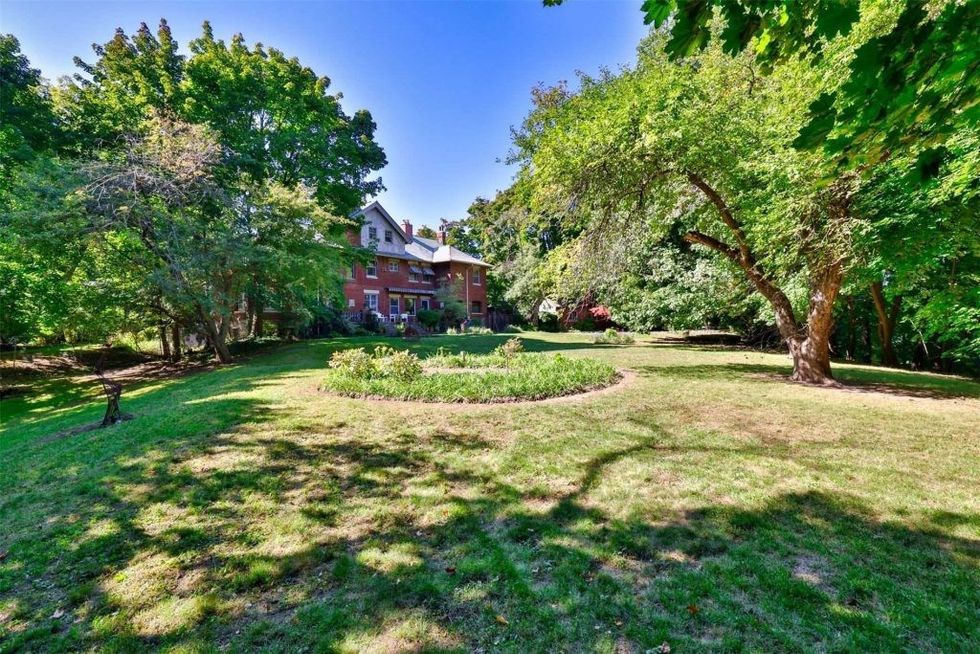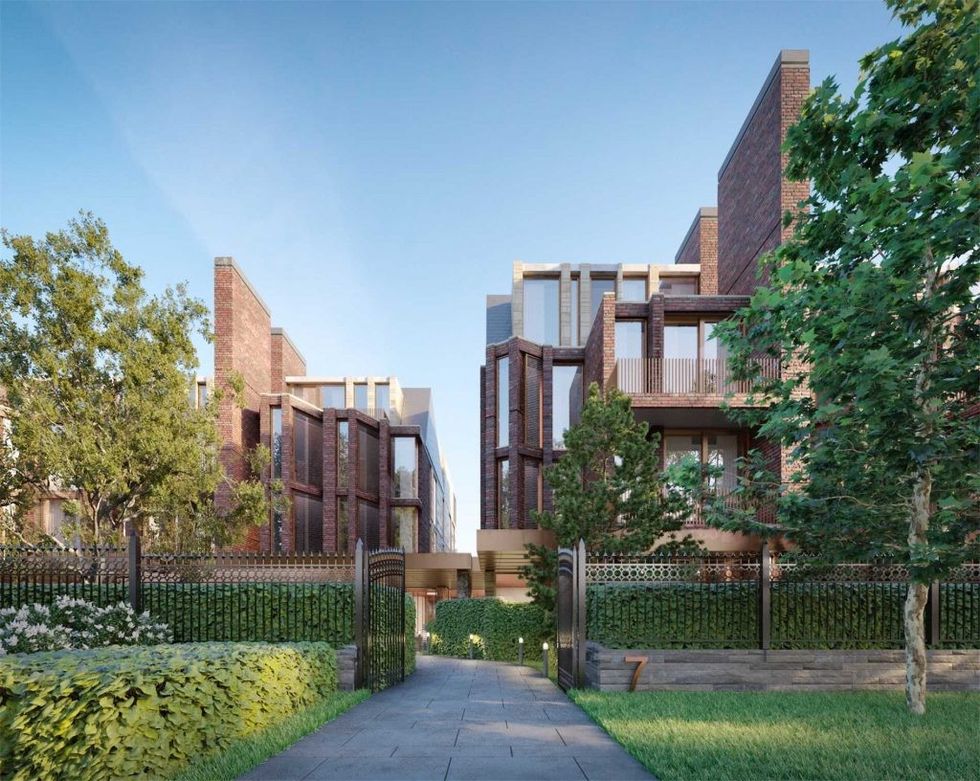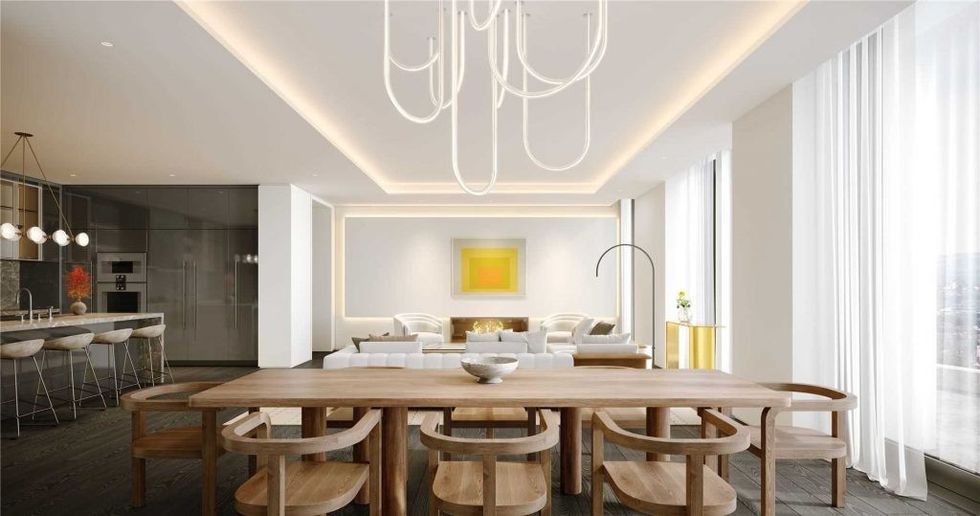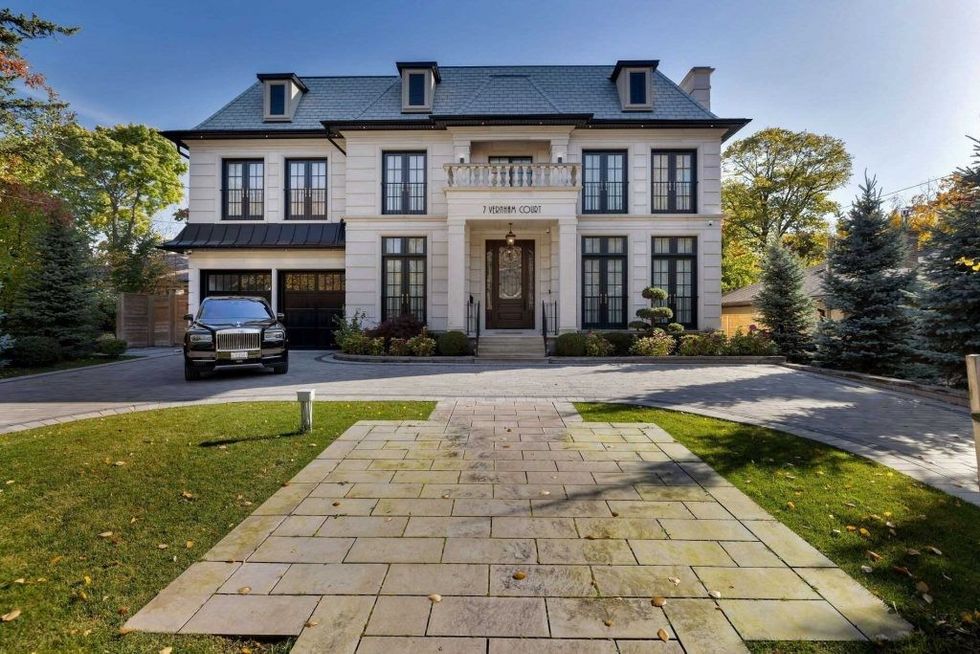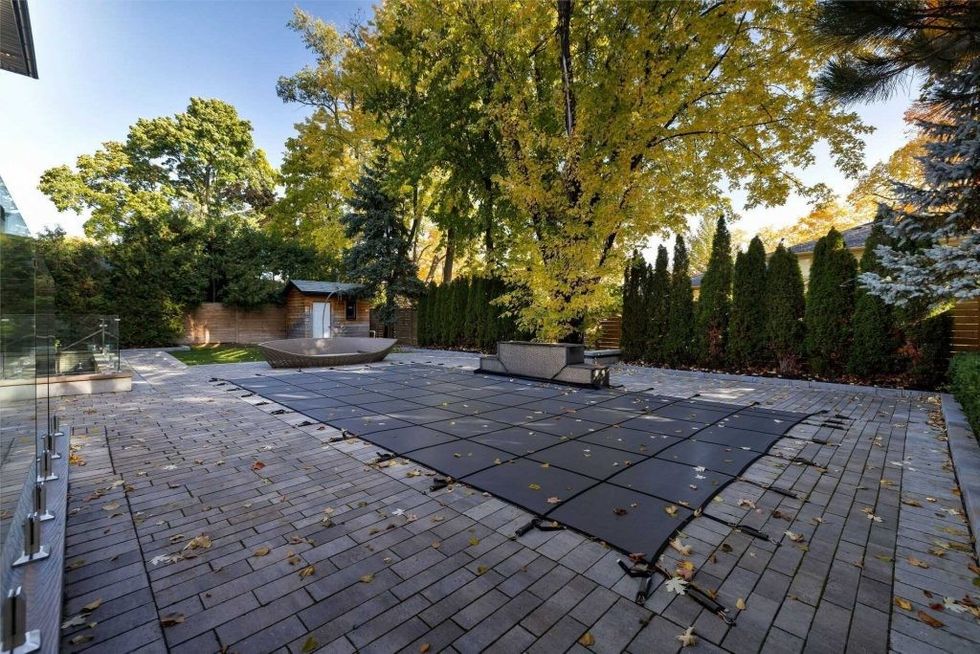 *Listing data provided and compiled by Zoocasa for properties brought to market within the last 30 days
Listed Luxe