The list of cheap Toronto events to check out is growing each week as we head into the holiday season.
From fairs and craft shows, concerts and parties, there's really an endless amount of options for you to enjoy.
---
Check out the list below to plan the perfect weekend.
Where: Yonge Dundas SquareWhen: Saturday from 11 a.m. to 4 p.m.Cost: Free!
Join Downtown Yonge BIA at Yonge-Dundas Square for a day of fun for kids of all ages, with hosts from TVOKids, see exciting stage shows, meet your favourite characters from PJ Masks and more.
Where: Scarborough Model Railroaders Train Club HouseWhen: Sunday from 11 a.m. to 4 p.m.Cost: $5
See two floors of authentic operating model railroads in HO and N scale with steam and diesel engine sound effects travelling through the realistic scenery. One railroad scene will be set in the 1950s and the other in the 1970s.
When: Recurring times all weekendWhere: Theatre Passe Muraille BackspaceCost: Free!
Inspired by real court cases, SCORCH is an award-winning play that explores the complexities of gender identity. When Kes poses as a boy and begins a relationship with a girl, it leads to devastating effects both legally and personally.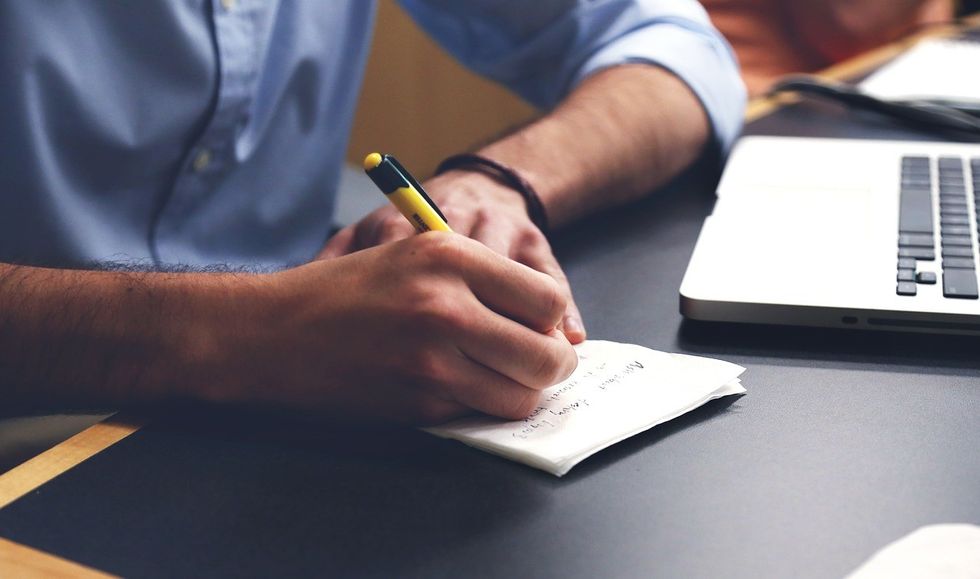 When: Sunday from 2 p.m. to 3:30 p.m.Where: Bloordale United ChurchCost: $10
Bloordale United Church explores the 'Power of the Pen' during this event featuring three special guest speakers: Toronto Star editor emeritus Haroon Siddiqui, novelist Uzma Jalaluddin and former CBC producer Richard Longley.
When: Sunday from 12 p.m. to 3 p.m.Where: Yonge Dundas SquareCost: Free!
This all-ages Christmas festival is all about creating a drug-free community. It's an afternoon of family fun and crafts along with Santa and his elves. It's also about kids talking to other kids about being drug-free. Enter an essay contest on the theme "Why I want a drug-free community."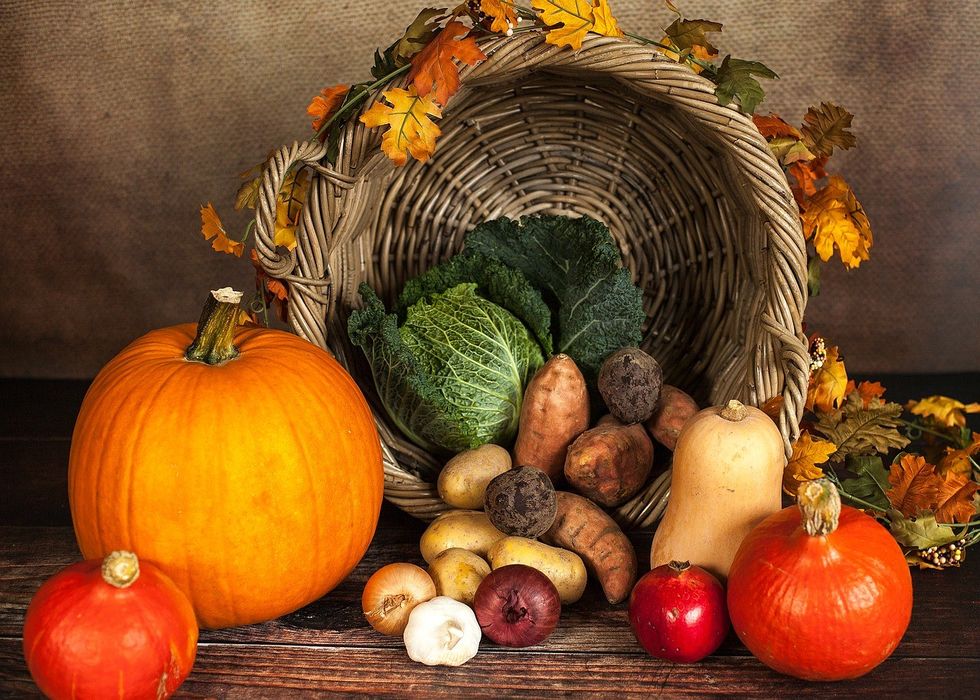 When: Sunday from 11 a.m. to 5 p.m.Where: Artscape Wychwood BarnsCost: Free!
Shopping for family and friends? Pick up a handmade gift, indulge in some holiday treats, buy a vegan holiday recipe book or simply explore locally made and cruelty-free products at this unique Holiday Market.
When: All weekendWhere: Enercare Exhibition PlaceCost: $13
Since 1975, One of a Kind has been bringing together makers and the people who love them (and their products). Everything from baked goods, jewellery and clothing to furniture and major artworks are here, along with the designers and craftspeople, so you can learn first-hand the inspiration behind the work.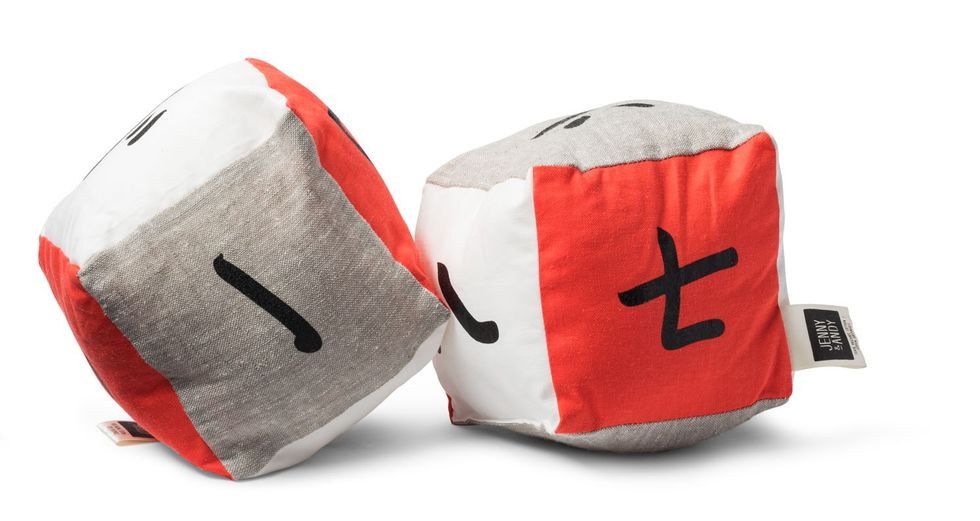 When: Saturday at 6 p.m.Where: Nathan Phillips SquareCost: Free!
The Cavalcade of Lights at Nathan Phillips Square is an annual holiday tradition featuring the lighting of Toronto's official Christmas Tree, live musical performances, a spectacular fireworks show and skating parties on the iconic outdoor rink.
Where: Danforth Rd. and Danforth Ave.When: Friday at 5:45 p.m.Cost: Free!
The Crossroads of the Danforth BIA Tree Lighting takes place on Friday, November 23rd and kicks off the holiday season in the Crossroads. Join them as they light the tree and then enjoy music and refreshments at nearby Chester Village.
Where: Lee's PalaceWhen: Saturday at 9 p.m.Cost: $20
Canada's Top beatboxers compete for vocal supremacy in Solo, Tag Team and Loopstation categories. Judged by an all-star beatbox lineup and hosted by Canadian Beatbox Icon Scott Jackson.
Toronto