Kelita Klein left her own tech startup to bring that same startup ethos of lean efficiency to the real estate world.Her Kelita Klein Real Estate brand, under Keller Williams Referred Urban Realty Brokerage, puts service first by being "always on," not unlike 24/7 tech support.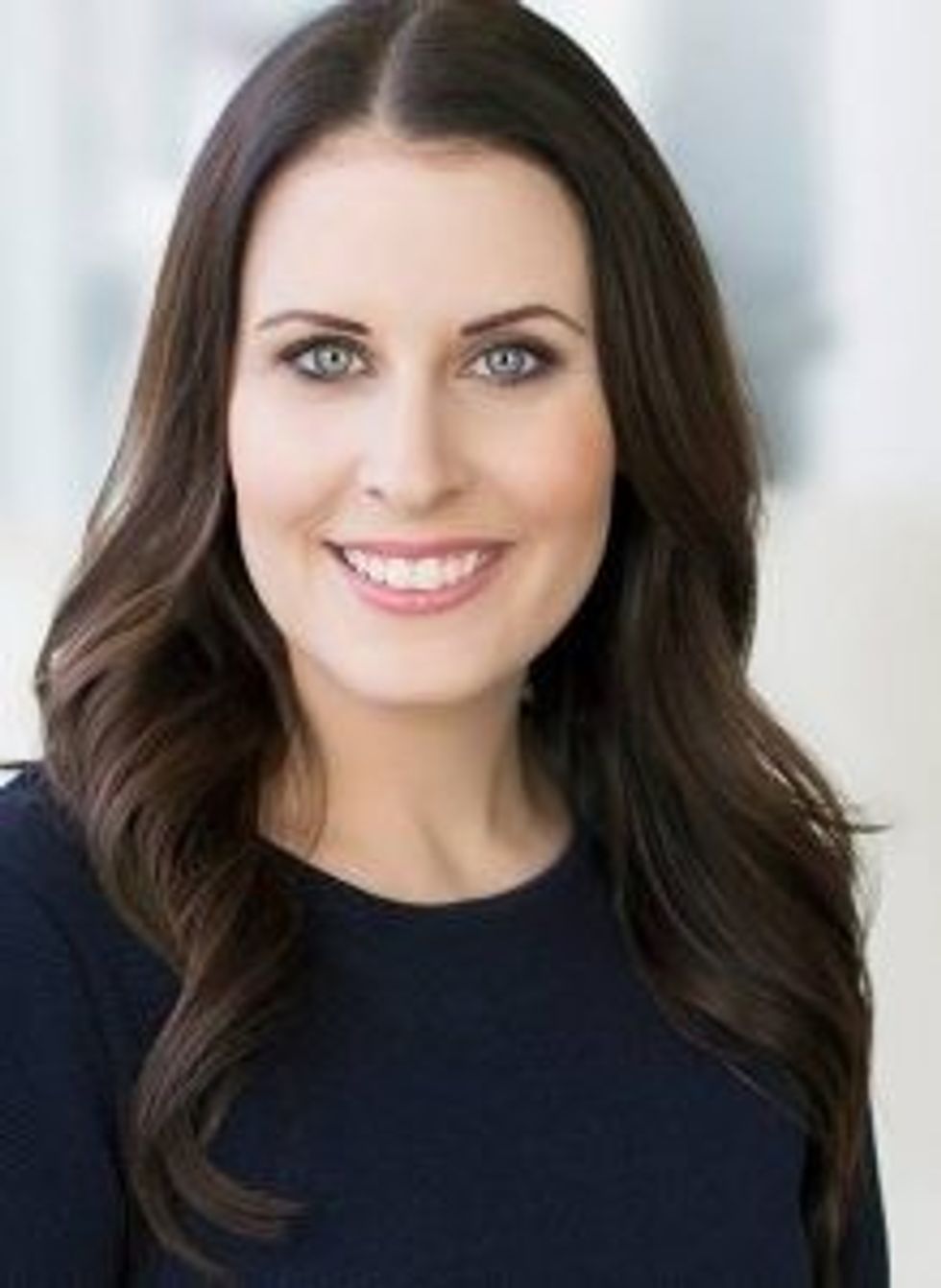 Her constant availability and service-first mentality mean she's willing to have honest and transparent conversations about issues such as the one we're discussing this week.
Why is the assessed value of my home different than the market value of my home?
Generally speaking, the assessed value of your home is based on comparables – properties that have recently sold in the area. But market value is really what a buyer is willing to pay for your home. Market value has more factors at play going into it, such as emotion and the psychology of buyers, depending on where the market is at that time.
To determine market value and the eventual list price, realtors look at buyer activity in real-time. This includes factors such as current market demand. For example, right now there's talk of interest rates going down, if that does happen, we may see more people trying to get into the market.
Like the appraiser, we also look at comparables. We are going to compare the property we're considering listing to other properties that have sold recently in the area. If the property we're listing has different features, upgrades or more bedrooms, that's going to come into consideration. We also look at where is the market going at that time. Are we seeing an uptick in buyers? Are we in a spring market? A fall market? Has the market been kind of slow? All those factors come into play.
While we do look at comparables, just like an appraiser does, we look at them through a different lens. While the bank is looking at the property and a price per square foot, we're still going to look at the price per square foot, but also other features that you can't necessarily put a tangible value on. It might be that your property has a 1,000 sq. ft. terrace, which would not really get included in the price per square foot because it's not calculated the same way. The appraisers would have a hard time deciding what price tag to put on that and so do we in a sense. It really comes down to what a buyer is willing to pay for the property. As realtors, our experience selling homes with terraces also comes into play.
Since we know what homes with terraces that have gone for in the past, we can generally determine how to factor it into the price, along with other intangible factors, like what's the exposure? Is it north facing or south facing? What's the view of? Is there a development coming in across the way that may affect the quality of the view? There are many factors you have to consider that are always changing and will either lower or increase the market value.
If the appraised value is different than the market value of a home, most agents tell their clients to take it with a grain of salt. The Toronto market has been so hot for so long that it's consistently changing. Ideally, you don't want your assessed value to be too high because then you'll be paying more tax, so agents remind clients of that as well.
Most people see their home differently. They are more emotionally attached. They want to list their home at the highest price possible and see their home as having a high market value, but agents need to help them view their home through the eyes of a potential buyer. There are certain things agents can do to help de-personalize a home, like staging or de-cluttering, but it's the agent's job to help set appropriate expectations for their clients by being transparent from day one.
My advice to sellers is to work with an agent you feel comfortable with and trust and to have that honest conversation around where your home's value sits within today's market.
---

Do you have a real estate question? Let us know on Twitter, Facebook or via email at info@storeys.com
Toronto Condos & Homes