While we love to showcase all of the incredible, luxurious properties in Ontario, sometimes it's nice to imagine what it might be like to live on one of Canada's coasts, and in this case, a breathtaking chalet nestled amongst the mountains in Whistler.
---
Housed just minutes from Whistler Village in the exclusive Whistler Cay Estates, this sprawling 2-storey retreat is nestled on a 5.24-acre lot with Blackcomb Mountain, creating a picturesque backdrop behind this architectural masterpiece.
The private, gated estate was thoughtfully designed to offer residents and visitors maximum privacy, with its facade of grey basalt stone appearing through the surrounding tall pine trees.
Located at 6715 Crabapple Drive, an easy hour-and-a-half scenic drive from Greater Vancouver, the beautiful property recently changed hands earlier this month.
READ:One-of-a-Kind Toronto Laneway House + Studio Sells for Record Amount
Listed at $19,995,000, the property sold for $17,000,000 after spending 190 days on the market, according to Zealty.ca, a real-estate tracking site owned and operated by Holywell Properties.
This is just a sign that the Whistler-area market is very active, despite peak ski season still being months away. According to Zealty, the median selling price for a detached home in Whistler reached $2,392,000 in July -- a 33% year-over-year increase.
SPECS:
Address: 6715 Crabapple Drive, Whistler, BC
Storeys: 2
Bedrooms: 8
Bathrooms: 8
Size: 9,530 square feet
Lot: 5.24-acres
But it's no wonder the home sold the price that it received. With an exterior that radiates elegance, the interior is described as both grand and elegant while still exuding warmth thanks to open and inviting spaces built with Indigenous materials.
The grand estate boasts eight bedrooms and eight baths, spread across 9,530 square feet of beautifully designed living space. Surely, the chalet was built with one thing in mind: the great outdoors, as most rooms in the home feature post-card worthy views of the mountains.
Highlights of the home include a hand-forged iron staircase that ascends through the forty-foot entrance silo, which "provides the architectural strength of the primary residence and adjacent coach house," ample space to entertain family and friends, and even a home gym with a yoga room.
And whether before or after a day of skiing, biking, or hiking, the lucky homeowner will be able to enjoy their morning coffee or a glass of wine on one of the many decks or balconies or nestled up next to one of the interior or exterior fireplaces as they take in the incredible views.
While the beautiful property may have found new owners, you can take a look inside below.
EXTERIOR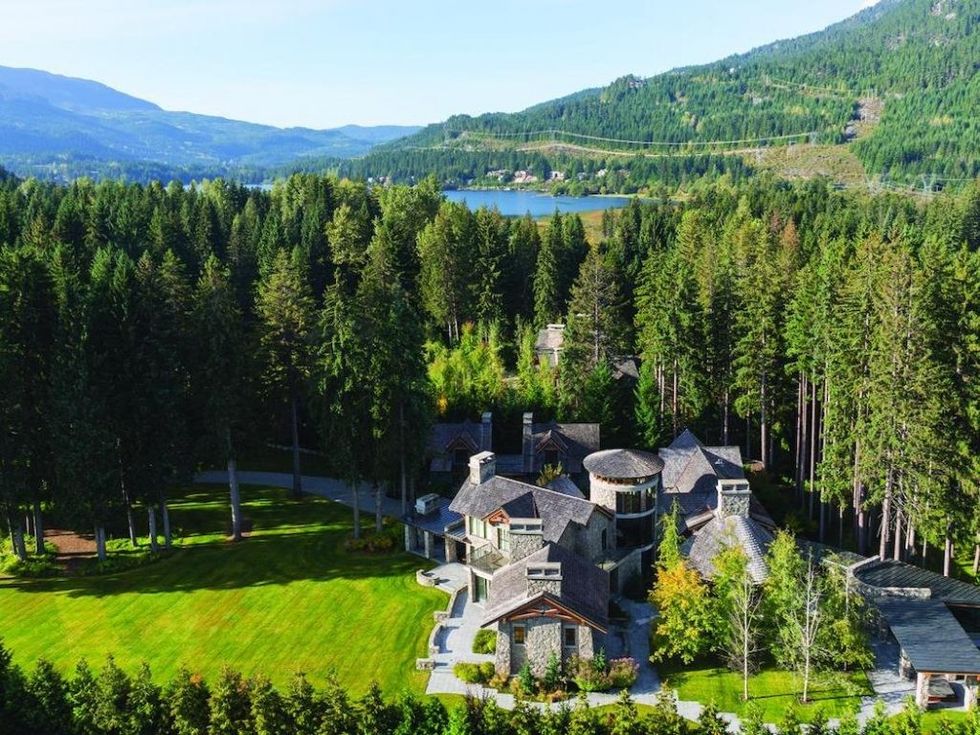 Luxury Portfolio International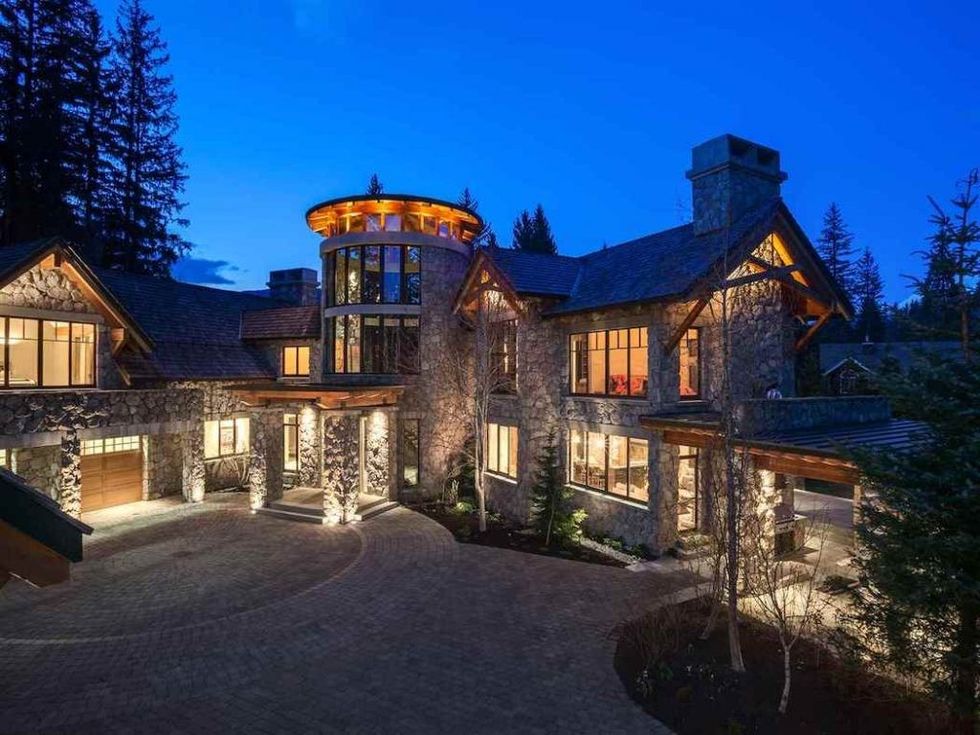 Zealty.ca
Luxury Portfolio International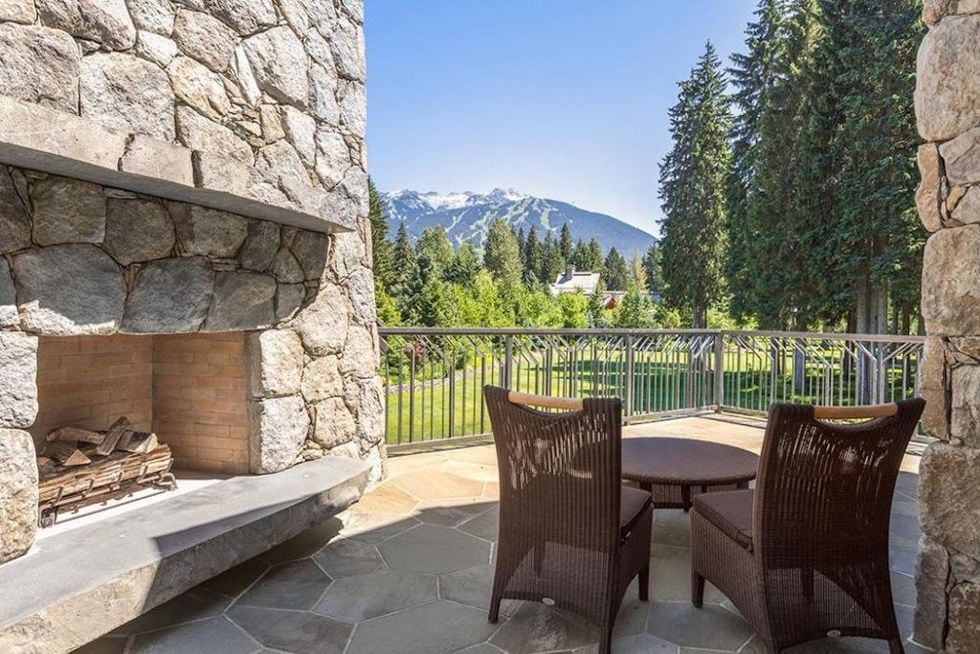 Luxury Portfolio International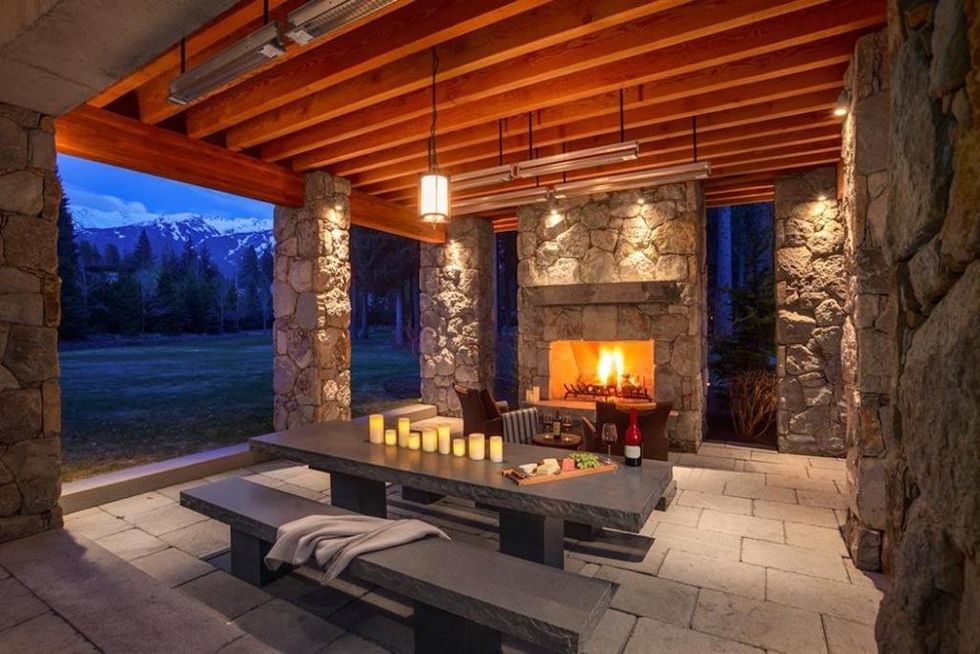 Luxury Portfolio International
PROPERTY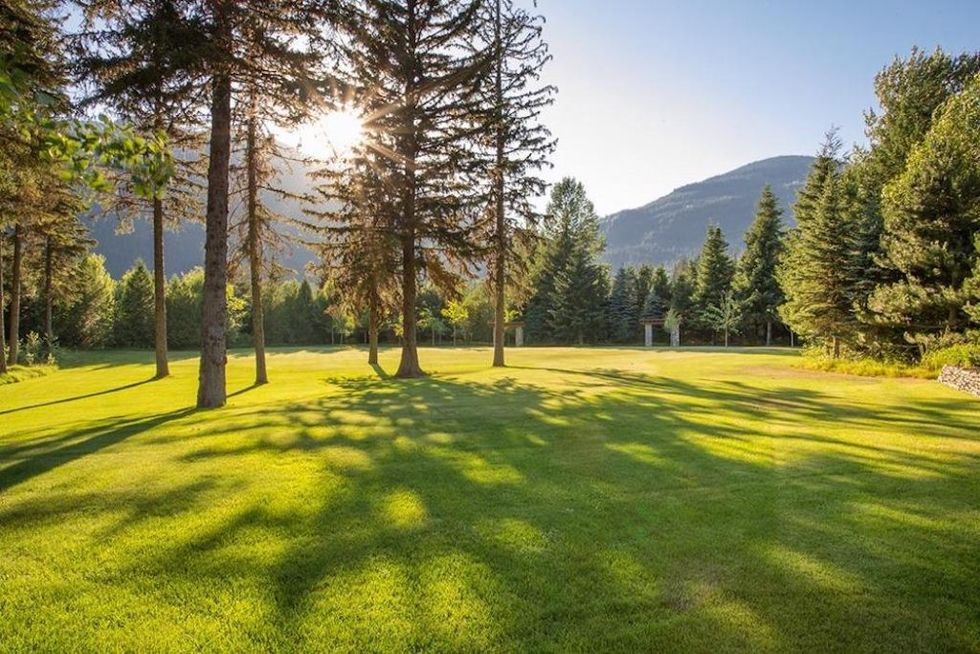 Luxury Portfolio International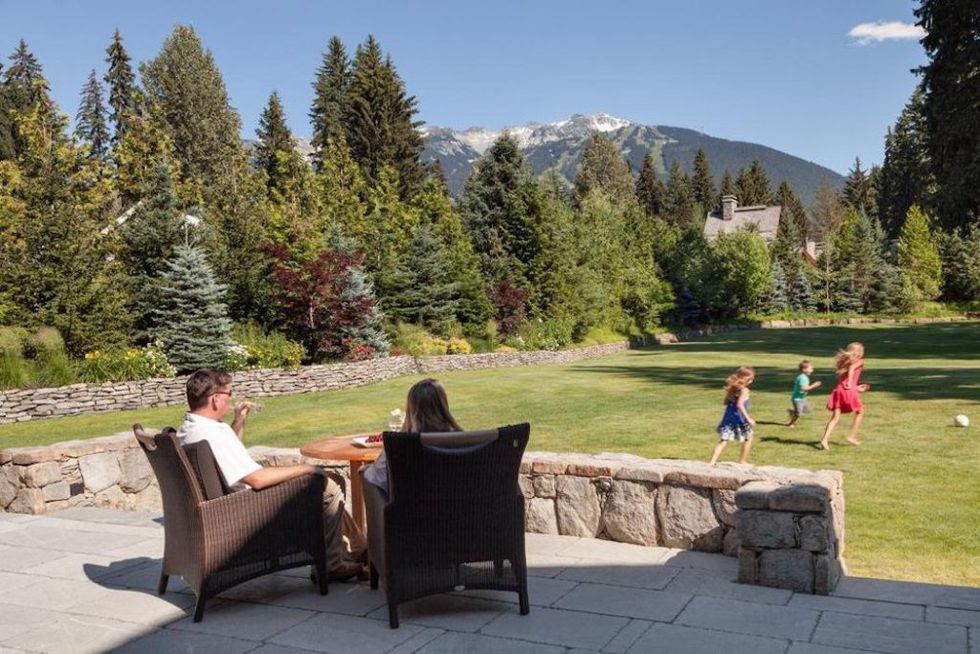 Luxury Portfolio International
INTERIOR
Luxury Portfolio International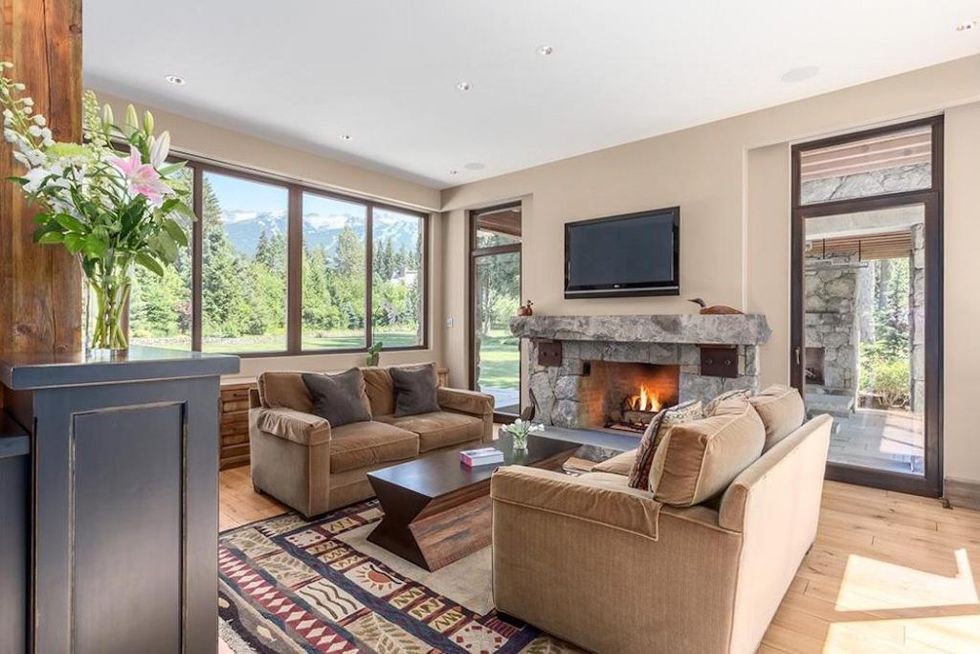 Luxury Portfolio International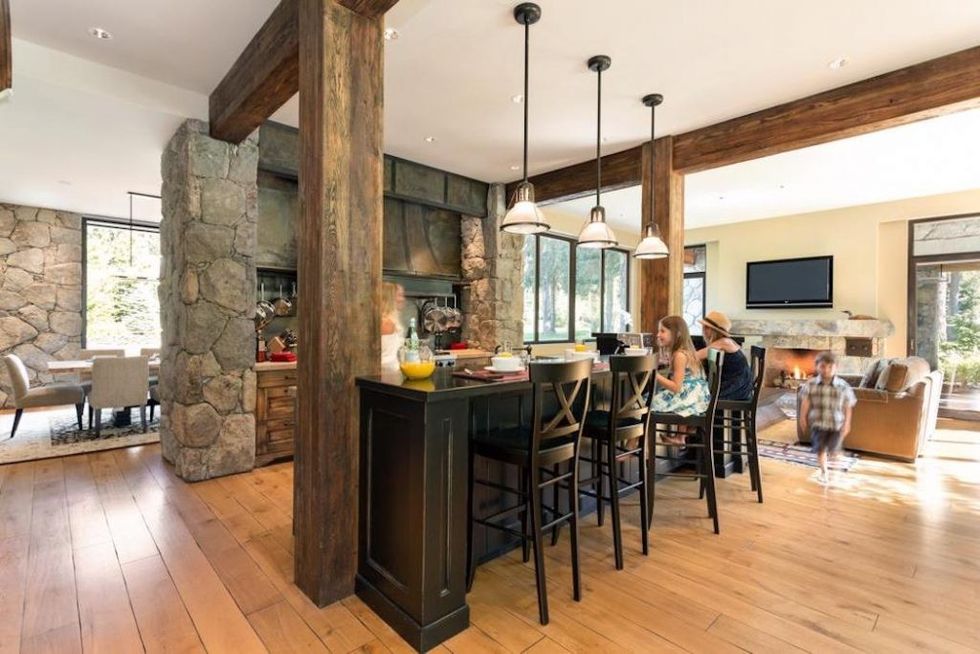 Luxury Portfolio International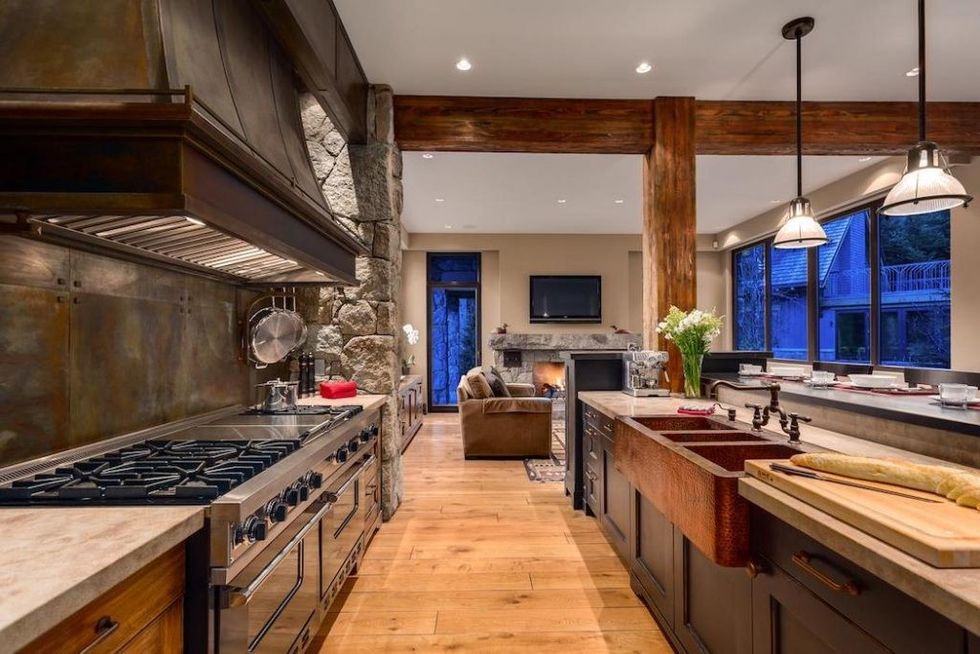 Luxury Portfolio International
Luxury Portfolio International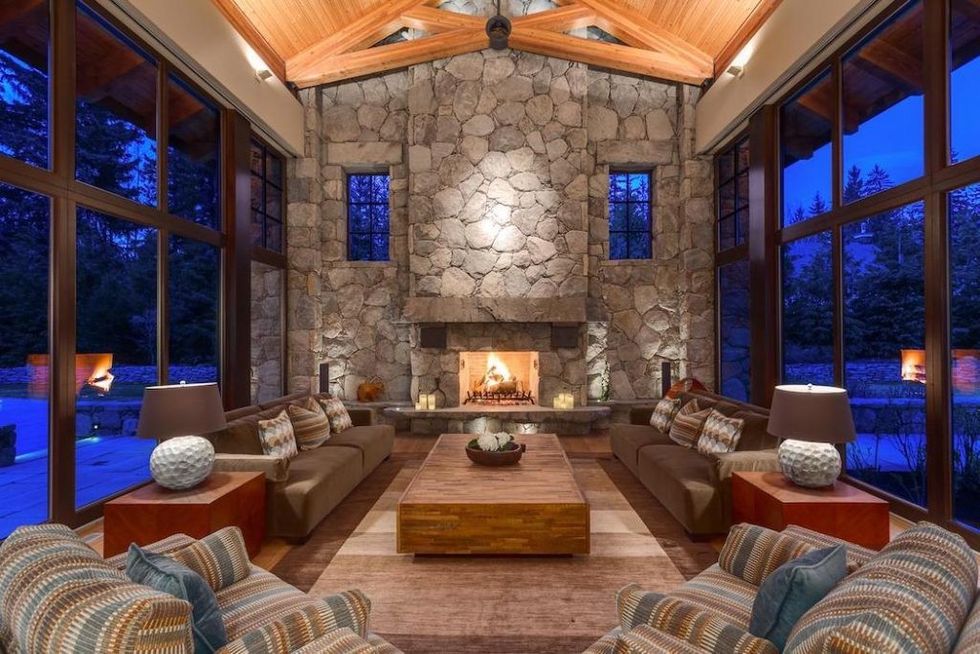 Luxury Portfolio International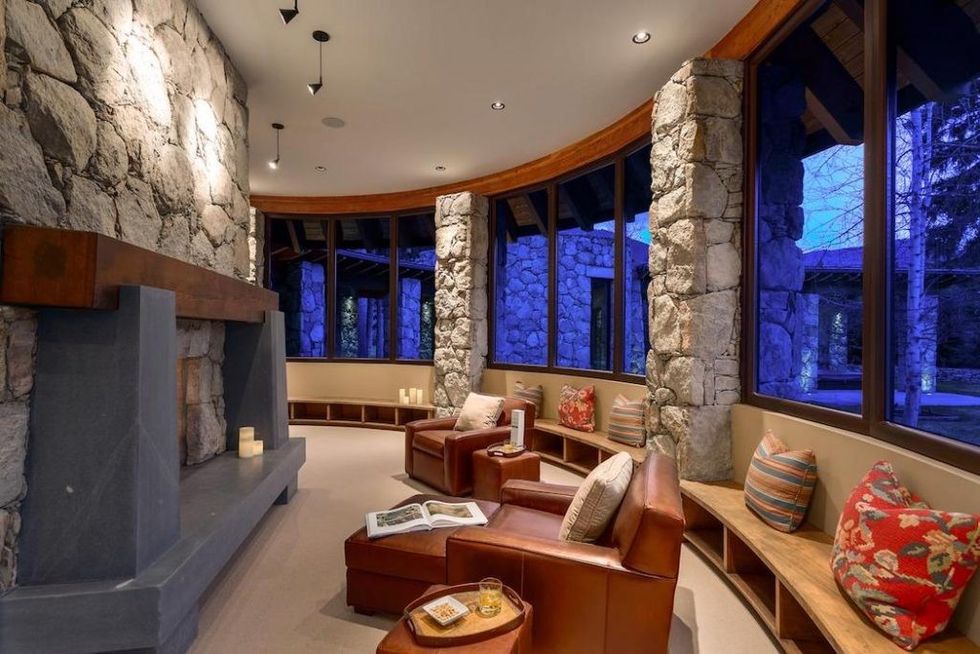 Luxury Portfolio International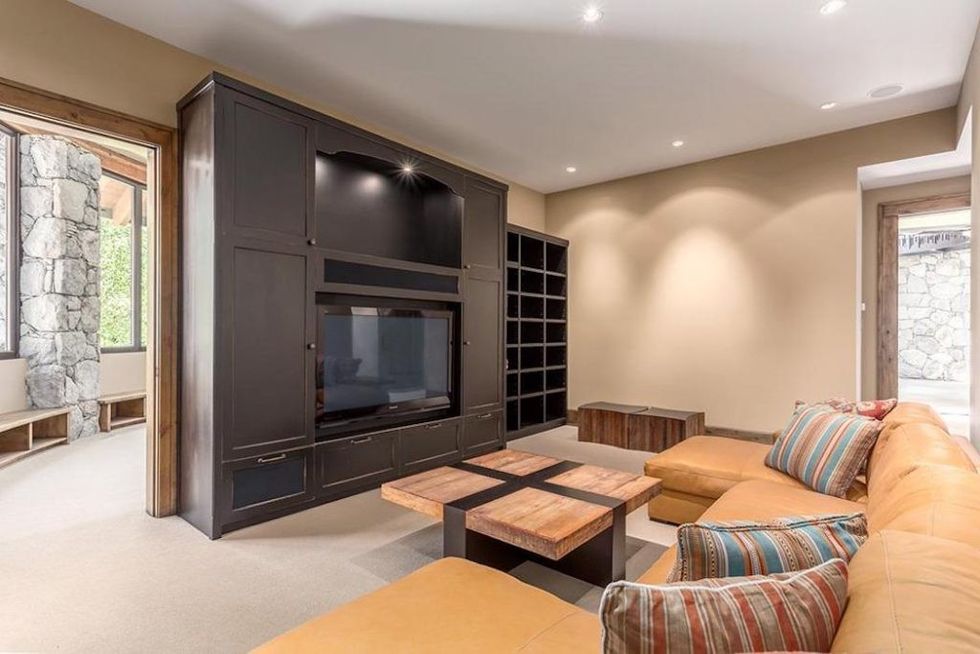 Luxury Portfolio International
Luxury Portfolio International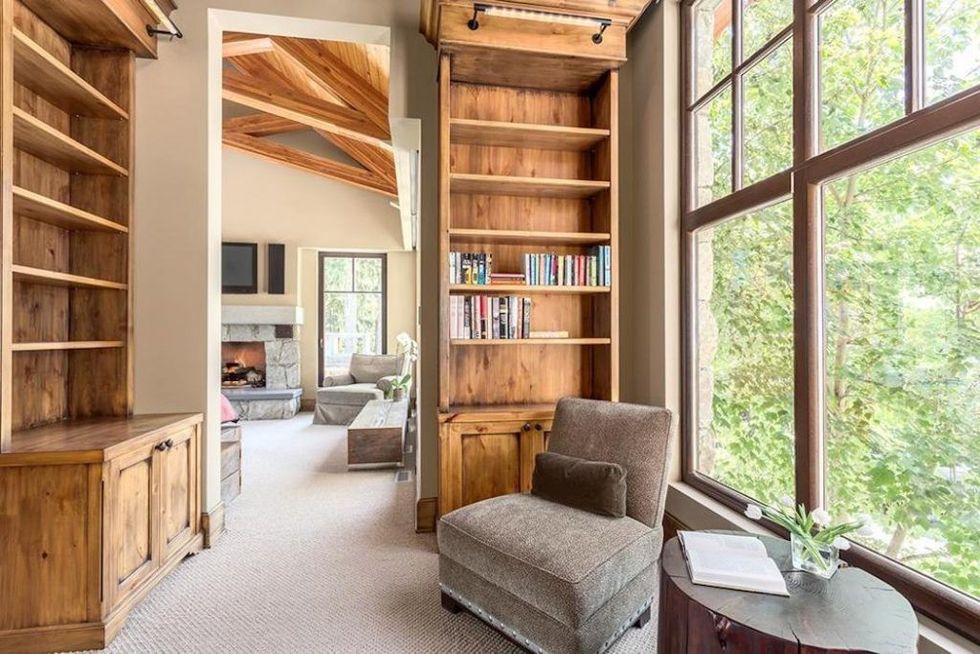 Luxury Portfolio International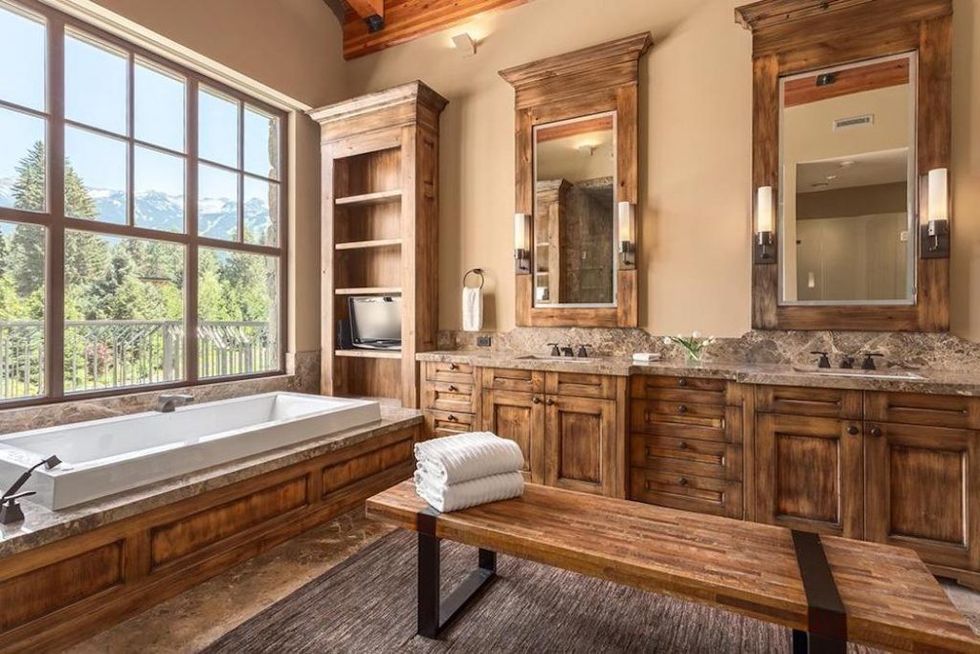 Luxury Portfolio International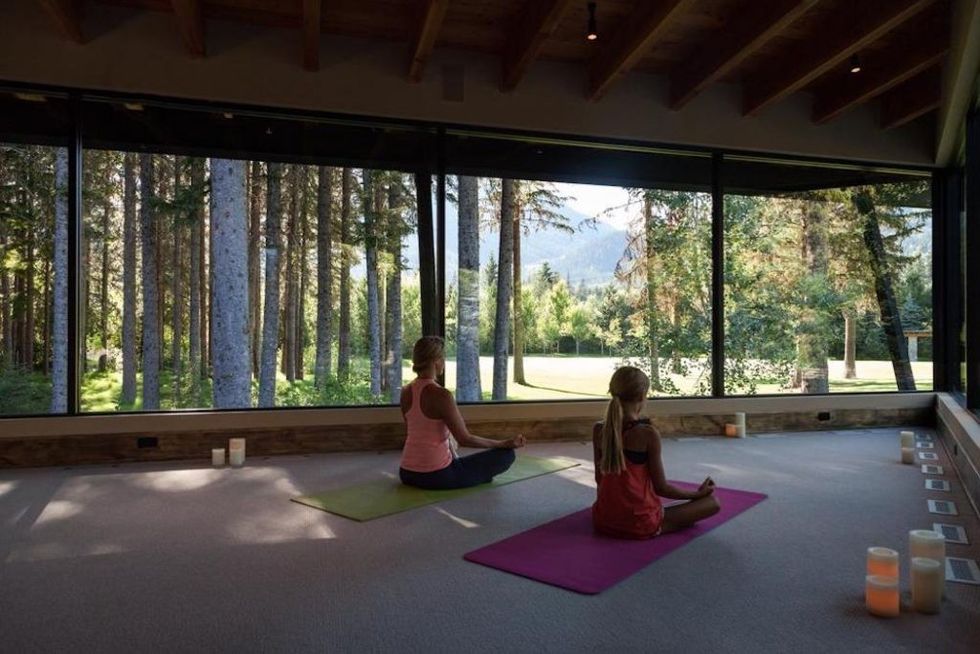 Luxury Portfolio International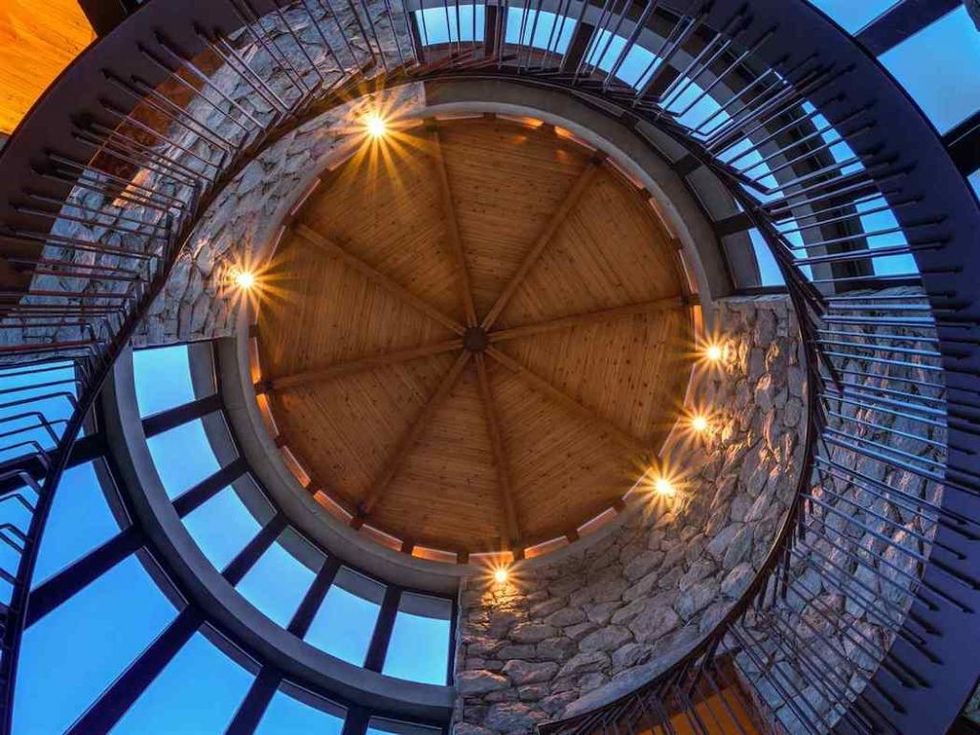 Zealty.ca
Sold