Victoria
Sold
Sale of $22.75 Million Waterfront Estate Shatters Victoria Real Estate Record
The sale of a six-bedroom waterfront estate that's nestled among five acres on the Saanich Peninsula has just shattered Victoria's real estate record.
This week, real estate firm Engel & Völkers announced that an unknown buyer bought the renowned property for $22,750,000 — the full asking price — breaking the previous record for a residential sale through the listings service for a $12M waterfront home on 67-acres in Metchosin that sold earlier this year.
Located at 8408 Lawrence Road, the custom home is surrounded by lush forests and gardens. It features a private beach and boat launch, eight bathrooms, a two-storey study, a detached yoga studio, an infinity pool, a tennis court, a gym, an underground wine cellar, a theatre room, and a detached two-bedroom guest cottage, just to name a few highlights.
Not only does the waterfront sanctuary boast unparalleled craftsmanship with ocean and garden views from every room, but it also showcases premium finishes and meticulous attention to detail throughout every inch of the home.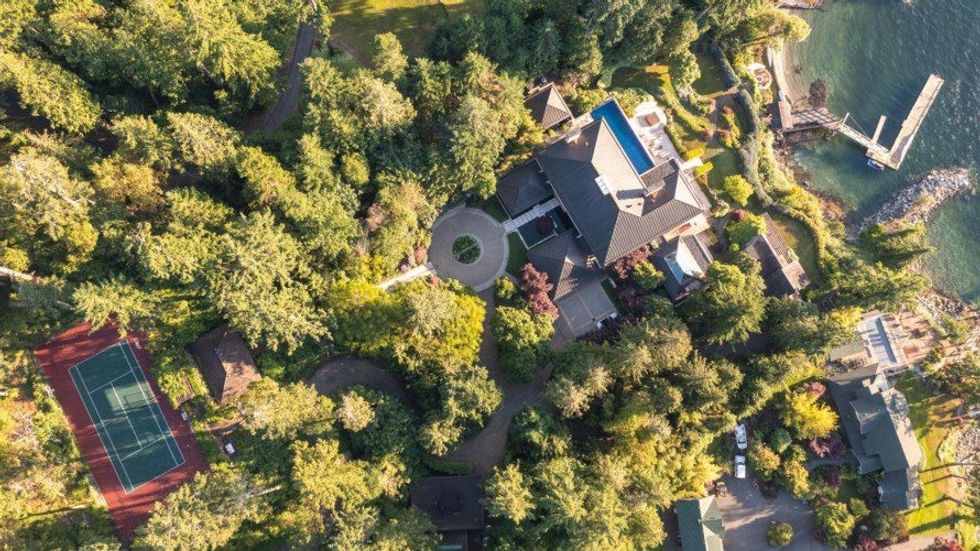 While the 13,000 sq. ft. home is surely expansive, and heck, you might even get lost a few times while visiting, it was thoughtfully designed in such a way that it provides the perfect balance of elegance and comfort while being able to cater to everyday life.
Upon arrival, residents and visitors alike will be drawn in by the grand formal entry that greets them, providing a glimpse at the architectural majesty of the home. At the same time, the landscaping and greenery will make you feel worlds away from the province's capital.
READ: The GTA's Luxury Real Estate Market is Not Only Back, It's Bigger Than Ever
To embrace nature, there are meandering trails and numerous patio sections that serve as the ideal place to unwind, including the rock garden and pond with vibrant Japanese maples.
"There are thoughtful architectural integrations between the house and landscaping, leading to a private beach and boat launch with direct access to the Salish Sea," explained Scott Piercy, license partner, Engel & Völkers Vancouver Island.
Specs:
Bedrooms: 6
Bathrooms: 8
Size: 13,000-sq.ft
Lot size: 5 acres
Type: Detached
Sold price: $22,750,000
Piercy said the sale of the record-setting home drew interest from across Canada, the US, and Europe while adding that the sale indicates that there's a growing interest in the Victoria-area housing market and demand for luxury homes following an "unprecedented period."
In August, the Victoria area saw 33% less inventory in the marketplace compared to the year prior. However, despite lower inventory levels, waterfront sales are still on track to meet 2020's numbers. To date, there are already 15 waterfront sales of over $4 million this year compared to 18 for all of 2020.
According to the Canadian Real Estate Association (CREA), the average price of a home on Vancouver Island was $693,000 in August, up 31.7% from the same period a year ago. In Victoria, average home prices reached even higher, hitting $854,300 — a 19.8% year-over-year increase.
While this beauty of a home is now officially off the market, we still highly encourage you to tour it below.
EXTERIOR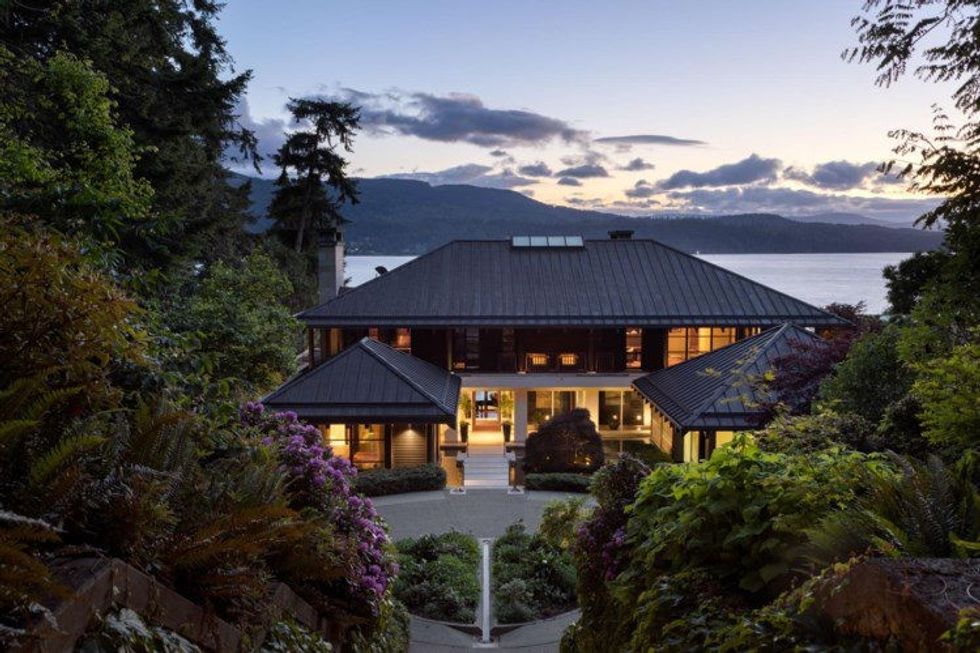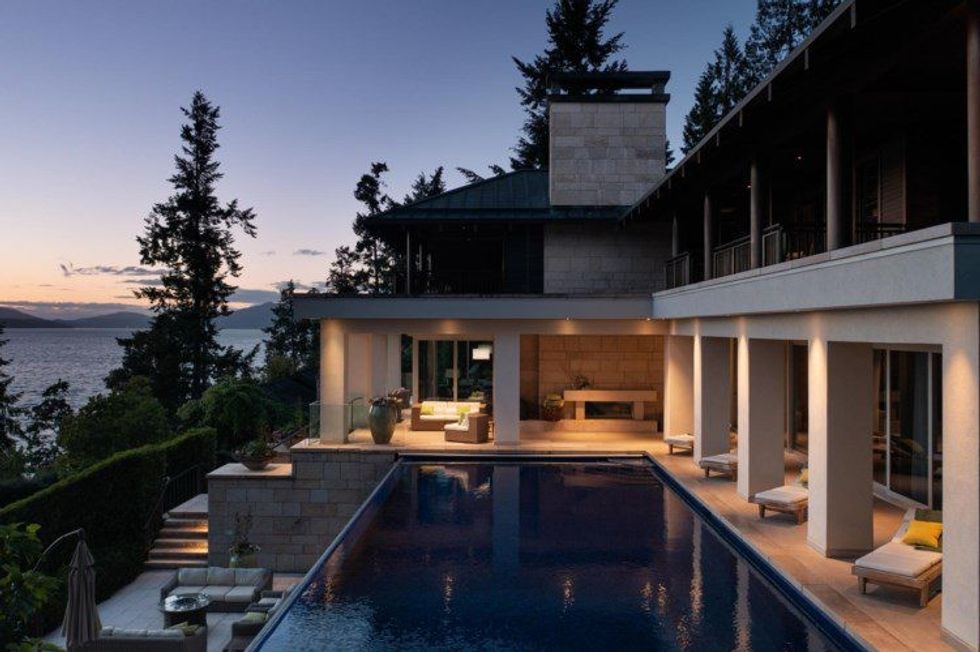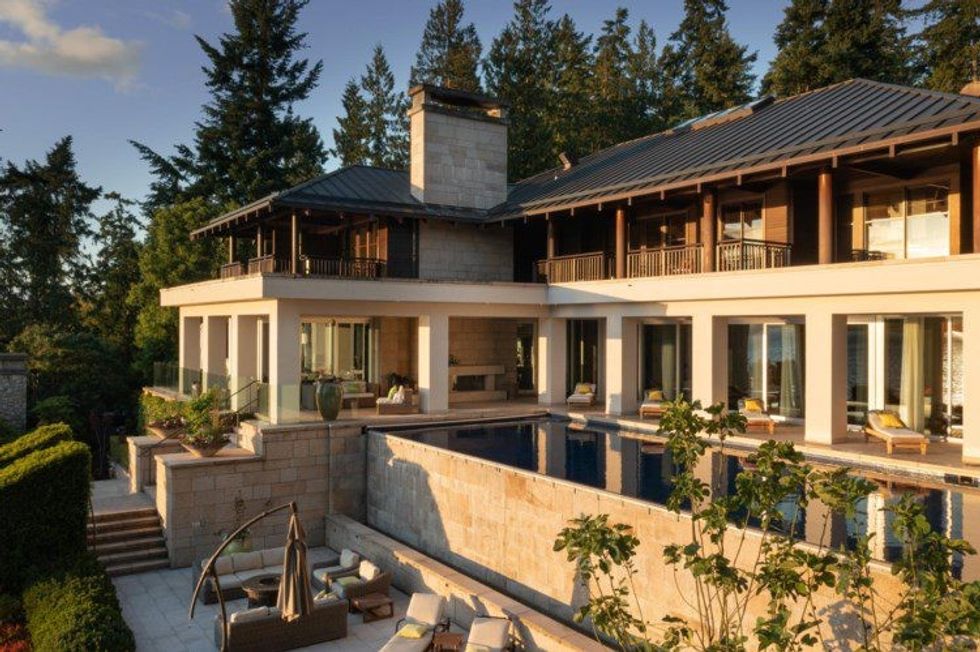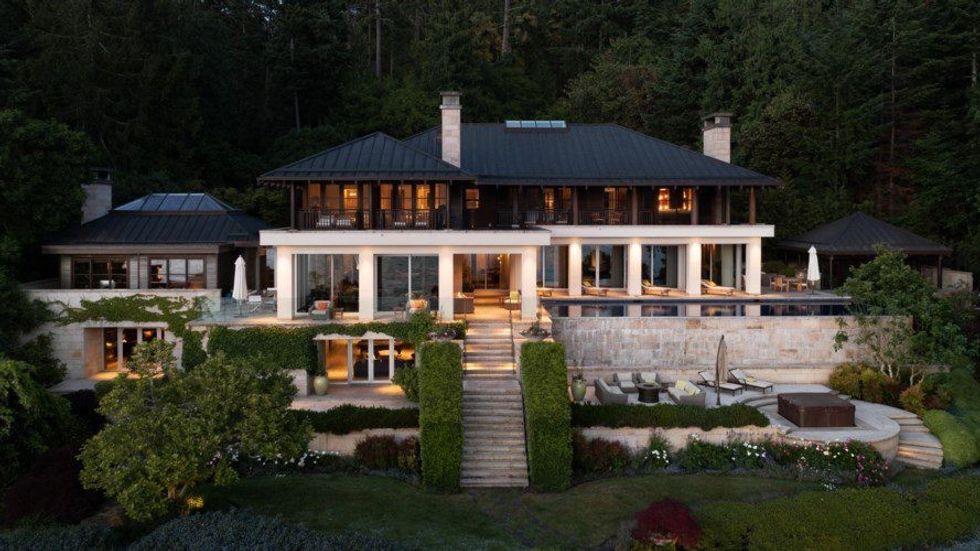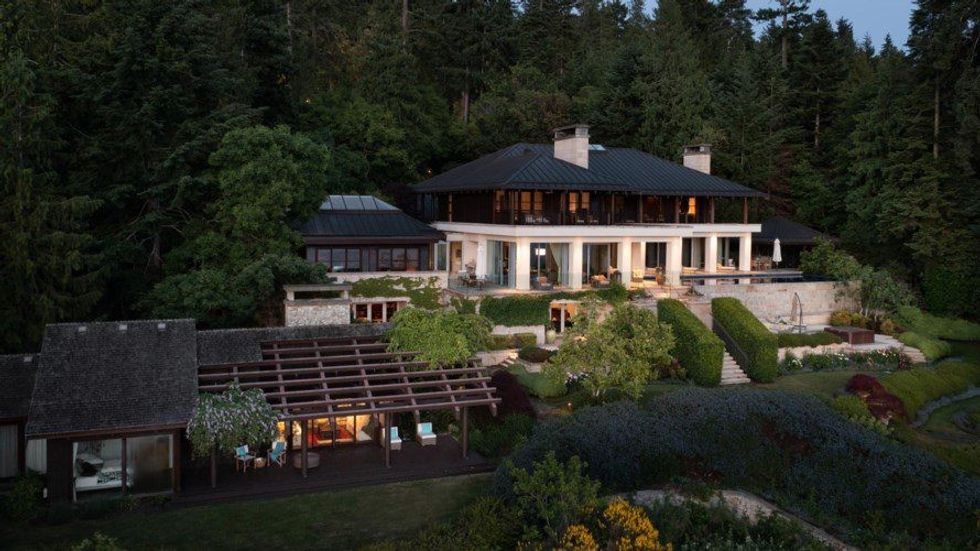 PROPERTY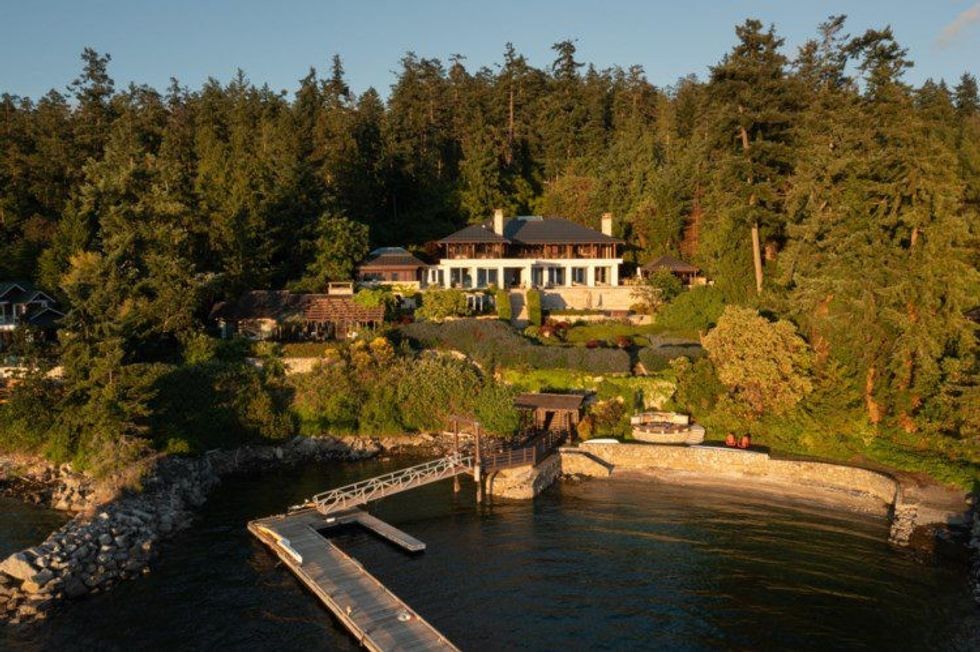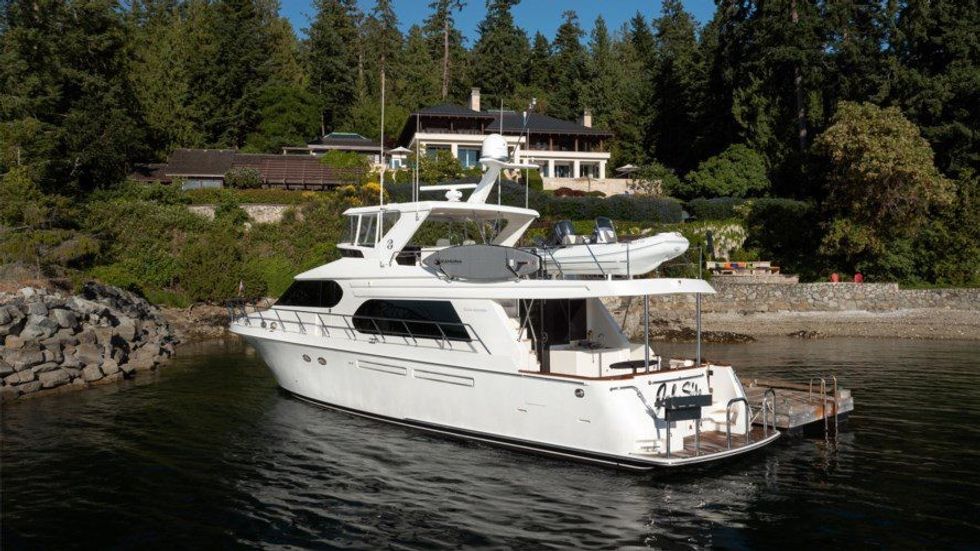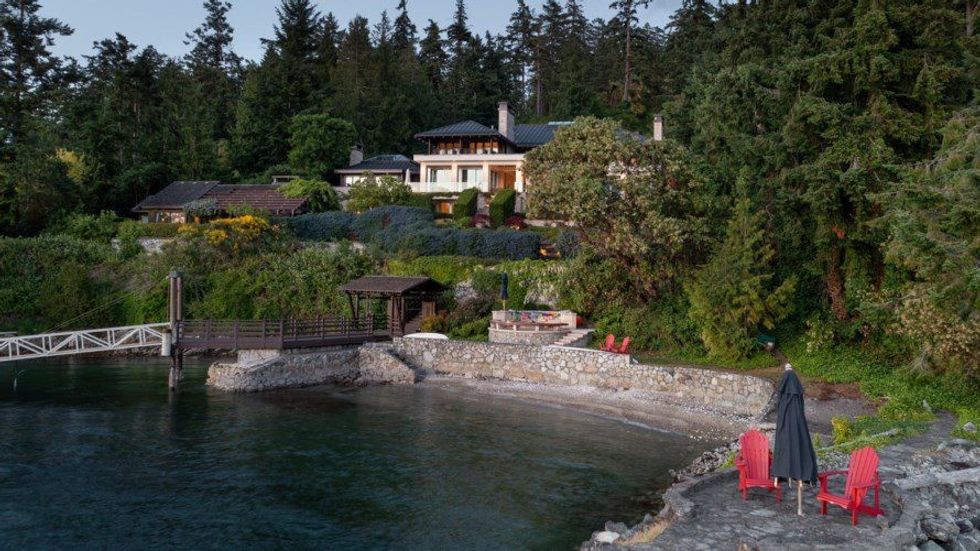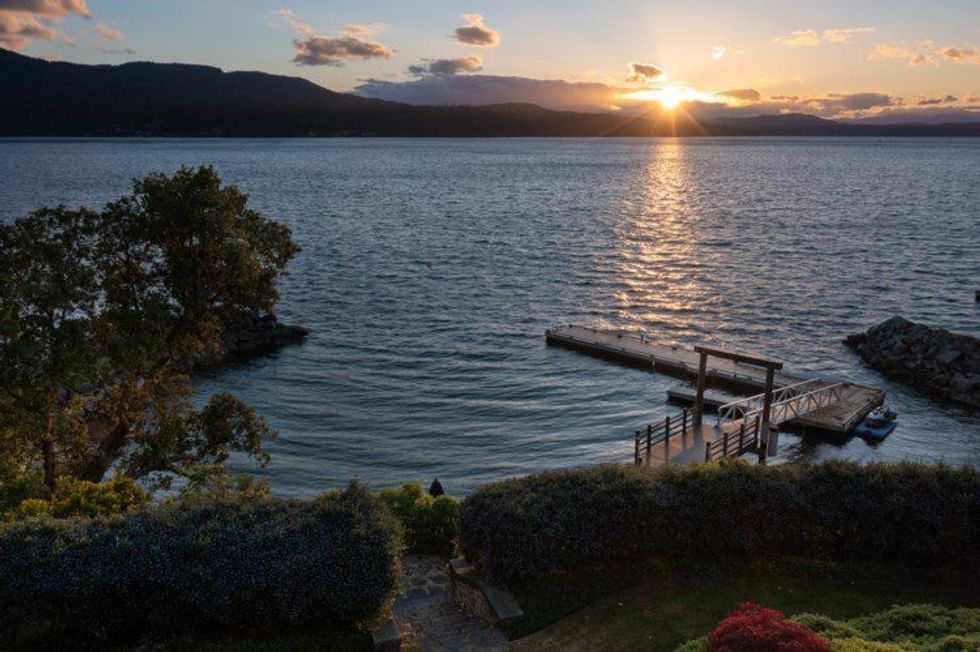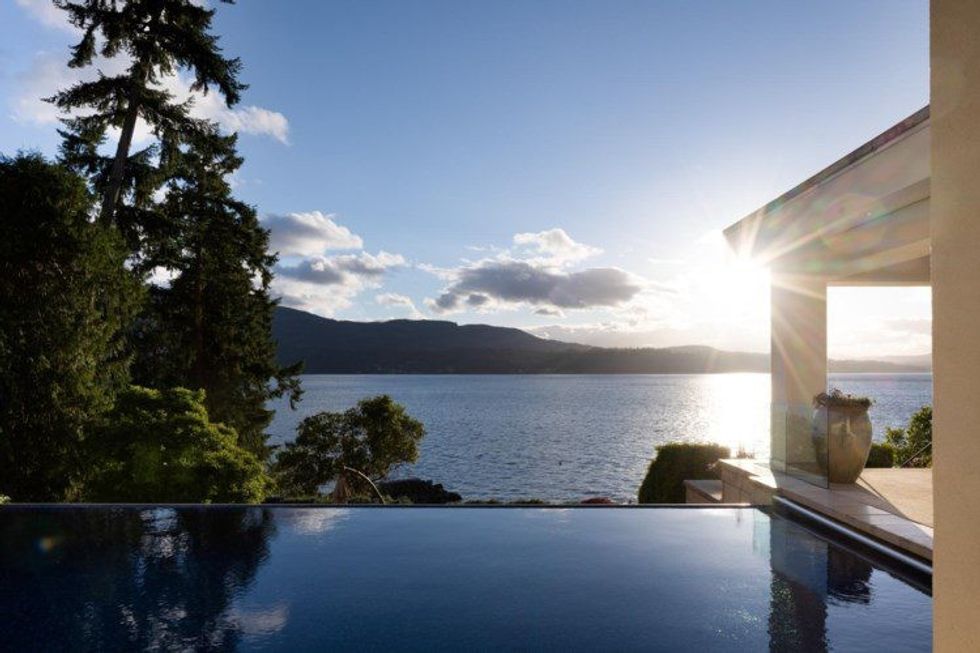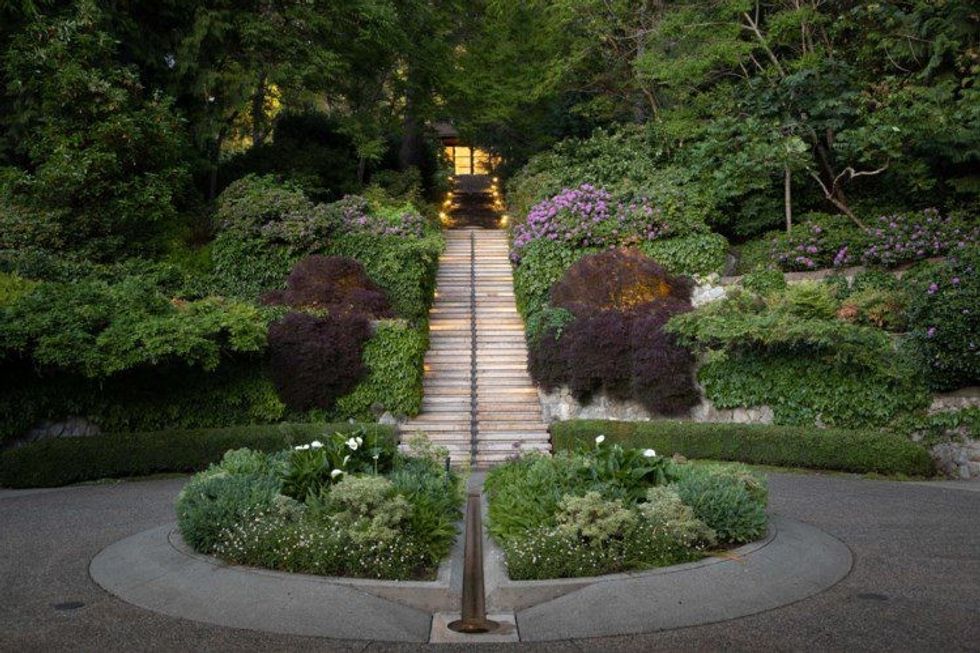 INTERIORS