In today's edition of incredible homes we wished we lived in, we're dialling in on a James Bond-worthy palatial mansion perched upon a sprawling 67-acre oceanfront parcel near Victoria at the southern end of Vancouver Island.
---
Located at 529 Swanwick Road in Metchosin -- just minutes from the province's capital --  the award-winning oceanfront property recently changed hands, marking a record-setting price for the region.
Listed at $14.1 million, the secluded home recently sold for $12 million, setting a new record for the highest selling price for a house through the Victoria Real Estate Board's Multiple Listing Service. The sale surpasses the record of $10.5 million set in 2006 for a nearby Oak Bay estate.
The Metchosin home was designed by architect Marko Simcic and is located in the heart of one of Canada's most endangered natural ecosystems -- the Garry Oak savannah. The triumphant home has received two prestigious architecture awards: the Canadian Architect Award in 2003 and a Lieutenant-Governor's Award in 2008.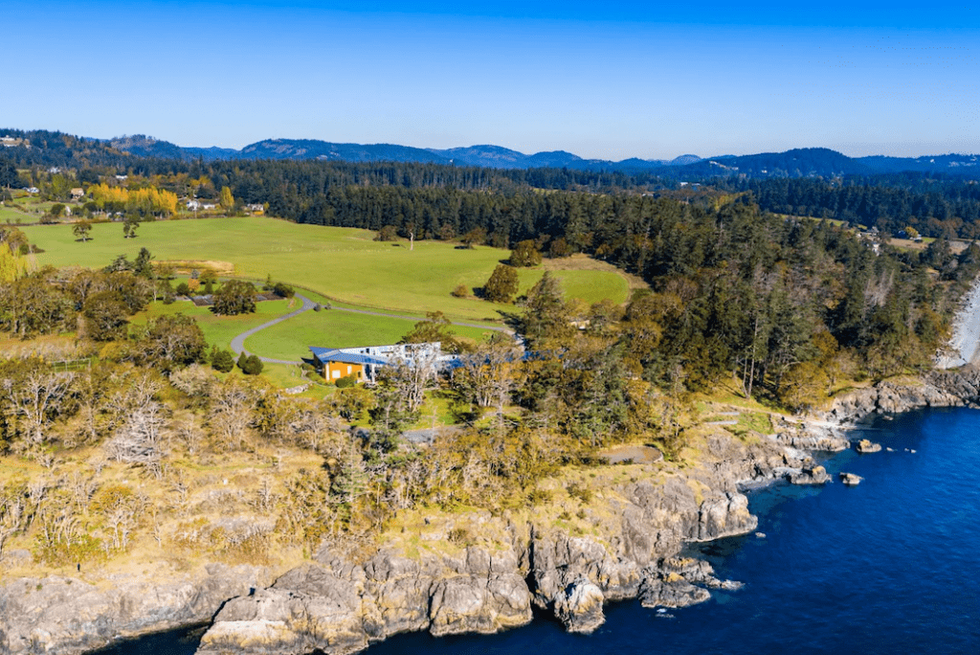 Sotheby's International Realty Canada
The glass and concrete home has a total floor space of 10,700-sq.ft, and was designed to be "sustainably entwined" with its surroundings and is suspended in part above the ground to avoid disturbing tree routes.
A unique feature of the home is a canyon carrying spent hydrothermal seawater framed by etched glass exterior walls running through the centre of the house. So, in simple terms, there's a serene river running directly through the property.
READ: Toronto 'Skinny Home' Finally Sells for $1.75M
There is also a "sharp structural fold" that encloses the exterior pool and hot tub area, separating the main and guest quarters. Each has its own entrance, and bridges allow passage between the two.
The home is dynamically lit by strategically placed exterior and foot windows, allowing for the ocean and canyon river views to reflect and shine across the home's hardwood floors and travertine walls. Vaulted ceilings and open-concept rooms create an open, airy atmosphere in the main house.
Specs:
Bedrooms: 6
Bathrooms: 7 full, 1 partial
Size: 10,700-sq.ft
Lot size: 67-acres
Type: Detached
Taxes: $16,499/Year
Sold price: $12 million
Additionally, the waterfront property boasts 1,400-sq.ft of shoreline and a private beach, where the panoramic ocean views backed by the rugged Olympic Mountain range are endless.
There's also a boathouse built into the structure, with a mechanical launch that runs directly to the Salish sea, making setting sail a breeze.
Also included on the gated property are a caretaker's residence, a garage with a hydraulic lift, and a tennis and basketball court. An additional highlight of the property includes worldwide access to home automation controls, allowing residents to remain connected even from afar. 
According to the Canadian Real Estate Association (CREA), the average price of a home on Vancouver Island was $644,300 in May, up 25.7% from the same period a year ago. In Victoria, prices spiked even higher. The average home price was $810,400 -- a 14.2% year-over-year increase.
While this stunner of a home is officially off the market, we still highly encourage you to tour it below.
EXTERIOR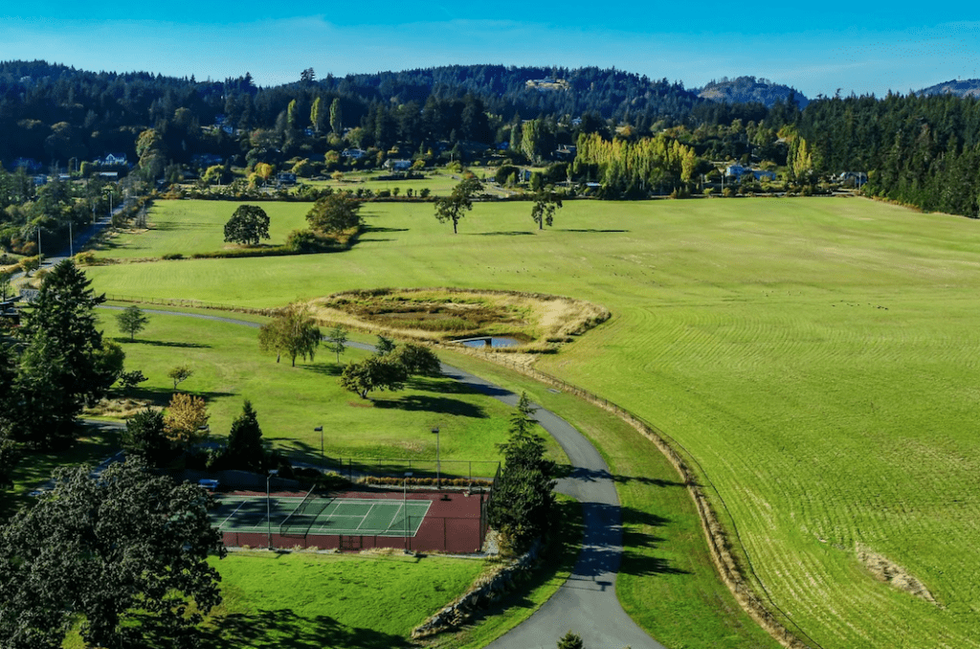 Sotheby's International Realty Canada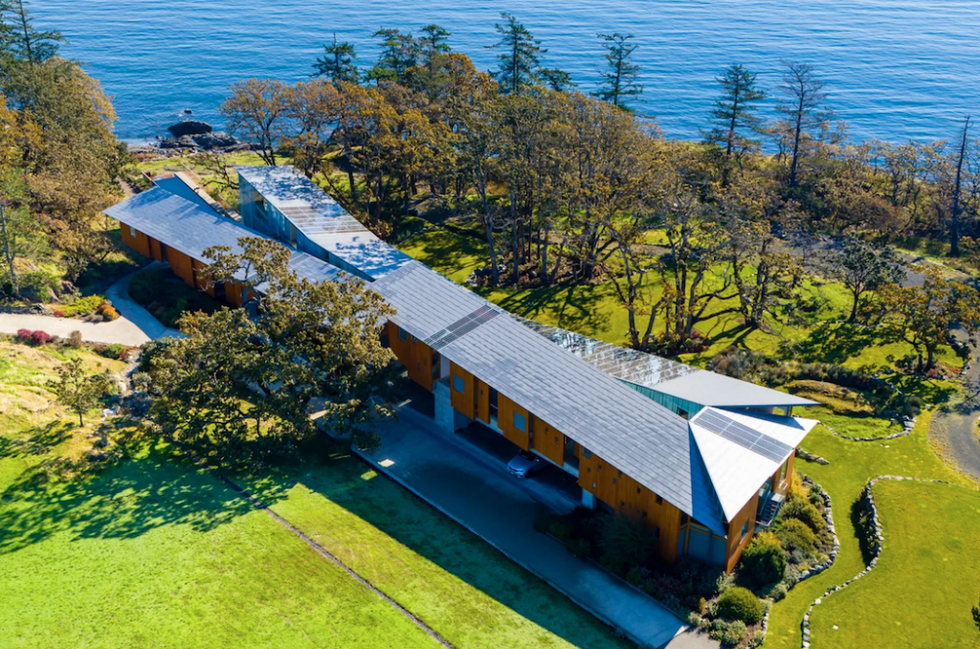 Sotheby's International Realty Canada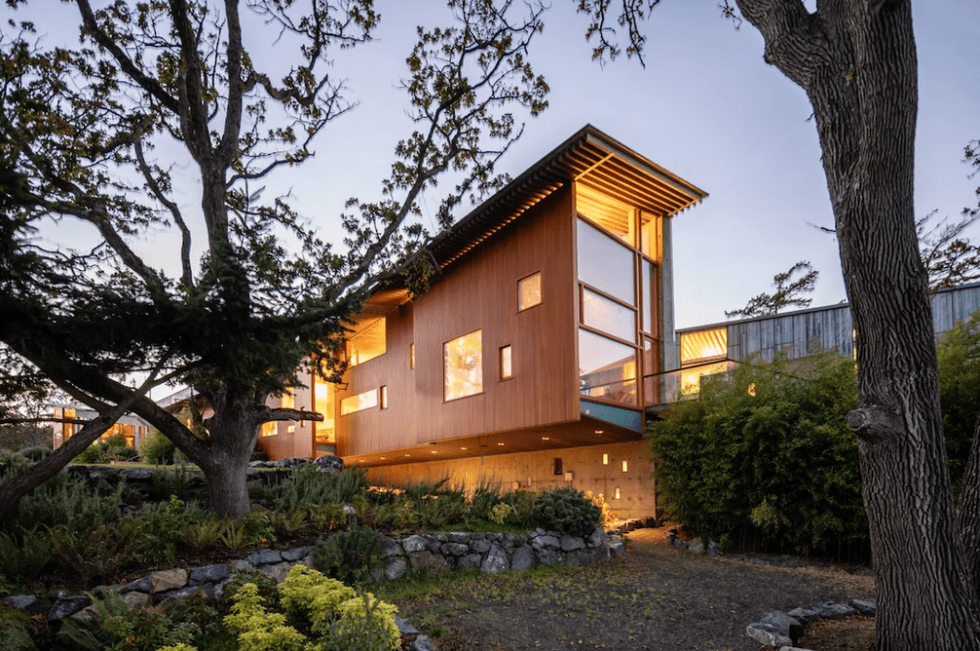 Sotheby's International Realty Canada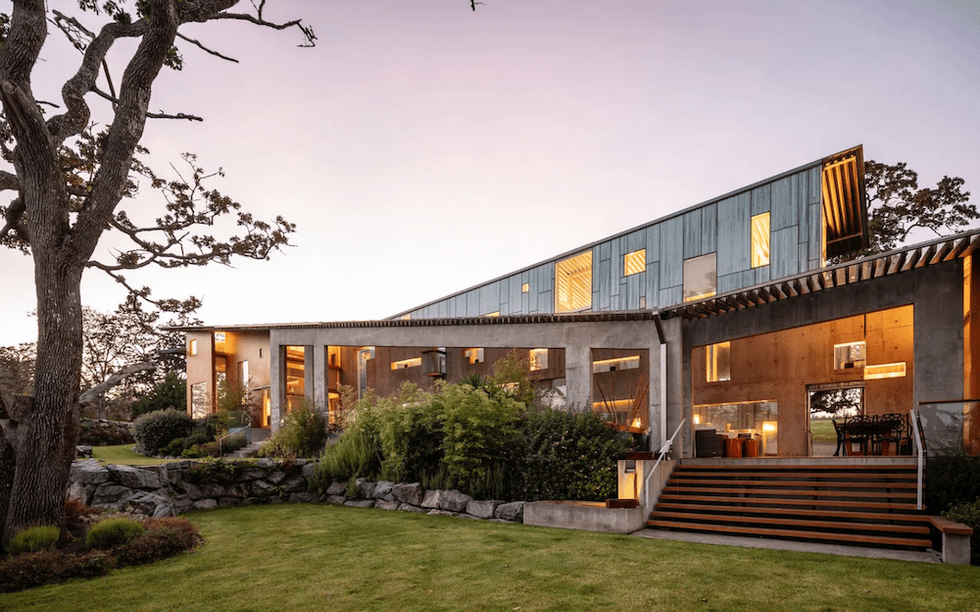 Sotheby's International Realty Canada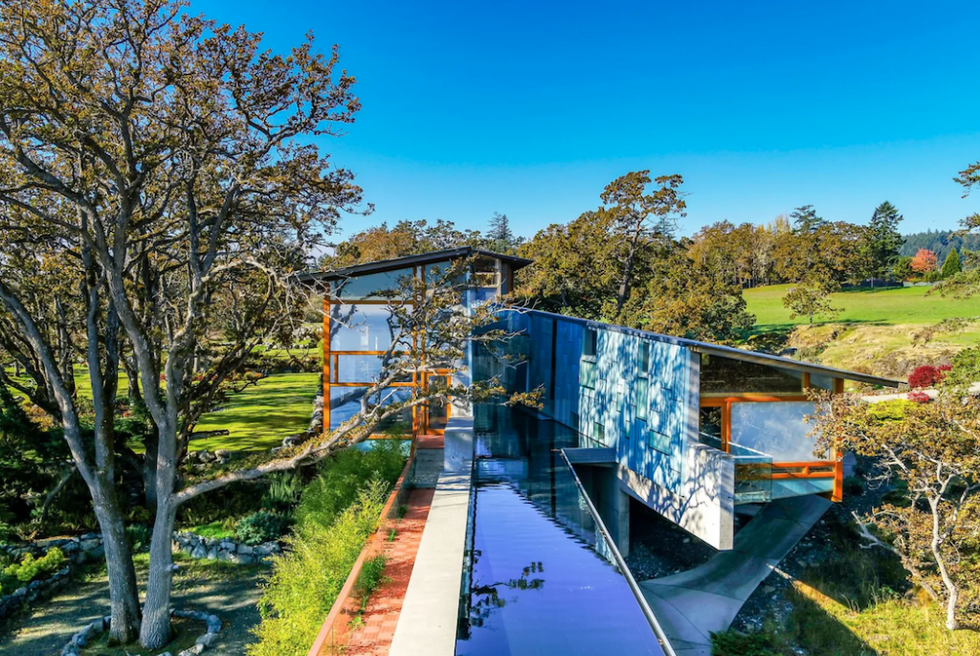 Sotheby's International Realty Canada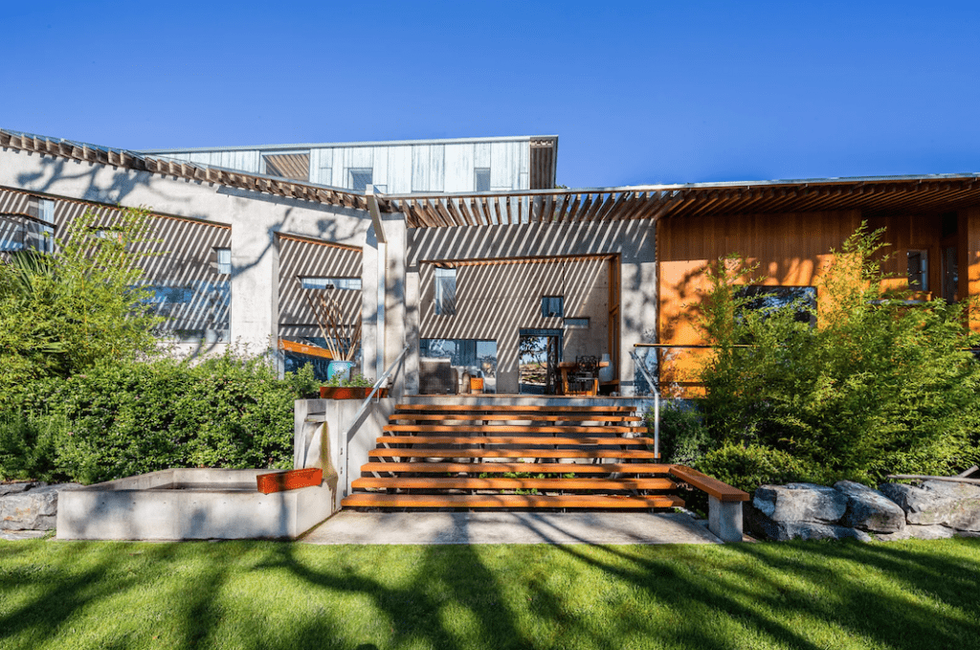 Sotheby's International Realty Canada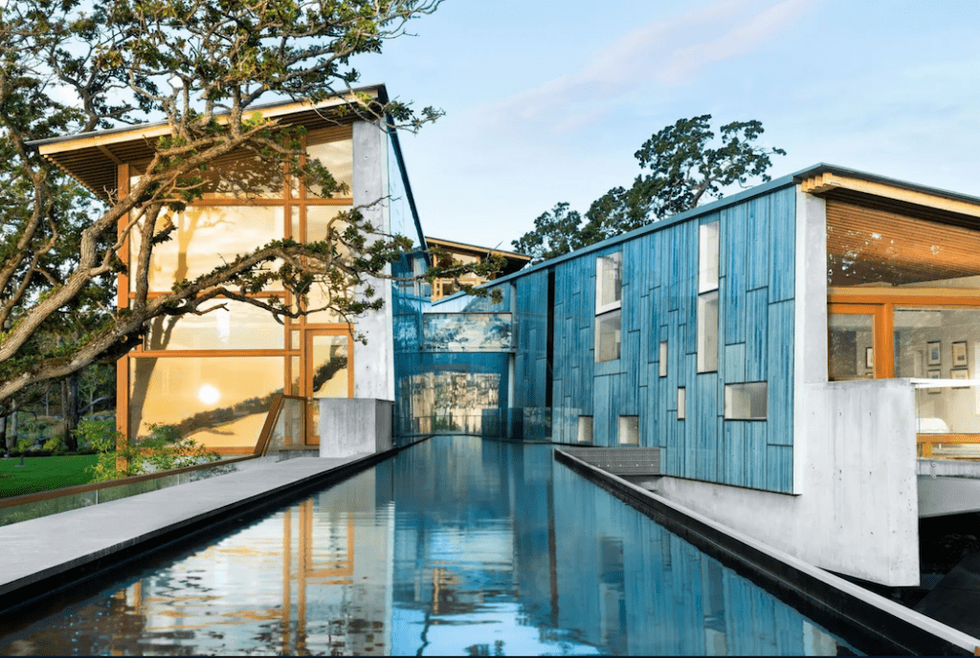 Sotheby's International Realty Canada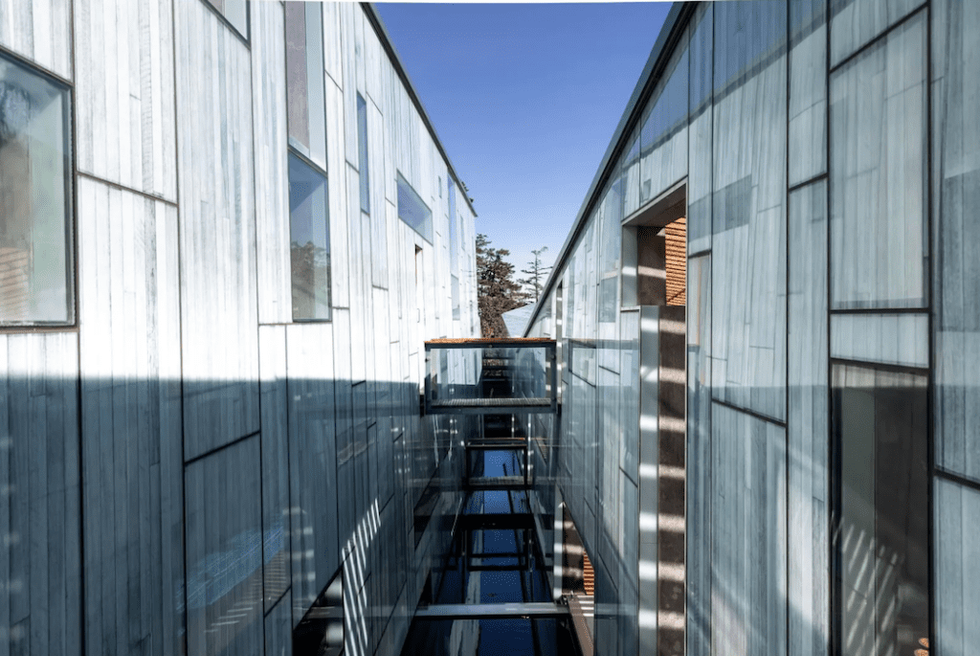 Sotheby's International Realty Canada
INTERIOR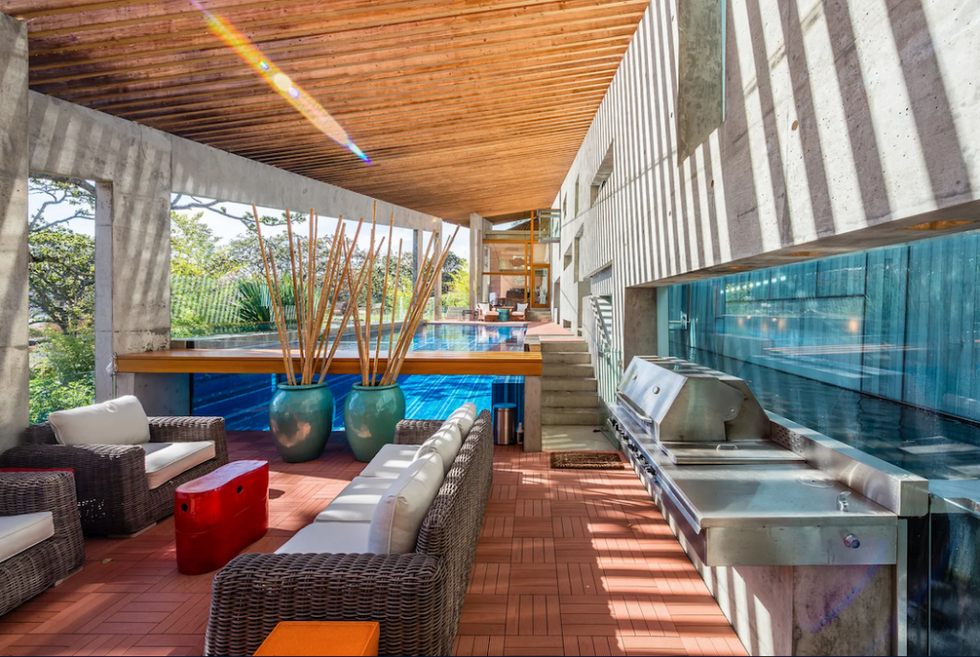 Sotheby's International Realty Canada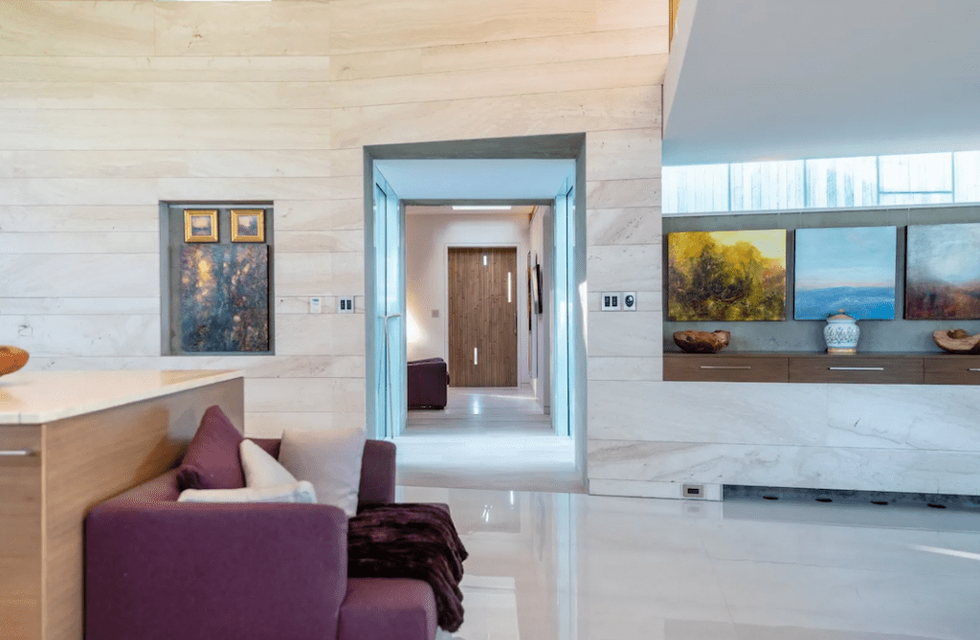 Sotheby's International Realty Canada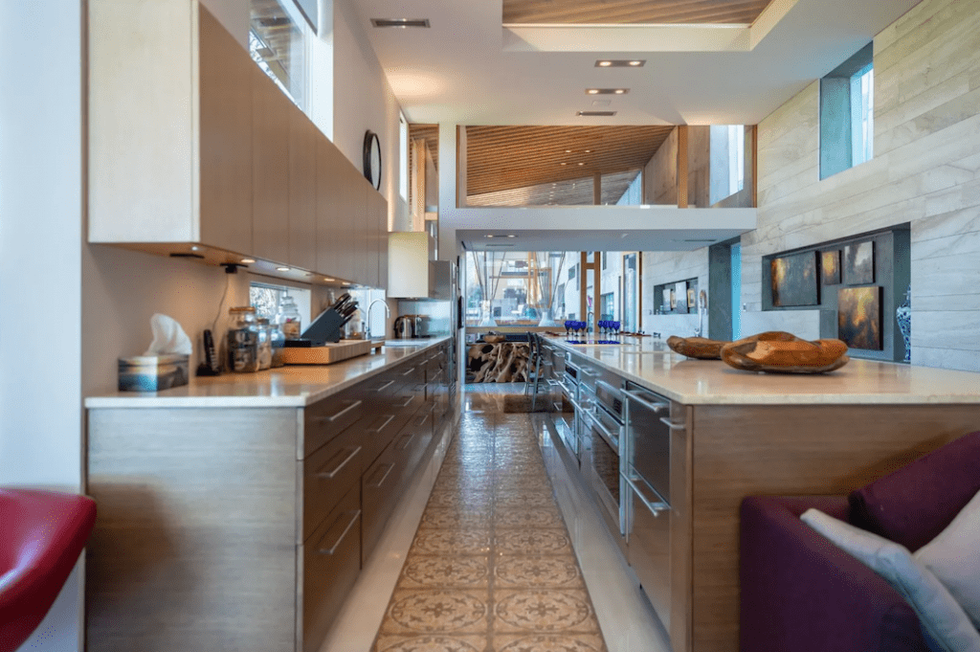 Sotheby's International Realty Canada
Sotheby's International Realty Canada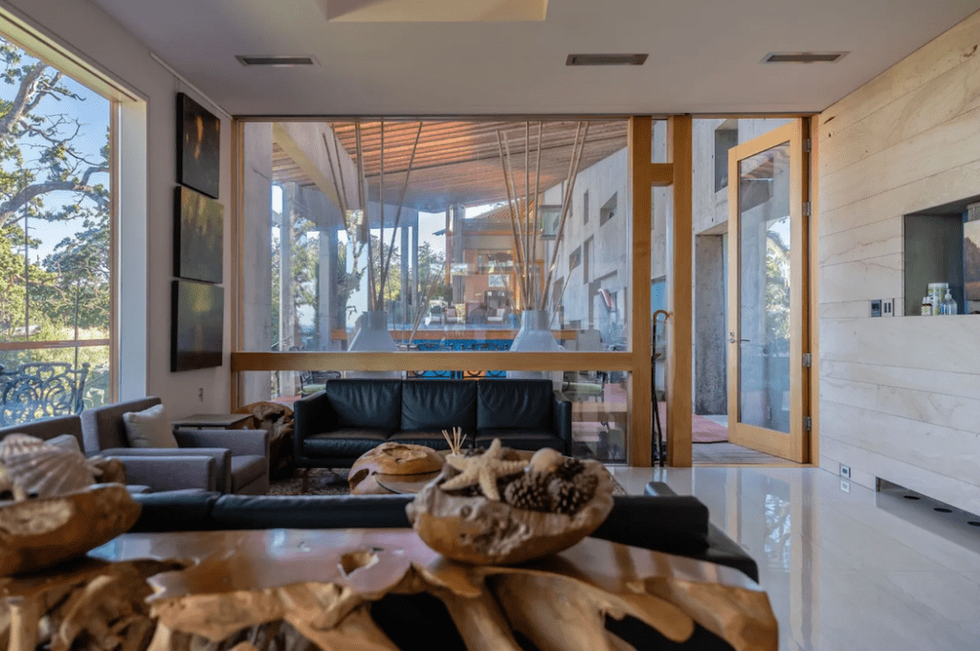 Sotheby's International Realty Canada
Sotheby's International Realty Canada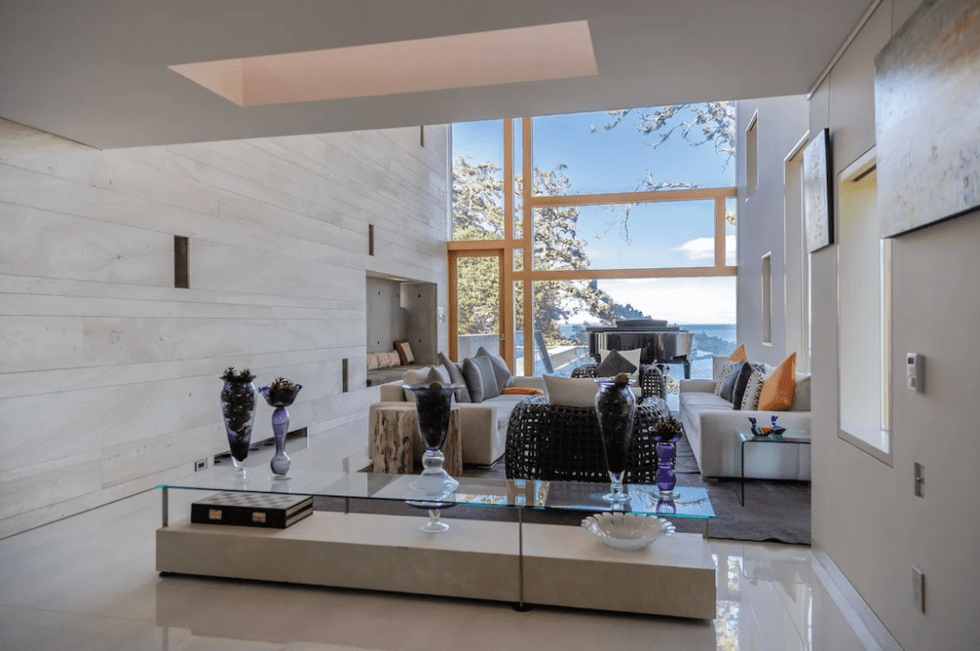 Sotheby's International Realty Canada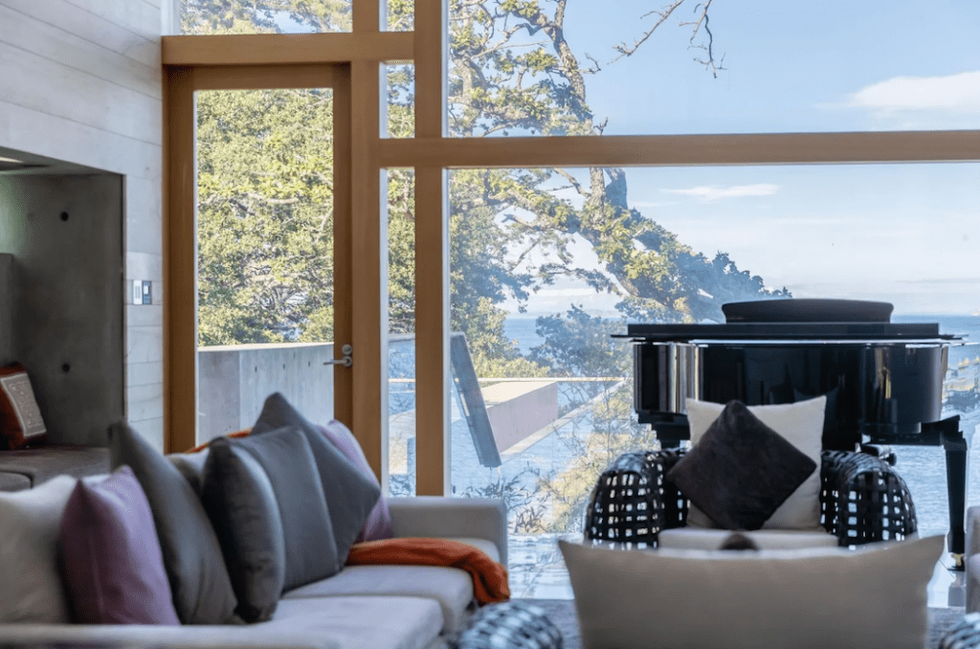 Sotheby's International Realty Canada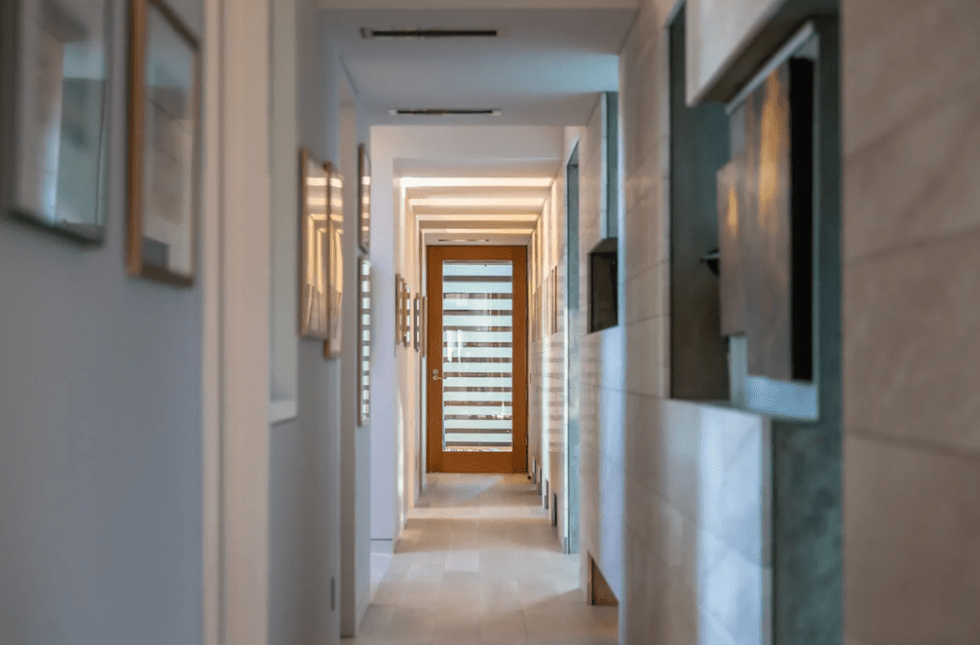 Sotheby's International Realty Canada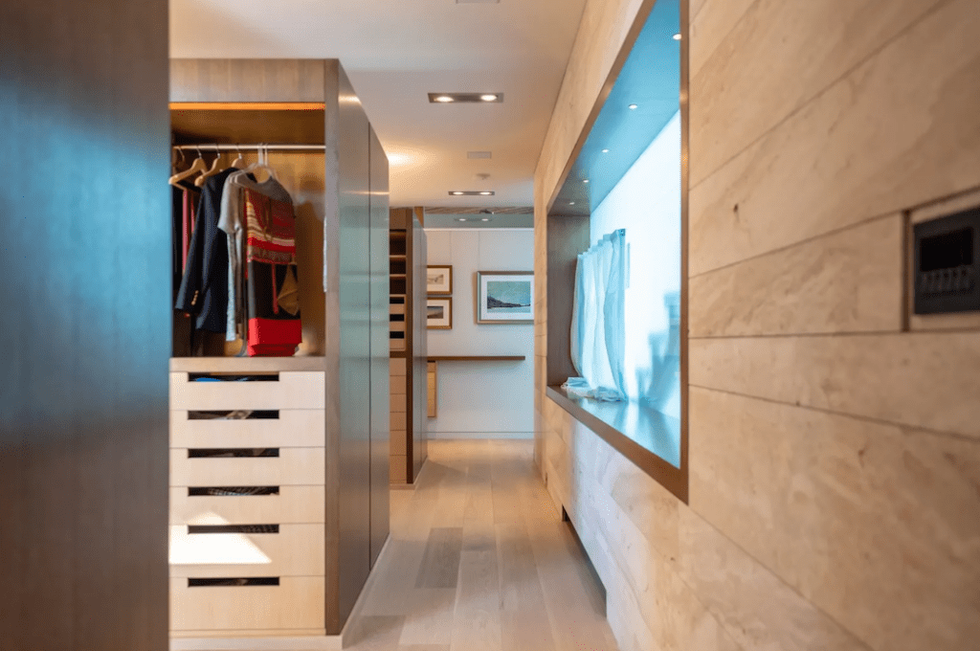 Sotheby's International Realty Canada
Sold