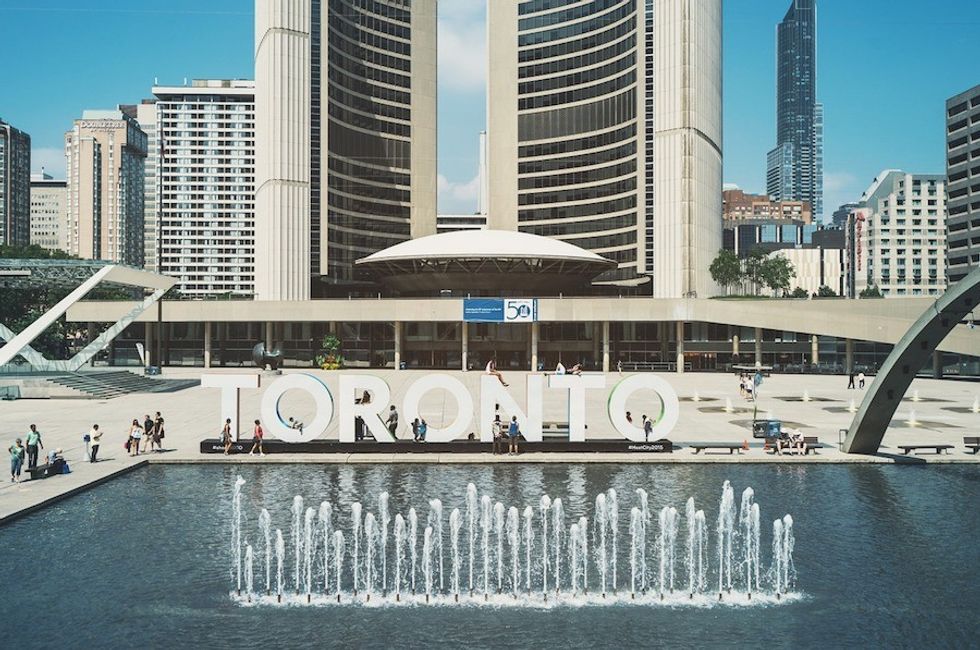 The City of Toronto will host a #TorontoStrong Vigil to honour and support all those who have been affected by Monday's horrific tragedy at Yonge St. and Finch Ave.
---
The Vigil will take place this Sunday evening at Mel Lastman Square. And the community is encouraged to attend.
You are also encouraged to ride public transit to the #TorontoStrong Vigil, since road closures may be in effect in the area.
Date: Sunday, April 29
Time: 7 p.m.
Location: Mel Lastman Square, 5100 Yonge St.
Toronto residents and the public may also contribute to the #TorontoStrong fund. It will support victims and their families, first responders and all those affected by the traumatic event. This will be done through organizations such as Victim Services Toronto and other supporting partner organizations.
To learn more visit the Toronto Foundation.
Other ways to help
Sunnybrook Hospital so far has treated 10 of the victims. It has made a call for blood donations since it has the Toronto regional outpost of the Canadian Blood Services. To donate, you can visit blood.ca to find the nearest clinic.
Also, a community-focused outreach group, Canada Zakat, has set up a GoFundMe account for victims of the attack. The funds raised will help pay the funeral expenses for the families of the victims.
Community