Toronto
Real Estate News
Toronto's New Buildings Could Soon be Required to Go Greener
Toronto developers could soon be required to go greener with their new buildings.
Earlier this week, Bryan Purcell, vice president of policy and programs at regional climate change agency The Atmospheric Fund, told the City's Planning and Housing Committee that the time for change is now.
"We are simply running out of time to prevent catastrophic levels of global heating," says Purcell. "We broke Canada's all-time temperature record three times – in the past week. Emissions need to fall dramatically this decade to preserve a pathway to 2C. We simply cannot afford to dither and delay."
Part of the City's proposed update to the Toronto Green Standard — the city's sustainable design requirements for new private and city-owned developments — the move would require that all new mid-high rise buildings produce fewer carbon emissions and consume less energy. The update would take effect May 2022 and require a 25% drop in annual greenhouse gases and a 28% cut in energy use intensity.
In its current version, these targets are voluntary.

The update would also require the addition of green roofs and parking spots for electric vehicles. Developers would need to ensure that 25% of parking spaces are reserved for electric cars, an increase from the current 20% requirement. Furthermore, 25% of the lot would be filled with native flowers for pollinators with the update.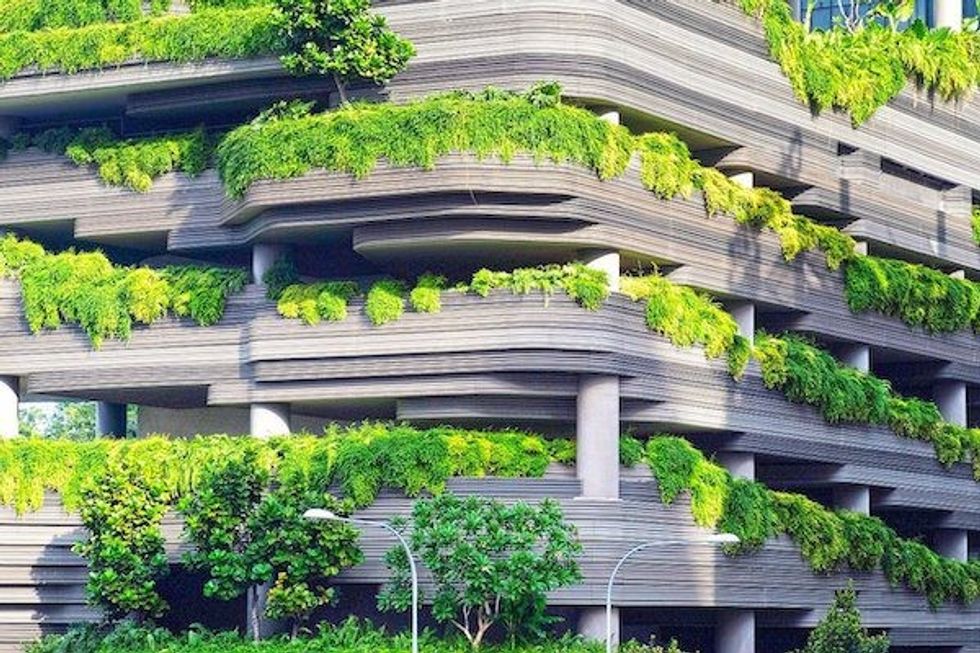 "We need new buildings to have better insulation and lower air-leakage, first and foremost," says Purcell. "Second, we need to shift new buildings away from burning fossil gas for heating, and towards heat pumps and other non-fossil alternatives.
With the update, 80% of buildings' roofs would be green and 50% would house plants supports pollinators.
While it all may sound like a nice idea in theory, some developers say the update will ultimately add to the housing affordability crisis. They point to the fact that the industry is already quite environmentally friendly.
"The building industry supports sustainable initiatives. The industry adheres to the Ontario Building Code where Net Zero is already built when building new homes and condos," says David Wilkes, President and CEO at Building Industry and Land Development Association (BILD).
"The Toronto Green Standard goes above and beyond Ontario's Building Code. Building to the Toronto Green Standard will increase approval timelines and building costs. In a time where the City of Toronto needs more supply of housing we must strike a balance between sustainability and affordability."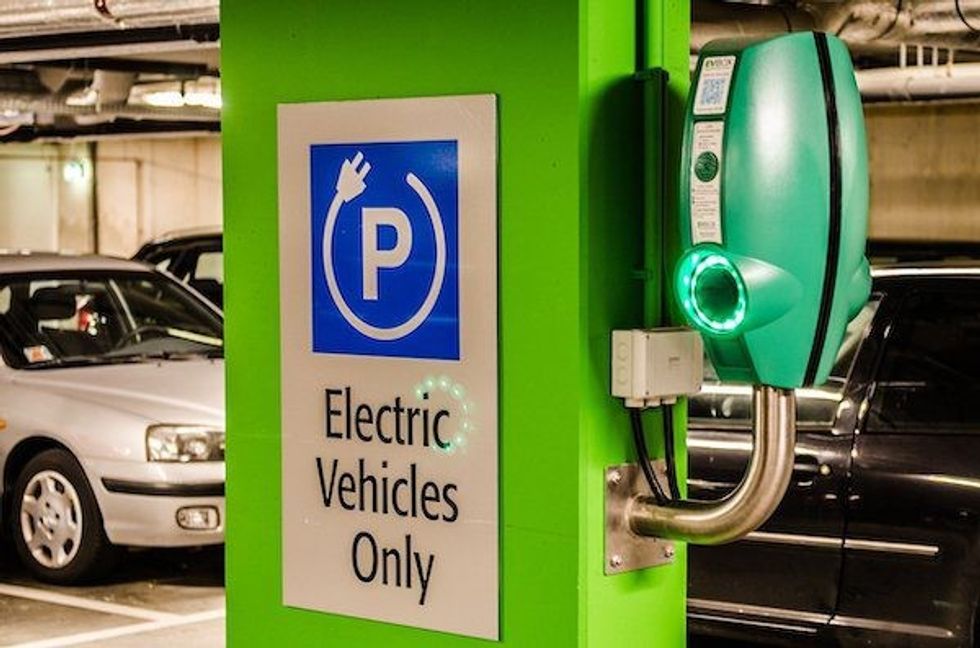 So, what's the solution? "We would like the creation of a formal industry working group to ensure that proposed changes are feasible for developers, without delaying the ability of the building industry to deliver much needed housing," says Wilkes.
As it stands, Toronto's buildings are responsible for 59% of the city's carbon emissions, according to The Atmospheric Fund.
"Those in the development industry who think this is moving too far, too fast, need to get with the program. We are in a climate emergency," says Purcell. "The industry was provided five years notice of where the green standards would go in 2022 — and anyone who has been paying attention is already prepared to meet the new standards."
"Owners and occupants of new buildings will benefit from reduced energy bills, improved comfort, and all-around better buildings," says Purcell. Indeed, opponents claim that sustainable housing is a win-win for everyone.
The staff recommendations were passed and will be up for consideration by the full council next month.