Some house hunters are on the lookout for that typical cookie-cutter home that doesn't have too much going on personality-wise, while others are obsessively looking for unique features that you wouldn't find in any other home. Well, a contemporary, Italian-inspired home that just hit the market in Toronto might be the perfect fit for the latter.
---
Located at 31 Governors Road in Toronto's Governor's Bridge neighbourhood, the three-bedroom, four-bathroom home is unlike any other home in the city. Described as a "European contemporary masterpiece" in the listing, the home was designed by the award-winning Piccaluga Brothers who famously designed the interiors of the CN Tower in what was, at the time, an extremely modern style. Their flare for all things modern and unusual comes through in everything from the home's interestingly shaped windows -- which include circles, triangles, diamonds, and regular old rectangles -- to the curved wine cellar that can hold hundreds of your favorite bottles, to the mishmash of contrasting flooring choices.
Even the outside of the Toronto home is dripping in contemporary style, with its round brick turret that tucks into the rest of the home's muted, rectangular form.
Eye-catching design choices aside -- of which there are many -- the house comes with plenty of features that would be attractive for any Toronto homebuyer. For starters, there's an indoor pool, meaning year-round swimming is always an option. There's also a gym, a large laundry room, and a sprawling living room with a wood-burning fireplace.
And down in the basement there's a large rec room with its own kitchen and dining area -- a space that could easily be converted into an in-law suite.
The home's marble staircase leads up to its bedrooms in which lies the most impressive space in the entire house: the primary walk-in closet. Not only is the closet itself over-sized with more space than most Torontonians would know what to do with, but it connects to a secondary room with extra shelves for shoes and a large vanity for getting ready.
Specs:
Address:31 Governors Road
Bedrooms: 3
Bathrooms: 4
Size: 3,000-3,500 sq. ft
Price: $4,700,000
Listed by: Royal Lepage Real Estate Services Heaps Estrin Team
The amenities continue outside with a 600-sq.-ft entertaining patio. And behind the house, there's a heated path and driveway with a carport, meaning shoveling snow during the cold Toronto winters could be a thing of the past. That alone would be worth the near $5M this home is asking.
EXTERIOR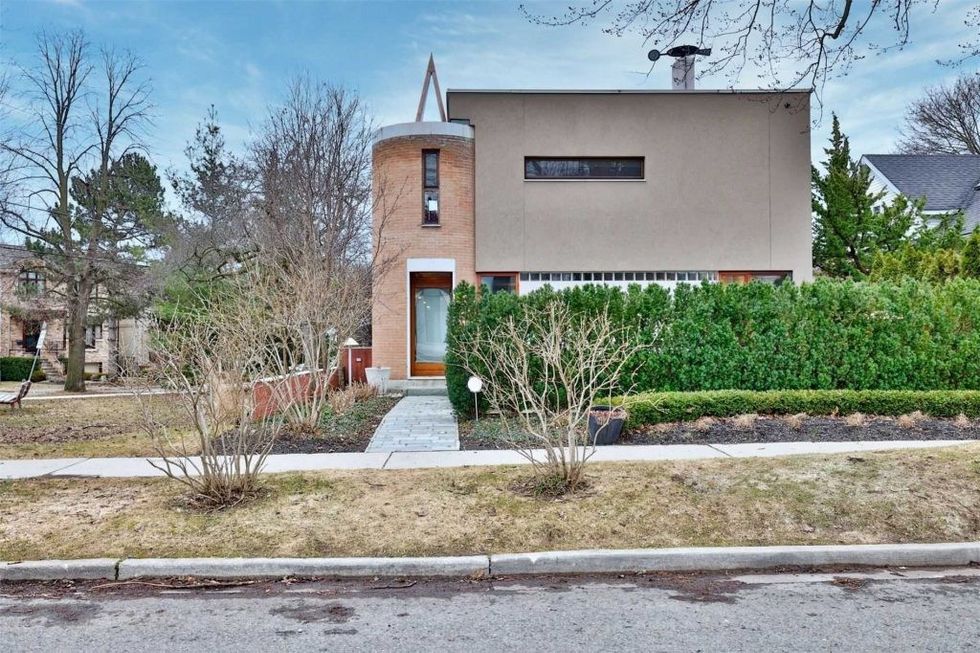 Royal Lepage Real Estate Services Heaps Estrin Team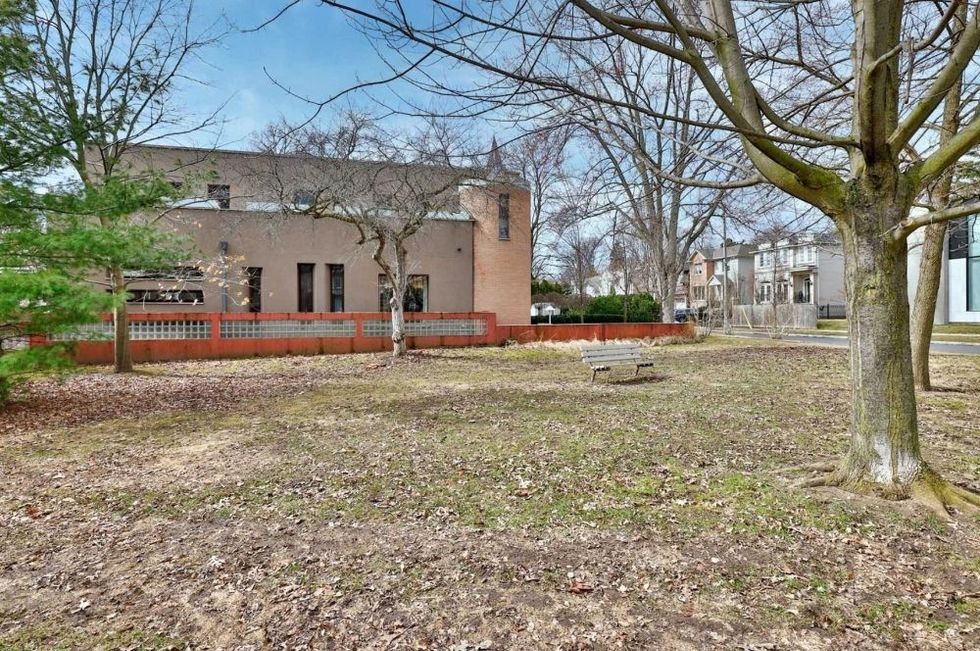 Royal Lepage Real Estate Services Heaps Estrin Team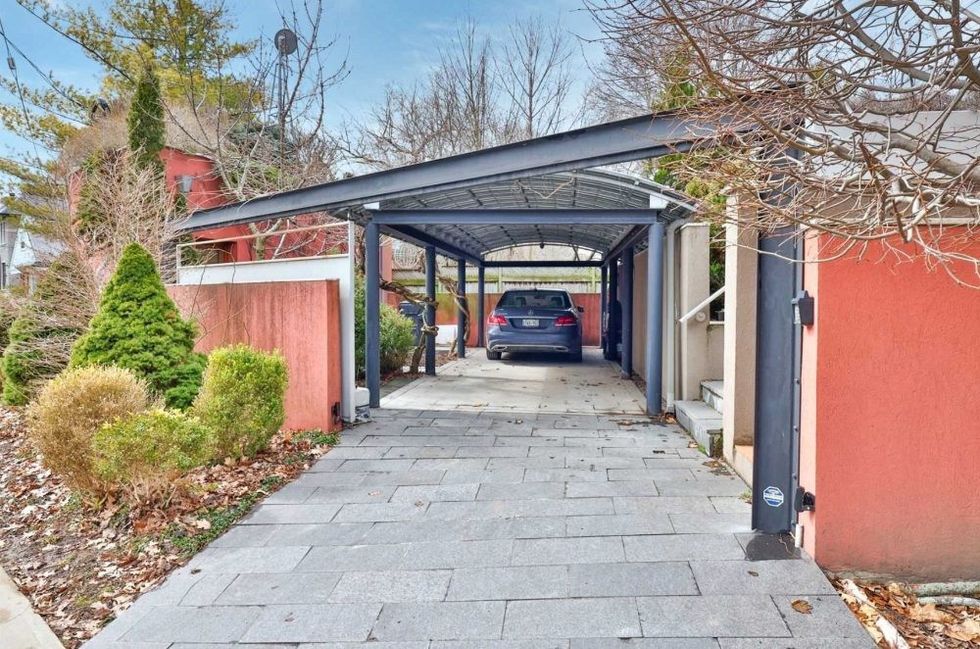 Royal Lepage Real Estate Services Heaps Estrin Team
INTERIOR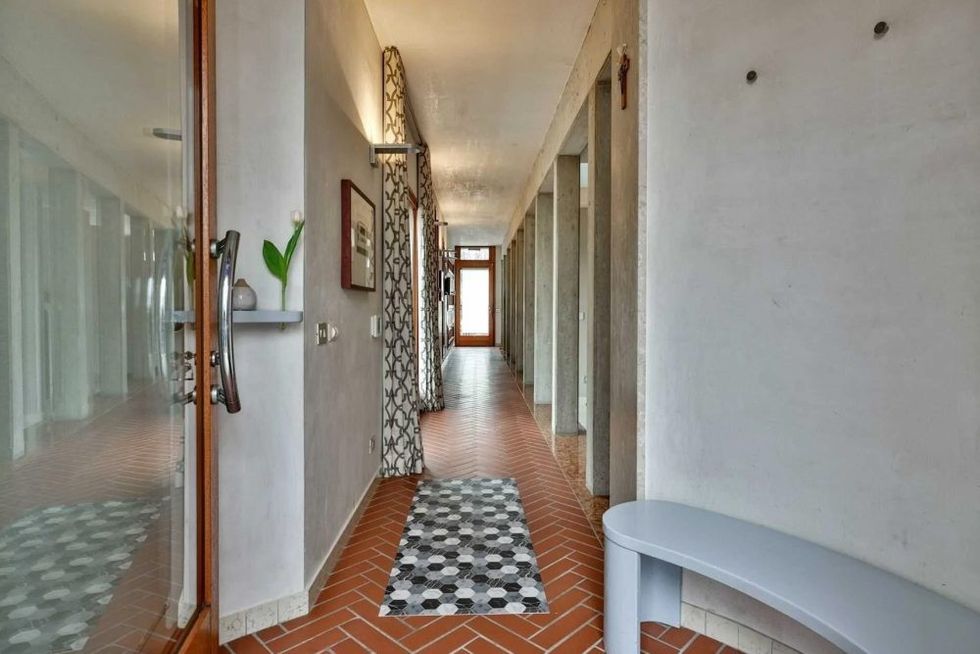 Royal Lepage Real Estate Services Heaps Estrin Team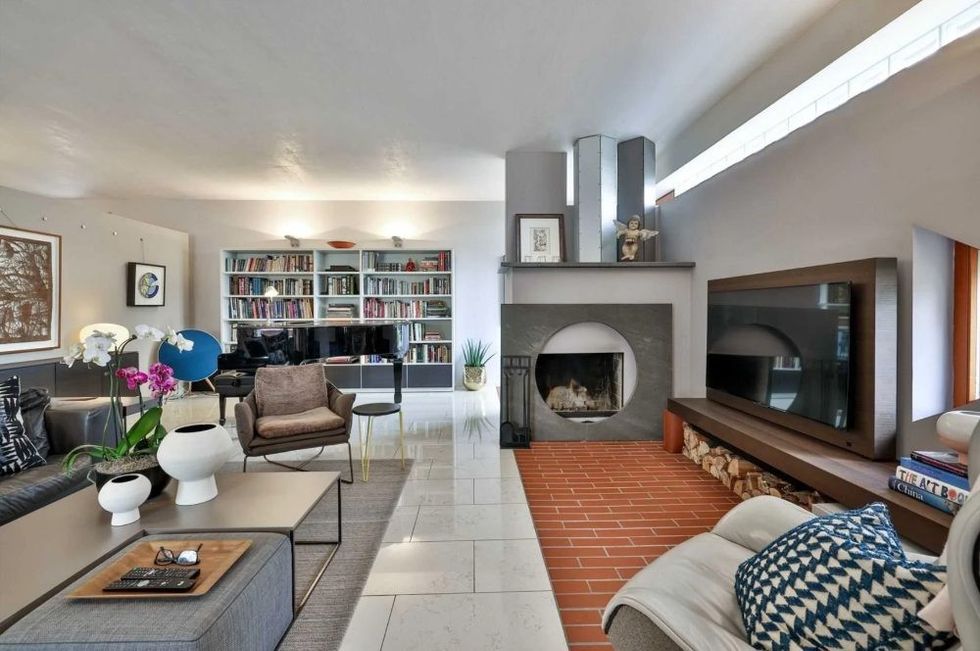 Royal Lepage Real Estate Services Heaps Estrin Team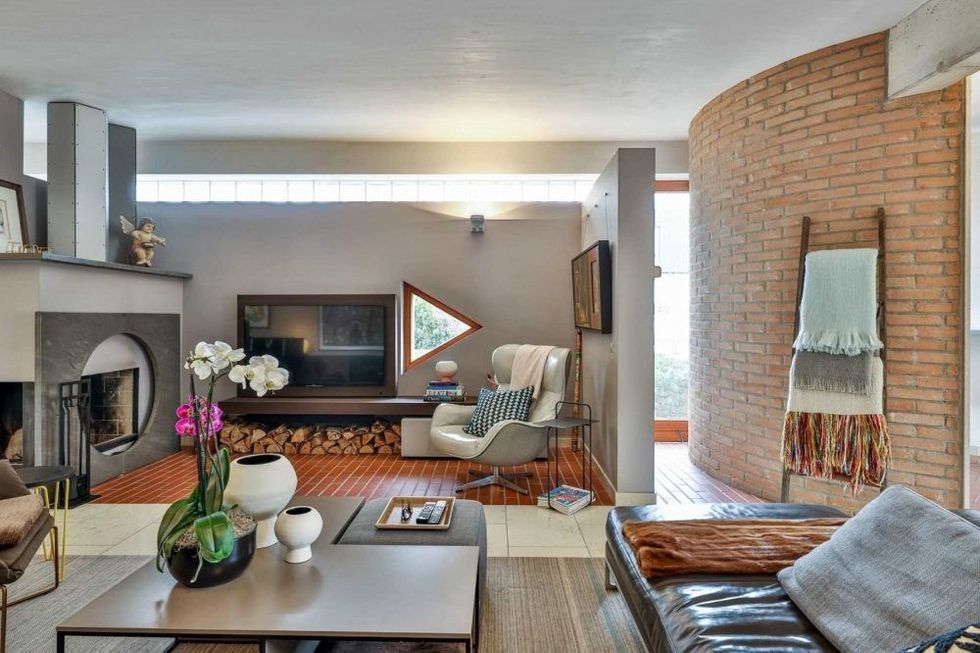 Royal Lepage Real Estate Services Heaps Estrin Team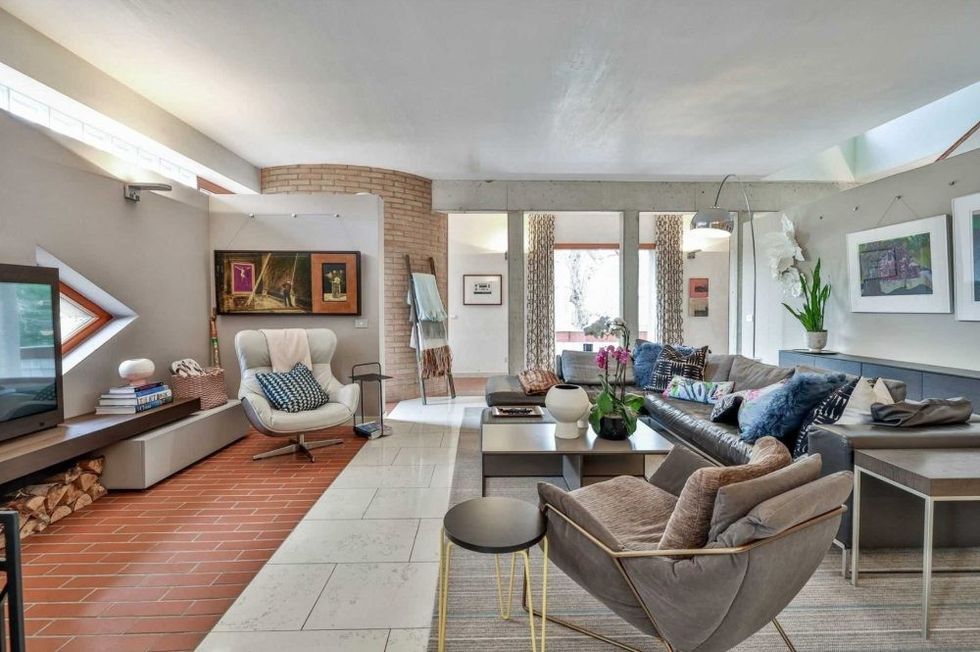 Royal Lepage Real Estate Services Heaps Estrin Team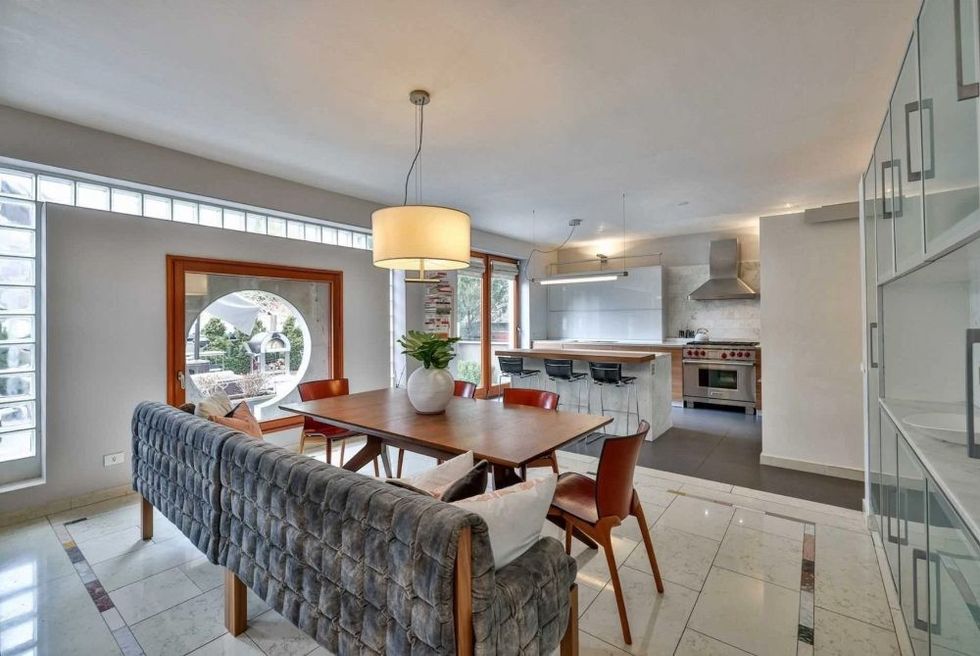 Royal Lepage Real Estate Services Heaps Estrin Team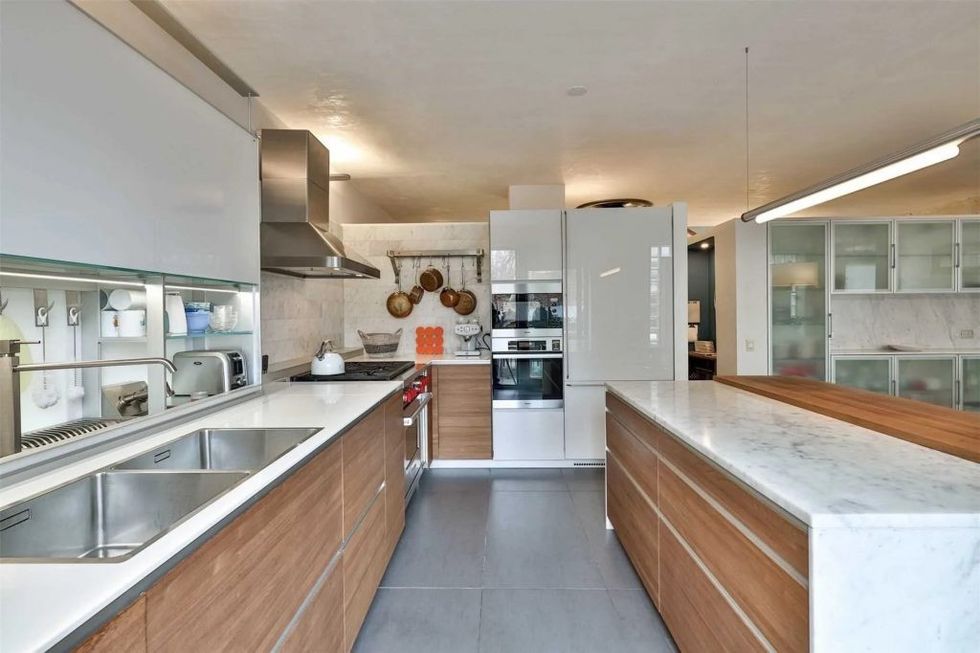 Royal Lepage Real Estate Services Heaps Estrin Team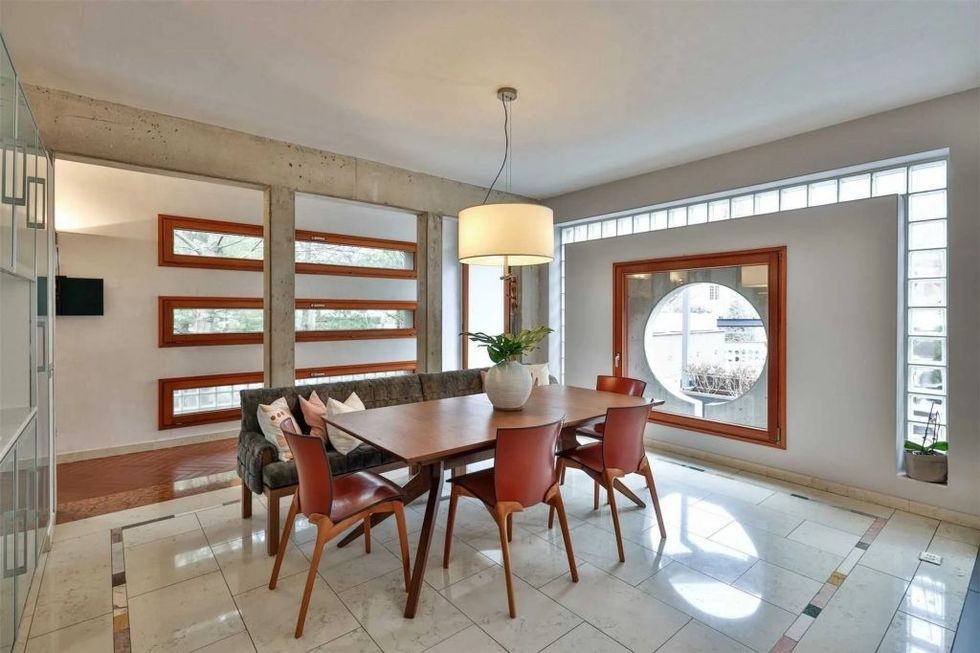 Royal Lepage Real Estate Services Heaps Estrin Team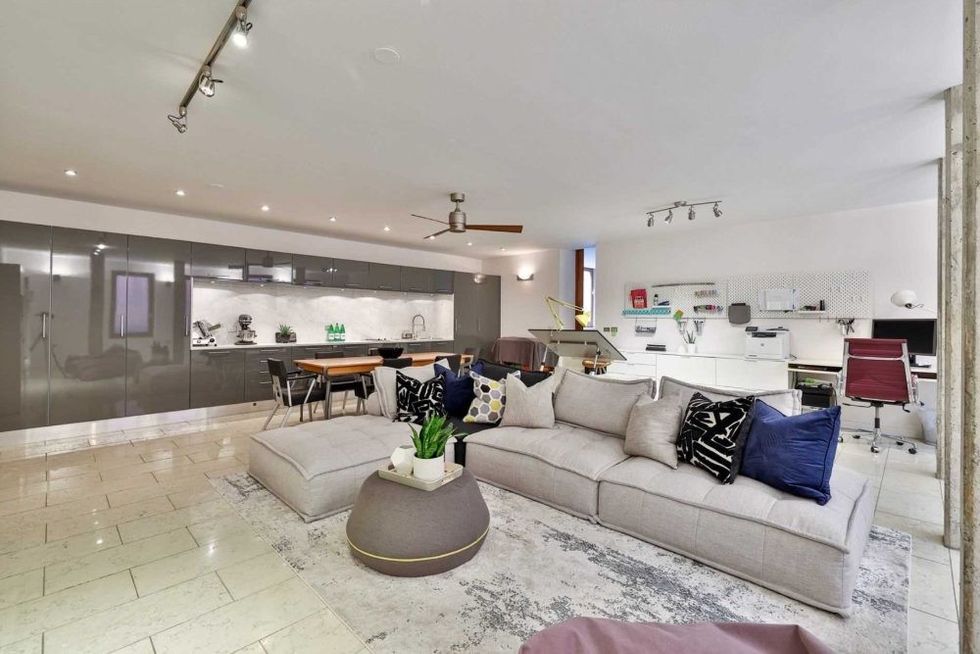 Royal Lepage Real Estate Services Heaps Estrin Team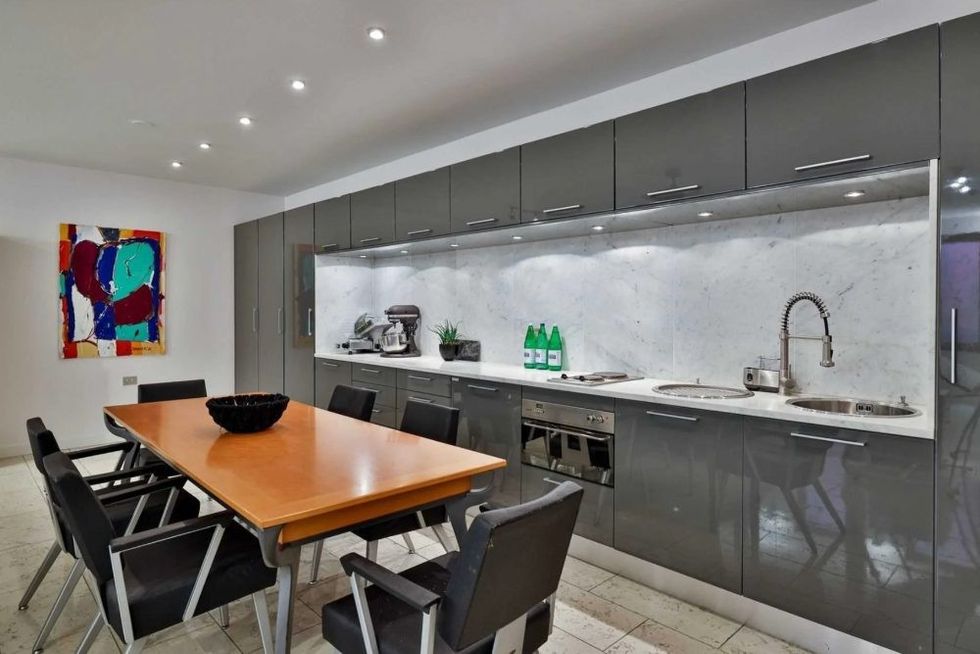 Royal Lepage Real Estate Services Heaps Estrin Team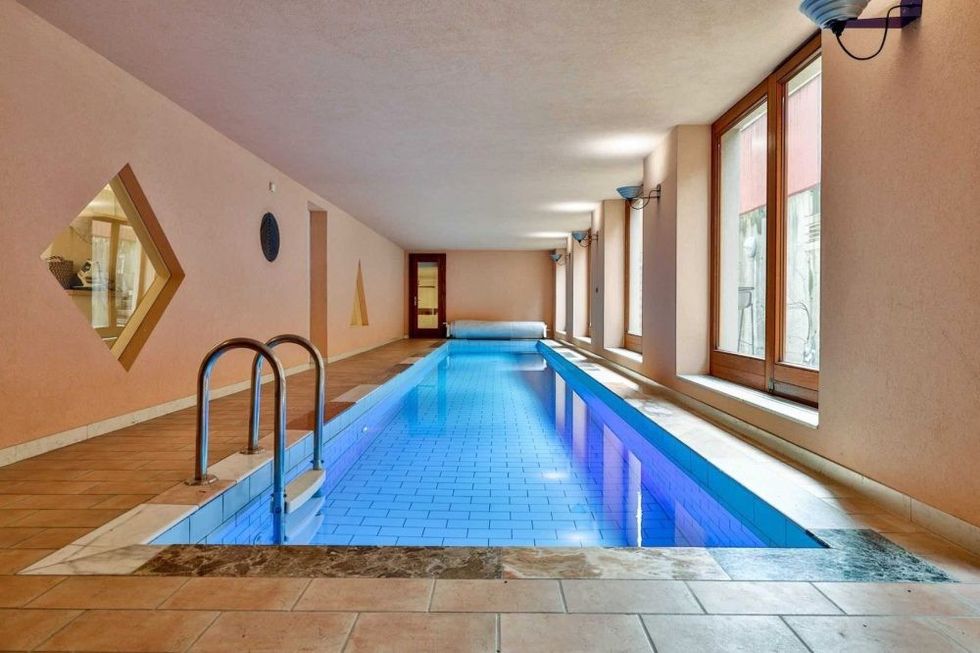 Royal Lepage Real Estate Services Heaps Estrin Team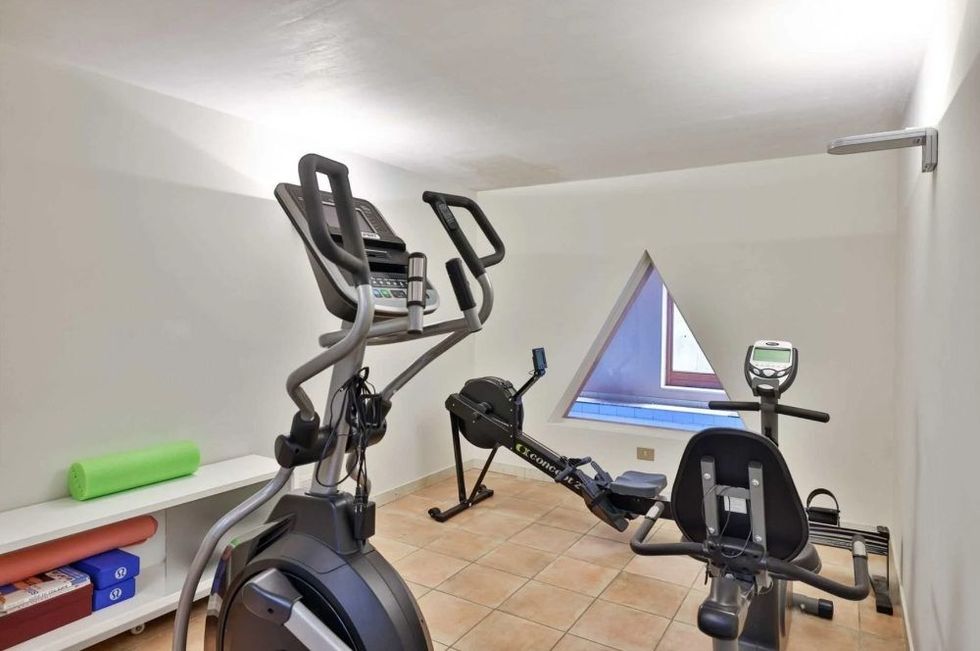 Royal Lepage Real Estate Services Heaps Estrin Team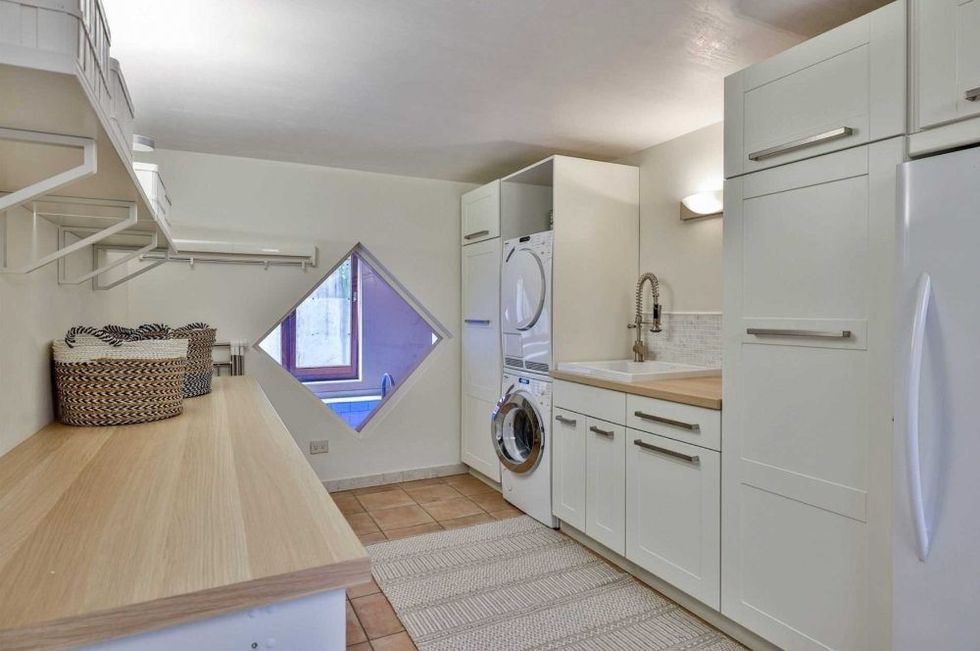 Royal Lepage Real Estate Services Heaps Estrin Team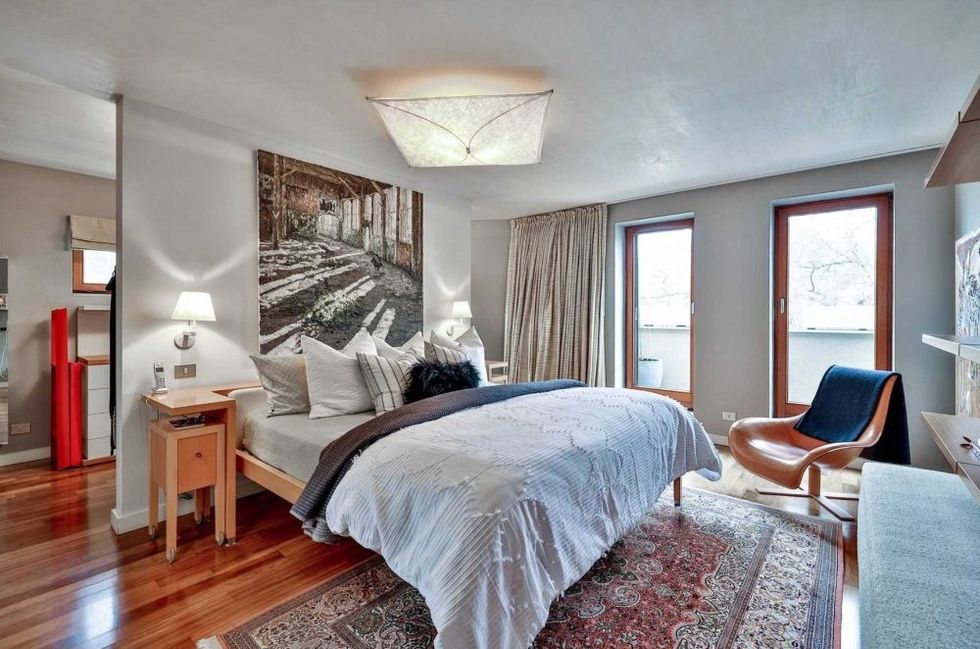 Royal Lepage Real Estate Services Heaps Estrin Team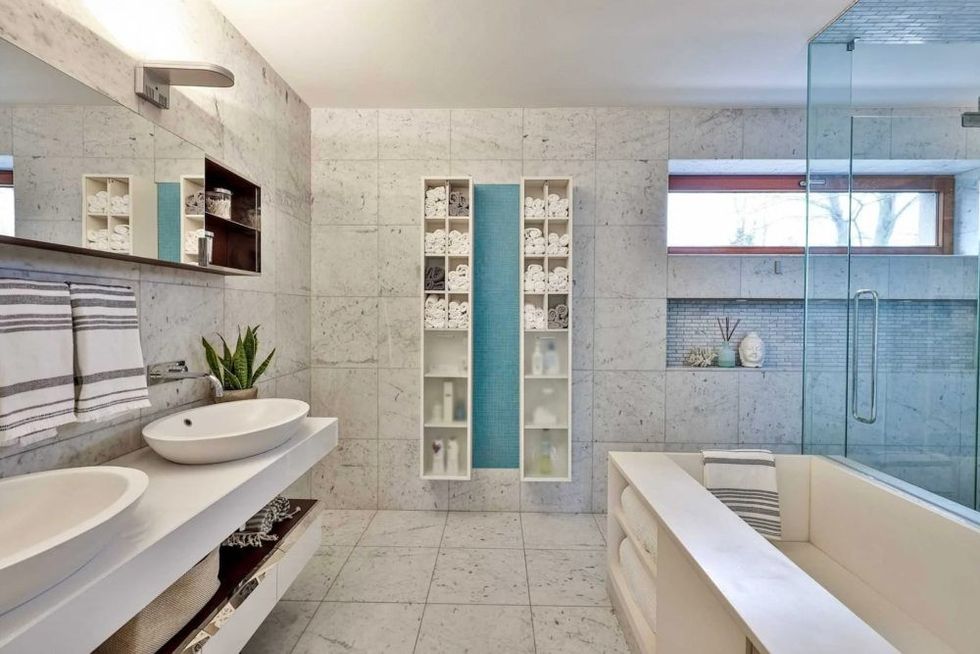 Royal Lepage Real Estate Services Heaps Estrin Team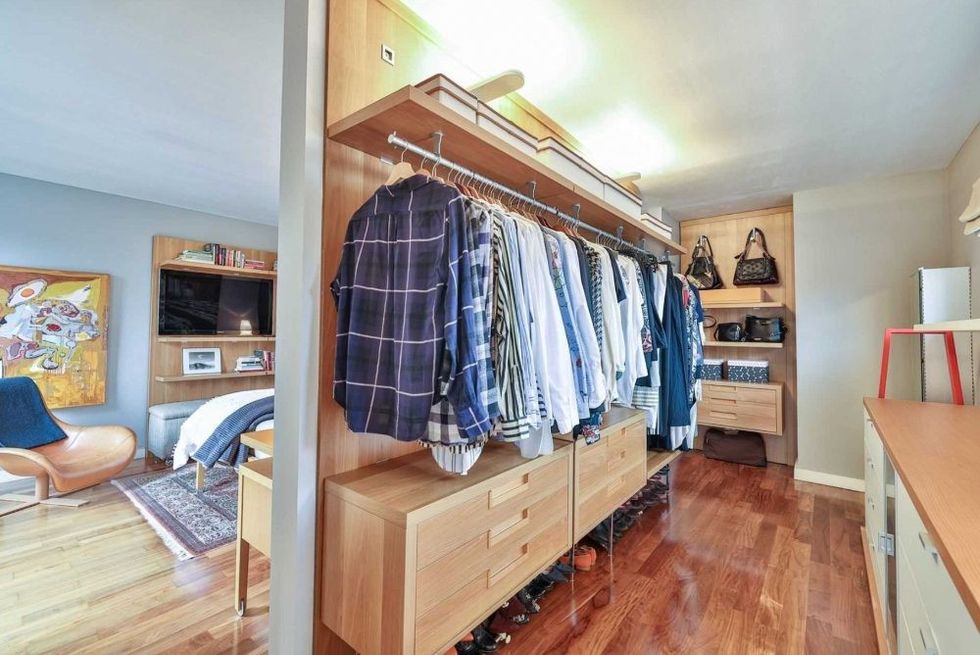 Royal Lepage Real Estate Services Heaps Estrin Team
Royal Lepage Real Estate Services Heaps Estrin Team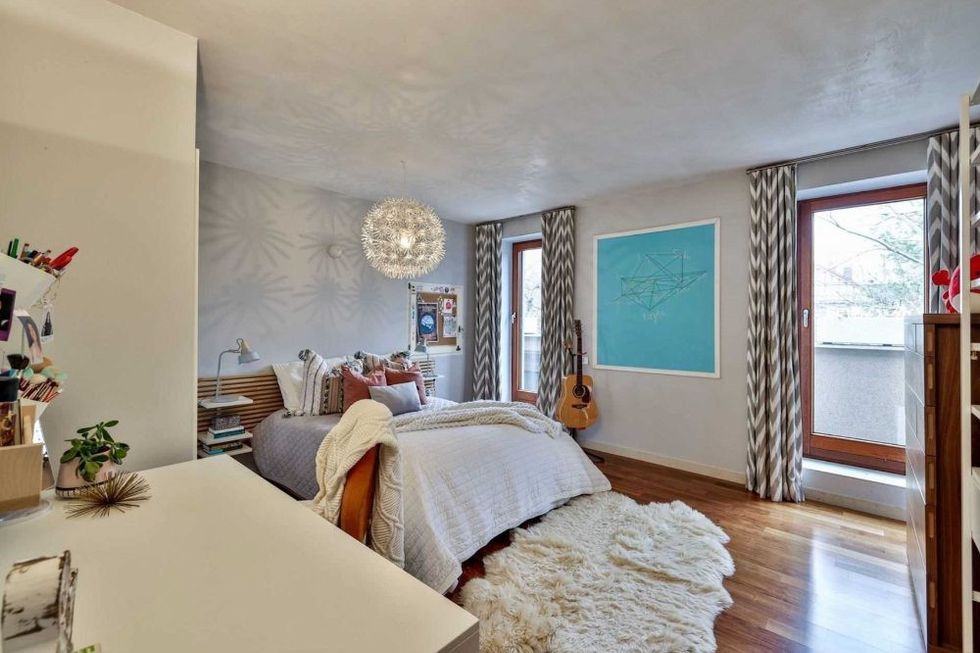 Royal Lepage Real Estate Services Heaps Estrin Team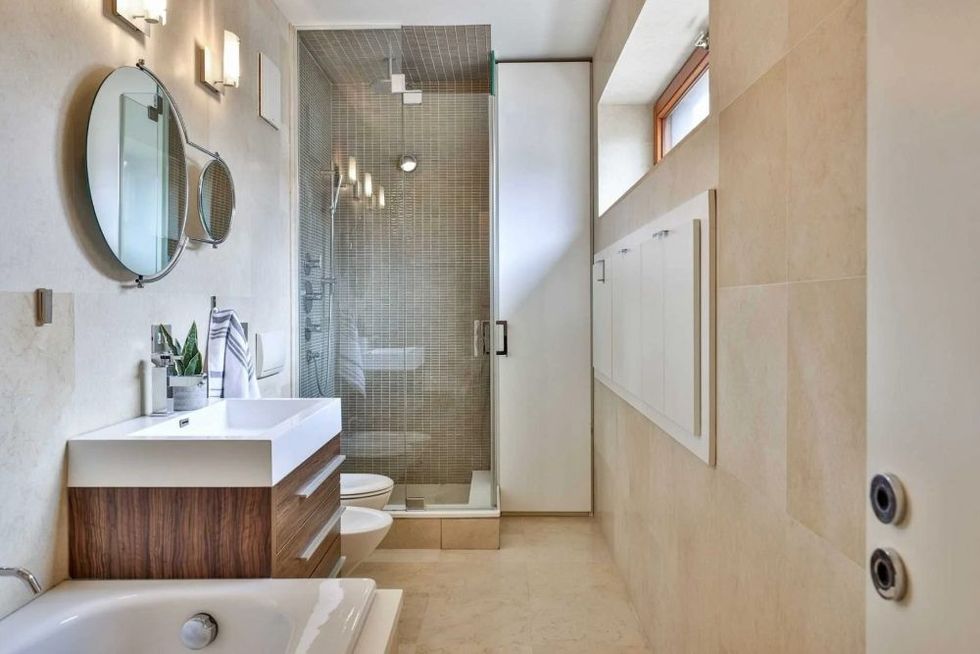 Royal Lepage Real Estate Services Heaps Estrin Team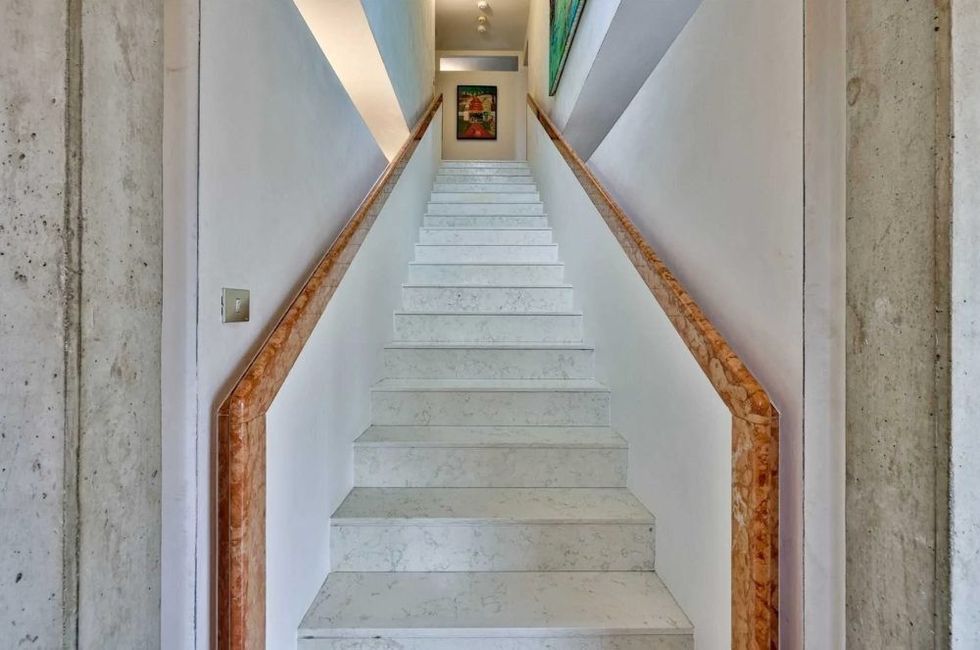 Royal Lepage Real Estate Services Heaps Estrin Team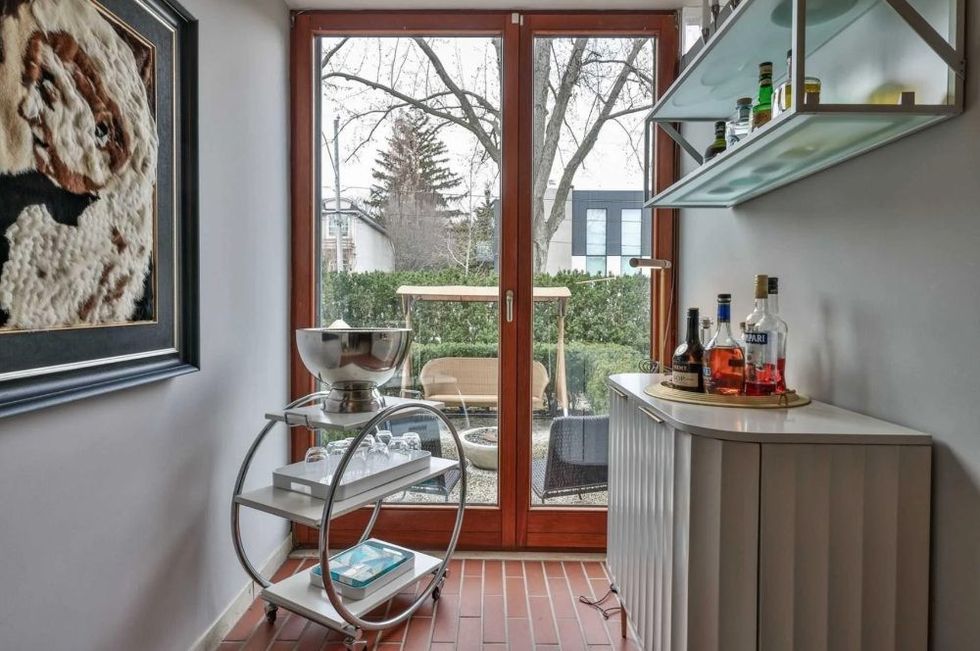 Royal Lepage Real Estate Services Heaps Estrin Team
Listed Luxe