Toronto
Real Estate News
Toronto Launches Online Submission Tool for Development Applications
The City of Toronto has (hopefully) simplified the development application process with the launch of a new online submission tool.
The City announced the tech-forward news today in a press release. The tool is part of improvements being introduced to the development review process by the Concept 2 Keys (C2K) program office.

"Created in 2020 to implement recommendations in the City's End-to-End Review of the Development Review Process, C2K is transforming development review from pre-application consultation to occupancy by reimagining organizational structures, processes, and technology," reads the release.
The tool allows development applicants to easily and securely upload applications and supporting materials digitally, simplifies and improves application circulation and review, and facilitates better communication between City staff and applicants, says the City. The new tool also enables real-time application status updates.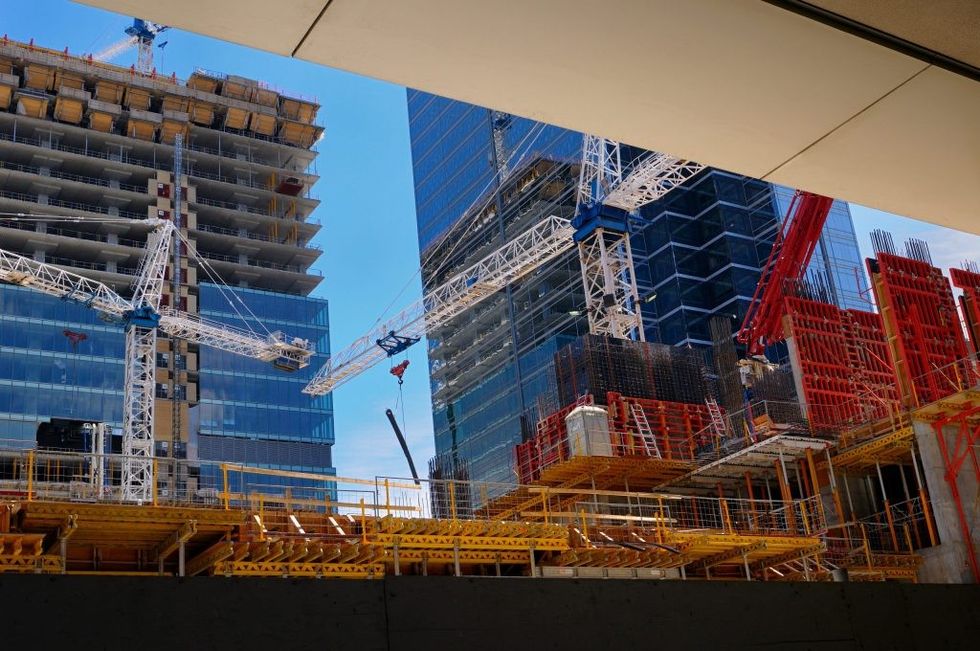 The City says improvements to the review process will play a vital role in supporting the creation of much needed affordable housing and Toronto's post-pandemic economic recovery.
"Transforming how the City delivers effective and coordinated development review services and competes globally for development is vital to Toronto's prosperity and will help us recover economically from this pandemic," said Mayor John Tory in the press release.
"Concept 2 Keys is already helping get more affordable housing built and making sure those applications are expedited. The introduction of this new Application Submission Tool is one of the many process and technology improvements being made by the C2K program to transform how development review is conducted at the City."
Members of the development community helped the City test and refine the tool, by using it to submit affordable housing applications prioritized as part of C2K and development applications in the Etobicoke York District.
"The launch of the new Application Submission Tool is an exciting step in the transformation of development application review at the City of Toronto and the technologies used in the circulation and review of applications," says City Manager Chris Murray.
"The Concept 2 Keys team worked with the City's Customer Experience Transformation and Innovation program, City Planning, Toronto Building and the Technology Services Division to design, create, test, and refine the AST, delivering an easy and intuitive online tool that will contribute to a better experience for both development applicants and City staff."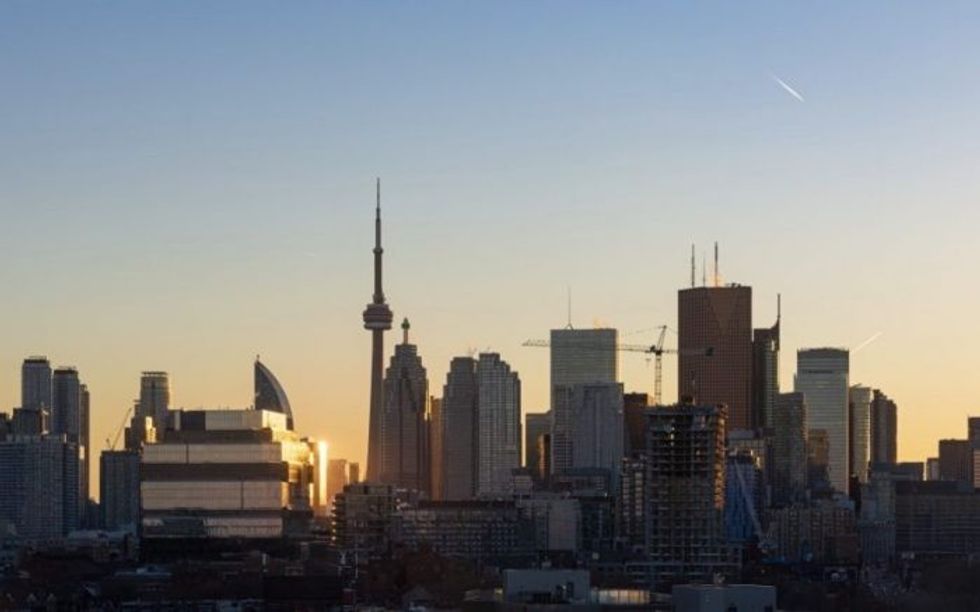 The City says its first priority for C2K was to expedite the review process for affordable housing applications. Since the launch of C2K's priority housing development review stream in January of this year, newly created interdivisional review teams have approved 15 affordable housing developments and three private purpose-built rental projects.
This has resulted in a proposed total of 1,211 new affordable and supportive rental homes, says the City. This is just one new initiative as of late that Toronto has turned to in response to the city's growing housing crisis. The ever-controversial inclusionary zoning policy is another.
Whatever the strategy, the goal is the same: Toronto needs new homes… yesterday.