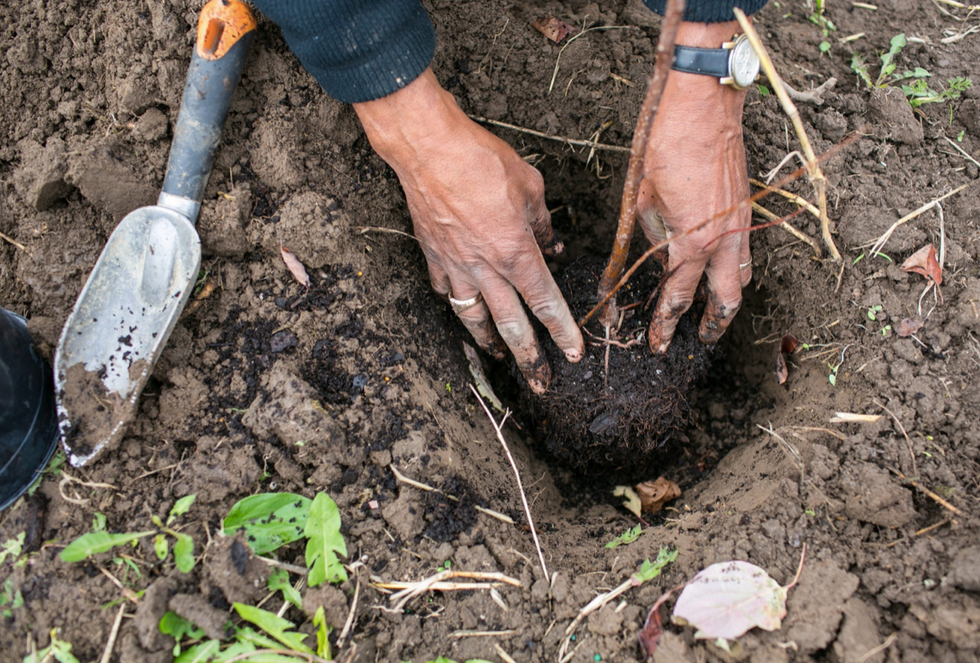 (Photo courtesy of The Meadoway)
---
Toronto is about to get one of Canada's largest linear urban parks, and is repurposing unused land to do it.
The Meadoway is a 16-kilometre stretch of land that runs from the Don River Ravine to the Rouge National Urban Park in Scarborough. The space is barren and only exists to house the hydro lines running across the city.
But that is about to change — dramatically.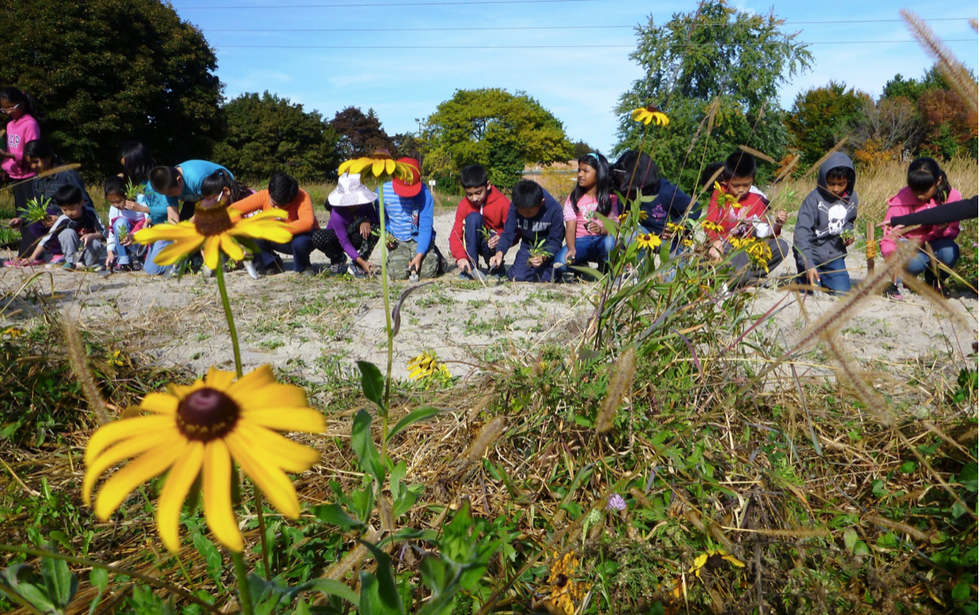 (Photo courtesy of The Meadoway)
The Meadoway touts itself as "Community Powered Green Spaces." The intention is to repurpose the existing land so bicyclists and pedestrians can travel from downtown Toronto to the Rouge Park in Scarborough, without leaving a natural environment.
According to its website, the green space will connect four ravines, 15 parks, 20 kilometres of trail, 34 neighbourhoods, 500 acres, and more than 1,000 diverse species of flora and fauna through one long linear park.
Meadoway states the endeavour is "a once-in-a-lifetime opportunity to revitalize the natural landscape and change how we move through our city."
The project will take seven years and cost about $85 million. Nearly 40 per cent of that budget is already pledged from the W. Garfield Weston Foundation and the City of Toronto's capital budget.
Community