A heat warning remains in effect for Toronto, as the hot temperatures we've been experiencing this week show no signs of coming to an end.
This comes as Toronto recorded the hottest July 2 on record this Thursday since 2002, as temperatures reached 35.5º C. The previous record set was 35.3º C.
---
READ: Where to Find the City's 14 Cooling Centres in Toronto (MAP)
Environment Canada says daytime high temperatures in excess of 30º C are expected Friday, while humidex values nearing the high thirties to low forties are expected until at least Sunday, and likely beyond.
Overnight lows in excess of 20º C are also expected through this period, providing little relief from the heat.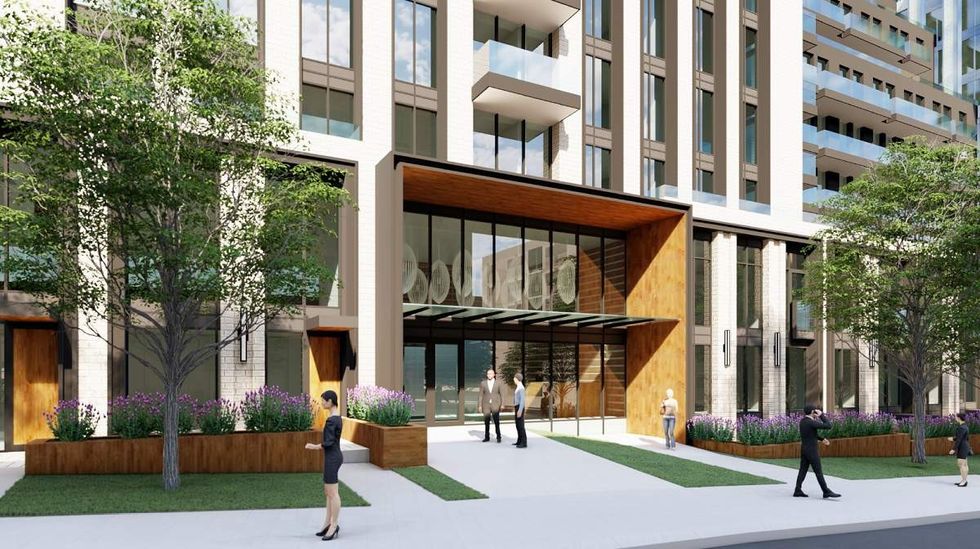 Environment Canada
The weather agency says that hot and humid air can bring deteriorating air quality and can result in the Air Quality Health Index approaching the high-risk category.
Environment Canada is also reminding the public that extreme heat affects everyone and that the risks are greater for young children, pregnant women, older adults, people with chronic illnesses, and people working or exercising outdoors.
The public is also being reminded to never leave people or pets inside a parked vehicle and to watch for the symptoms of heat illness, which includes dizziness/fainting, nausea/vomiting, rapid breathing and heartbeat, extreme thirst, and decreased urination with unusually dark urine.
Toronto