While kids love long weekends, they can be a bit more challenging for parents as they have to find ways to entertain their children (which can feel like a job in itself).
But luckily, there are plenty of family-friendly activities to enjoy in the city this Family Day, ones that we promise your kids will enjoy. Plus, admission to most of these activities and attractions is completely free.
---
READ: What's Open and Closed in Toronto on Family Day
Parks and recreation

City of Toronto
On Monday, February 17, Family Day programs will be available throughout the city. This includes free outdoor and indoor activities such as skating, swimming, cooking, drumming, dancing, crafts, board games, and family fitness classes. You can find a full list of programs here.
Skating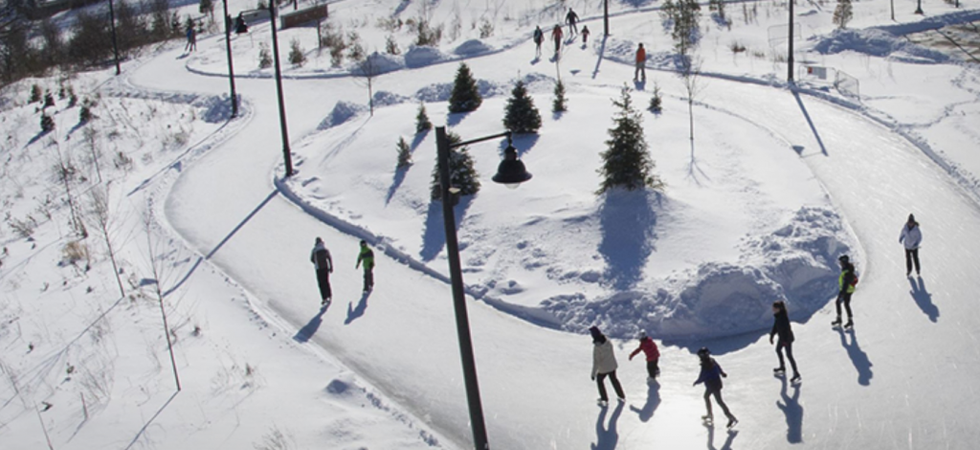 City of Toronto
There are 54 outdoor, public skating rinks and trails in the city that will be open on the holiday Monday (weather permitting). There is no charge for public skating at the city's rinks, but CSA-approved hockey helmets are mandatory for children under the age of six and are recommended for skaters of all ages. A full list of rinks can be found here.
Nathan Phillips Square skating party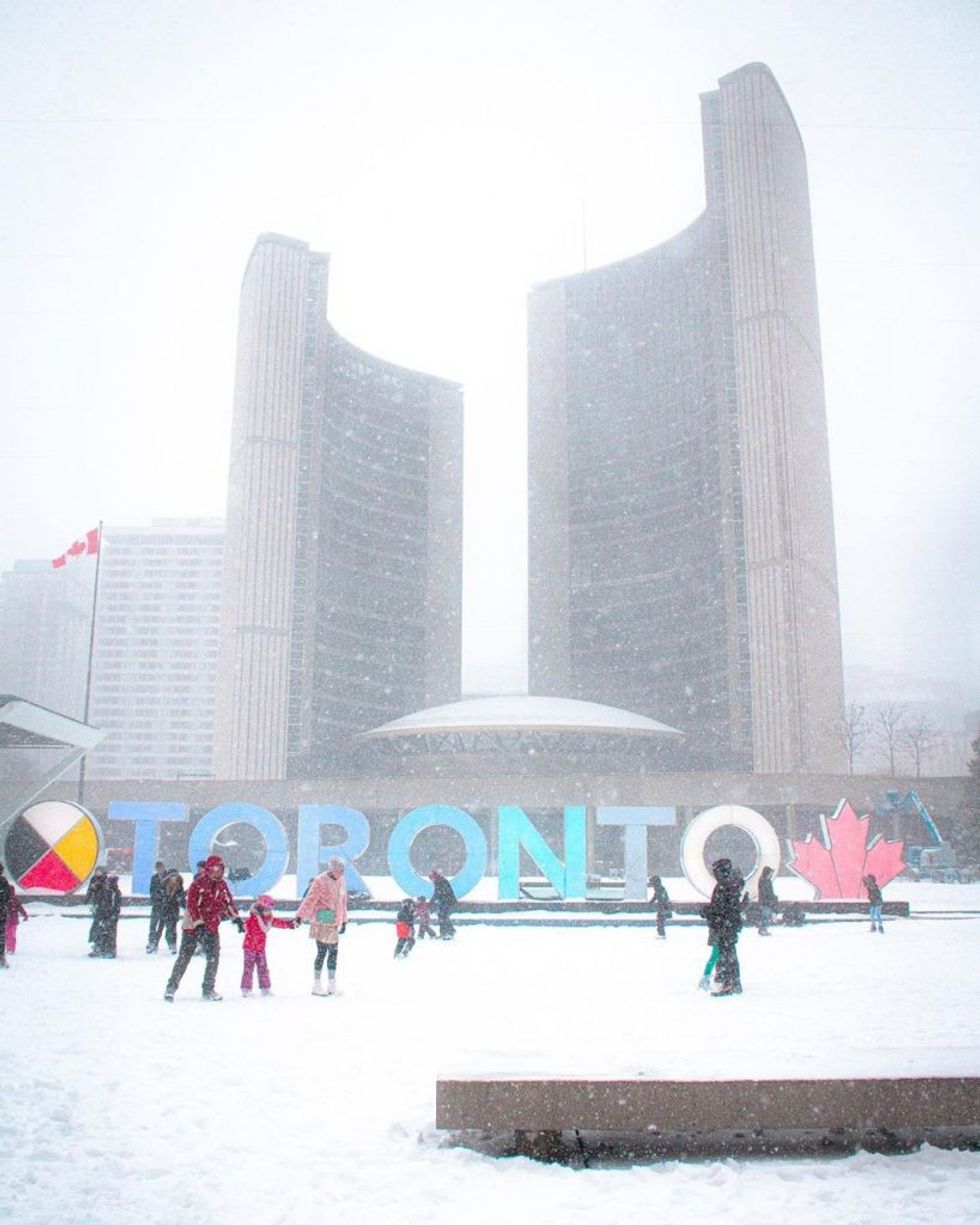 @alinkajz/Instagram
On Family Day, the city is hosting a skating party at Nathan Phillips Square (100 Queen Street West) from 1 pm to 4 pm. The event is sponsored by Tim Hortons, so skaters can look forward to hot drinks, in addition to skating lessons and skate rentals.
Skiing and snowboarding
City of Toronto
Earl Bales and Centennial Park ski and snowboard centres will be open on Family Day, weather permitting. Updates and schedules are available here.
Tobogganing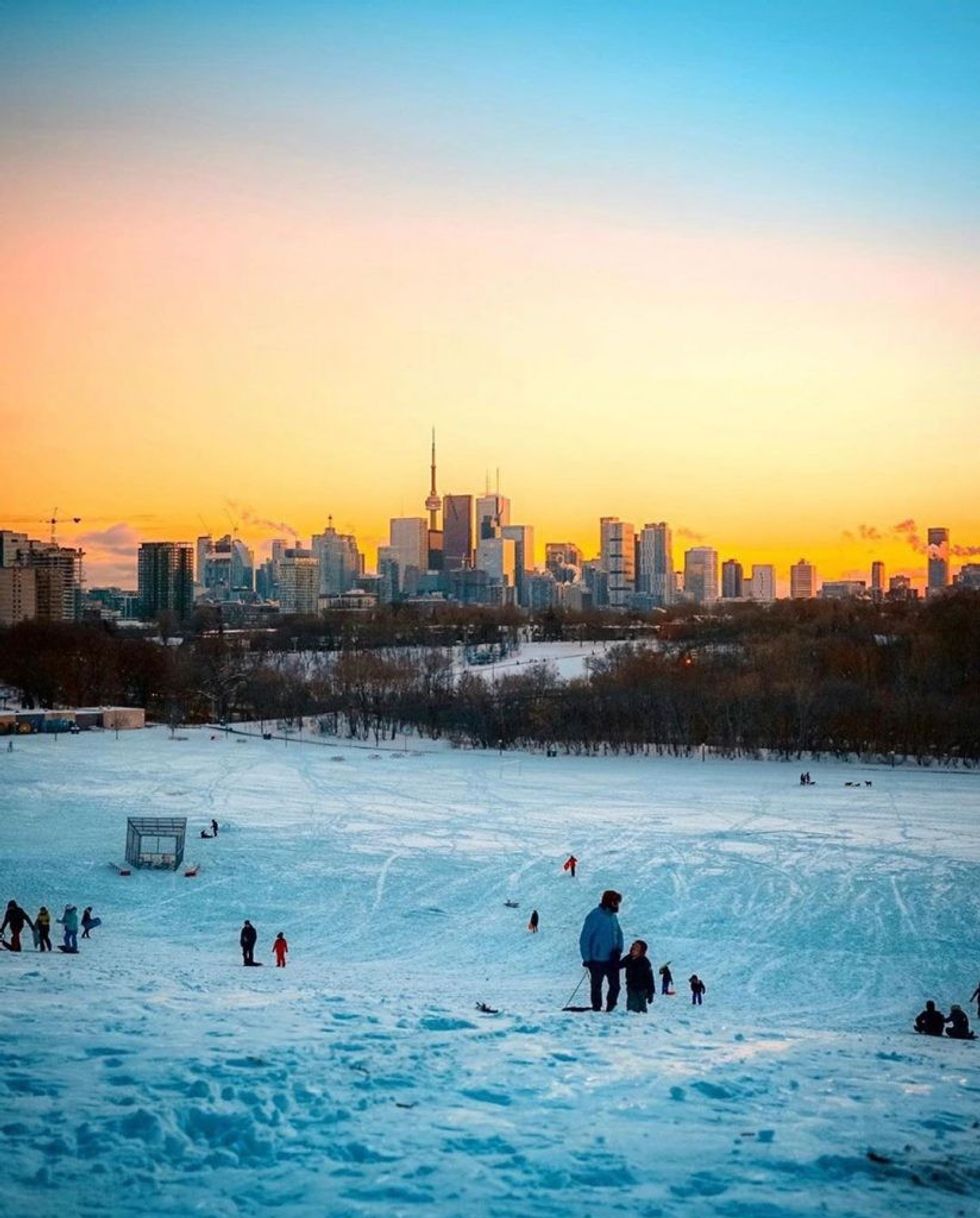 @warren__lc/Instagram
With snow on the forecast for the rest of the week, chances are conditions will be nice for tobogganing on Monday. You can find a map of toboggan hill locations and safety tips here.
Ravines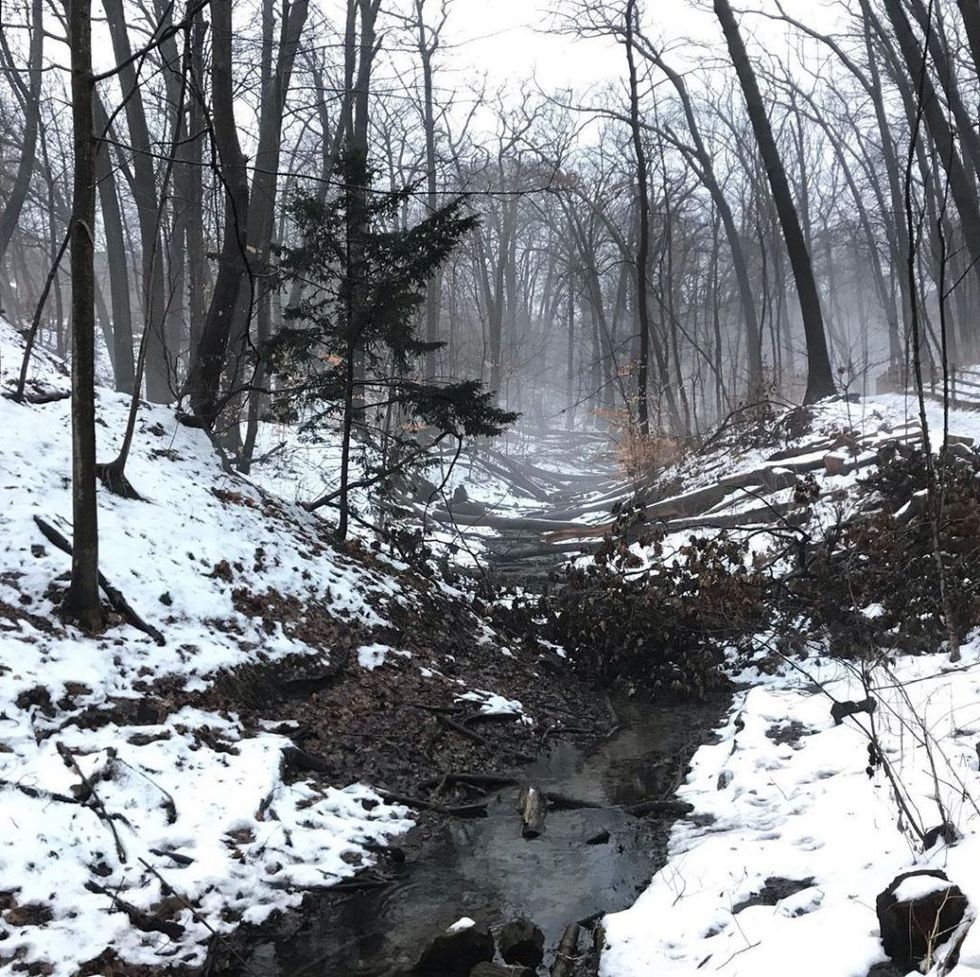 Glen Stewart Ravine - @rowanlubke/Instagram
This holiday Monday, you can experience some of the beauty that runs through Toronto by taking a winter walk on one of the city's many multi-use trails and take in the surrounding ravines. A list of featured trails and natural areas is available here.
Riverdale Farm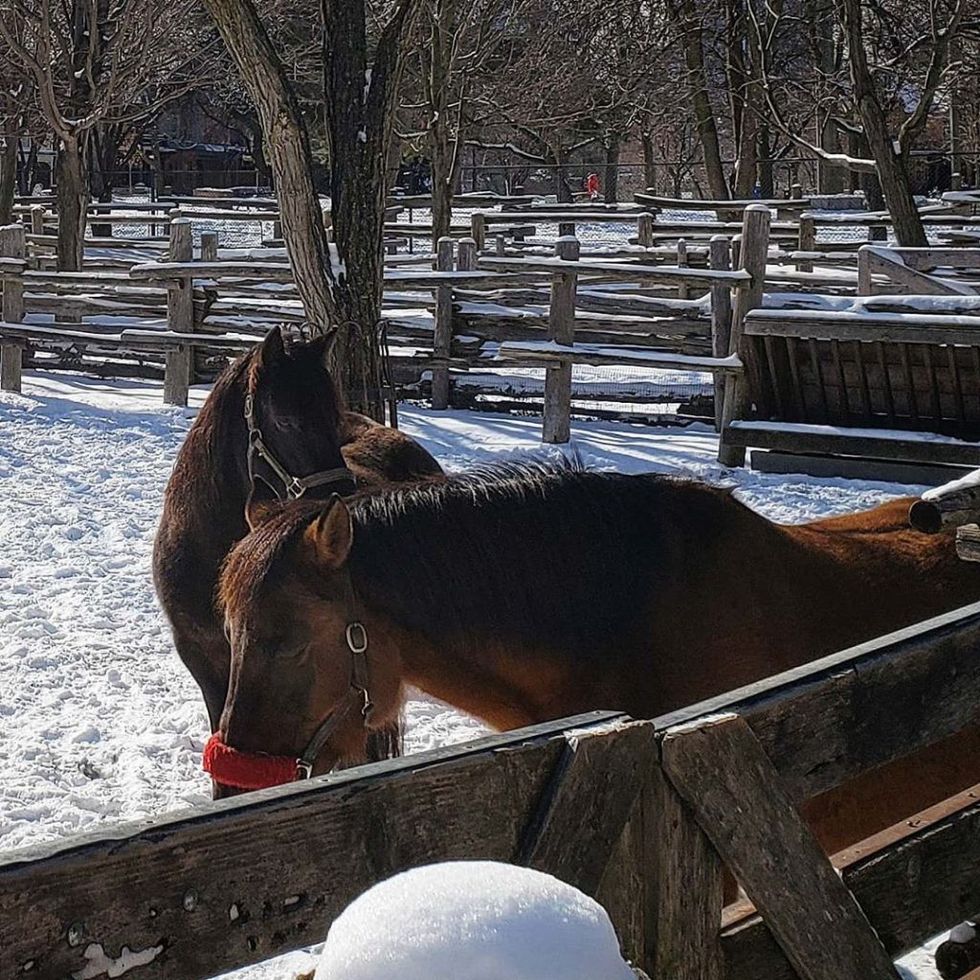 @rickbseen/Instagram
The city's farm at 201 Winchester Street, open daily from 9 am to 5 pm, features farm animals and various family-friendly activities. Admission is free.
High Park Zoo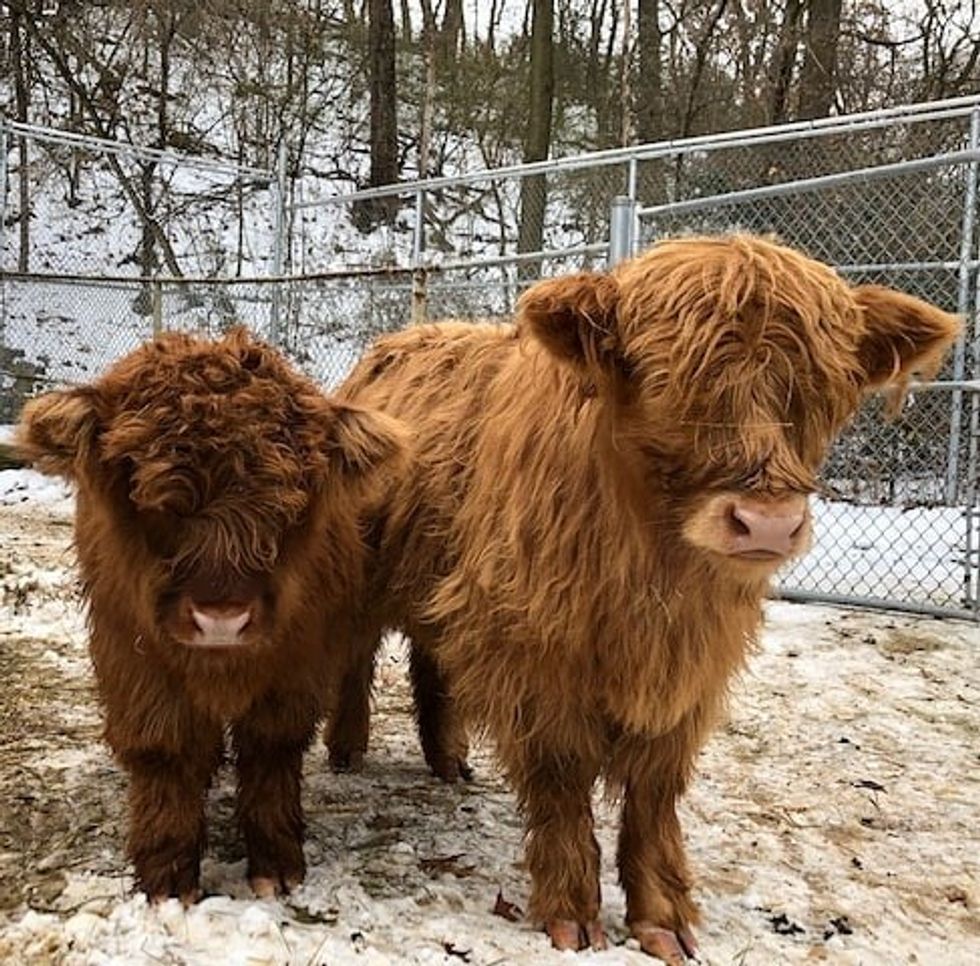 @highparkzoo/Instagram
Toronto's oldest animal attraction has been entertaining people for 120 years. The High Park Zoo, which houses domestic and exotic animals such as bison, llamas and reindeer, as well as the famous capybaras, Bonnie and Clyde, is located on Deer Pen Road and is open daily from 7 am to dusk. Admission is free.
Conservatories and greenhouses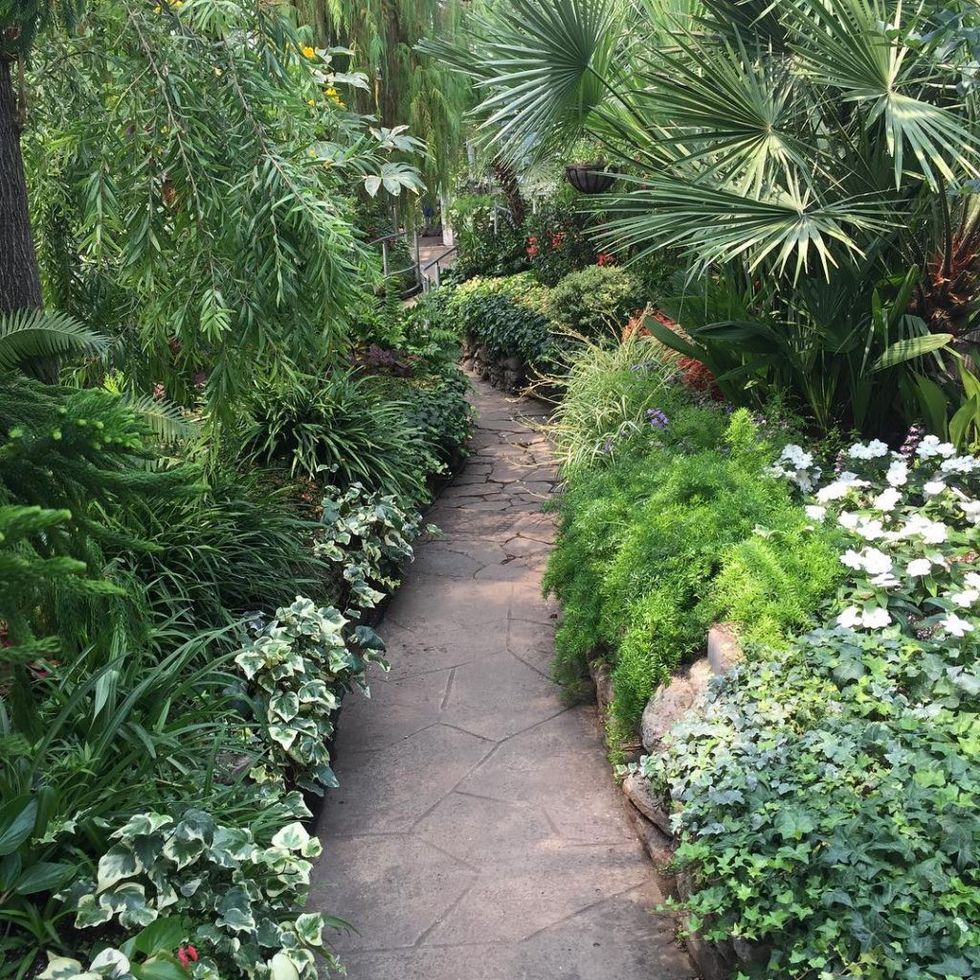 Allen Gardens - @rali_gram/Instagram
Residents and visitors can warm up and take in the sights and scents at Toronto's conservatories. Both the Allan Gardens and Centennial Park conservatories will be open from 10 am to 5 pm on Family Day. Admission is free and the conservatories are wheelchair-accessible.
Family Day at Fort York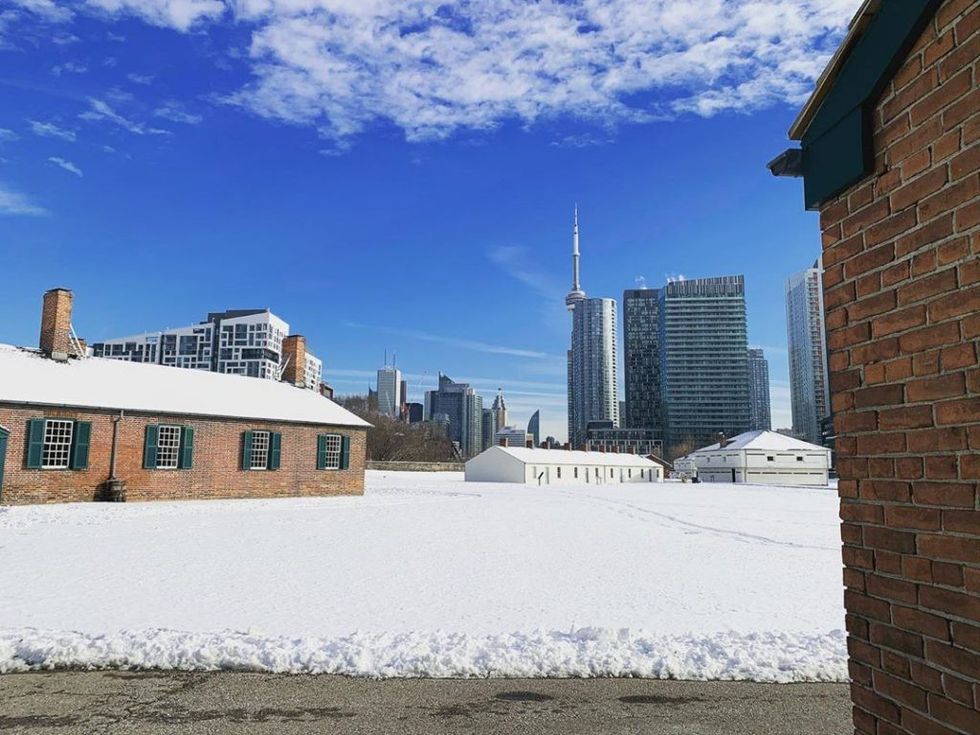 @fortyork/Instagram
Families looking for a fun-filled, free outing on Family Day are invited to visit Fort York National Historic Site. It will offer hands-on activities, pop-up performances, and exhibitions from 10 am to 5 pm on Monday. Visitors will be welcomed by staff from various history museums, who will be stationed in the Blue Barracks Hall. In addition, skating will be available nearby from noon to 9 pm at the Bentway skate trail.
Family Day at Scarborough Museum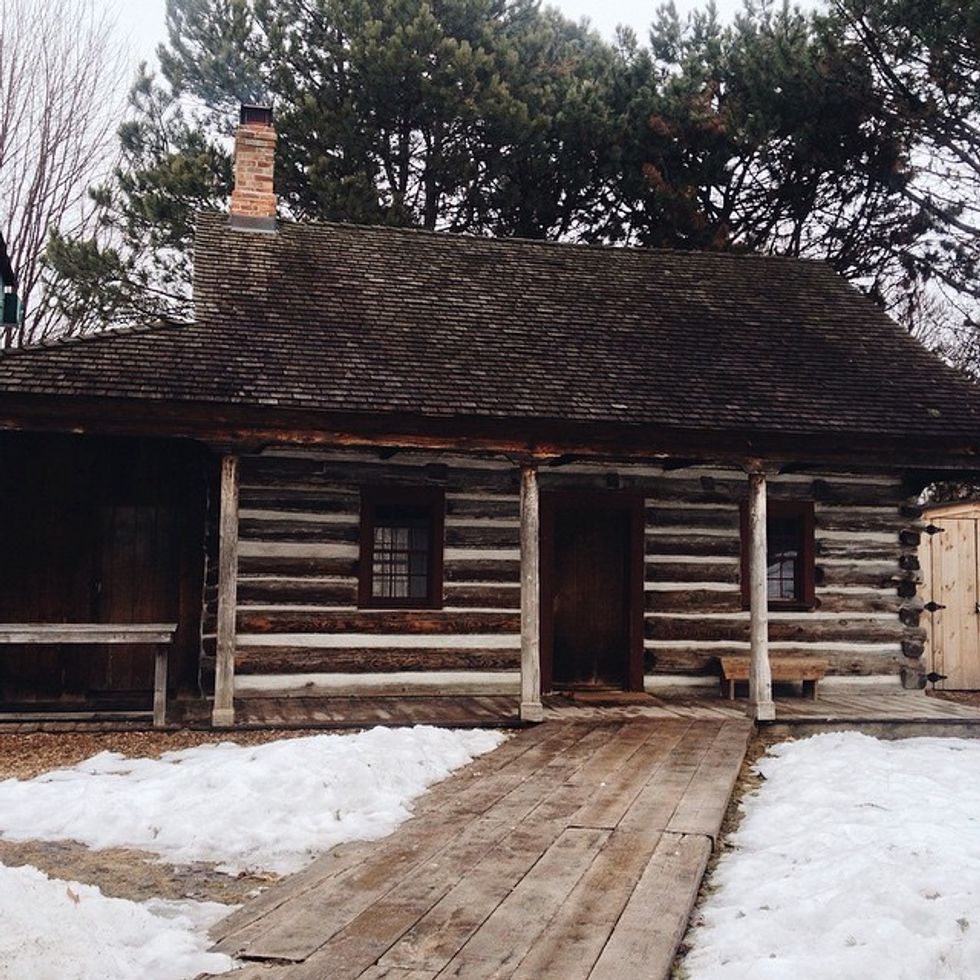 @notpeppermint/Instagram
On Monday, visitors of Scarborough Museum will be treated to a variety of activities and foods as part of the Toronto history museums' Welcome to Winter programming. Scarborough Museum is one of 10 Toronto history museums that explore where Toronto's many pasts, presents, and futures meet. Admission is free.
Toronto Zoo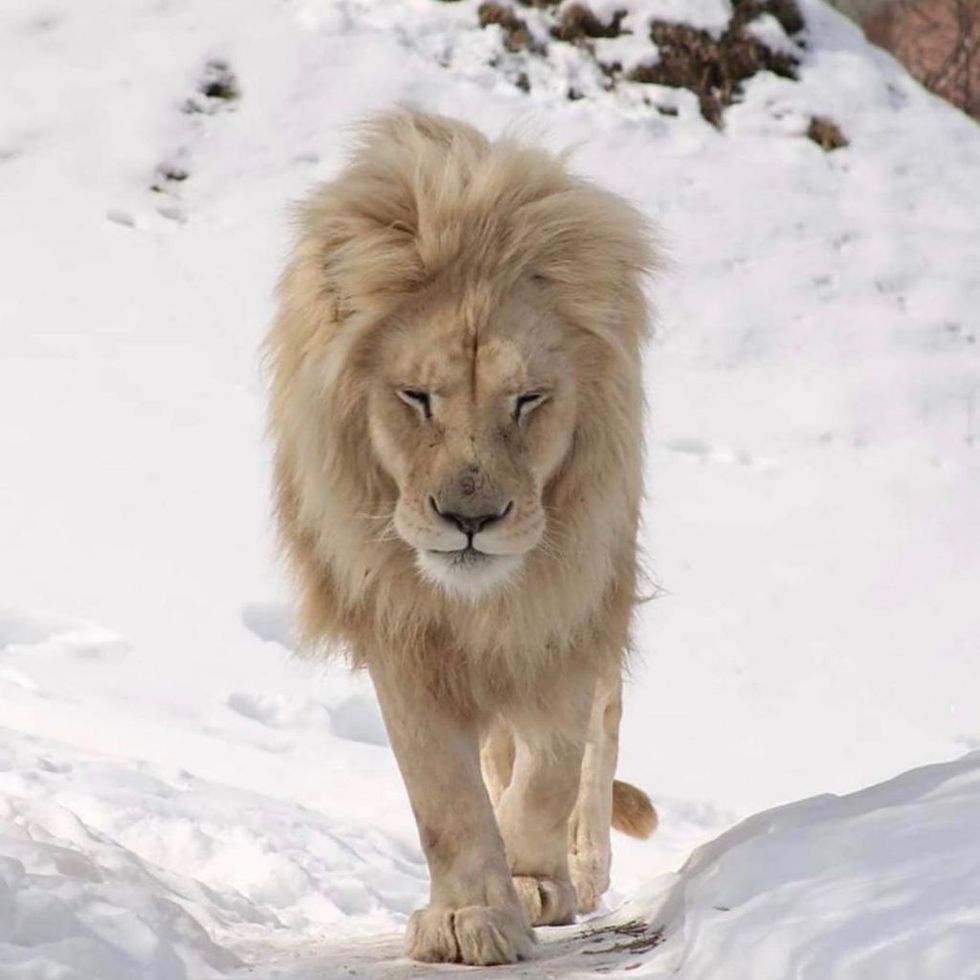 @thetorontozoo/Instagram
Throughout the Family Day long weekend, the Toronto Zoo will offer daily animal-keeper talks, carnivore feedings and exhibits (including Tundra Trek, featuring polar bears and arctic wolves). In the greenhouse, visitors can check out the Orchid Oasis. The zoo is open daily from 9:30 am to 4:30 pm and those who wish to visit later, the Terra Lumina night walk is available to book from 6:30 to 8 pm on Family Day.
Toronto