A hard loft in one of the city's most coveted industrial conversions has just hit the market for the second time this year-- and the views can't be beat.
---
With soaring 21-ft ceilings, floor-to-ceiling warehouse-style windows, and industrial metal design accents, this unit is the stuff hard loft dreams are made of. It's been stylishly renovated from top to bottom with all the modern features one expects from loft living, including exposed brick and ductwork, stainless steel appliances, and engineered hardwood floors, all offset by pristine gallery walls.
READ: This Toronto House Has a Motorized Facade That Opens and Closes
Two full bedrooms and bathrooms accompany the open-concept living space, along with a den that can easily be utilized as a nursery, or home office. The primary sleeping space, in true loft style, sits perched above the living area -- though there's plenty of room to enclose it, if desired -- complete with four-piece ensuite and walk-in closet.
Arguably, though, the focal point is the incredible windows -- punctuated by a black steel grid and set against sweeping views of the developments around the Don River, they're the perfect backdrop for any cocktail hour or your own personal art showing. There's also a spacious south-facing balcony that just calls out for a barbecue, or taking in a summer evening sunset.
Last sold in 2007 for $590,000 -- it went for nearly $10,000 below asking back then -- the unit returned to the market in February of this year at $2,199,000, before being terminated and re-listed on April 4, with a $50,000-price haircut.
As with any converted factory space, this is a home that comes steeped in history; it was built in 1914 to house the United Drug Company, a pharmaceutical warehouse. From 1920 - 1943, the bottom floor was also the site of the LK Liffett Druggists, complete with neighbourhood soda fountain. The building received heritage designation from the City of Toronto in 2014, following a 2007 conversion to its current iteration as the 154-unit Broadview Lofts. 
Specs:
Just east of the Don and slightly south of Queen, the lofts are nestled in one of the city's most intriguing enclaves; in addition to some of Toronto's trendiest boutiques and brunch spots to the east, one can count the television and movie production studios of Eastern, Portlands, and historic Victorians among their neighbours. 
INTERIOR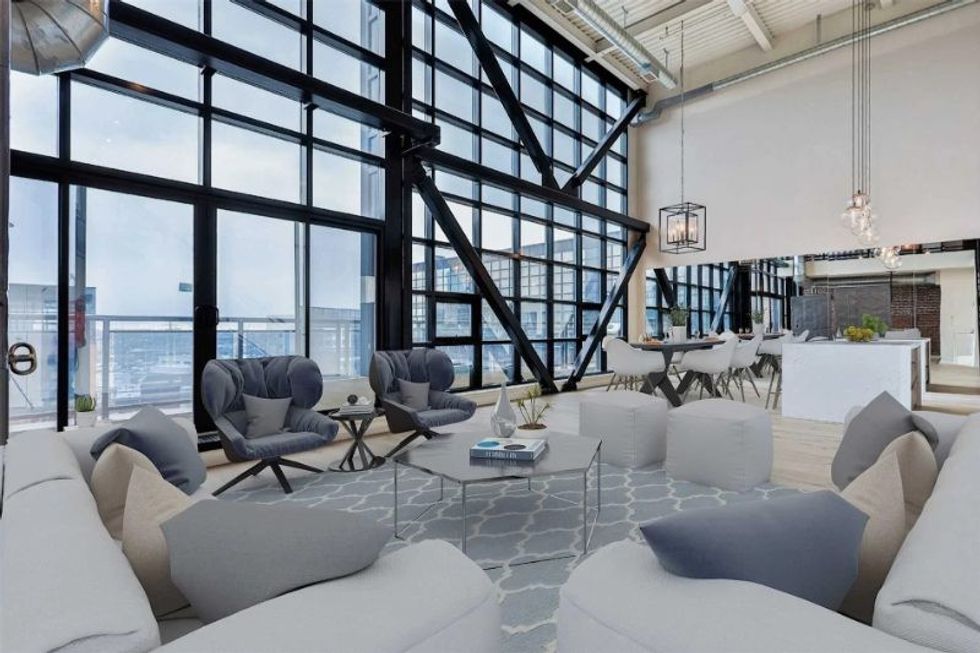 Sotheby's International Realty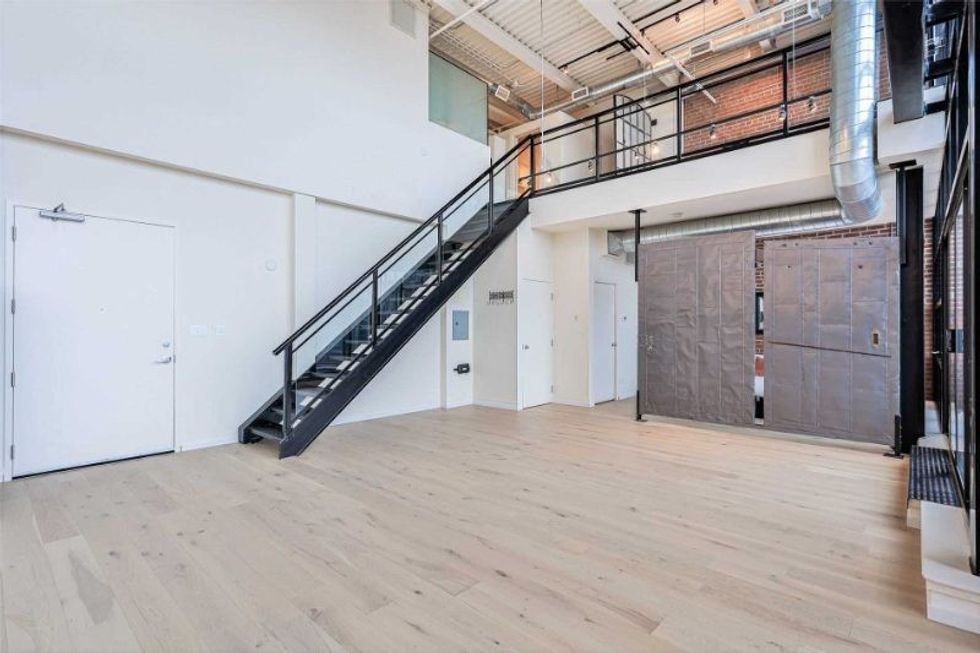 Sotheby's International Realty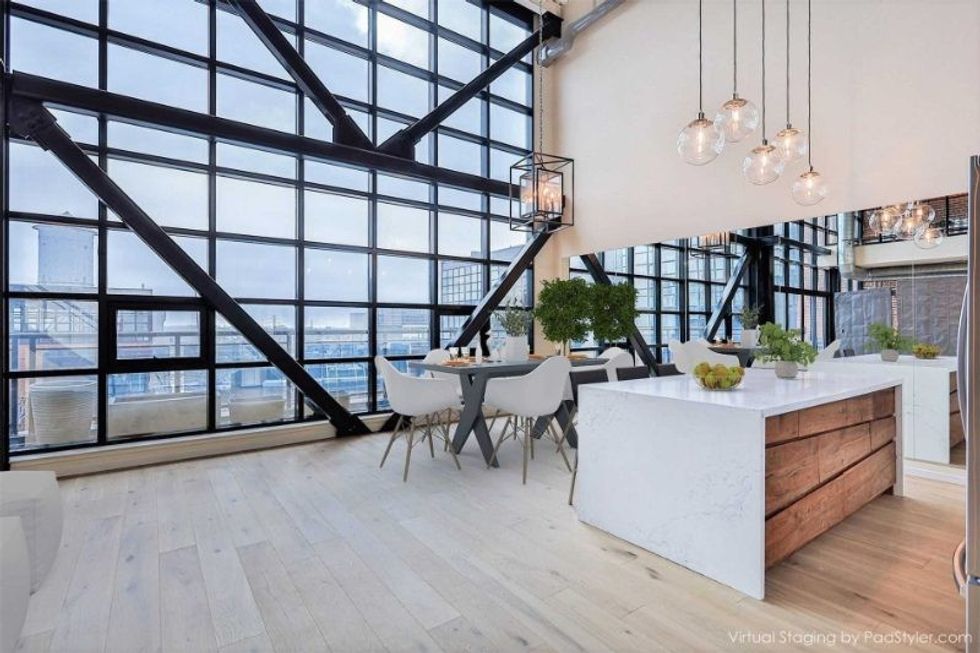 Sotheby's International Realty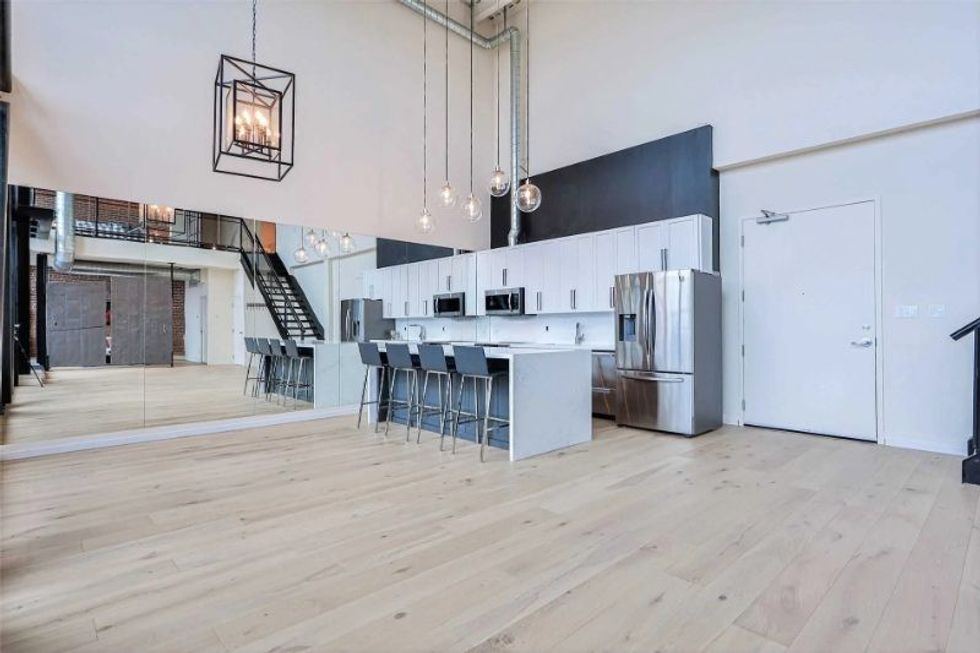 Sotheby's International Realty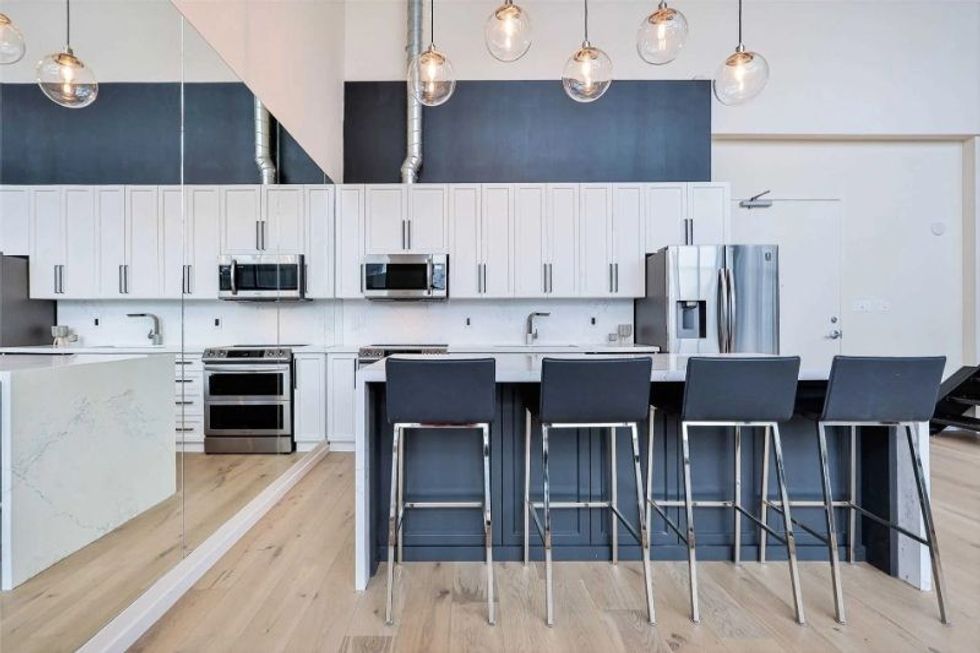 Sotheby's International Realty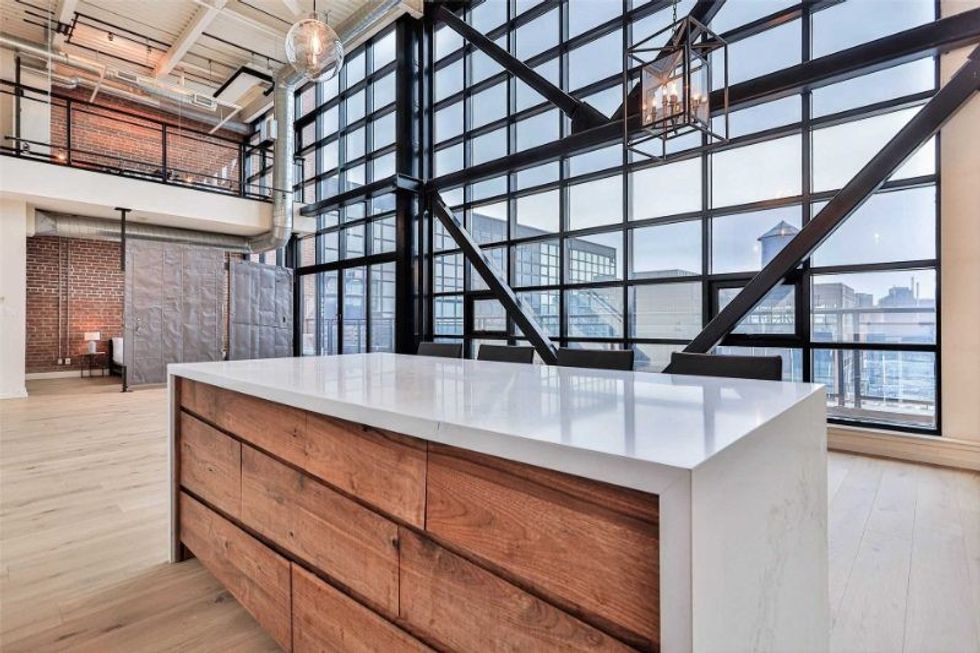 Sotheby's International Realty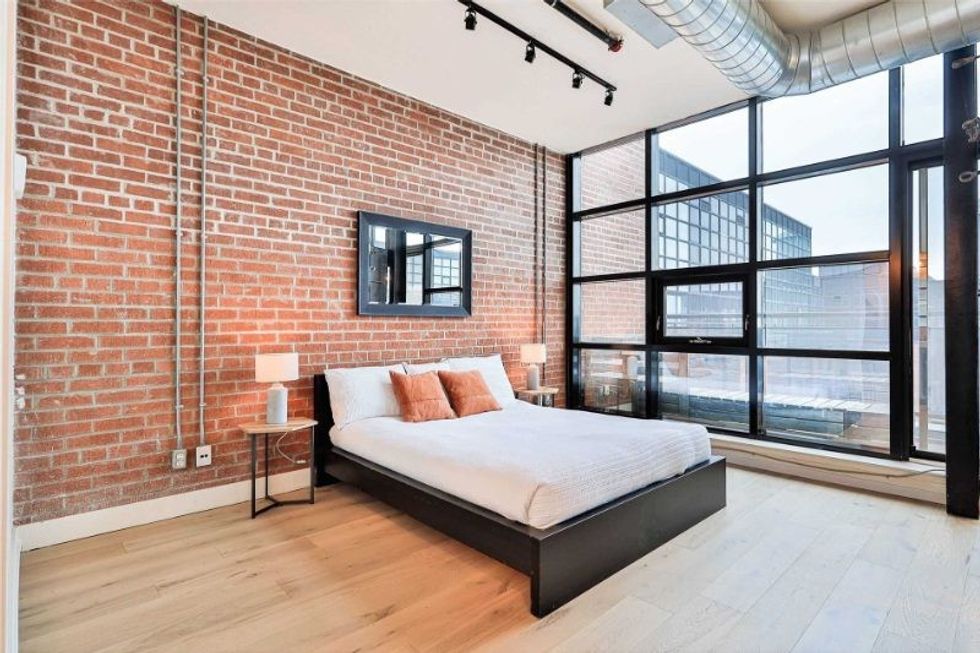 Sotheby's International Realty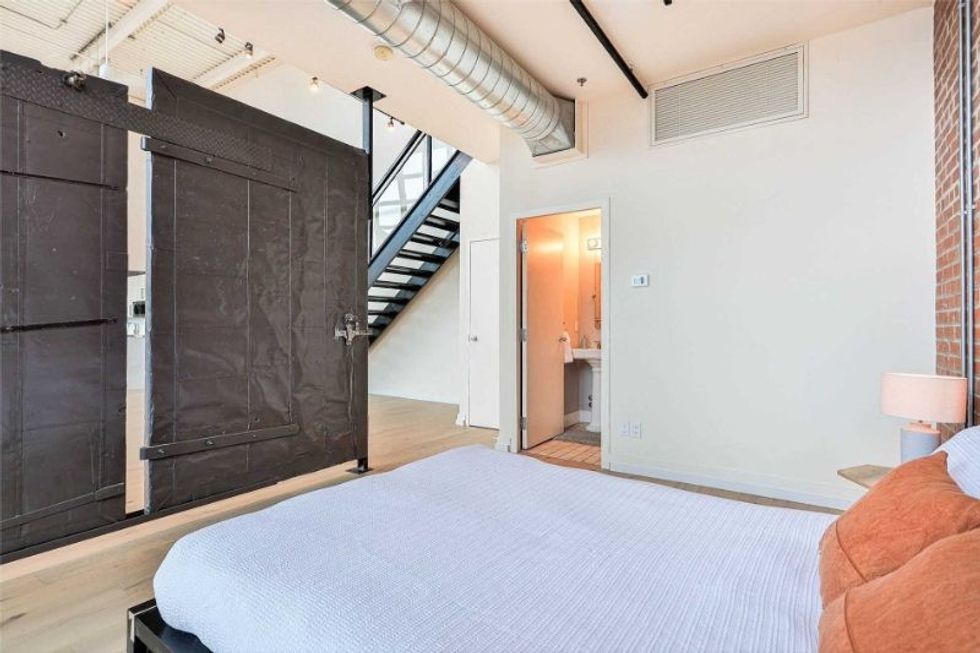 Sotheby's International Realty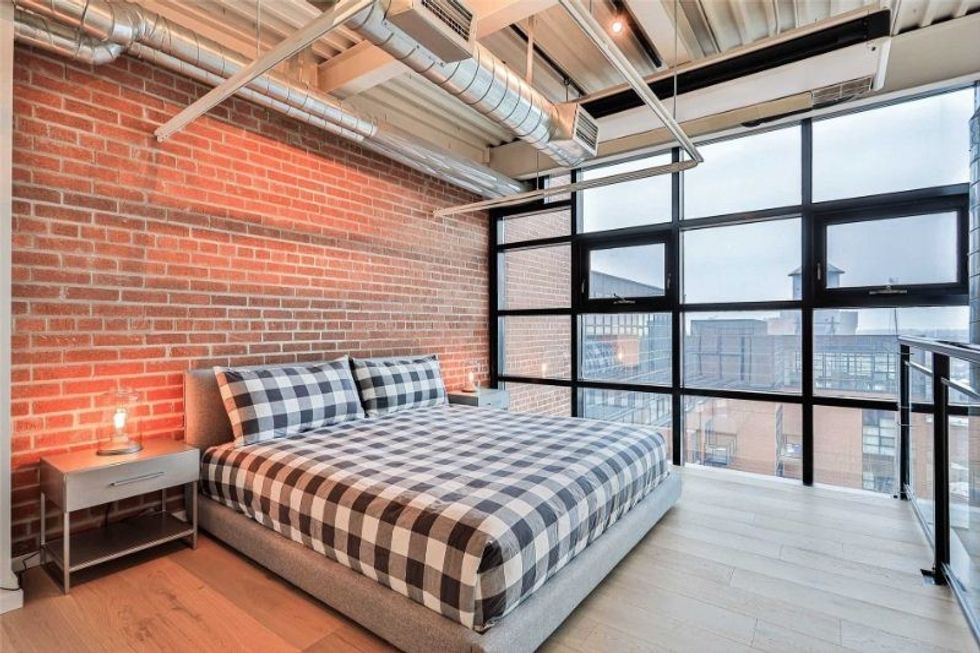 Sotheby's International Realty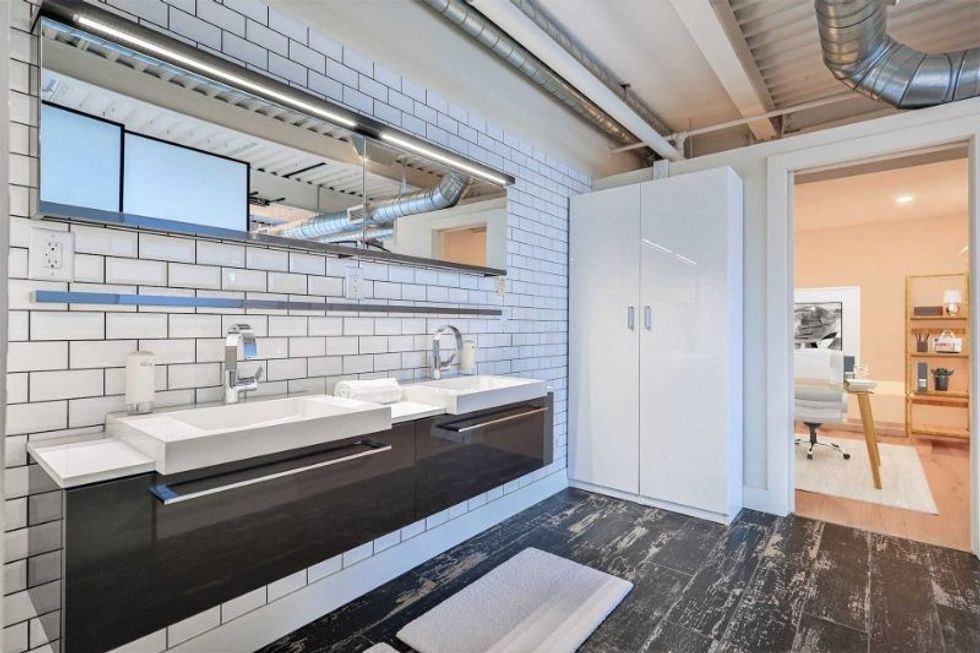 Sotheby's International Realty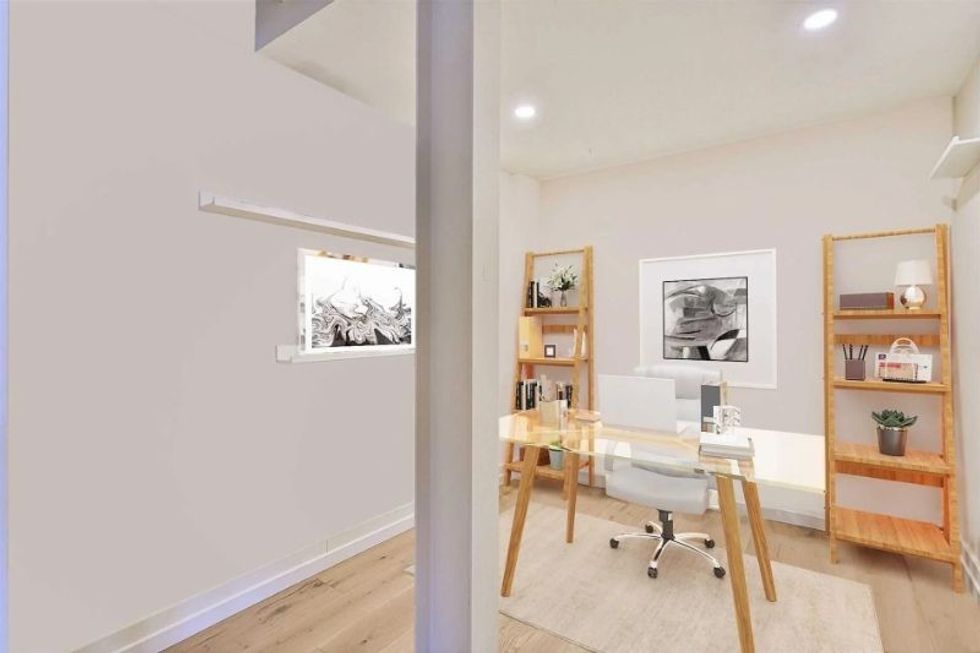 Sotheby's International Realty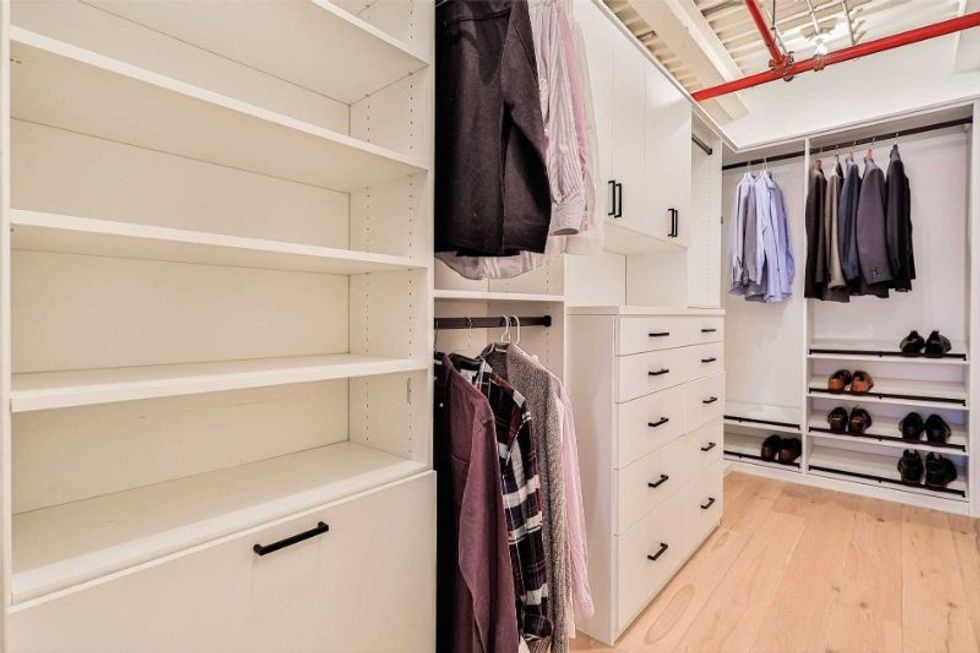 Sotheby's International Realty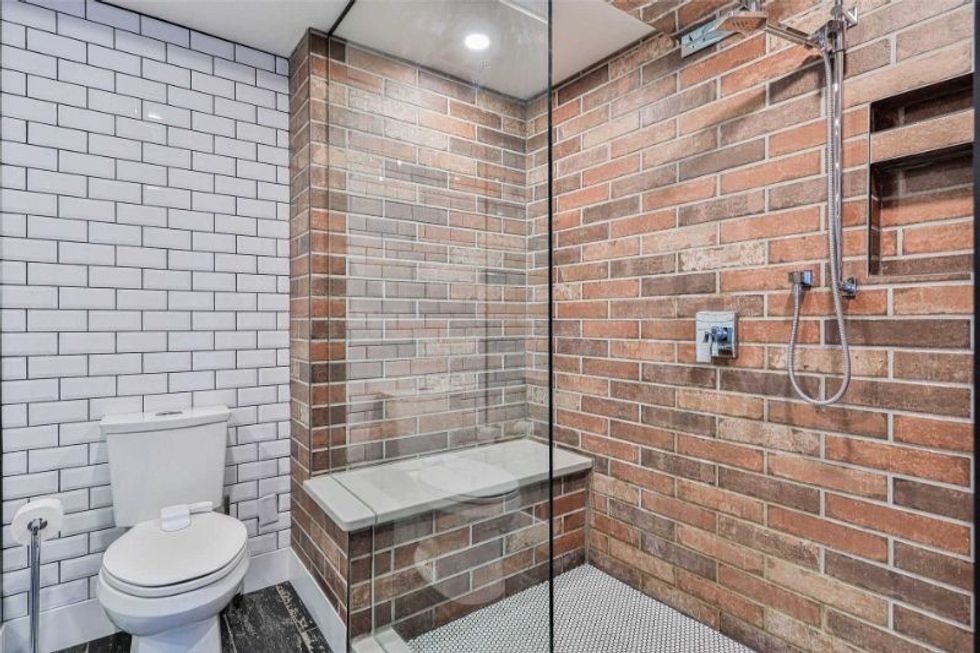 Sotheby's International Realty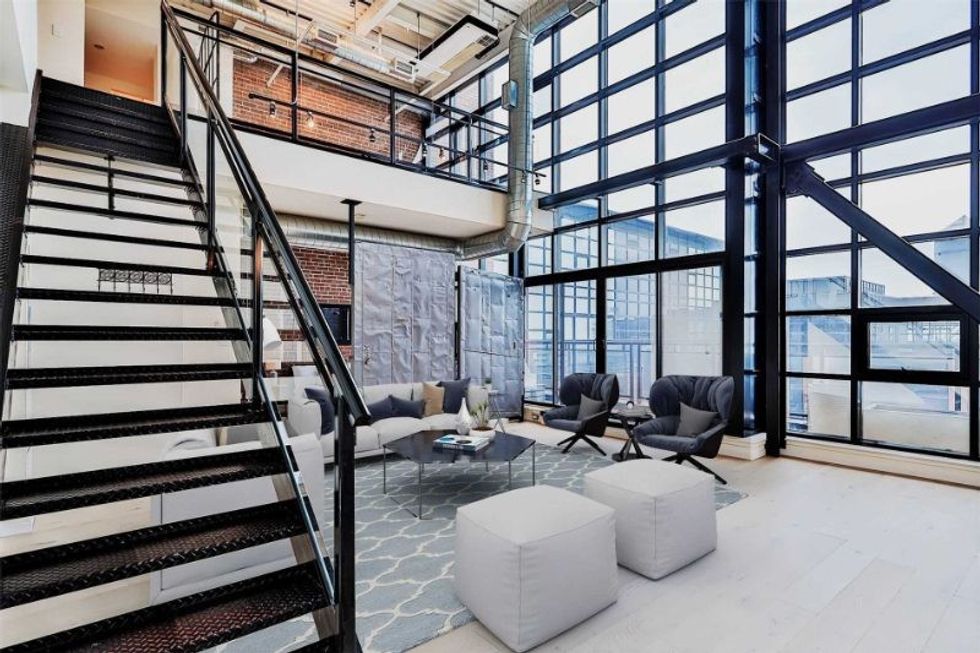 Sotheby's International Realty
EXTERIOR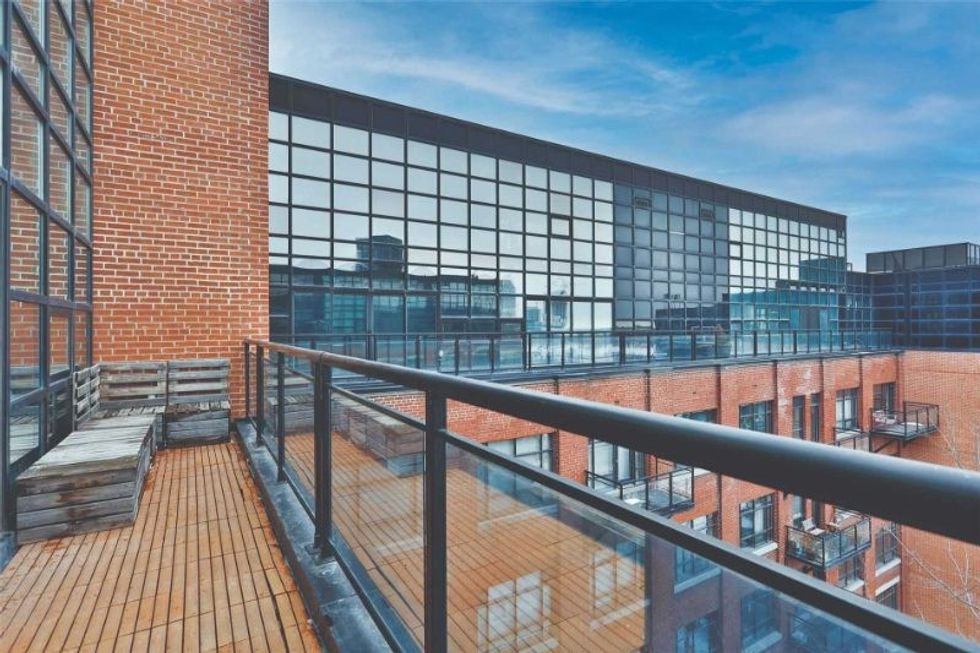 Sotheby's International Realty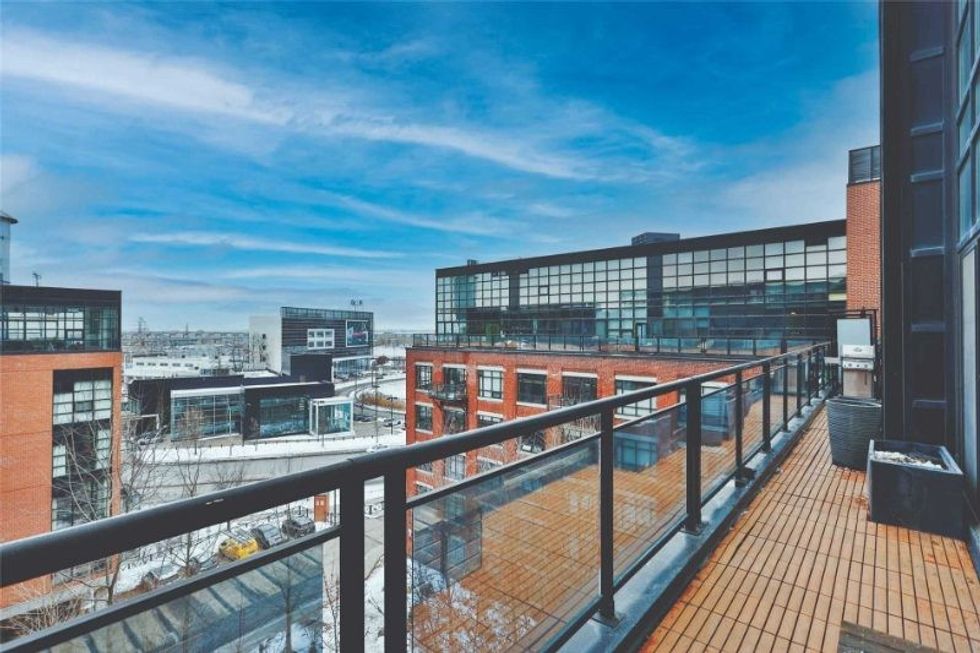 Sotheby's International Realty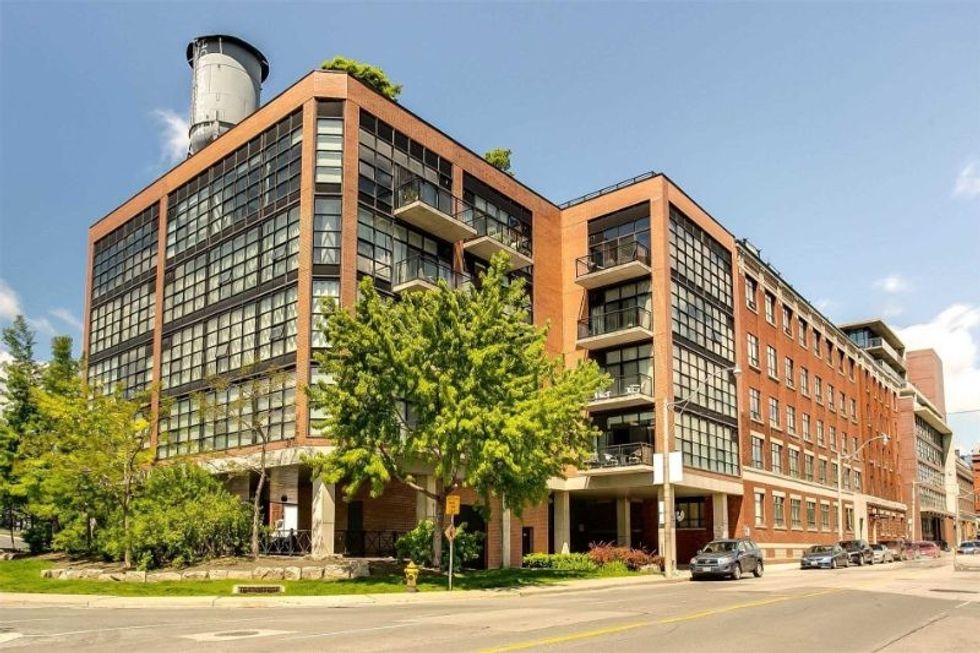 Sotheby's International Realty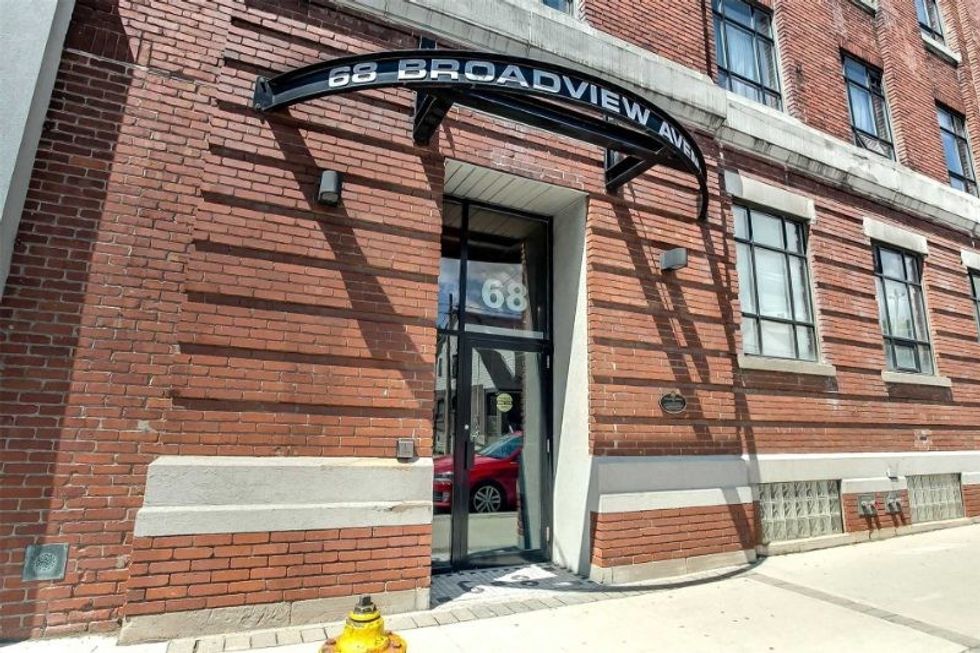 Sotheby's International Realty
Listed