Those looking for a unique, modern abode will want the skinny on this listing.
---
At just 12.5 x 90 ft., this is one of the narrowest listings on today's market -- but it makes use of every square inch of its linear layout.
Built on a narrow wedge of land in Toronto's Little Portugal and bordering a laneway, 138 St. Clarens Avenue certainly stands out from its stately brick neighbours -- but not just because of its miniscule width. The custom-built home is constructed entirely of 53-ft-long, glossy black shipping containers, with a bright tangerine door that lends a distinct pop.
Its industrial -- yet surprisingly elegant -- modern aesthetic continues throughout the inside, featuring a variety of eclectic materials and finishes. And, despite its narrow construct, the home packs in a surprising amount of living space, at just over 1,600 sq. ft including the basement, split into three residential units. A private rooftop deck offers scenic views of Toronto's surrounding downtown, and the property is just steps away from Dundas and Landsdowne.
However, the photos reveal there's a few quirks that come with living the linear life: an en suite bath just doesn't have enough space to include the toilet, which has encroached into an otherwise stylish bedroom layout -- but at least one doesn't need to stumble through a hallway in the middle of the night when nature calls.
READ: "Not Haunted" House Hits the Toronto Market for $2M
It's not the first time the shipping container house has garnered media attention; the seller, south Florida-based property manager and designer Glen Donaldson has received numerous writeups for his ambitious build, which he currently lives in part time, and devised as a GTA touchpoint to be near family.
Listing agent Keven Trudel tells STOREYS that this is just one of several shipping container dwellings that Donaldson has created, and that his client is drawn to the building method for its comparable durability and maintenance-free lifestyle.
"He's always been fascinated about the look itself, he also likes the durability of this kind of material -- that is the main thing," he says. "Houses require too much maintenance over the years, this kind of property is almost good forever, just a little bit of tenting here and there, there's no roof to chant, there's nothing."
And, Trudel adds, onlookers shouldn't be fooled by the exterior's slim facade -- he promises the interior feels far more spacious.
"He's done a very good job when it comes to not making the place look small when you're in the interior. When you look at it from the outside, that's one thing, but when you come inside, that's pretty surprising. The way he managed to build everything, it's actually very, very nicely designed."
And, while the listing says the property is ideal for investors seeking a great income-generating opportunity, it points out it can be easily retrofitted back into a single-family residence for a buyer who ships a one-of-a-kind abode.
EXTERIOR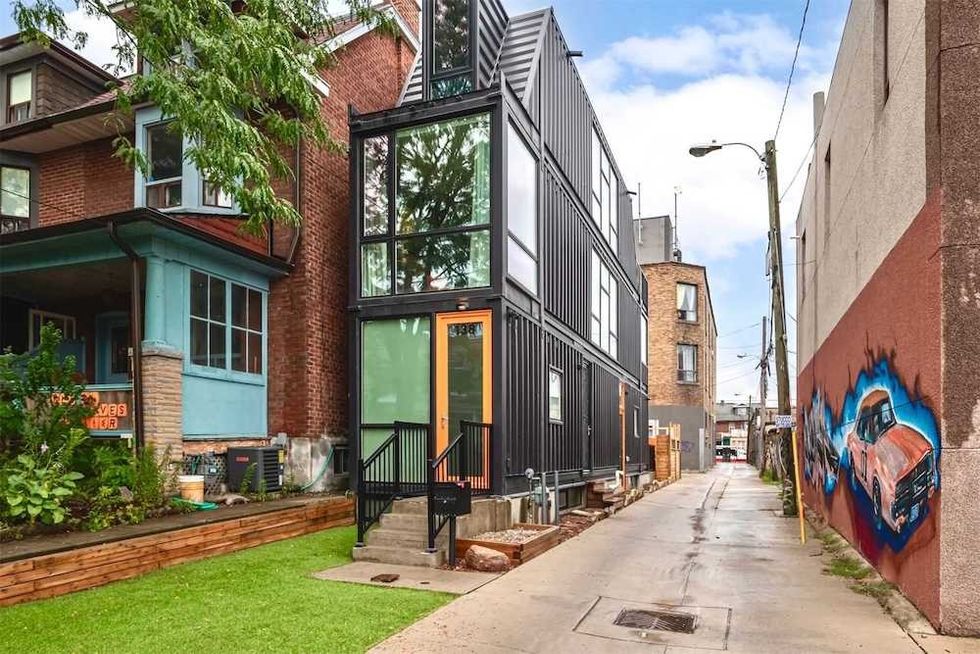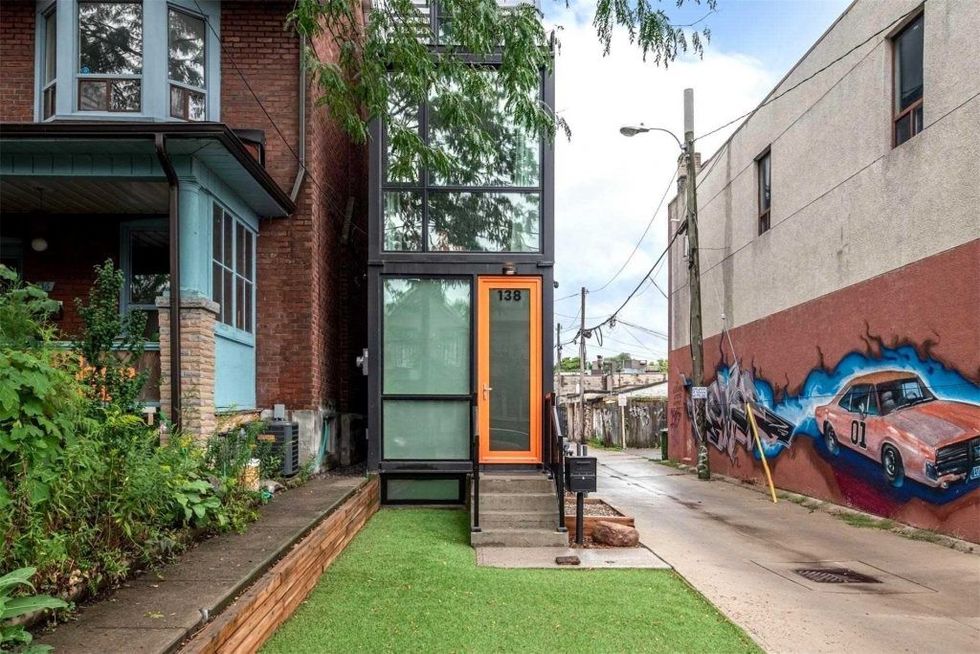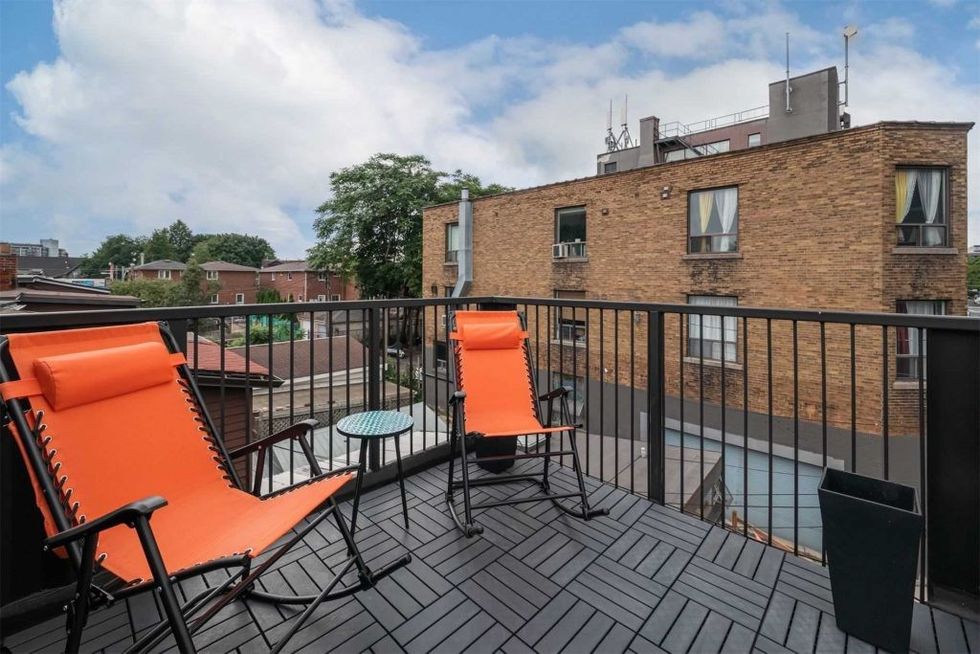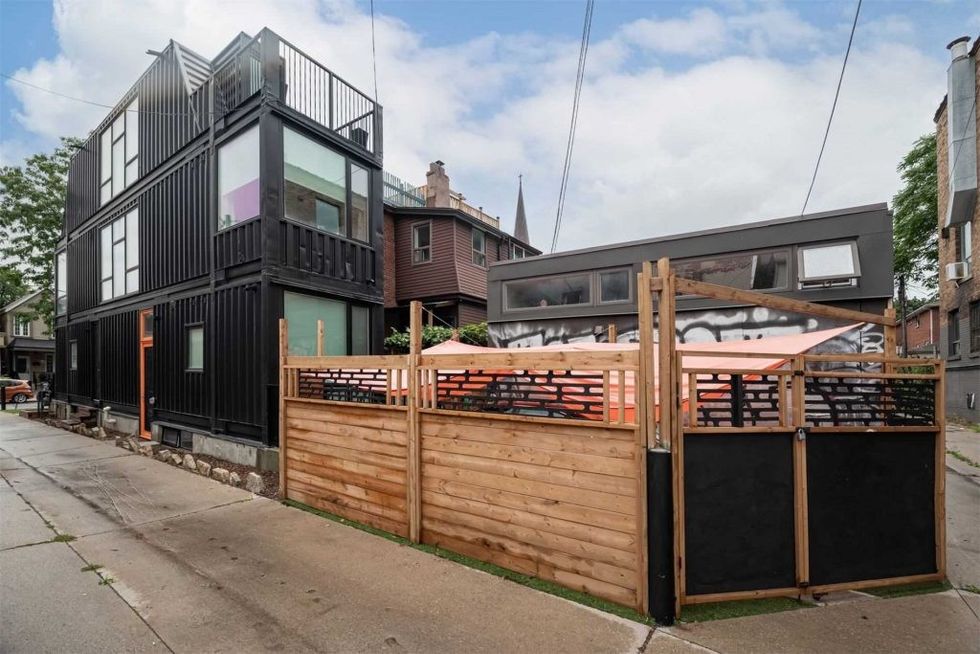 INTERIOR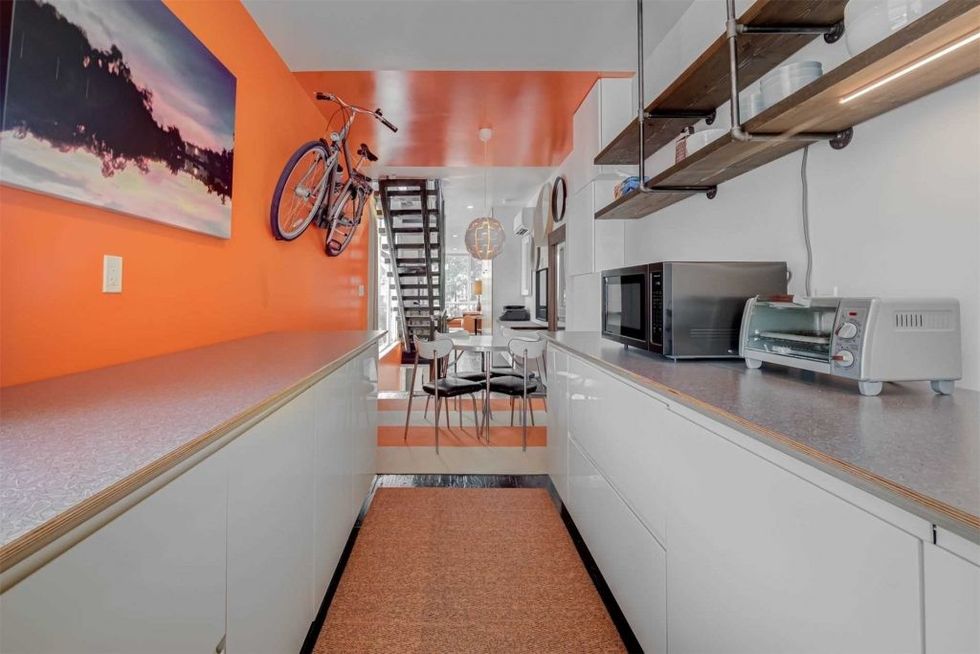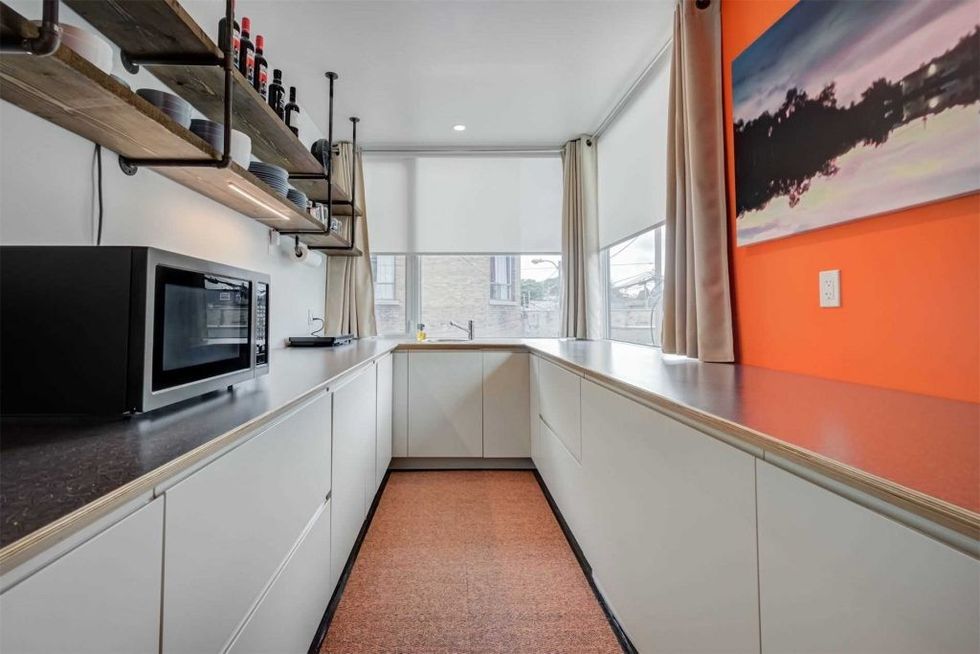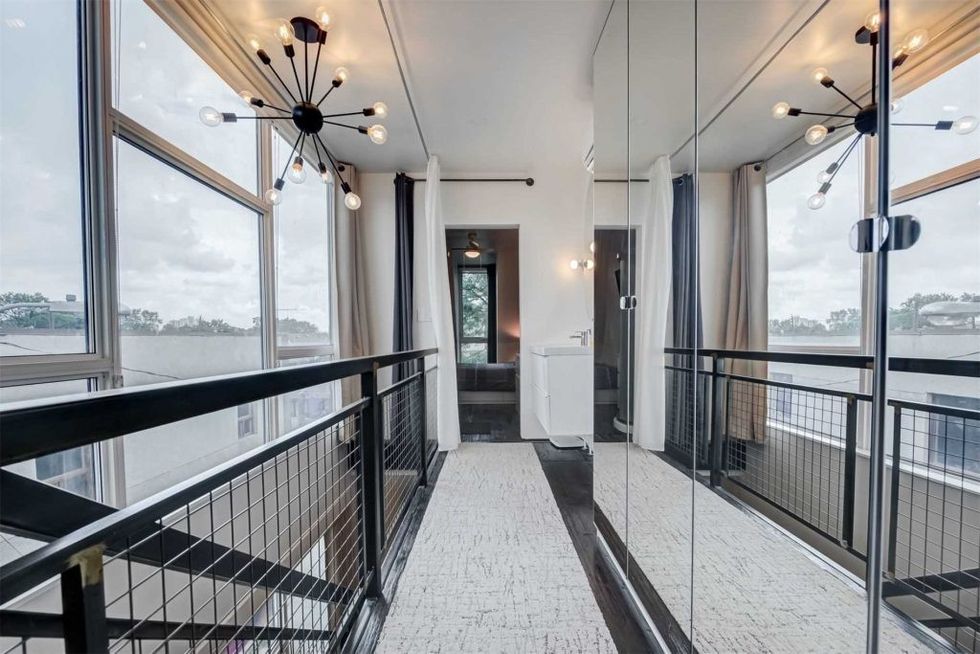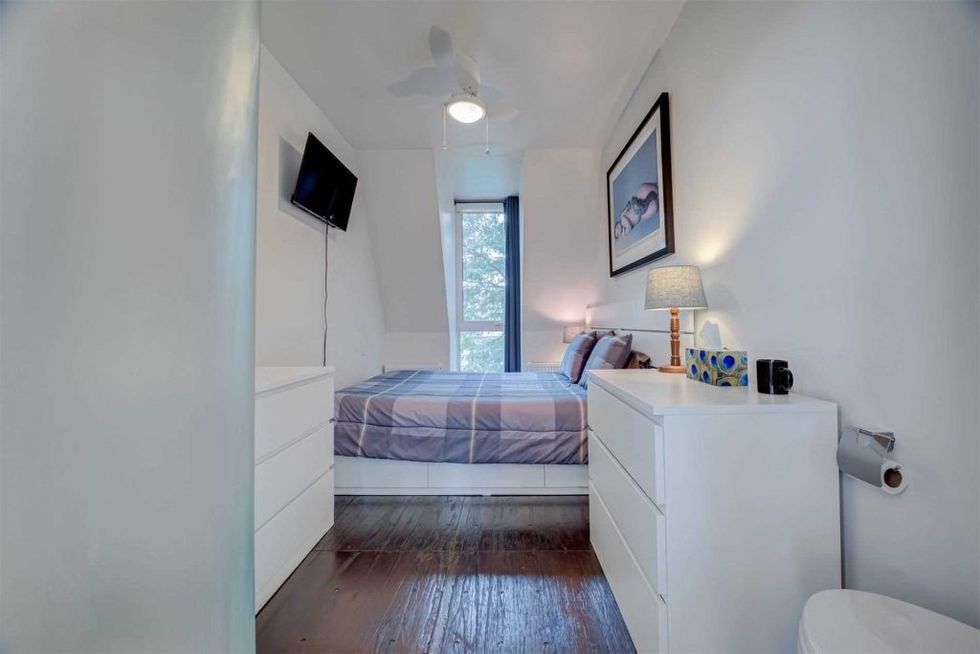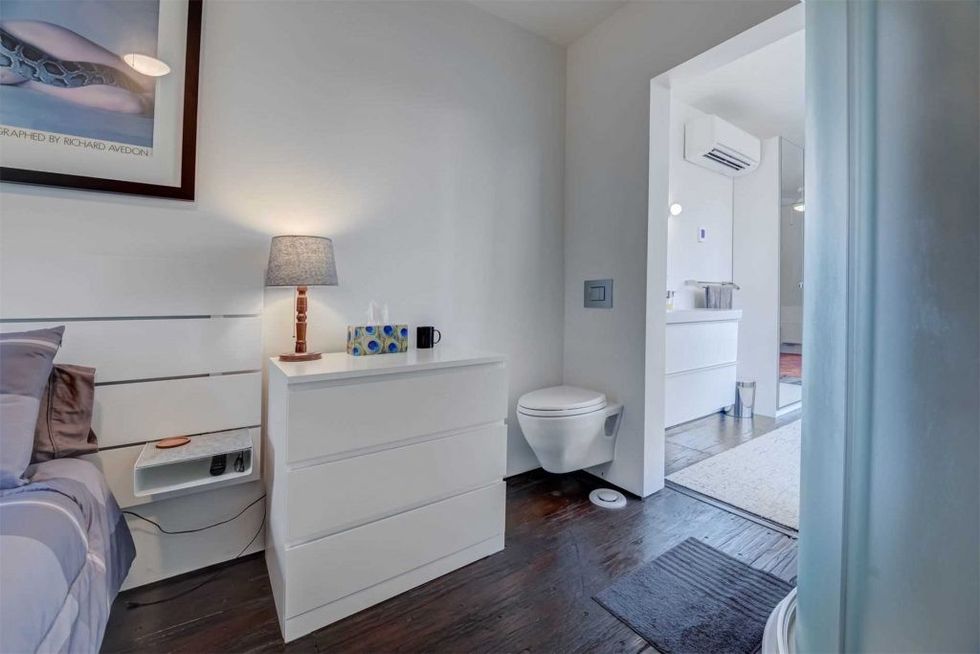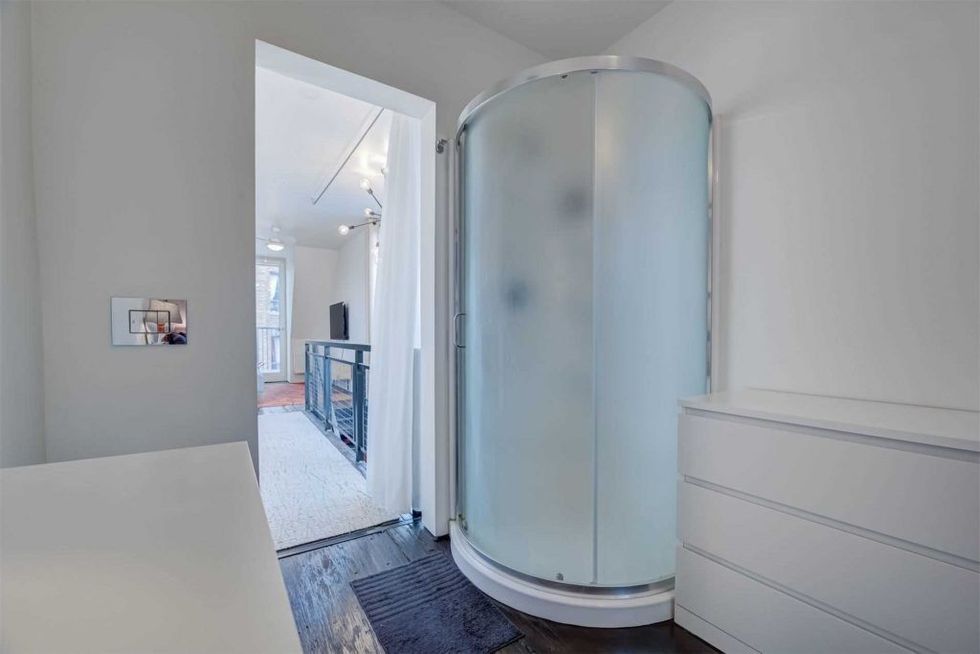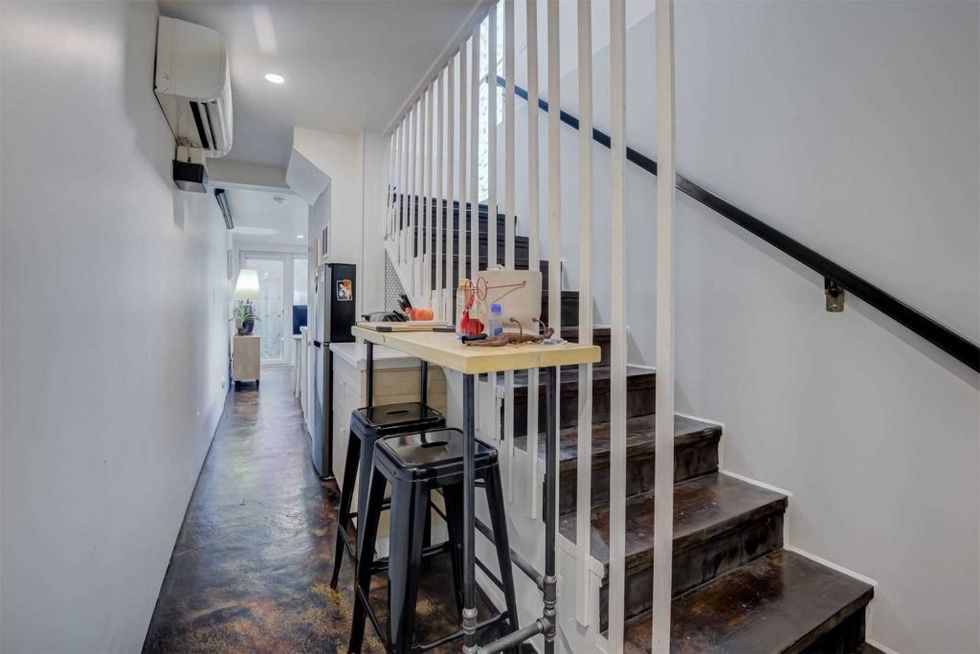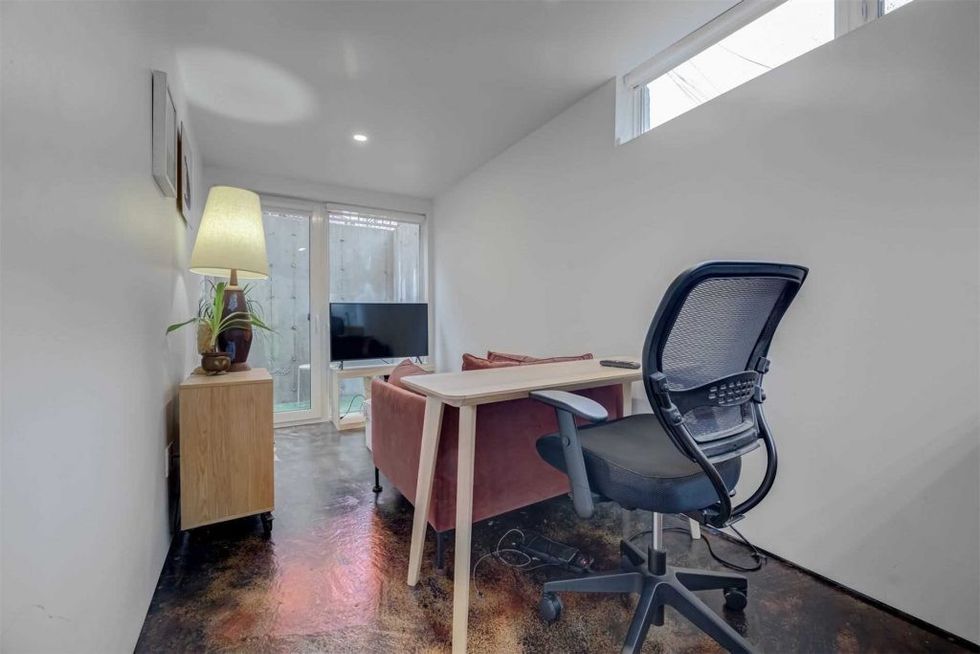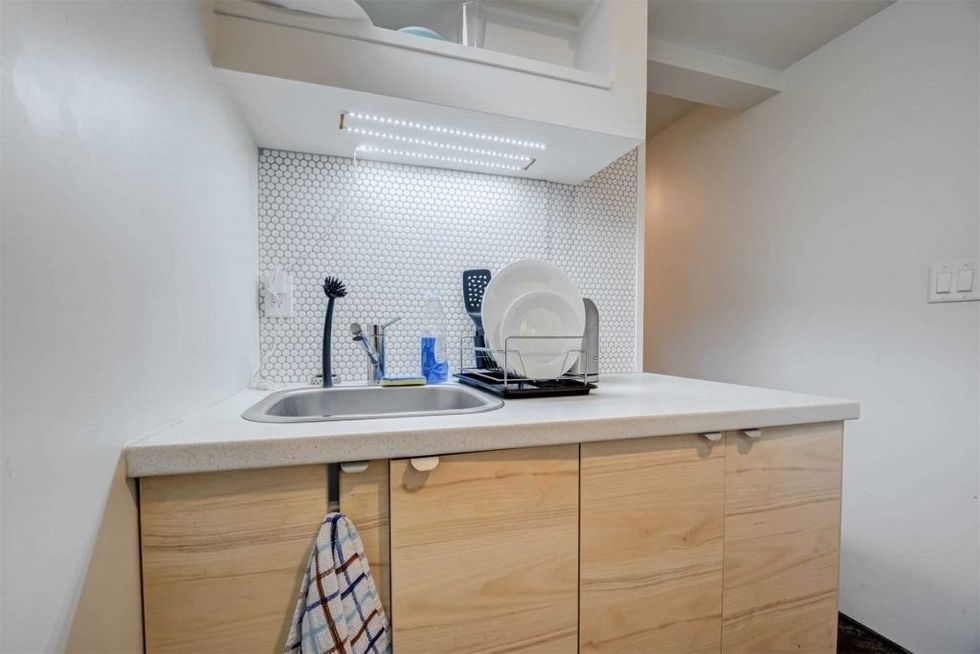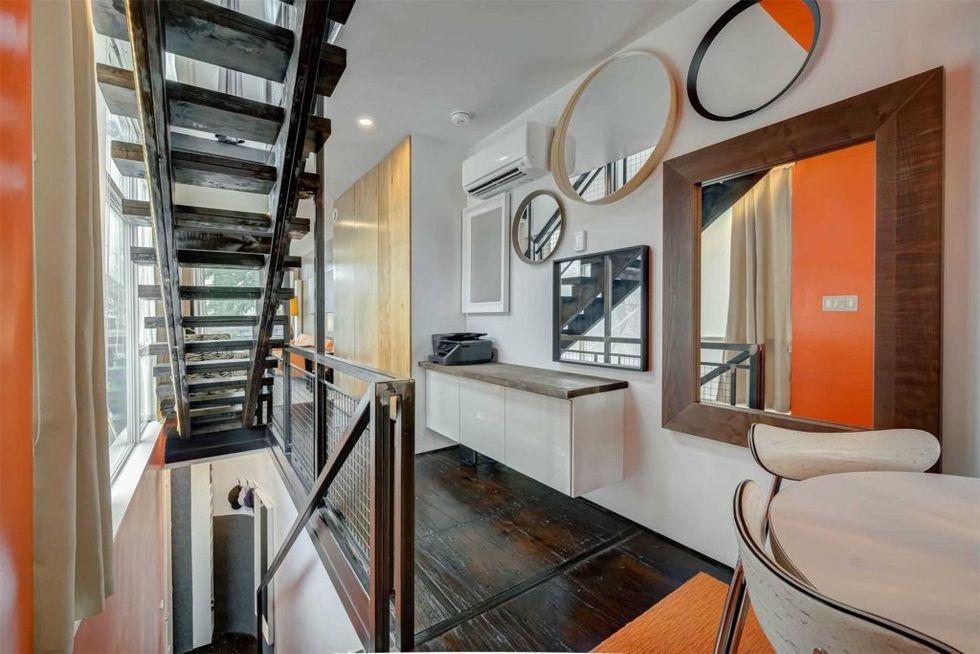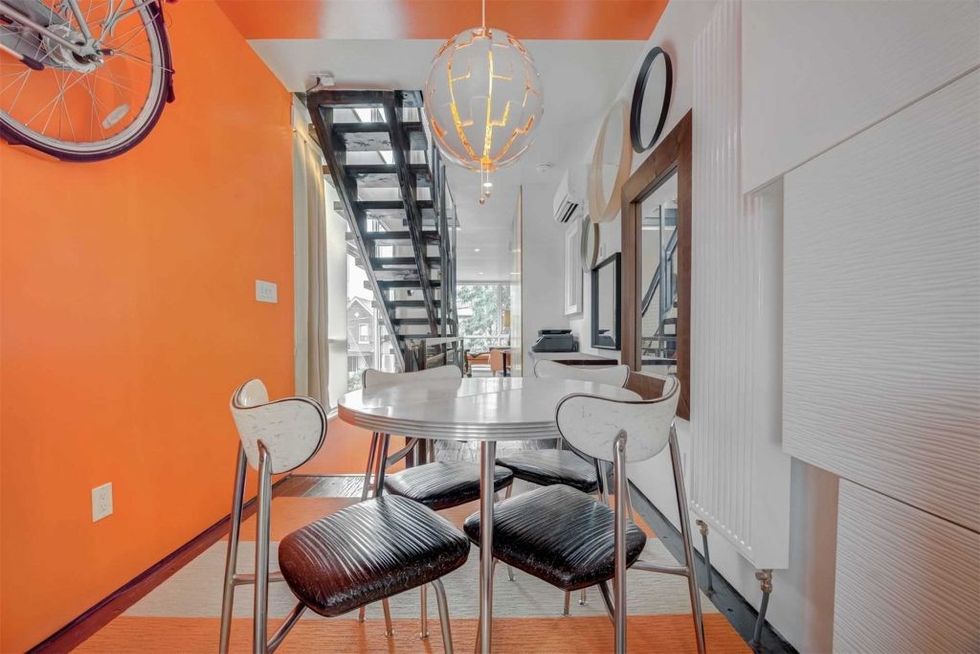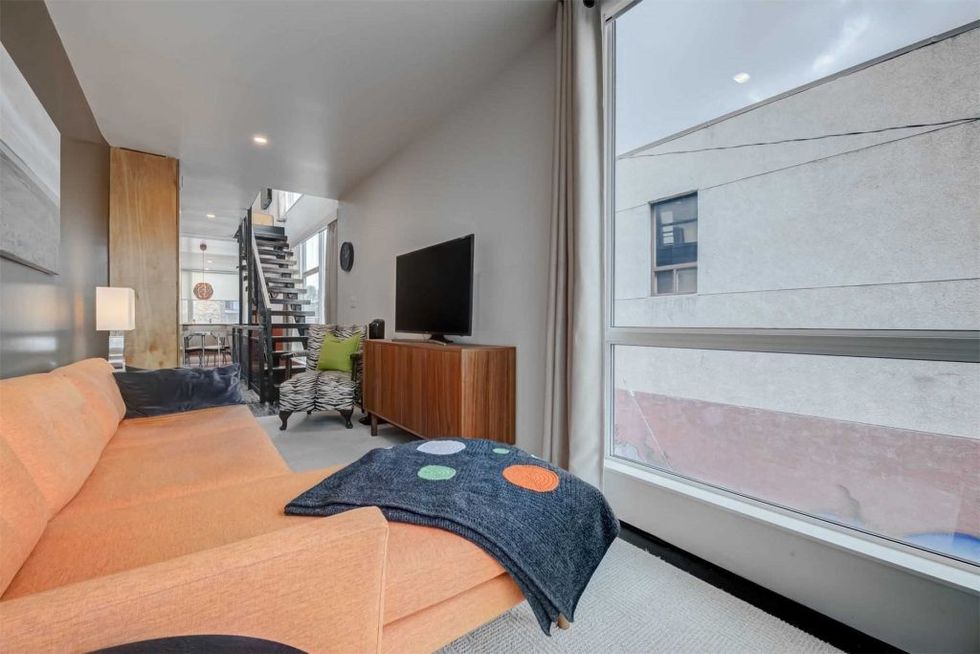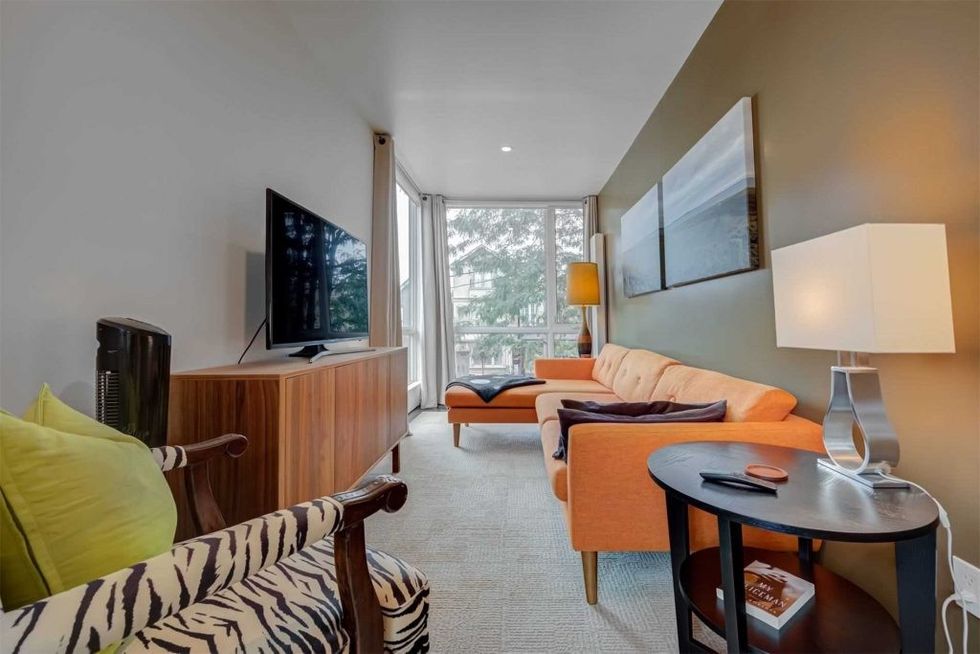 Listed