The range for what a cool $1 million will get you in Toronto right now is vast. On one hand, you could snag a downtown shed or west-end teardown, while on the other, you could have claimed 26 Connaught Avenue.
The east-end property just sold for $1,005,000; that's $106,000 over asking, but somehow, the transaction feels like a steal.
---
Obviously, spending $1 million anywhere at all is nothing to scoff at. But in Toronto, where average home prices (all types) move ever closer to the million dollar mark, to find a charming house in a coveted neighbourhood for this price seems rare -- amid a global pandemic that has home values skyrocketing, no less.
Boasting CN Tower views, the 3+ bedroom, 1.5 bathroom place is quaint, and it tells you so from the moment of entry. A welcoming foyer with window-box seating and slate tile takes you, for a moment, to a cottage country vacation home. Inside, the living and dining rooms meet to create one large space for entertaining and relaxing, with a modern kitchen through the doorway that's flooded with natural light.
Upstairs, each bedroom is spacious, while the Master features custom closets and large bay windows. On the third floor, a loft is ready to be transformed into an office space, a lounge, or even an additional bedroom for one lucky family-member. This floor also leads out to the upper deck, which is the perfect size for a couple of lounge chairs or yoga mats; whichever you choose, you'll be sun-kissed in no time.
READ: Listed: Etobicoke House That's "Unsafe to Enter" Hits Market for $1M
There's outdoor space on the main level too, and lots of it. The spacious backyard features a tiered deck -- the top level for dining, the second for lounging -- plus a deep, private haven that's shaded by trees and finished with cozy seating and a stone pizza oven.
Specs:
Bedrooms: 3+1
Bathrooms: 1.5
Size:

N/A

Lot Size:

17.81 x 110.00 Feet

Taxes: 

$4,348

Sold for: $

1,005,000
Nestled into the Leslieville neighbourhood, the home is near both the Woodbine Corridor and South Riverdale, and went up against an average area property price of $1,149,647. Originally listed in mid-July, the house was posted for $1.4 million -- a price that was lowered to $1,150,000 at the end of that month. On August 18, the price was lowered again, this time to $899K, and by August 20 the property had sold for 1,005,000.
Considering the city is sitting atop one V-shaped moment of recovery for the local housing market, a "steal" such as this one could be called an anomaly... and these finds are likely to only become more and more rare. The Toronto market just smashed previous July sales records, while also setting a high-water mark for price. According to TRREB, average home prices in the GTA are now up 16.9% from a year ago, while a new report from RE/MAX suggests the average Toronto home price could rise another 5% by the end of 2020.
This means that, while frustrating, there's a solid chance Toronto will continue to see questionable lean-tos priced at $1 million or more. But if you need a break from that bleakness, take a gander through the virtual tour of what this lucky buyer snatched up.
EXTERIOR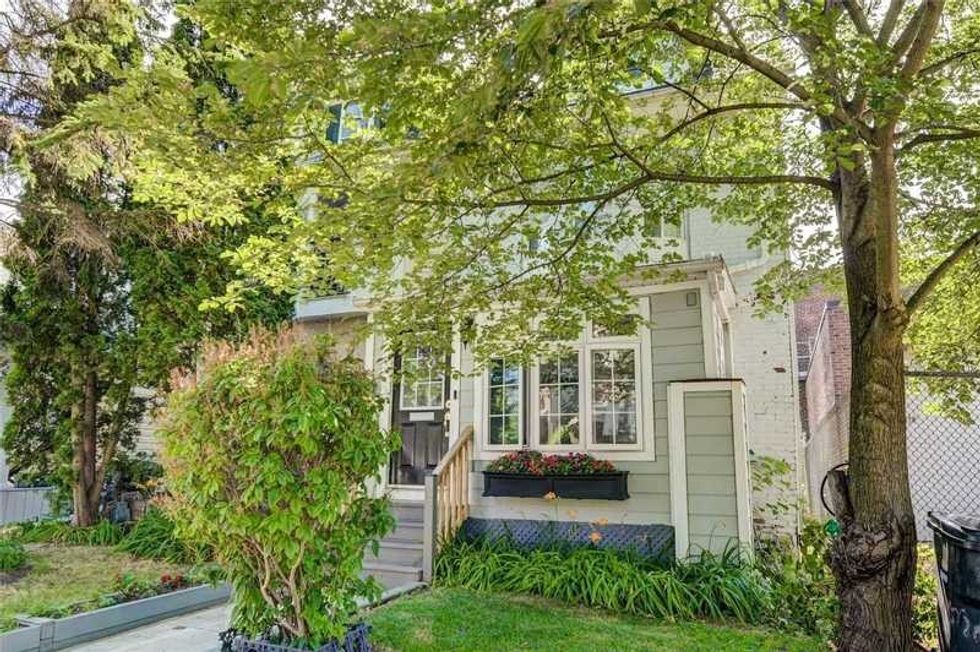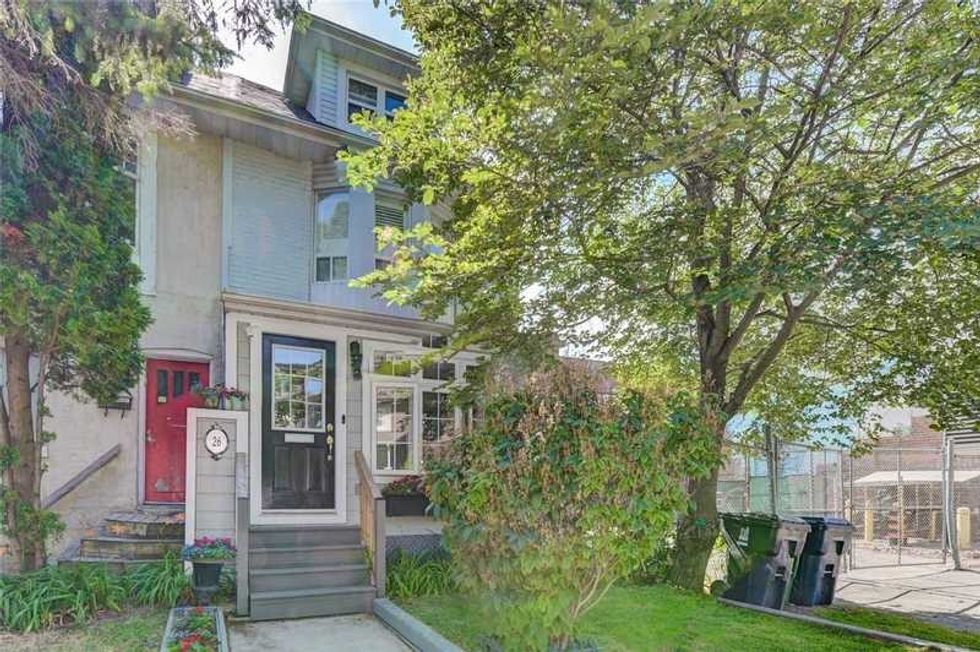 ENTRY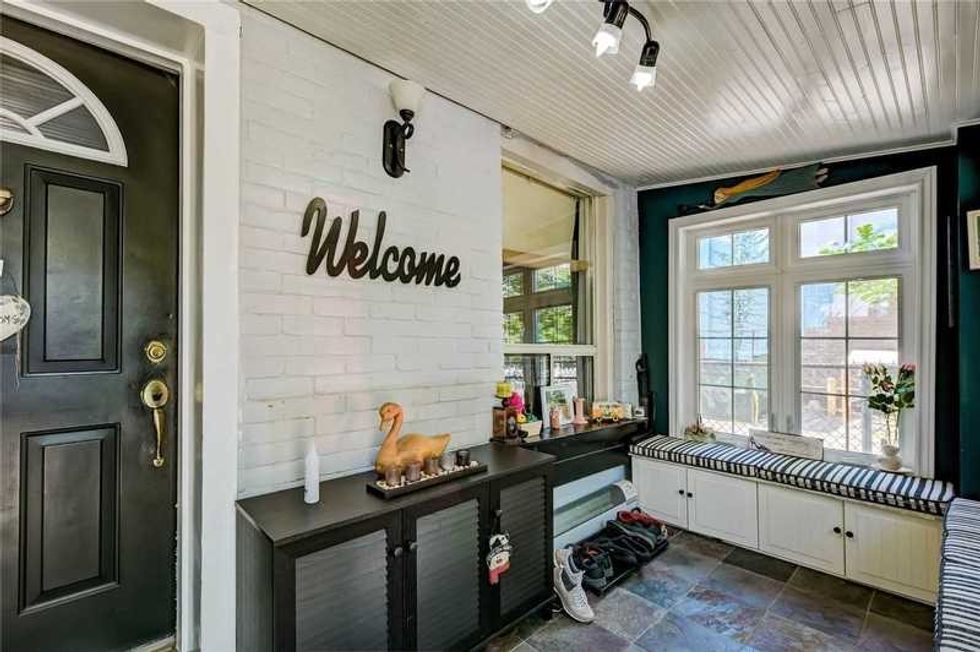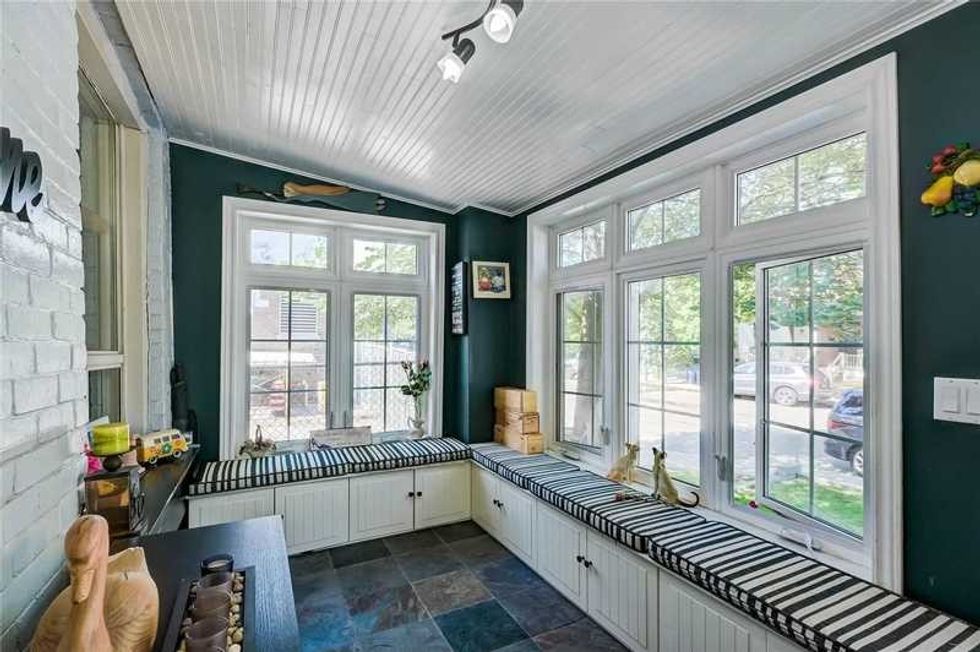 LIVING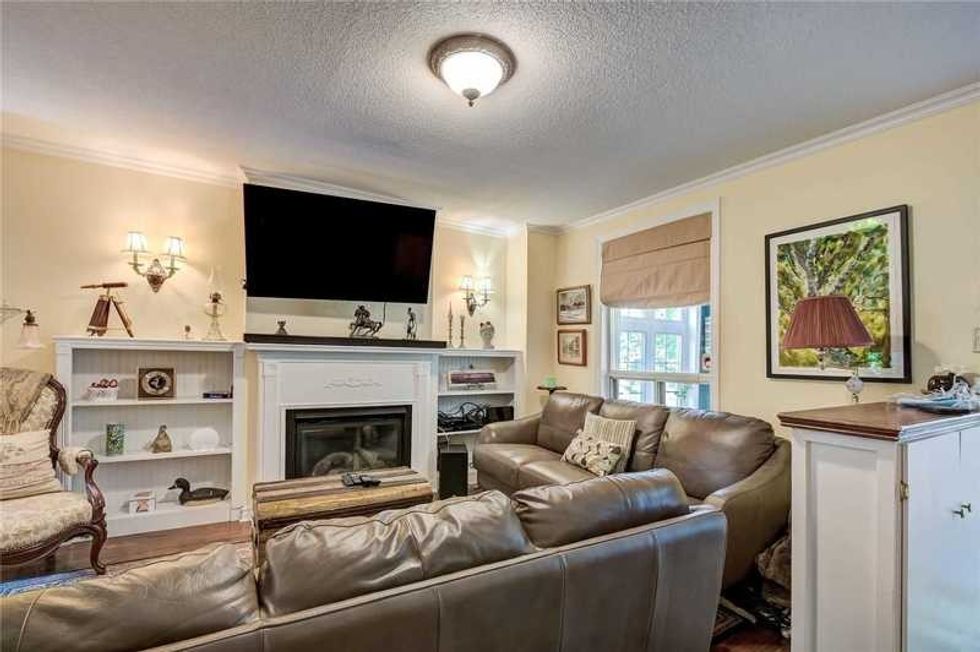 KITCHEN AND DINING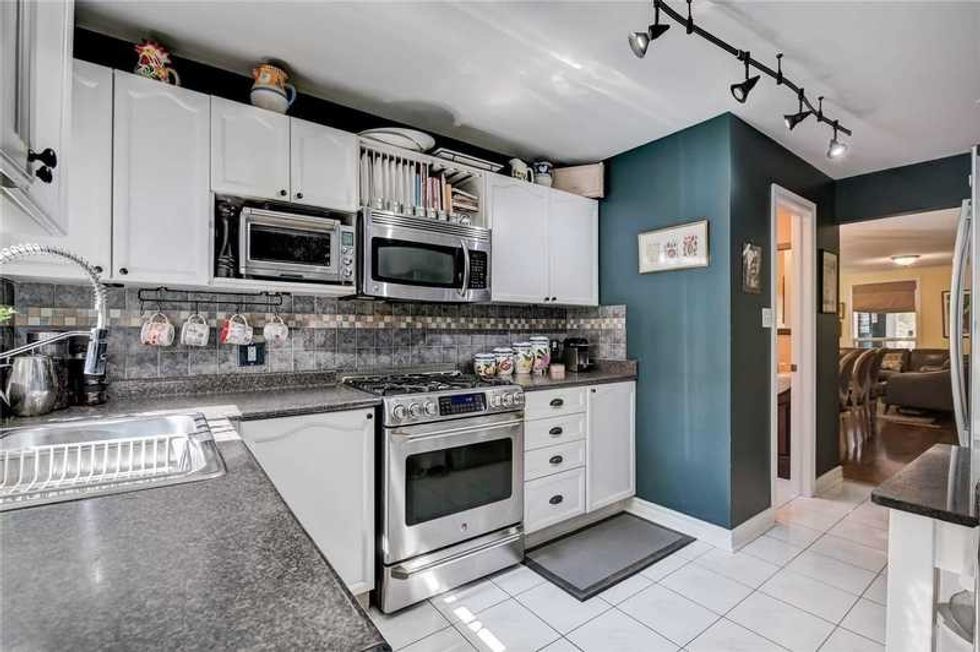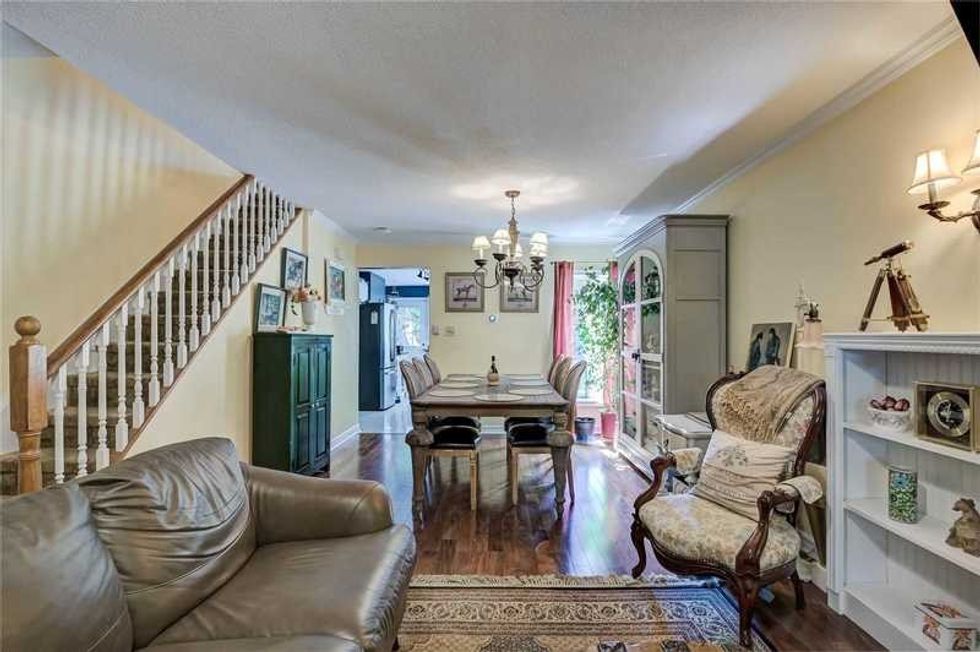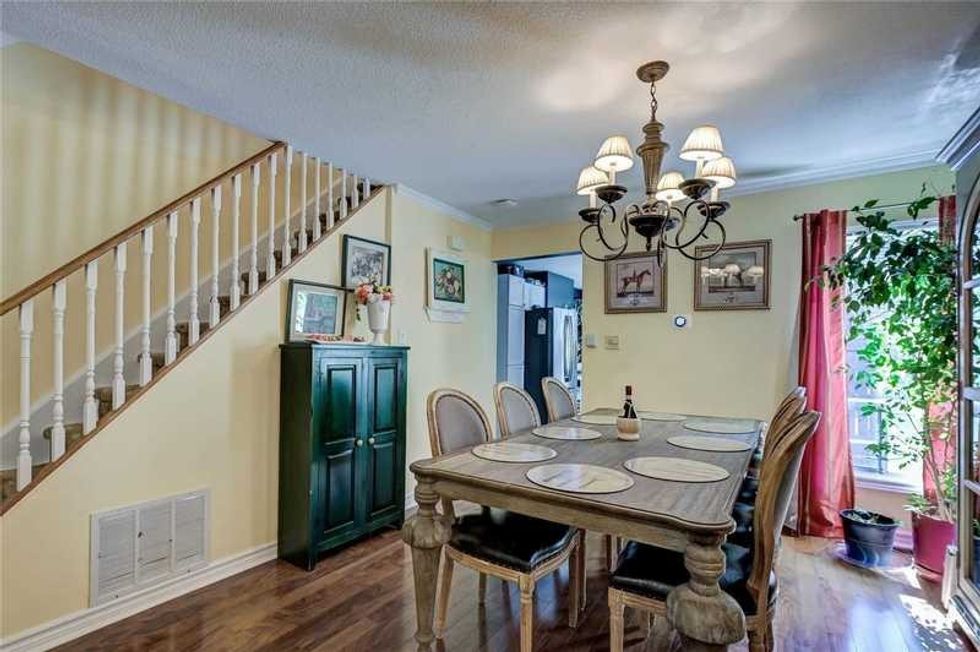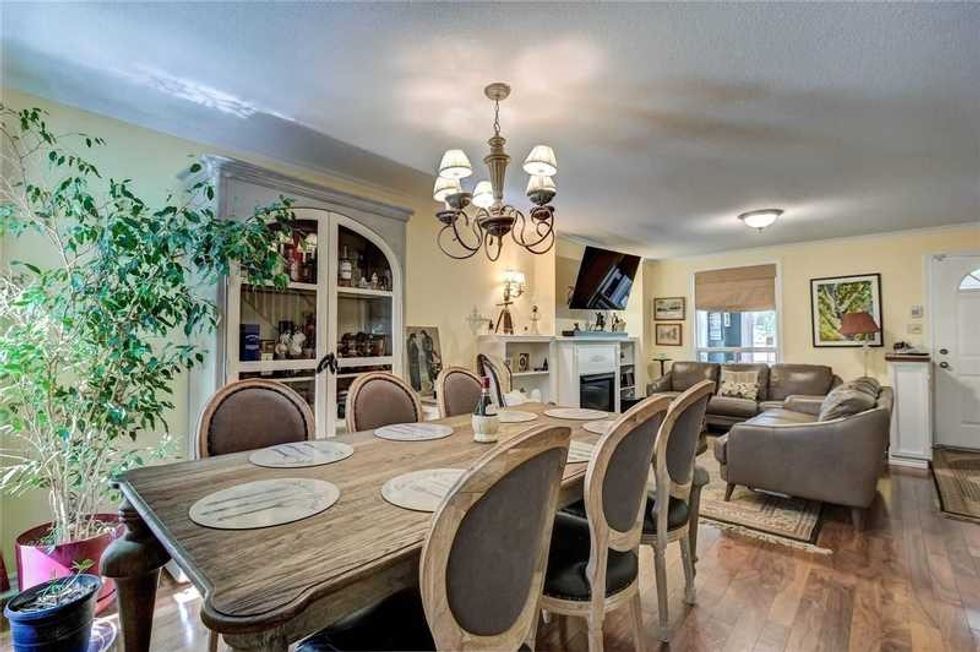 BEDROOMS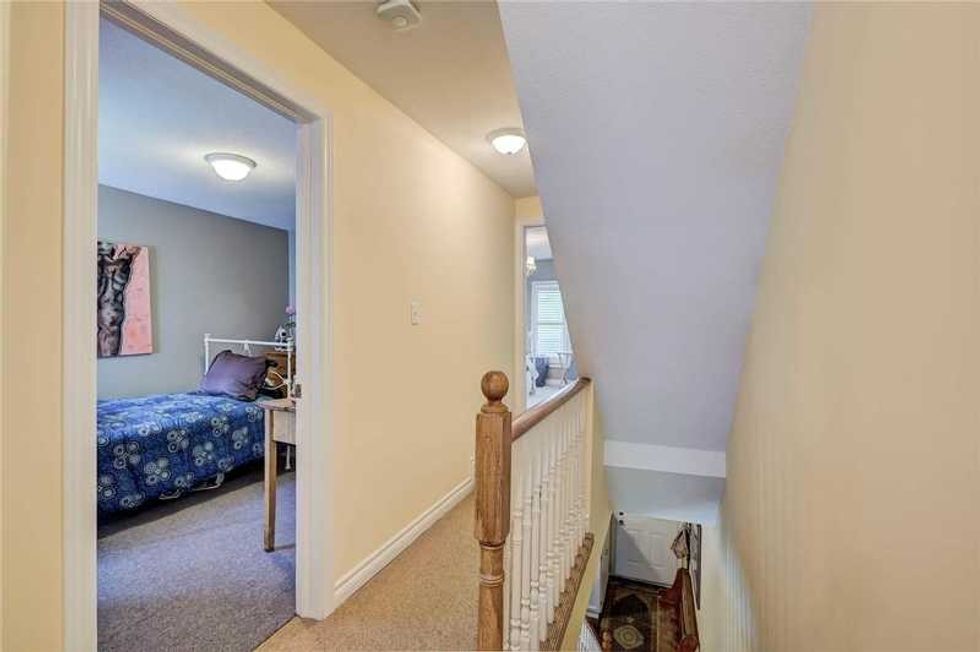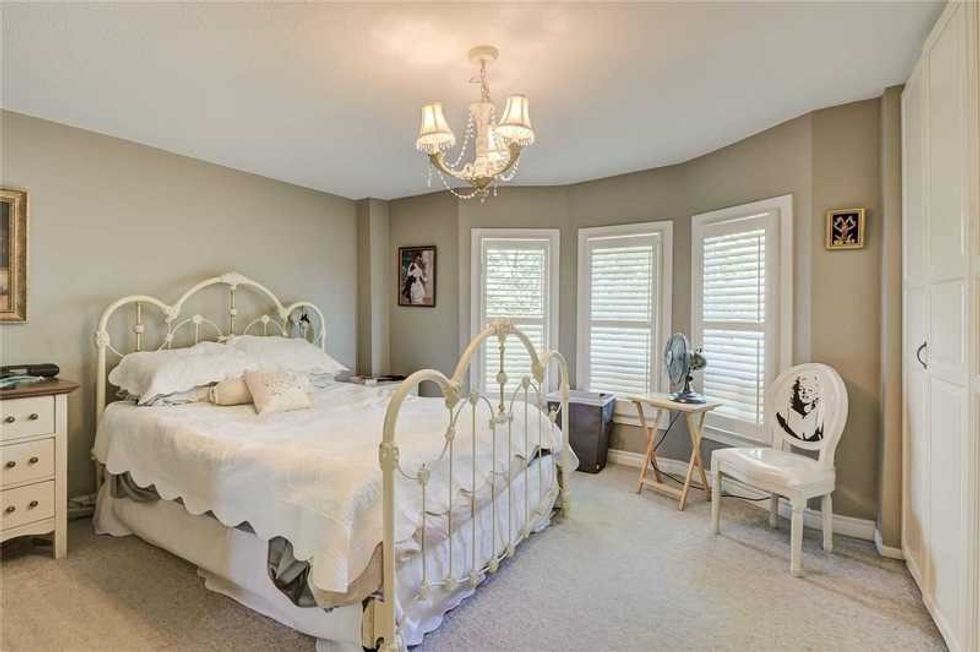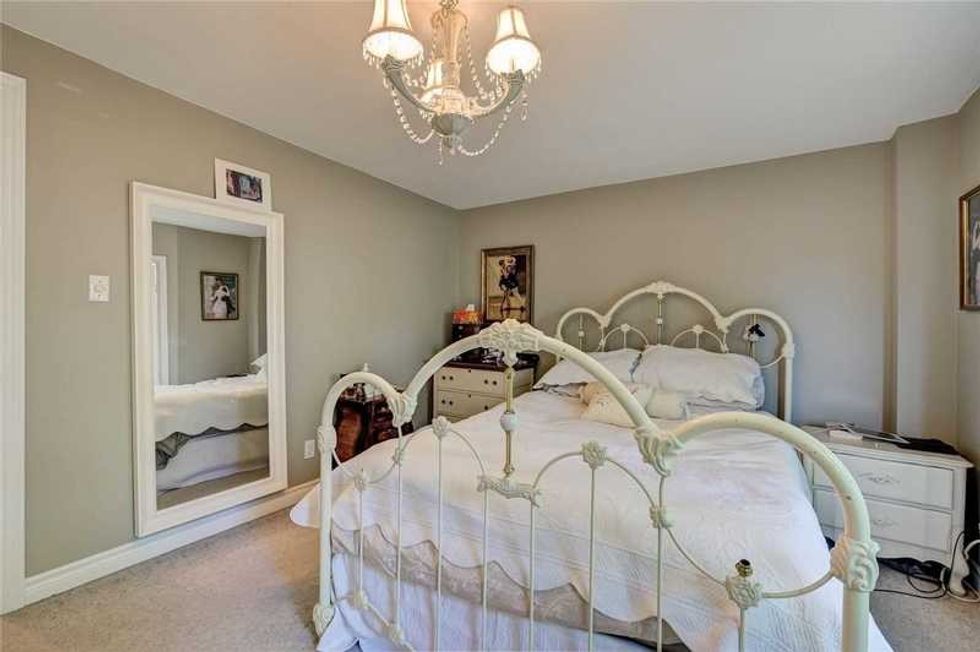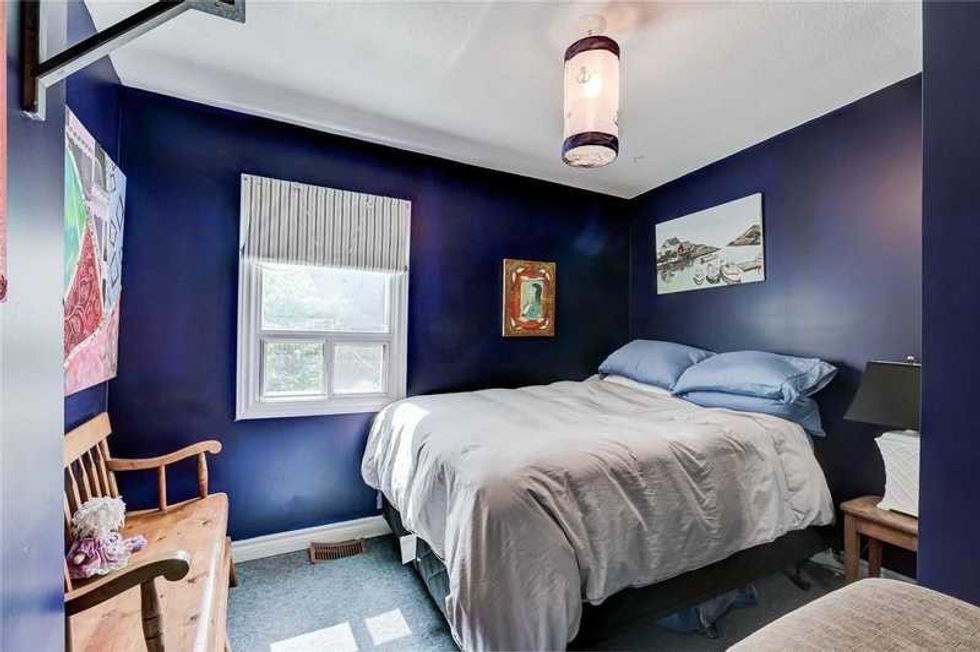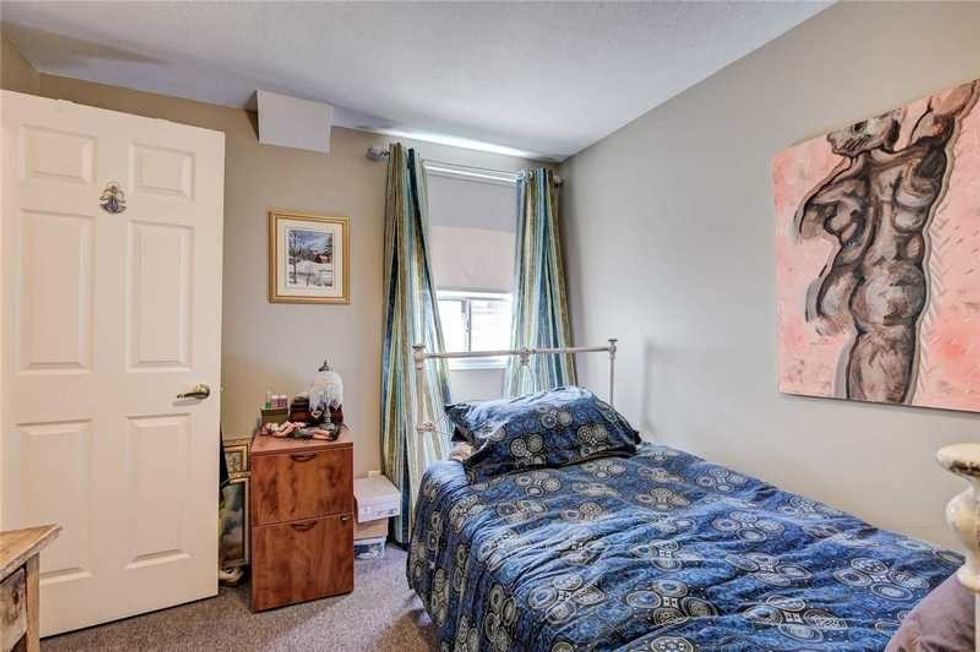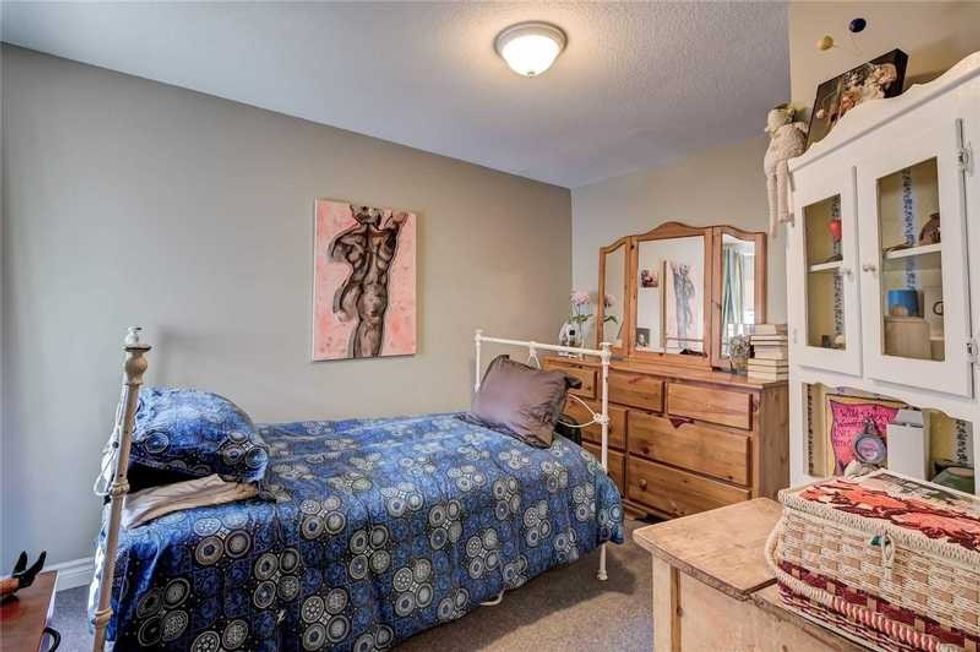 BATHROOMS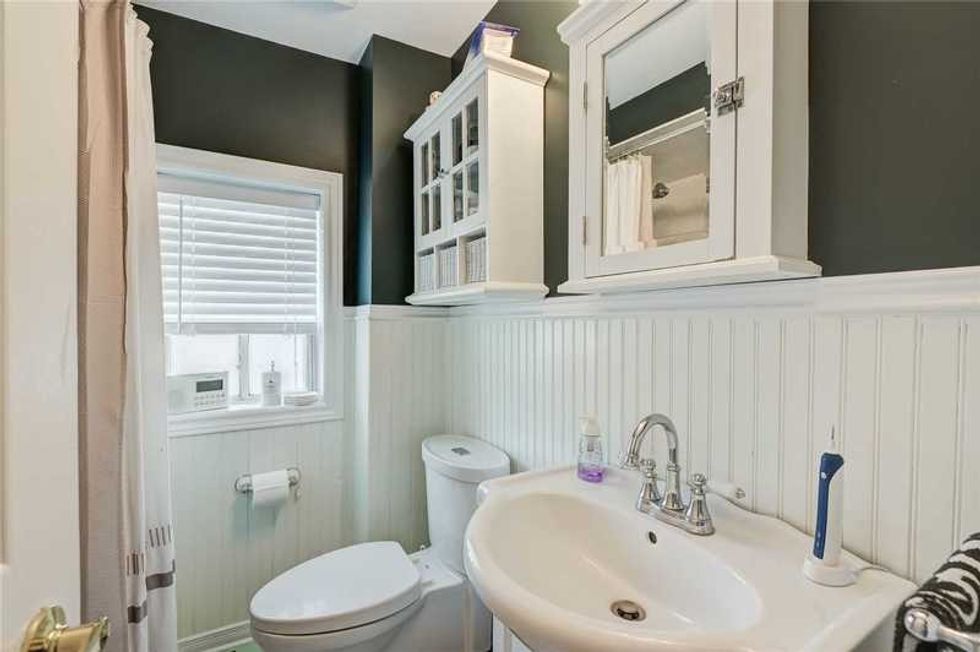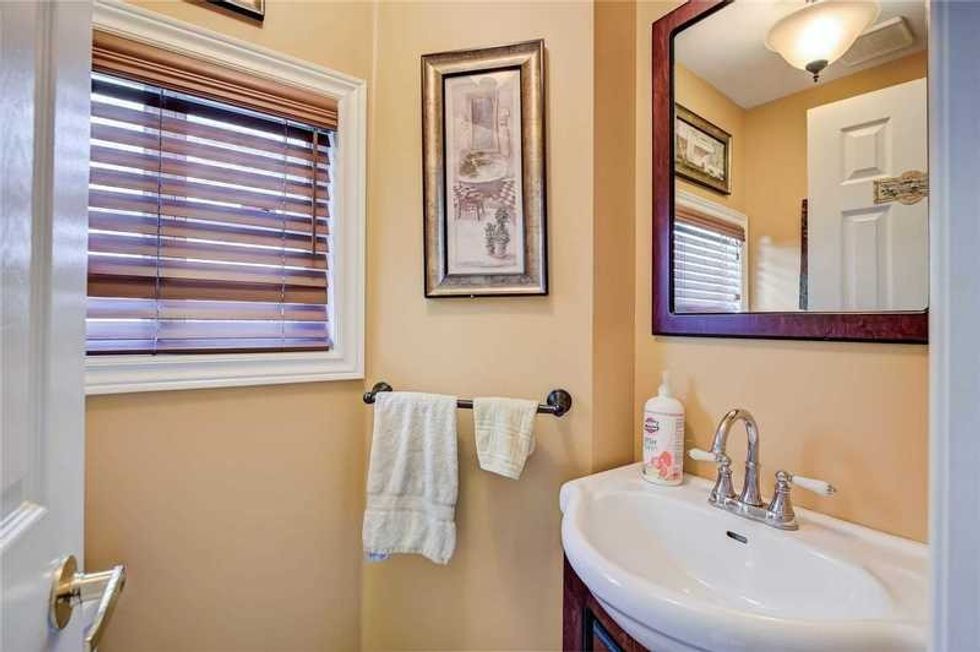 LOFT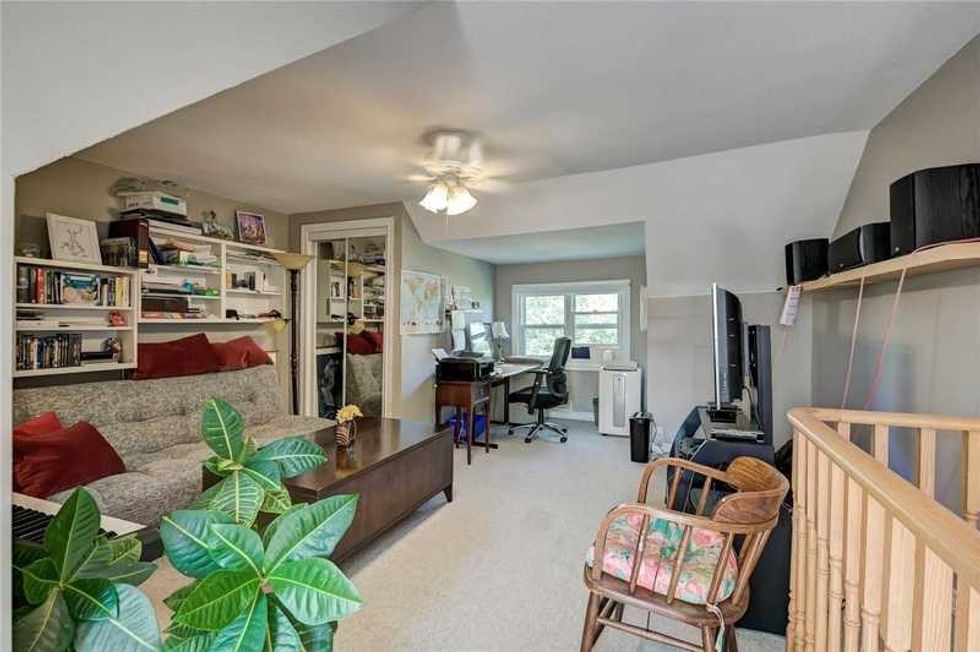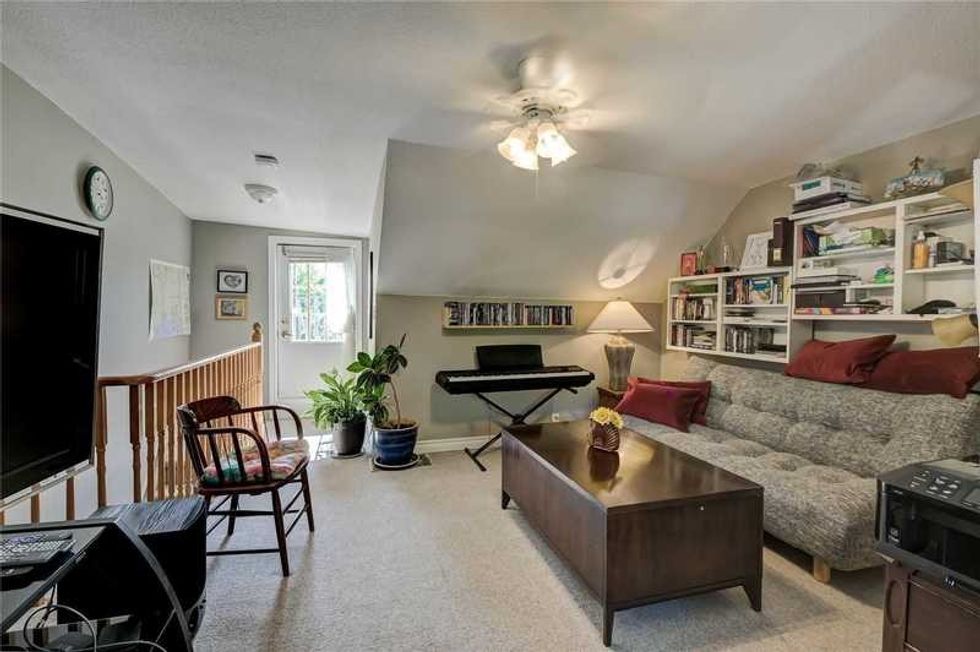 UPPER DECK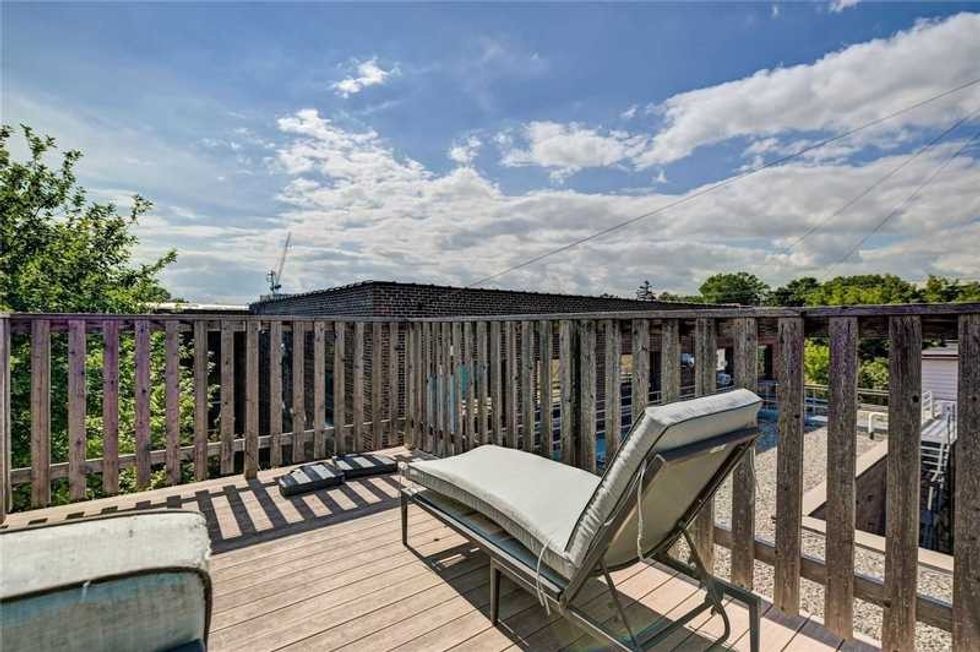 BACKYARD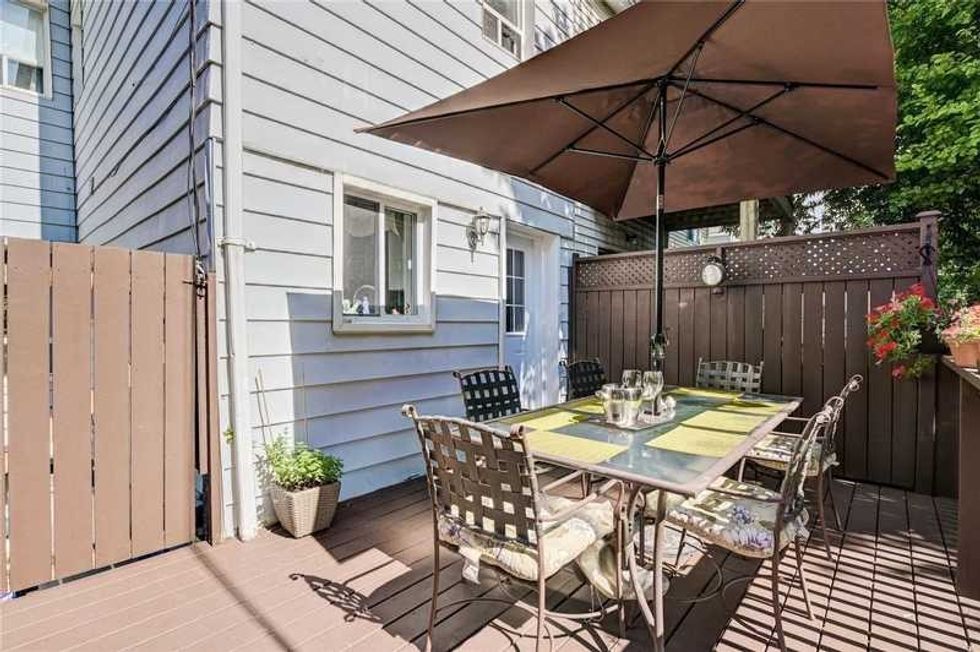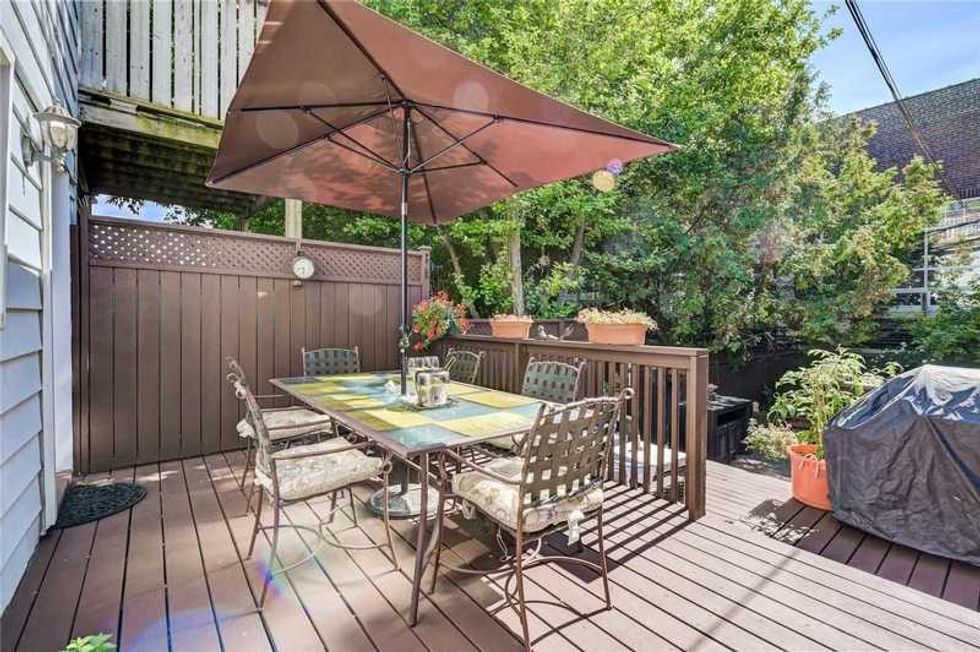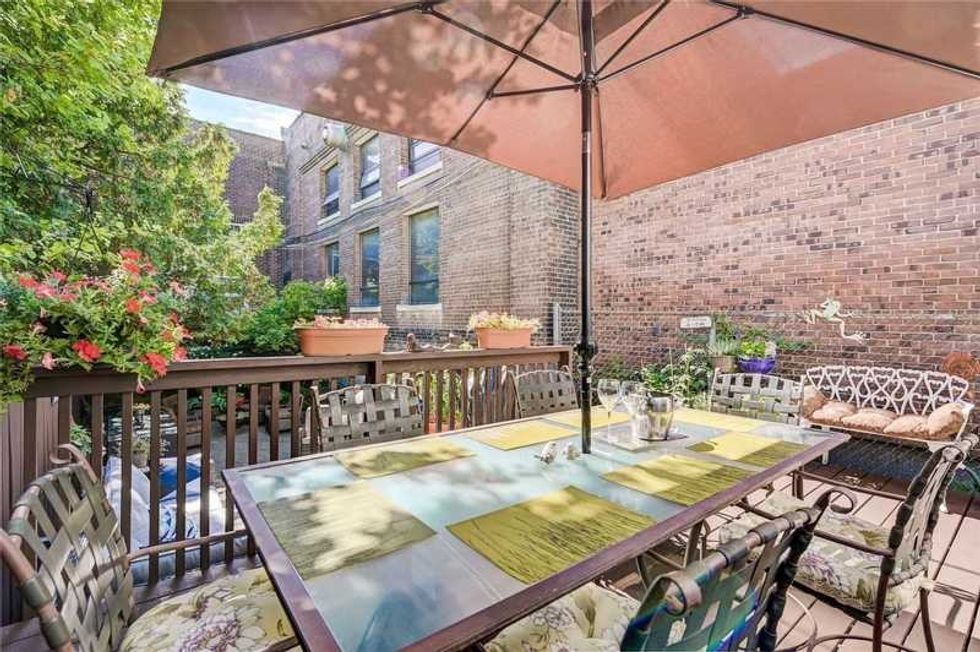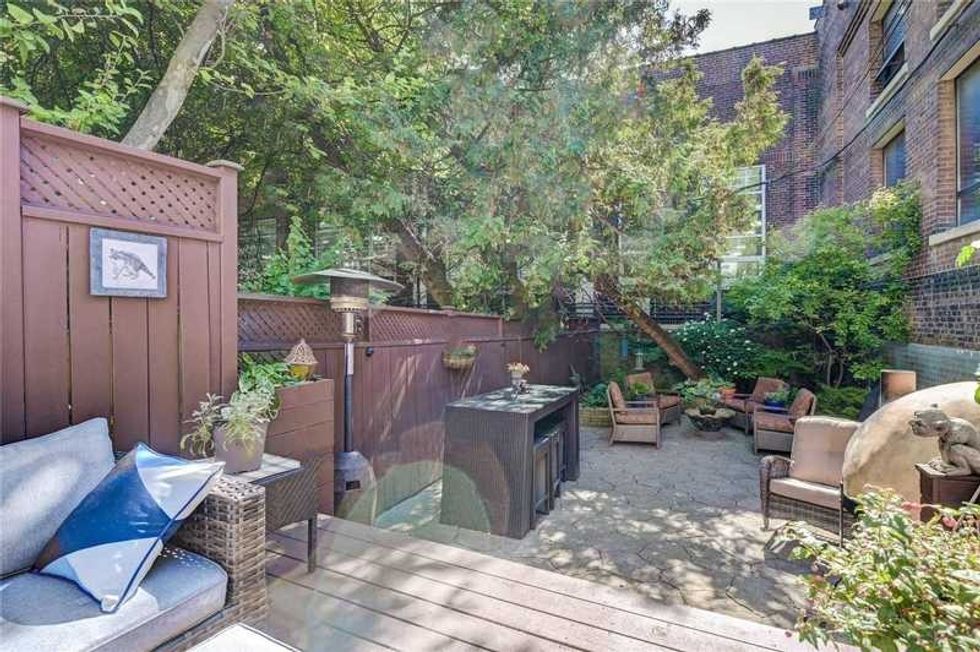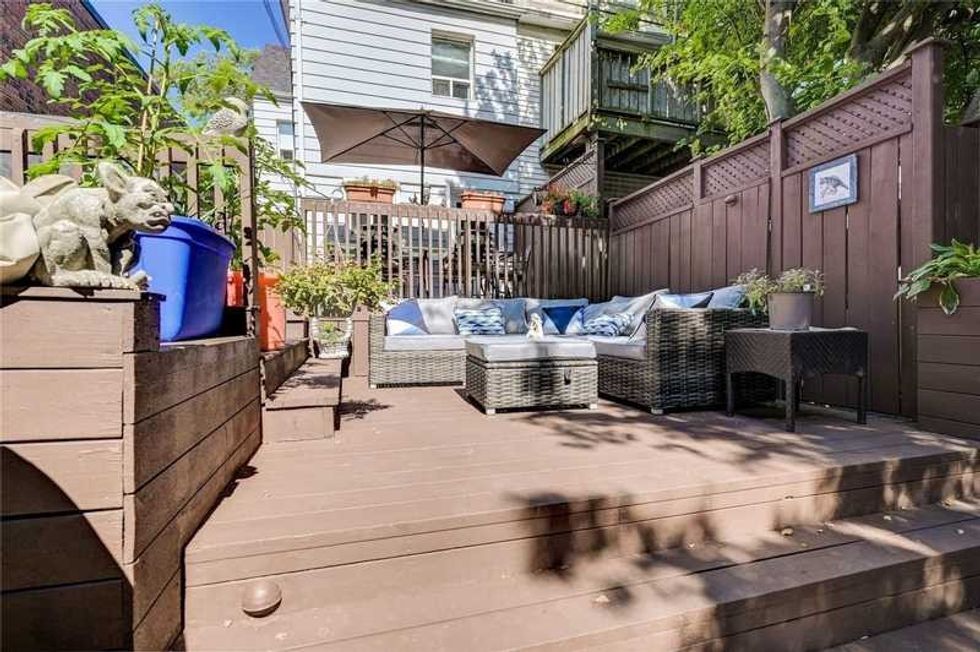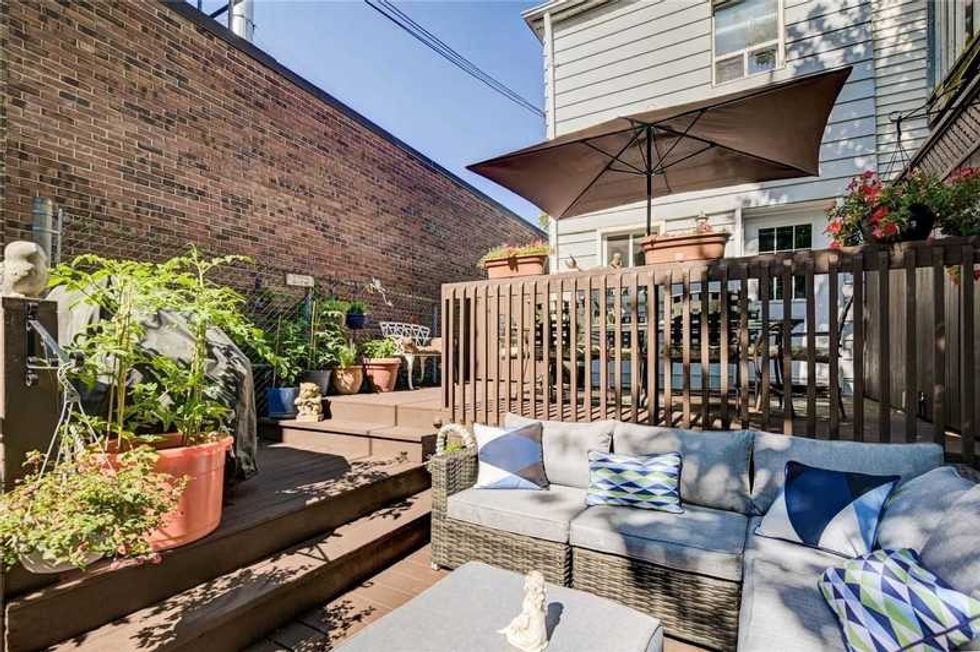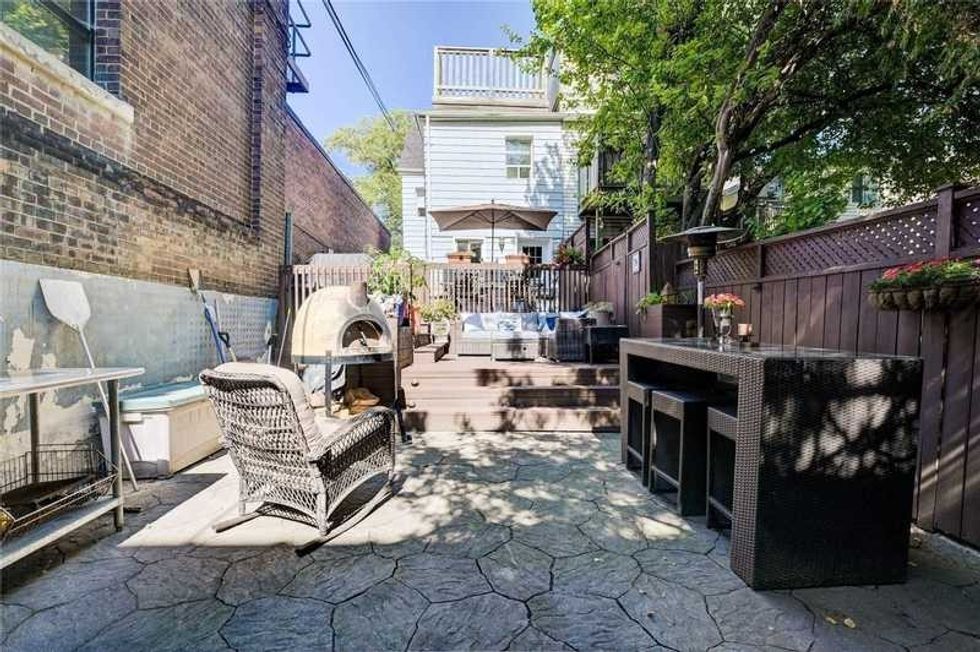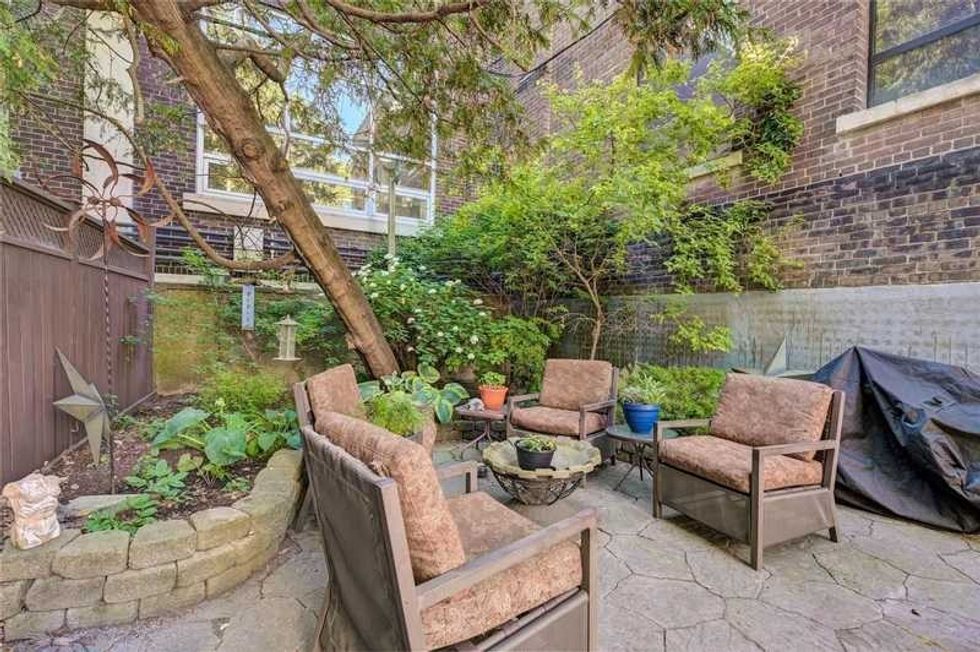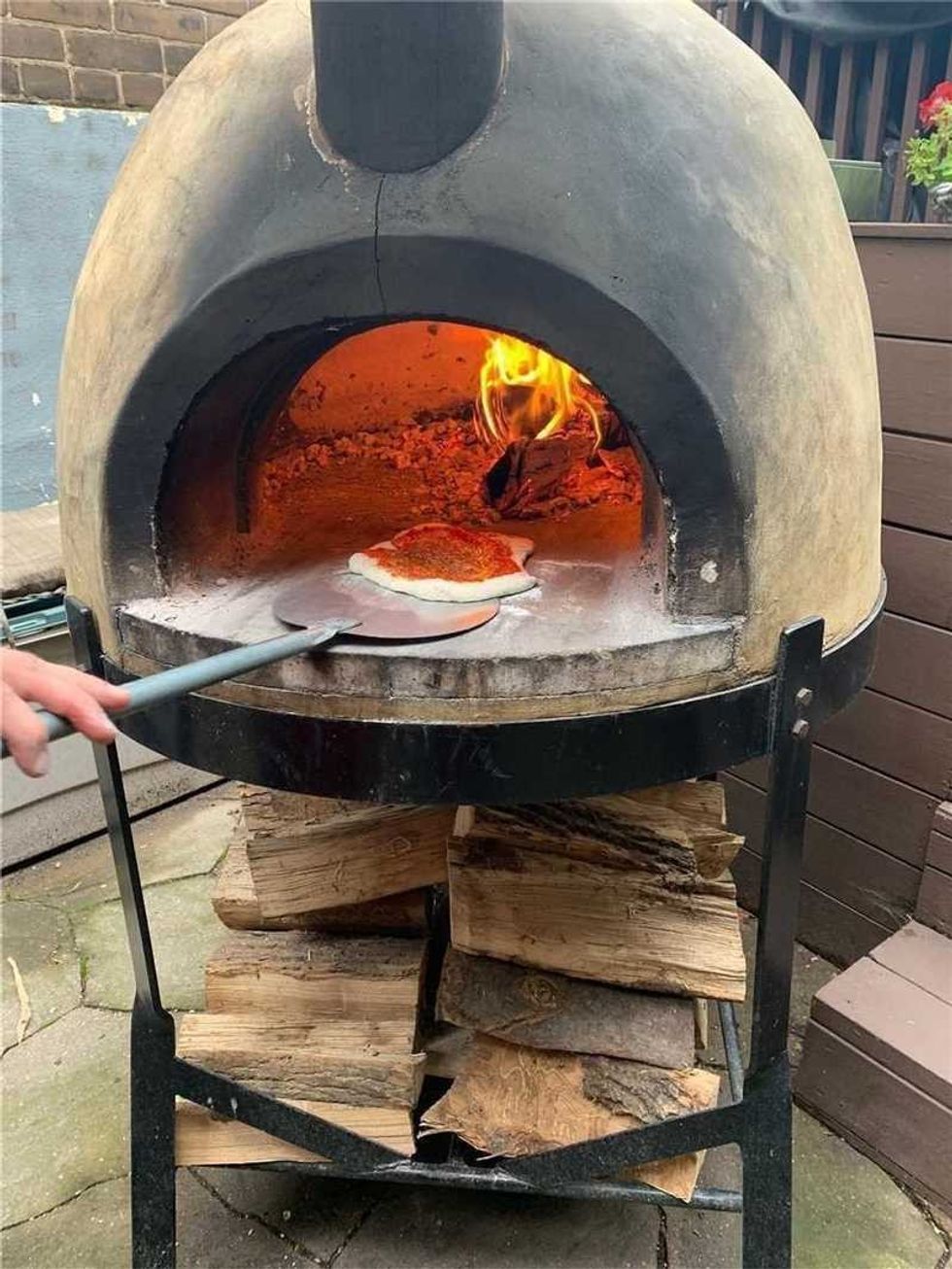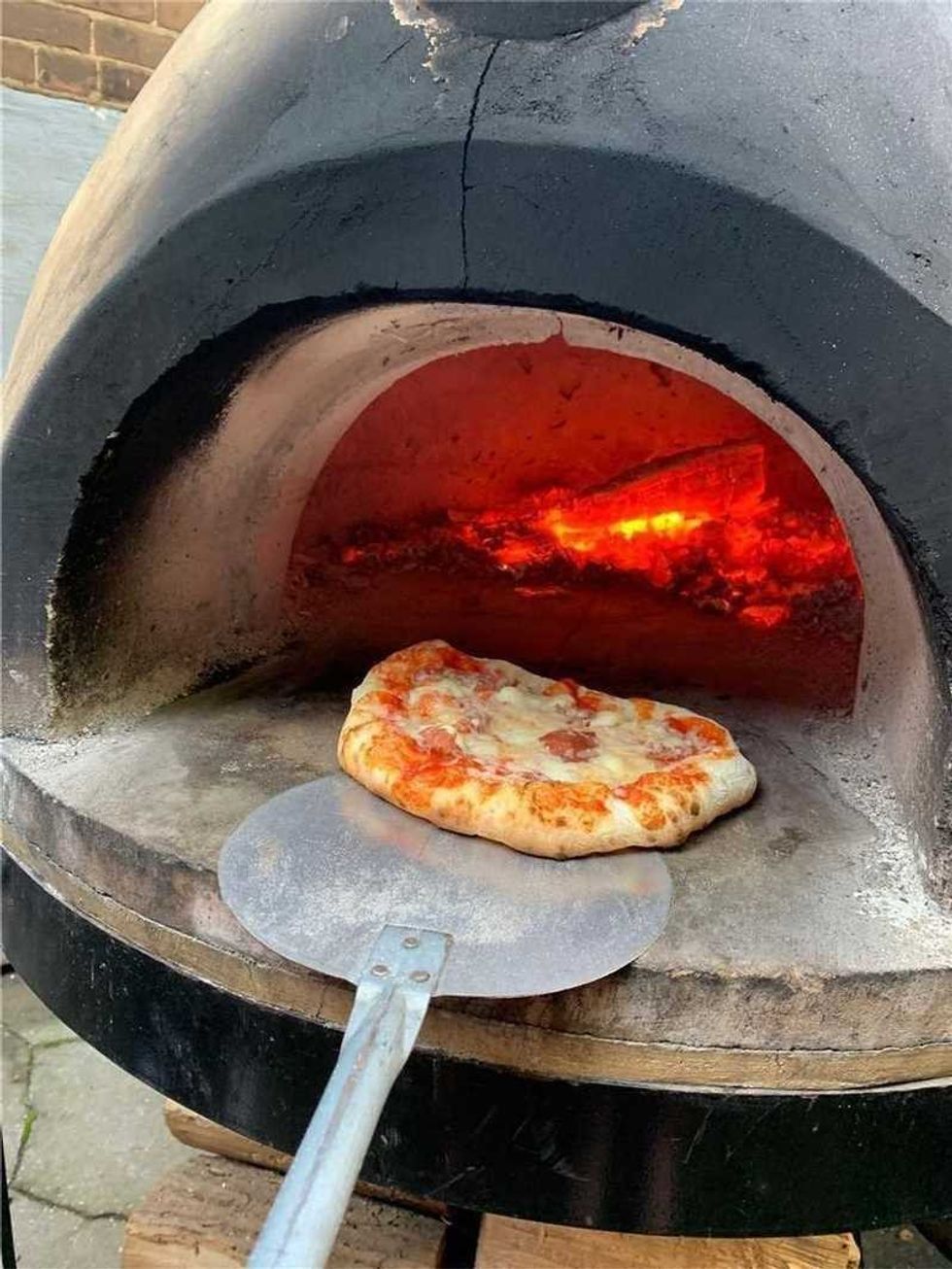 Sold