---
Scarborough is getting a boutique condominium project where, unlike downtown Toronto high-rises, rental incomes will carry mortgages.
Linea, a joint development between development titans Stafford and The Goldman Group, is a nine-storey, 202-unit, mid-rise tower rising in the Warden and St. Clair Avenue East neighbourhood.
Here, with seamless access to eight bus lines, four rail lines — including the Eglinton LRT, which will get riders across town 60% faster — and the Don Valley Parkway, investors will scarcely have difficulty tenanting their investment.
Moreover, in late 2020, Immigration, Refugees and Citizenship Canada announced that it would settle 1.2 million immigrants between 2021 and 2023 — 401,000 last year, 411,000 this year, and 421,000 next year. Given the tight rental market, Canadians will undoubtedly have difficulty finding accommodations in the city, and soon.
READ: New West-End High Rise Promises Amenity-Rich Life in the Heart of the Action
The resulting opportunity for investors, many of whom have soured on the Toronto market in recent years because surging carrying costs have left them in the red, harkens back to the GTA investment market of seven years ago when rental income was not just possible, but lucrative.
With Linea in particular, the building's surrounding neighbourhood is replete with potential renters. In the decade following 2001, the neighbourhood grew by 24% to 24,575, 30% of whom were aged 25-64. Another 13% of the area is comprised of seniors 65 and older, providing landlords with robust demand.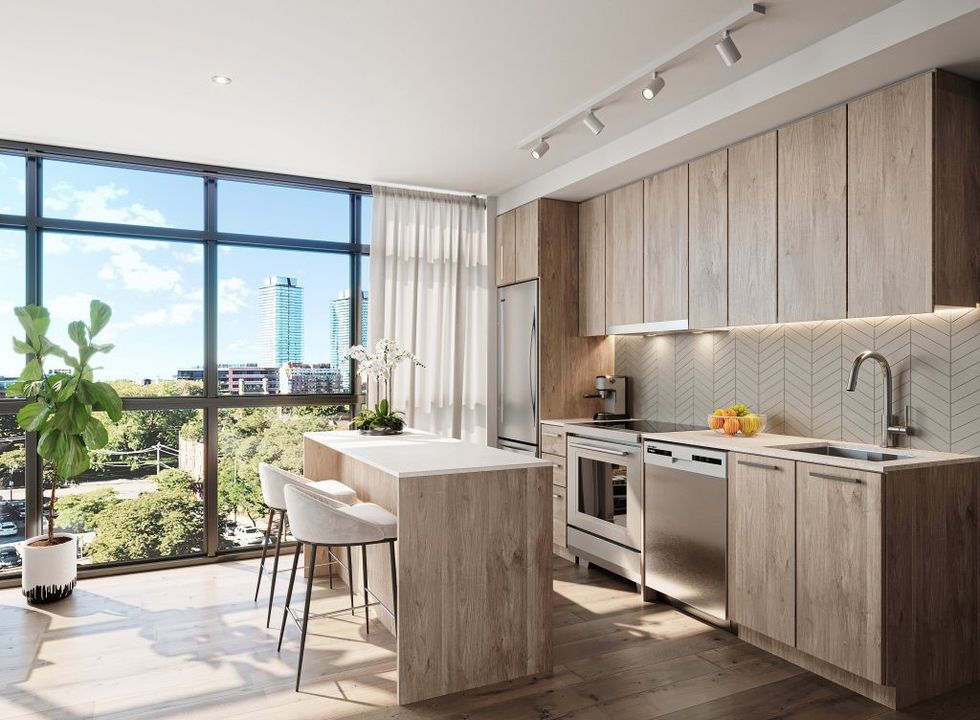 Linea (rendering)
Linea also boasts several post-secondary institutions within 25 minutes, providing an abundance of even more potential tenants... and ease of access for those living in the building.
York University has 55,000 students, while Centennial College has 45,000, and UofT Scarborough has nearly 10,000. Additionally, the nearby CDI College -- which offers 25 programs in business, healthcare, legal studies, technology and dental assisting -- is a five-minute drive away, while Medix College boasts 11 programs.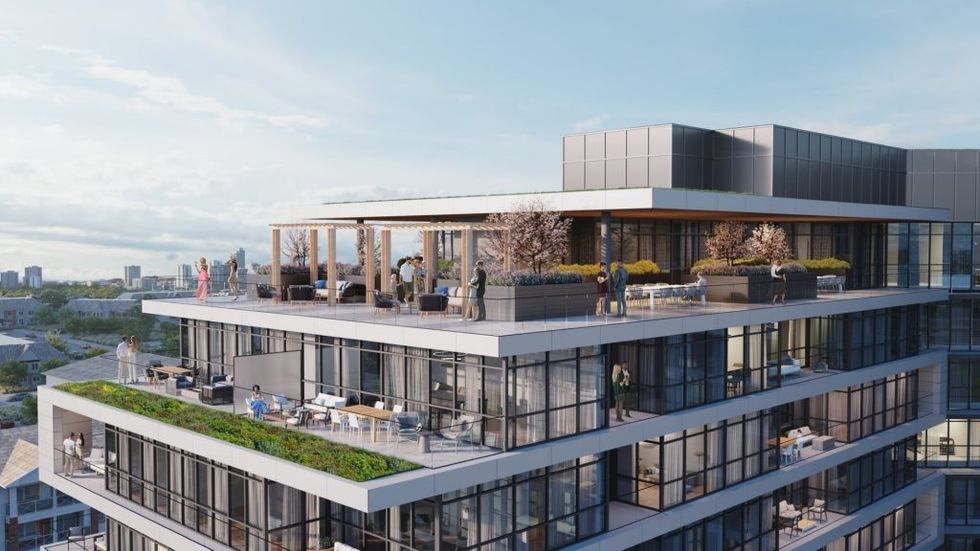 Linea (rendering)
Making life easy for its residents, Linea also comes complete with a slew of big box retailers nearby, including Walmart, Winners, Best Buy, Canadian Tire, and Metro, as well as restaurants offering a wide range of cuisines.
Meanwhile, the building's amenities include everything from a 'kid zone' to an opulent dining room, an entertainment lounge, a state-of-the-art fitness centre, and a breathtaking 'skyview lounge.'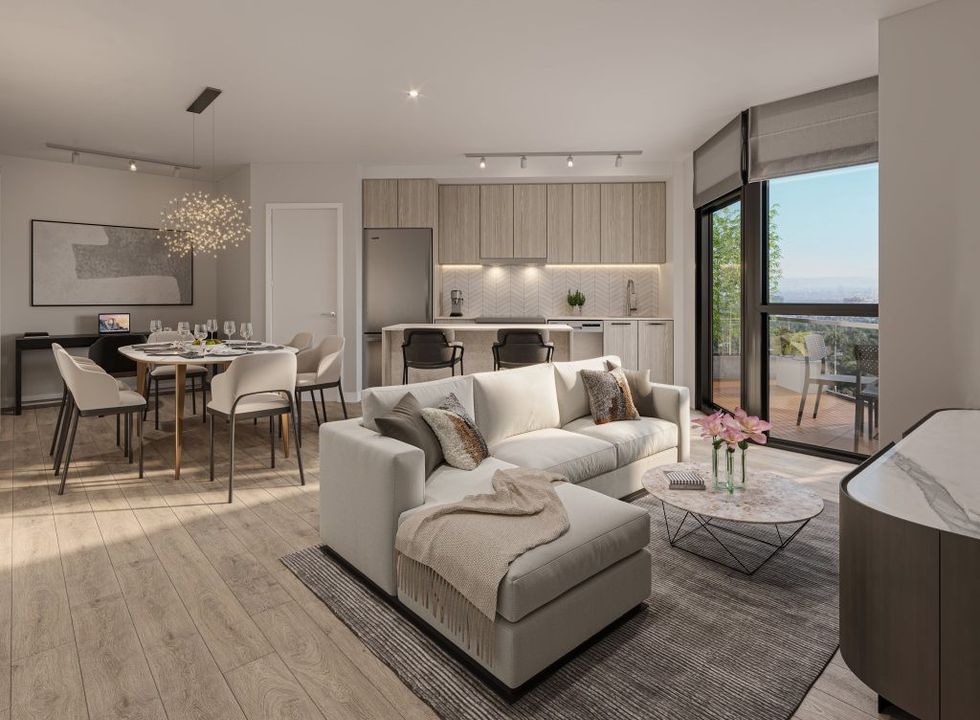 Linea (rendering)
Whether you're an investor looking to get the most bang for your buck, or you're a would-be buyer or renter seeking a place to lay roots near St. Clair Avenue East and Warden, we'd highly suggest keeping Linea on your radar.
Click here and here to learn more about Linea.
---
This article was produced in partnership with STOREYS Custom Studio.
Condos