The rules of the First-Time Home Buyer Incentive have been re-written. 

For those in the dark, the First-Time Home Buyer Incentive (FTHBI) is designed to help people across Canada purchase their first home (in theory, at least). The program offers 5% or 10% of the home's purchase price to put toward a down payment in an interest-free loan. This addition to a down payment lowers mortgage carrying costs, making homeownership more affordable, thanks to lower monthly mortgages. The government takes an equivalent stake in the home, paid back upon the home's eventual sale or within 25 years.

This week, the Canada Mortgage and Housing Corp (CMHC) altered the rules of the FTHBI, placing caps of 8% per year on both the upside and downside returns it would receive on its share in homes participating in the program. According to CMHC, the calculation is retroactive to the program's implementation date.
---
The program was first implemented in September 2019, when it was announced in the federal budget. And it hasn't exactly been a celebrated success in the years since. Many said the initiative barely helped Canadians who live in big cities. Given the program's price limits, it is virtually useless in cities with sky-high home prices, like Toronto and Vancouver.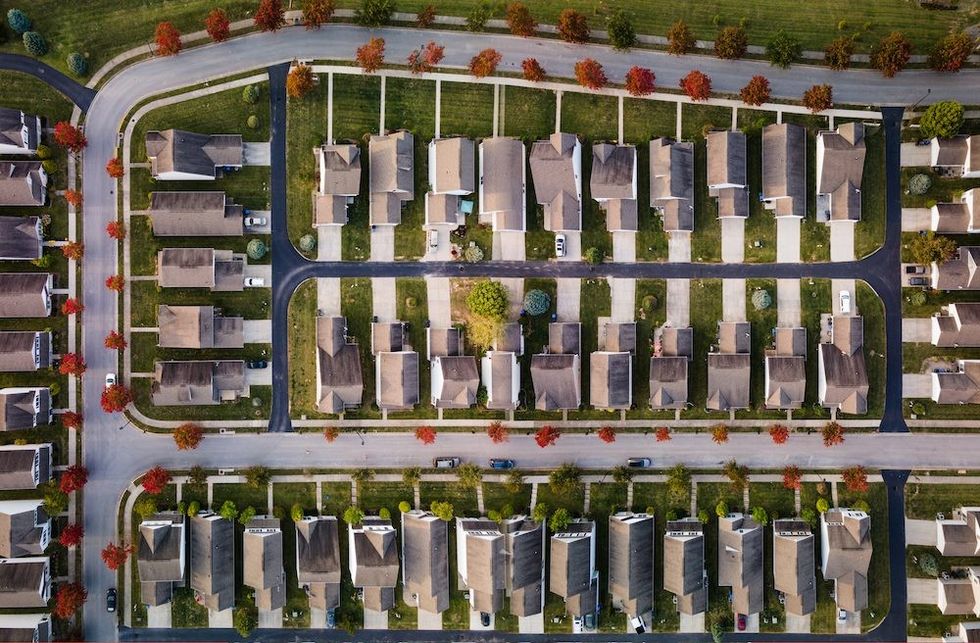 The altered rules come in a climate of climbing interest rates, a cooling in the demand for mortgages, and a slight drop in home prices. According to CMHC, the updated rules will benefit more homeowners. "The Government of Canada will limit its share in the appreciation of a home!," reads the update on its website. "Now, homeowners will pay back up to a maximum gain of 8% per annum (not compounded) on the Incentive amount from the date of advance to the time of repayment."
Not everyone is as thrilled with the update, however. The move was met with criticism on social media by some of the most influential voices on Canada's real estate scene. 

"So, at the first sign that home prices are trending down CMHC needs to revise their co-buying program to cap their losses," John Pasalis of Realosophy tweeted. "Which clearly means our federal housing regulator launched this program without even considering the possibility that home prices might fall in the future." Rob Mclister, a public figure in the mortgage world, was also quick to chime in -- and so were his followers.
While some may feel that the government is hastily trying to protect its losses, other Twitter users were quick to point out that the CMHC is also capping appreciation. Nonetheless, the social media sentiment toward the program isn't exactly positive.
"So basically they made a crappy program even crappier," tweeted one user.
Real Estate News