If you've been thinking about upgrading your current digs for something more on the lavish side that also offers plenty of space to entertain and raise a family, this beautiful detached home in Toronto's ritzy Rosedale neighbourhood might be exactly what you need.
[adrotate banner="40"]
Located at 65 Castle Frank Road, in the Rosedale-Moore Park area, you'll find this grand 3-storey residence that boasts 5-bedrooms and 6-bathrooms, not to mention spacious principal rooms and an attached double garage and it will undeniably impress you with its sleek and sophisticated interior.
And talk about curb appeal. The gorgeous exterior of this over 5,000 sq ft home will attract a wide range of buyers, thanks to its Colonial revival design that gives off major Father of the Bride vibes.
---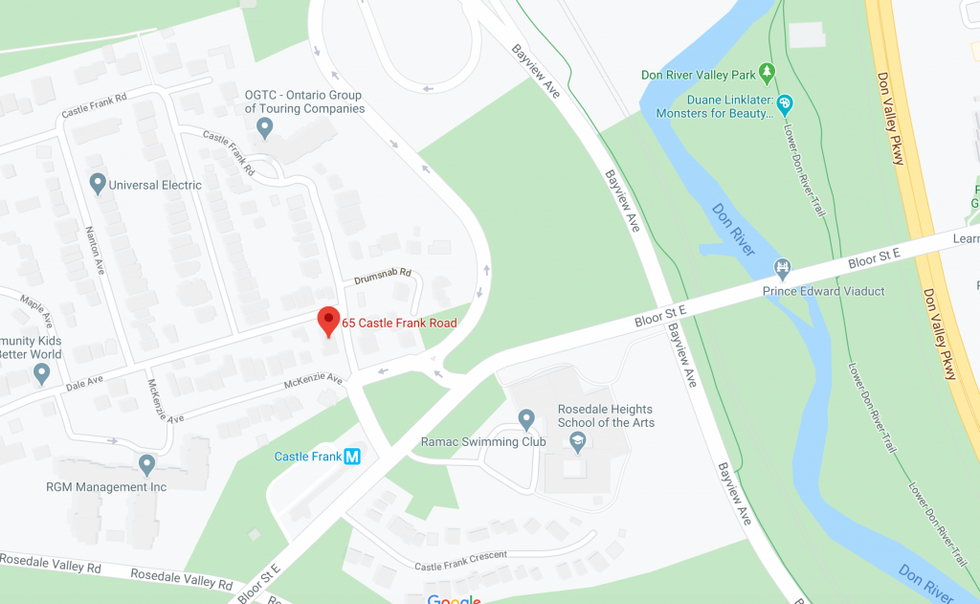 Google Maps
As soon as you walk into the home you'll notice the flow from the front living room through the dining area and kitchen, which opens up into the magazine-worthy private backyard that features both a plethora of greenery and privacy.
Sleek marble flooring amps up the 'wow' factor on the ground floor, which features a bright and open kitchen, family room, and a beautiful wood-panelled dining room that offers plenty of space for entertaining and hosting guests.
READ: Listed: Unique 3-Bed Detached Sitting Literally on the Edge of Toronto
Upstairs you'll find all of five bedrooms, perfect if you have a large family, or simply if you like to regularly host guests. (And we suspect if this is your new home you'll be having plenty of people wanting to show up.) However, the crown jewel of the residence is easily the aforementioned backyard, which has a winter garden, an in-ground pool and hot tub, a walled garden, and a cabana with his and her change rooms.
Specs:
According to the listing page, the residence first hit the market on May 16, 2016, for just $3.8 million and sold for nearly $300,000 over asking in just six days. The home was then listed again in September of the same year for $3.9 million and sold for nearly $400,000 under the asking price. Four years later and the home is back on the market again for $8.18 million, showing just how expensive Toronto's real estate market has become.
EXTERIOR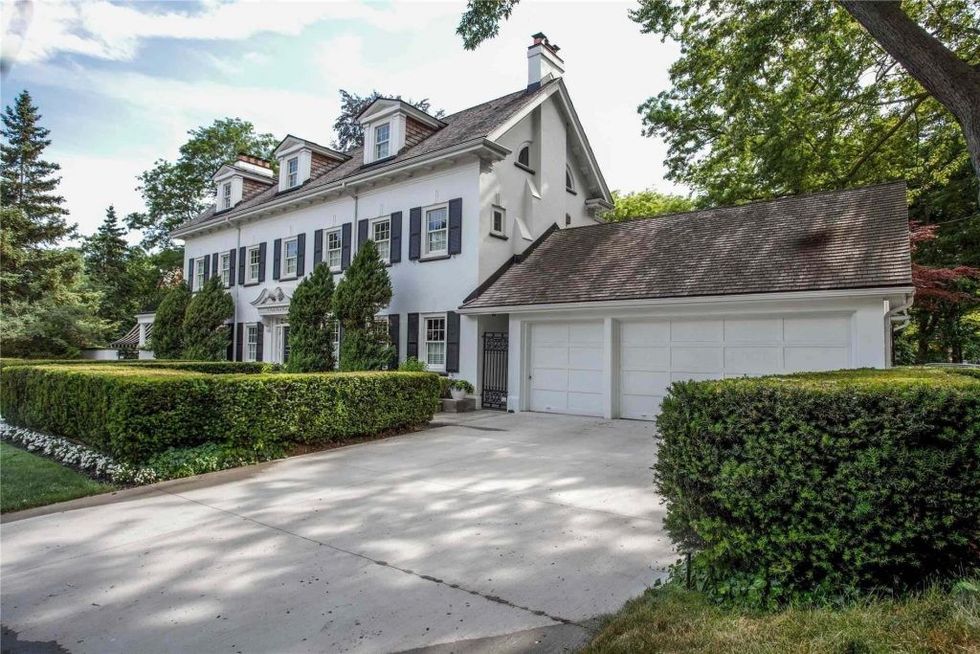 65 Castle Frank Road/Zolo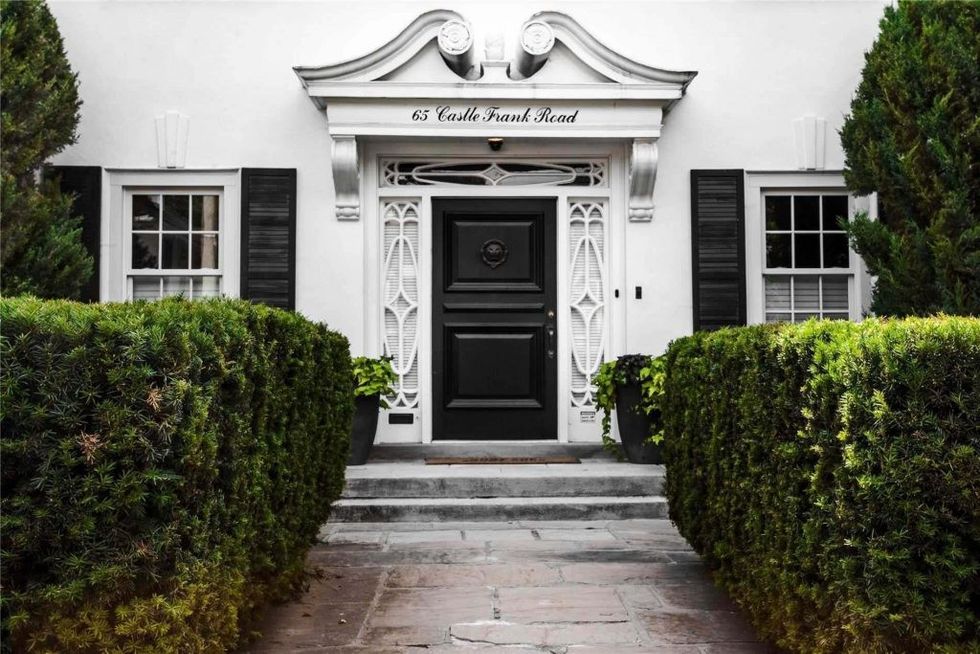 65 Castle Frank Road/Zolo
GROUND FLOOR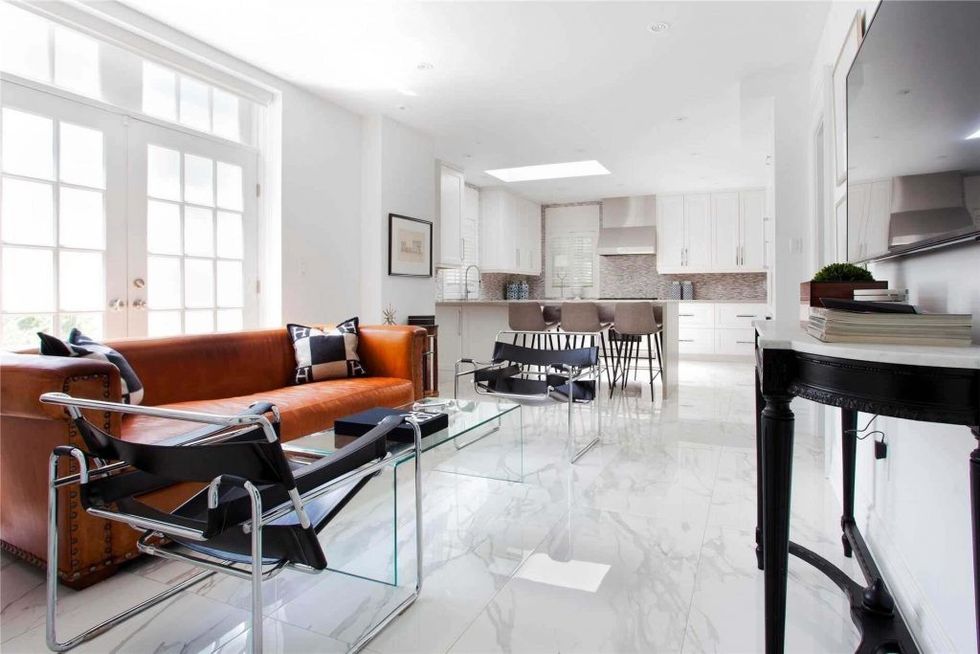 65 Castle Frank Road/Zolo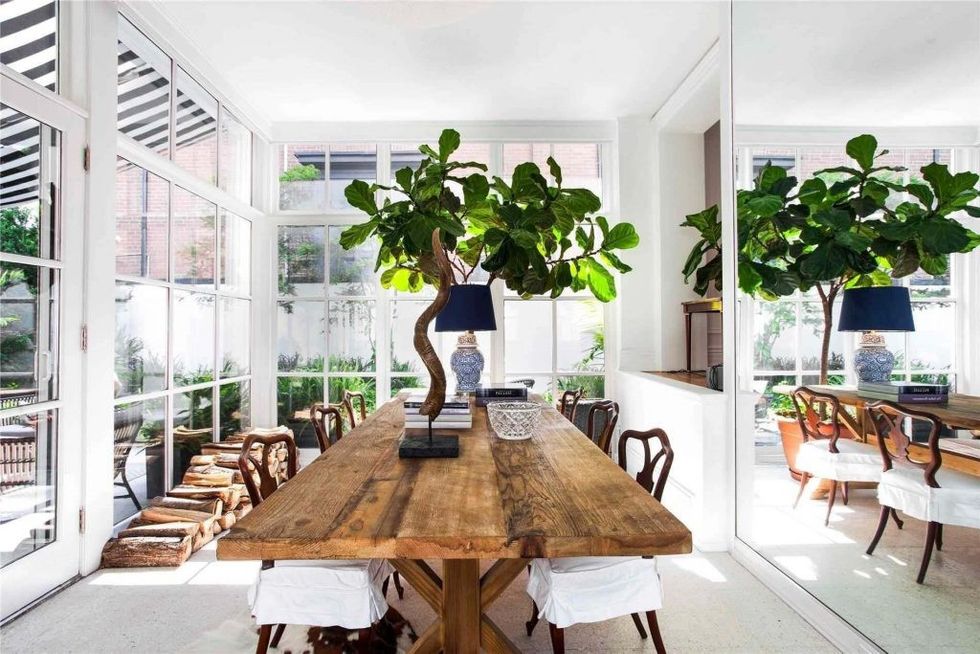 65 Castle Frank Road/Zolo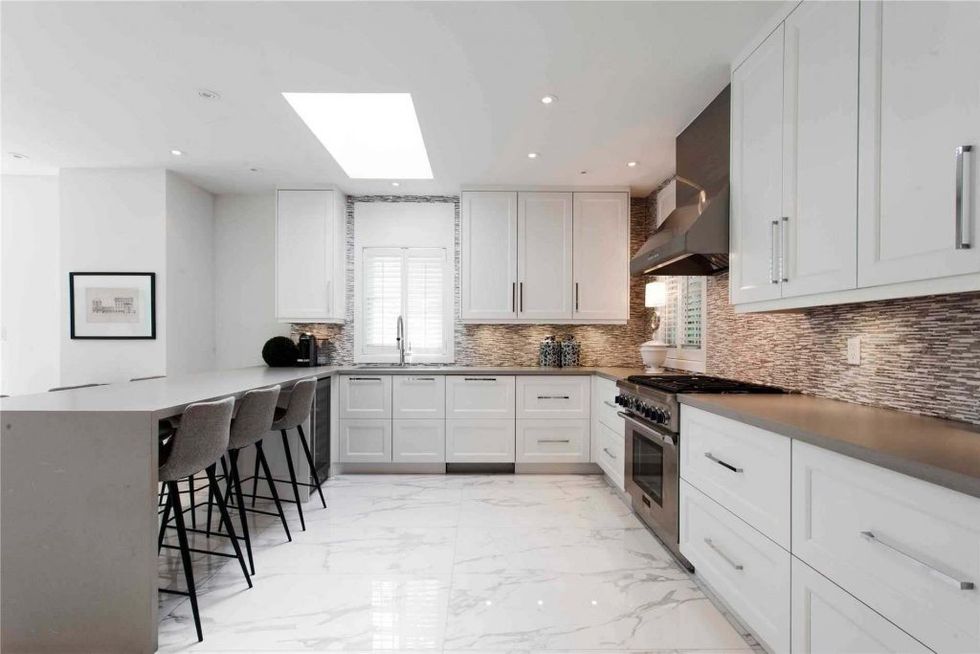 65 Castle Frank Road/Zolo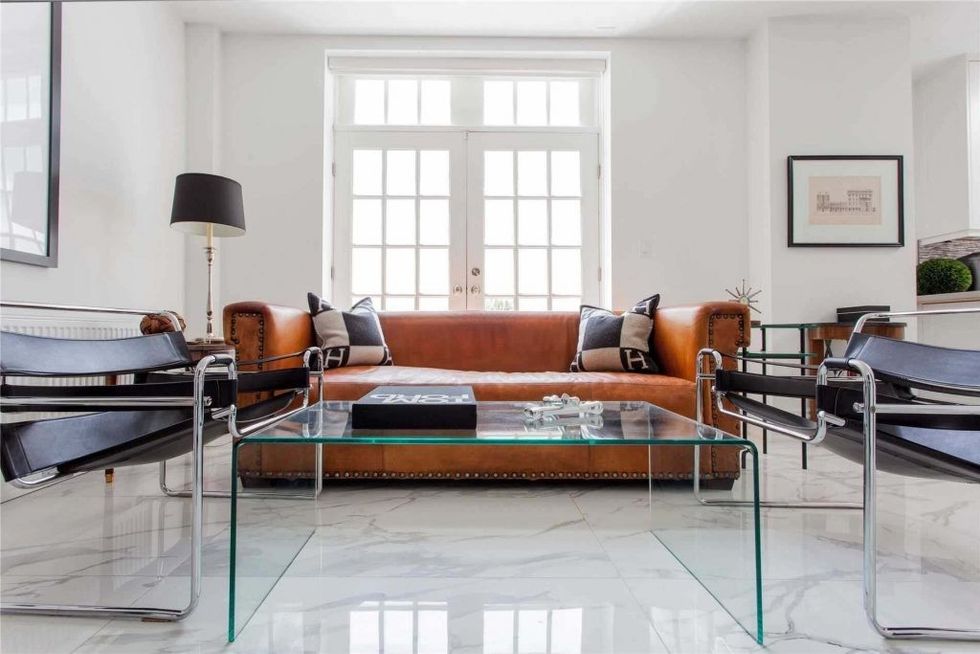 65 Castle Frank Road/Zolo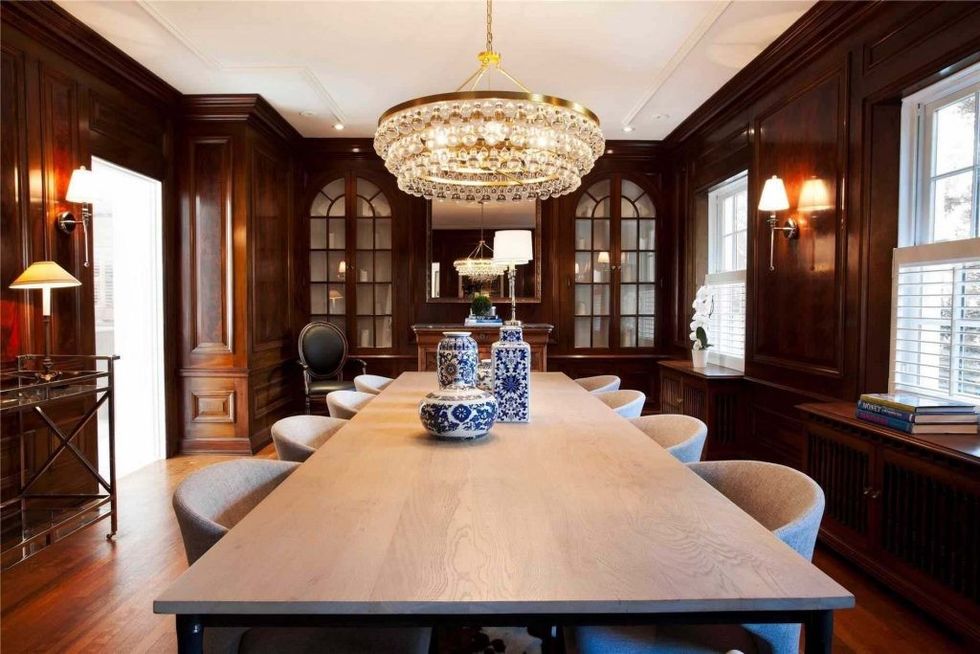 65 Castle Frank Road/Zolo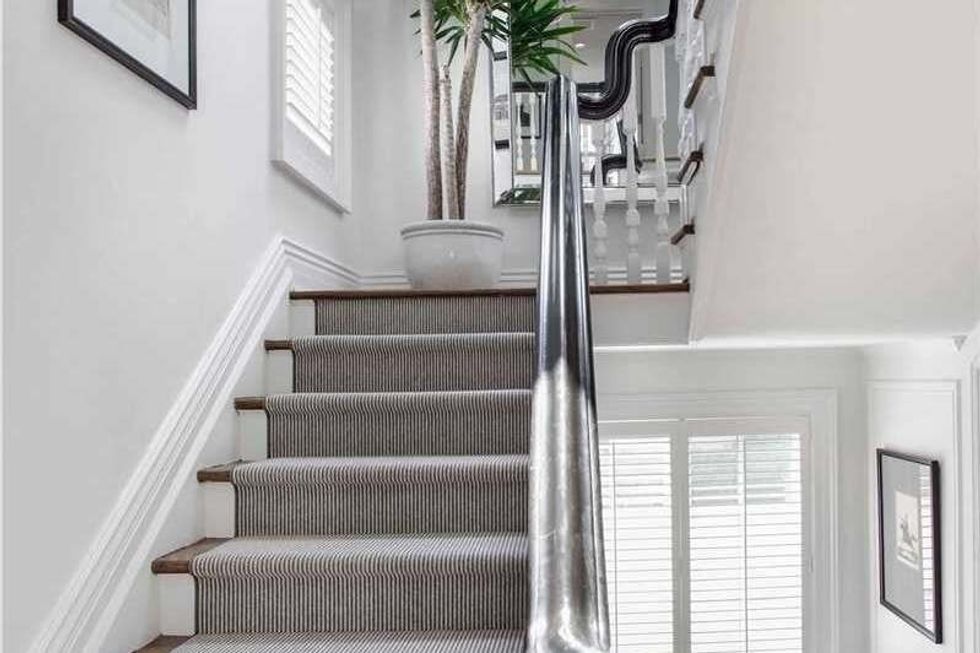 65 Castle Frank Road/Zolo
BEDROOMS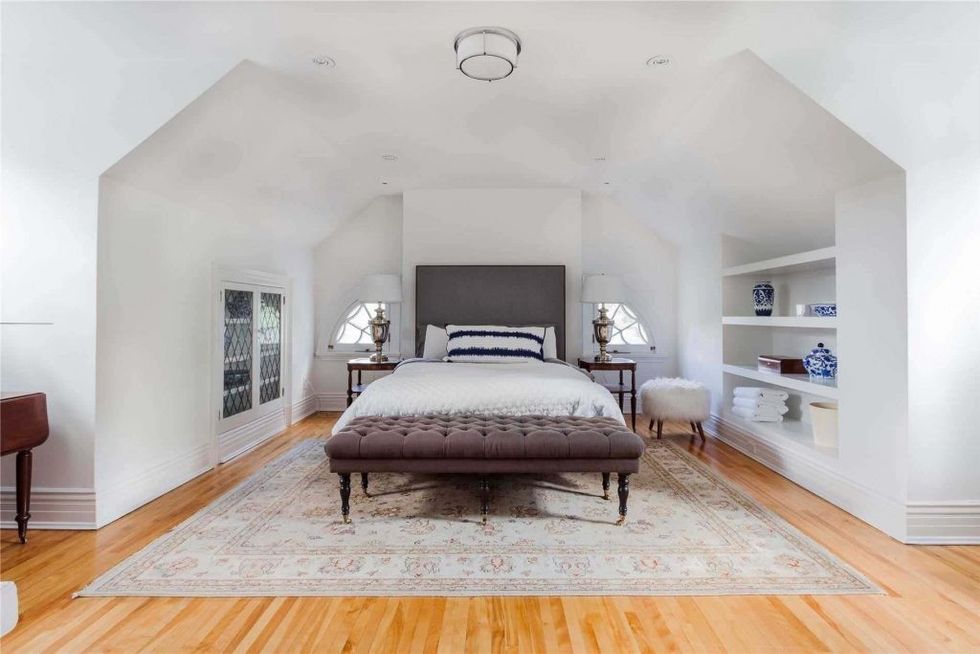 65 Castle Frank Road/Zolo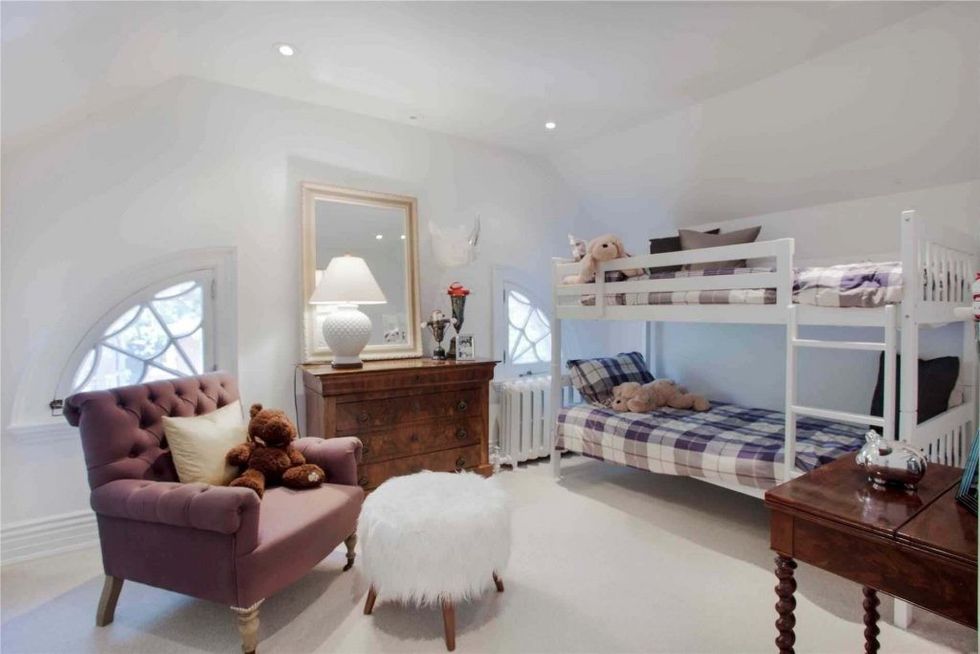 65 Castle Frank Road/Zolo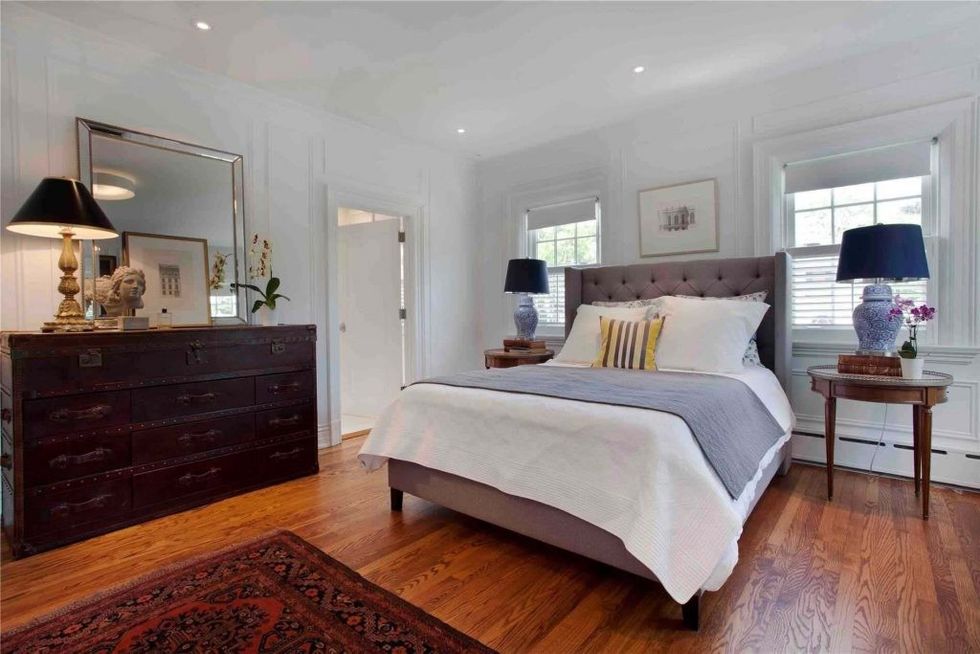 65 Castle Frank Road/Zolo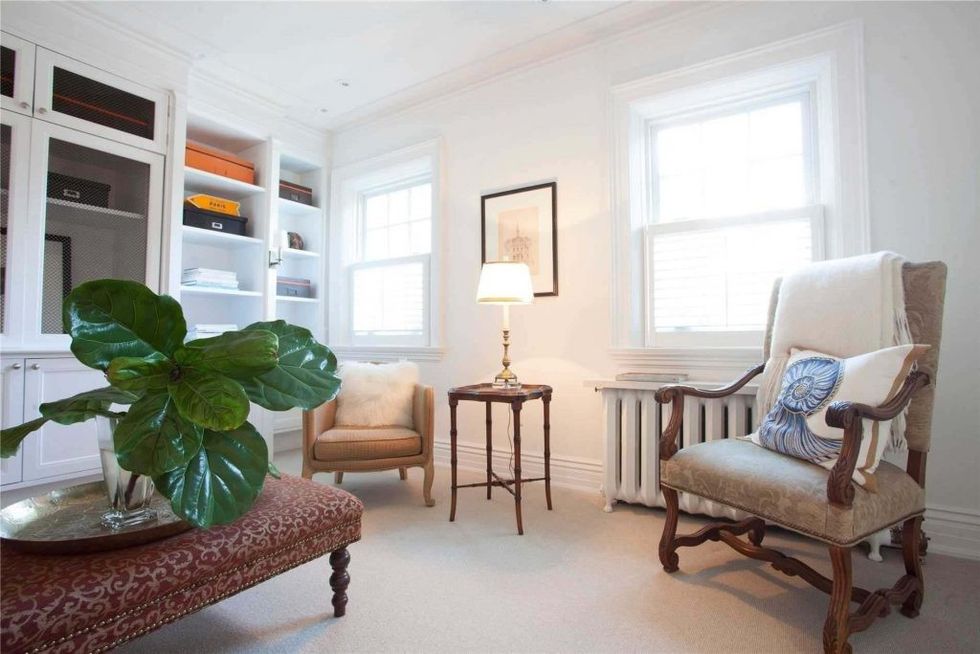 65 Castle Frank Road/Zolo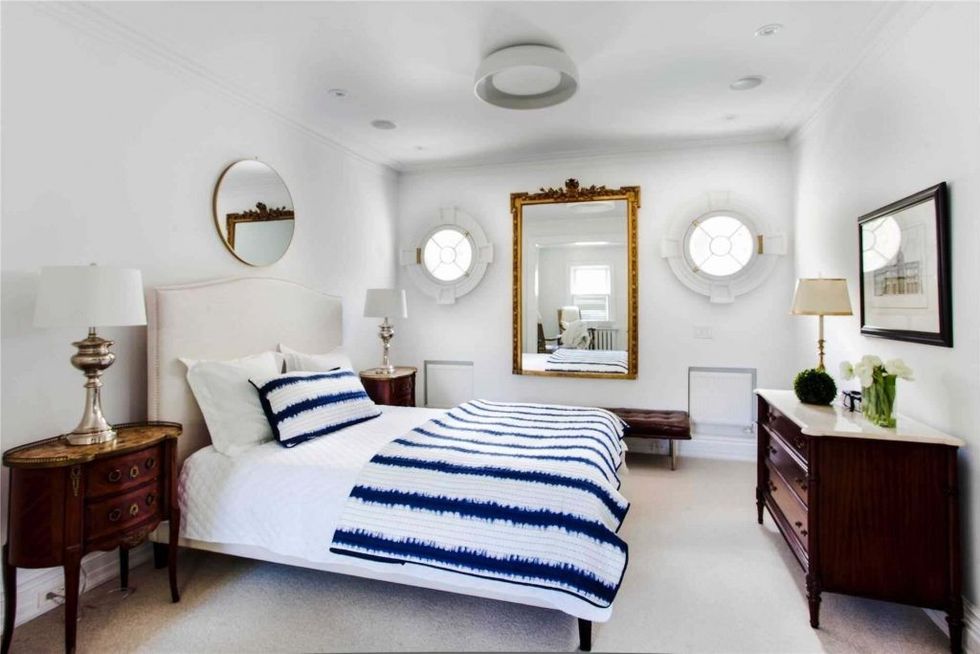 65 Castle Frank Road/Zolo
BASEMENT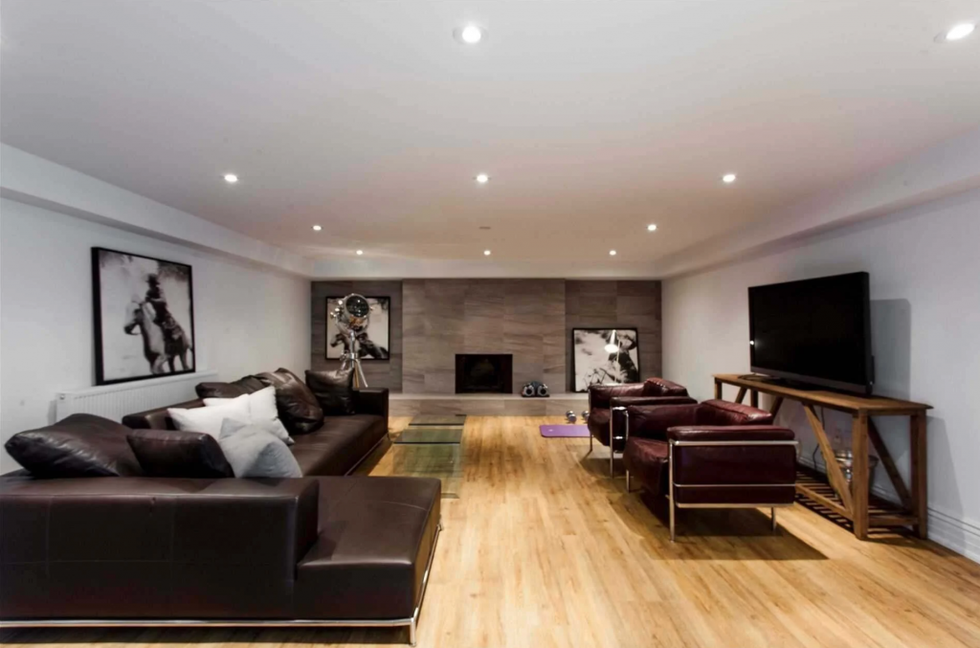 65 Castle Frank Road/Zolo
BACKYARD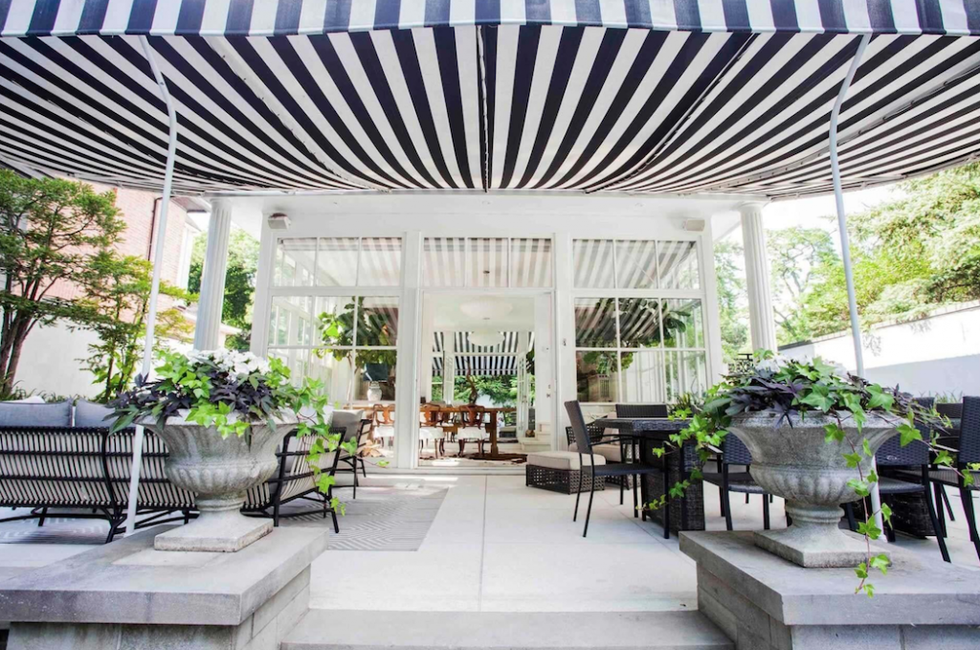 65 Castle Frank Road/Zolo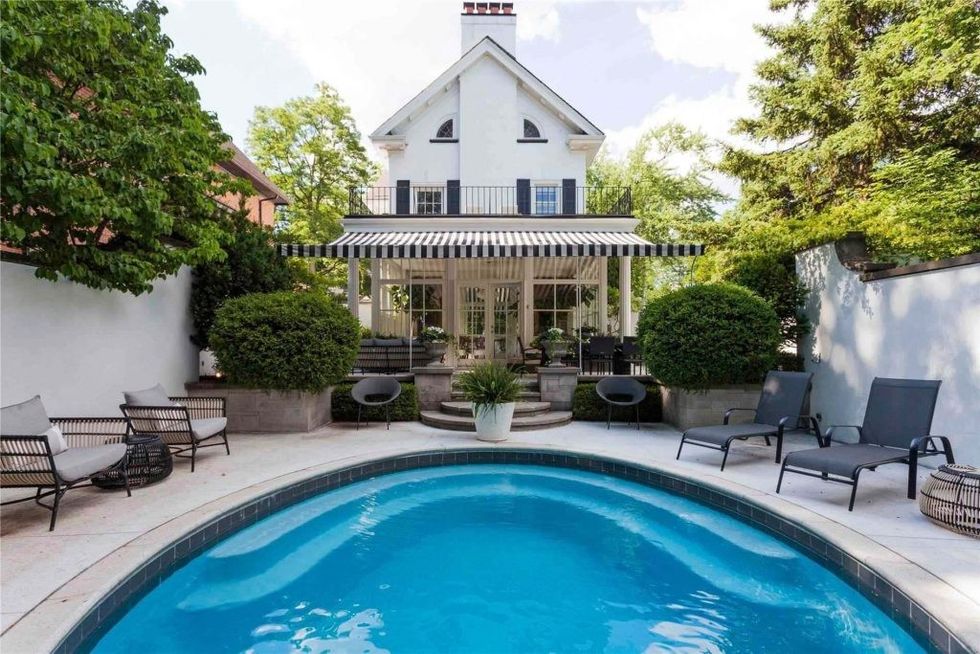 65 Castle Frank Road/Zolo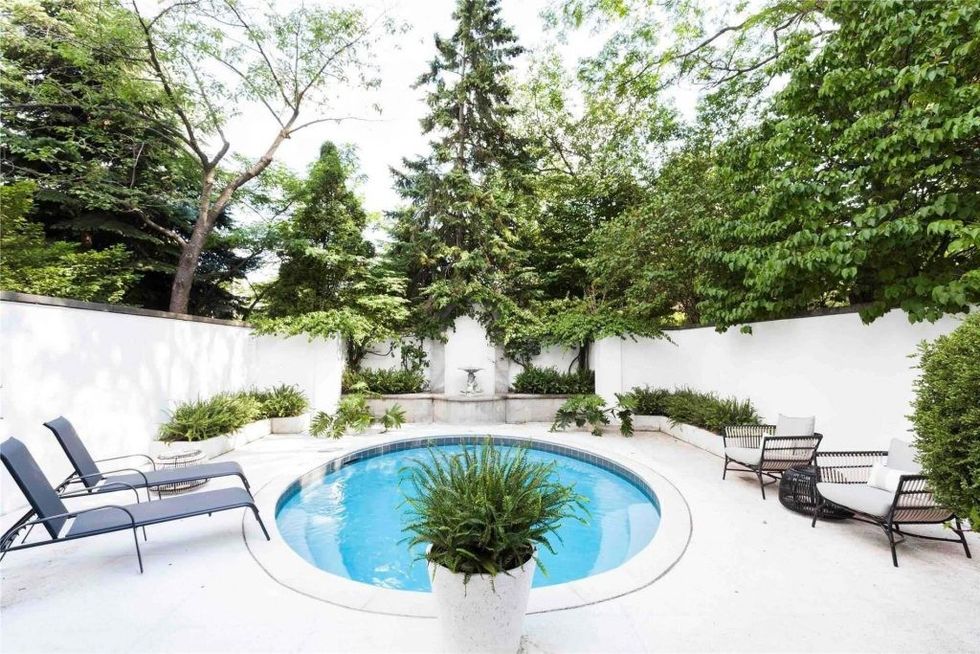 65 Castle Frank Road/Zolo
Listed Luxe