It should come as no surprise that the Toronto real estate market is hot right now -- at least for every type of home not called a condo.
But a recent listing and subsequent sale in Roncesvalles demonstrates just how in-demand a million dollar home is in this city, and how tight the available inventory.
---
Listed on December 9 for $999,000, 115 Fern Avenue saw more than 80 viewings over the next six days before accepting 10 official bids and being sold on December 15 for $1.3M -- a full 30% over list.
80. Viewings.
If that doesn't drive home just how competitive the Toronto market is right now when it comes to townhomes, rowhouses, semis, and detached homes, then perhaps nothing will. Because here's the thing, 115 Fern Ave is a nice place -- don't get us wrong, it's great -- but for the Toronto market, it's certainly nowhere close to an extraordinary property.
READ: Is Guelph the Hottest Real Estate Market in Ontario Right Now?
It's a three-bed, one-bath with an unfinished basement. The one bathroom that it does have looks to be about the size of a closet -- no room for a bathtub or potentially even standing room between the sink and toilet. Neither of the two bedrooms beyond the master seem capable of handling anything more than a single bed. And in less than a week it sold for $1.3M. Forget the over-list selling price, because the property was listed to sell for over; this is what homebuyers are currently looking at within the $1M-$1.4M budget range.
"I live in Roncesvalles, so I know how desirable it is to live here. And there's very little on the market right now, and even less that's similar to that property," said listing agent Wendy Hammond of Sutton Group Old Mill Realty, Inc. when asked about the sale.
It's true, Roncesvalles is a dream of a neighbourhood. And 115 Fern is hedged right between Sorauren Ave and Roncesvalles Ave, less than a 15-minute walk from both High Park and the heart of Parkdale (home to all the delicious restaurants and bars we hope will have the chance to reopen again soon). It has a beautiful backyard setup, and ample natural light for a property hemmed in on both sides.
But still.
If you want even more evidence just how much Toronto real estate has increased in price: the last time 115 Fern was sold, in 2004, it went under-asking, for nearly one million dollars less, at $355,000. That's about $60,000 of an increase in price every year for 16 straight years.
Curious what caused all the commotion? Check out the property below:
EXTERIOR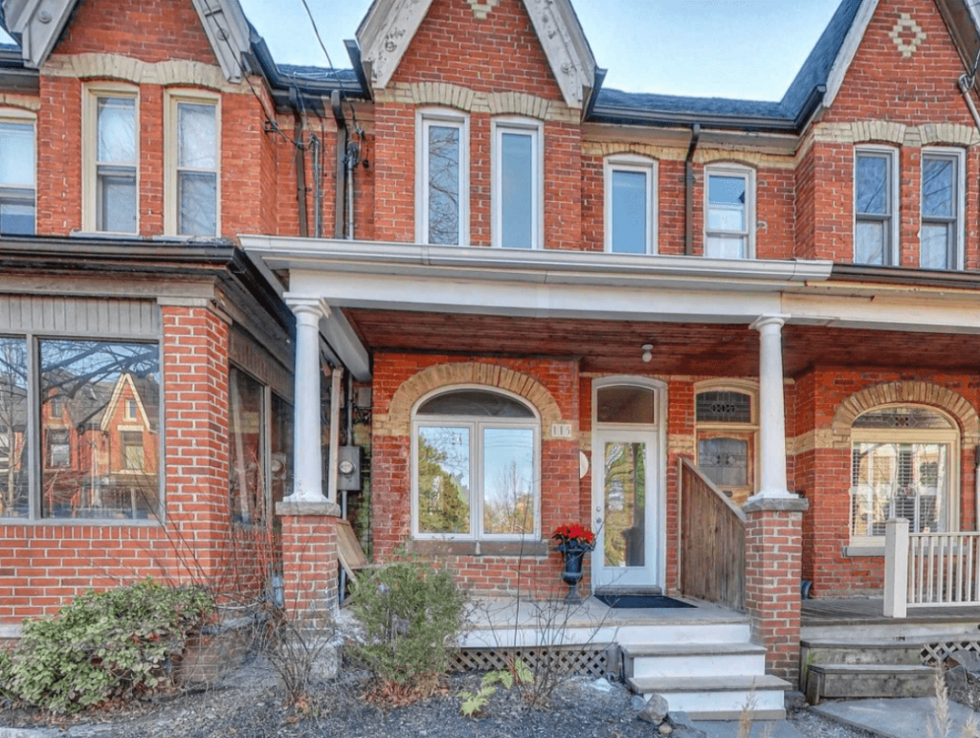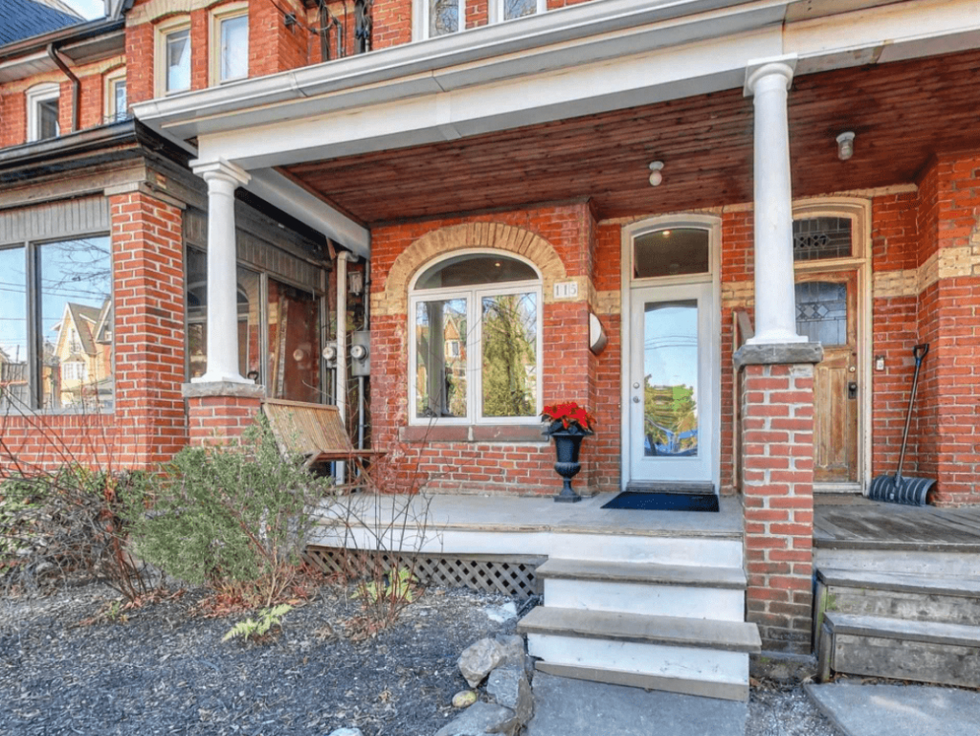 LIVING ROOM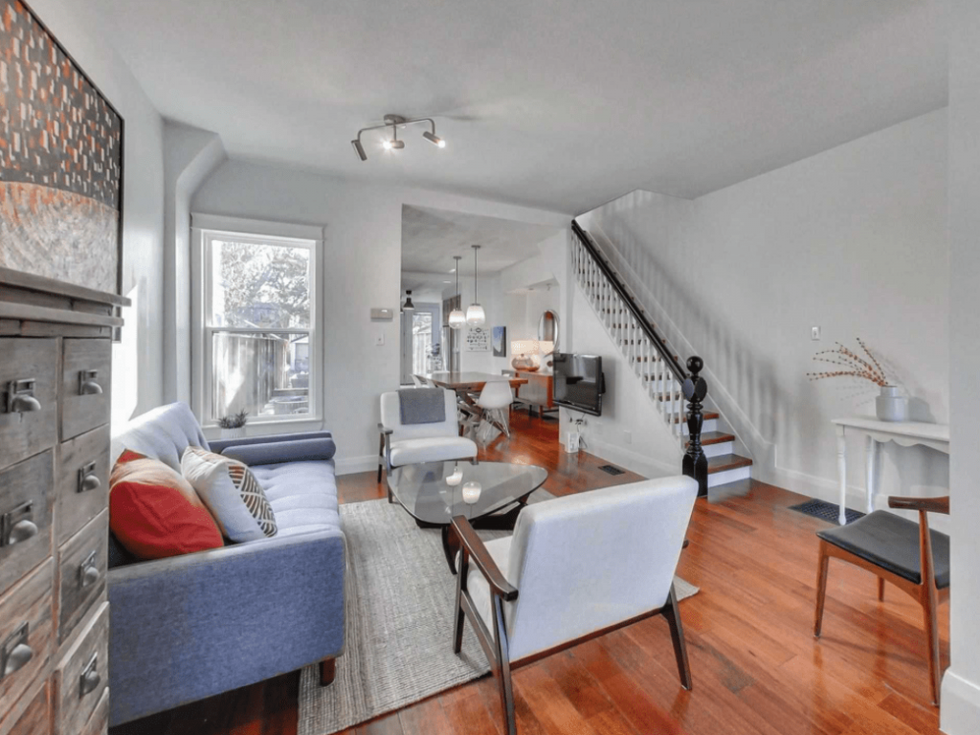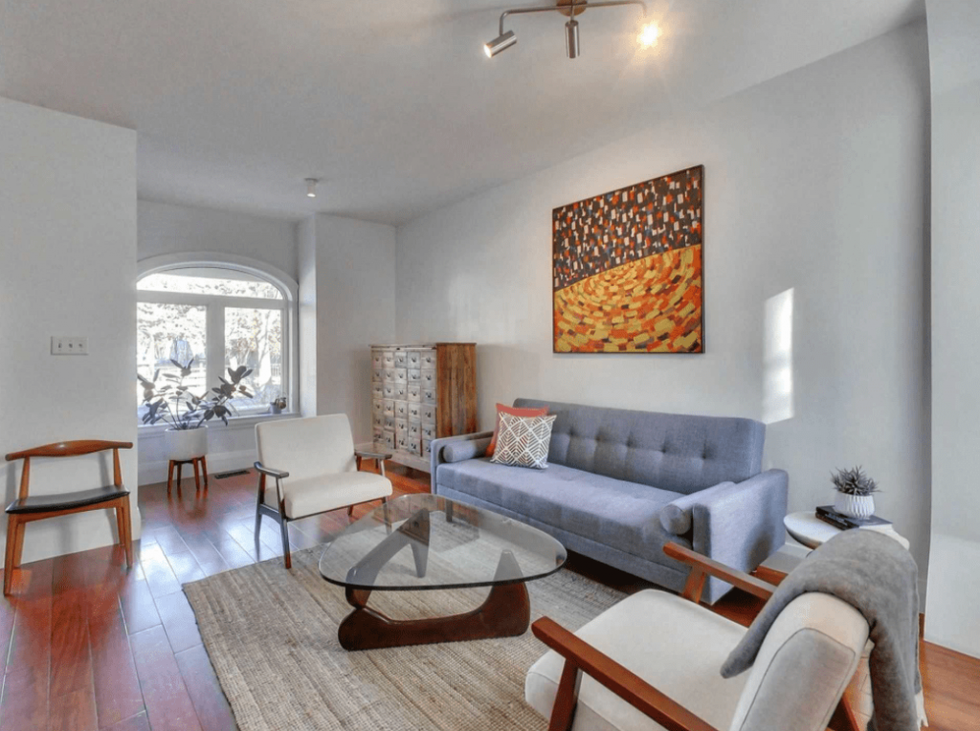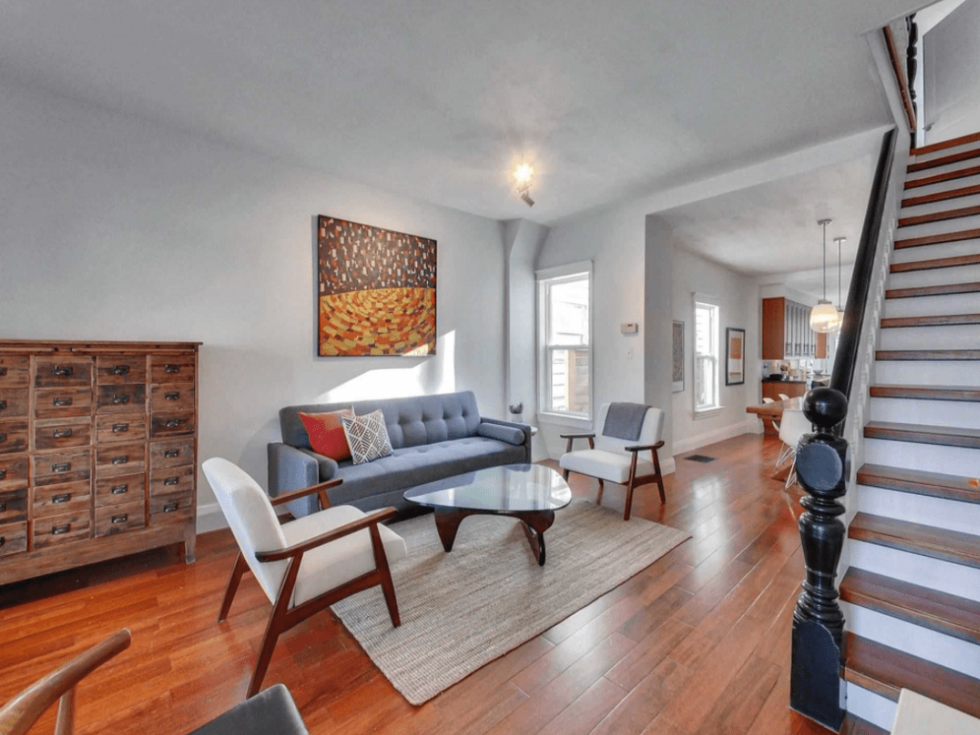 DINING ROOM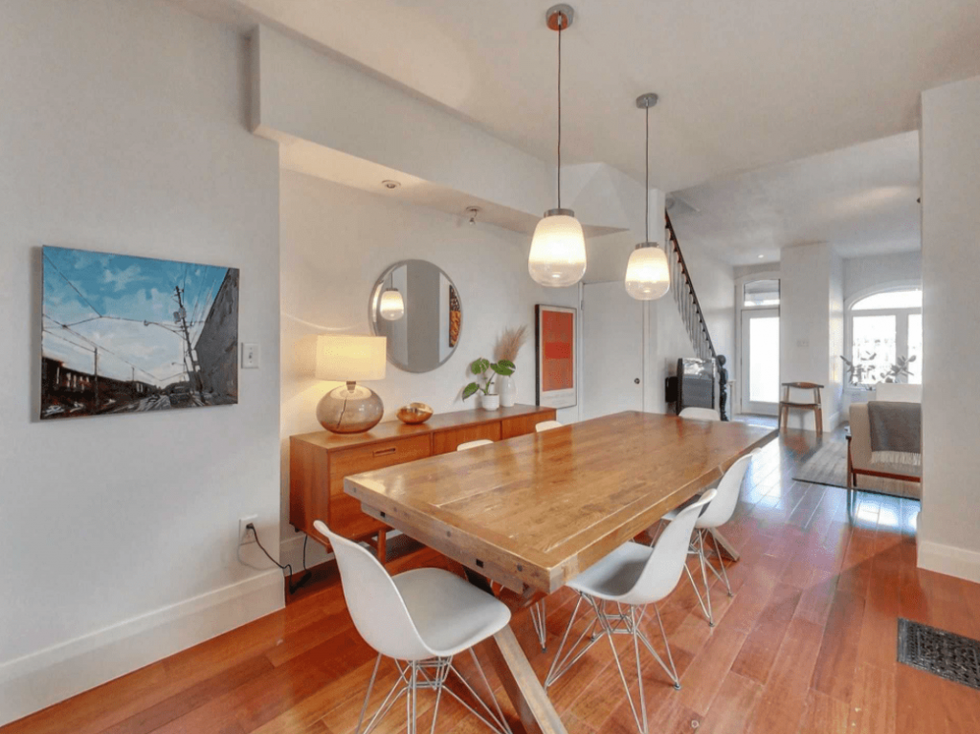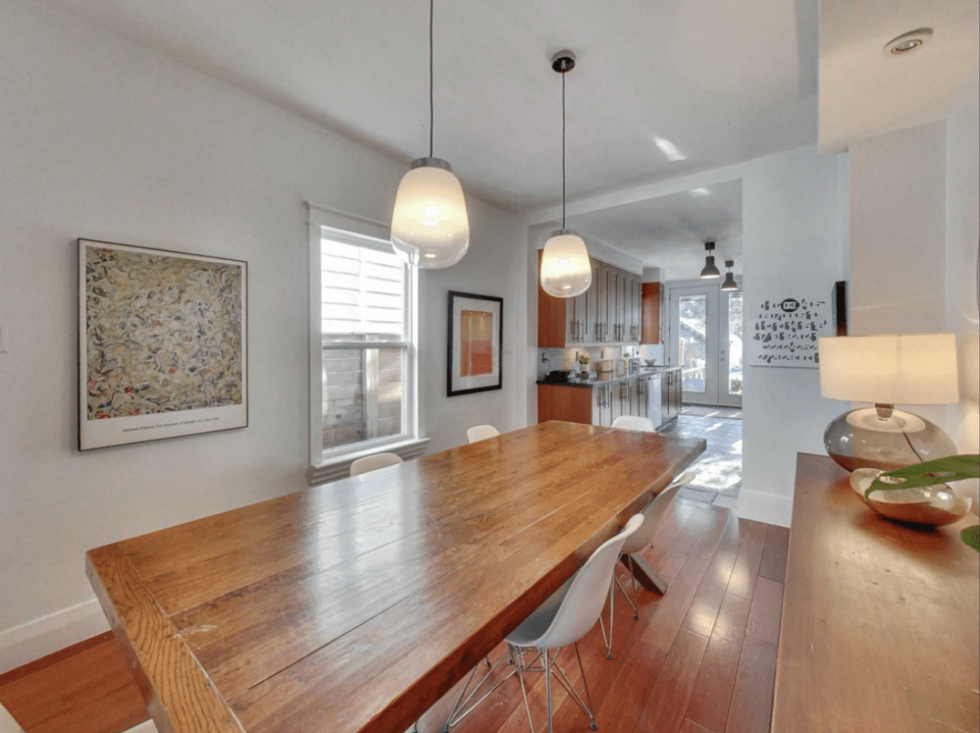 KITCHEN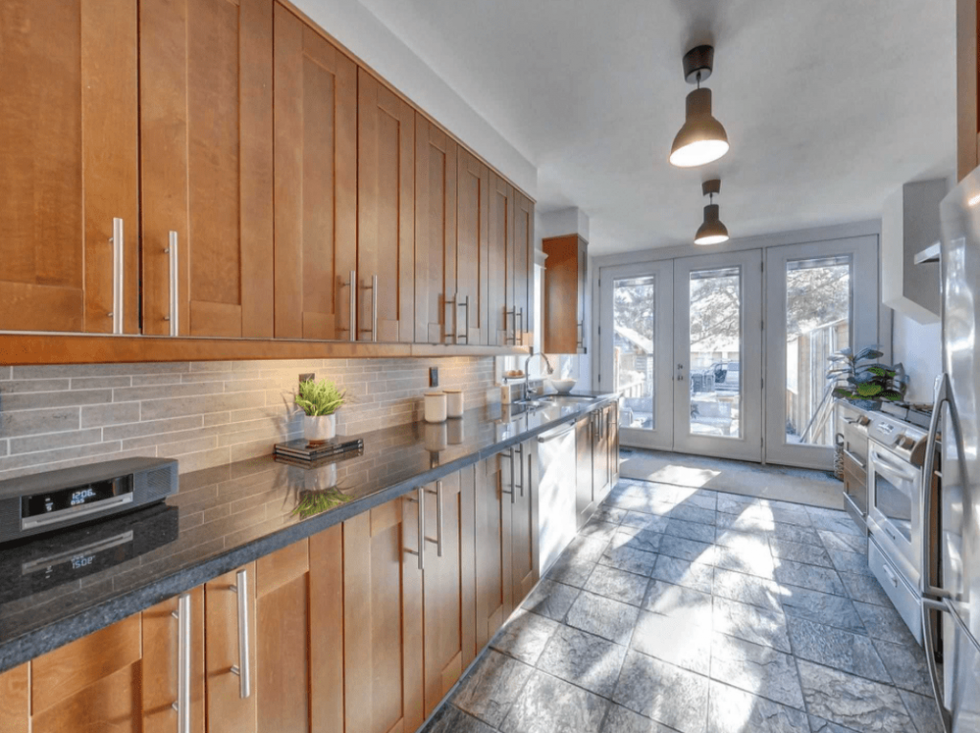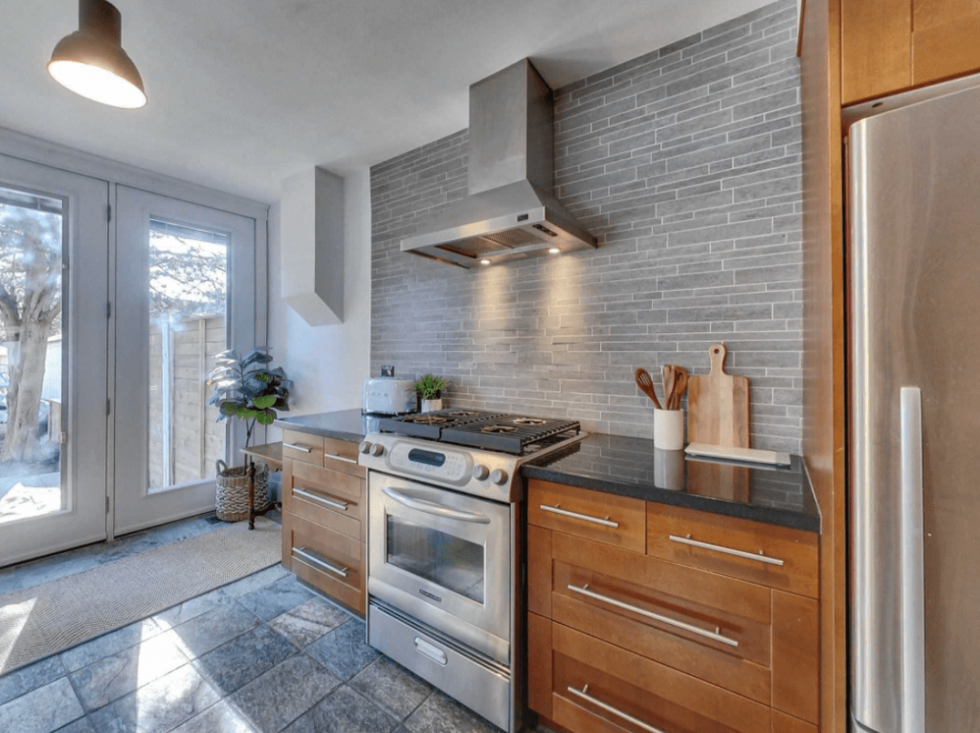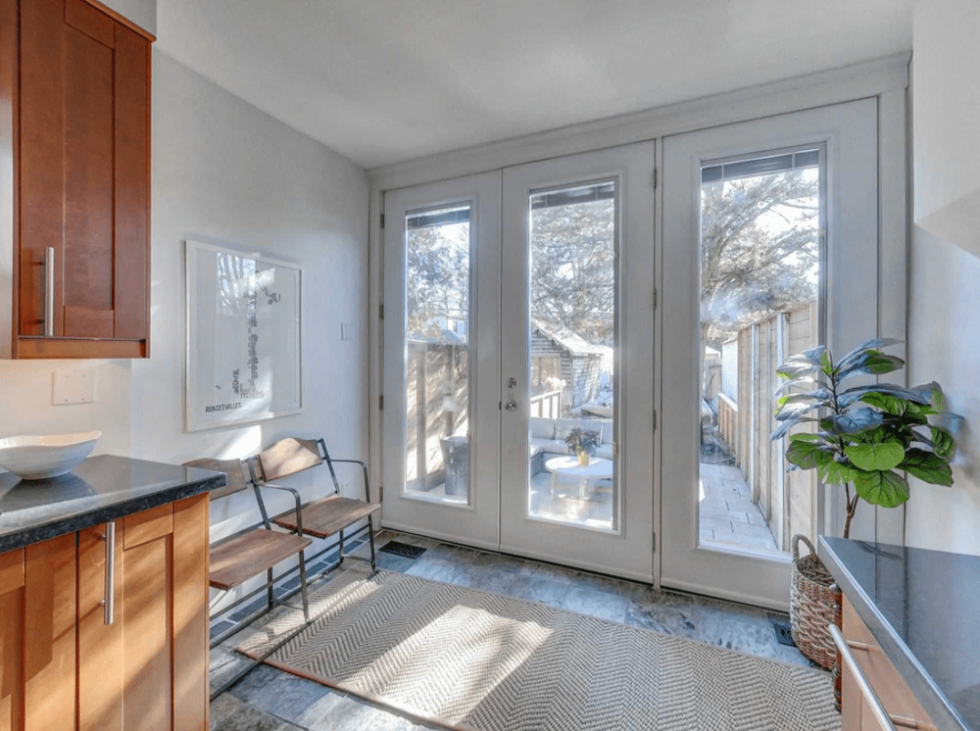 BEDROOMS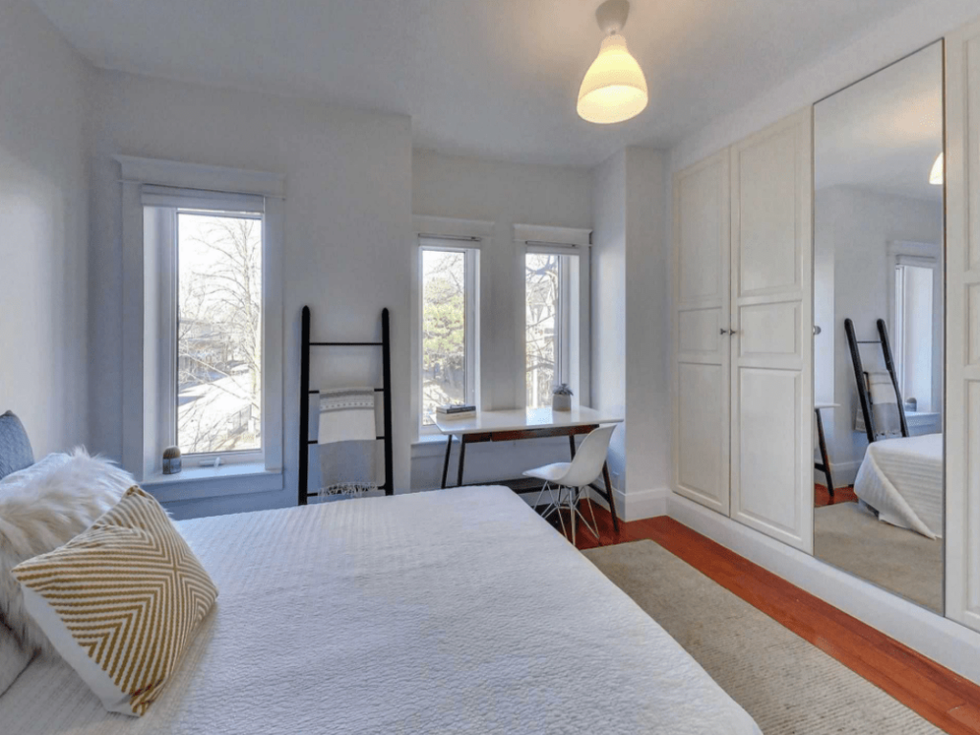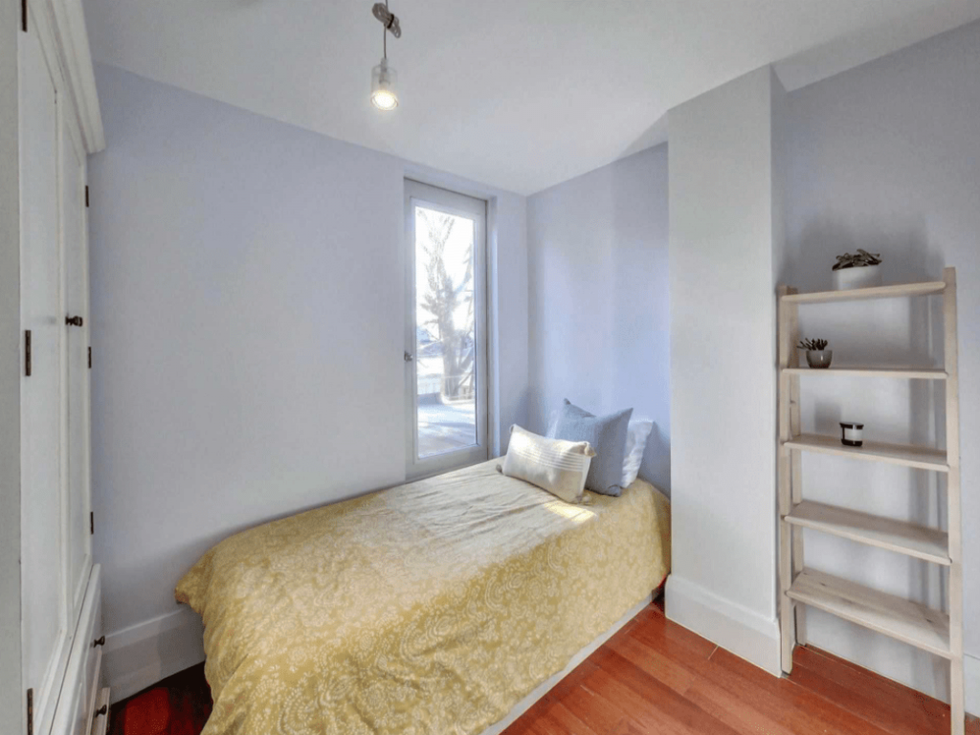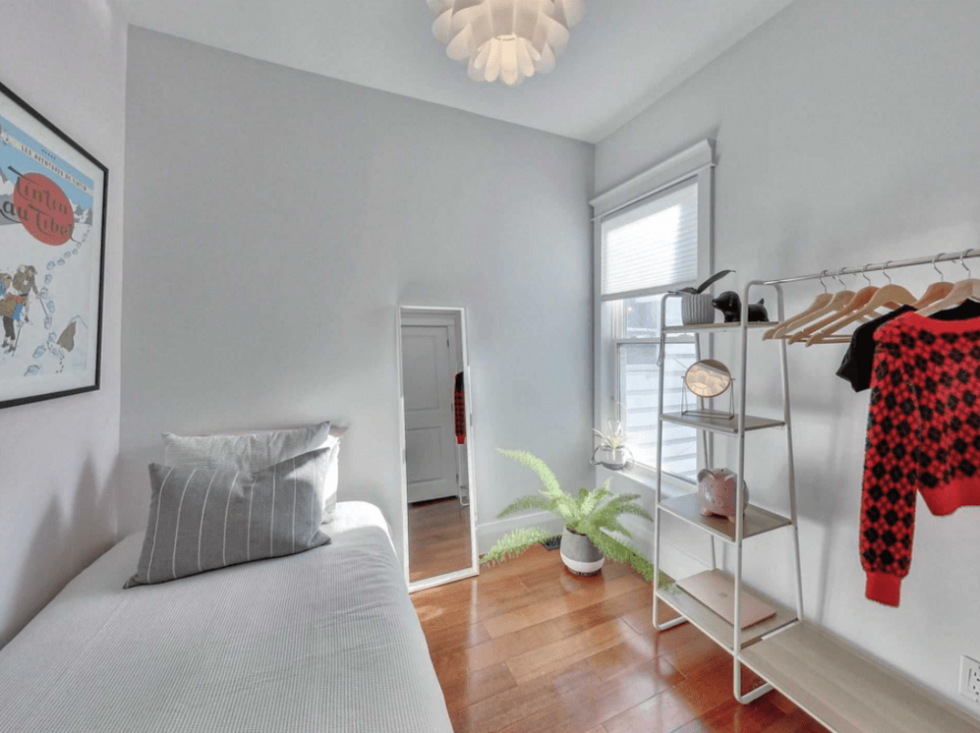 BATHROOM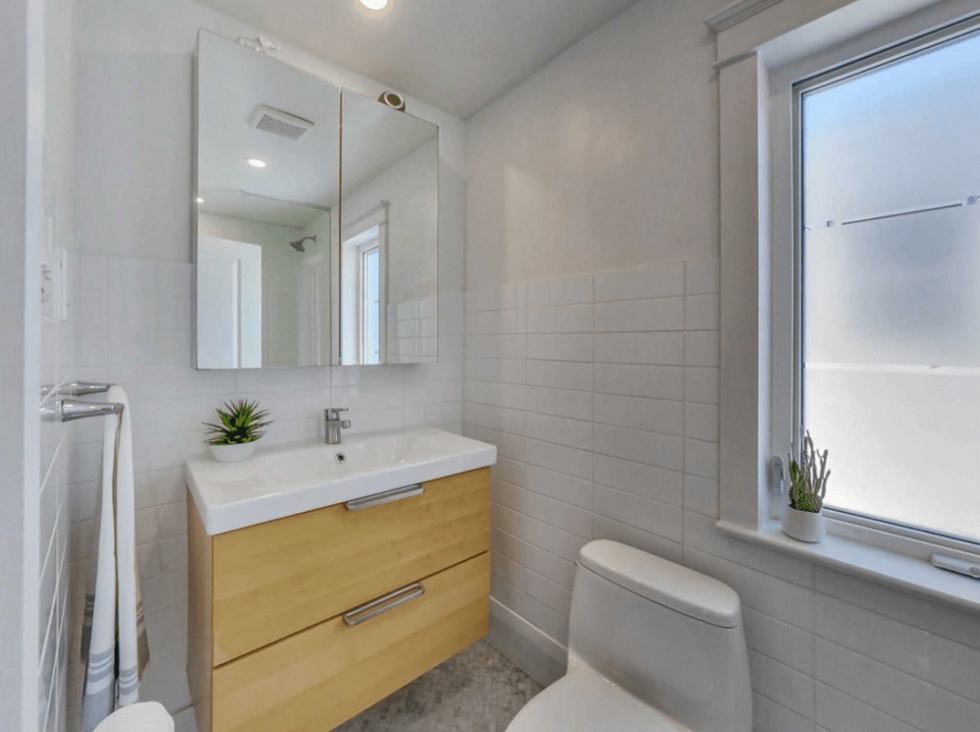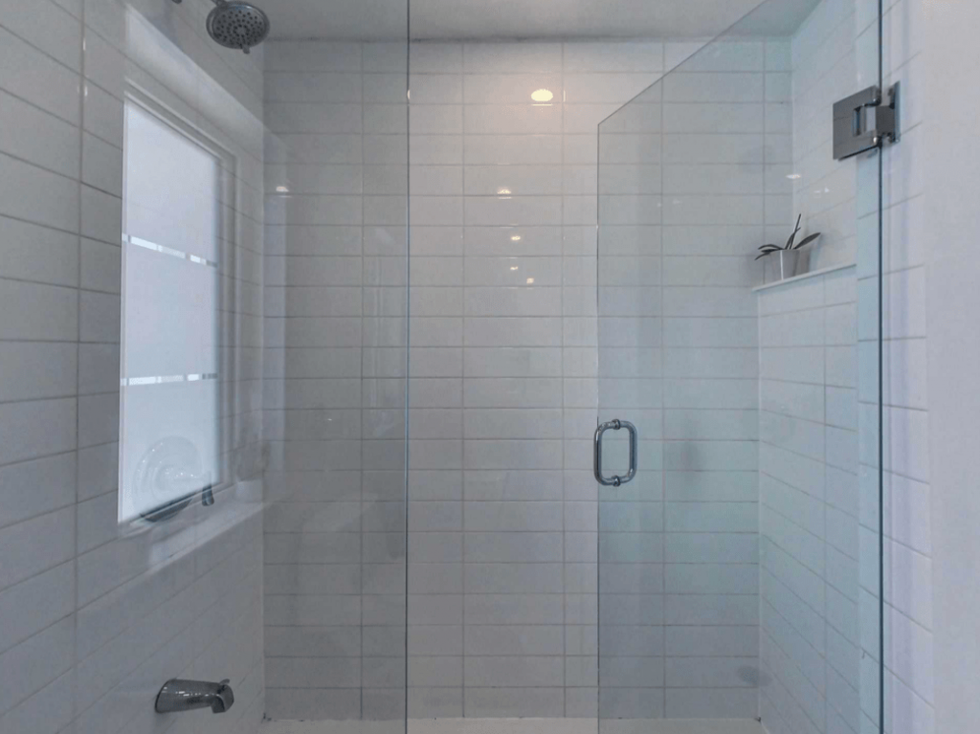 BACKYARD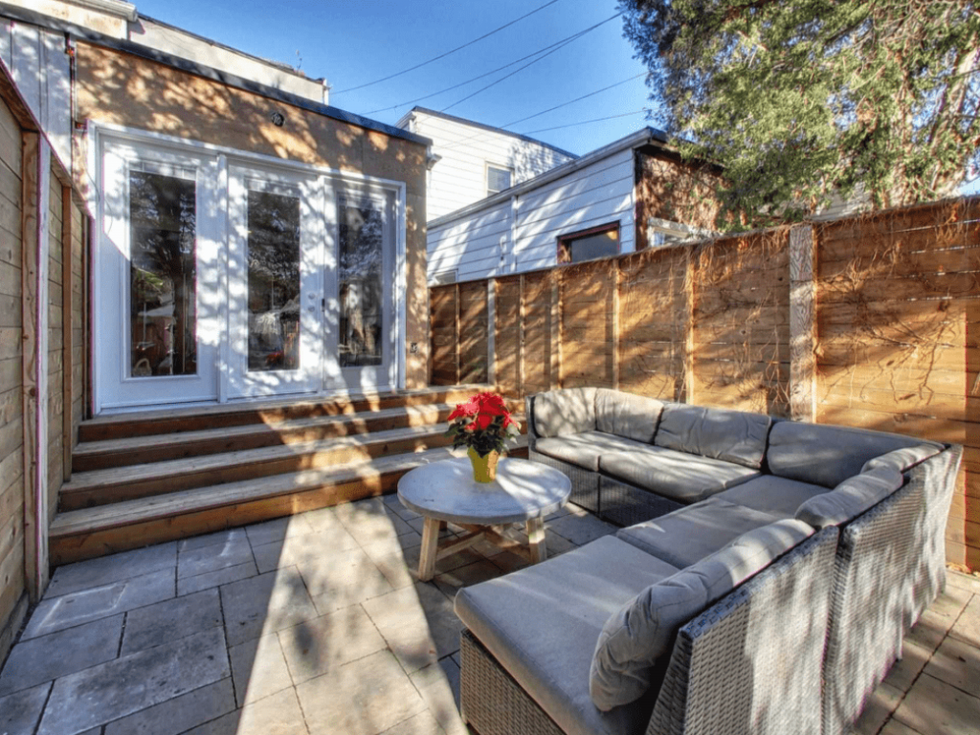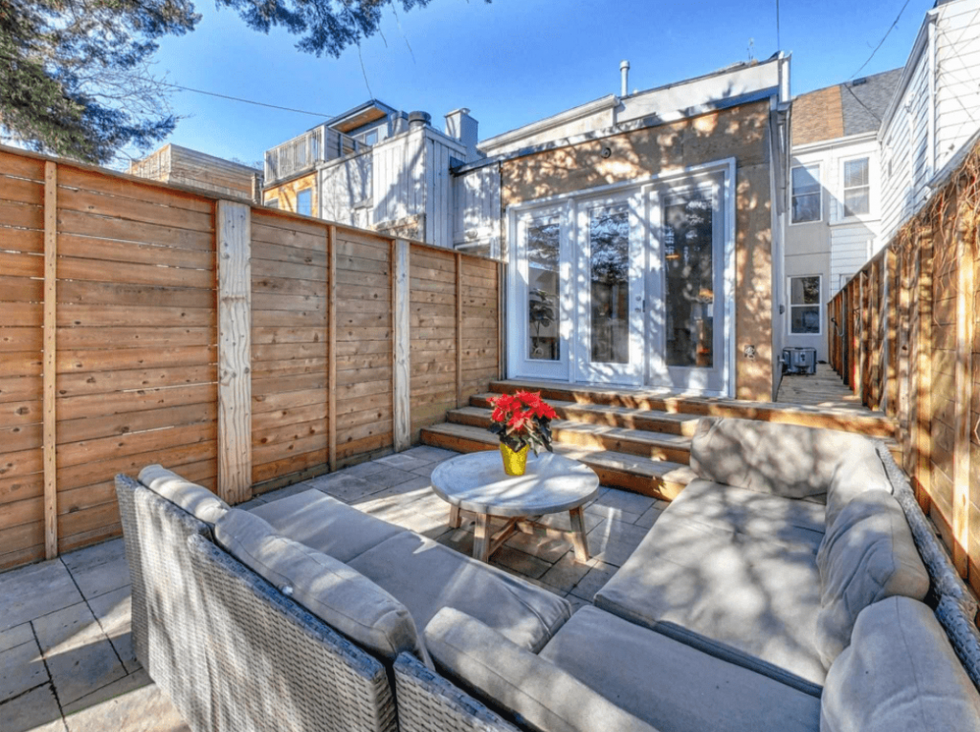 Sold