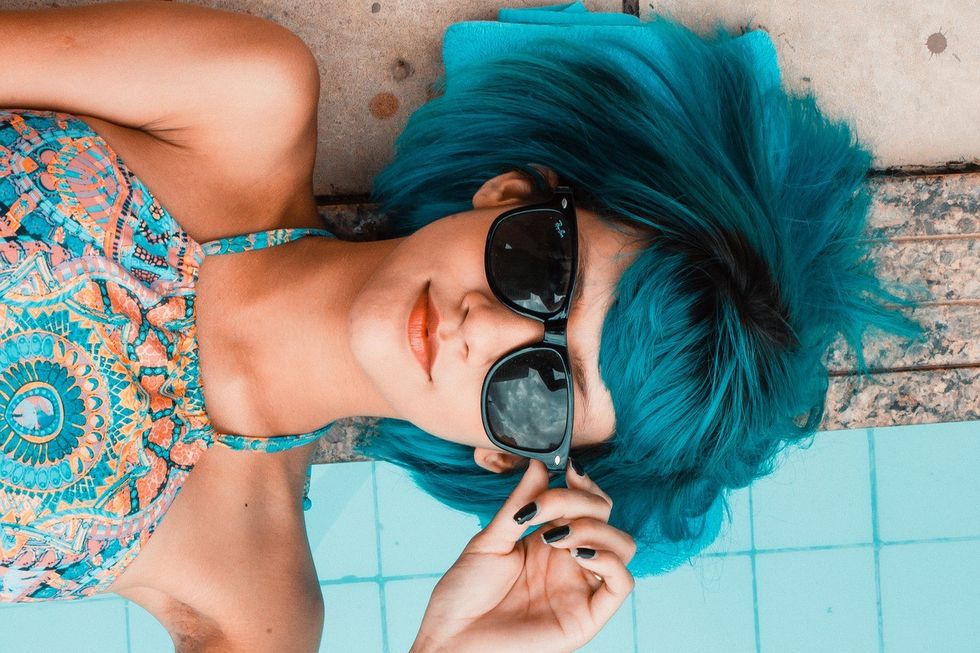 Just in time for the last bits of summer in Toronto, you can rent perfect strangers' swimming pools.
---
So if the sweltering heat and dripping humidity this summer have you dreaming of investing in a pool that's not in your budget, you could simply swipe for one instead.
Swimply, the Airbnb-style pool rental site, has just launched in Canada.
The pool rental app is an online marketplace for pool sharing that connects owners of private pools and people looking to get their hands (or flippers) on one.
So, Swimply gives non-pool owners affordable access to an otherwise inaccessible luxury, while allowing pool owners to make a few extra dollars from their under-utilized pool.
Pool owners can easily list their pools, customize their accounts, and decide when exactly the pool will be available for rent.
Non-pool owners can read all about the pool, see previous reviews, and book directly through Swimply.
We're thinking it's a solid step up from an inflatable kiddie pool ... And brings homeowners with a pool a few extra dollars to spend on pool floats or a Margarita machine.
For some inspiration of where you could be renting some relaxation next summer, let's take a look at some beautiful Toronto pools ...
How About This Gorgeous Lakeside Pool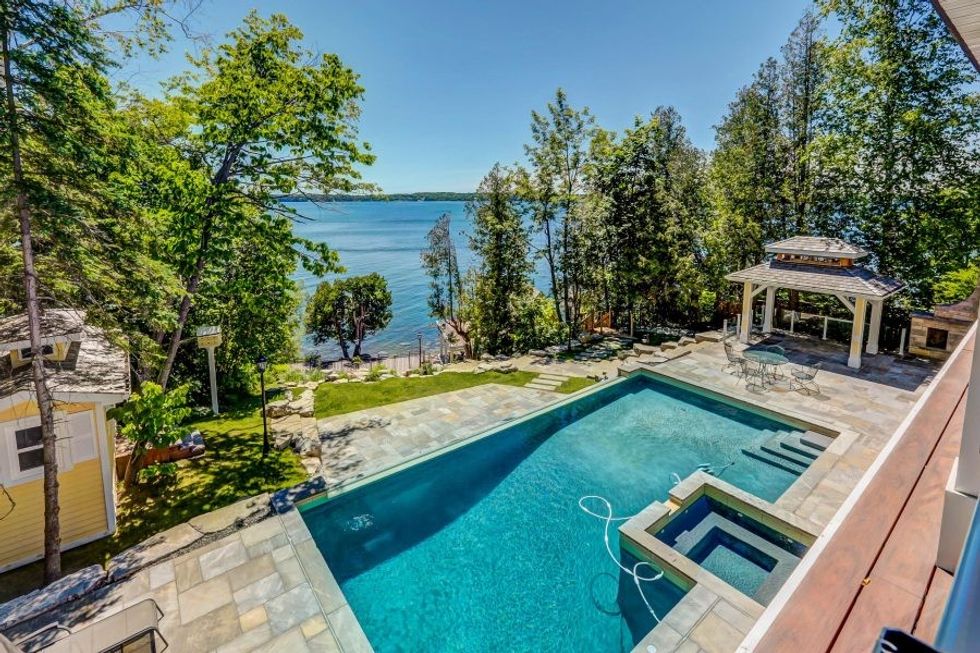 Or This Luxurious Pool In Oakville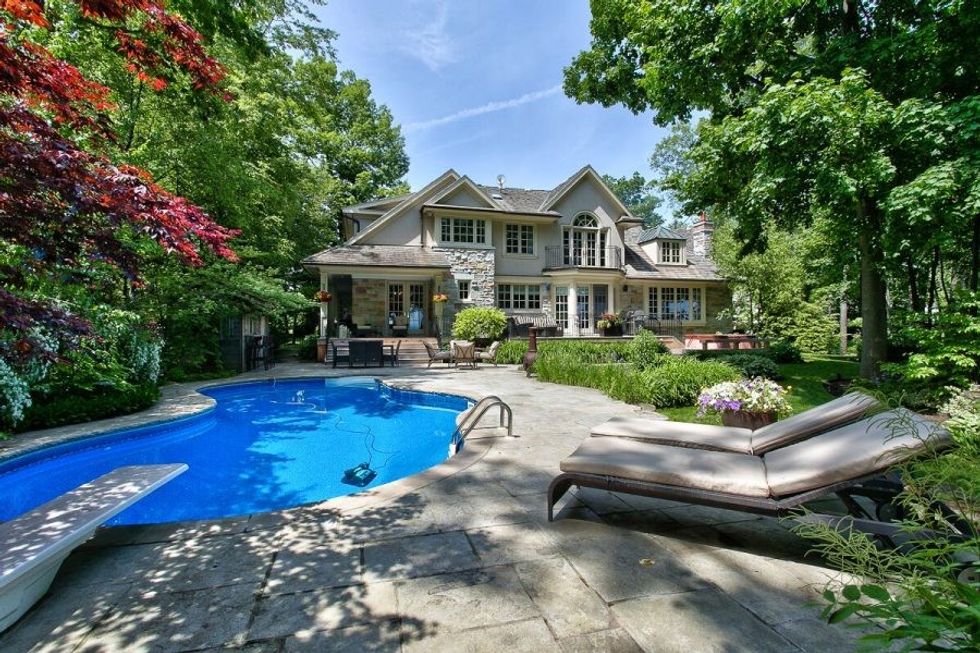 This Lovely Little Abode In King City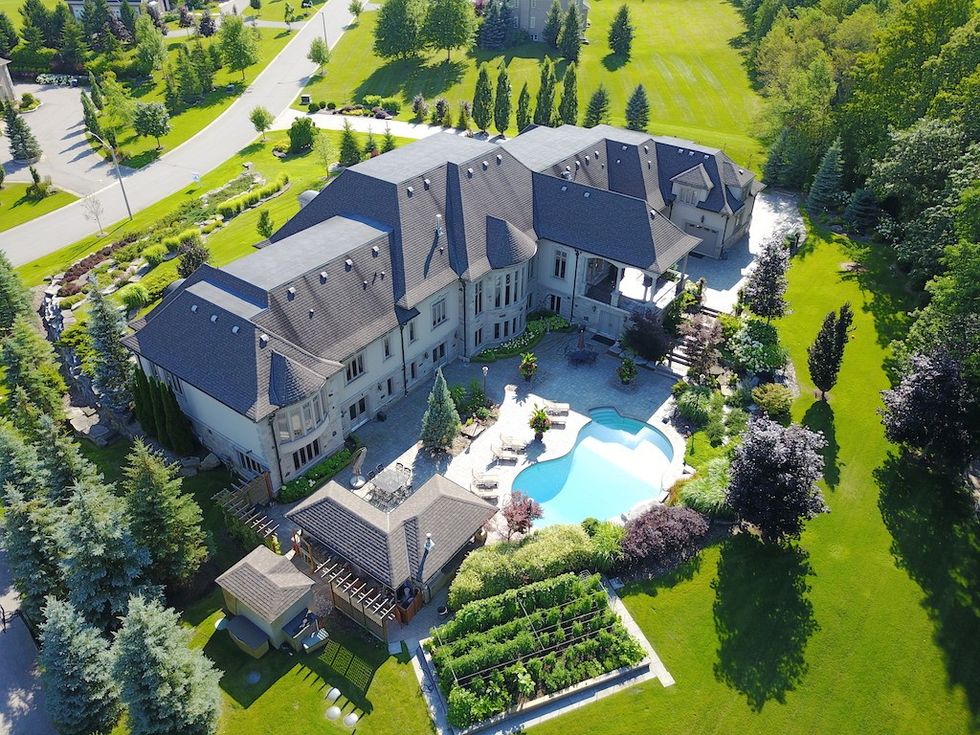 They may not be open to rent yet, but the best part of Canadian winters are dreaming about possible Canadian summers. So you never know?
Toronto