Fandom for the Toronto Raptors isn't dying down anytime soon. After the team earned the title of Eastern Conference champions, ticket demand for Game 1 of the NBA Finals skyrocketed— as did their prices.
The average ticket cost for Thursday's game against the Golden State Warriors was nearly $1,900, according to SeatGeek. This is officially the "most expensive average ticket price" for Game 1 in NBA Finals history, the ticketing platform told Newstalk 1010.
---
To put that in perspective, that means some Raptors fans are willing to spend more than what they pay for rent in Toronto for tickets to the finals.
The average rent for all apartment types in Toronto (studio to three-bed units) is $1,360, according to RentSeeker.ca, which is $540 less than the cost of the average NBA Finals ticket.
Just five hours before Thursday's game, ticket resale prices ranged from $850 (standing room only) to a staggering $30,400 (courtside), BlogTO reports. This is a huge jump from the usual ticket prices, which normally range from $100 to $1,200, according to CBC.
Now that the Raptors have won Game 1 against the Warriors, prices for Game 2 are sure to be a doozy. Currently, there's a surge of fans looking for tickets on StubHub.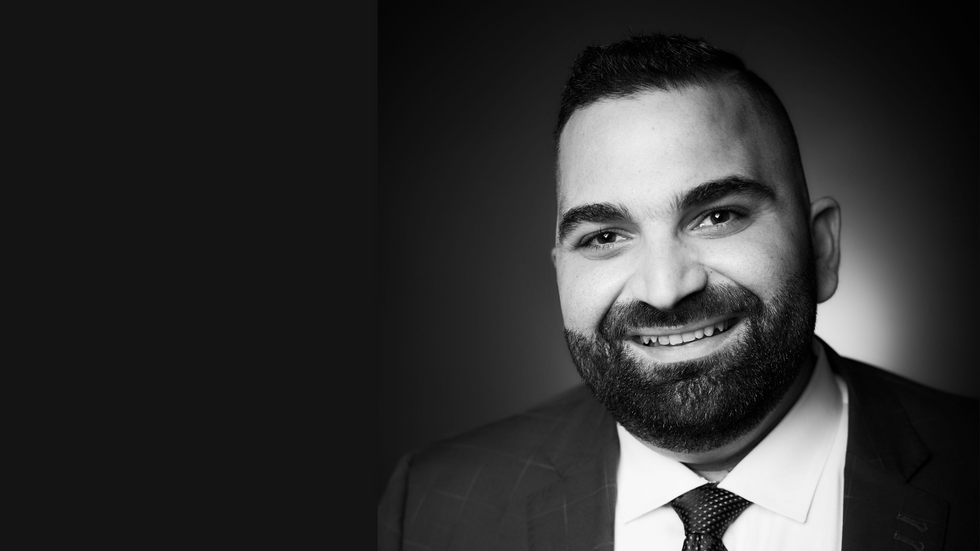 As of Friday at 11 a.m., ticket resales on the site ranged from $945 for standing room only to a whopping $109,500 (roughly USD$80,999) for a courtside view.
With prices like these, it seems like only Toronto's top earners will be the ones able to comfortably afford watching the NBA Finals at Scotiabank Arena. After all, previous calculations by DailyHive found that a single Torontonian needs to an income of $50,000 before taxes just to survive in the city.
And considering that calculation doesn't take debt into account, that puts Raptors playoff tickets even more out of reach for the average Toronto resident.
On Twitter, some fans couldn't believe the astronomical prices...
While others actually debated whether or not they should pay the big price tag.
But one user perfectly summed up the most logical move of all Raptors fans:
Needless to say, there are other ways to watch the game, but watching courtside with Drake is clearly preferable.
Personal Finance