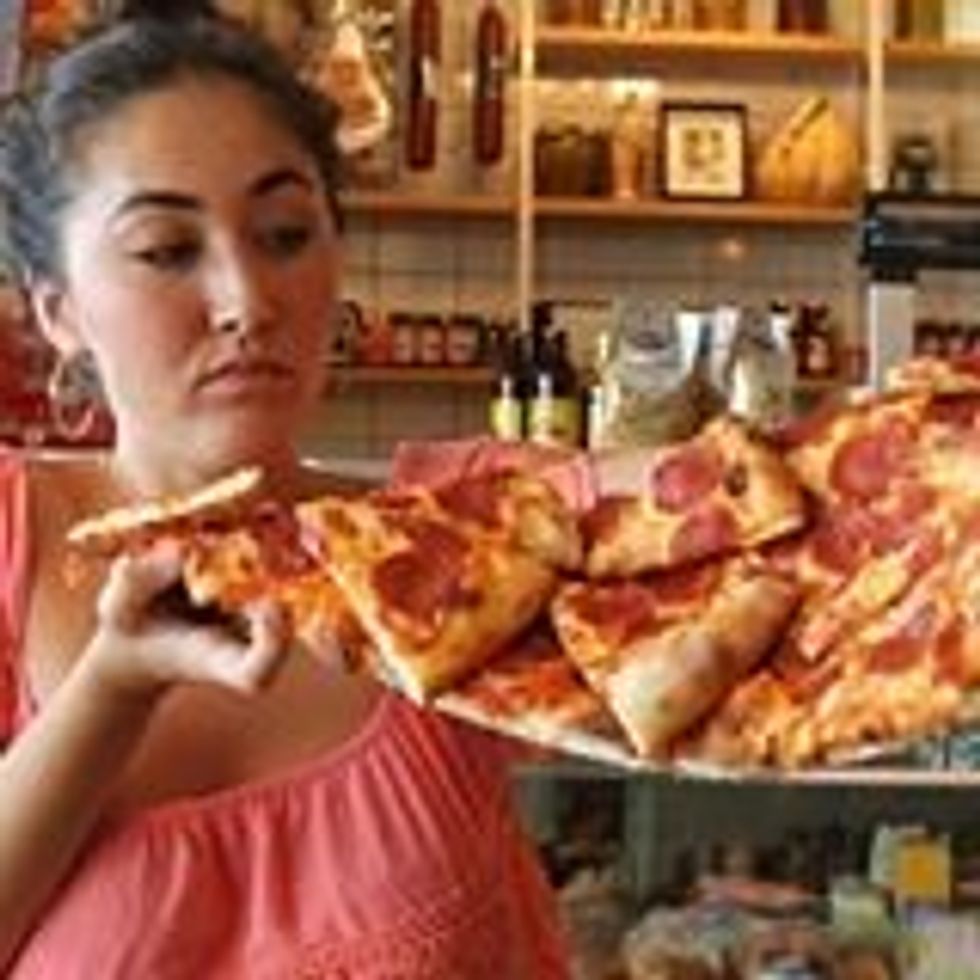 (Photo courtesy of Lamanna's Pizza via Facebook)
Is Toronto known for pizza? It is now.
---
A bakery in the East end of Toronto is getting some serious attention from big food news names in the United States.
We all know and love Tasty on facebook. Their short videos and how tos have sparked a cultural shift of fast-paced food films constantly being shared on social media.
But they took a short break from sharing their recipes to share the astounding Lamanna's Bakery pizza.
The Toronto bakery was featured in a Tasty video that has been viewed over 10 million times because their slices (if you can call their ... monsters ... slices) are so insane:
Lamanna's bakery also made a splash on the U.S. news circuit with their giant slices of pizza ... which is literally topped with more pizza.
And it's a beautiful thing. Let's take a closer look at the internationally famous Lamanna's Bakery, shall we?
In case pizza on pizza is a bit redundant you can also get grilled cheese:
Or bacon and pancakes:
But they also make just really huge pieces of pizza in case you're living that #healthylife.
Oh, and did we mention the desserts? They're perfect after that one slice of pizza you limited yourself to.
Let's go live to our reaction: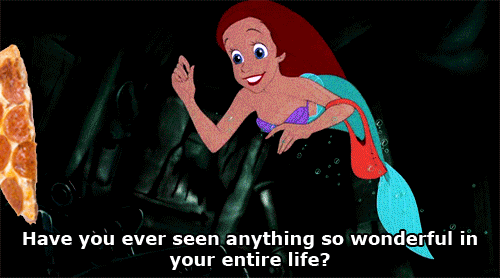 Toronto