---
Anyone who's ever wanted to live next to an iconic Canadian landmark -- now's your chance. A three-bedroom, one-bathroom home next to the Peggy's Cove Lighthouse hit the market last week, offering up a rare opportunity to take in those famous ocean-side views with your morning coffee, every morning.
As it turns out, living next to an iconic landmark that tourists flock to every season (and a waterfront one, at that) might not cost as much as you'd think. Comprised of two lots spanning an enviable 131 ft of shoreline, the property is listed for $1.2M dollars, a price at which you'd be hard pressed to find a detached house in even the least sought-after parts of Toronto or Vancouver.
Now, to be fair, the house is a bit of a fixer-upper and desperately in need of some a ton of TLC. Located at 173 Peggy's Point Road, the listing photos reveal a rather weathered exterior with peeling paint and some noticeable damage. One wall has what appears to be a large hole, and the deck skirting is falling apart. There's also a sizeable shed on the property that's in relatively the same state.
READ: Toronto Architect's "Uniquely Canadian" Home Hits the Market for $8M
Inside, the house is unsurprisingly dated, with some chipped paint, missing hardware, and a narrow staircase to boot. But the property does, undeniably, have some great bones, with original six-over-six windows, doors, trim, wainscotting, built-ins, and wooden beams.
"Anyone with a passion for older capes will experience tremendous joy restoring this historic home," the listing reads.
Specs
Bedrooms: 3
Bathrooms: 1
Size: 1,732 sq. ft
Price: $1,200,000
At 1,732 sq. ft, the house as-is offers a good amount of floor space to work with, granted what's there now is an old-school closed floor plan that buyers today may want to update.
The property doesn't necessarily have to be kept a home, though, the listing says, advertising it as an opportunity for a bed and breakfast, restaurant, or other tourist business. But it wouldn't be as easy as renovating the space into your dream business: The lots are currently zoned for residential use and anyone wanting to run a business there would need to get a zoning change approved. But with all those tourists coming, quite literally, to your doorstep, the bureaucracy seems pretty worth it.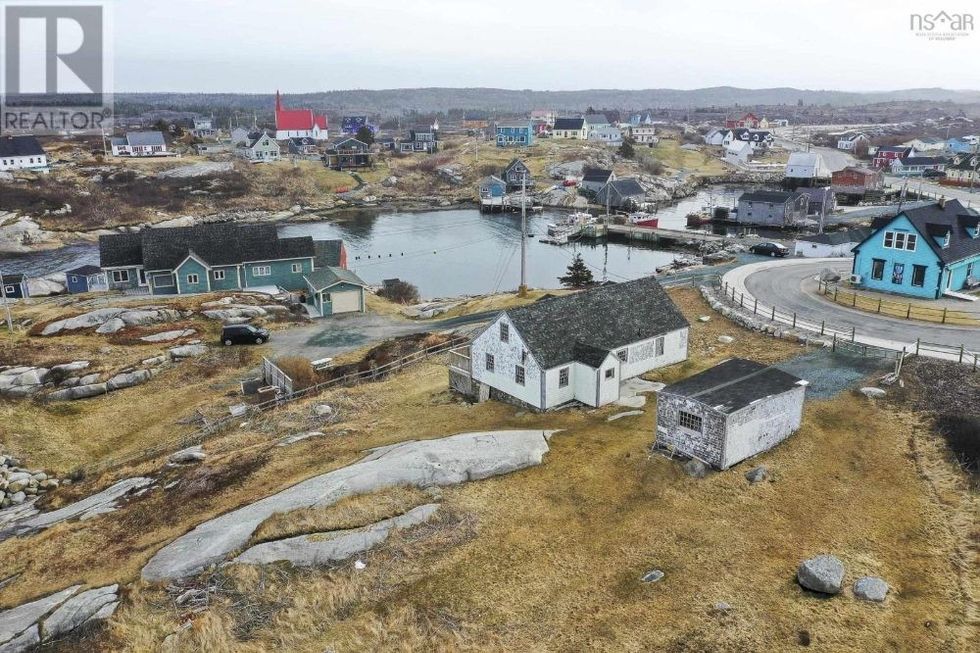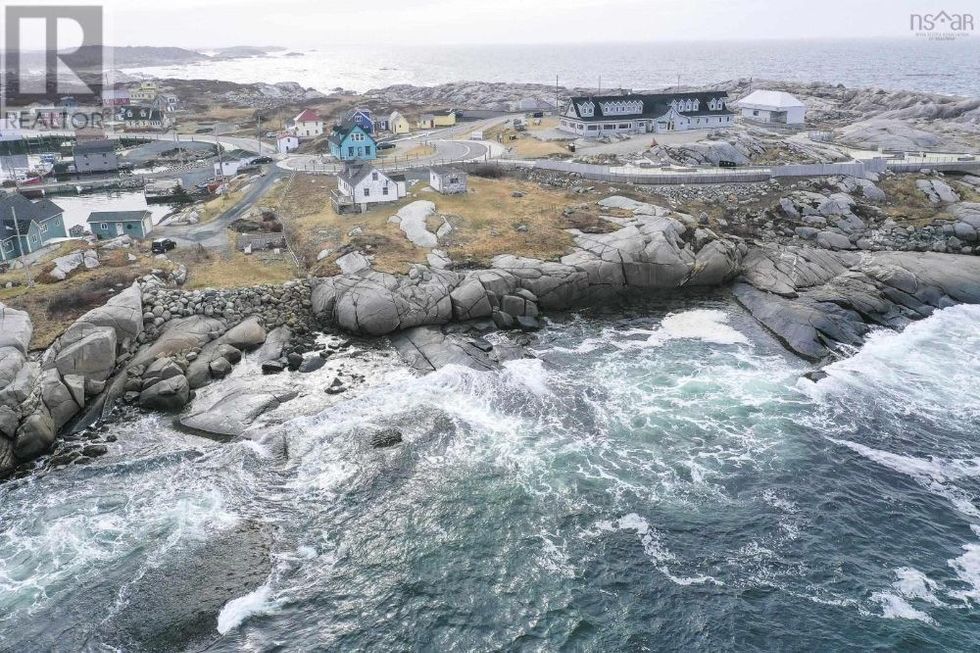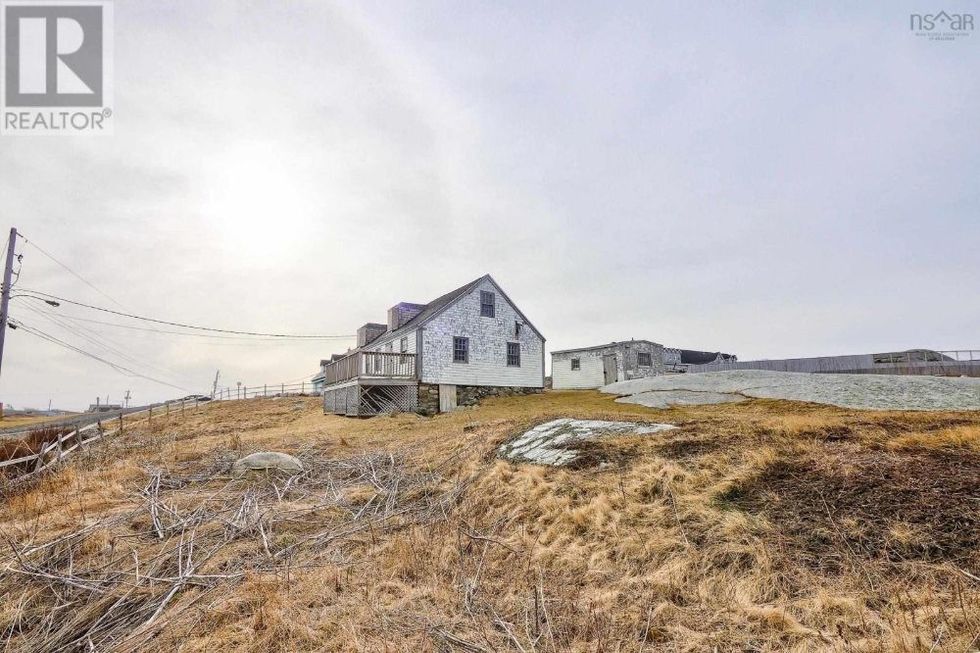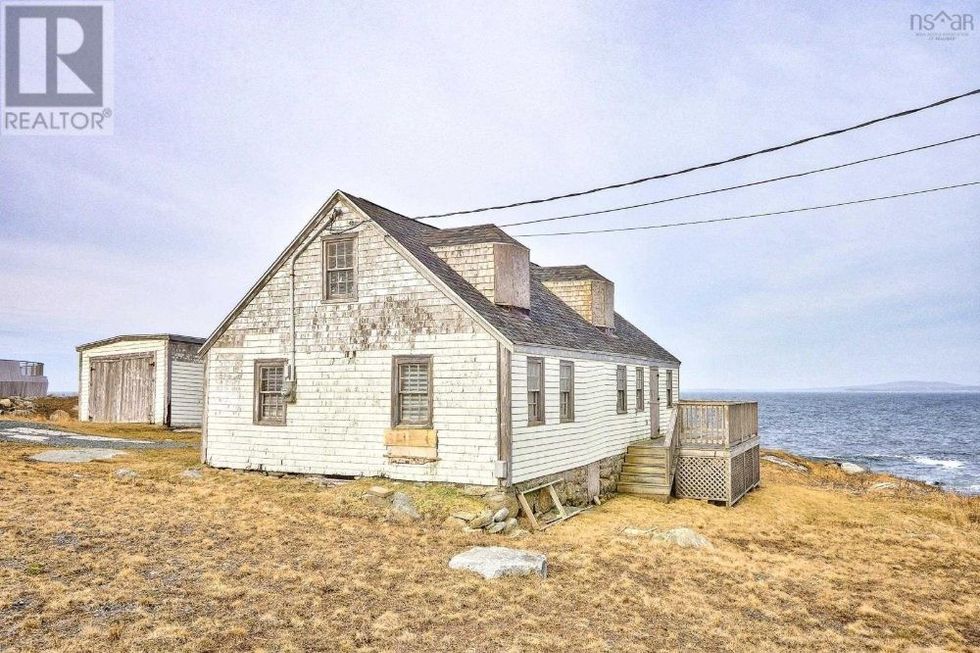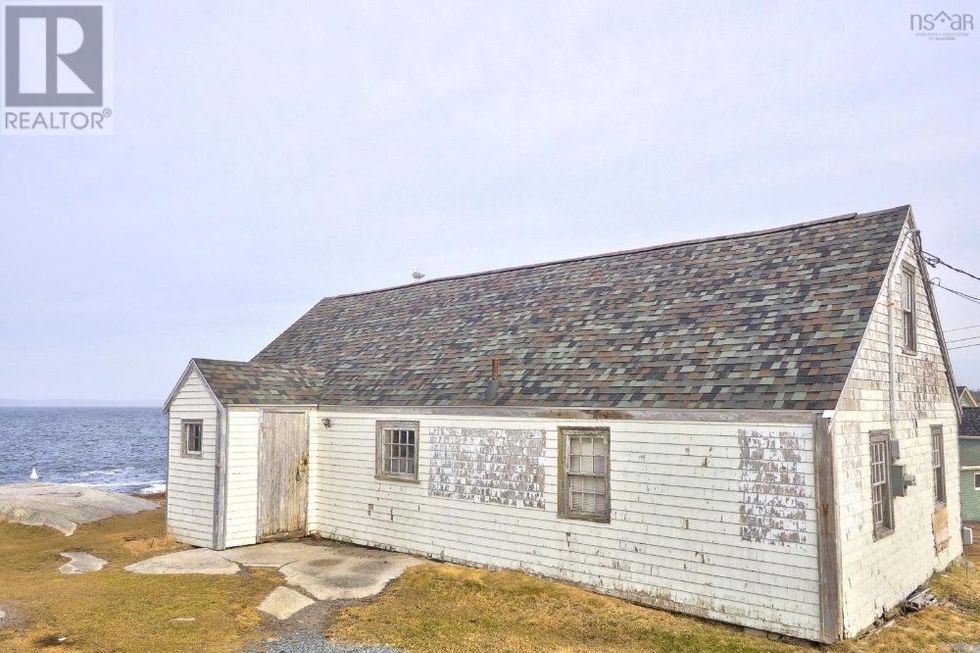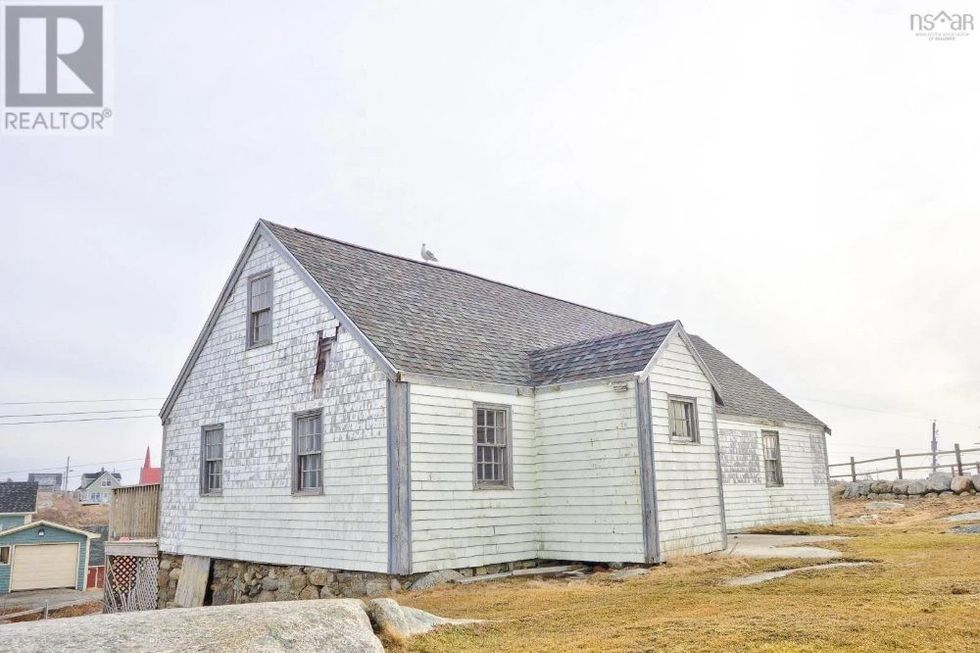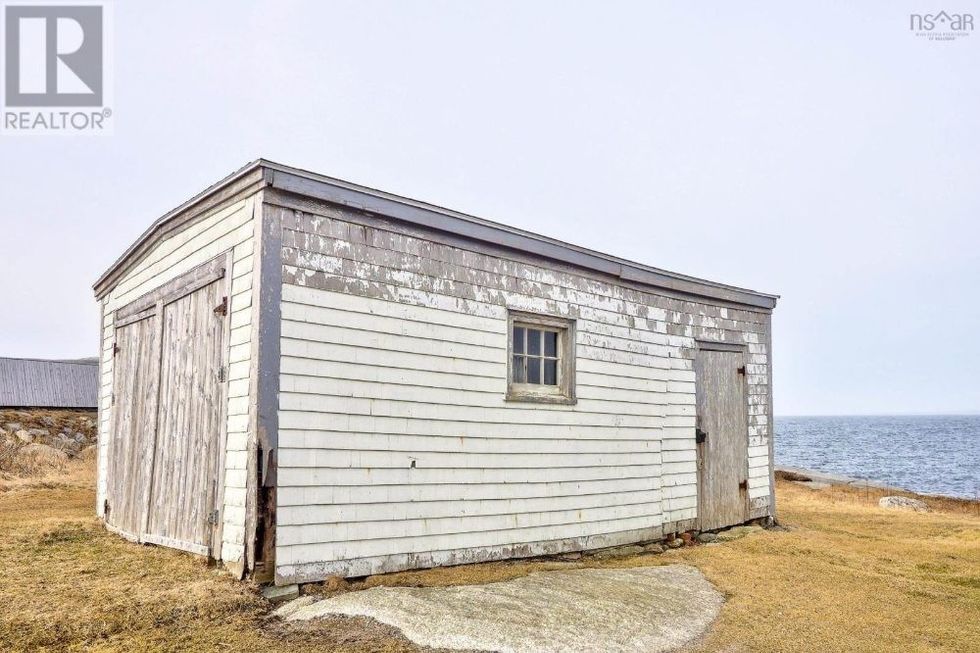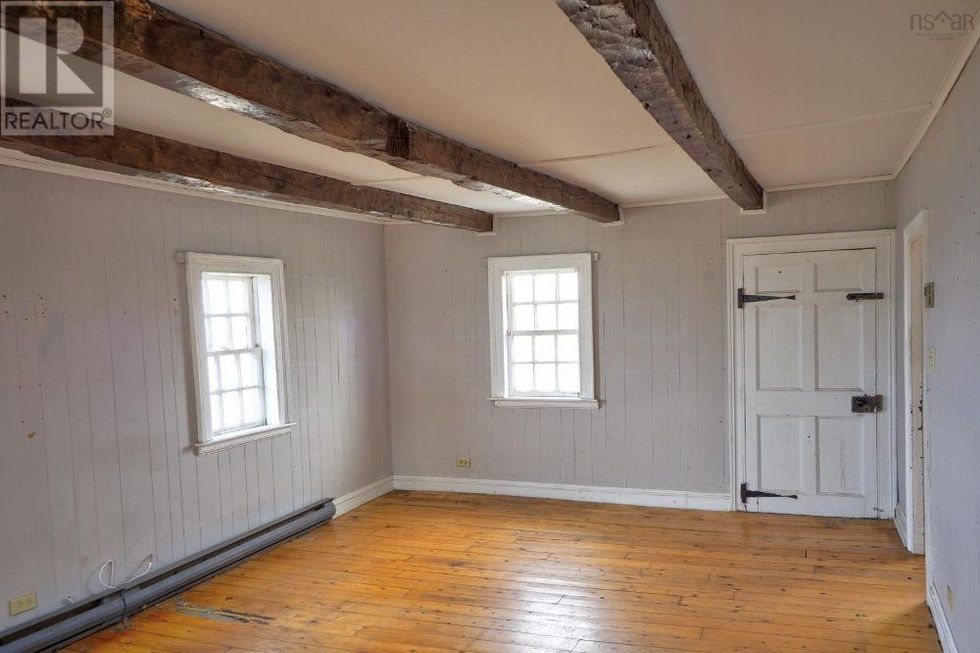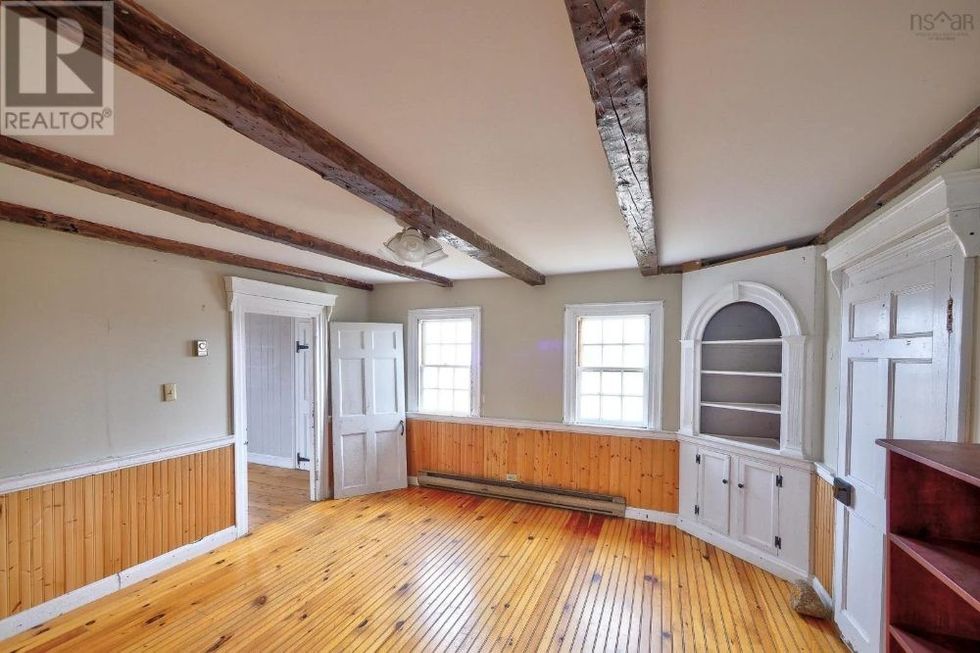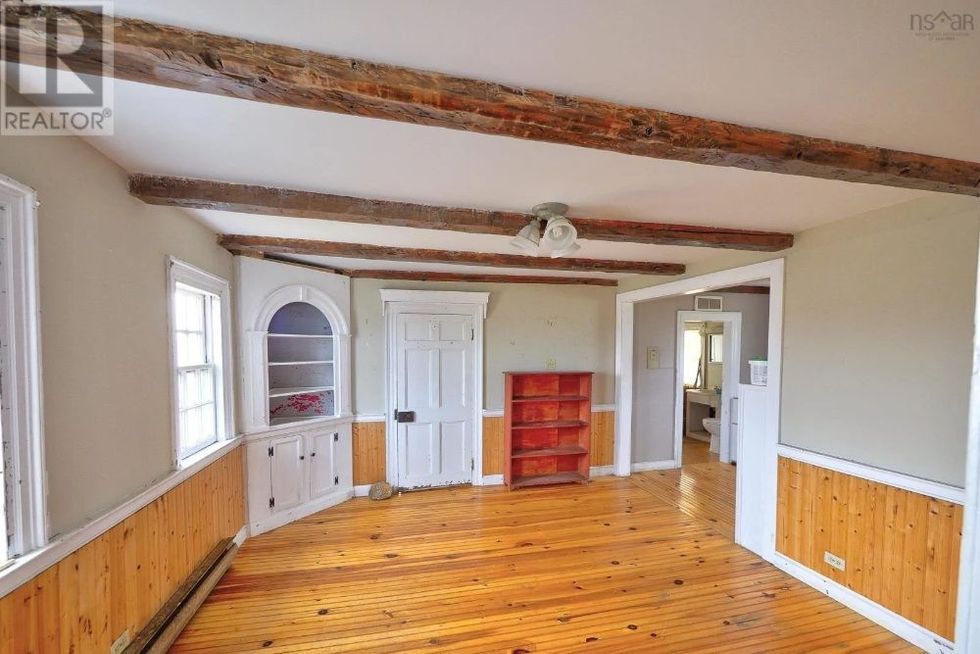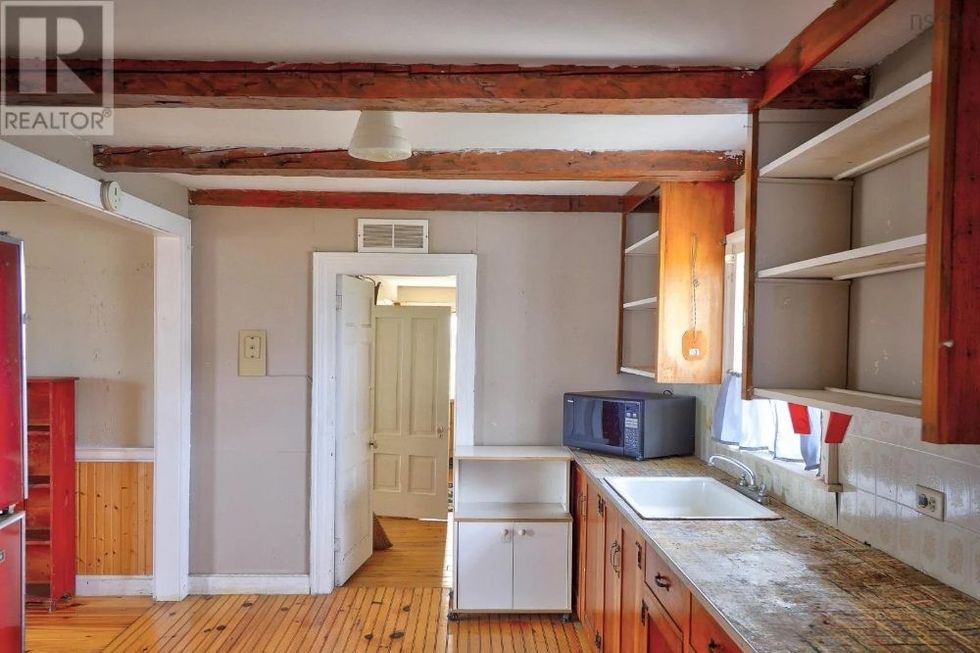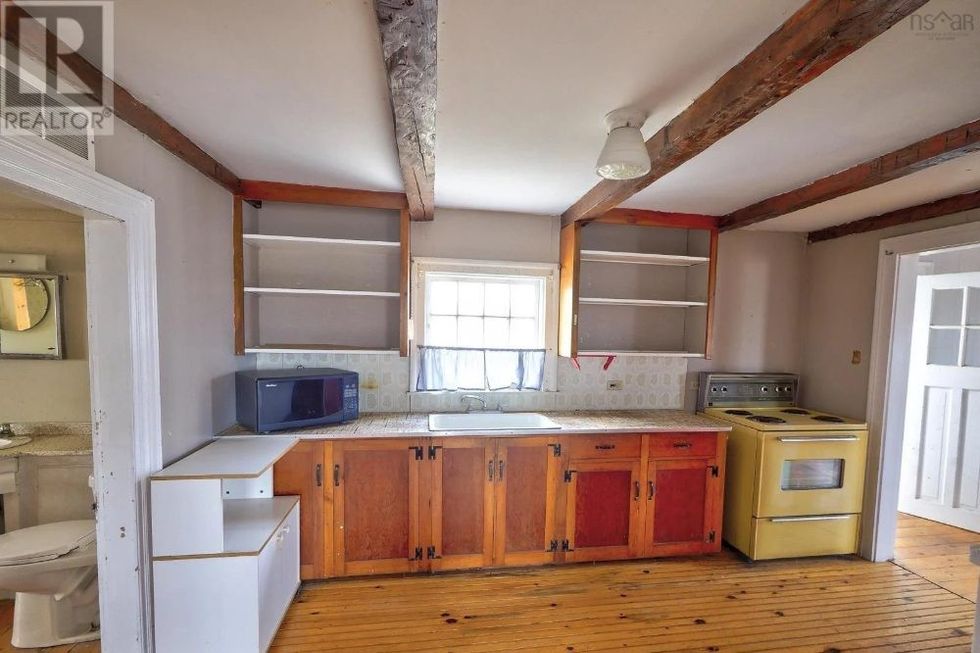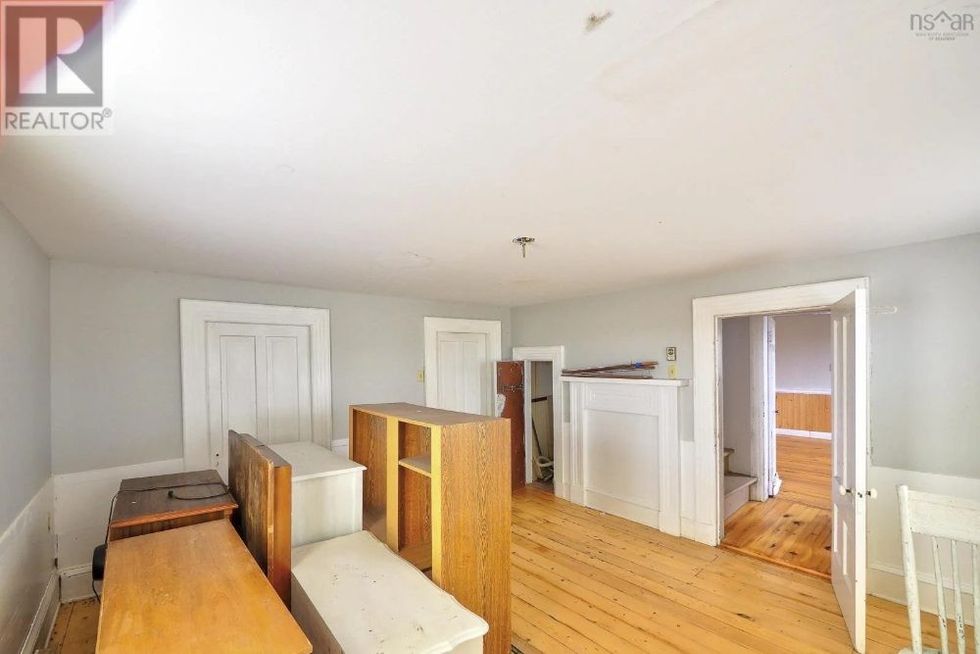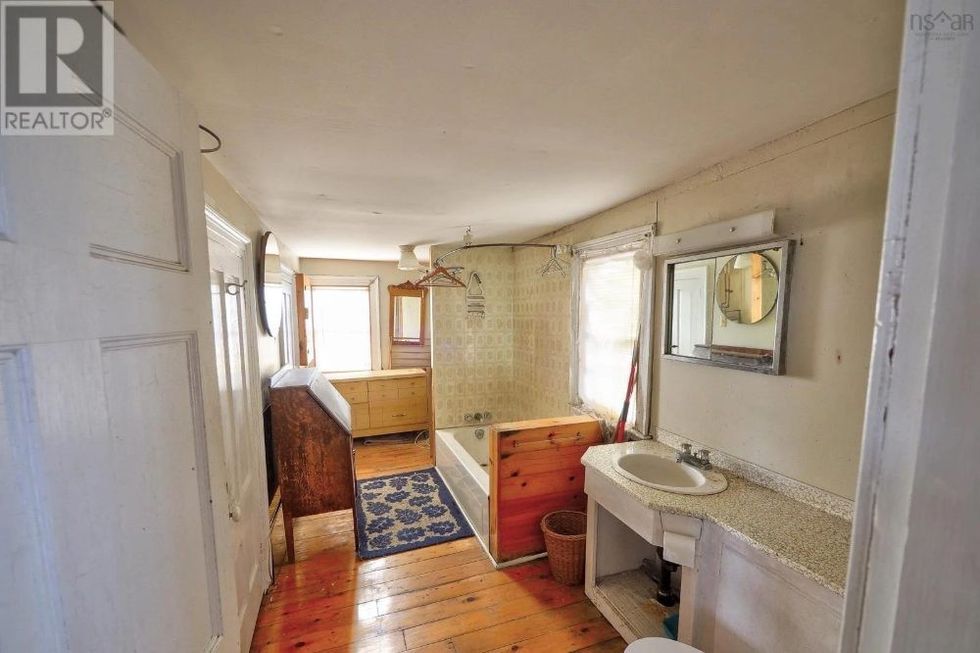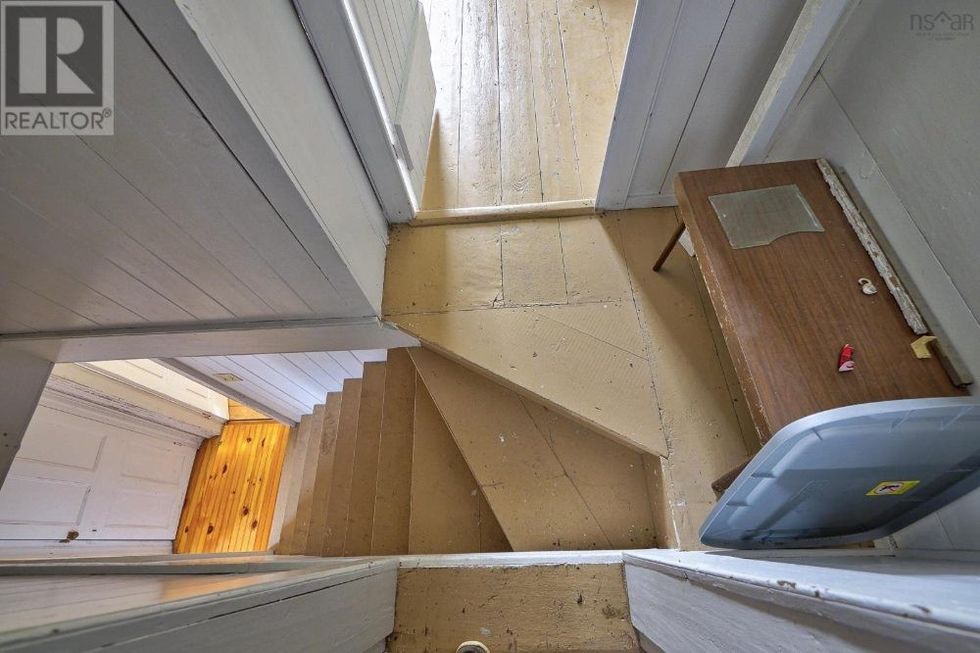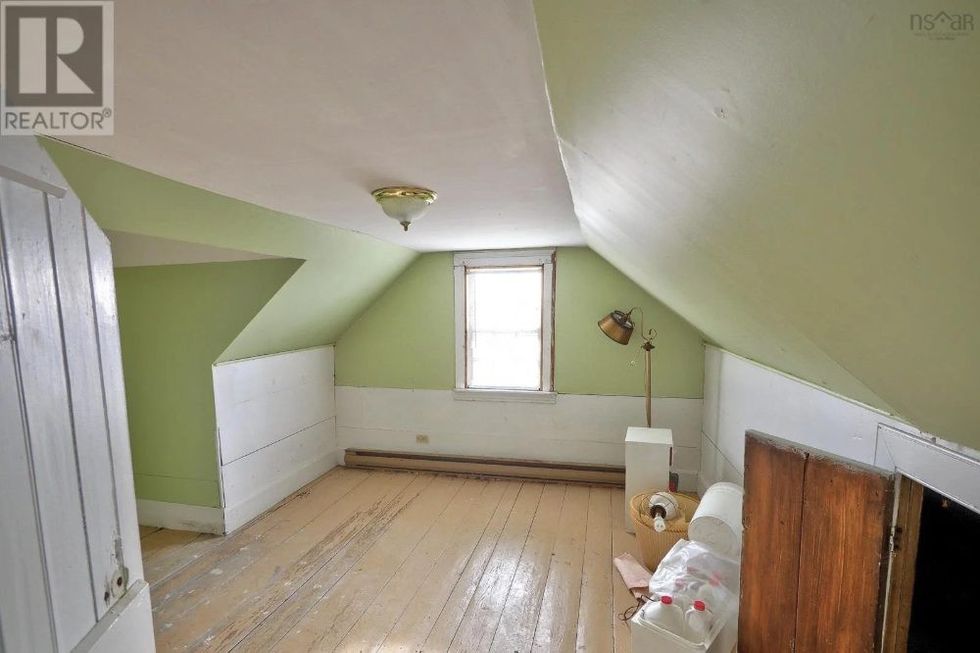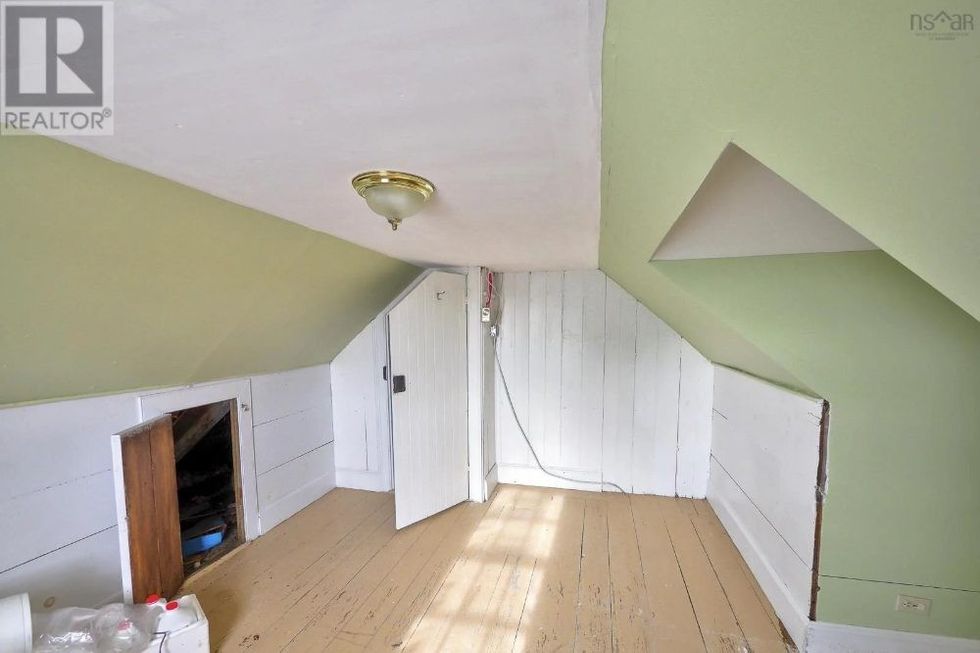 Listed