Real Estate News
Relationships, Real Estate, and Travel: Meet New TRREB President Kevin Crigger
Kevin Crigger has become a familiar face on the Canadian real estate scene.
Crigger — who was named president of the Toronto Regional Real Estate Board (TRREB) in June — is now a media go-to as a respected authority for all things real estate-related. At the same time, he continues to thrive as a successful real estate agent in Toronto's ever-competitive market. The Johnston & Daniel realtor is no stranger to awards and accolades; he has been recognized with Johnston & Daniel's most prestigious awards for sales achievement multiple times and has been a member of the Chairman's Club since 2012. Furthermore, Crigger has been #1 in unit volume at Johnston & Daniel since 2019.
The move to TRREB president was a natural one for Crigger, who previously served as the board's president-elect.
"I grew up with an interest in real estate and all things design," says Crigger, who was the principal of a successful design and consulting practice before entering real estate. "I have always worked in relationship-based industries, which is an integral part of real estate; developing a strong client relationship and maintaining that relationship over a long period of time."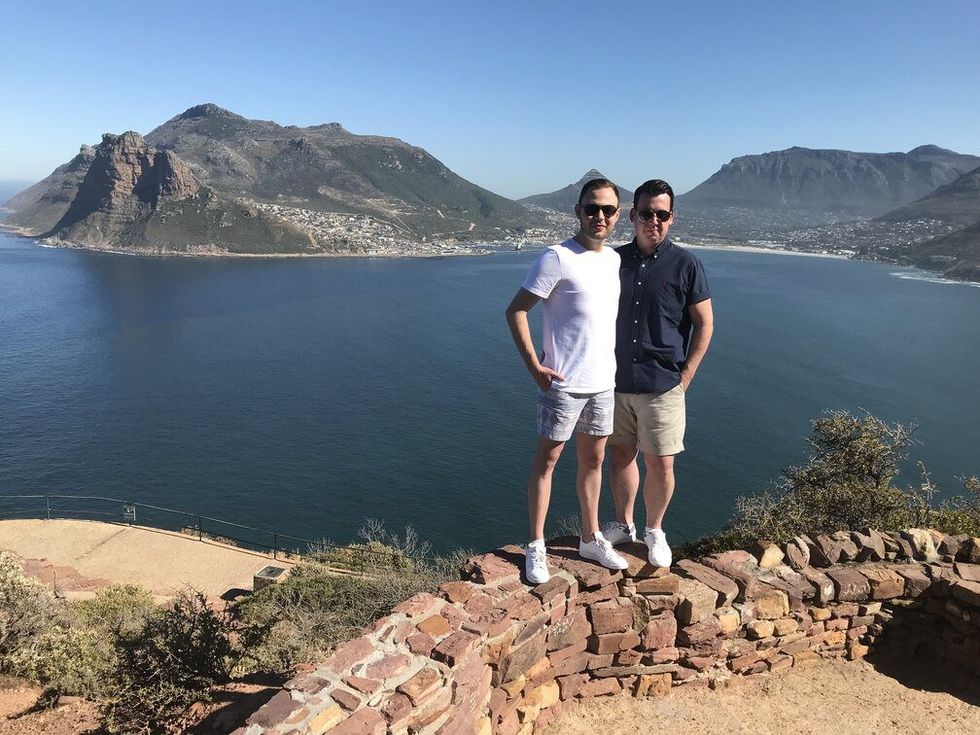 He cites these relationships as the best part of the job. In fact, many clients have become friends.
"I really like people and finding solutions for people. One of the most interesting elements of the profession is the ability to impact lives," says Crigger. "We typically come in at the happy times — and sometimes, the not-so-happy times — and we are really there to provide advice and guidance that will substantially impact a client long after a transaction is done."
He points to the satisfying role of the real estate agent in the ability to play a part in growing clients' net worth as they move through the various phases of their lives. "It's pretty incredible how what seems like a real estate transaction has major spillover in changing the dynamics of a family, who can enjoy elements of their home as opposed to just having a place to live," he says.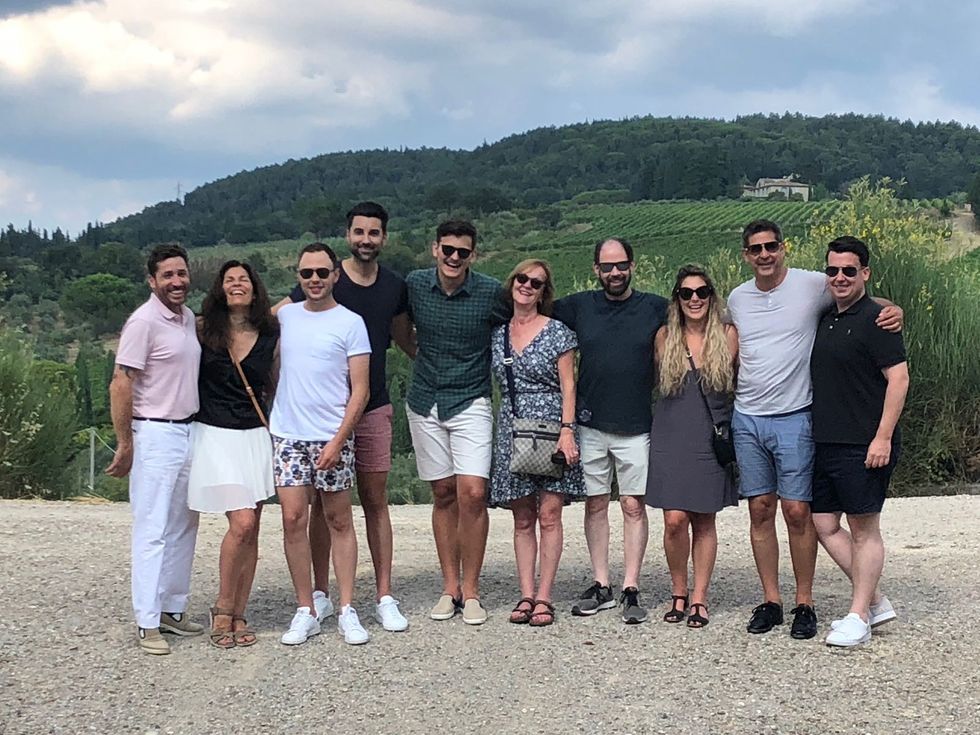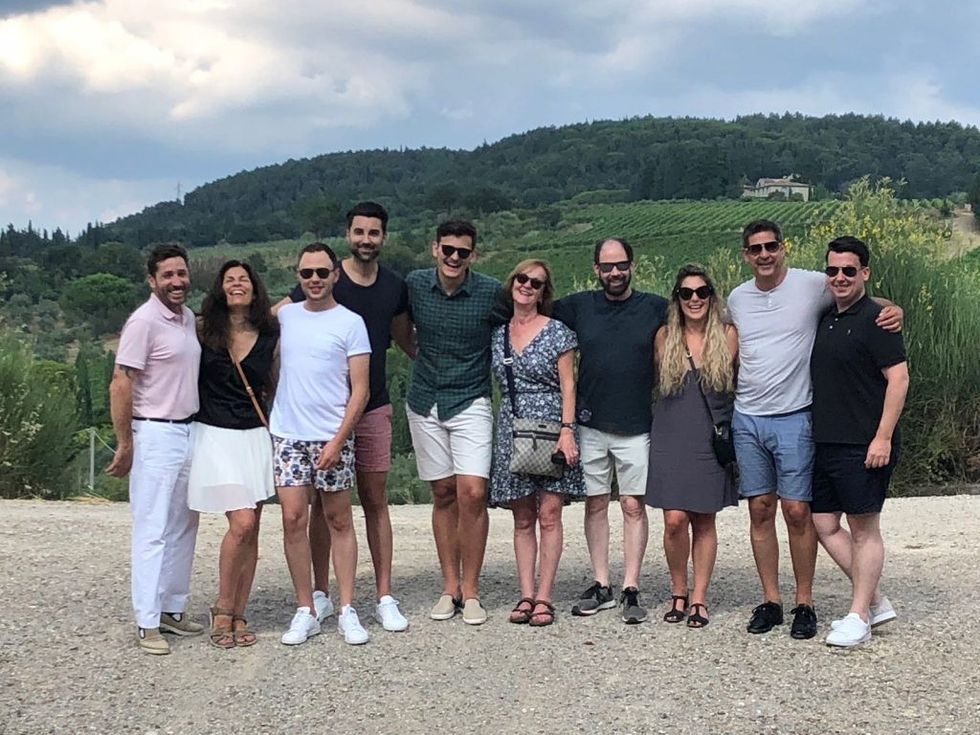 Crigger reflects on the early days in his career, when he had clients who were new immigrants to Canada; a father and son had immigrated ahead of his wife and daughter.
"They really worked hard and saved money for a modest entry point into the market. But we started talking and it was questionable about whether we'd be able to get into something that would work as a longer-term family home," says Crigger. "I still remember the day when we put in an offer. We were in competition among many offers. Getting them that home really started a whole new chapter for them; it gave them permanence, and a home they could grow into over the years."
In addition to witnessing the positive long-term impacts of his real estate transactions, Crigger cites his work with industry leader TRREB — the largest growing real estate board in the world — and his "incredible collective of colleagues across the GTA" as another career highlight.
"I think with new initiatives that have been under way for a number of years, it will be really exciting to be at the helm and move forward with some of these initiatives," says Crigger of his new role. "For example, a new MLS system that's forward-facing and industry-leading. It's a really exciting time to be part of TRREB."
When asked to share advice for up-and-coming realtors, Crigger admits that the real estate industry is rife with false assumptions. "With the proliferation of HGTV programming, I think there's a lot of misconceptions about what the business is, and I think the goal for newcomers is to assess their own personal goals and objectives – what you're looking to get out of it," says Crigger.
One of the major draws of the profession, says Crigger, is the ability to establish a business that's reflective of an individual and their ethos. "But I think the biggest thing that people need to look toward is that it's not just about the transaction," stresses Crigger. "To me, real estate has always been a relationship-based business and every purchase and sale that I do is really focused on the goal of the client. I think that if your goal is always to do best by your client, you really will never go wrong. And that's how you can create a really sustaining business."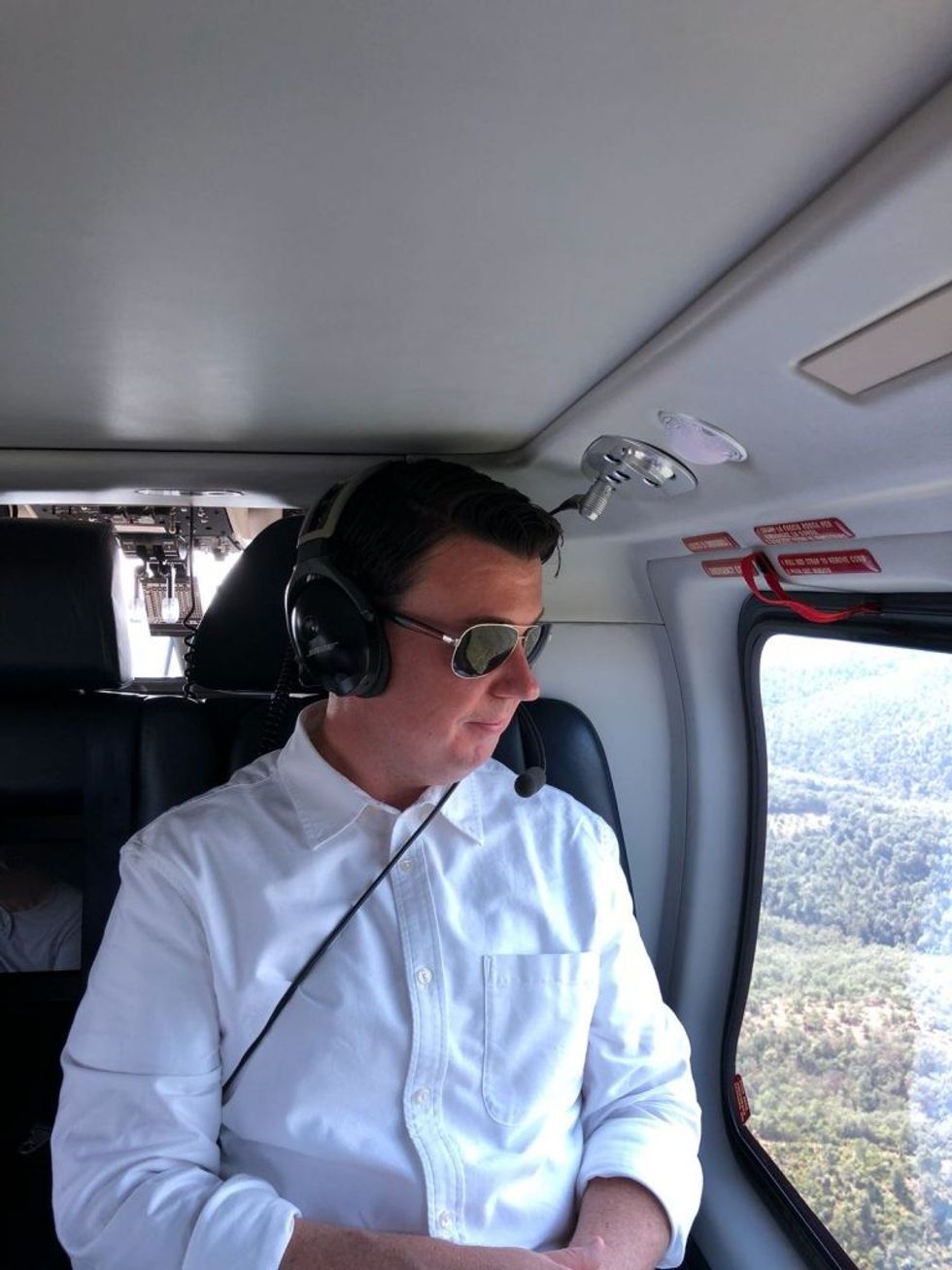 He reminds newcomers that real estate is a 24/7 business, so passion is key to surviving and thriving in the industry. "It's really rewarding, but a massive commitment on the part of the individual as well," he says. "I think if people are willing to really be of service and available and willing to hone in on their skills in the profession, there are limitless opportunities in so many ways."
When he's not building relationships, working to take TRREB to the next level on the urban real estate scene, or giving interviews, Crigger is involved in a number of neighbourhood associations and arts-based charities. "Charitable giving should be an important part of anyone's life; give back with either dollars or time," he says. In non-pandemic times, he's also an avid collector of passport stamps and cites South Africa and Italy as being among his favourite spots to visit.
"You have limited time you can take off with real estate, but with the pandemic, this is the longest I've stayed in the country since I was about 16 years old," says Crigger. "I am certainly looking forward to going back out and seeing new parts of the world I haven't seen yet."