---
Metro Vancouver has a notably higher eviction rate for renters compared to Toronto and Montreal. 
According to a University of BC report on national eviction rates -- the first-ever national study -- incidences of eviction in the notoriously pricey west coast city reached 10.5% during a five-year period ending in 2018. In comparison, Toronto saw a rate of 5.8% and Montreal a rate of 4.2%. 
For BC as a whole, the eviction rate was slightly higher than Metro Vancouver's, at 10.6%. The report subsequently calls the province the key centre of evictions in Canada. 
During the thick of the COVID-19 pandemic eviction bans were enforced throughout Canada. "However, despite extensive research on evictions in the US, little is known about who is affected by evictions in Canada and what their consequences are," reads the report. 
Researchers used survey data from the 2018 Community Housing Survey (CHS) to estimate the percentage of renters across Canada who were evicted during the five years prior to data collection and the percentage of renters whose previous move was an eviction.  
Aerial view of Downtown Vancouver during a summer evening before sunset.
Researchers estimate that 1.3% of renters were evicted in Canada in the year prior to data collection and 6.6% of renters were evicted in the previous five years. They said that evictions are concentrated among adults between the ages of 45 and 54 (8.4% experienced an eviction within 5 years), single parents (7.9% experienced an eviction within 5 years), and renters who identified as First Nations (although imprecise, they estimate that 12.3% experienced an eviction within 5 years).
The report points to a recent ecological-level study in Toronto that found that neighbourhoods with 36% Black populations have eviction rates twice as high as those with 2% Black populations (Leon & Iveniuk, 2020), suggesting that racialized populations are more likely to be evicted. 
Researchers found that men were more likely to experience evictions than women throughout the country. Those with shelter costs above 50% of their income were also likely to be evicted.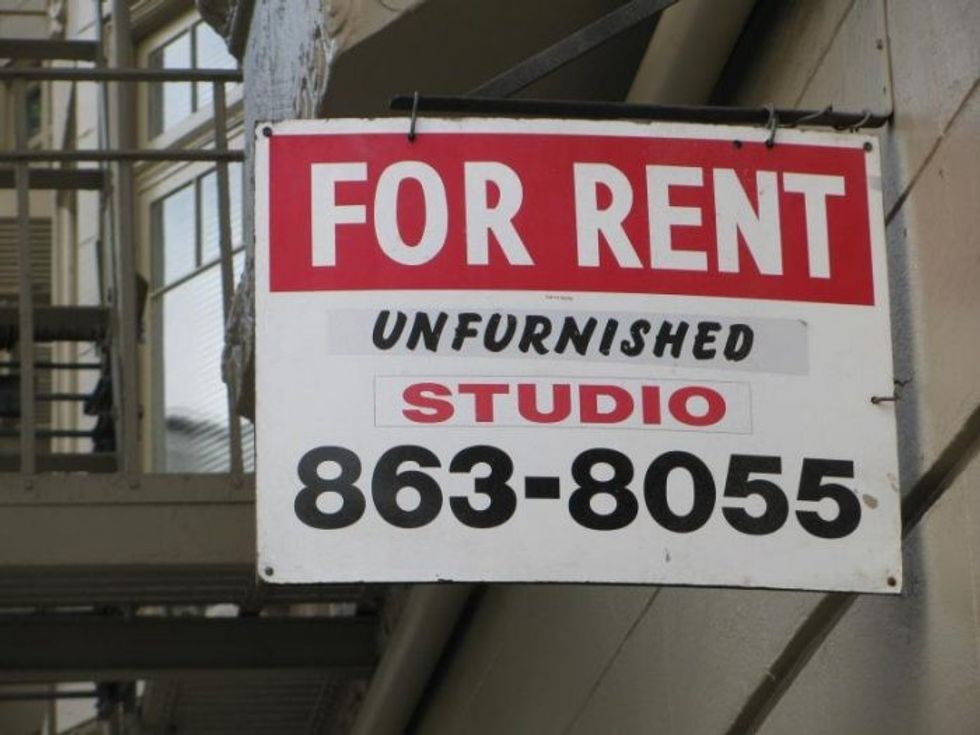 Photo by stevendamron on Foter.com / CC BY
To simplify it, after controlling for other sociodemographic characteristics, being aged 45-54, living in BC and having a shelter cost-to-income ratio above 50% are the biggest risk factors for eviction. Among survey respondents, renters whose last move was an eviction have lower self-reported levels of health and mental health than other renters. Overall, researchers establish that evictions are to poor health and economic hardship for Canadian renters. 
Alarmingly, our current climate may facilitate the perfect storm for an increase in evictions in cities like Vancouver and Toronto: climbing rent prices, a mental health crisis that's been compounded by the pandemic, and an uncertain future with respect to COVID-19. 
Furthermore, more evictions will further exasperate the ever-growing homeless catastrophe in Toronto and Vancouver -- especially now that the rent and eviction freezes have been lifted in both cities.
Renting