A real estate listing in North York has recently popped up, and rumours are swirling that it belongs to Toronto Raptors star, Kyle Lowry.
While there's no official confirmation, there are a few signs that lead us to believe the rumours could be true. Not only is Lowry a free agent at the end of the season, but the upcoming trade deadline is also looming. Plus, Lowry's house was previously featured in an episode of Open Gym, and, unfortunately for Raptors' fans, you can spot a number of similarities in the recent listing photos.
---
According to the listing, the home in question is listed for $5.3 million and is under five years old. The home is built with white stone and sits on a 75-foot-wide lot with 195-ft. depth. The home also has a security gate with cameras and parking for 10 cars with a triple-car garage located on the side of the home.
READ: Listed Luxe: Historic Ravenscliffe Castle in Hamilton Hits the Market for $8.8M
Inside, you'll be greeted by luxe marble flooring, chandeliers, and a floating oak staircase -- all finishes you would expect to see in an NBA star's home. There's also an elevator that can take you upstairs if you're feeling beat after a long day of running hardwood.
With an abundance of windows and skylights, the home is flooded with natural light, making the 5,000+ sq.ft home feel even more spacious than it already is.
On the main level, you'll find a living room with a marble fireplace, a dining room with crown mouldings, an office with built-in shelves and a wood-coffered ceiling, and a spacious family room with a gas fireplace that overlooks the backyard.
There are also two kitchens on this floor, (one being for the butler, of course) and both feature top-of-the-line appliances and marble counters. The main gourmet kitchen has a subzero fridge, microwave, steamer, six-burner gas Wolf Stove, a dishwasher, and a wine fridge.
Upstairs, you'll find five, spacious bedrooms, but the master retreat is truly the MVP. The main bedroom features a high ceiling, with a beautifully raised chandelier. There are rich, chocolate hardwood floors throughout, a gas fireplace, and an impressive walk-in closet. The main ensuite features black and white marble flooring, his and hers sinks, a free-standing tub, and an additional fireplace.
Descend to the basement and you'll find an entertainer's paradise. There's a games room (complete with basketball game), a media room, a large family room, and a wet bar. There's also a cedar-lined sauna -- the perfect spot to relax after a day on the court -- a bedroom, and a laundry room.
Specs:
Address: 70 Northdale Road
Type: Detached
Style: 2-Storey
Bedrooms: 5+1
Bathrooms: 10
Size:

5000+ Sq.ft

Lot size: 75-foot-wide lot with 195-ft. depth
Price: 

$5

,300,000
Taxes: $27,958 (2020)
Listing agent: Lisa McLaughlin, Royal LePage
Beyond the home, you'll find the private, large backyard, which features a waterfall and plenty of space to entertain and for kids to play. While there is no Raptors memorabilia (read zero) spotted throughout the home, there is, of course, a large basketball hoop outside.
Given that Lowry is in the final year of a $31 million contract extension he signed with the Raptors in 2019 and the team has not played a game at home in Toronto since February 2020 due to the pandemic (the team is playing in Tampa Bay), the 34-year-old's future with the organization remains unclear.
And while there is still no official confirmation this is Lowry's property, you would still be guaranteed a baller-lifestyle if you became the lucky owner of this beautiful home. You can see for yourself below.
EXTERIOR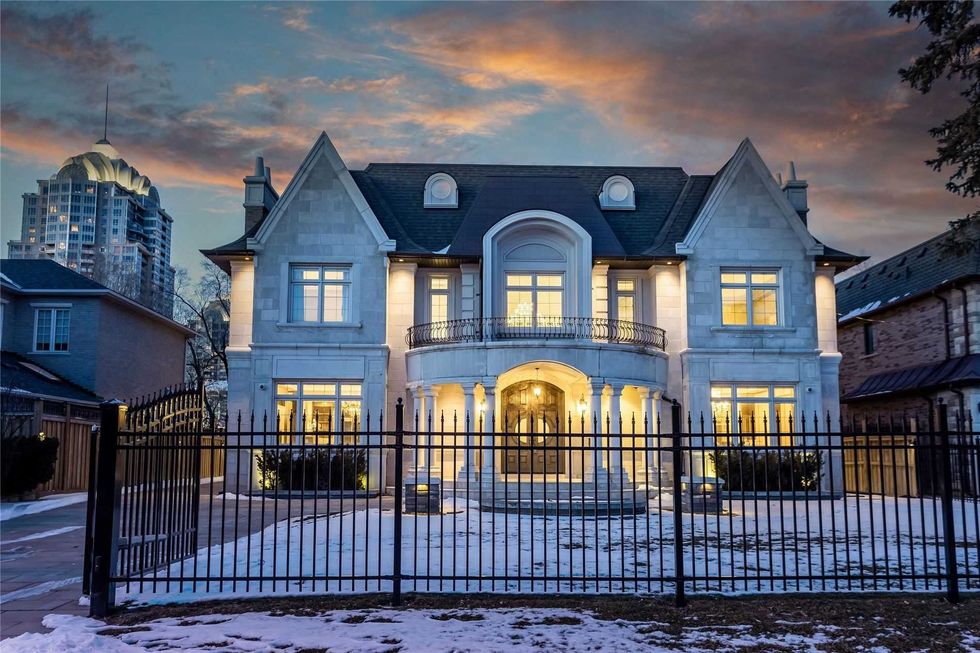 MAIN LEVEL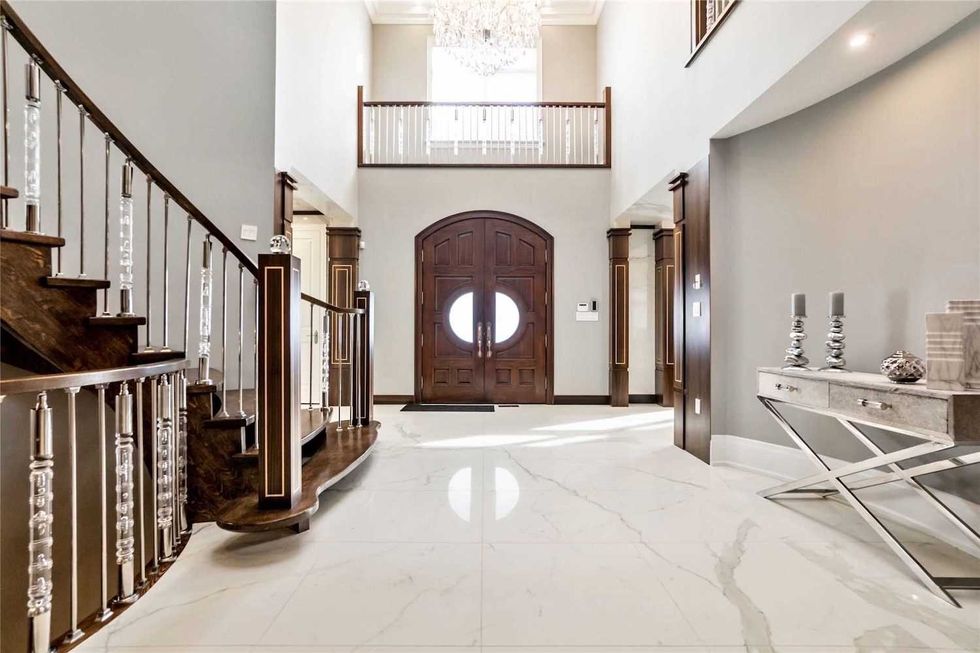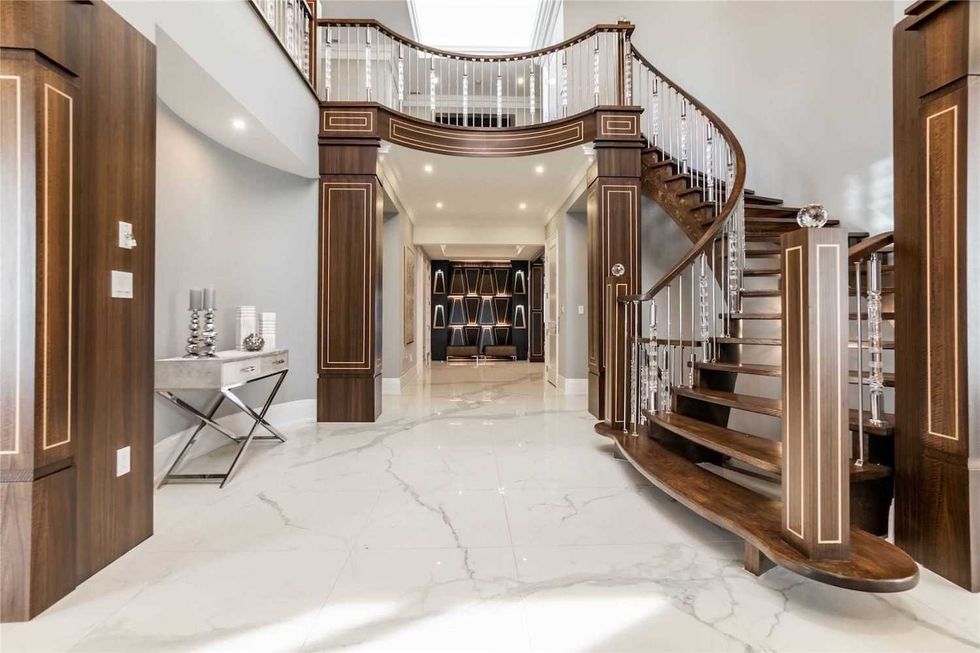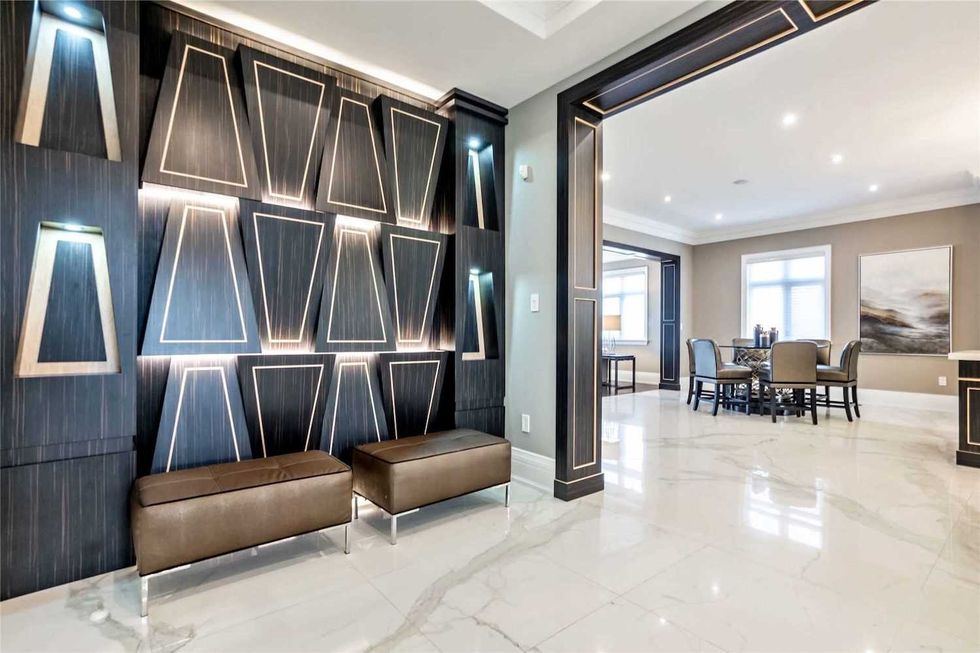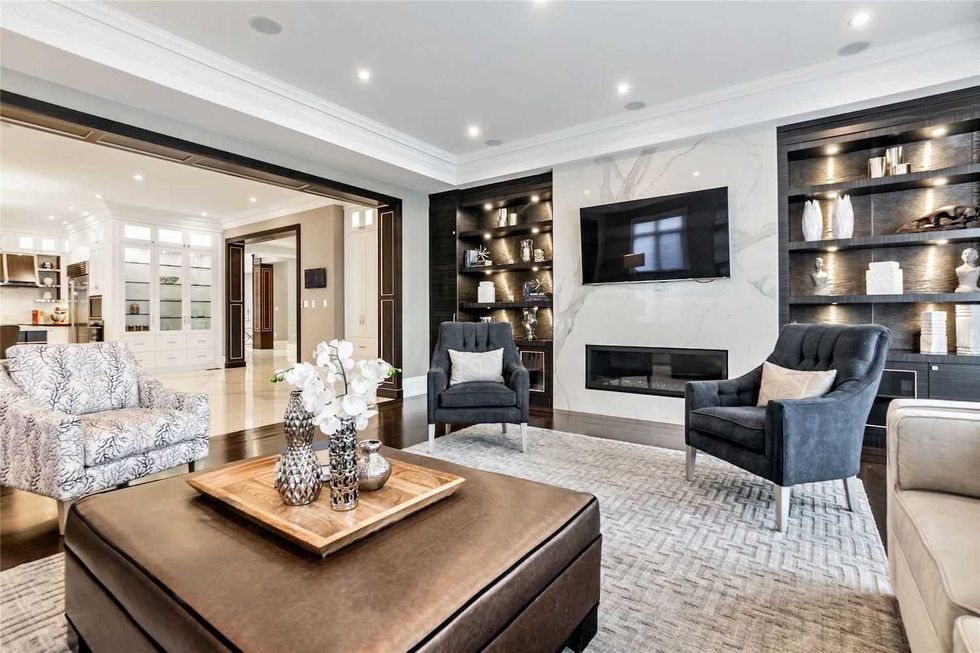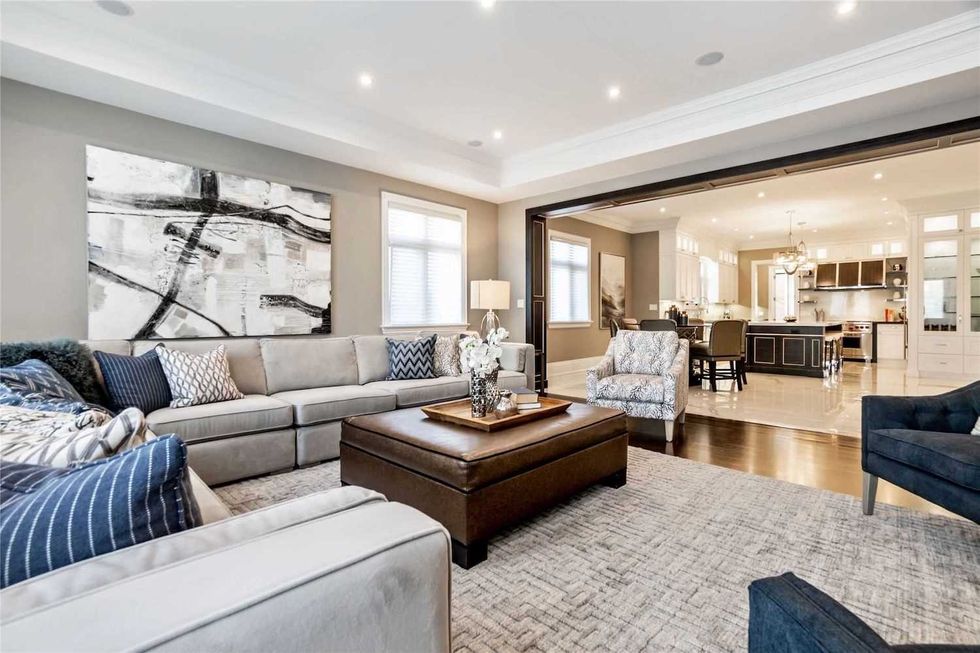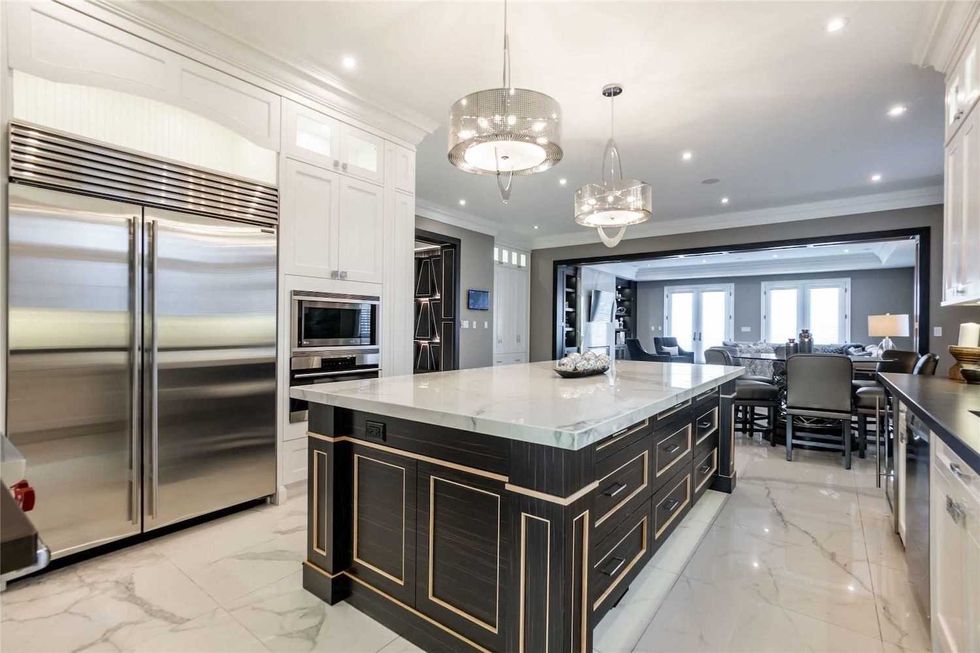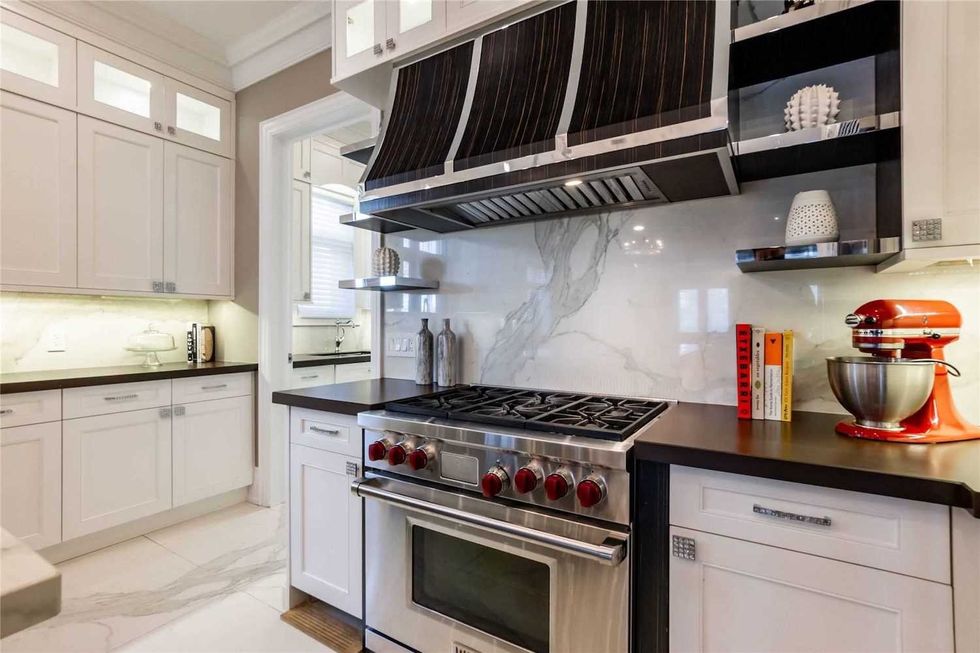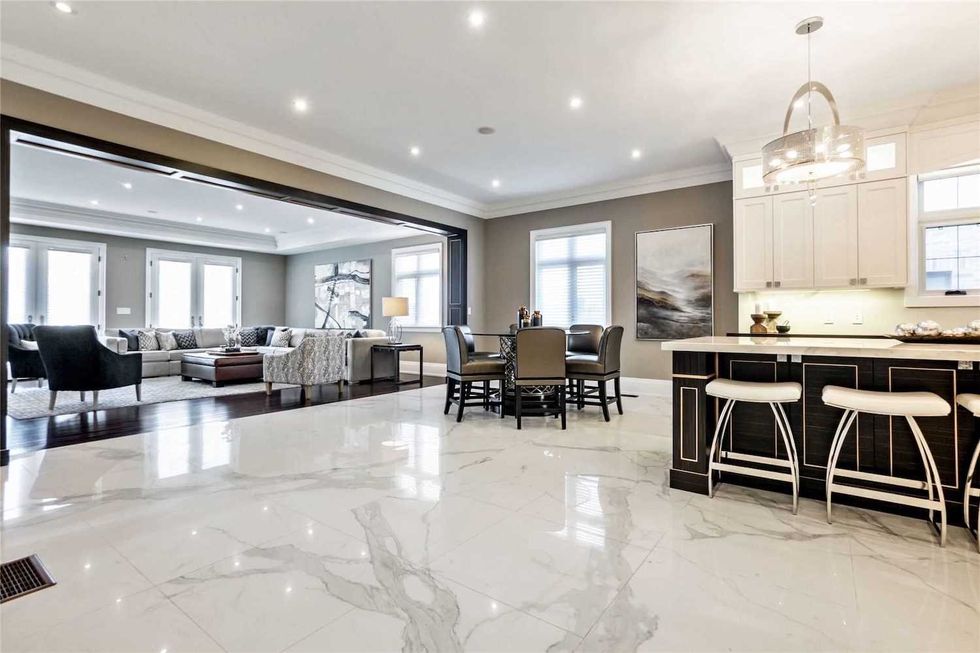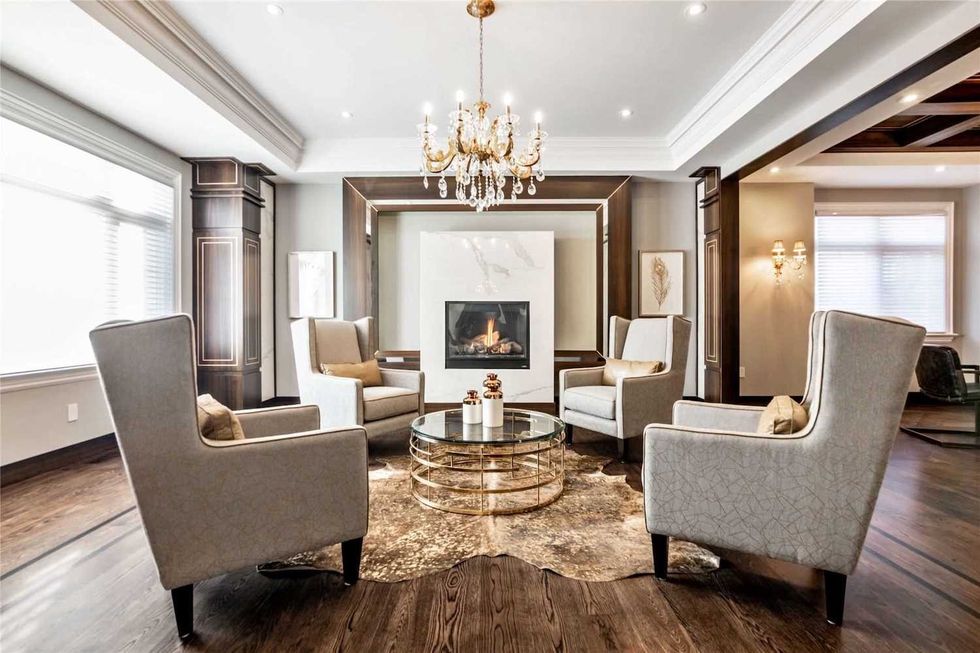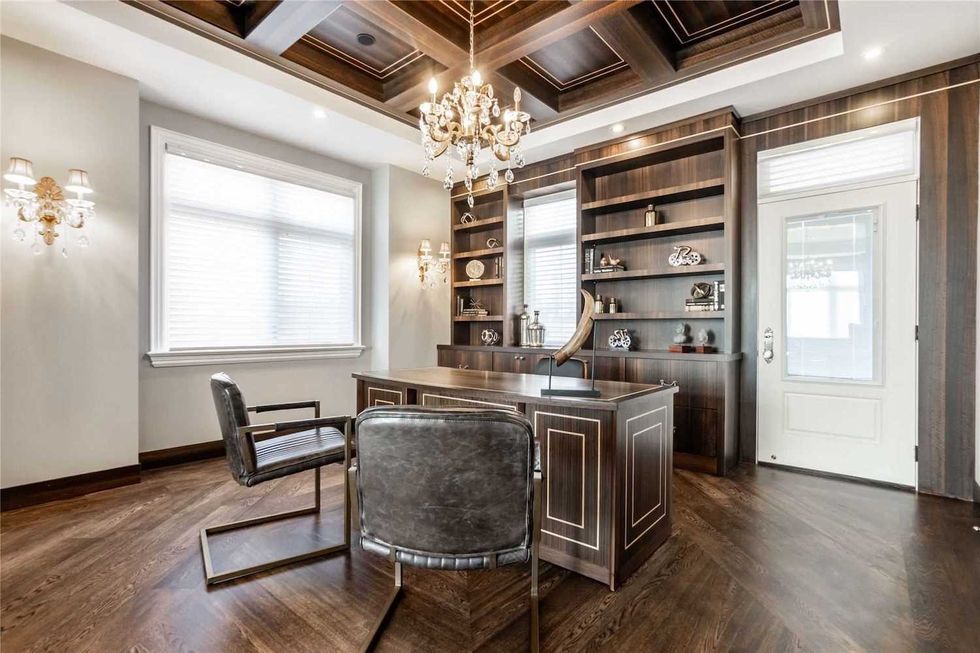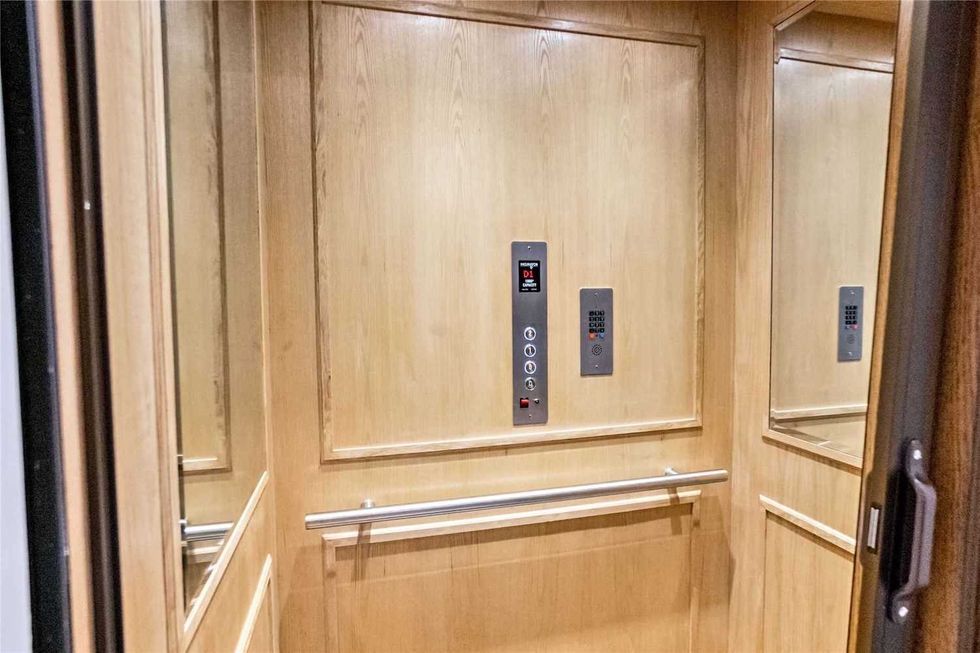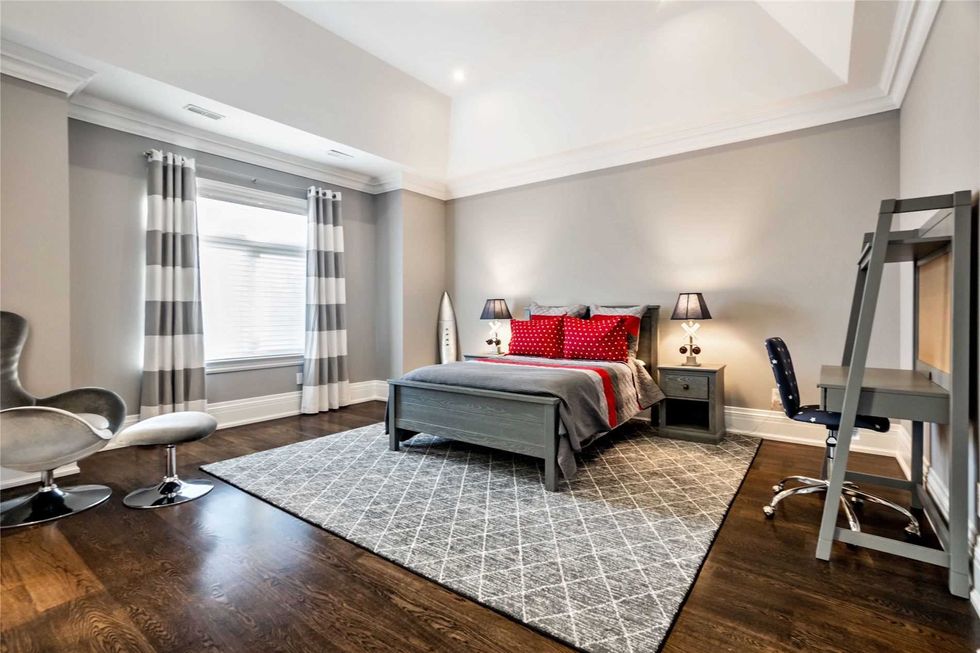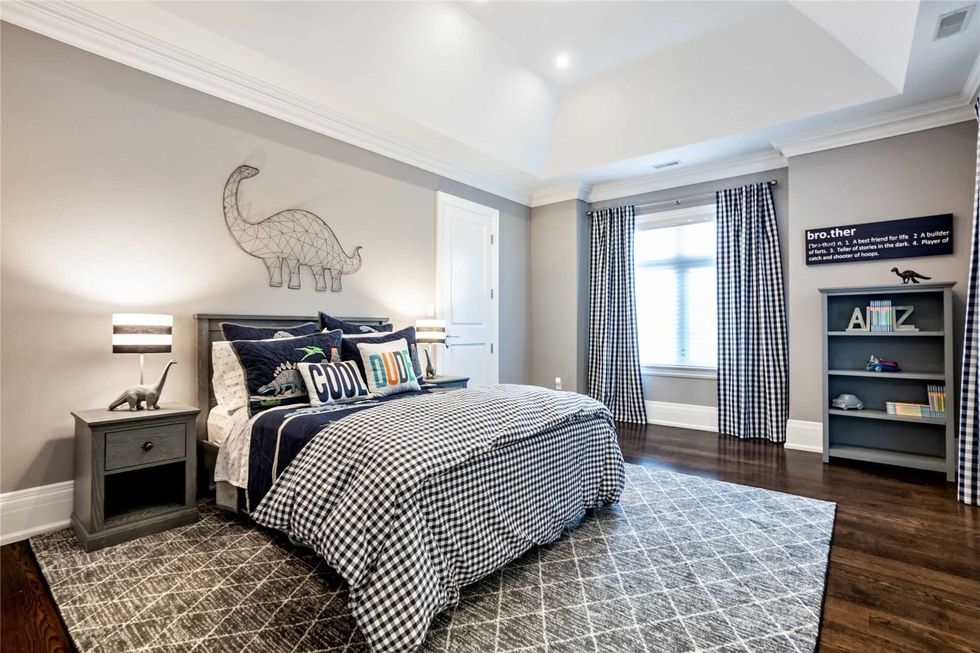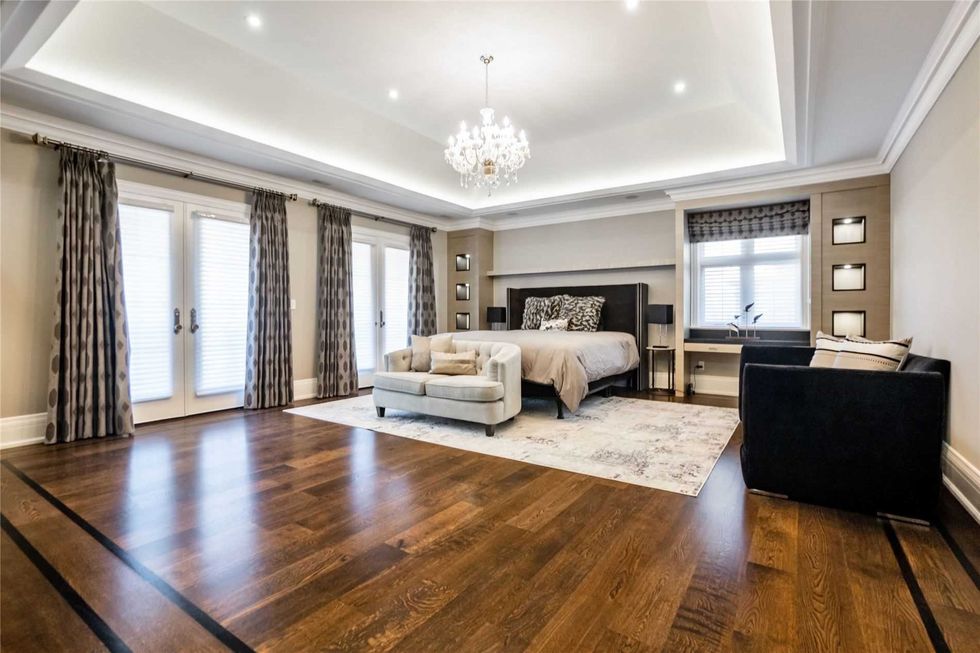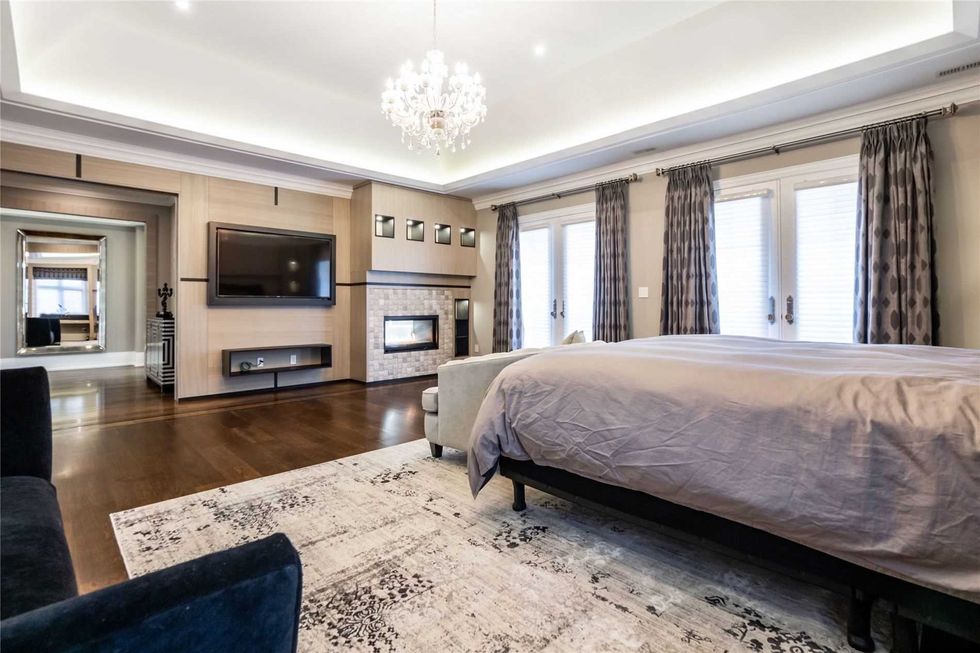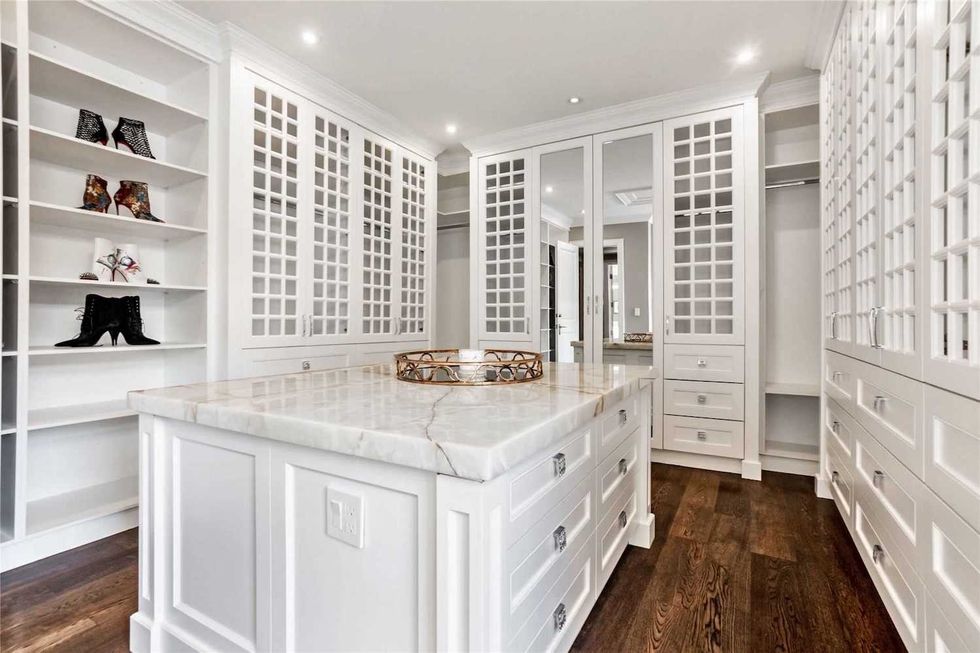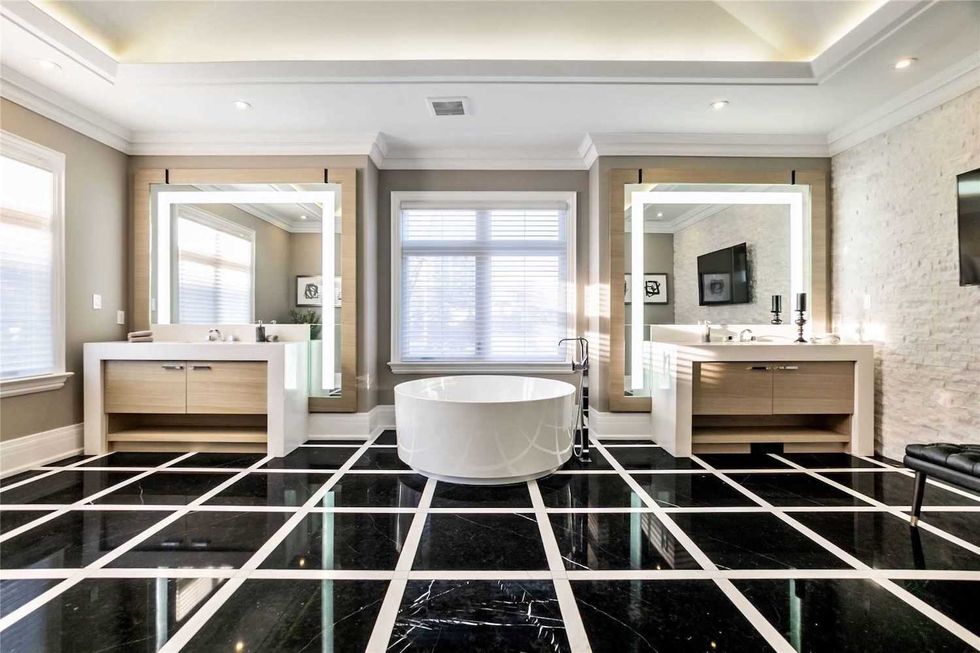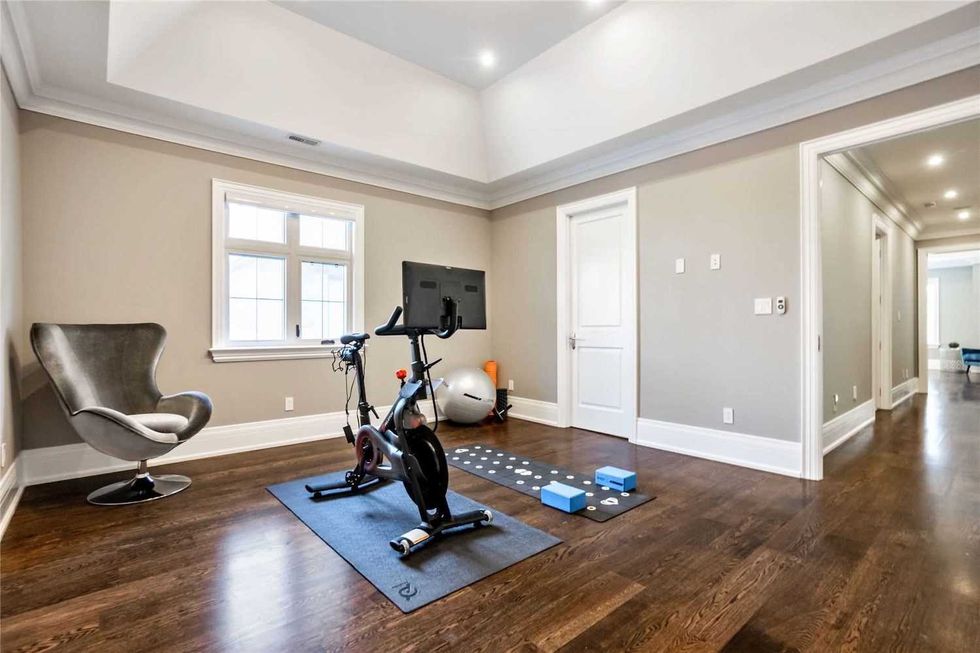 BASEMENT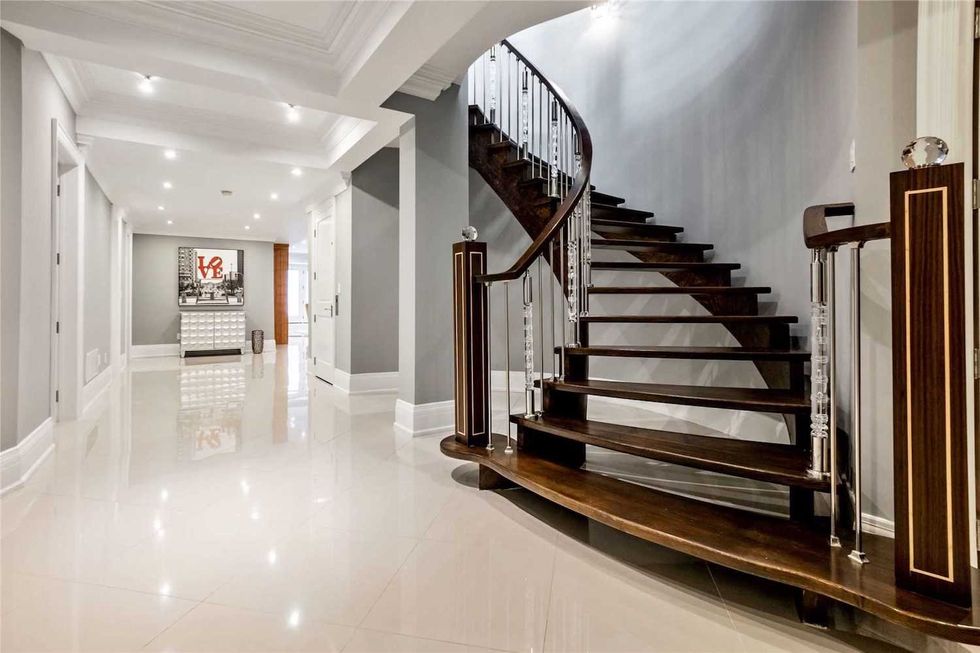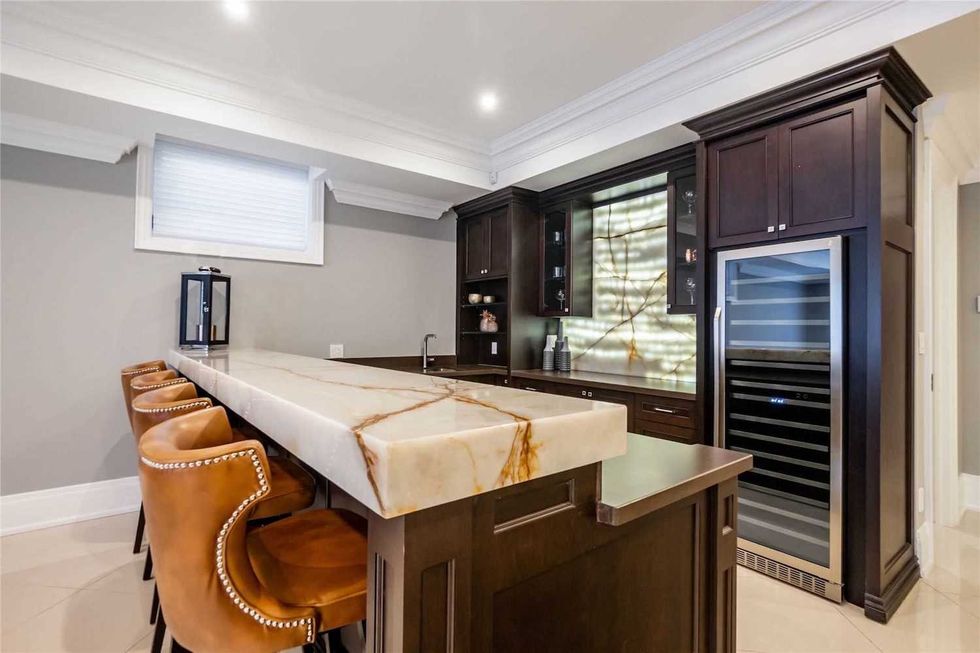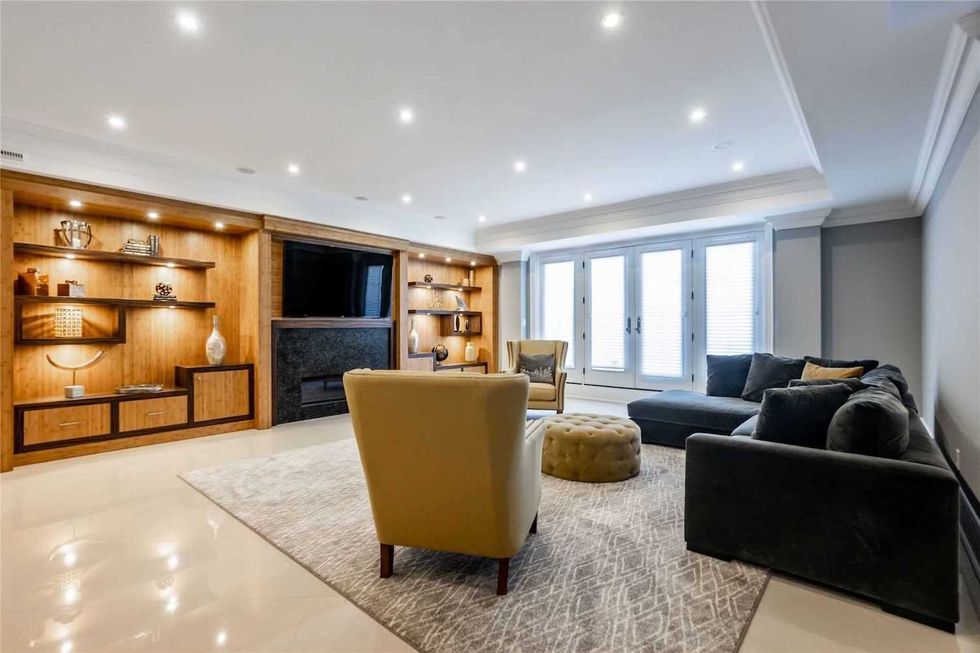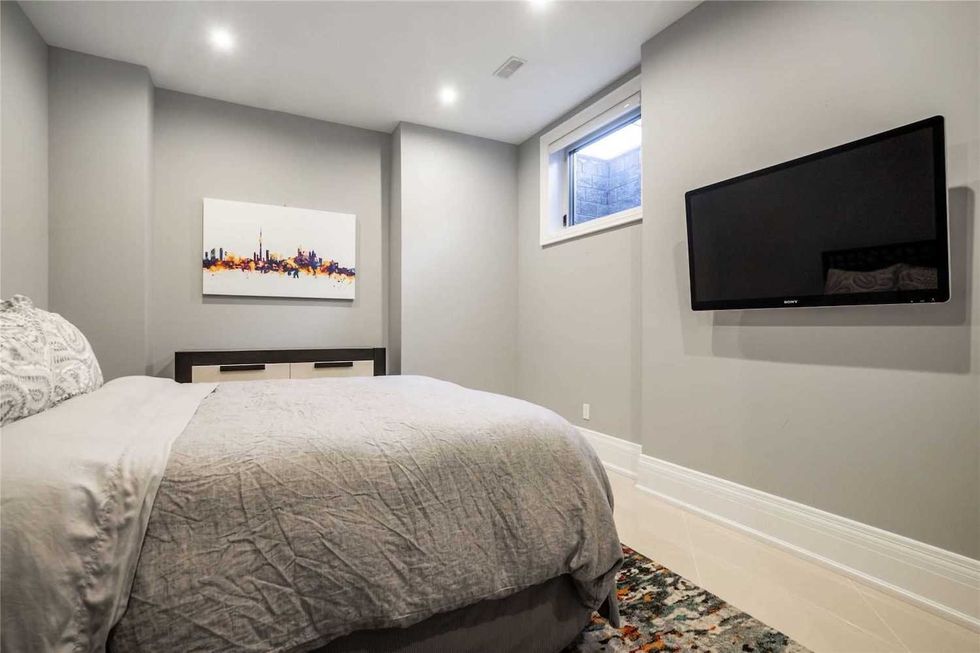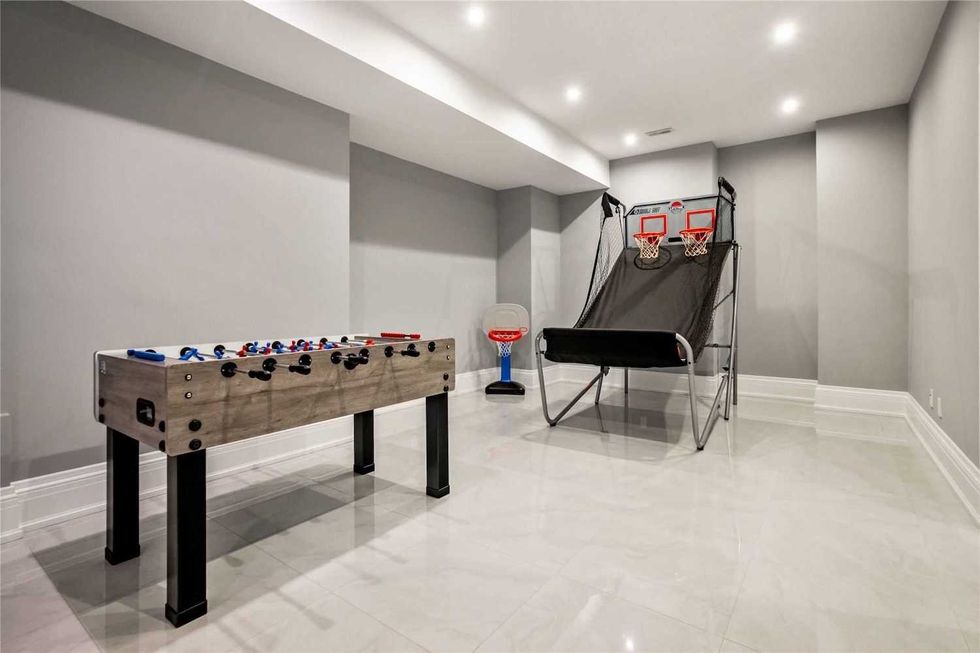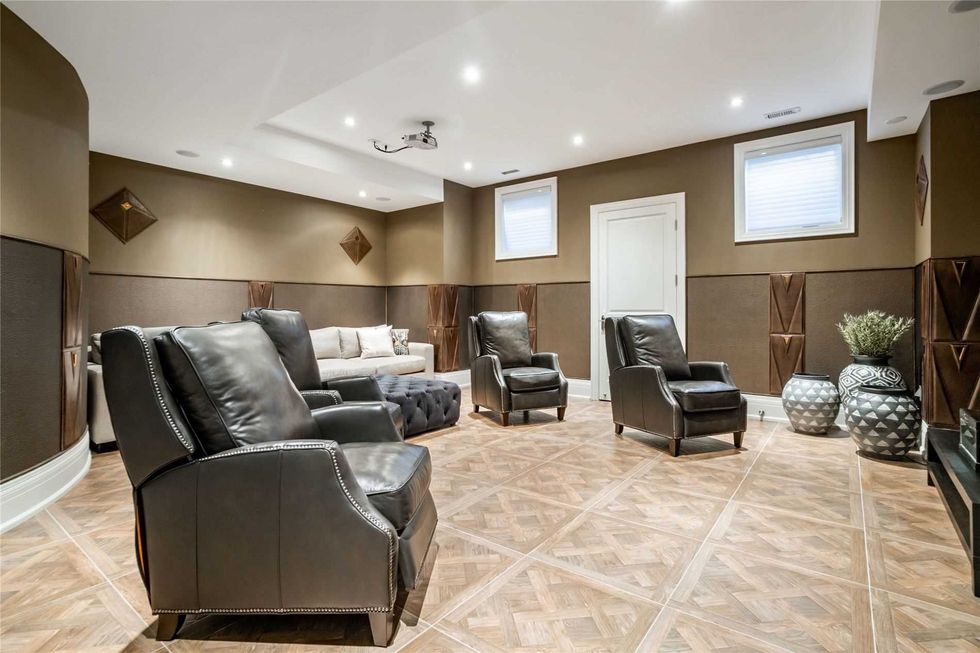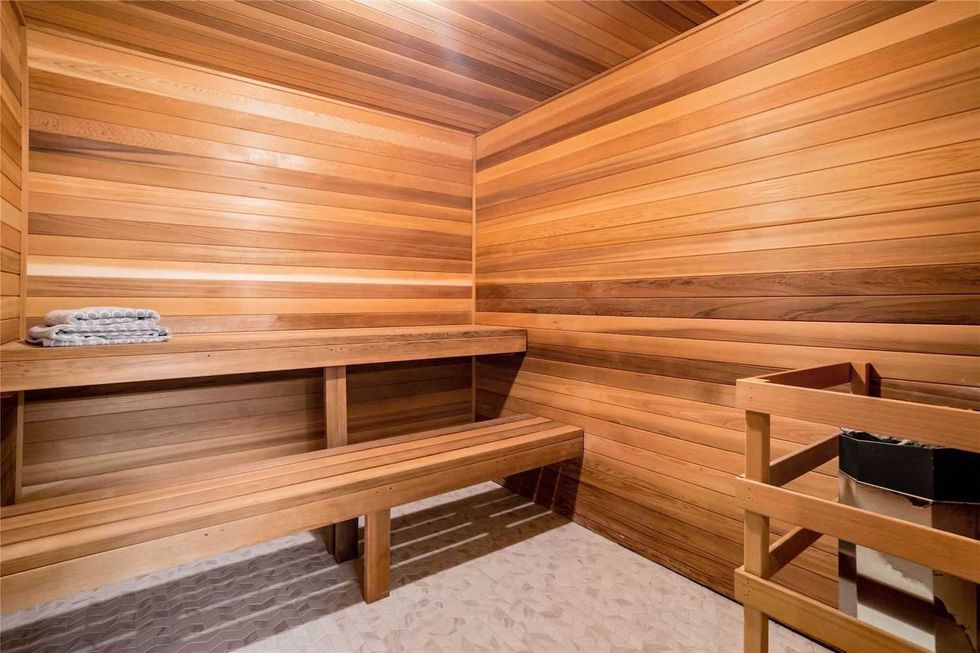 BACKYARD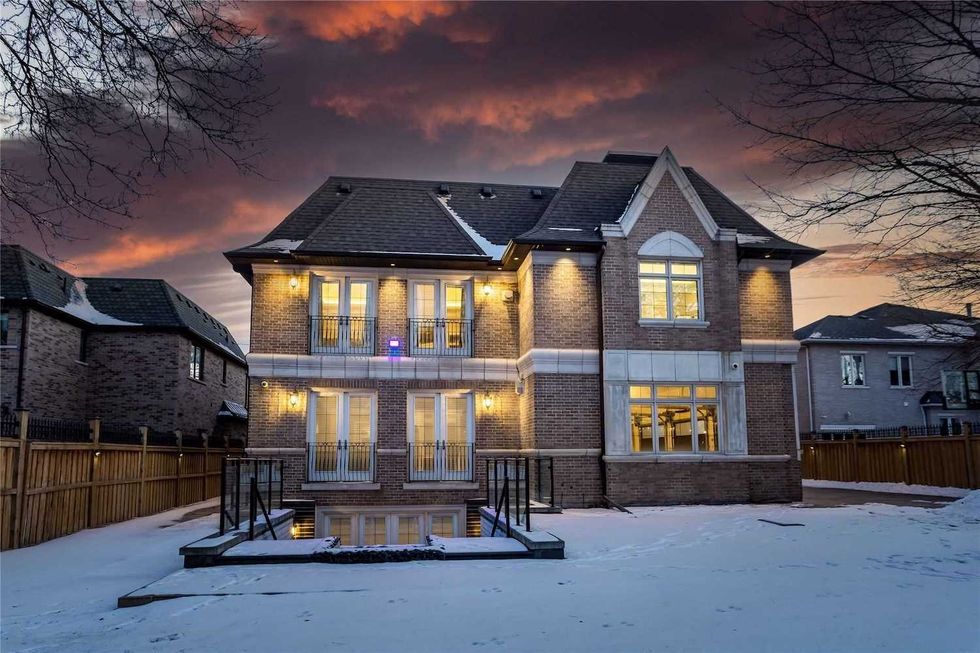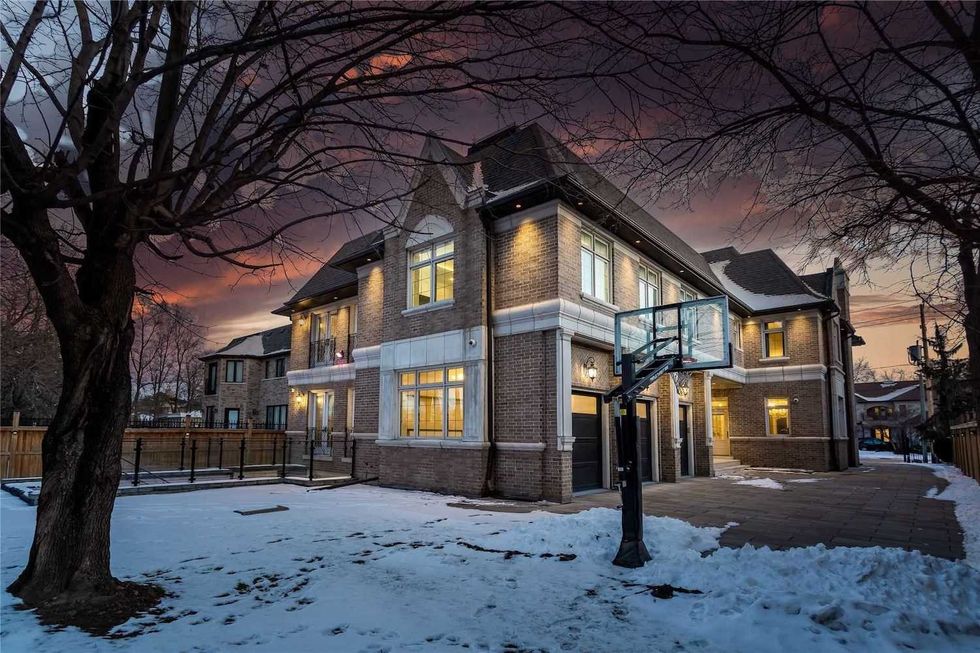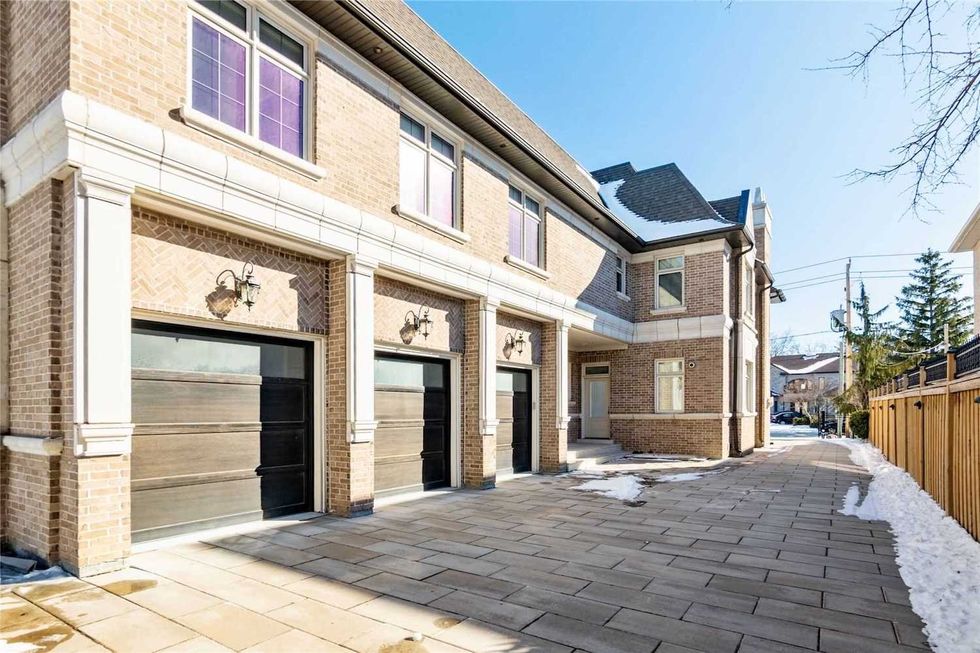 Listed Luxe