As summer transitions into fall, you should be starting each day with a hot coffee in hand, watching as the sun rises over Lake Rosseau in Muskoka.
And, if you like the sound of that routine, it can be yours if you're willing to jump on this newly-listed cottage country property.
---
Lake Rosseau Sunrise, nestled into a hug of towering trees and sitting atop tiers of cascading granite, is asking $2,099,000 -- and this waterfront home is worth every dollar.
With three bedrooms and two bathrooms, the Port Sandfield locale is just waiting to invite family and friends through its doors to ride out the end of summer and transition into cooler fall weather (see: epic leaf change).
Read: Muskoka's Rental Market is So Hot People Are Already Booking for Next Year
While the days are still hot, beach volleyball and the large dock -- complete with bar -- await the company of eager sun-lovers. And as the leaves begin to turn, the views will be unmatched, as the treescape surrounding the property is lush and vibrant; plus, it provides the most natural form of privacy.
Whether you're laying on the dock of the two-slip boathouse peering up the property, or you're inside the vacation home's windowed Muskoka Room gazing down at the water, the spectacular granite tiers that cross the land will surely take your breath away.
Meanwhile, friends who come to visit will be delighted by the bunkie, which stands as its own entity between the main cottage and the boathouse. Providing privacy and a cozy spot to rest, the tiny haven features a bed, a kitchenette, and breathable space to unwind.
Specs:
Type: Residential, Recreational
Bedrooms: 3
Bathrooms: 2
Size: 962 sq. ft.
Lot Size: 1.43 acres
Address: 1040 Reberta Drive, Muskoka Lakes
Price: $2,099,000
Taxes: $3,245
Listed by:Ross Halloran, Sotheby's
While some Muskoka properties up the ante on luxury but let the natural landscape fall to the wayside, Lake Rosseau Sunrise strikes a perfect balance; the pure beauty of the environment intersects with the creativity of what people can do within it.
If the forest, lake, and stunning scenery are calling you back to nature, it's time to call this place home.
EXTERIOR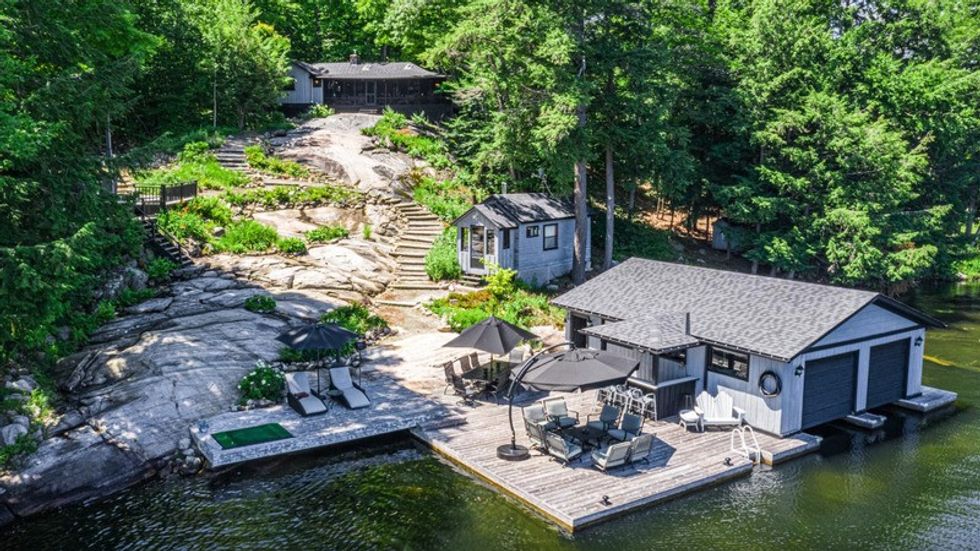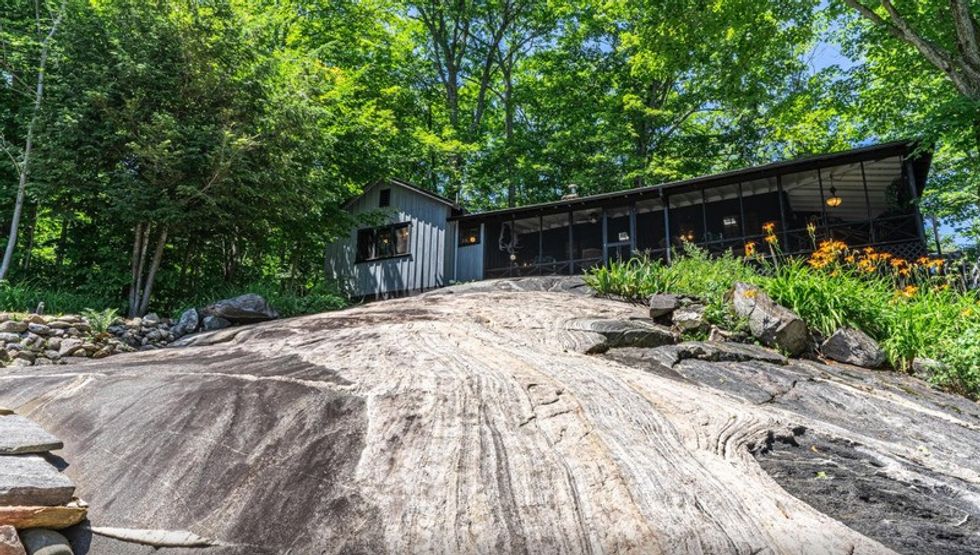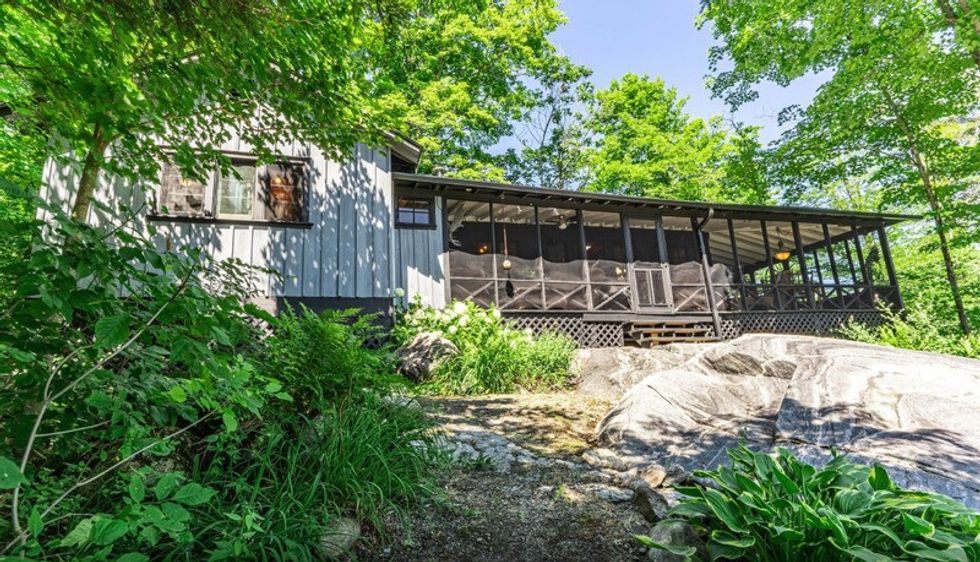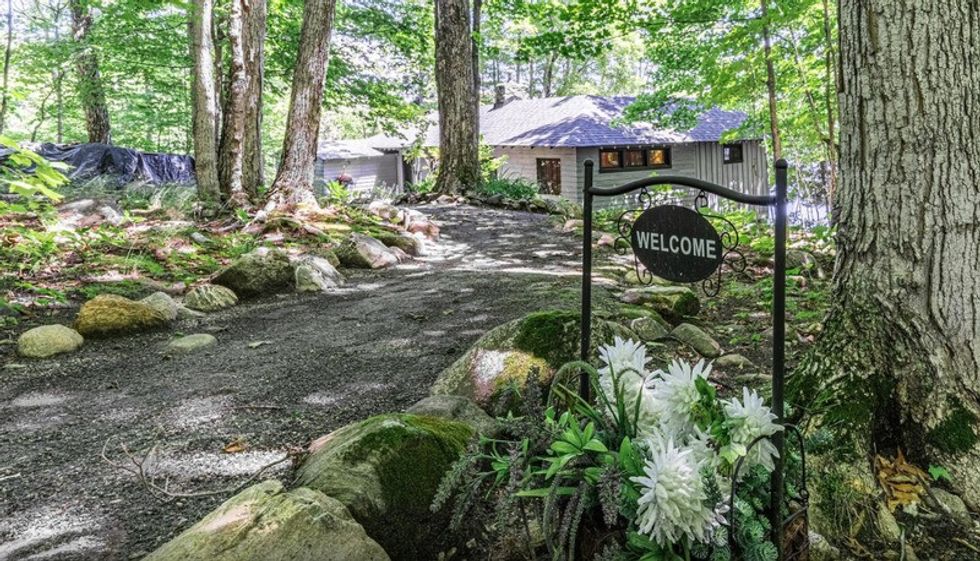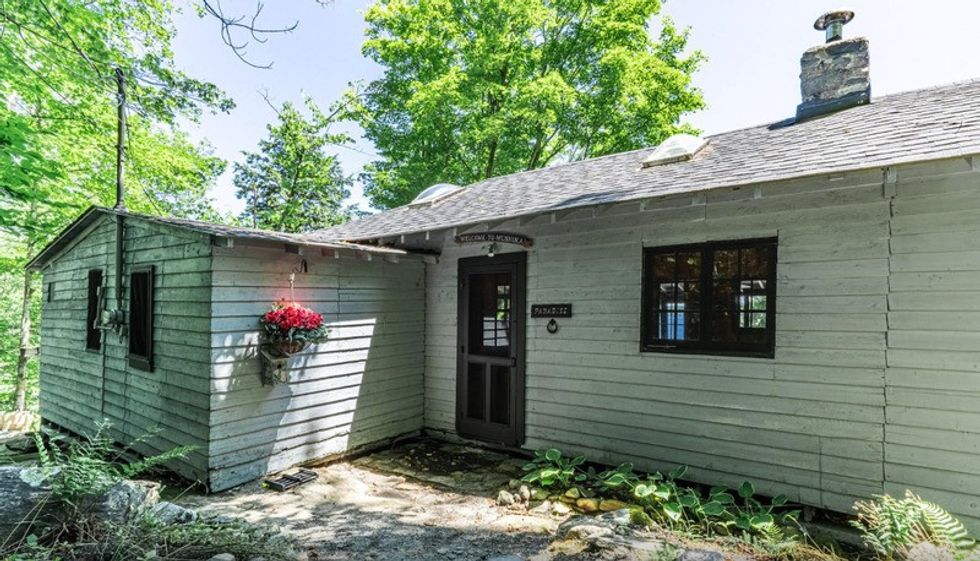 LIVING AND LOUNGE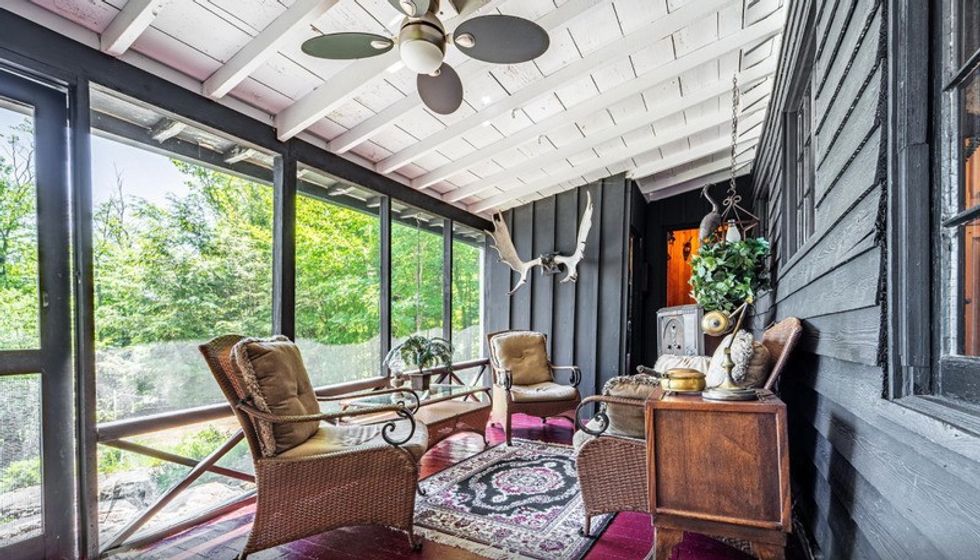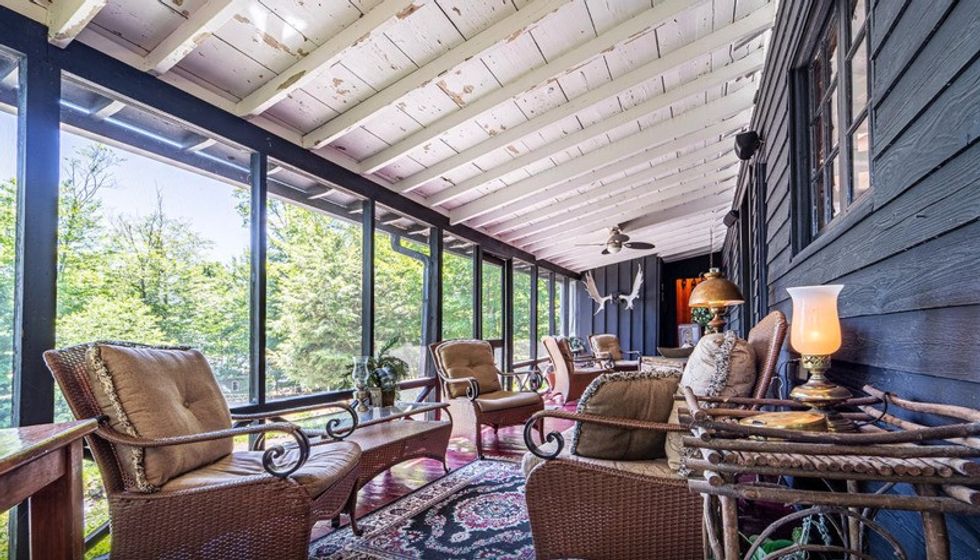 KITCHEN AND DINING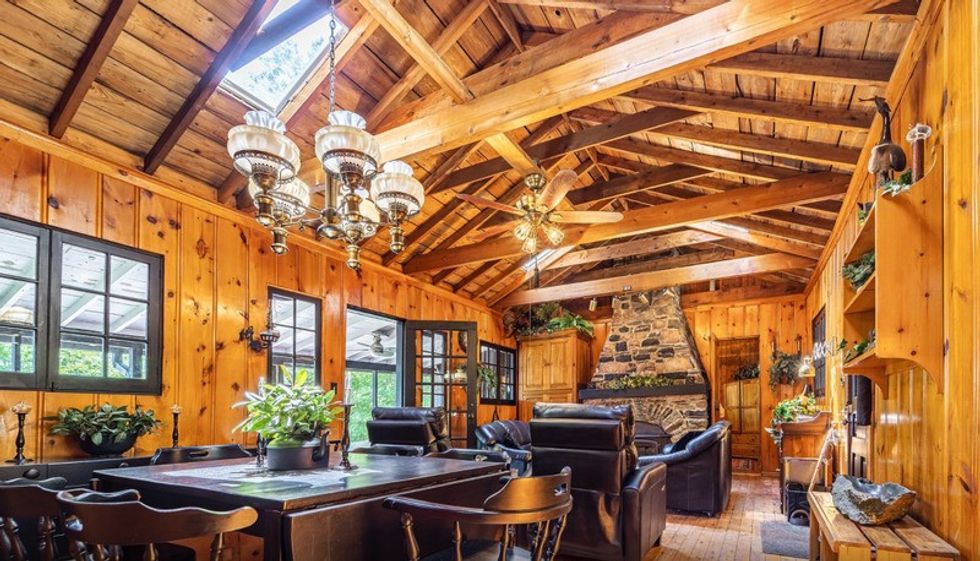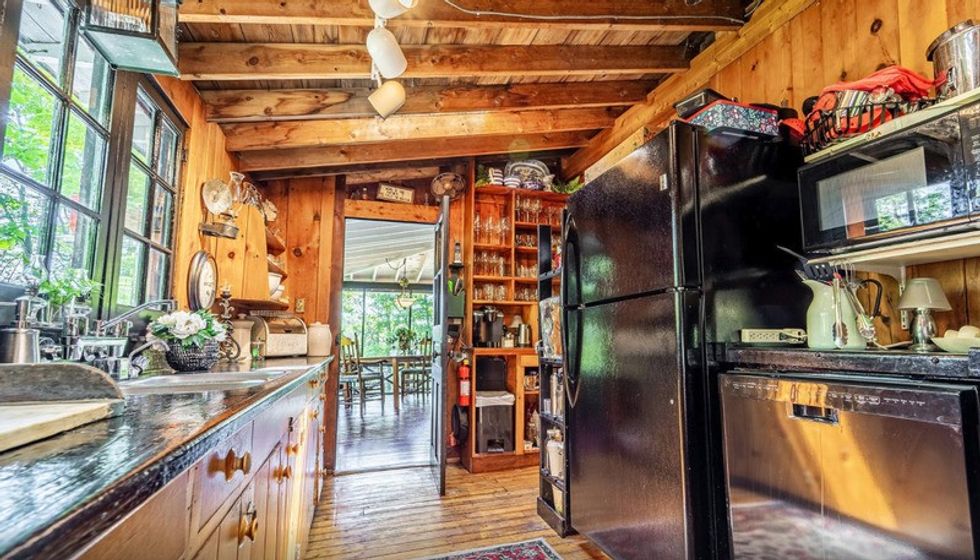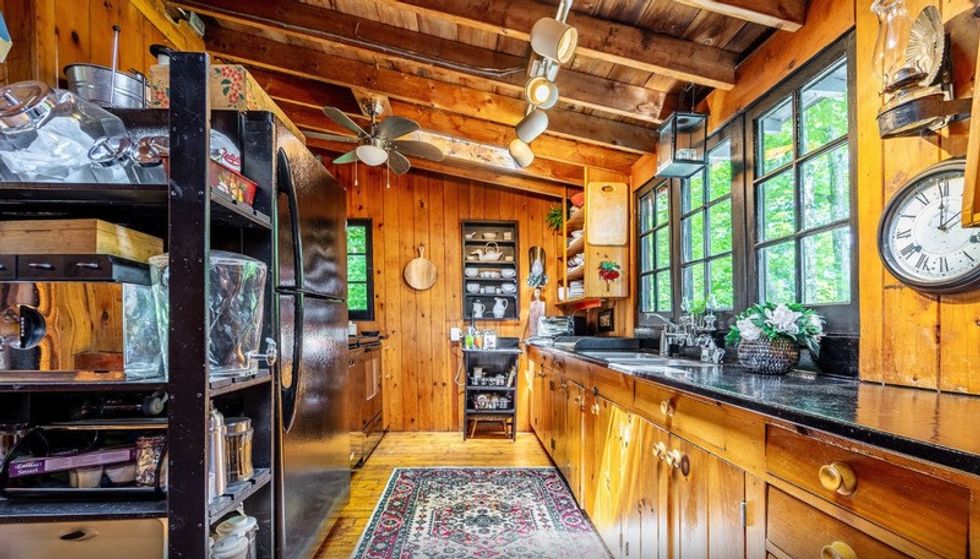 BEDROOMS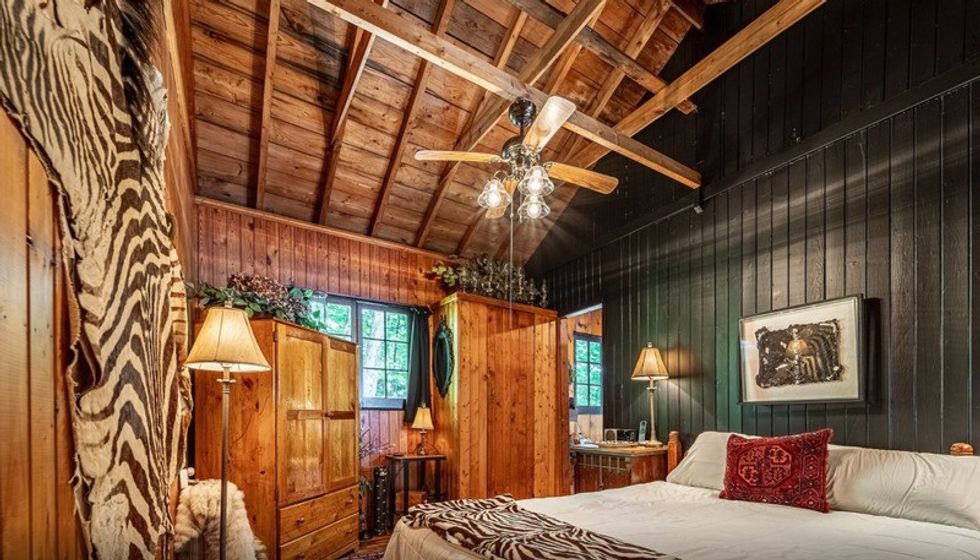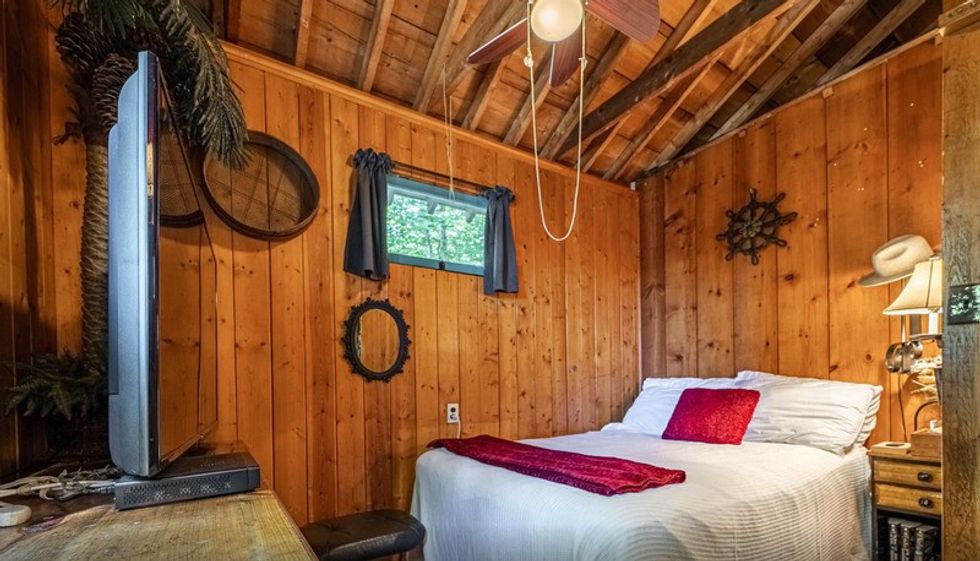 BATHROOMS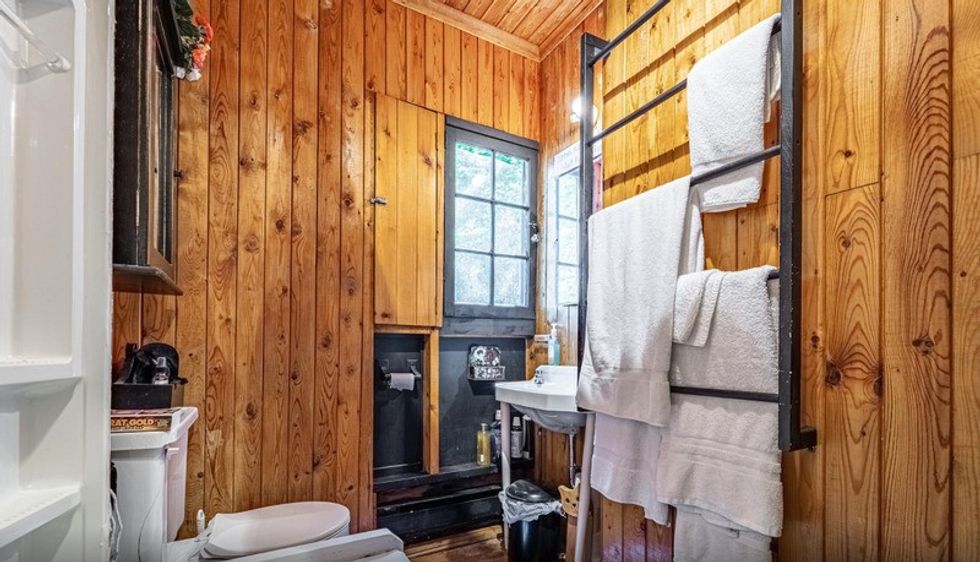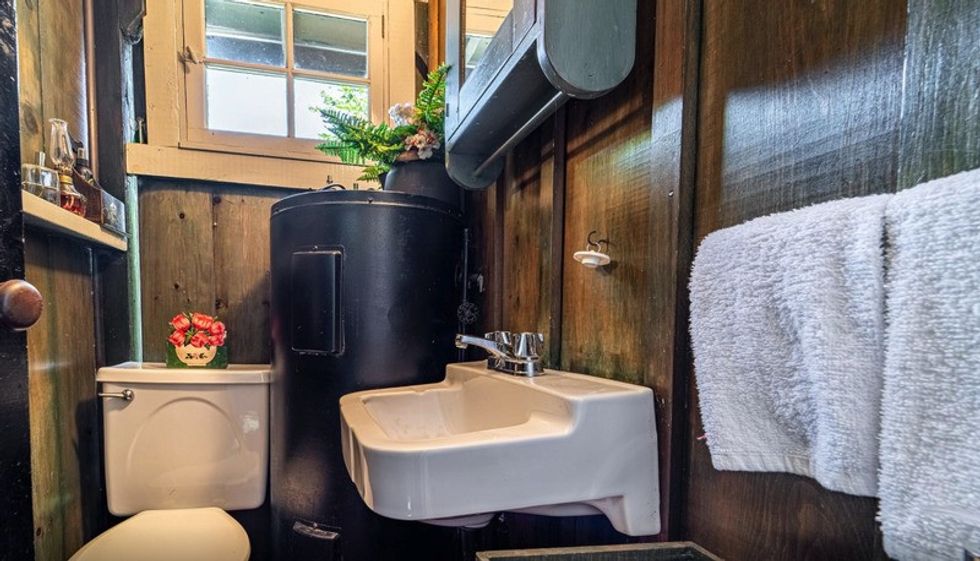 GARAGE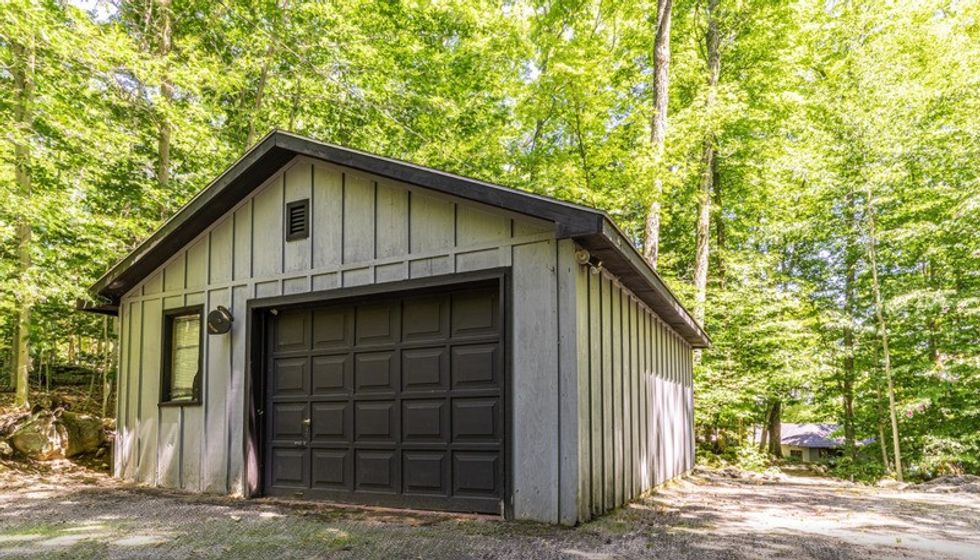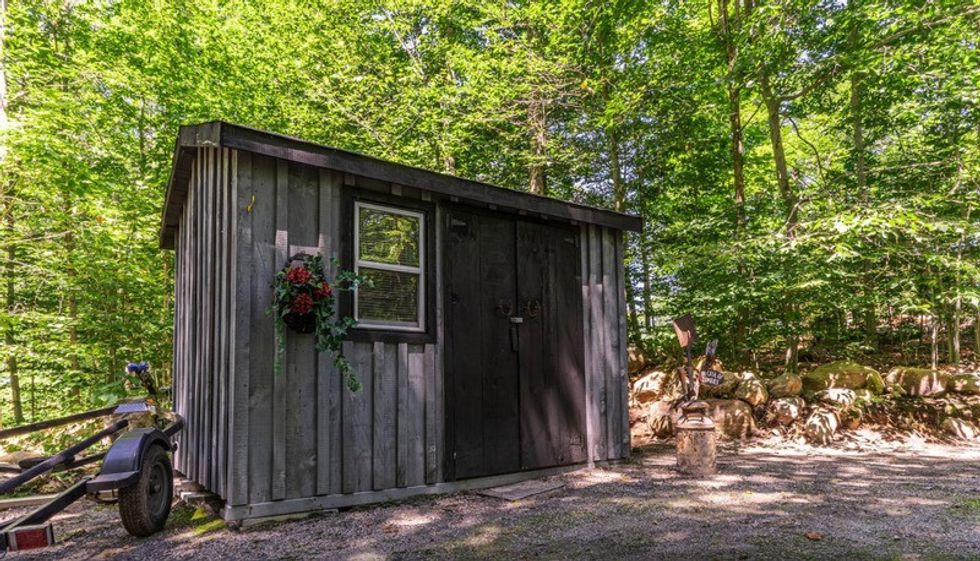 BUNKIE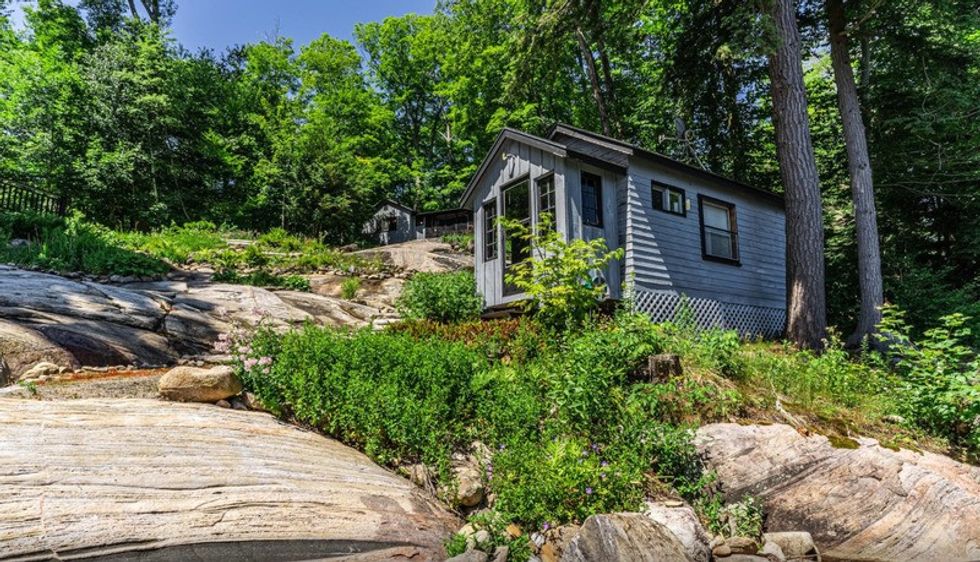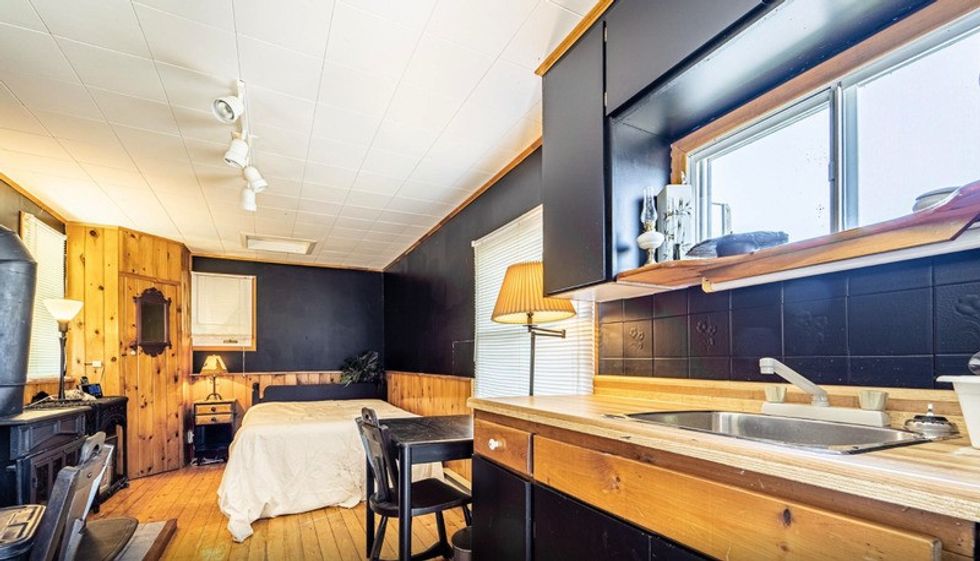 BOATHOUSE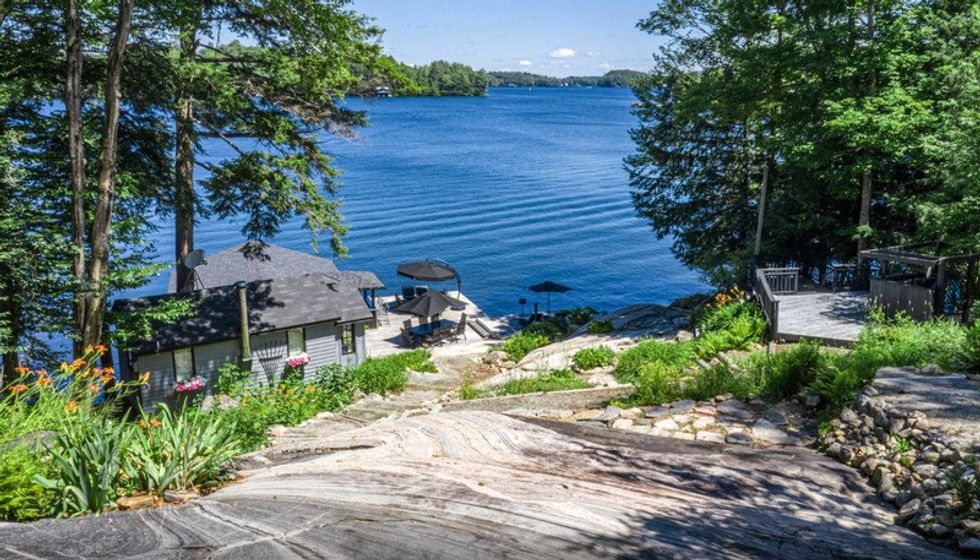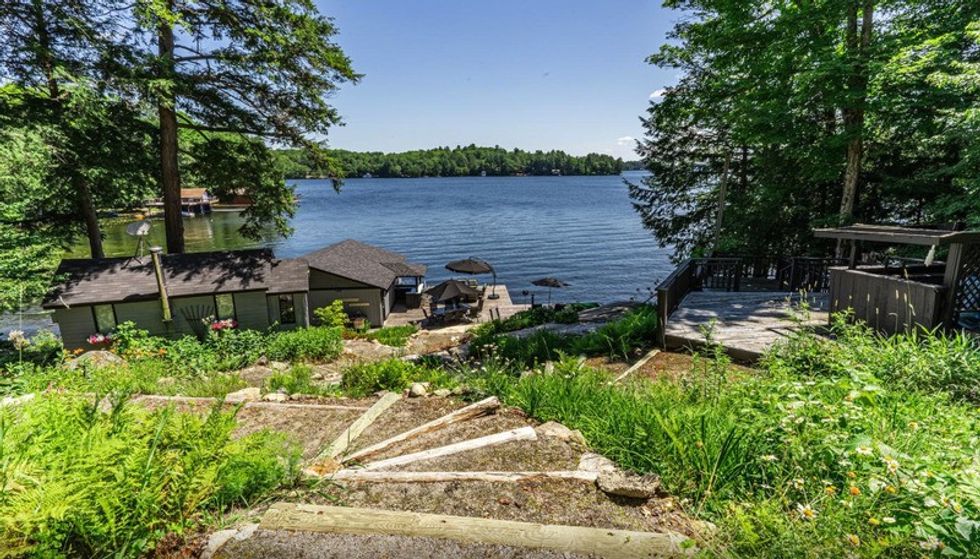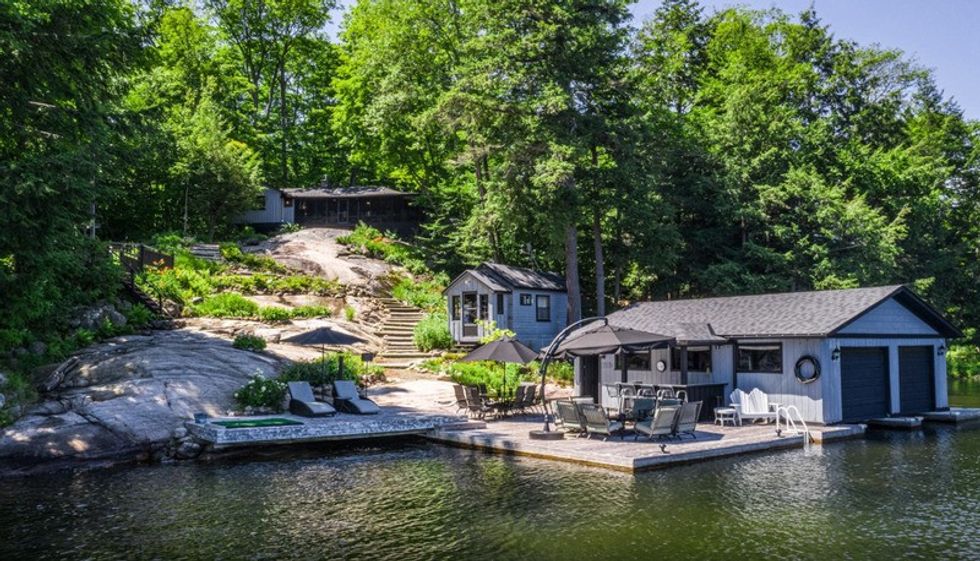 OUTDOOR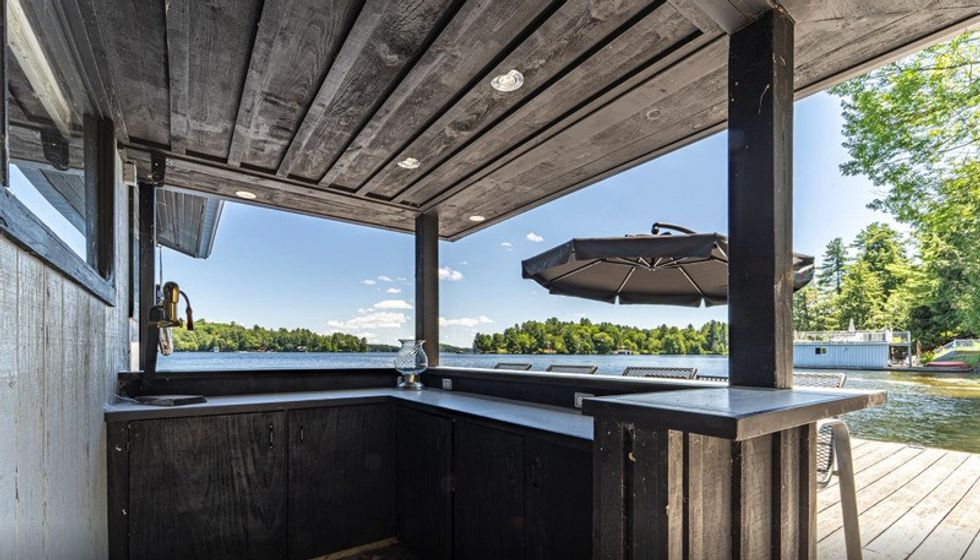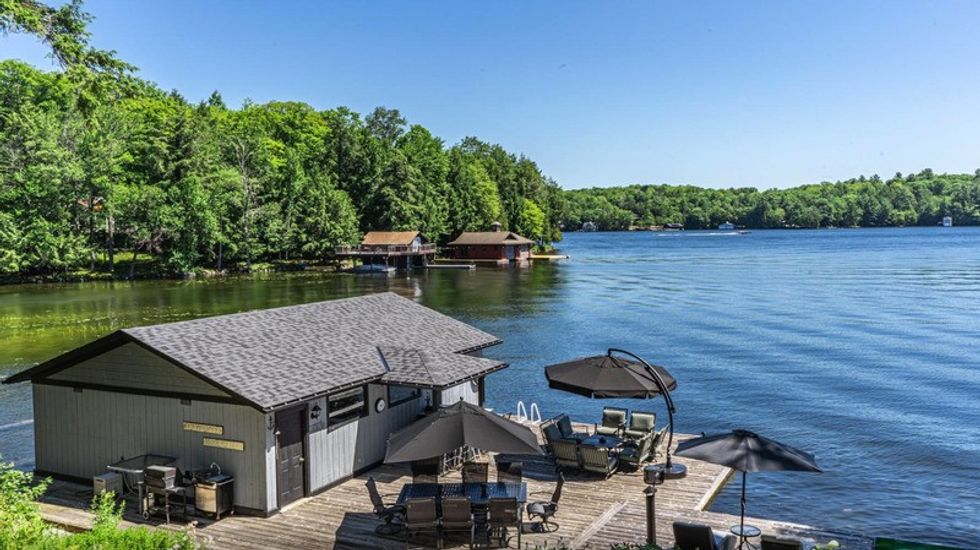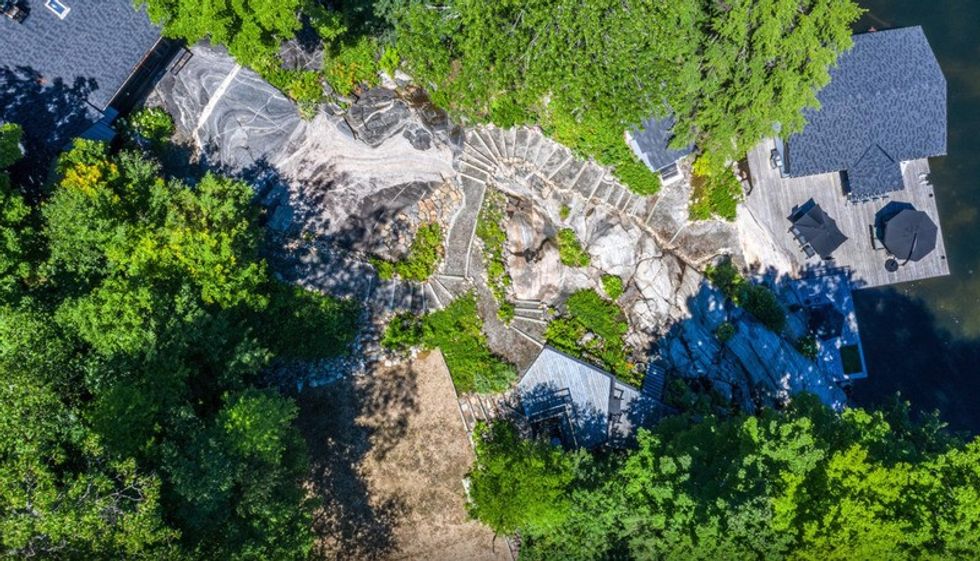 Muskoka