As any local realty expert will tell you, there's no time like the present to invest in a prime piece of Muskoka real estate. Ontario's coveted cottage country has chronically low housing supply, and the same goes for vacant parcels of land -- a reality that tends to lend to robust demand and strong real estate values.
---
Enter: this once-in-a-lifetime opportunity to slice yourself a piece of the Muskoka pie.
READ: With A Jump In New Listings, The Muskoka Waterfront Market Takes A Buyer-Friendly Turn
Located on the edge of Kahshe Lake -- the fourth largest lake in the region -- this 32-acre stretch of land offers not only enviable water access, but close to 4,000 feet of west and northwest sun and sunset exposures.
The property, dotted by windswept pines, is made up of five lots, with two boasting an additional 800 feet of water frontage off of Little Sunny Lake.
The Specs:
Size: 32.58 acres
Price: $4,250,000
It's pretty, no doubt, but the true selling point of this spot is its potential. The property could easily suit an ultra-private and sprawling family compound.
This untapped land off of Kahshe Lake touts an exclusive road access parking area, and is a mere ten-minute commute to the Marina. It's only two hours from the hustle and bustle of Toronto.
---
Our Favourite Thing
Too often in real estate, we see properties that already have someone else's stamp on them, in that they're designed to suit the previous homeowner's tastes and preferences. This stunning five-lot plot of land offers the exact opposite. The gorgeous location is covered, but the rest is up to you!
---
If you love to boat, fish, hike, hunt, or simply sunbathe to the tune of a gently lapping lake, look no further -- your peaceful cottage country retreat awaits.
WELCOME TO THE KAHSHE LAKES LEGACY LANDS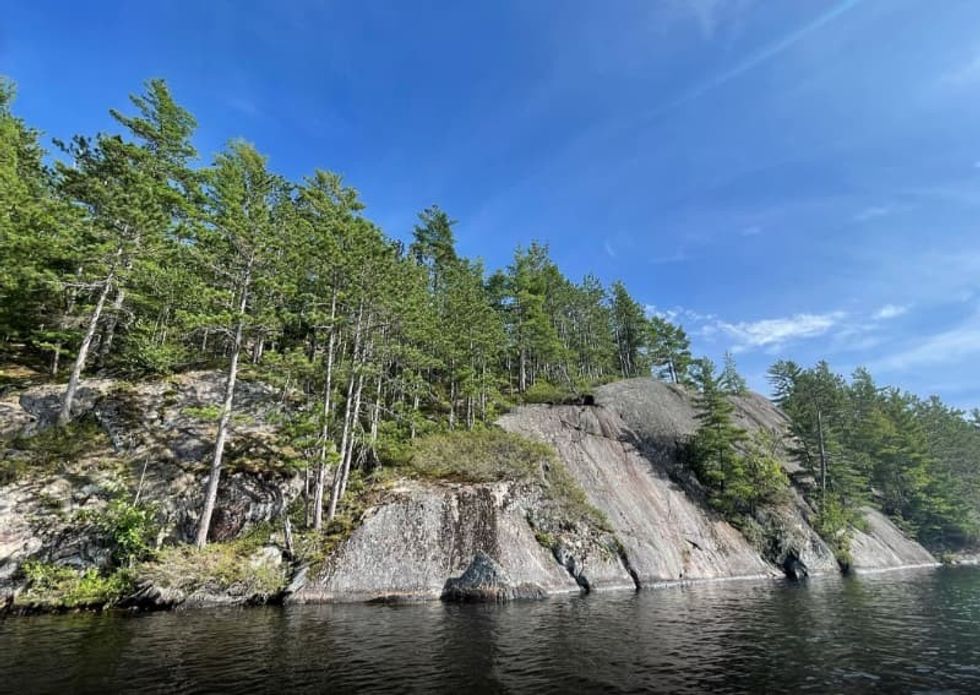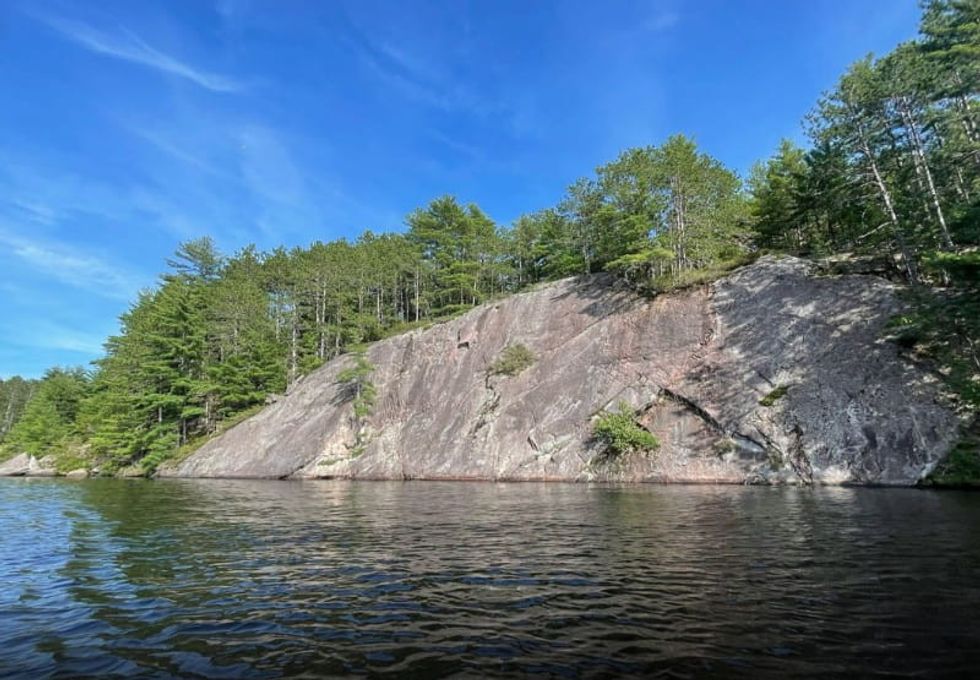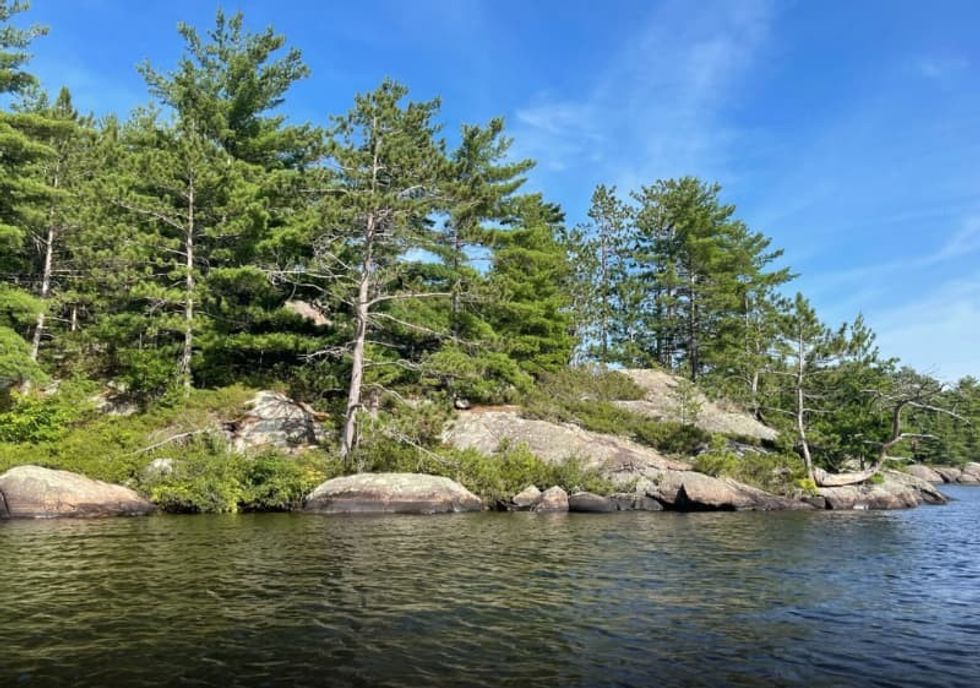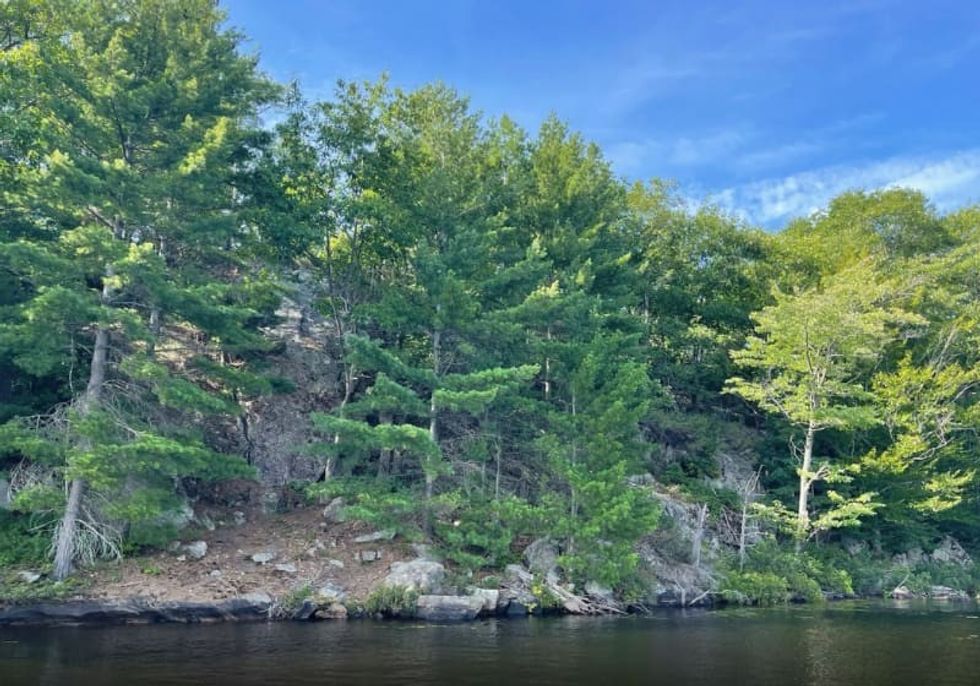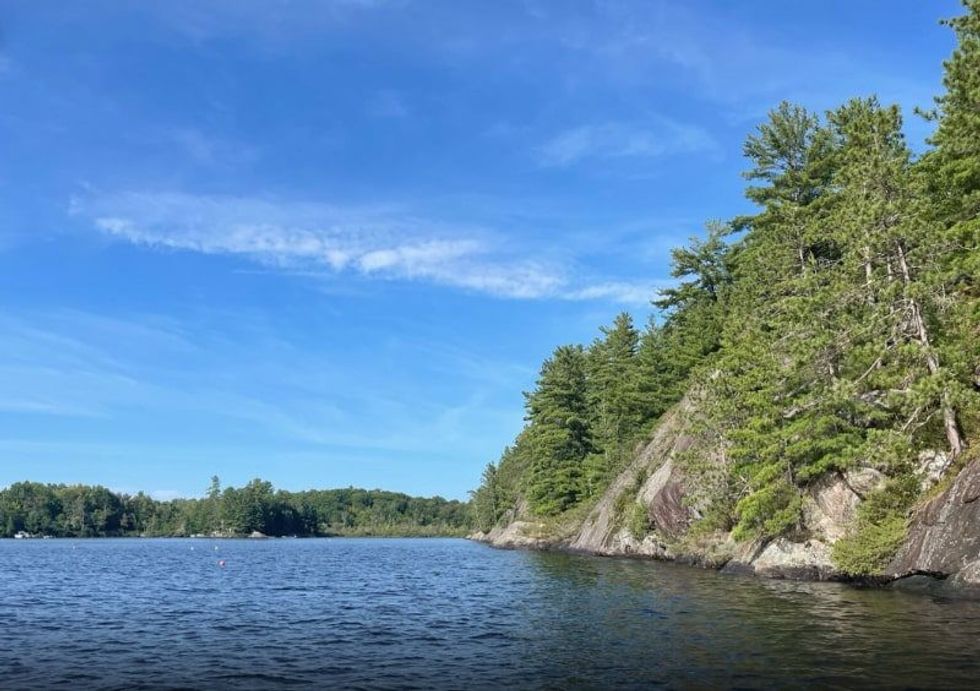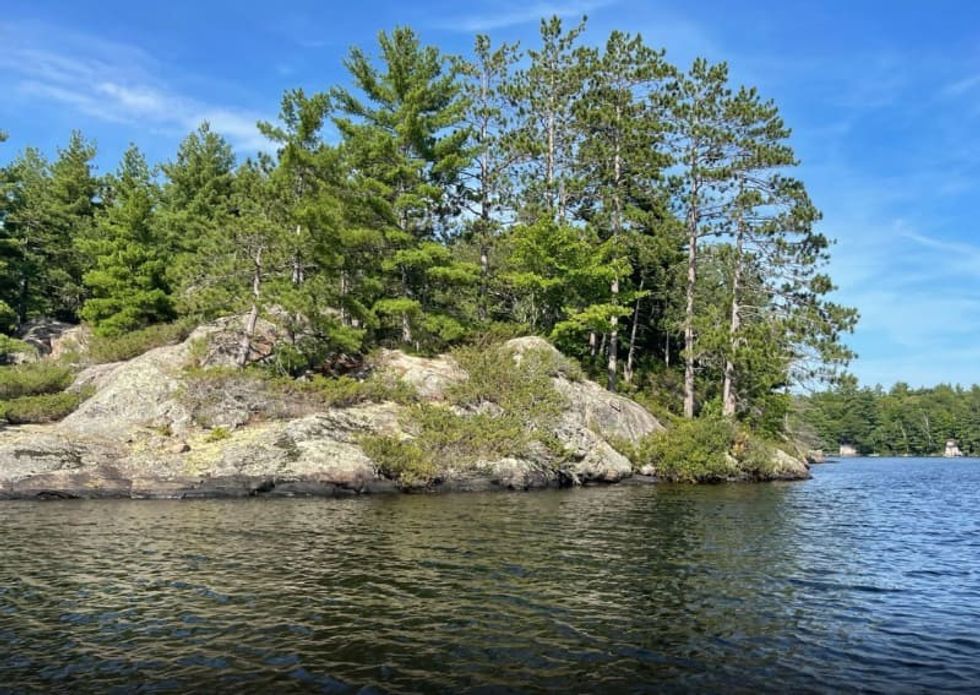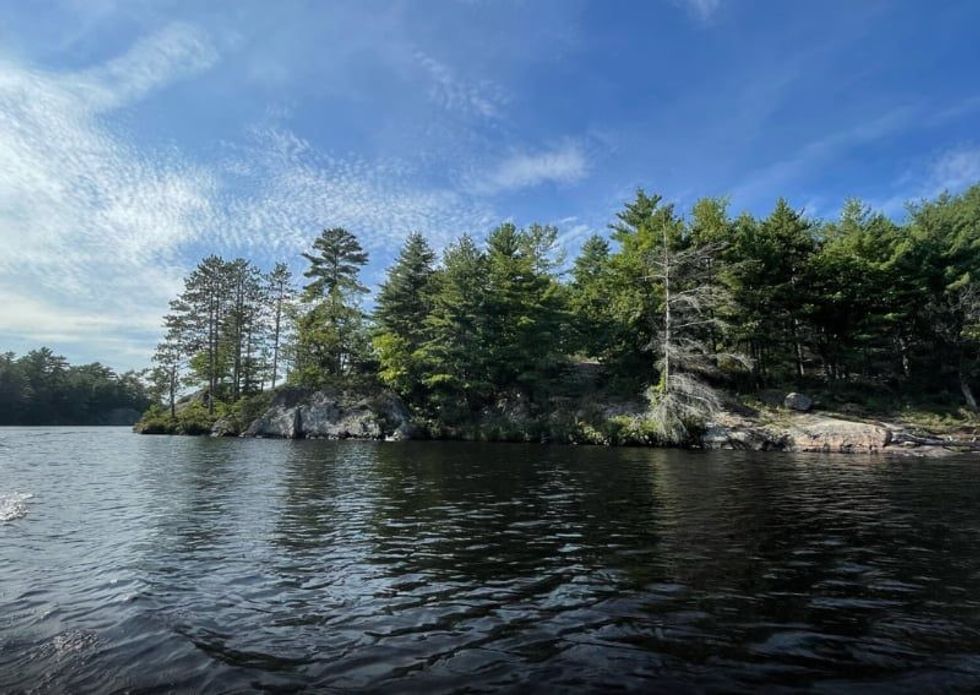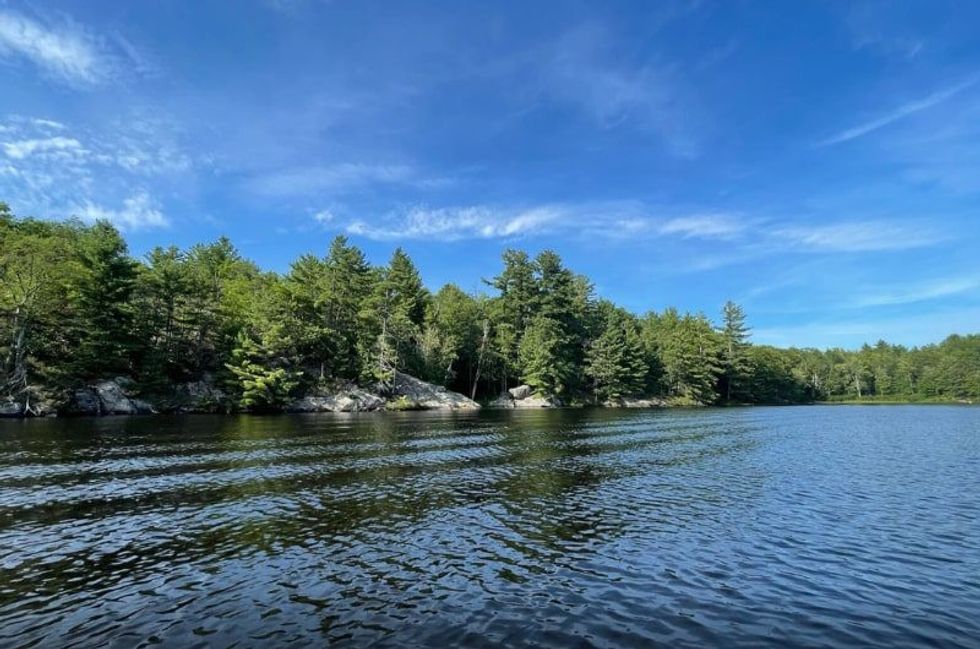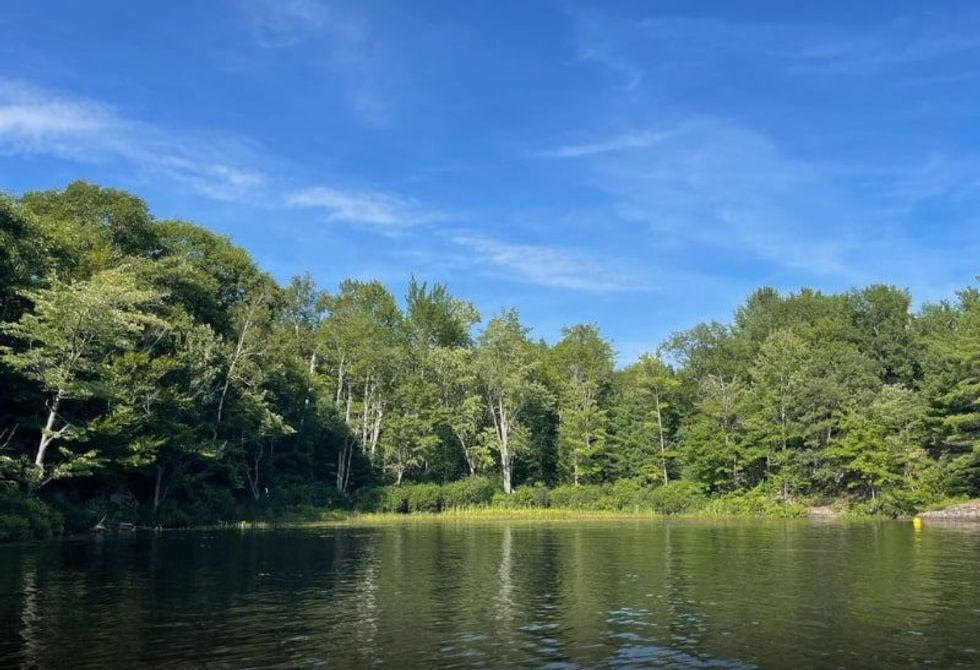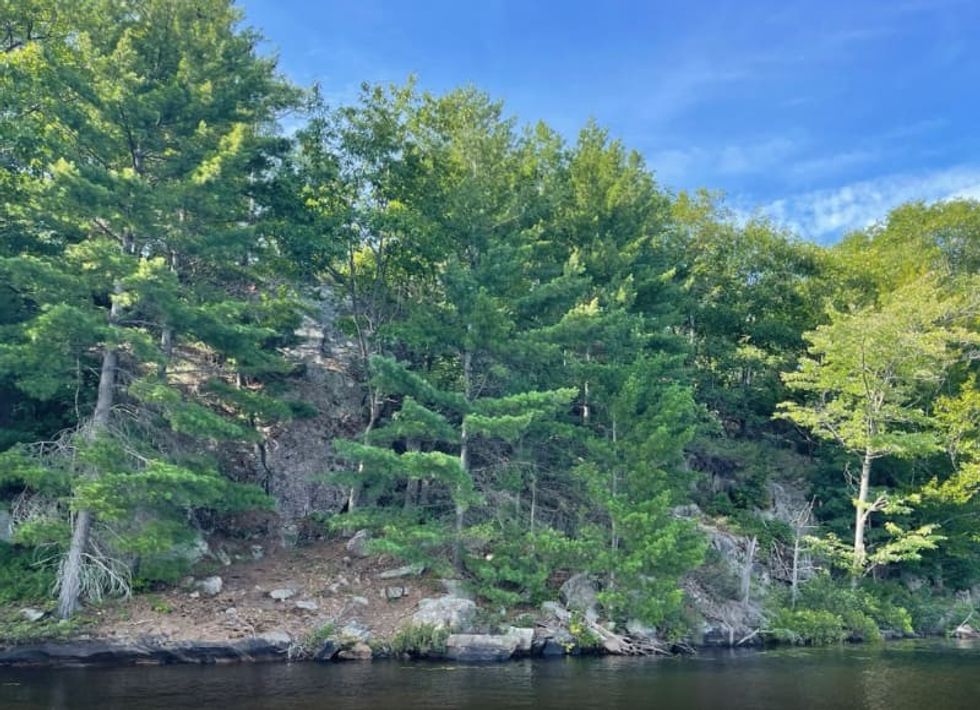 ---
This article was produced in partnership with STOREYS Custom Studio.
Listed Country