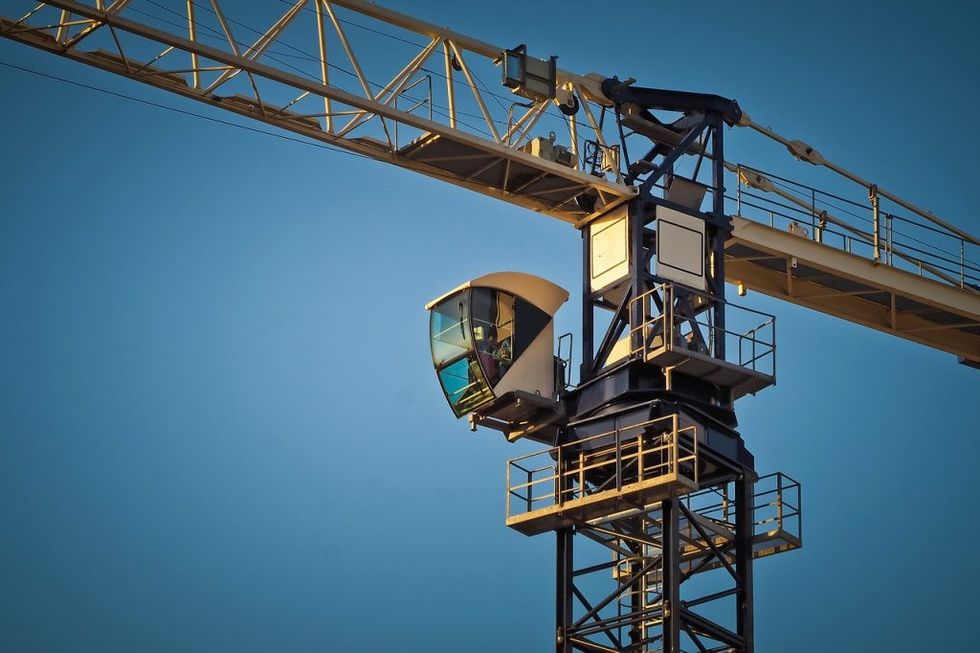 The Canadian real estate market can be fickle, and predicting its successes is no easy feat.
---
Harbour Equity Capital Corp. has consistently done so over the years, as a leading capital provider for developers.
On Tuesday, Harbour Equity announced it has closed its fourth joint venture development fund, with $67.95 million in capital raised. Now it is actively reviewing investment opportunities for the funds raised.
In today's climate, this is remarkable and bodes well for both the company and the stability and strength of the market at large.
"We're very excited about the investment prospects for our fourth fund for which we are evaluating a number of high-quality real estate investments in the $3 million — $15 million range," says Harbour Equity president, Ari Silverberg.
"We are grateful for the continued support of our returning investors and are extremely pleased with the quality of first-time investors we have welcomed into the fourth fund."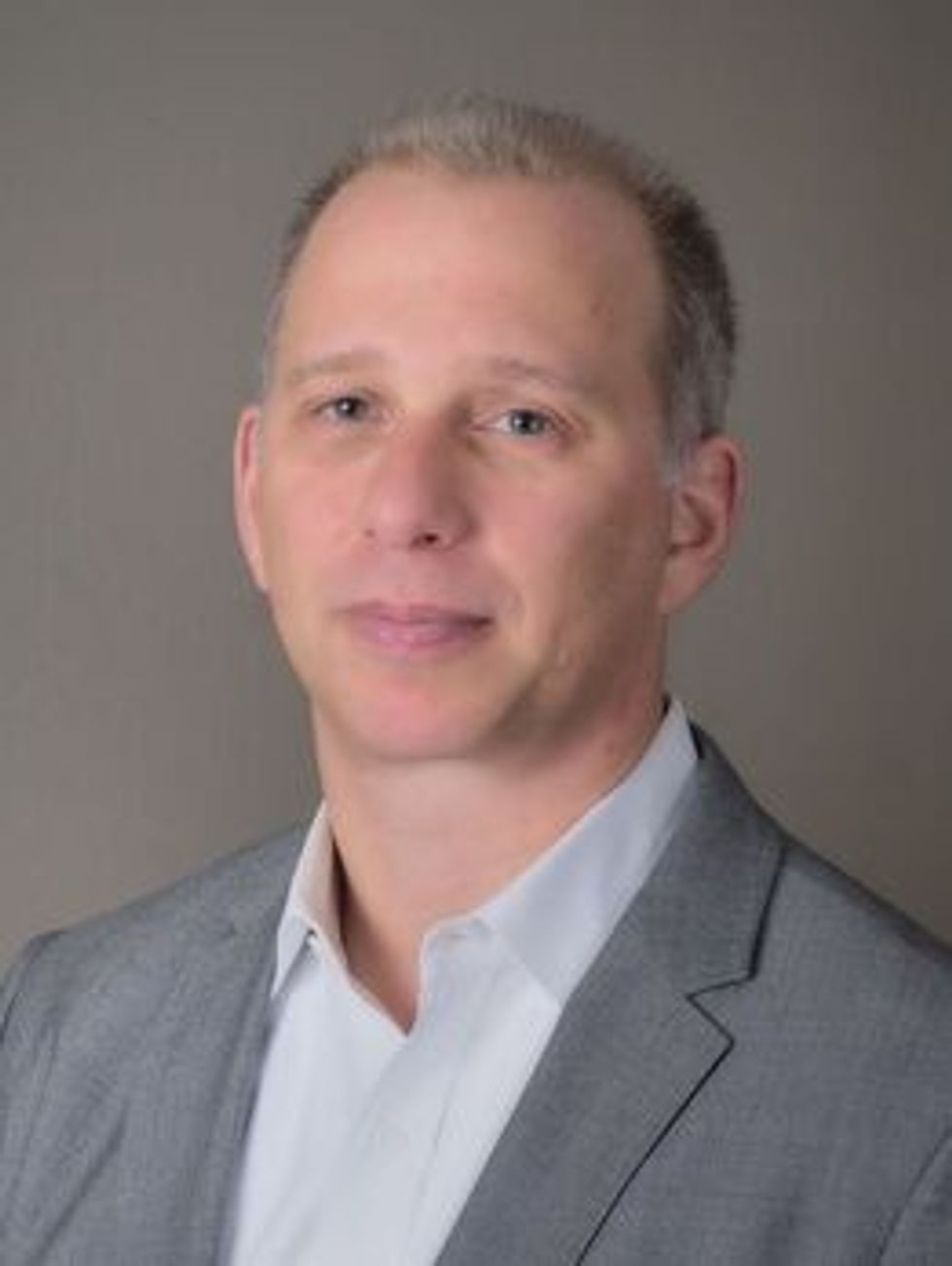 President of Habour Equity, Ari Silverberg
Whether ground-up developments or value-add opportunities, Harbour Equity uses a variety of joint-venture structures to invest its funds. And the company is interested in opportunities across real estate asset classes in major markets throughout Canada.
The company also announced its third fund, the $55.4 million Harbour Equity JV Development Fund III, which is fully committed to 10 joint-venture projects across Canada. Some highlights include:
$10.8 million commitment for a 50 per cent interest in a nine-acre medium density parcel of land in Mississauga, Ontario that will accommodate a combination of approximately 300 townhouse, stacked townhouse, and condominium units.
$4 million commitment for a 50 per cent interest in a 167-unit mixed-use condominium project in Etobicoke, Ontario.
$8.25 million commitment for a 35 per cent interest in a 230-unit townhouse project in Burlington, Ontario.
$3.6 million commitment for a 50 per cent interest in a 45-acre site in suburban Ottawa, Ontario that will accommodate a combination of 480 condominium units, townhouses, and semi-detached houses.
Personal Finance