Whether you're trying to dodge an international criminal organization or you're just in the mood to be staycationed, not stirred, you can escape the every day at the 'James Bond' loft in Toronto.
Tucked away from the hustle of the city in Leslieville, you'll find this luxurious, 007-approved loft.
---
With room for up to four guests, the loft is ideal for those looking for a few nights in the city, or even for a Torontonian up for a change of scenery.
READ: 10 Cozy Cabins Near Toronto to Rent for a Winter Getaway
The loft features two bedrooms, two bathrooms, a living area, and an open-plan, "sate-of-the-art" kitchen, each area more stylish than the next.
Plus, the Airbnb listing features a number of other Bond-worthy amenities, such as flat screens, a ping-pong table, an impressive sound system, WiFi,  "diamond" polished floors, mood lighting, and even a complimentary bar for when you're in the mood for a martini that's shaken, not stirred.
Plus, in the warmer months, there's a balcony where you can sit and enjoy a cocktail, or two.
Unfortunately, you won't find an Aston Martin parked in the drive outside, but that doesn't mean you should pass up staying at this hidden gem in the city. Seriously, check it out for yourself below.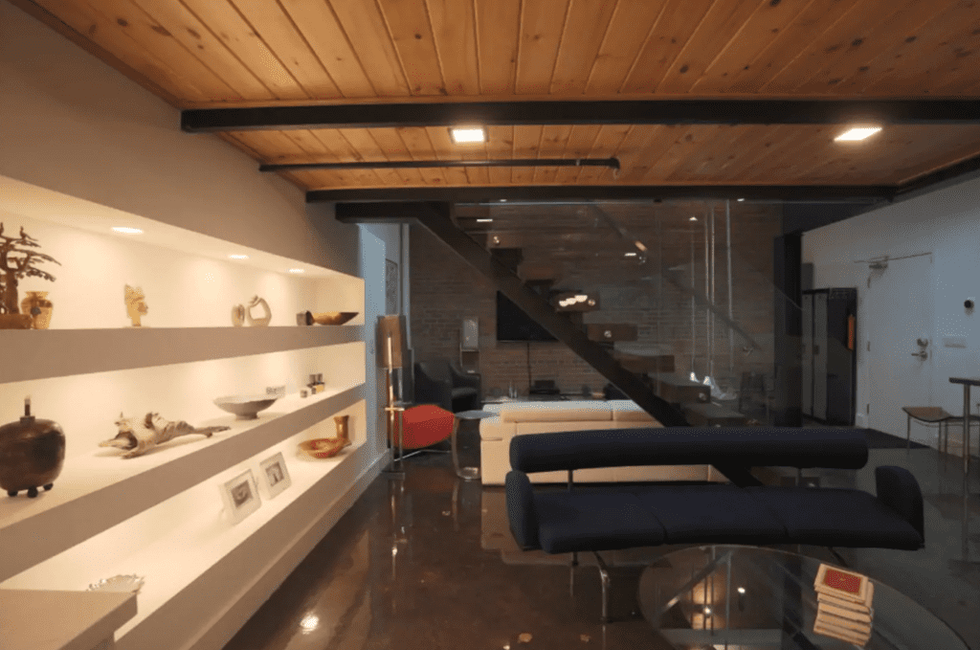 Image courtesy of Airbnb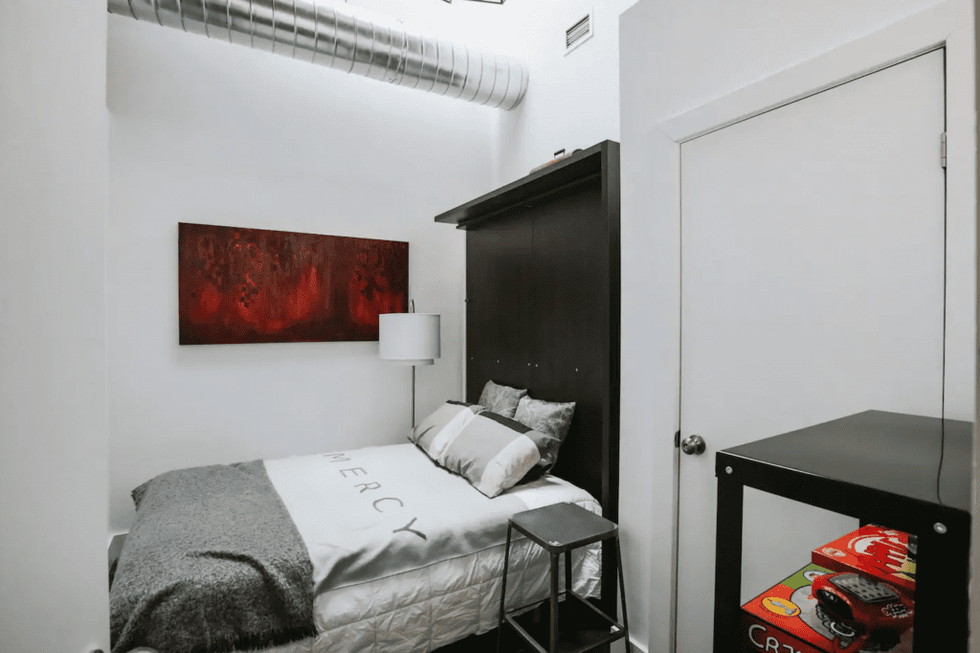 Image courtesy of Airbnb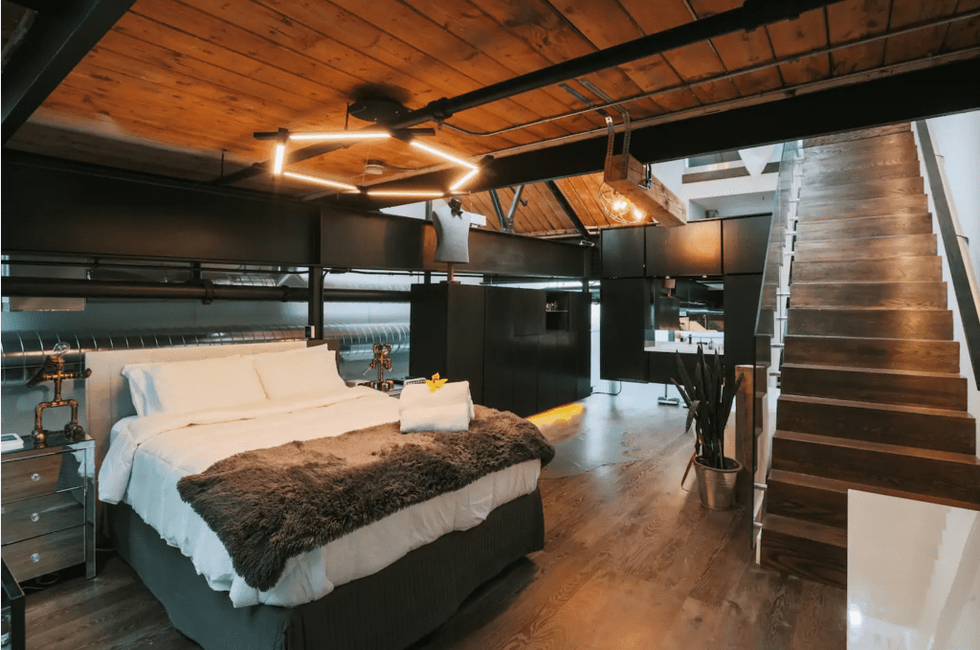 Image courtesy of Airbnb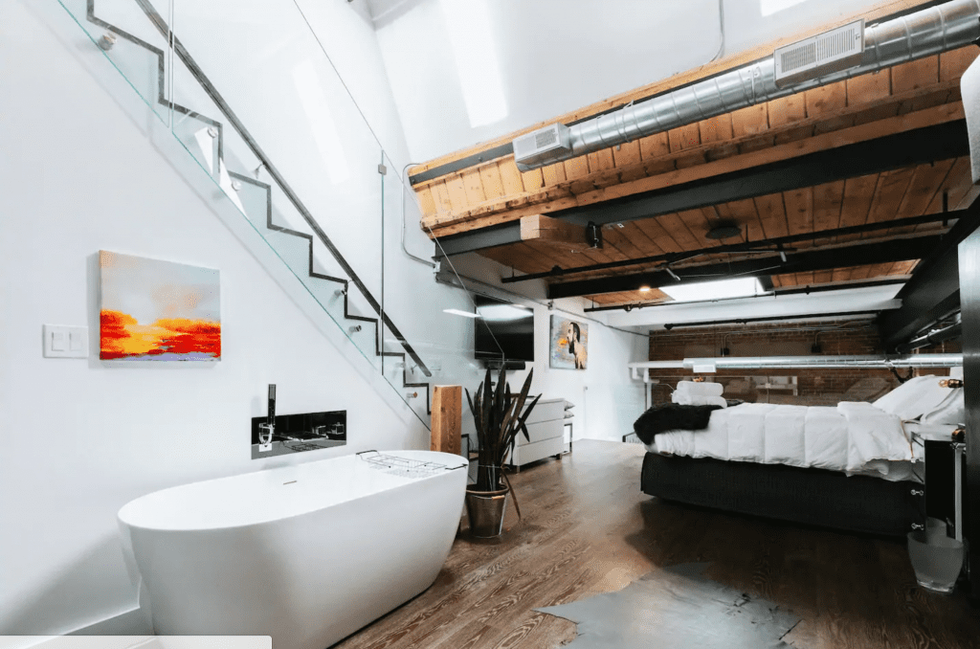 Image courtesy of Airbnb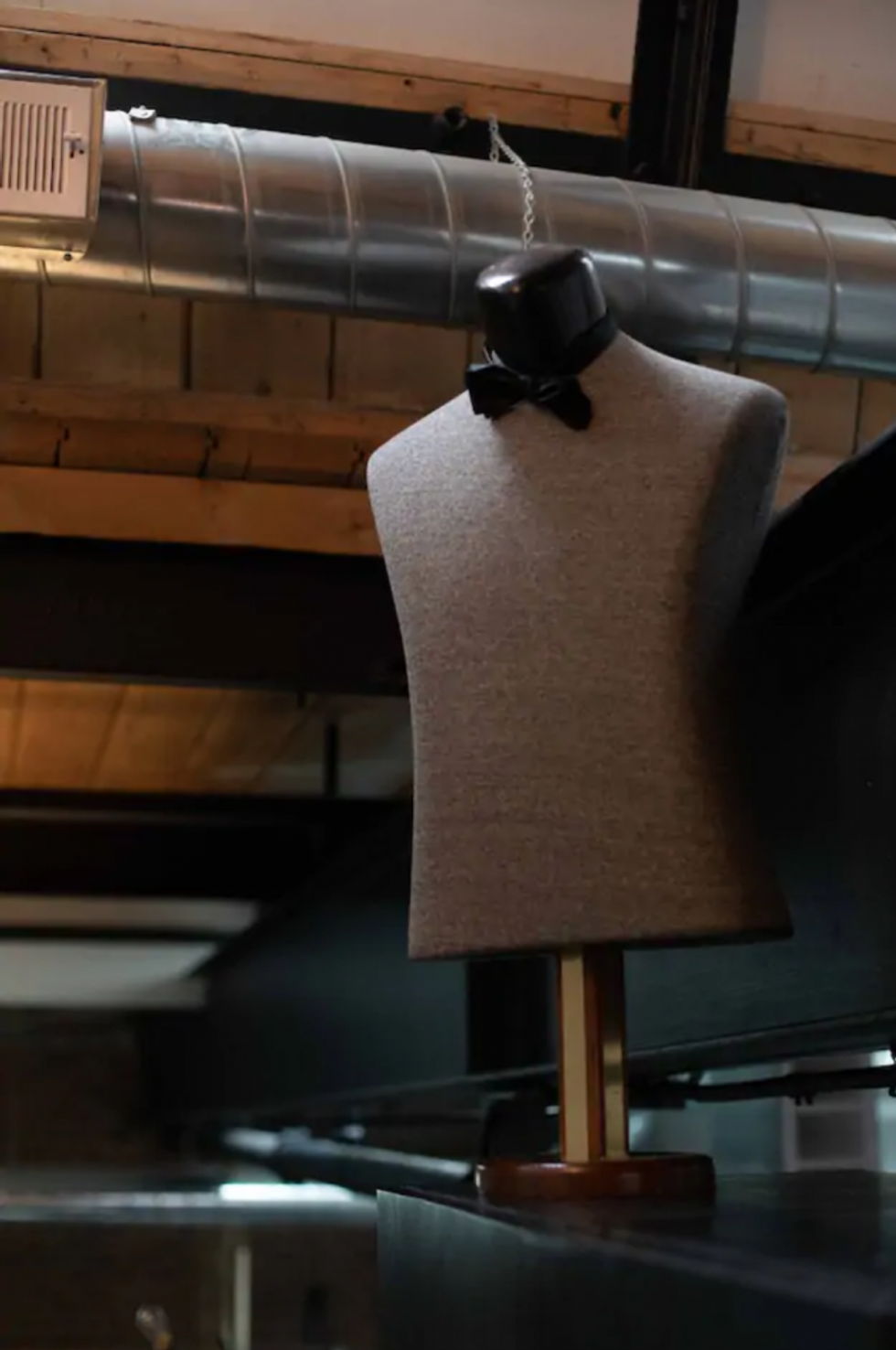 Image courtesy of Airbnb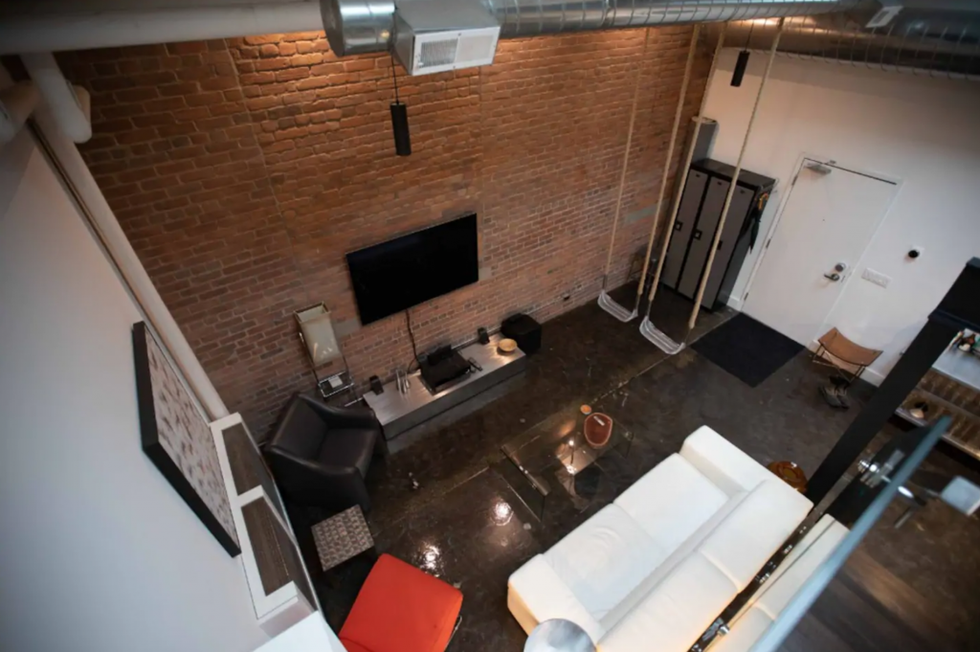 Image courtesy of Airbnb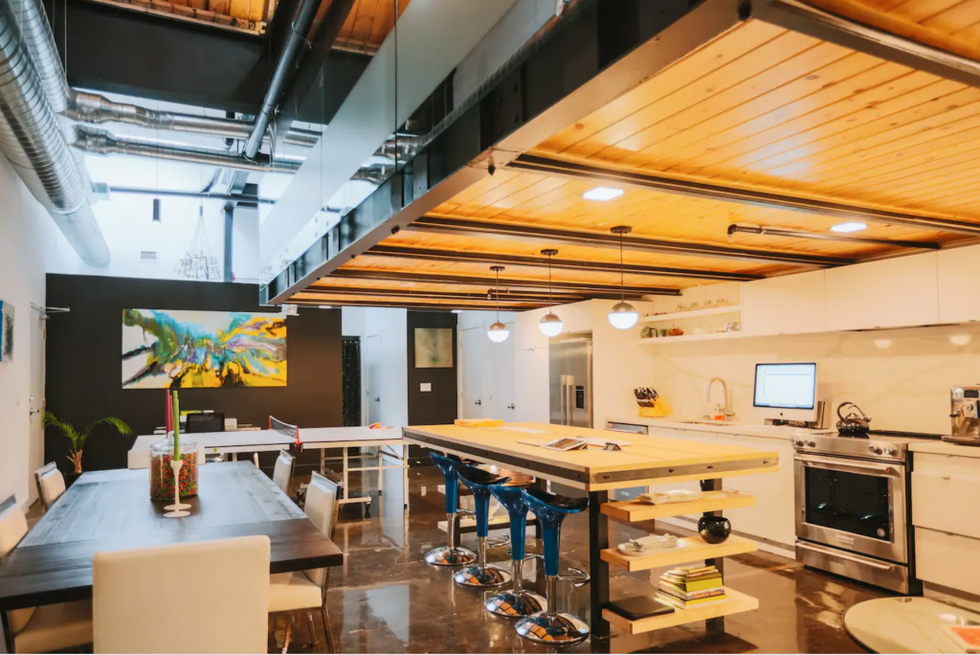 Image courtesy of Airbnb
Toronto