Real Estate News
Why Now Might Just Be The Perfect Time to Ask for a Rent Reduction
We're now well into a full year of pandemic restrictions, not to mention the countless lockdowns — it's truly hard to keep up. To further add to the amounting firestorm that is COVID, many Canadians are still without work, while others are dealing with shorter hours and pay cuts, in addition to all of the other daily obstacles brought on by the pandemic.
While there are various government subsidies currently in place to support those struggling, making ends meet while still being able to live somewhat of a 'normal' existence is hard, especially if you're living in a major city such as Toronto, where the cost of living is already among some of the most expensive in the world.
Though, residents renting in Toronto may find some solace knowing that rent prices in the city have dropped, with average rental rates for condominium rentals and apartments down nearly 20% year-over-year in February to an average of $2,000 per month.
What's more, supply in the rental market has skyrocketed, with COVID serving as the major contributing factor, as more people continue to move back home or to cheaper, more remote locations while they work from home.
That being said, as the price of rents continue to fall throughout Toronto and the rest of the country, now might be an ideal time for tenants to consider asking for a rent reduction.
While asking for a rent reduction might seem like a daunting task, dropping rents, temporary pauses of rent evictions, and rent freezes are becoming more common, making asking for a price reduction not as uncommon as it once was.
And we get it, you might feel wary of asking because you don't know what your landlord might say, but truly, the worst thing that could happen is that your landlord says no, so there's not much to really risk here.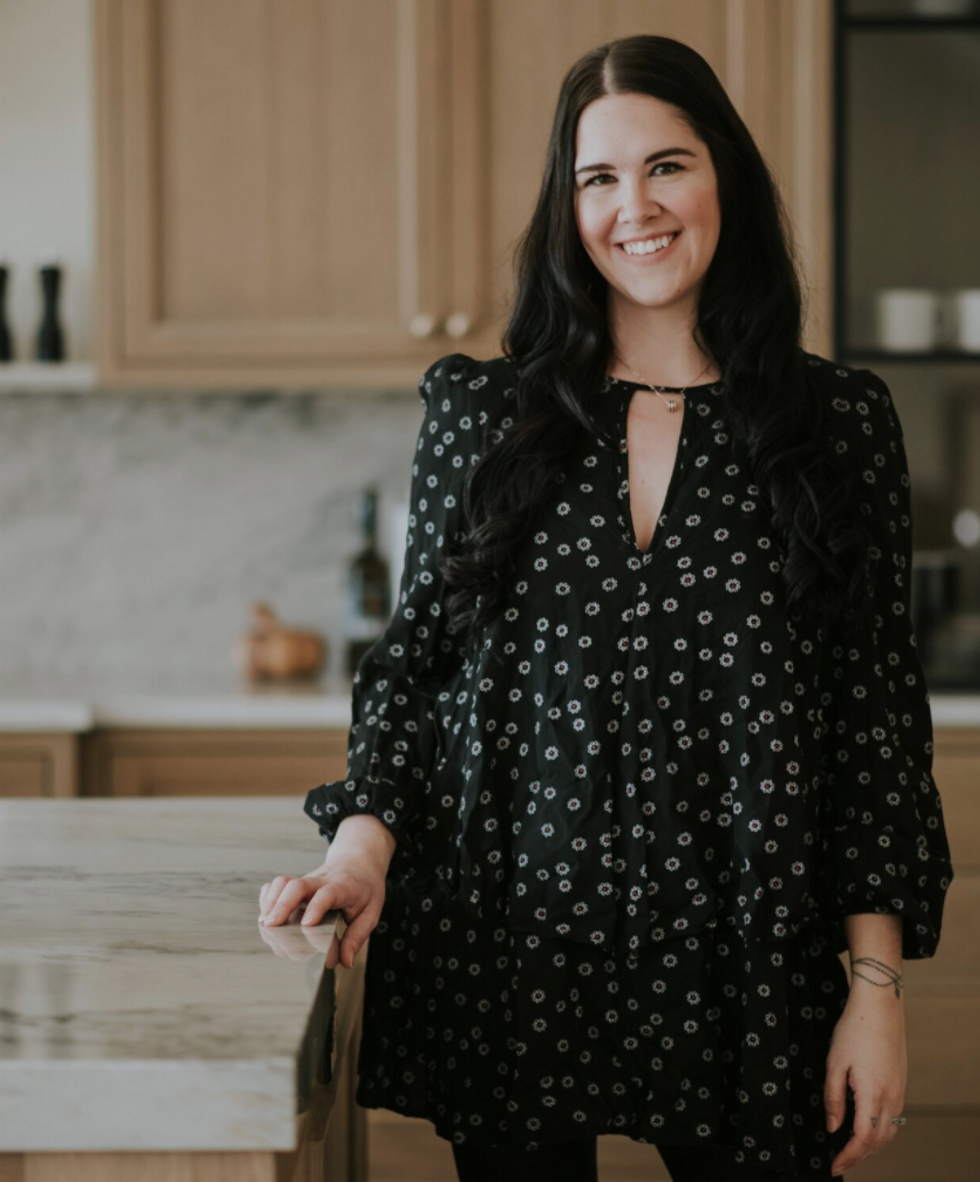 Alyssa Davies, millennial personal finance expert for Zolo, told STOREYS that when it comes to saving money, reducing non-essential expenses seems to be the easiest recommendation from most financial experts.
"But, given the pandemic, most of those non-essential expenses, like dining out or travelling are no longer an option for most Canadians. Therefore, it's not always an option to decrease that spend any further. Instead, finding a way to reduce your fixed expenses, like rent, is ideal. Most of us spend around 30% of our monthly income on housing expenses alone, so finding a way to reduce that percentage can increase the amount of money you have available for other expenses or savings goals," explained Davies.
Davies says that if you need a rent reduction or find that your current rent isn't on par with the market average in your city, the best option is to openly communicate with your landlord. If you're struggling financially due to COVID or would like to find a way to save extra money, you can reach out to your landlord to offer some suggestions for ways you can work together to come up with a reasonable monthly payment.
"Like any negotiation, you'll want to come prepared with facts that back up your cause. Look at local rental reports to find out the current rental prices on the market that are similar to your unit. If you find a significant price difference, it's important to take note," says Davies.
Whether you are facing financial hardship in the wake of the coronavirus pandemic or you just came on hard times, with the start of a new month just weeks away, there really isn't a better time to reach out and ask for a rent reduction.
And remember, your landlord is human too and they'll likely understand your situation given how trying the past year has been on everyone.
Of course, there's always a chance that your landlord might not want to lower your rent, be mindful that in the end, asking for a rent reduction can only work for your benefit — you really don't have anything to lose.