While Canadians often complain about the cost of consumer electronics, many of them can, in fact, save you money both in the short-term and long run.
This is especially true for homeowners looking to cut down on expenses, reduce the odds of a costly emergency, or help out around the home so you can do other things (after all, time is money).
---
"Bah humbug," you say?
Sure, sometimes there's an initial investment required -- like a smartphone that lets you make free calls with certain apps or a new thermostat that can save you money on your hydro bills – but Torontonians who've invested in smart home devices haven't looked back.
Here are a half-dozen ways tech that can help ease the tension on your wallet.
LED Lights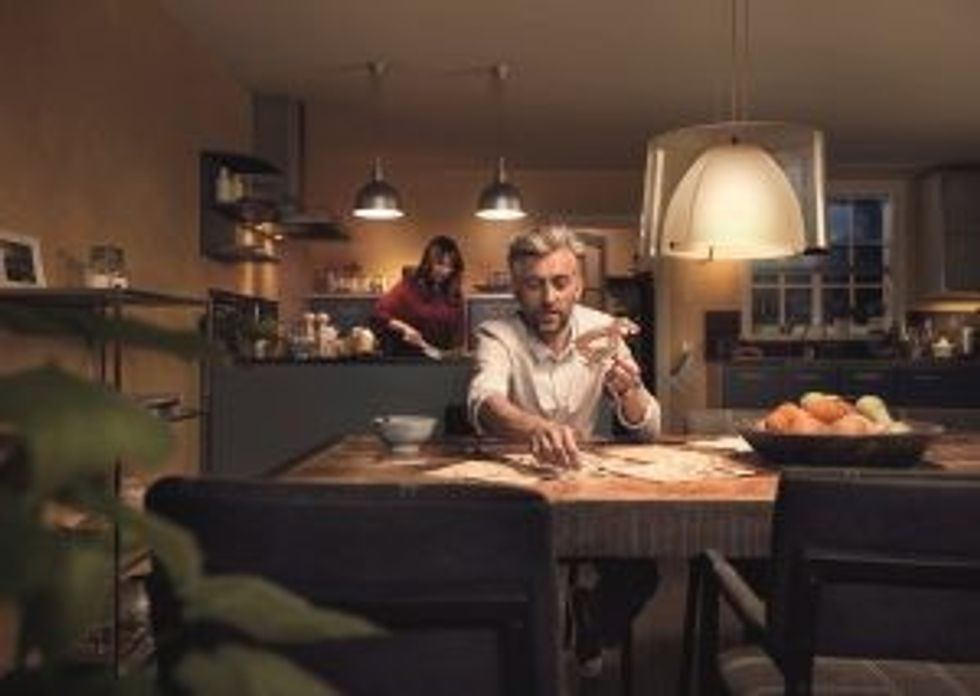 Photo courtesy of Philips.
Replacing your incandescent or fluorescent bulbs with LED lights can greater reduce the amount of power your home consumes, as they sip rather than gulp electricity. A 60-watt equivalent, for example, might only be only 8 watts for comparable lumens with an LED light -- not to mention they can last considerably longer, which saves you even more money. Philips LEDs, for example, are less than $10 for a 4-pack of A19 bulbs, each with a projected lifespan of 10,000 hours (based on 3 hours/day). While they cost more, some LED lights are "smart" as they can join your Wi-Fi network, for automation and control, and some can change between millions of colours.
Wi-Fi Thermostats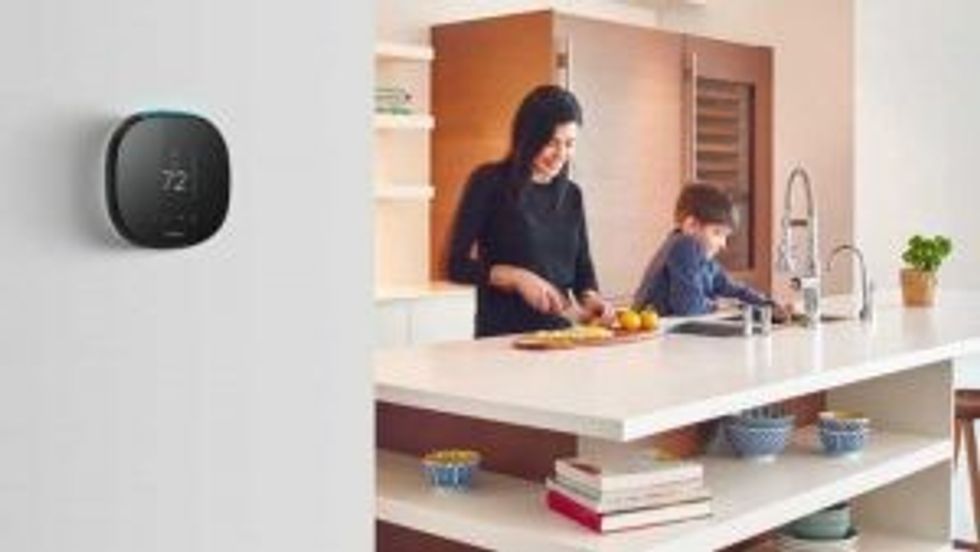 Photo courtesy of Ecobee.
Smart thermostats let you easily adjust heating and cooling settings from your smartphone, tablet or smartwatch, and many can automatically optimize settings based on when you're home and when you're not. By learning your schedule and with remote access via an app, the ecobee4 Wi-Fi Thermostat ($329) is a popular pick, as it supports Alexa voice controls and includes an occupancy sensor to place in a specific room (you can add up to 32 of these for room-by-room comfort). Ecobee estimates users save an average of 23 per cent annually on heating and cooling costs.
Free Calls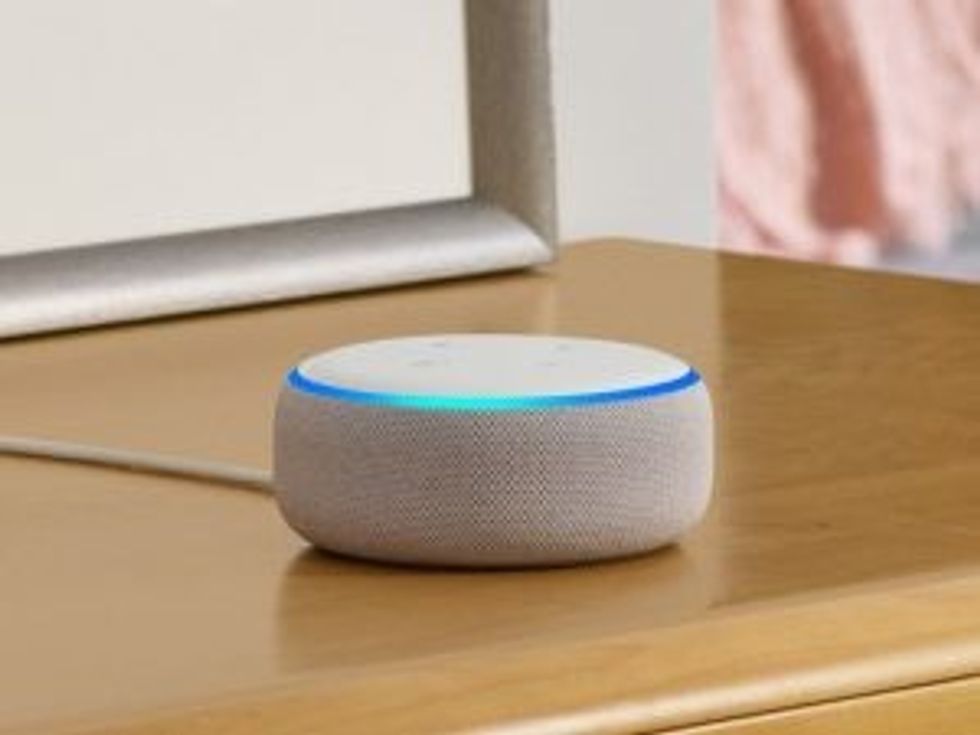 Photo courtesy of Amazon.
Those who cut the cord have no shortage of ways to make free phone calls. Smart speakers like the Amazon Echo Dot or Google Home Mini (from $49) both let you use your voice to make free outgoing calls (no landline needed). Simply say the name, number or business you want to call. If you have a smartphone on your home's Wi-Fi, you can use free apps like TextNow (iOS and Android) that not only lets you make free phone calls and texts, but you also get your own incoming number at no charge. Make unlimited calls to any 10-digit number in the U.S. and Canada, even on an iPad (or another tablet), or iPod touch, over Wi-Fi. Also consider free video calls over FaceTime (iOS only), Skype, Google Duo, Facebook Messenger or WhatsApp Messenger.
Water Sensors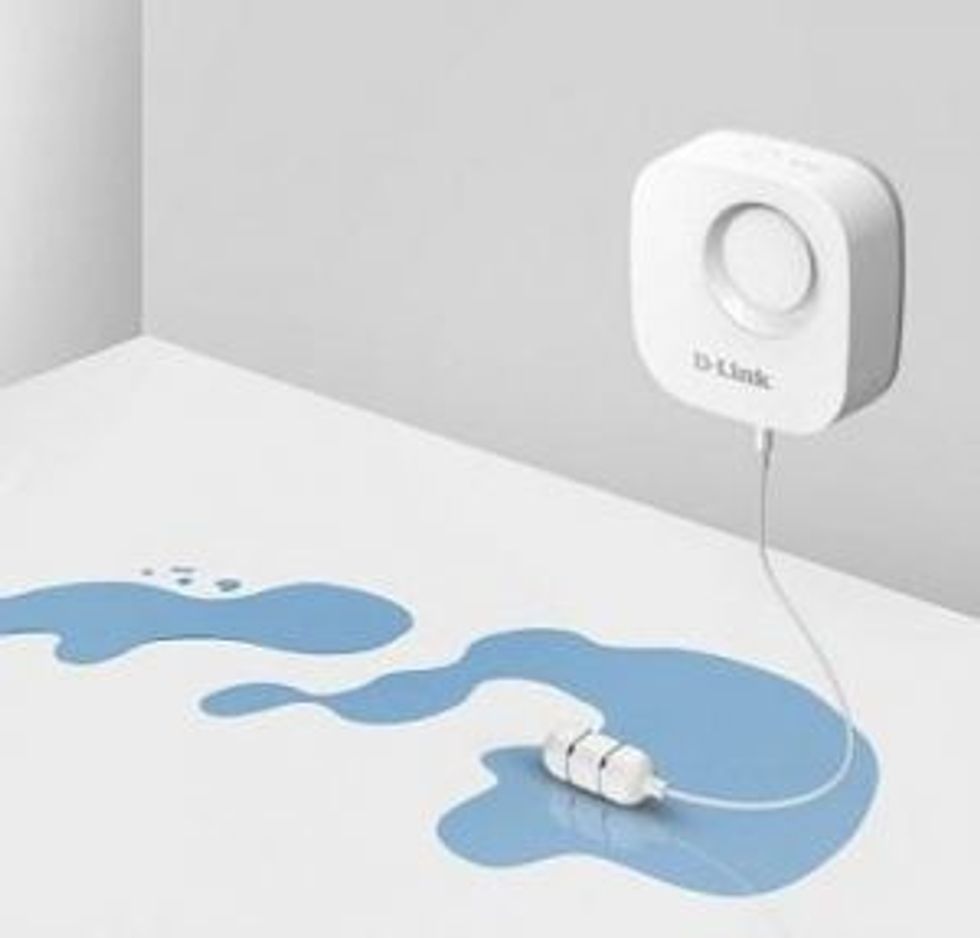 Photo courtesy of D-Link.
Always the no. 1 home insurance claim, water damage could wreak havoc on your home. Instead, have some peace of mind with the D-Link Wi-Fi Water Sensor ($59), which has a long sensor cable you can place wherever you like – around your water heater, washing machine, sink, dishwasher, sump pump, or any spot there could be a potential water leak – and you'll be immediately notified if and when leaks are detected thanks to a loud 90-decibel alarm. Even if you're not at home, you'll get a notification via the app, so you can have a family member or friend check it out while you're away to minimize damage.
Home Alarm Alternative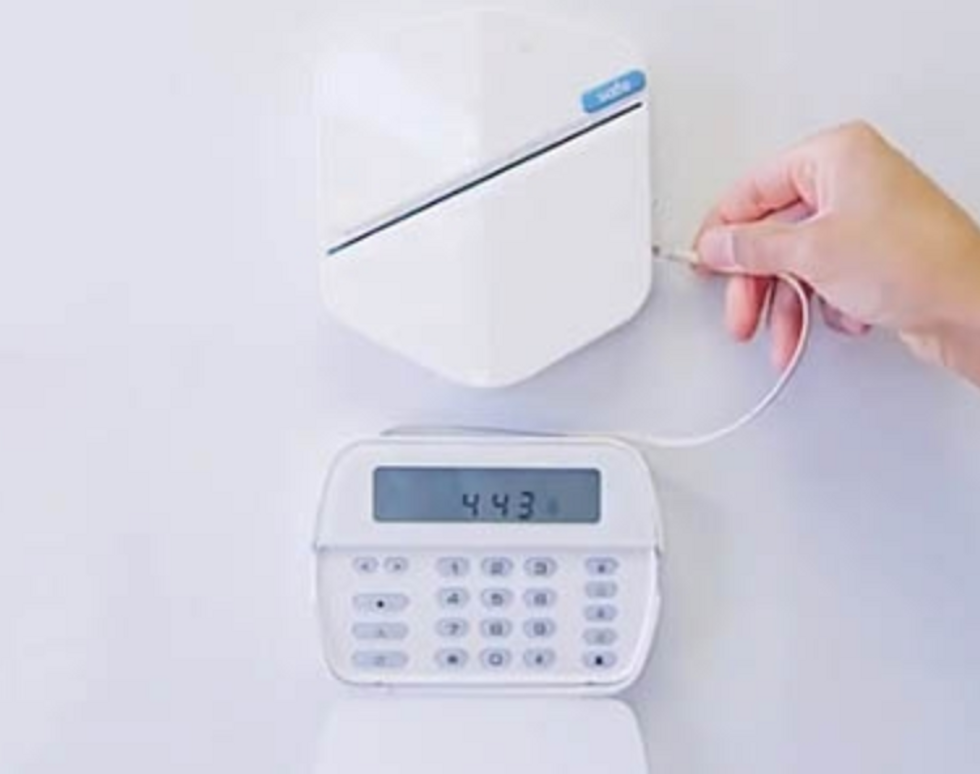 Photo courtesy of HUB6.
How much do you pay for your monthly home monitoring? With Safe by HUB6 ($299), you can cancel your service and still get comparable protection. Connect this small white box to your existing compatible home alarm system, install the app, and then select people you'd like contacted in case a door or window sensor is triggered. If someone on your list, such as a next-door neighbour, sees the wind blew open the door, then all is good, but they could also decide if emergency services should be requested. Wi-Fi down? No worries, as this product has a built-in SIM card that uses a cellular network.
Switches, Plugs And Strips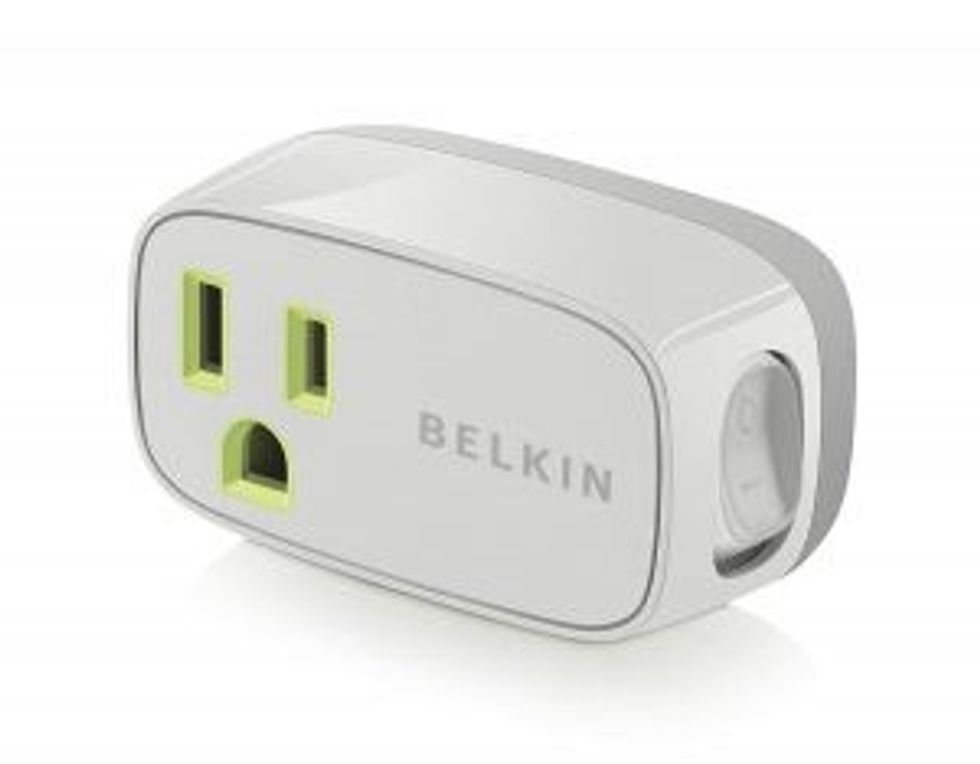 Photo courtesy of Belkin.
"Vampire power" is when plugged-in products "suck" electricity, even though they're switched off. Your smartphone, for example, is probably fully charged after 40-odd minutes, but perhaps you leave it plugged in all night? Some products are worse than others, like large appliances. The good news is some switches and power strips can completely cut off electricity, on-demand, with a button or app, or through a timer. Belkin, for example, has a line of Conserve-branded switches, sockets and smart plugs (from $34) that shut off all power to what's plugged into it — either with the flip of a switch, an app or after a predetermined amount of time.
Personal Finance