Vaughan
Transportation
Highway 427 Expansion Will Reduce Commute Times By Up To 25 Minutes
A 10-kilometre expansion of Highway 427 promises to reduce commute times by up to 25 minutes.
Set to open this Saturday, the long-anticipated expansion takes place from Finch Avenue to Major Mackenzie Drive and intends to reduce congestion and move both people and goods safely.
A 6.6-kilometre extension of the highway includes eight new lanes from Highway 7 to Rutherford Road and six new lanes to Major Mackenzie Drive. Three new interchanges at Langstaff Road, Rutherford Road, and Major Mackenzie Drive have also been constructed to connect roadways without interruption.
Additionally, a four-kilometre segment has also been widened to eight lanes from Finch Avenue to Highway 7 along with an upgraded full interchange at Highway 7.
"I am pleased to announce the new and widened sections of Highway 427 will be open to the public on September 18," said Caroline Mulroney, Minister of Transportation. "As part of our vision for the Greater Golden Horseshoe, our government is investing in highway infrastructure to address congestion and keep up with the growing needs of Ontarians."
The expansion of Highway 427, which serves as a heavily-used commuter route to the City of Vaughan and neighbouring communities, is expected to save commuters up to 25 minutes of total travel time for a two-way trip during peak periods compared to driving along parallel municipal roadways.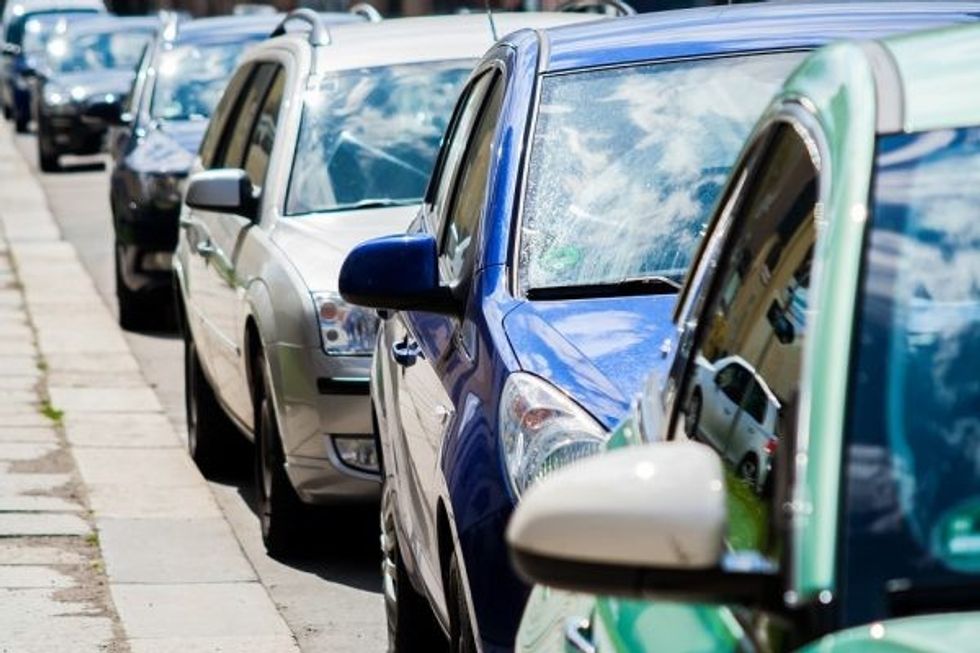 With a price tag of $616 million, the project was commissioned in 2015 and work began in 2018. It opens at a time when pre-pandemic traffic is starting to return to GTA streets, thanks to a return to the office and school.
"The Highway 427 expansion will greatly benefit the people of Vaughan-Woodbridge. Not only will it help take vehicles causing crippling gridlock off our local roads, but it will also make our community safer while reducing travel times for commuters and commercial vehicles," said Michael Tibollo, MPP for Vaughan – Woodbridge. "Most of all, it means the creation of new opportunities like we have never seen before."
Ontario will also be opening one High Occupancy Vehicle (HOV) lane in each direction of Highway 427 to further help improve traffic flow. The new northbound HOV lane will be located between Highway 409 and Rutherford Rd. The southbound HOV lane will start north of Rutherford Road and connect to an existing HOV lane south of Finch Ave.
The extension will have two interchanges near the Vaughan Intermodal Facility to accommodate Long Combination Vehicles, making it easier for trucks to manoeuvre and support the efficient movement of goods across the province and beyond, according to a press release.
To protect species at risk impacted by the project's construction, the ministry completed a 3.20 hectare woodland restoration of a former agricultural field on the east side of the highway, just north of Rutherford Road, and installed 20 habitat structures for four species of bats.