There are a lot of free Toronto events this weekend to get you out of your back to school (and almost-fall) slump.
Whether you're sighting the celebs at TIFF, learning about the future of the feminist movement, or taking in a free movie under the stars — or FREE BEER — we've got a great list of options that will entice anyone to get off the couch and into the city.
---
Where: Harbourfront Centre
When: Friday to Sunday
Experience North America's best veg fest with over 150 top vendors and more than 40 hours of presentations and workshops with popular speakers. Music curated by Toronto Downtown Jazz.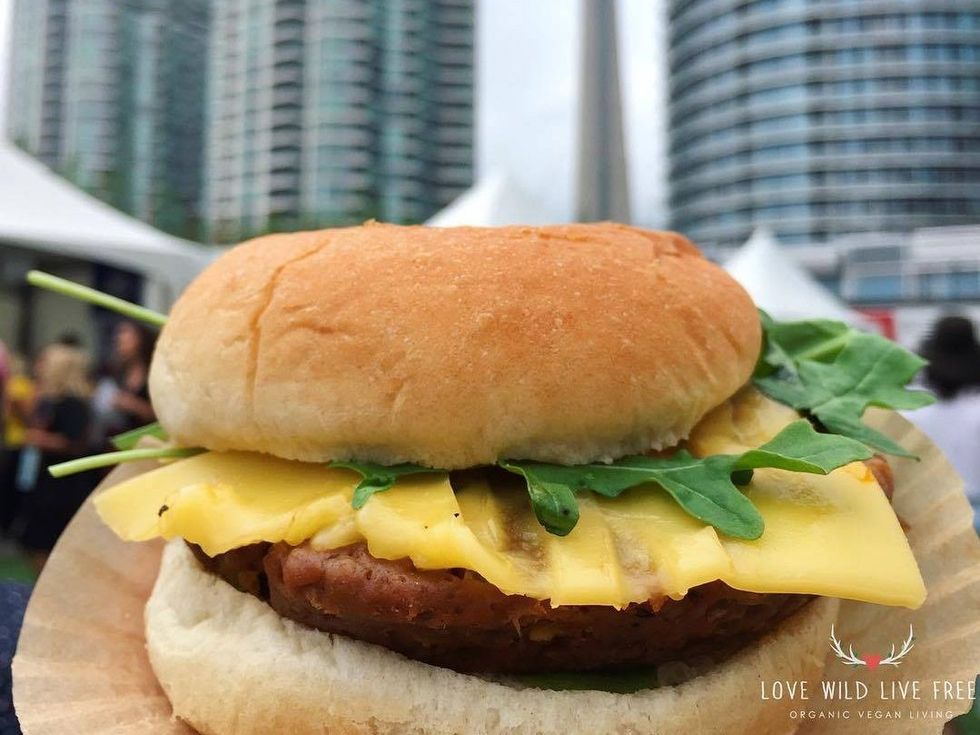 Where: Royal Ontario MuseumWhen: Sunday 2 p.m.
In the first six months of 2018, at least 78 women, likely more, have been killed in acts of violence in Canada. The #ItsNeverOkay and #MeToo movements have brought issues of sexual violence, harassment and inequality to the forefront. But what happens when the hashtags lose momentum?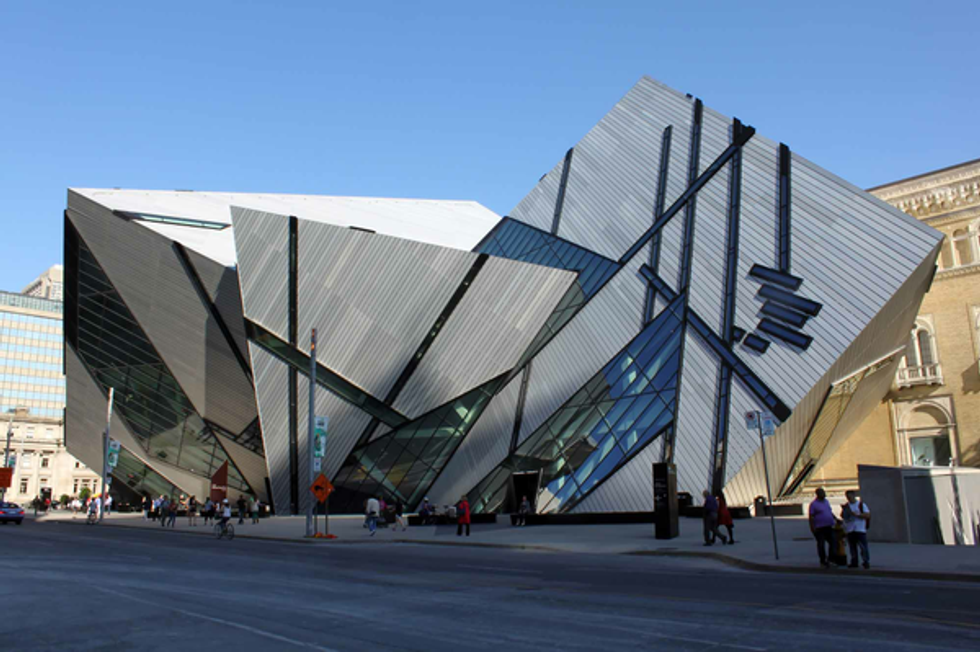 (Photo courtesy of Royal Ontario Museum)
Where: Big Rock BreweryWhen: Saturday at 5:00 p.m.
Celebrate the expected heat wave with the first summer parking lot party of the season.
Admission is free — and receive your first two beers free!
Celebrate warm weather, amazing beers, good times, $5 Big Rock Beers (after your first, two free ones). Food catered by Lisa Marie. AND, free bus shuttle service from Liberty Commons to Etobicoke.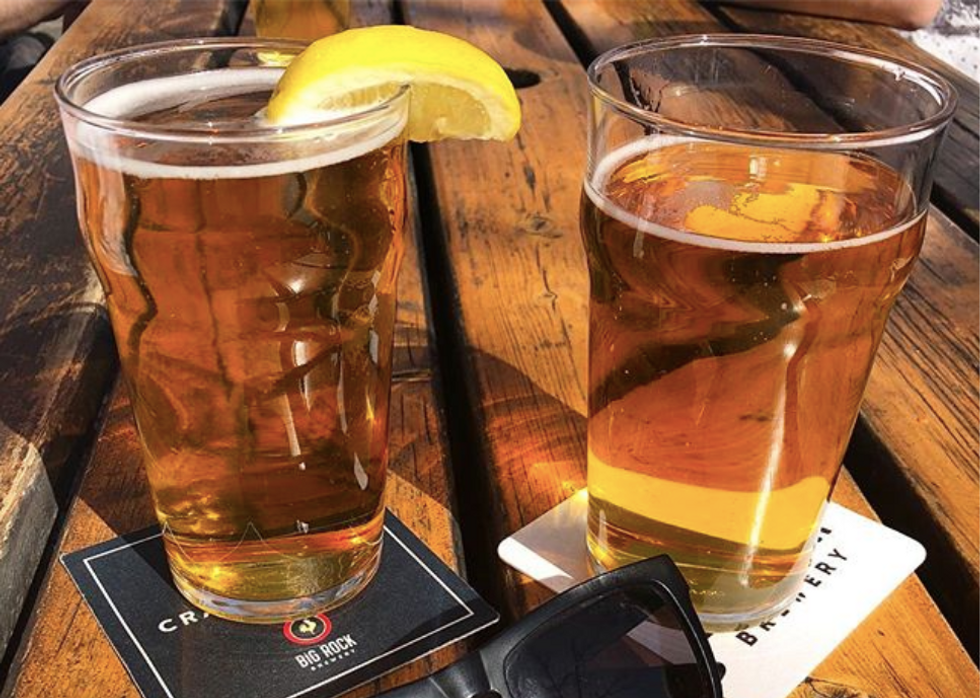 (Photo courtesy of Big Rock Brewery via Instagram.com)
Where: Mount Dennis LegionWhen: Sunday 11:30 a.m.
Come enjoy an afternoon of friendly competition of cribbage to enjoy the last of Summer weather. There will be lots of cash prizes along with a snack bar and cash bar.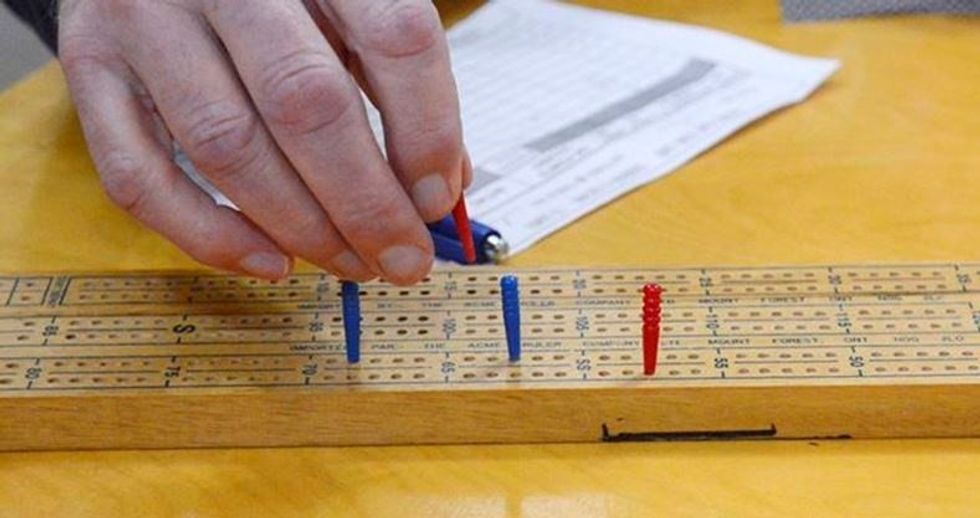 Where: Windfeld ParketteWhen: Saturday
A full day of kid's fall activities from inflatable castles to face painting. There will also be 8:00 p.m. movie under the stars. So bring your chairs and blankets!
Where: Brentwood LibraryWhen: Friday at 1:30 p.m.
This National Geographic documentary looks at the life of Jane Goodall, who at the age of 26 started living amongst the chimpanzees in Gombe, in the wilds of Tanzania to conduct scientific research.
Where: Cabbagetown BIAWhen: Saturday and Sunday
The Cabbagetown Festival will kick off with exhilarating opening ceremonies which are a huge draw every year. They will have loads of things for the kids to do, food vendors on display, and amazing local vendors.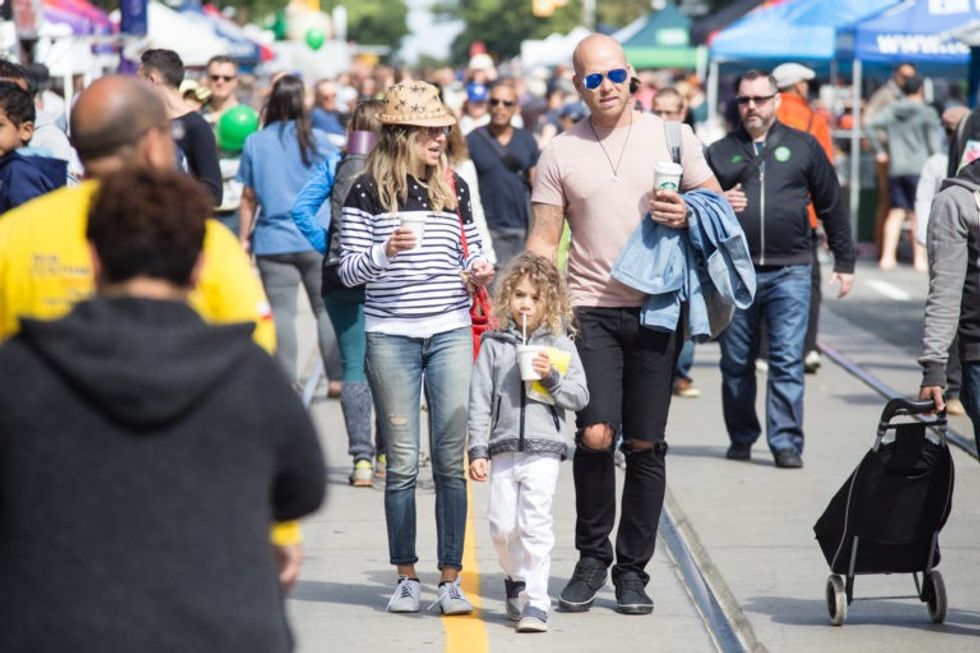 Where: Mel Lastman SquareWhen: September 4 - 8
T.U. Jazz Fest (TUJF) is the first jazz festival in North America to showcase the talents of undergraduate and recently graduated jazz musicians and will hold its 4th festival this weekend.
Where: Bloor Street West, from Prince Edward Drive to Montgomery Road,When: Saturday
Discover international cuisines, continuous live entertainment and fresh food at Taste of the Kingsway. This annual festival is a renowned culinary and entertainment experience.
Where: Don Mills Public LibraryWhen: Friday at 2:00 p.m.
Join the Don Mill Library for a series of classic films, complete with tea and snacks before the screening. This week they will be showing the classic Heaven Can Wait.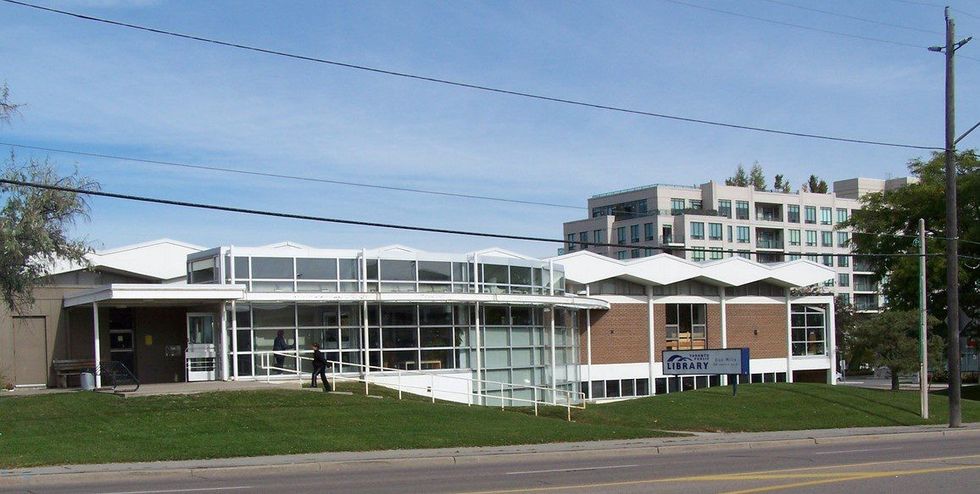 When: Thursday to MondayWhere: King St. W. Between John St. and Wellington St.
Back for its fifth installment, the excitement and fun of the Toronto International Film Festival pours out from the theatres onto Festival Street and all the way up to the rooftop of TIFF Bell Lightbox.
Toronto