It's National Adopt A Shelter Pet Day. The day that celebrates animals that have been rescued and have found, or a looking for, a forever home.
Not only do you have the chance to rescue a rescue, but sometimes they can sort of rescue you too.
---
Whether a loyal street dog or something more exotic, these animals we're about to show you were all given a second chance through rescue. And while adopting a pet doesn't change the world, it changes that animal's whole world.
Now, your mind may jump to an adorable puppy or cute kitten, but there are hundreds of animals of all ages, shapes, and sizes, looking for the right home.
These beautiful creatures are weird and wonderful ... and looking for homes in the Toronto area.
1. Siba The Asian Shepherd
Siba is a five-year-old Asian Shepherd looking for a home with experienced dog owners. Check out her full adoption information here.
2. Sheldon The Turtle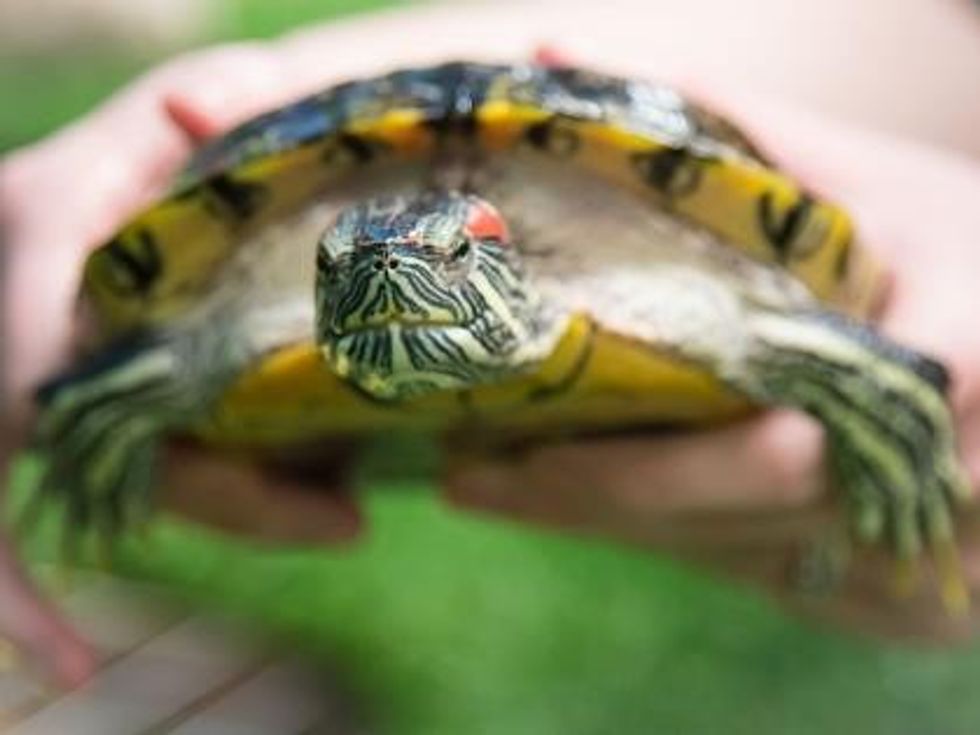 Sheldon is a four-year-old turtle, who may move slowly, but according to his adoption page, this guy has still managed to travel the world. Read the full story here.
3. Kayla and Lex, Bonded Huskies

Kayla and Lex are seven-year-old huskies that are a bonded pair. So they need to be with each other in their new home. Adoption was made for these kinds of bonds. See their information here.
4. Floppy The Rat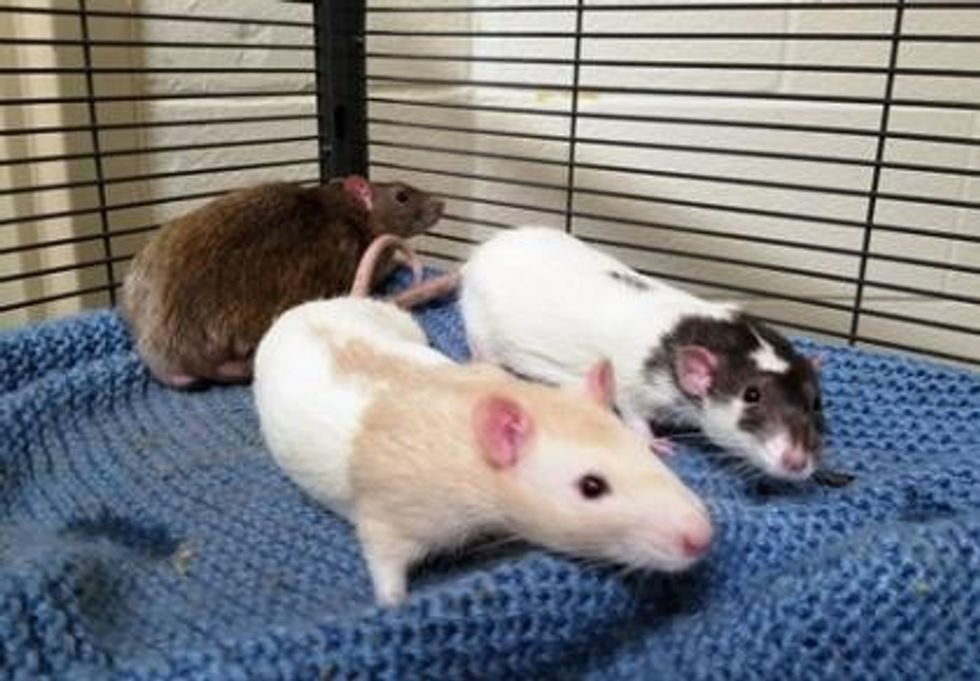 Rats get a bad rap, but they're intelligent, friendly, and sociable. Floppy is one of three rats currently up for adoption at Toronto Humane Society.
5. Wolverine the Terrier Mix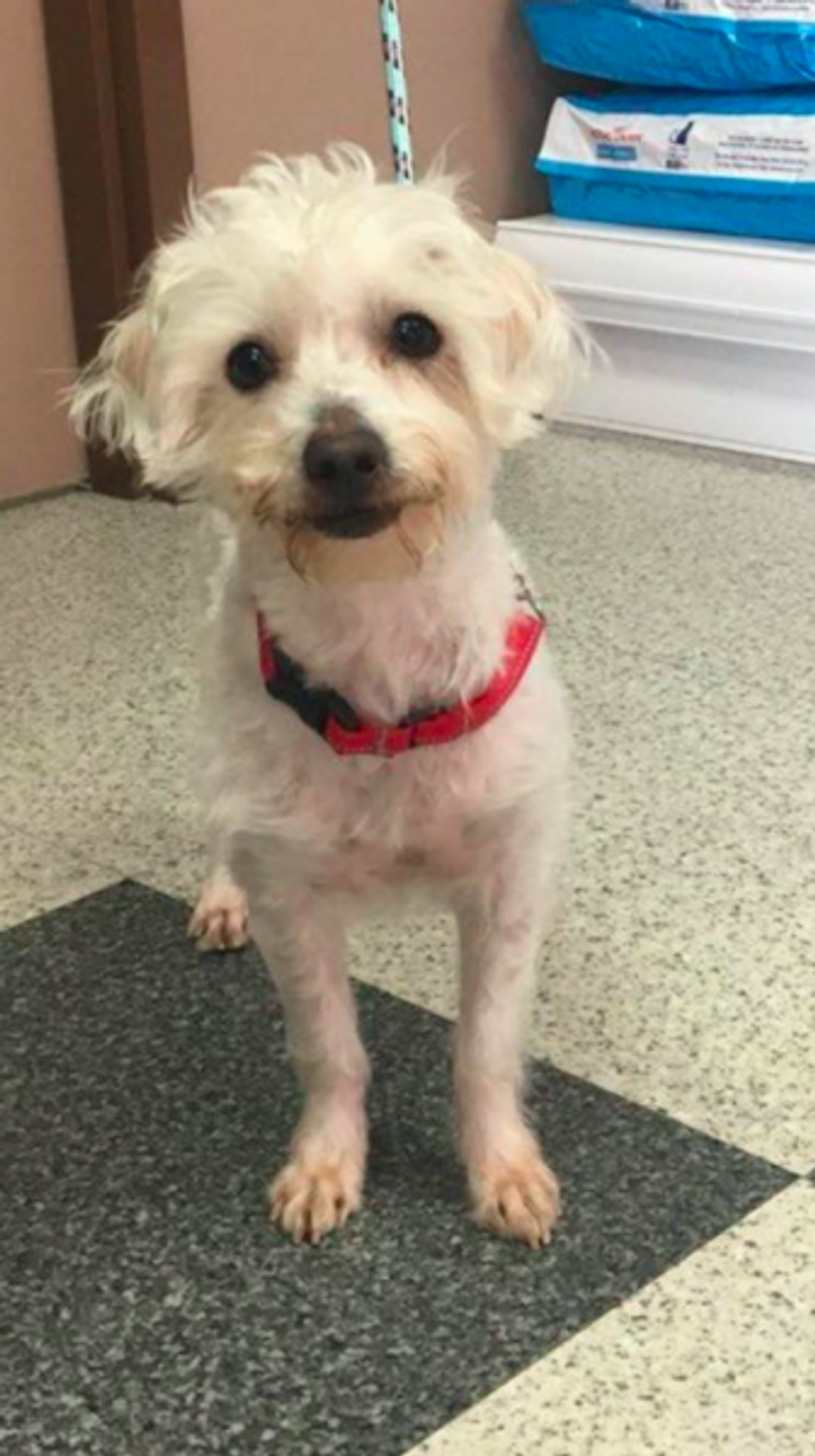 This little guy's name might sound scary, but he's cute as a button. Read a full bio on SaveOurScruff.
6. Preciosa The Shepherd Mix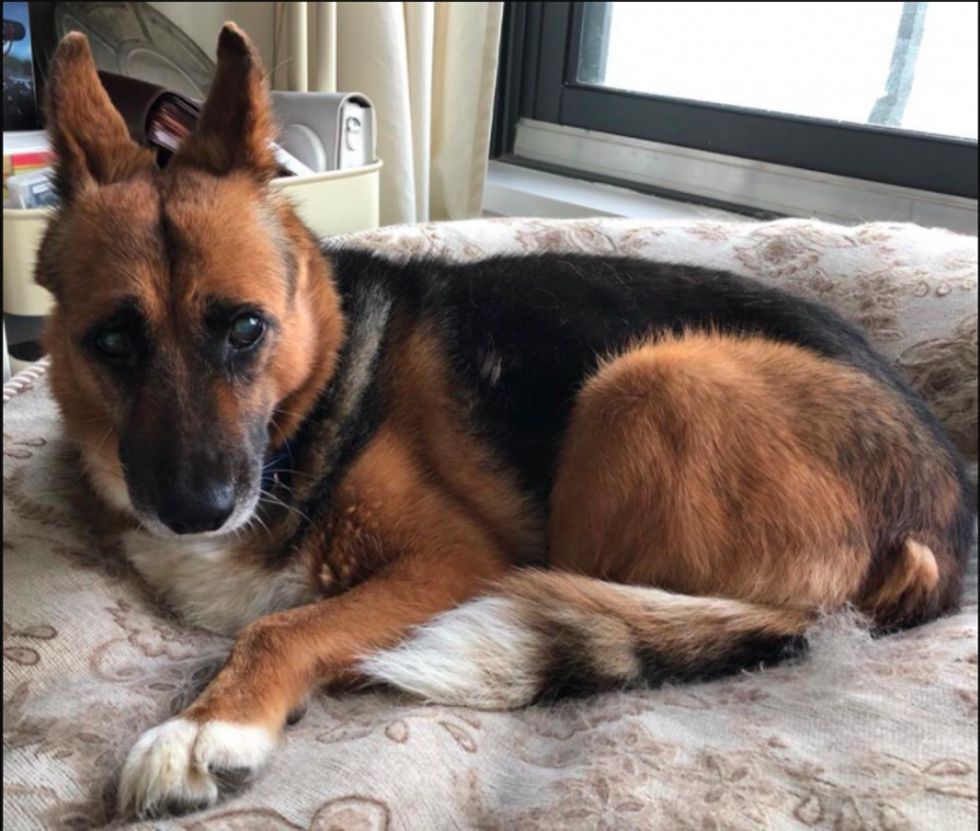 Preciosa is 10 years old, and is blind and 80 per cent deaf. She could use a loving home that understands her special needs. Meet her here.
7. Lux, A Mini Eskimo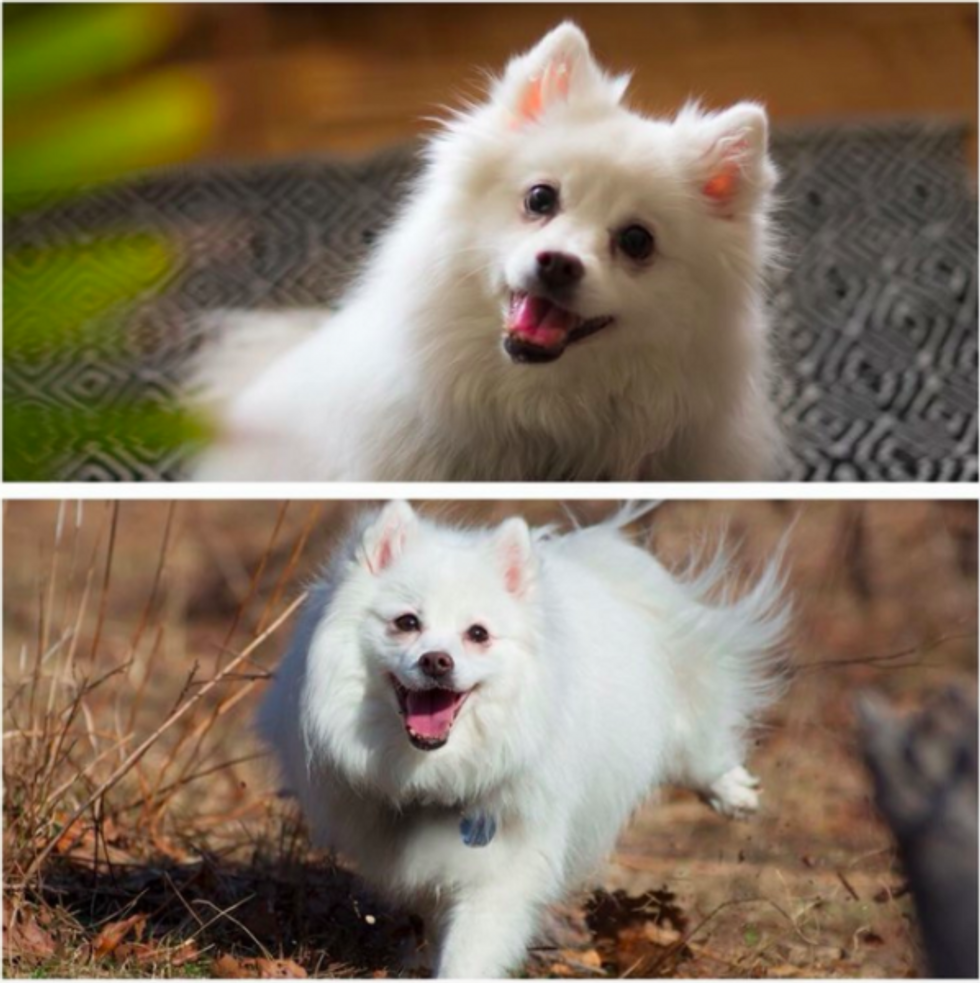 Lux is nine-year-old mini-Eskimo with perfect manners and is great with kids. Her moderate energy level makes her perfect in Toronto. Read her bio here.
8. Abercrombie The Parakeet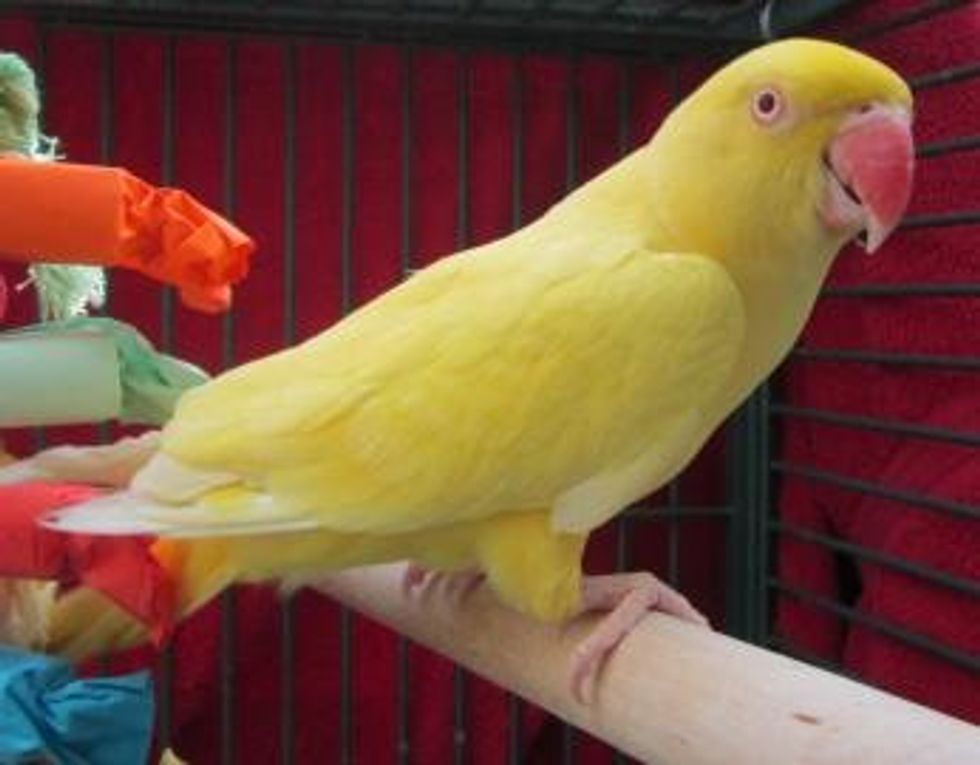 Abercrombie is a nine-year-old parakeet who loves daily fruit treats and to fly around freely. Learn more about adopting her on the Toronto Humane Society website.
9. A Rabbit Named Snowy Owl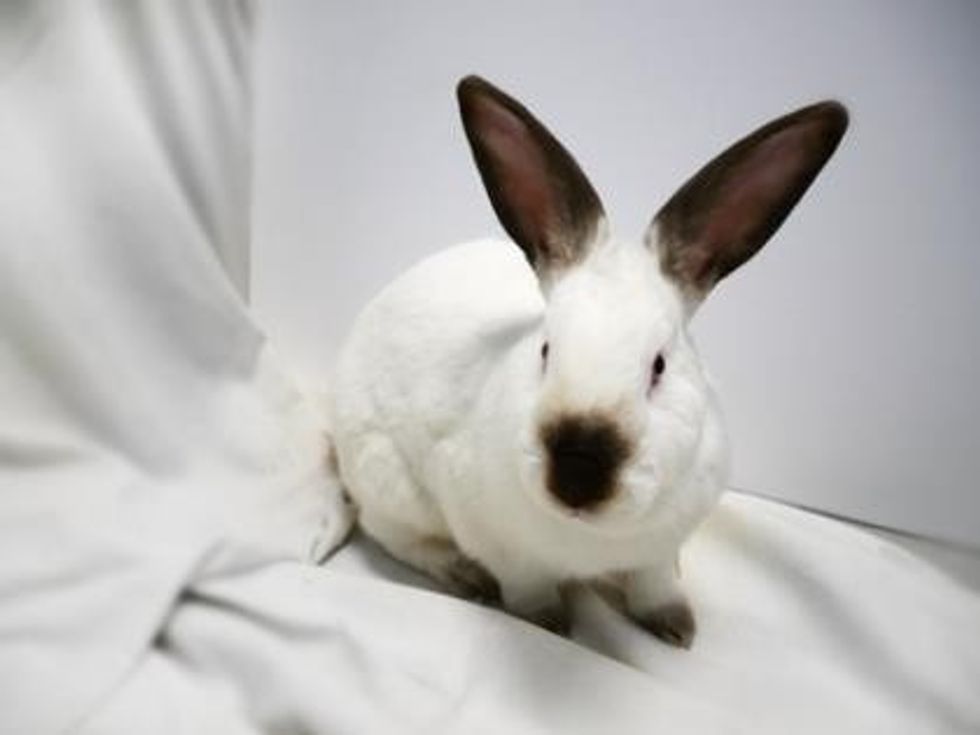 This adorable Himalayan rabbit is a fairly rare breed, waiting for a forever home in the Toronto Humane Society.
10. Henrietta, a Hound Mix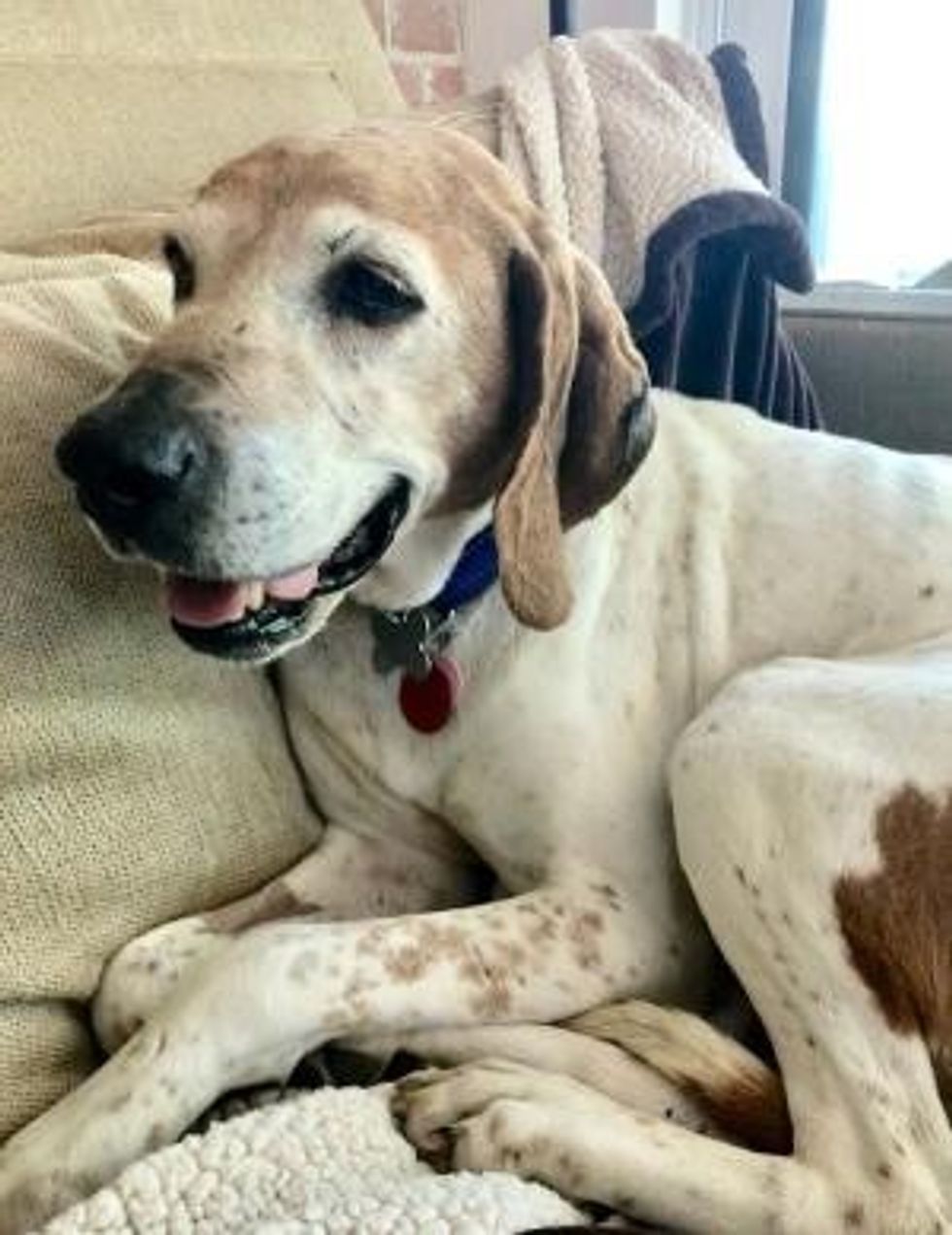 Henrietta is a nine-year-old dog who was rescued as a stray in Toronto. She may be older but that doesn't stop her from taking herself for walks if let loose. See her posting here.
Want to see more pictures of unique and adorable pets? Take a look at the Toronto Humane Society to see all the wonderful pets of all varieties looking for a new home.
Industry Profiles